Brutalist architecture is identifiable by the distinction of basic building materials. The term 'Brutalism' is derived from the French words "béton burt", which means raw concrete material. Brutalist structures highlight a solid, plain and simple flat, concrete exterior. Some of the famous brutalist architecture London is situated in Southbank Centre such as Royal festival hall, Hayward Gallery, Queen Elizabeth Hall, national theatre, The Macadam and Strand Buildings etc. This world-renowned brutalist architecture was created in 1951 to rejoice the Festival of Britain.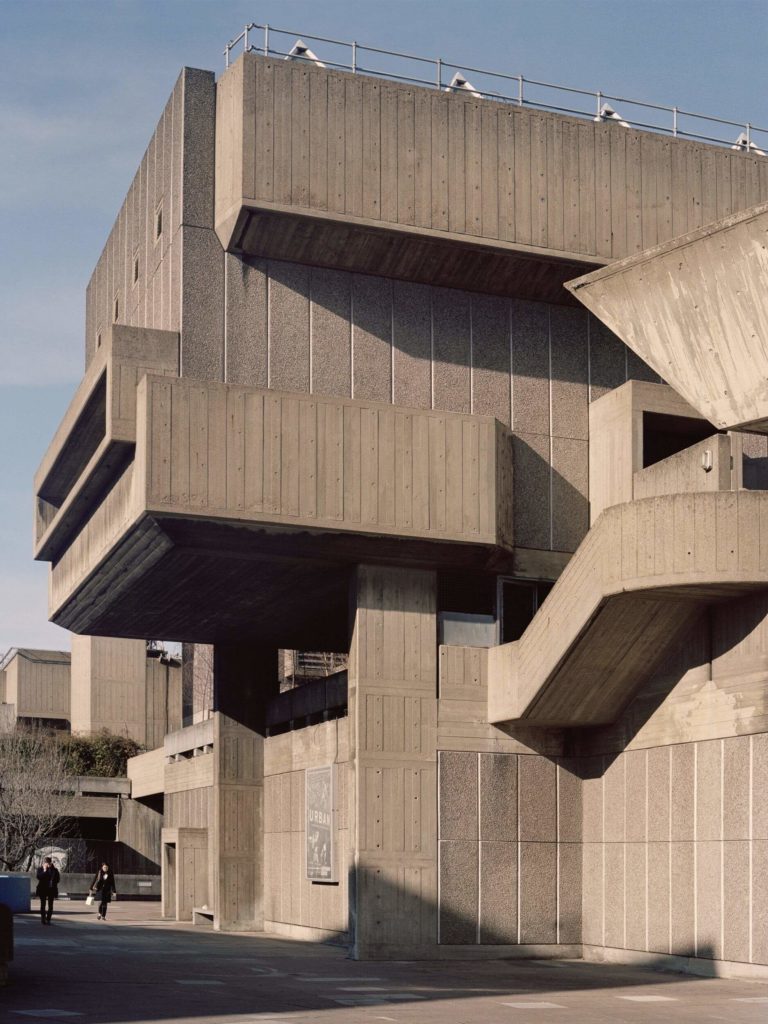 Source: pinterest.com
Source: architecturaldigest.com
Royal Festival Hall auditorium has the capacity to hold 2500 seats for the viewer.  The hall was an architect by Robert Mathew. It represents the British Modernism, with a bright-white front opening and huge glass to enter the natural source of light in the building.
Source: theculturemap.com
Source: 20bedfordway.com
Source: theculturetrip.com
The Hayward Gallery is the contemporary art galleries. It opened in 1968 with a presentation by Henri Matisse. The important feature of the gallery 's roof is built in a glass pyramid.
Source: 20bedfordway.com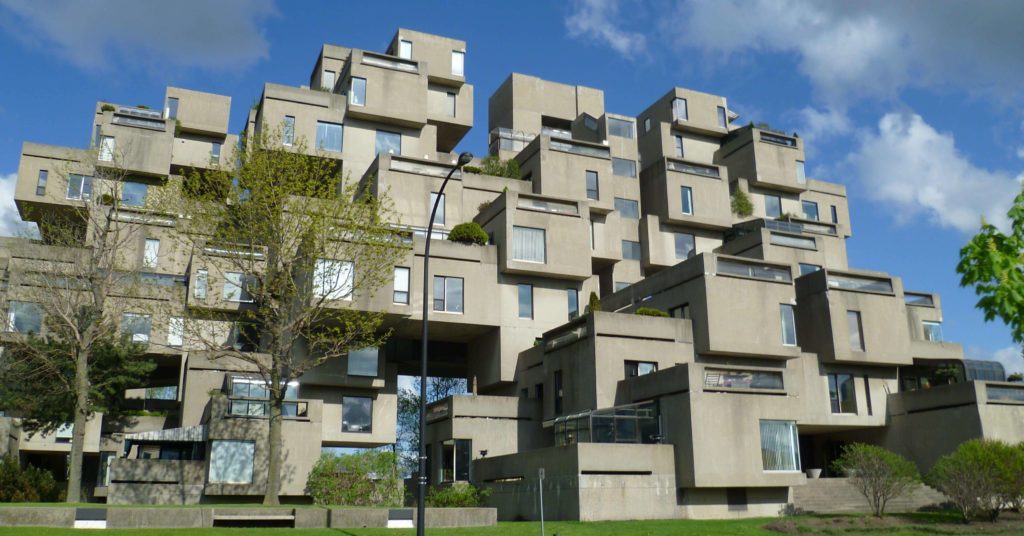 Source: artsy.net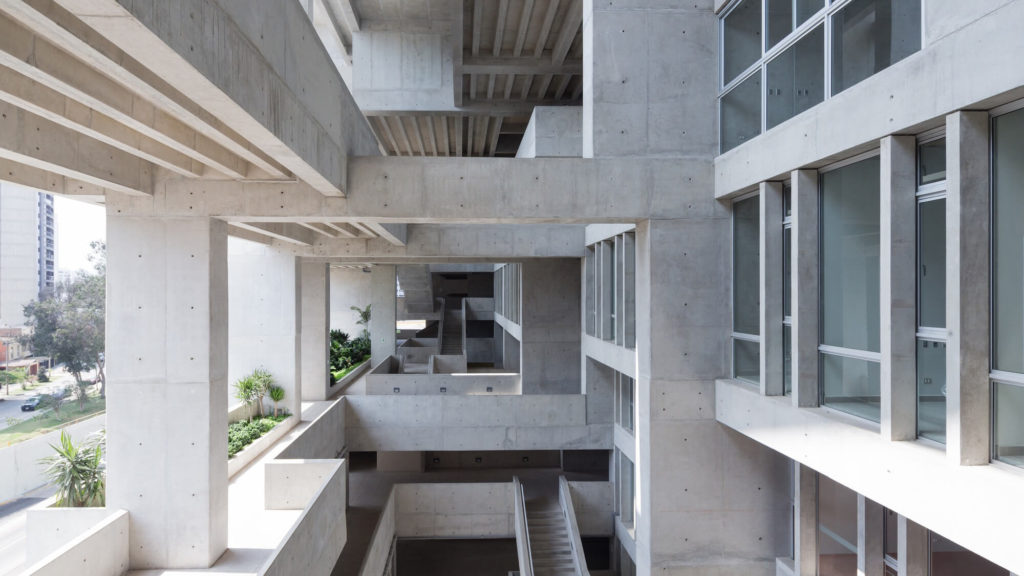 Source: creativebloq.com
Queen Elizabeth Hall is the ideal example of brutalist architecture in London. The roof garden provides a spectacular view. The most interesting part is the top of the Queen hall where the boat is placed to decorate the rooftop.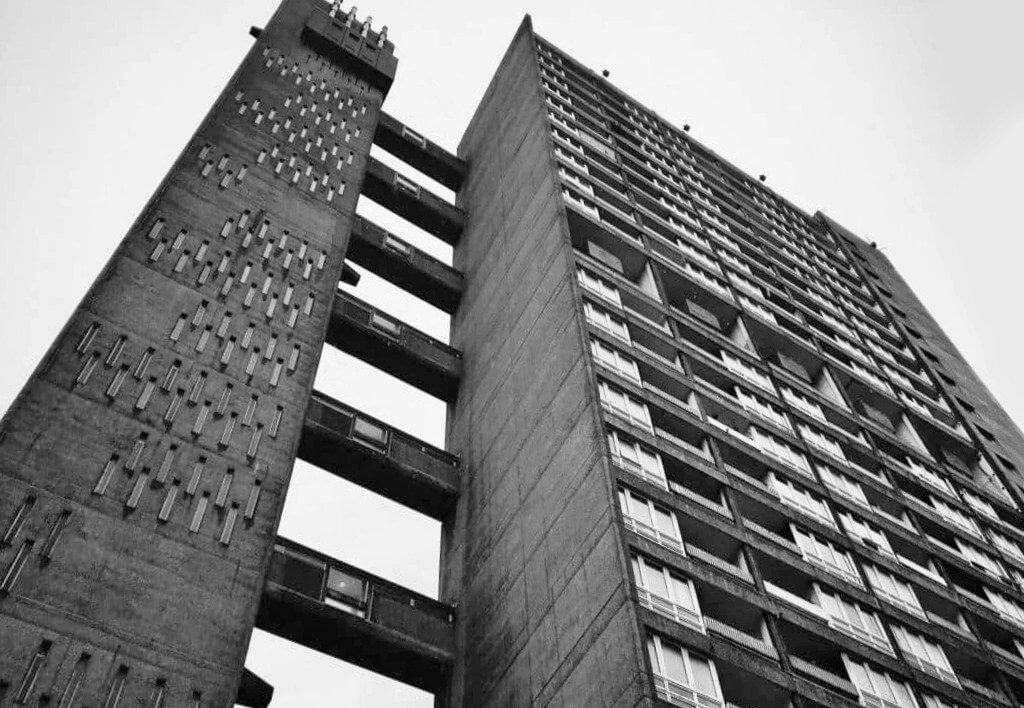 Source: theculturemap.com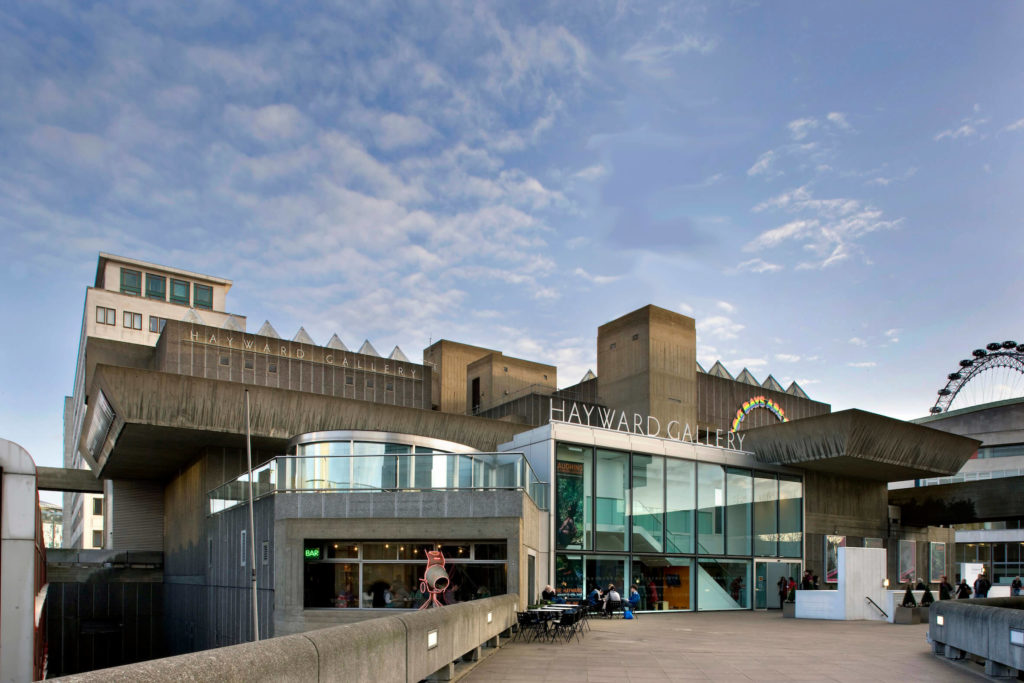 Source: theculturetrip.com
You may also like Award-winning Japanese Architecture Buildings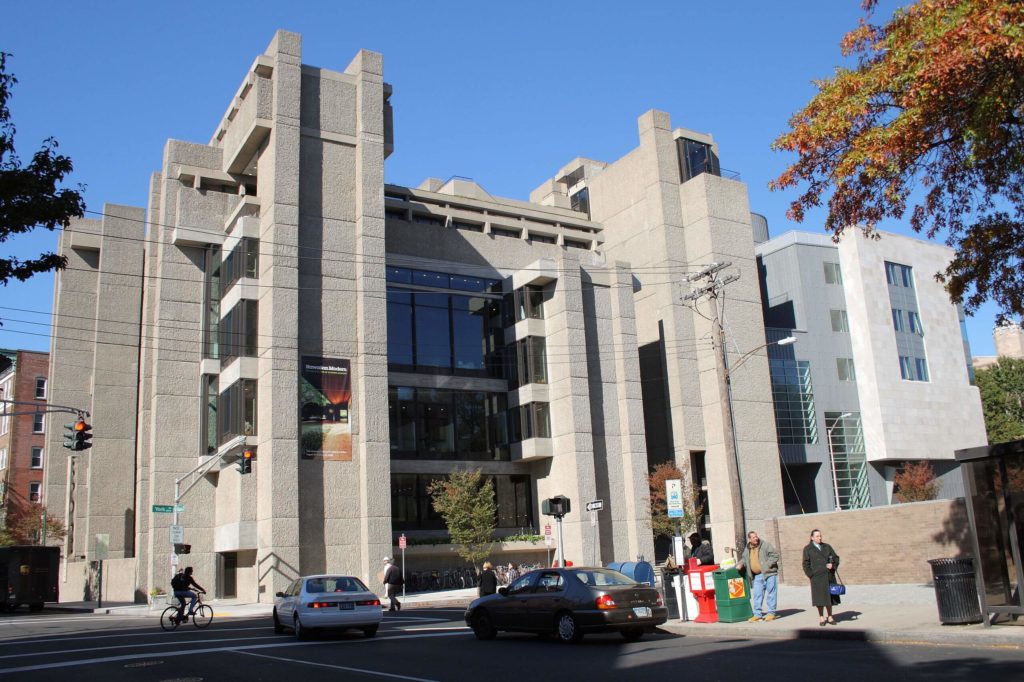 Source: google.com
National Theatre is an architect by Denys Lasdun. It is opened in 1976.  The National Theatre appeal like a large chunk of the concrete surface with groundbreaking construction technique.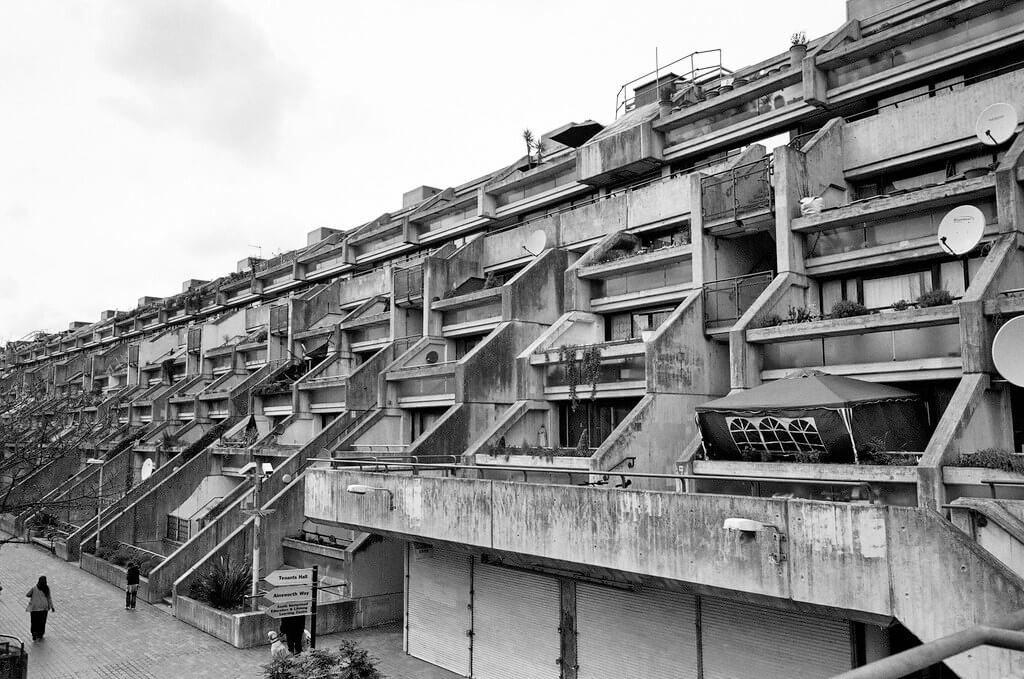 Source: theculturemap.com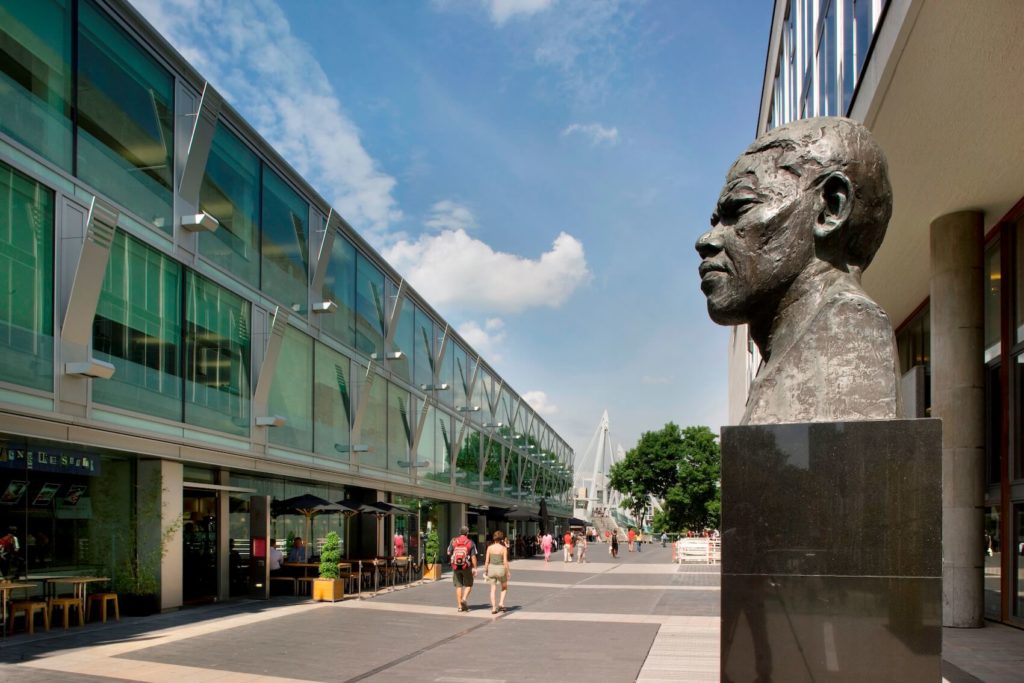 Source: mrhudsonexplores.com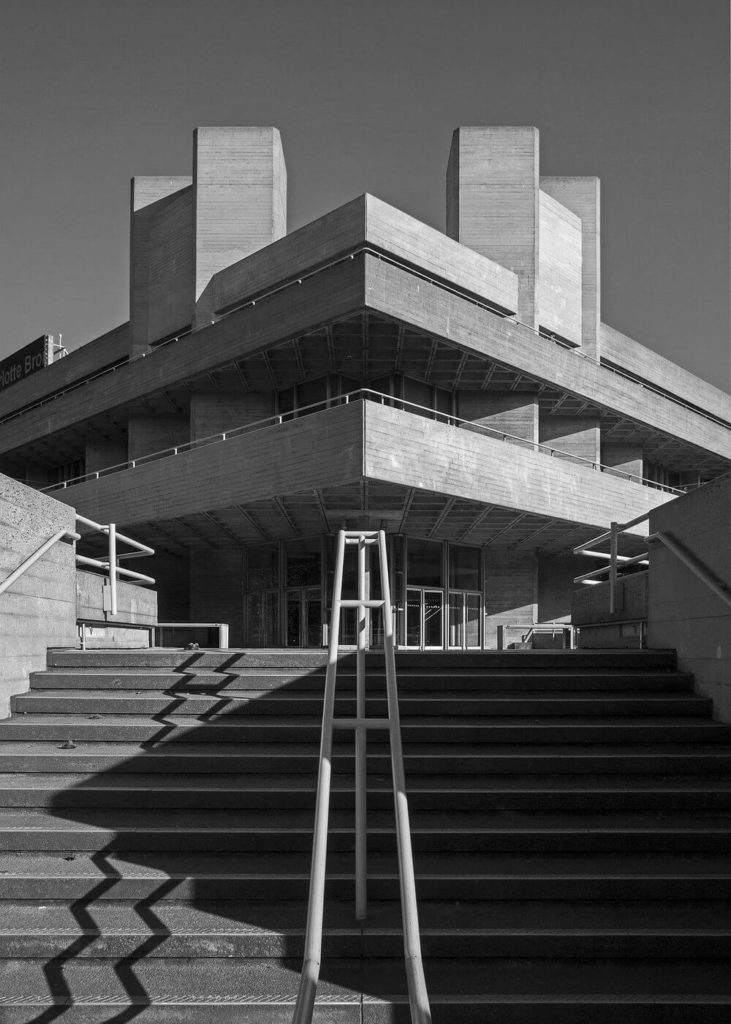 Source: bluecrowmedia.com
The Macadam and Strand Buildings near King's College London was designed by E.D.Jefferiss Mathews. The building has six stories at the top and includes two-storey podium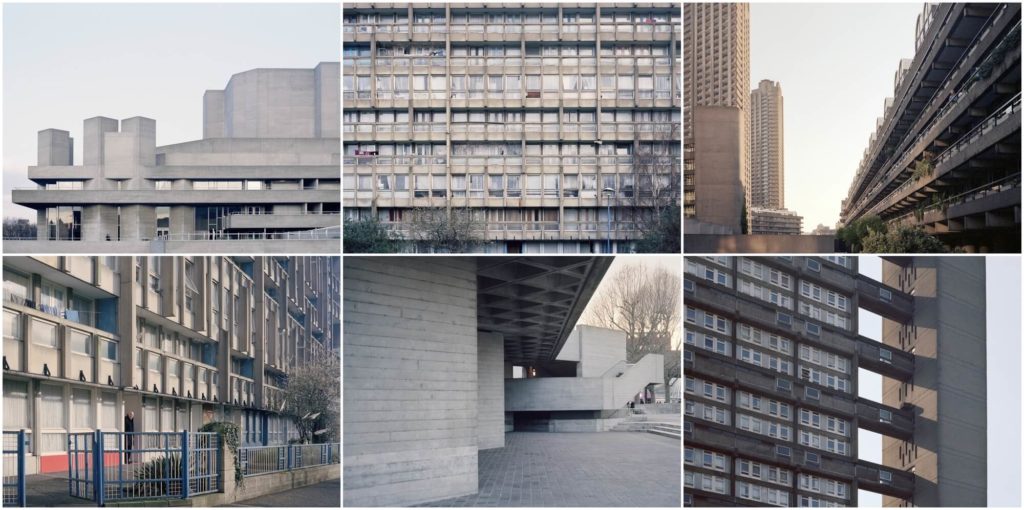 Source: archdaily.com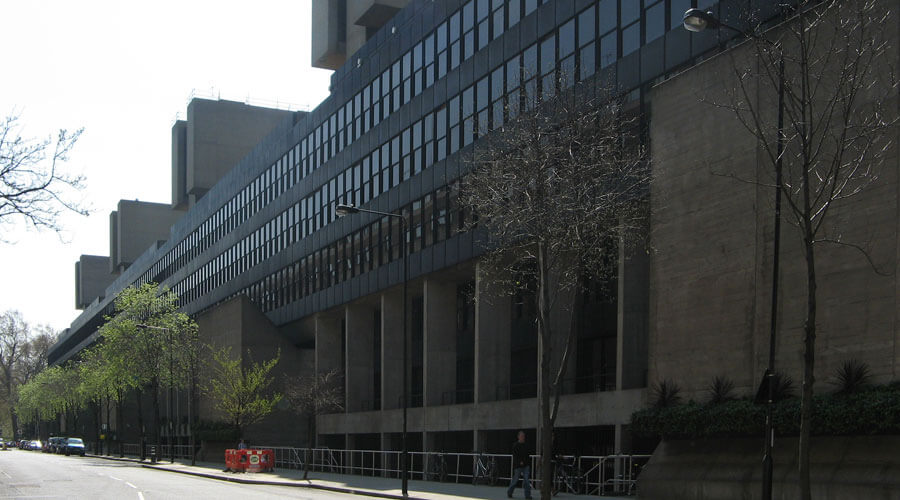 Source: mrhudsonexplores.com