Making the decision to build a new fence on your property can be exciting. A project like this can bring more safety, security, privacy and beautification to your yard.
Of course, there's more than what meets the eye with building a fence. It can cost quite a bit of money, it can be time consuming, and there are just so many options to pick from when deciding on what fence is right for you. Fortunately, our little guide will help make your fencing project smooth, fast, and easy.
Be Considerate of Your Neighbors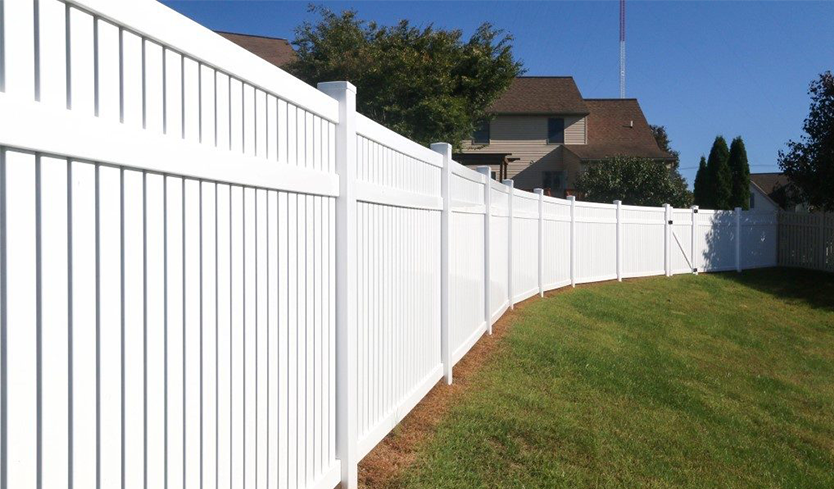 source: greenwayfence.com
You might think because it's your property, you can do as you please with it. However, there are still laws regarding what you can and cannot do with your property.
Because your fence will be between you and your neighbors' properties, it's a good idea to reach out to your neighbors about your future fence project. They might not be okay with it. Not to mention, there may be laws in your area that might prevent you from building a fence without your neighbors' written consent first.
Calculate the Costs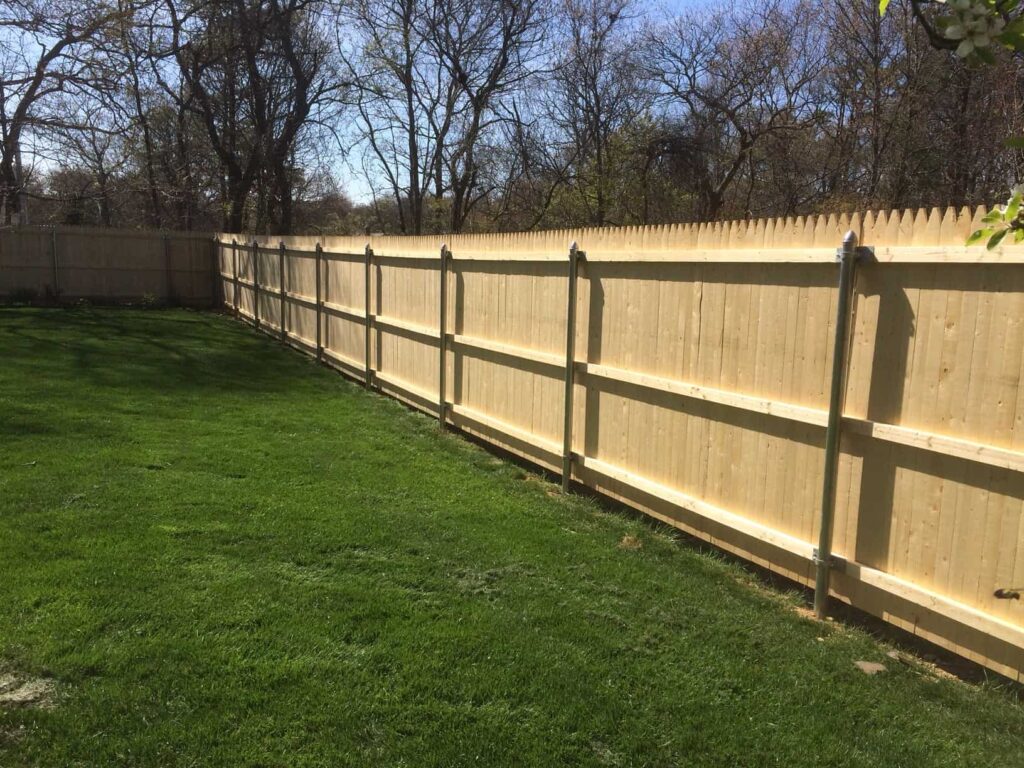 source: exclusivefence.com
Fence projects are costly. They don't cost a few hundred dollars; they can easily cost more than a few thousand.
Due to the costs, it'll be important for you to weigh your options to keep your fence project within your budget. You can easily save money, say, if you opt for one fence gate versus one on both sides of your front yard or select a cheaper type of wood to construct your fence with.
You'll want to look at the different types of fences out there in terms of fencing materials, heights, sturdiness, and other features that can make your fence more or less affordable. Decide what features of your fence are dealbreaker and what you can do without in order to save money if necessary.
Be Mindful of Your Time Frame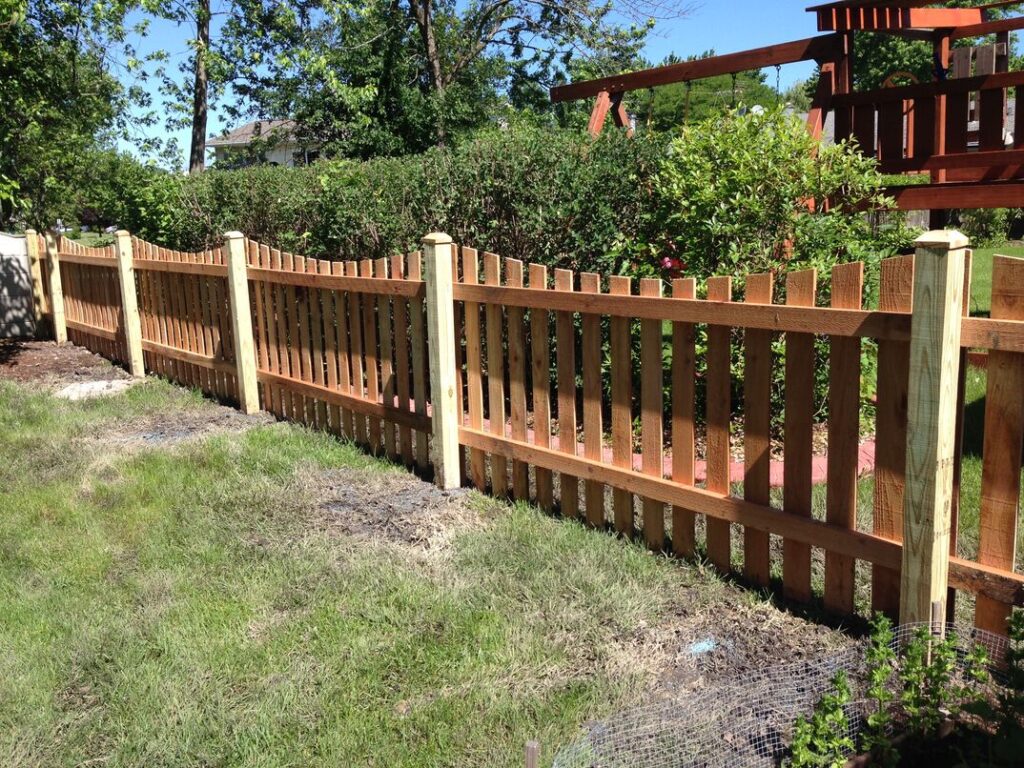 source: pinterest.com
How quickly are you wanting this project to be completed? Of course, you might say as soon as possible, but is it really that urgent, or is it something that can wait several days or even a few weeks?
If time is limited, you might consider hiring someone out to do the job for you. Or you might even opt for, say, a chain link fence or vinyl fence that's already constructed and just needs to be installed on your property, rather than a type of fence that you must start from scratch.
Find the Right Company for the Job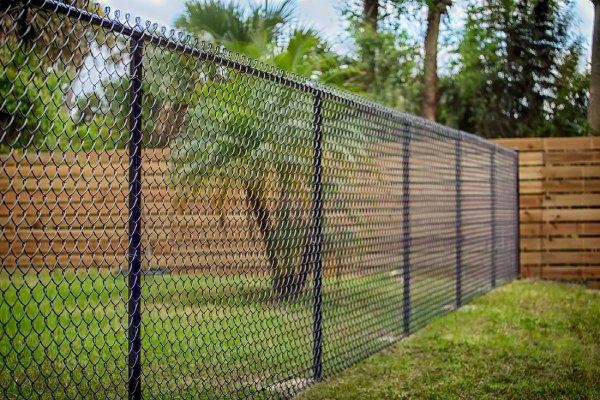 source: pinterest.com
You have the option to build your fence yourself. Or you can get the job done faster, although more costly, if you hire someone else to complete the project. This way, you can save time, stress, and feel more confident that you'll be getting a well-built fence.
But before selecting a company to come out to build your fence, conduct some research, and make sure to read the reviews. You don't want a botched fence job. Fortunately, there are quick, trustworthy companies who are able to construct residential fences in Sacramento for a great cost within your time frame.
Conclusion
Building a new fence on your property can be a great way to get more privacy and create a safer space for you and your family. Of course, a project like this can involve a lot. However, following the latter guide can help make a fence project simpler and more straight forward.