Vancouver is consistently ranked as one of the most livable cities in the world, and it's not hard to see why. With its beautiful natural setting, vibrant culture, and an endless list of things to do, Vancouver is an attractive place to call home. This guide will highlight a few of the many reasons to consider living in Vancouver.
Vancouver offers a wide variety of beautiful homes.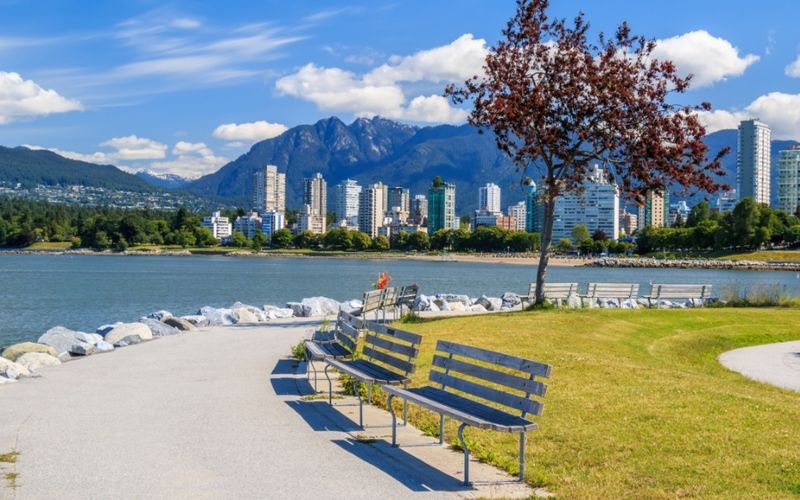 source: pinterest.com
From sleek new developments in Vancouver to spacious family homes and character-filled bungalows, there's something for everyone in this incredible city. The city's neighborhoods are also well-known for their unique personalities and amenities. Downtown Vancouver is home to some of the city's most prestigious addresses, with luxury condos and apartments overlooking the harbor and North Shore mountains. Coal Harbour and Yaletown are popular neighborhoods for young professionals, while West End and Kitsilano boast a more relaxed and family-friendly vibe. For those looking for more space, the Vancouver suburbs offer various detached homes and acreages. Surrey, Burnaby, and Richmond municipalities are popular with families, thanks to their abundance of green space and parks, as well as their many shopping and dining options.
Vancouver has spectacular scenery.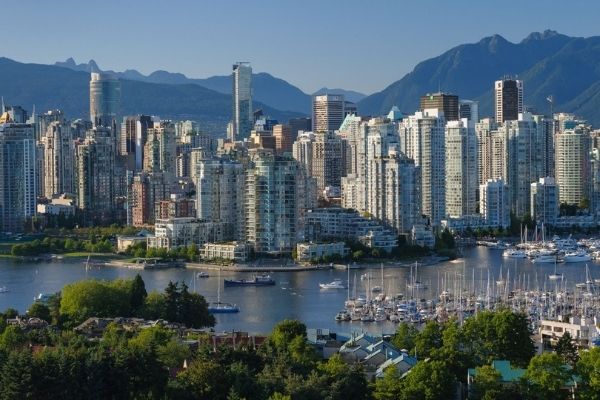 source: prepareforcanada.com
Vancouver is a world-renowned city for its spectacular scenery. Situated between the Coast Mountains and the Pacific Ocean, Vancouver offers residents and visitors breath-taking views of nature in all directions. From downtown high-rises to the lush forests of Stanley Park to the rugged coastline and sandy beaches, there are endless opportunities to take in stunning landscapes. The city also enjoys an abundance of parks and green spaces, which only enhances its natural beauty. Whether you're an outdoor enthusiast or just appreciate beautiful surroundings, Vancouver is sure to impress.
Vancouver offers outdoor activities year-round.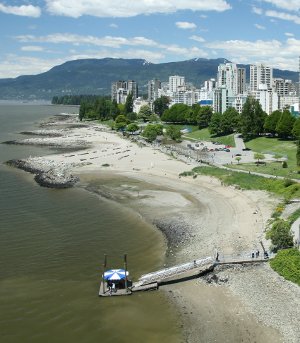 source: livingin-canada.com
There are plenty of outdoor activities to enjoy year-round in Vancouver. The city is home to Stanley Park, one of the largest urban parks in North America. You can enjoy hiking and biking trails and a seawall that wraps around the park for walking, running, and cycling. Other popular outdoor activities include sailing, kayaking, and windsurfing on False Creek and English Bay; golfing at one of the many championship courses; skiing or snowboarding at nearby Whistler Blackcomb resort; and exploring the city's lush gardens and forested areas. In addition, Vancouver enjoys a temperate climate with mild winters and summers that rarely get too hot or too cold. This makes it possible to enjoy outdoor activities all year round.
Vancouver is a culturally diverse city.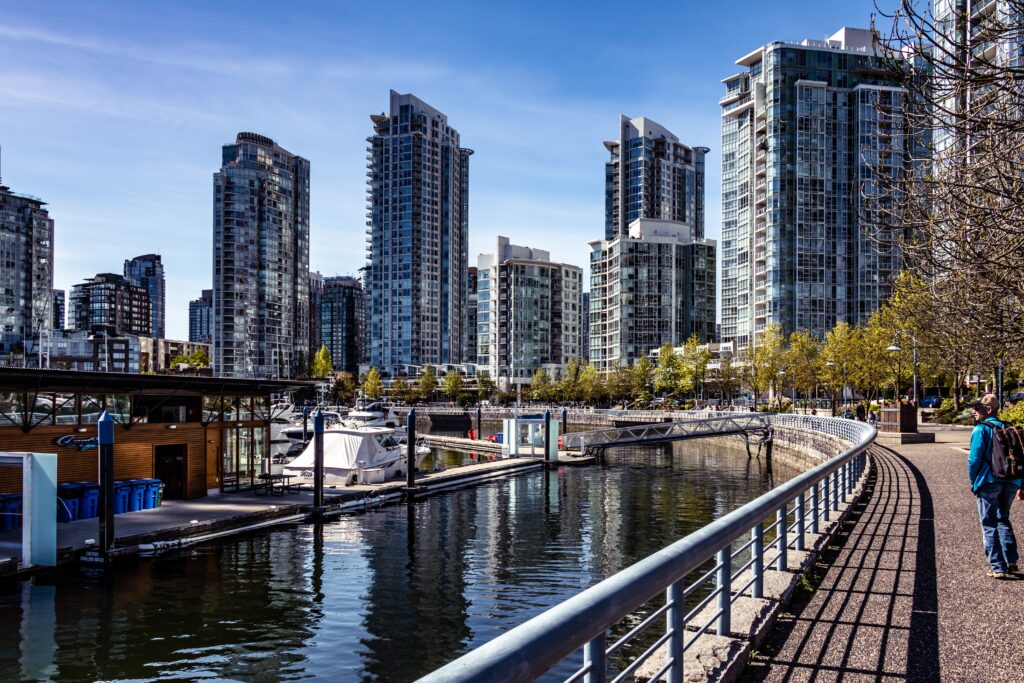 source: gecliving.com
Vancouver is a culturally diverse city with a wide variety of restaurants, shops, and cultural attractions. There are dozens of different cultures represented in Vancouver, from Vietnamese to Indian to Italian. This diversity is reflected in the city's food, shopping, and cultural attractions. Vancouver also has a thriving arts scene. The city has several world-class museums, including the Vancouver Art Gallery and the Museum of Anthropology. There are also many theater companies and music venues in Vancouver.
Vancouver has plenty of job opportunities.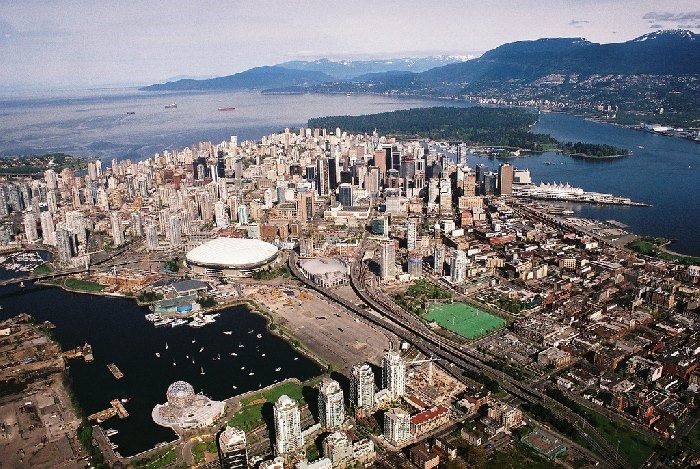 source: vmcdn.ca
There are many reasons to consider living in Vancouver, and plenty of job opportunities are one of them. The city has a thriving economy, thanks partly to its proximity to Asia and the Pacific Rim. Major industries in Vancouver include technology, life sciences, clean energy, and creative media. Vancouver also has a strong education system for teachers and professors, with several universities and colleges located there. And if you're looking for jobs in the service industry worker, Vancouver won't disappoint, as it has some of the greatest nightlife in Canada.
Overall, there are many reasons to consider living in Vancouver. The city has a great climate, beautiful scenery, and a wide variety of activities and attractions to enjoy. It's also a very multicultural and welcoming community, with a strong economy and excellent schools.