Millions of Americans use propane for heating or to power other household appliances. It is incredibly versatile as it could be used for water heaters, cloth dryers, stoves, barbeques, and whatnot. 
Needless to say, propane is very vital during winters. However, heavy winter storms can cause freezing and cracks in pipe, vents, regulators, and other equipment. Which will significantly affect your home's propane system. 
Therefore it is extremely important for you to take some preventative measures. It will help safeguard your property and avoid any possible injury. 
What are these measures? Let's learn! 
Put A Sign Near The Tank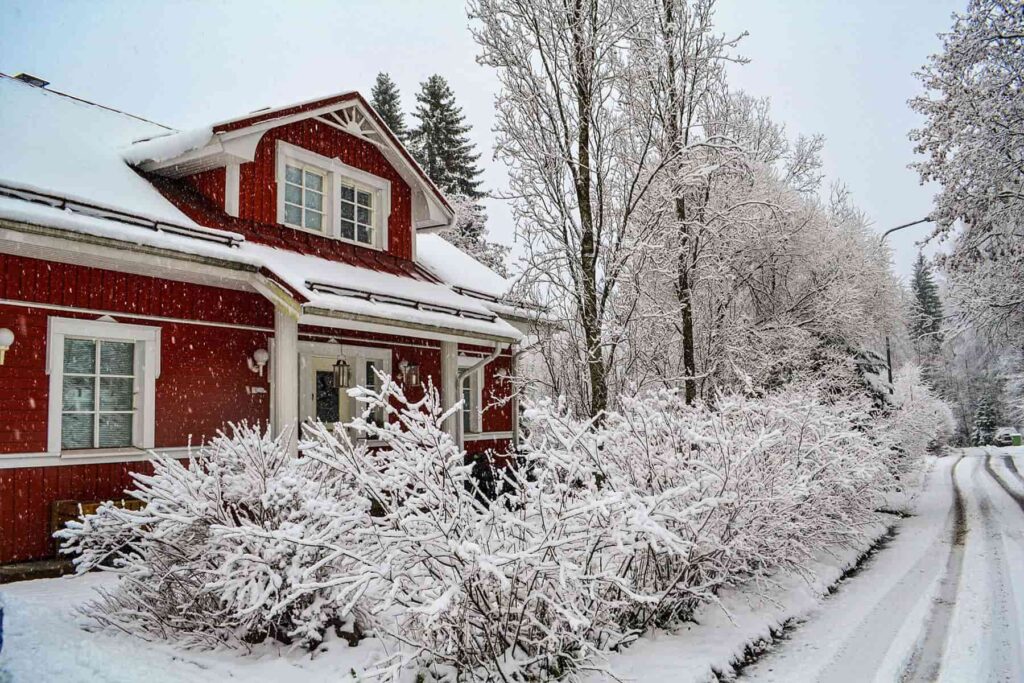 source: cloudinary.propane.com
First of all, you need to mark your propane tank using a flag, stake, or pole. The mark should be higher than the average snow cover depth of your location. Adding a mark will increase the chances of the tank being seen by snowplow operators. Thus, it can reduce the chances of any fatal accident. 
Have Adequate Reserve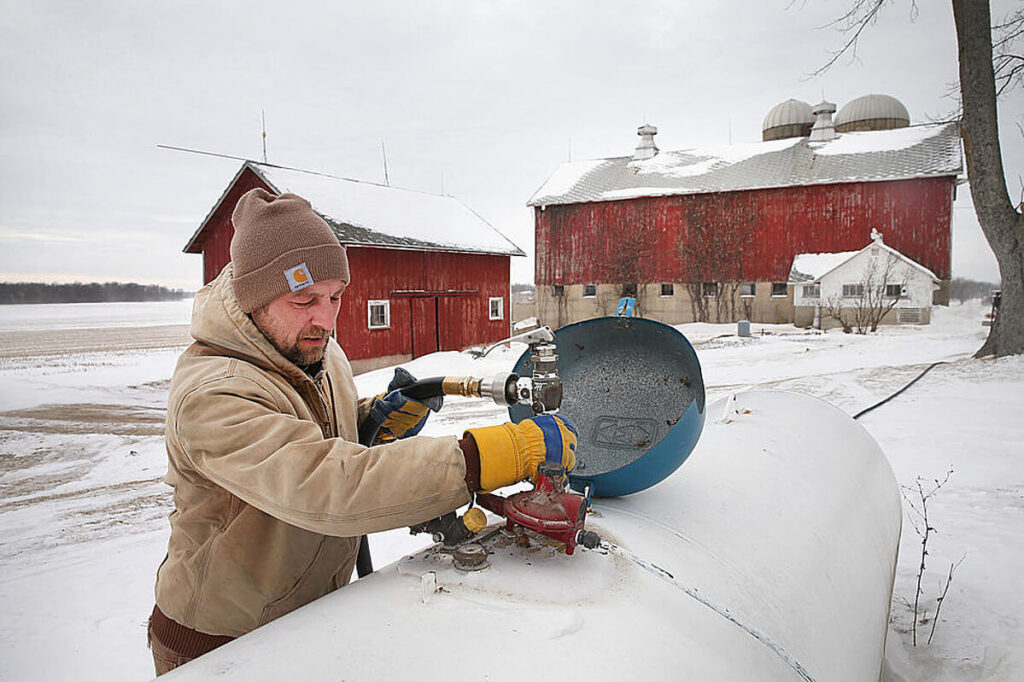 source: townsquare.media
In winters, especially after storms, roads generally get blocked. That's why many delivery services, including propane delivery, become inaccessible. Therefore, it is essential to have an adequate reserve of propane. In addition to this, you can also schedule regular deliveries for the whole season to make sure you never face any kind of inconvenience. 
Schedule An Appointment With Technicians
source: redcross.org
Before the beginning of the season, it is essential that you should get your propane system and pipeline checked. According to the experts at Nelson propane, it will ensure that the pipes are crack and leak-proof. Not to mention, regular maintenance and checkups will also help prolong equipment life. 
Install Carbon Monoxide Detectors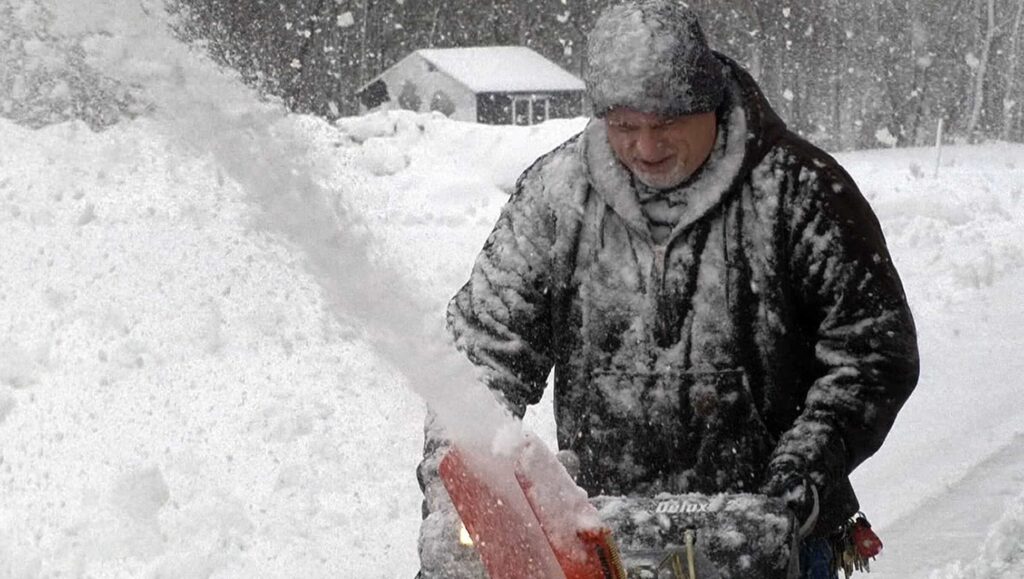 source: gannett-cdn.com
CO poisoning or carbon monoxide is responsible for approximately 25% of propane-related fatalities. Therefore, it is recommended to install carbon monoxide (CO) detectors at every room and level of your house. Even so, make sure to follow the manufacturer's instructions related to the installation, maintenance, and location of the detector. 
Note: To elevate the safety level, you can consider installing propane gas detectors as well. 
Create An Emergency Plan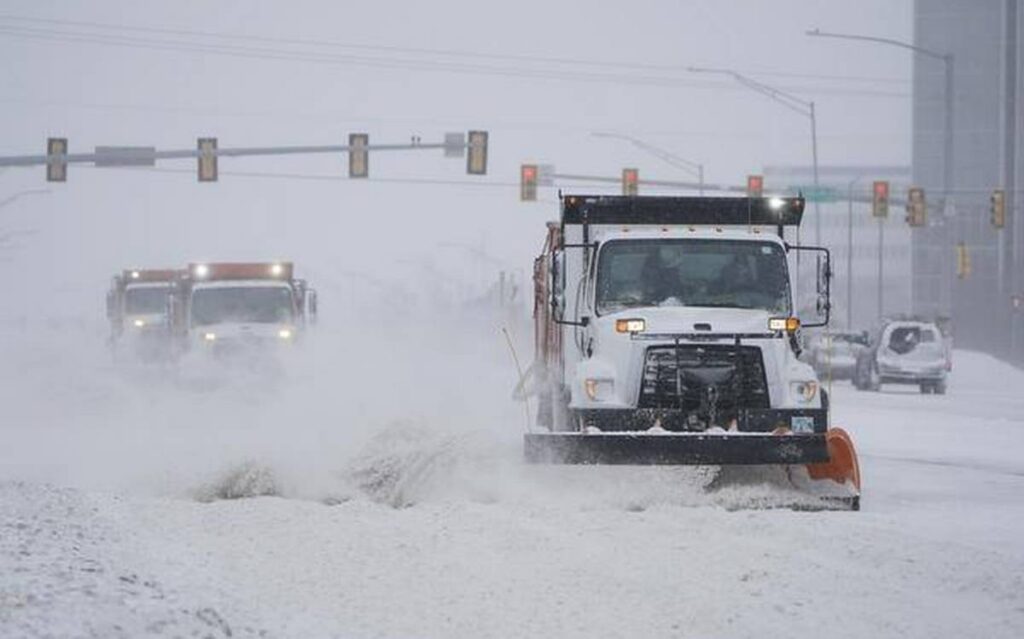 source: thehindu.com
You also have to create an emergency plan that includes the number of emergency contacts and a list of instructions to deal with the emergency. Do not stick with just one plan; instead, keep on modifying it after a few weeks. 
In addition to this, make sure that your family knows what propane smells like. So that in case of a leak, an emergency plan can be executed without any delay. 
Clear The Ice From The Chimney And Vents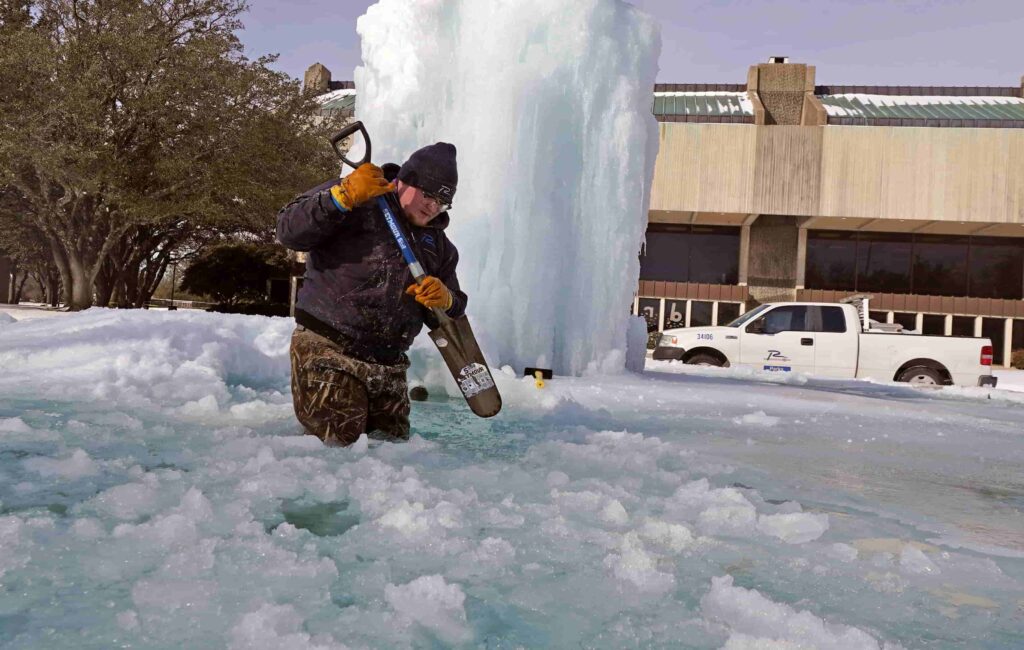 source: myarklamiss.com
After the snowfall, make sure to clean the ice/snow from the outdoor cents, flues, and chimneys. It will reduce the chances of CO poisoning. Likewise, you should clear the snow around the tank. For cleaning, it is better to use a broom instead of a shovel. This will help minimize the chances of the propane system getting damaged.
To Sum It All Up!
These are some preventive measures at The Architecture Designs that you must follow before the winters to safeguard your house and family. Besides that, after the storm, you should also consider getting a home inspection to discover any damages.