As a homeowner, you undoubtedly considered your home more than a place to live. Making some improvements in your house can increase the value of your property, weather you plan to sell or renovate it.
According to real estate specialists, below are a few incredible tips you can use and double the value of your property.
7 Best Ways You Can Increase The Value of Your House
Make Your Home More Energy-Efficient 
If you want to increase the value of your property, make your home as energy-efficient as possible. This encourages the home buyer's mind and helps them make their home-buying decision easier. You can do a few things to save money on paying hefty electrical bills.
For example, you can replace all the old stuff like an old TV, switch, and lock with various most-used smart building technology and make your home 21st-century-ready. Smart home assistants like Google or Alexa, for example, can control everything from the lights to the TV to locking the front door.
All these things allow you to remotely control the home's temperature, like ensuring the oven is turned off when you are away from home. Additional smart appliances may be required for the home assistants to accomplish all of these features.
Incorporating all these features into your house saves tons of energy which will be suitable for the environment and the home buyer's wallet.
Get Rid of All the Useless Stuff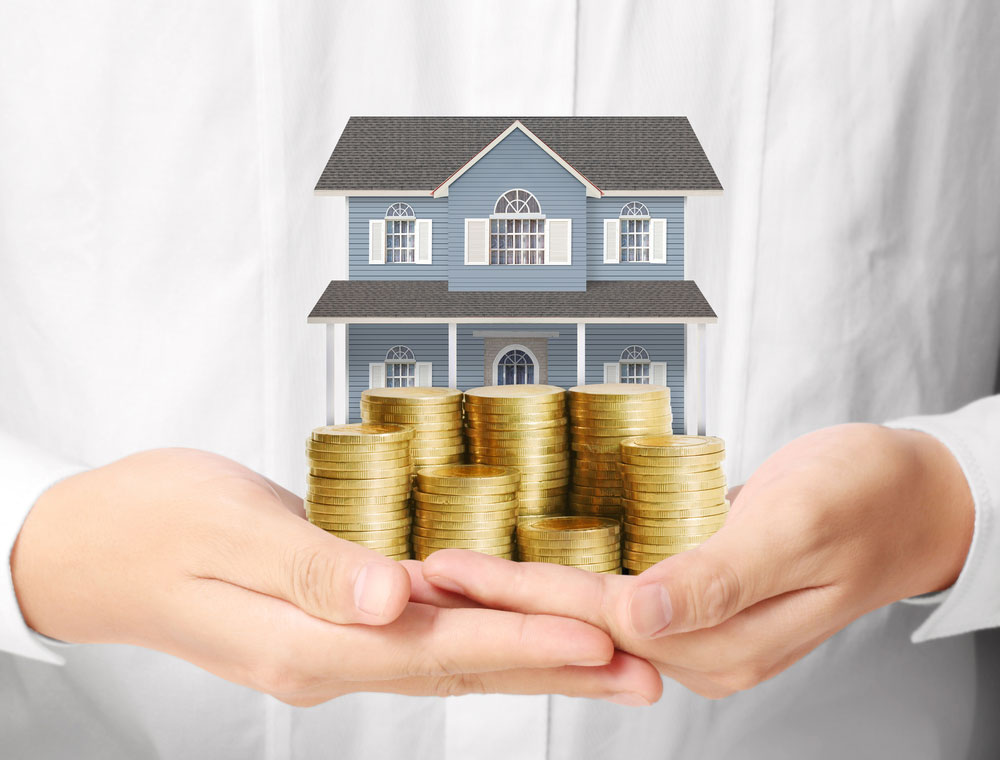 source: pinterest.com
When it comes to increasing the value of your house, start with clearing all the useless stuff from your home. For example, you can replace all the old furniture with new ones or things that have broken down, like useless washing machines, TV, or anything that is not adding value to your house.
So, you reap many energy-related benefits that you will love by getting rid of all the clutter. Also, rejuvenate your home and the people who visit your house.
Renovate Your Kitchen
The kitchen is one of the most critical aspects of your house. Leaving it untouched in the same old rug can discourage the mind of potential buyers. So, if you don't want that, remodel your kitchen by replacing all the old, poorly working appliances with smart ones that you can control with the help of apps/softwares built by a custom IoT development company.
Transforming your kitchen with innovative technology will make it look elegant and highly functional. In turn, this will automatically increase the value of your house.
Today's homeowners pay equal attention to the kitchen's interior decoration, so doing all these will make your kitchen a significant selling point for potential buyers. And can provide you with a 58.6% return on your investment.
Brighten Up Your Home With Fresh Paint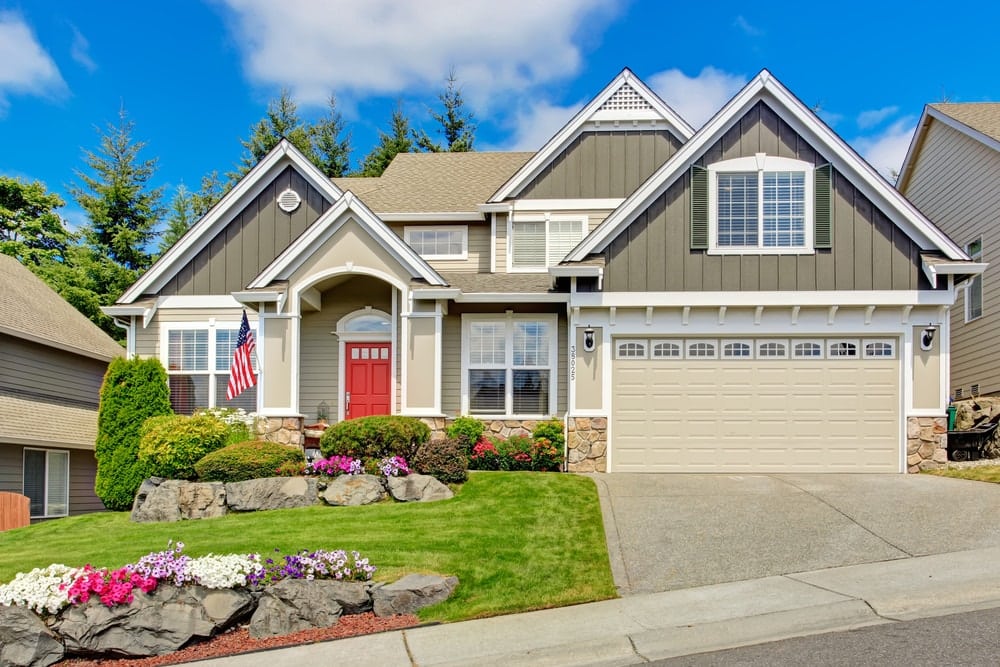 source: pinterest.com
Painting your home is one of the most simple and less expensive ways to increase the value of your house. This is true for both the interior and exterior of your home.
A fresh coat of paint can prove to be the most significant investment for your home, as well as communicate to potential buyers that you have taken good care of your house. This will speed up the selling process at the best possible price. 
However, a poorly maintained house covered in the ceiling faded walls and a stale cooking smell can discourage the buyer's interest. So, it is best to keep the ambiance of your house fresh and upbeat. For example, blue and green hues can create a calm, relaxing atmosphere for all to enjoy.
Keep The Moisture Level Under Control
Keeping moisture under control is another significant thing to boost the value of your home. High levels of moisture can be an invitation to various insects and termites. Once these invaders show up, getting rid of them can be an uphill task. And nobody wants to deal with that. So, keep your house moisture-free.
You can consider many ways to keep moisture out of the house:
Check all the leakages and seepage and fix them as soon as possible.

Use an exhaust fan in the bathroom and kitchen to remove moisture from the outside.

Turn off all the appliances, like humidifiers and kerosene oil, to remove the moisture from the glass window.

Use a dehumidifier and air conditioner to reduce moisture in the air, and be sure the appliance itself doesn't become a source of biological pollutants.
Spruce Up The Exterior of Your Home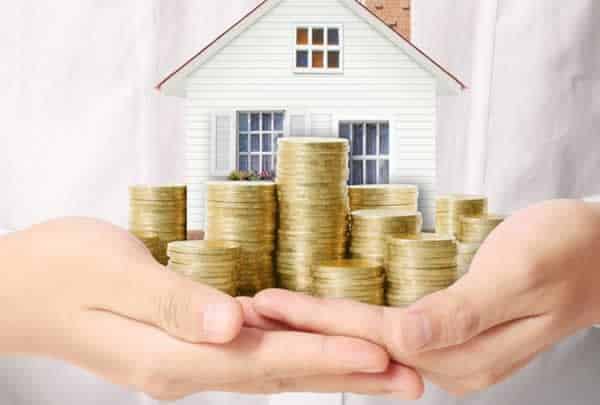 source: pinterest.com
Just as the interior matters for your potential buyers, the exterior has its importance. Potential buyers don't want to buy a house whose exterior is not visually pleasing. They are at your place to invest their hard-earned money in purchasing the best home, both at the interior and exterior levels. So, keep the ambiance of the exterior as pleasing as possible. It creates a positive impression in the mind of buyers, which helps them decide. 
Plant Trees
Another way to improve the value of a house is by planting trees. Trees are something that provides more than beauty – it increases the value of your house. As per research, a well-landscaped yard can make your house more appealing, somewhere between 7 to 19 percent. 
Moreover, they purify the air and fill your surroundings with a cheerful ambiance where it will feel good to live and make your home value for the future.
Final Thoughts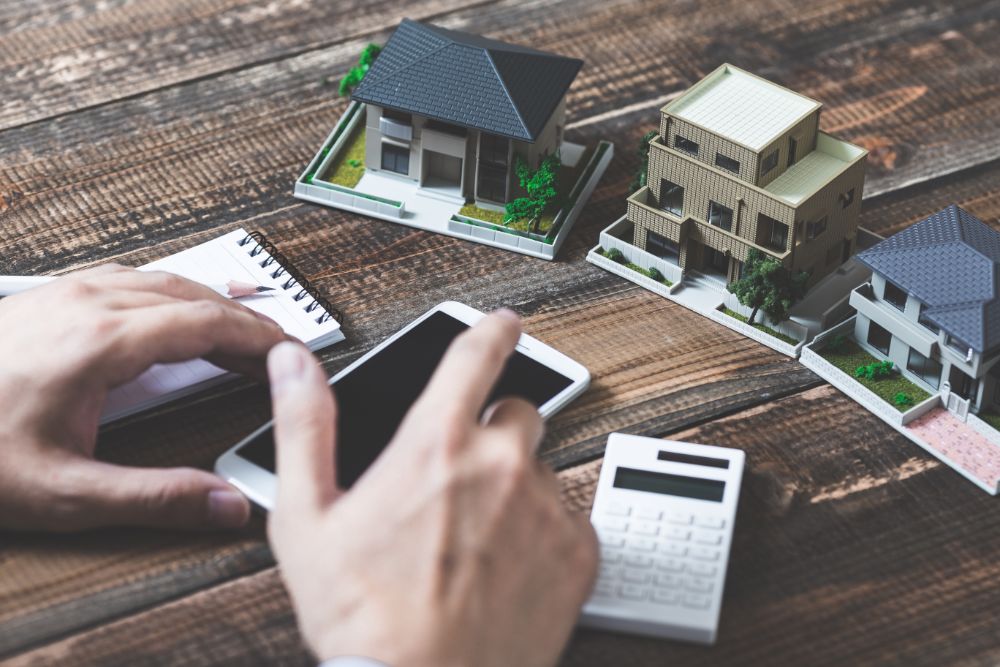 source: pinterest.com
Do you think this is all? No! Like the above tips, there are more that you can apply to maintain the value of your house. For example, install new wood flooring, upgrade the entry door, and take the help of a staging company. If you intend to sell your home soon, you should consult a real estate agent to know the areas of improvement in your home. 
However, if you plan to stay in your home for an extended period of time, larger projects may increase both your enjoyment and its resale value. Your home's total longevity and perceived value can significantly benefit from the renovations you want, provided they are financially feasible. The benefit of house improvements is ultimately both emotional and financial, and they should be addressed.