All businesses should have commercial property damage insurance as a safety net in case the business property suffers from damage due to adverse events like fire outbreaks, hurricanes, hailstorms, and flood. It is somewhat of a norm to purchase insurances while opening a business. However, the property damage insurance market is literally overwhelmed with too many options. It might get difficult for a business owner to choose the best one. You need to think about the scope of the coverage, need for a public adjuster, complications of filing a claim, and some other factors before purchasing a policy. That's why we have come up with this brief guide on how to choose the right property damage insurance for your business.
Key Factors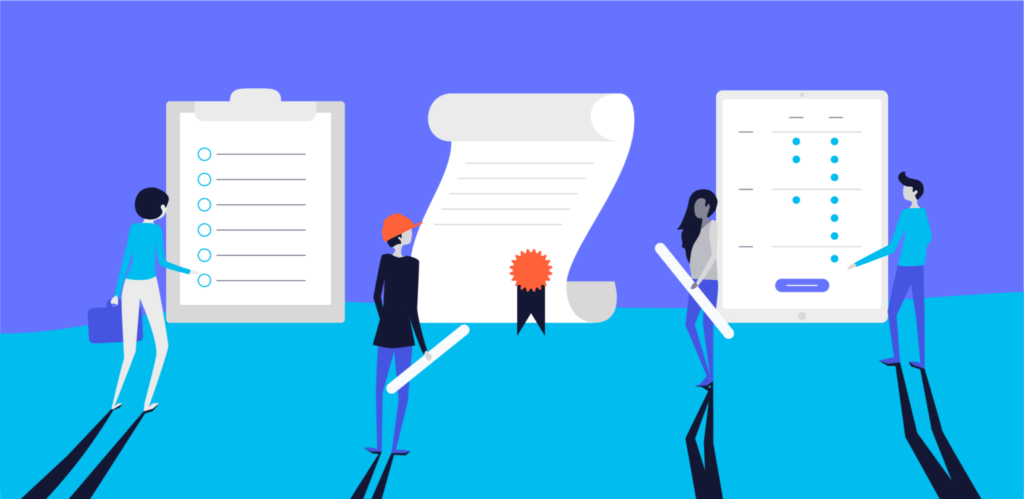 source: embroker.com
There are a number of factors you need to consider while purchasing a property damage insurance. You need to know that no property damage insurance literally covers everything. That's why you need to choose one which suits best to your business, as well as your area. For example, business owners in Texas coast counties might have to purchase a separate policy to protect their business from potential windstorm damages.
Here are the factors you must consider while choosing your preferred property damage insurance for business:
Business Location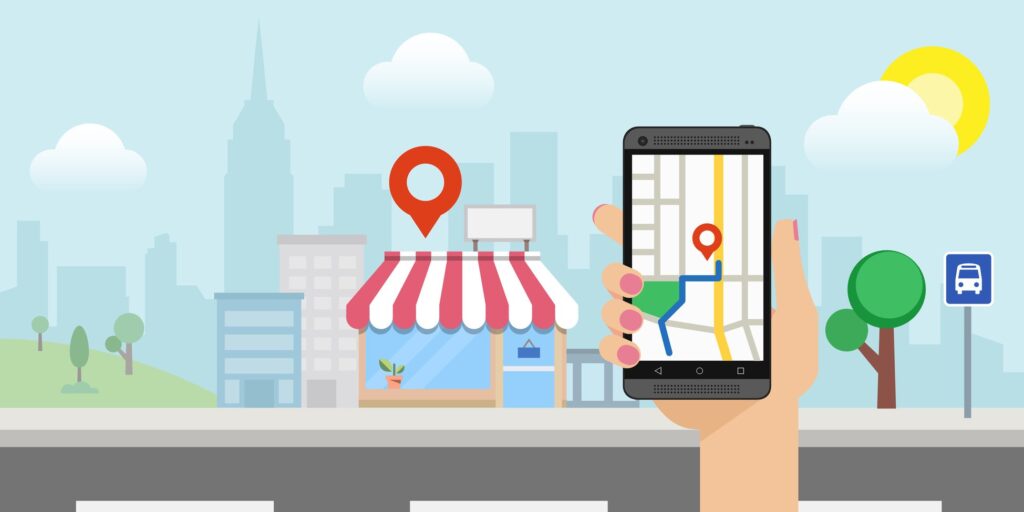 source: allbusiness.com
Probably this is the most crucial part while considering an insurance policy. Remember, a particular policy might cover more than one location, but the prices will vary based on the risks associated with each location. You need to consider what sort of risks are more prevalent in a particular location. For example, if your business is located in a coastal area, then you should have property damage insurance policies for hurricanes and cyclones.
Endorsements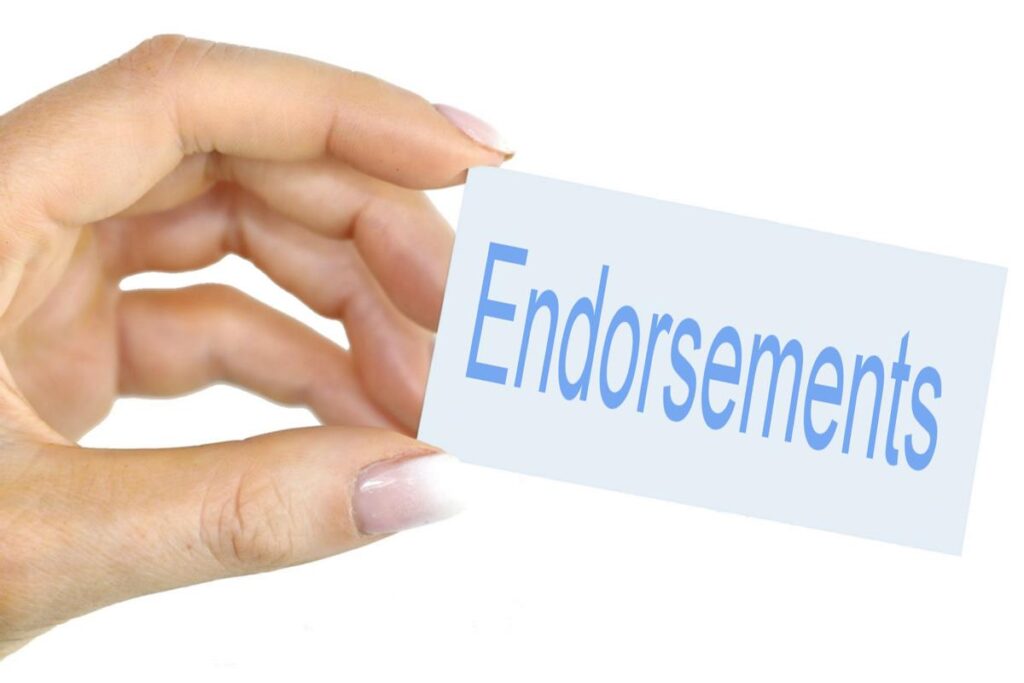 source: jason-jennings.com
In most of the cases, insurance companies allow their clients to customize their insurance selections to fit the specific needs of their respective businesses. Business owners are able to choose such endorsements to their preferred policies that are able to customize coverage in those areas which are most important to them. For example, farmers need field and crop coverage more than data loss coverage compared to banks, and vice versa. You should examine your business first, and identify the most important risks which should be protected. Then you should choose endorsements that shield your business from those specific risks. There are common endorsements like extra expense coverage, ordinance and law coverage, and business interruption coverage which are suitable for most businesses. These coverages cost more than the rest, but the extra price is worth it.
Risk Reduction Practice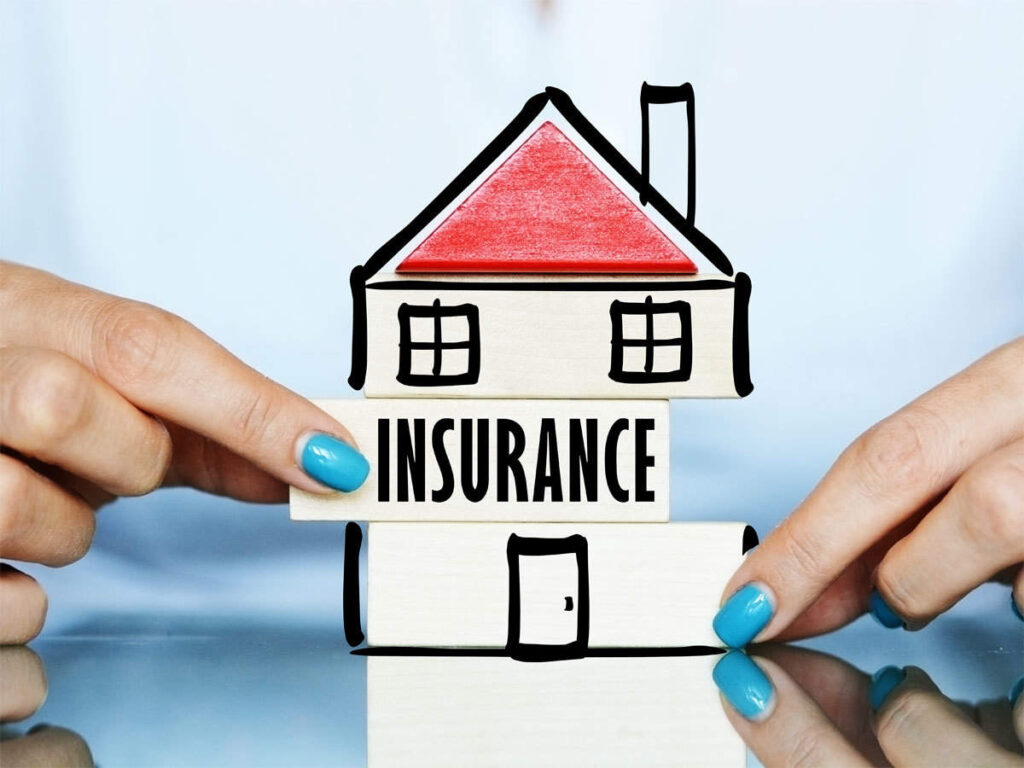 source: economictimes.com
Some insurance agencies offer better prices to property owners who take measures to reduce the risk of different kinds of property losses. You should look for insurers like this. Afterall, you are going to try your best to save your property regardless of your insurance policy, so getting the extra discount can be really handy. Business owners who take measures to reduce risks are considered as good projects for insurance companies, as their properties are less likely to get damaged and chances of them filing a claim is much less. This is a win-win situation for both the parties, so you should definitely give it a go. However, you should not just go for a cheaper option just to save some bucks, as the reputation of your chosen insurance company matters a lot too.
Check References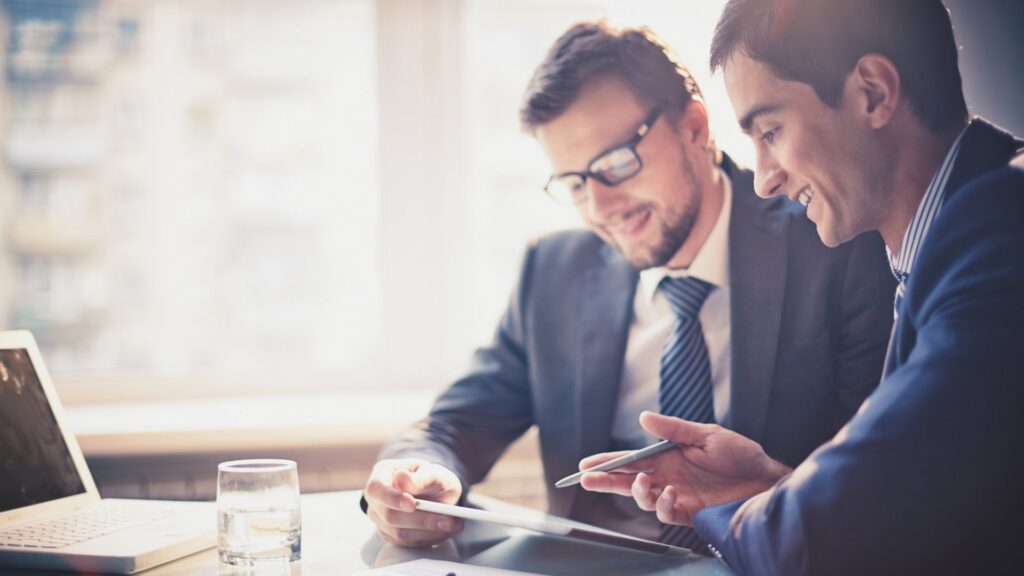 source: inc.com
You should call the references provided by your insurance company and ask about their experience to understand if they were satisfied with the policy they purchased or not. Sure, insurance agencies will surely provide you with references that are satisfied with their services, but still you will be able to understand if they are a good fit for your business or not. Remember, the integrity of the insurance company matters as much as the coverage you are purchasing. You should also ask around to see if someone familiar to you have purchased insurance policies from the company you are considering. Reputable insurance agencies make a name for themselves, and have a good number of satisfied clients.
Explore Your Options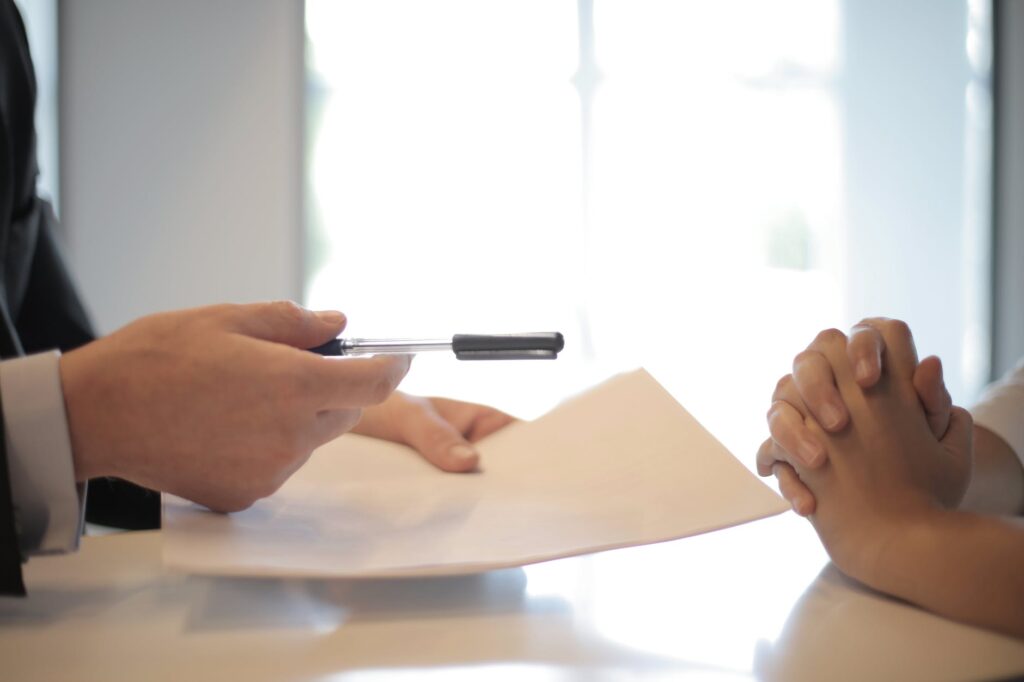 source: americanhighschoolacademy.com
You should not go for the first option your insurer offers you, rather you should have a look at multiple coverage options and then choose the one you see as the best fit for your business. Insurance companies will provide you with a coverage which serves their interests, so it is better to explore more options and choose one that aligns with your priorities.
If you are not sure which coverage to purchase, you should seek advice from fellow business owners in your industry about the policies they have purchased. Moreover, you should also consult with your attorney before signing a deal with your insurance company to make sure everything works fine in the future.