The current business environment is tough – and that is putting it mildly. Consumers are watching every penny that they spend. That said some businesses are thriving amidst the upheaval and increased competitive pressure. These businesses are growing – and if they want to maintain their competitive edge, they need to have premises that will accommodate increased staff members and infrastructure. But moving offices can be a complex business – there are a lot of moving parts (excuse the pun). One of the first tasks that any company that is planning a move will have to undertake is to dispose of the junk that almost always accumulates during an extended tenure in any office space at The Architecture Designs.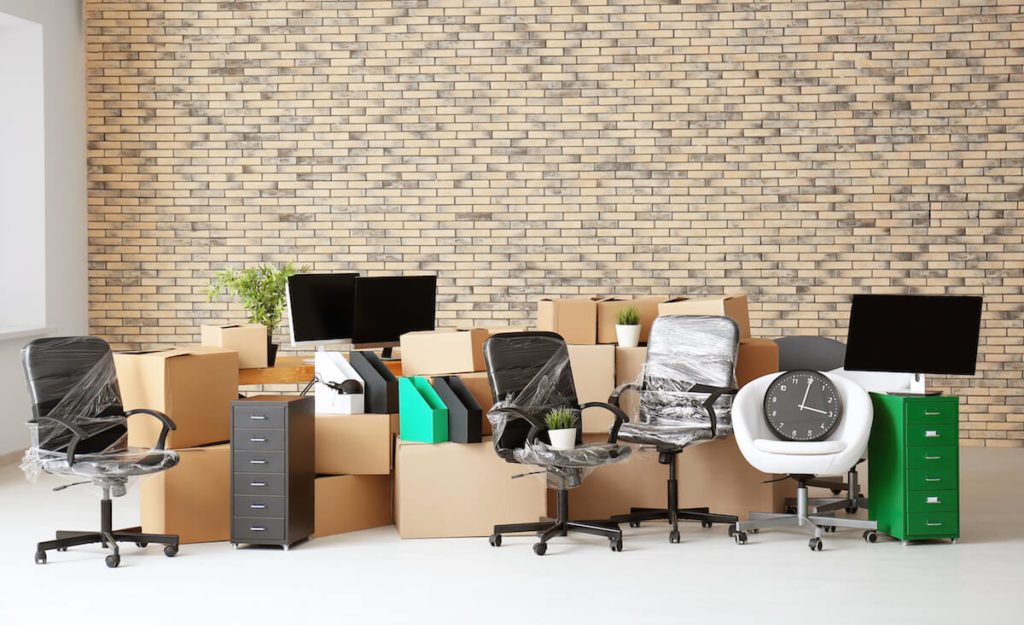 source: beirmanfurniture.com
Junk removal is not the simple task that many think it should be, especially where there are office equipment and supplies that have to be factored into the equation.
Firstly – there is always the temptation to undertake junk removal apart from the day-to-day business. Put aside some time out of your business to get rid of junk in the nearby junkyard. Set aside some time and rally employees round to assist and the junk should be disposed of in no time – at least that is the theory.
In practice, the reality is very different. You will be asking people to step outside of their corporate comfort zone – and this will inevitably lead to resentment and a loss of morale – both of which can have severe consequences on the efficient functioning of the organization.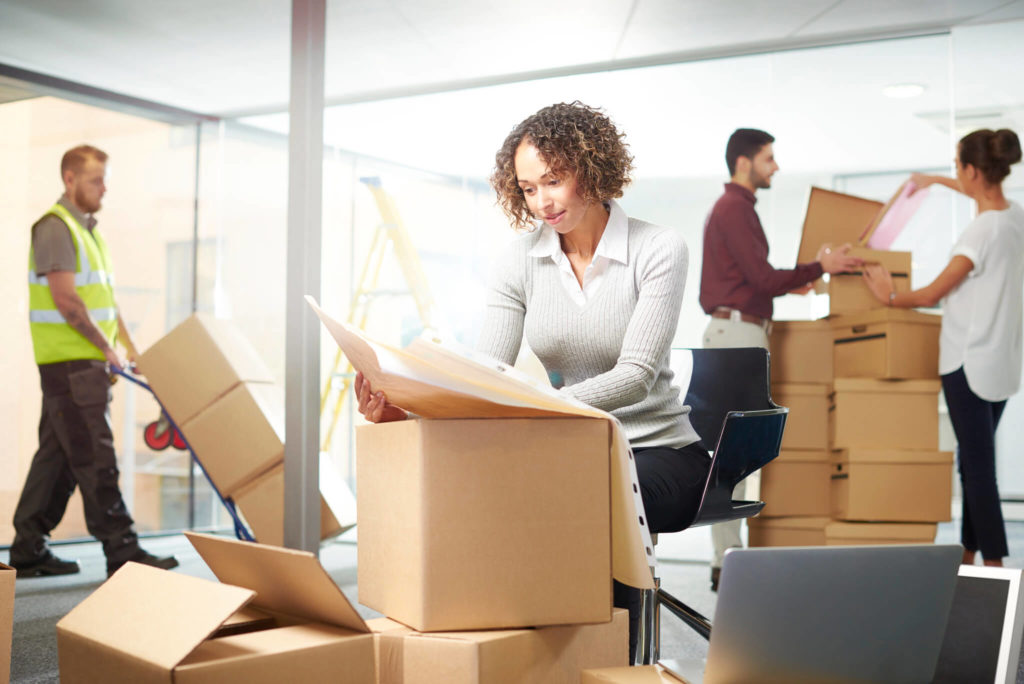 source: bogdanmovers.com
Secondly, there are the mechanics of removing junk from the office and disposing of it properly. This task is not as straightforward as it might seem. Office equipment is bulky and can present a challenge for even a team of employees to handle. That old photocopier which has been gathering dust in a storeroom can cause serious injury to a team member if not handled correctly – and any injury will have to be dealt with as a liability to the company – a process that can be extremely expensive.
There is also the fact that many office supplies, although past their 'use-by date, contain chemicals that can be harmful if not handled correctly. There are solvents and volatiles that can cause just as much damage as a mishandled photocopier – if not more.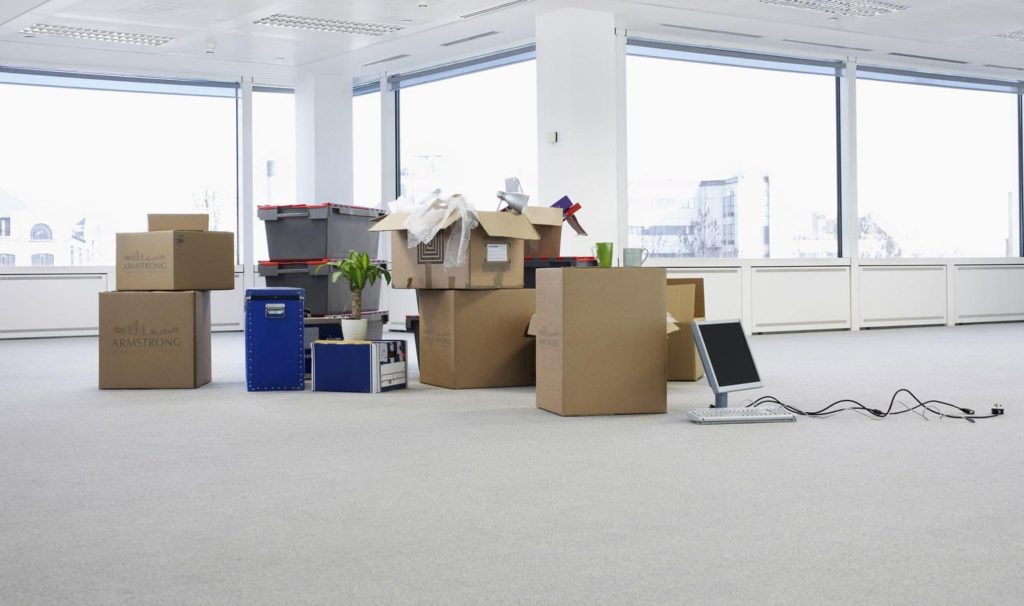 source: armstrongrelocation.com
Even if the removal of the office junk goes according to plan then disposal needs to be addressed. Senior management may think that they are saving money by keeping the junk removal process in-house – but nothing could be further from the truth. A vehicle will undoubtedly have to be hired to transport the junk for disposal, gas will need to be paid for and insurance is taken out. Also – just dumping office supplies might not be possible. Some office supplies contain toxic material that is highly regulated when it comes to disposal and requires expert handling and access to specialized dump sites.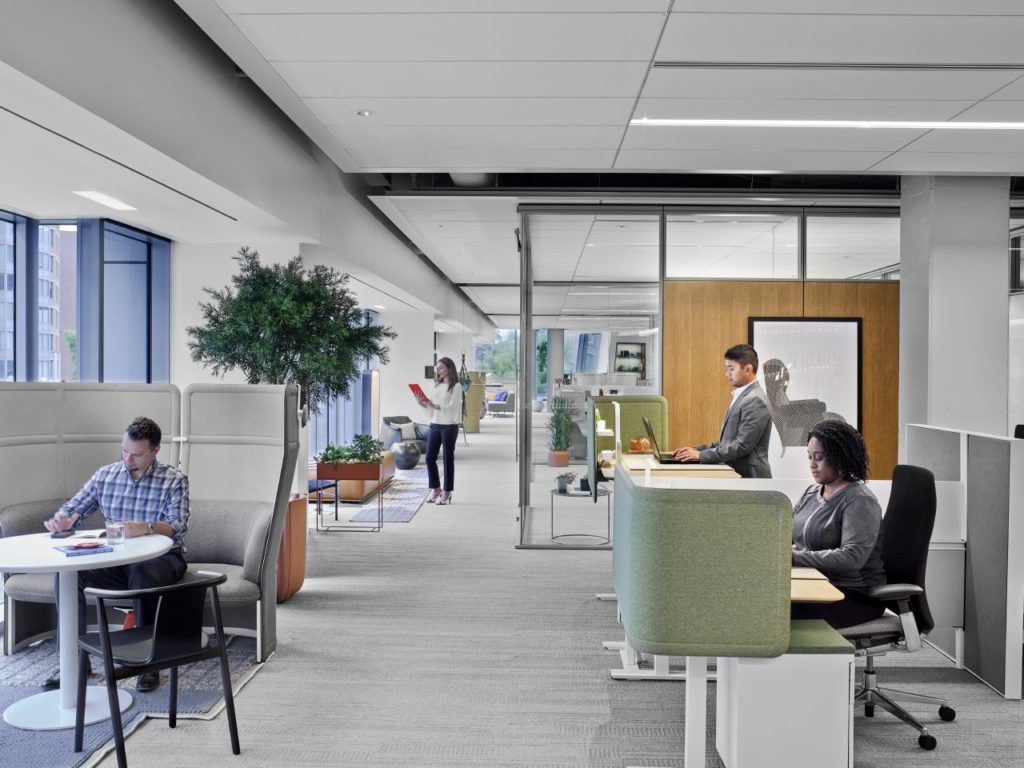 source: pressablecdn.com
All in all, when faced with removing junk before relocating the office it is far simpler and more cost-effective to call in the professionals. They will ensure that the job is done quickly, efficiently and with a minimum of disruption to the efficient functioning of the office – and that has a direct influence on the bottom line. If you are in the market for Miami junk removal, give The Junk Gang a call!