Australian weather is quite harsh with temperatures ranging between as low as 0 degrees Celsius to as high as 30 degree Celsius. Coupled with extreme temperature dips and rainfall, the weather could be quite hard to cope with. If you are someone who just moved to a new city in Australia such as Canberra – the Country's administrative capital, there are some things that you must take care of in order to prep your house in accordance with the weather such as setting up the pool, Air conditioning Installation Canberra – as the city might get very hot in the summer and very cold in winter.
Home Solutions for climate change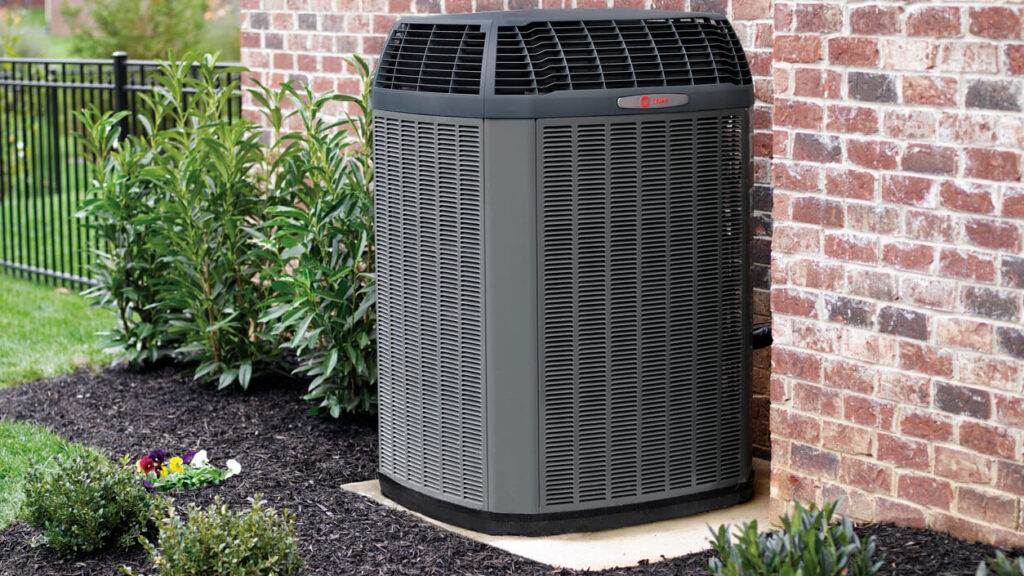 source: alliedac.com
Preparing your new home in Canberra could be quite challenging as you need to keep the home acclimated with both the extreme weather changes. The winters require the home to have heat insulation, radiators in place, heated floors and even a fireplace perhaps. If you have kids, then air conditioning installation Canberra based home solutions providers can help you with that as Air Conditioning will help standardize a specific temperature despite the temperature outside.
Central Heating System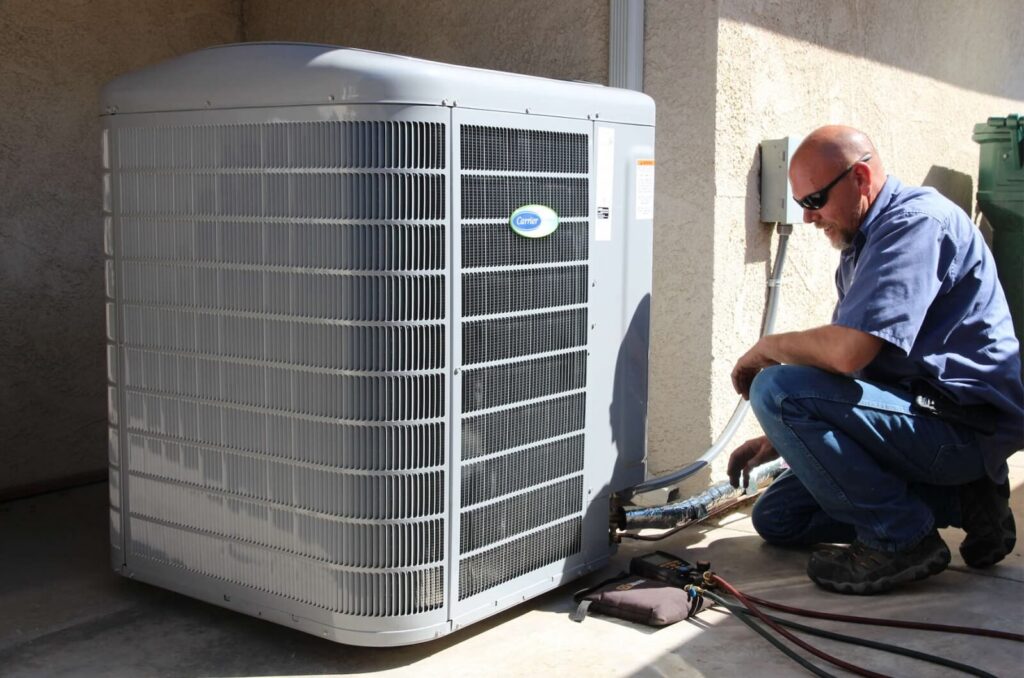 source: purlsheetmetal.com
The cost for heating the entire house is much more expensive than radiators in each room. But in the long run, a centralized AC through the house saves you a lot of money in terms of power bills. Central heating can last you for decades with minimum supervision and upkeep costs and help you save the hassle of constant monitoring and maintenance involved with radiators and Ac's.
The fuel that you chose to heat the house is also very important as it plays a major role in your power bills. Heated systems can run on Gas/LPG, wood or electricity. The best and most efficient method would be that of gas/LPG and works most efficiently with a controlled zoning system.
Gas Hydronic Heaters
source: rvshare.com
Hydronic heaters use water boiled in a gas boiler that is circulated through the house either through pipes, coils or radiators.  They operate on natural gas and the water is recycled therefore the cost of operating this kind of system is quite less. However, the pipes need to be installed around the house which might cost you in the set-up stage. The system, overall, is very beneficial and helps you save a buck over the future.
Thermostat controllers help in saving energy by controlling when and where you need the heating This can help you monitor and manage the power used. You can simply turn off the radiators in the room or areas where it is not being used. Maintaining a standard temperature through the room is quite helpful as this helps in saving a lot of energy.
Electric Air Conditioners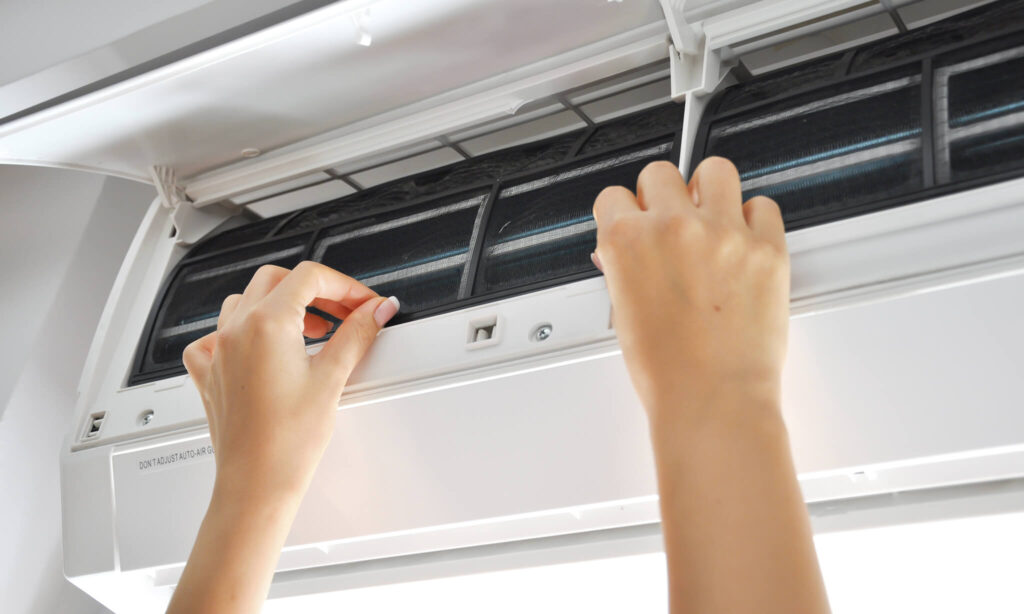 source: joysairconditioners.com
 The most common electric heating and cooling solution – the electric air conditioner can be either for an entire house such as the Ducted Reverse Air Conditioning or for a room such as the room Reverse air conditioning system. In both cases, the air is pulled from outside through an outdoor unit and then heated or cooled in the indoor unit and circulated in the room. This system is quite efficient although the Ducted Air conditioning through the house may have a high cost of set up as well as a noisy outdoor unit.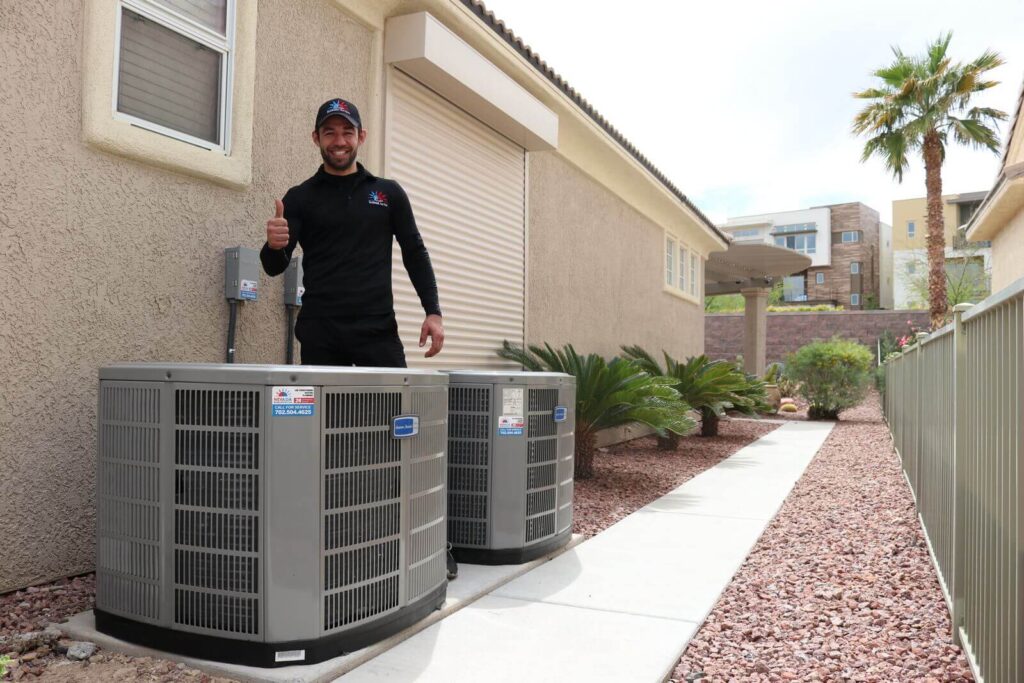 source: pinterest.com
These are some of the most common methods to prep your home for the weather in Canberra at The Architecture Designs.
Author Bio
Reba Webb is a farmer of words in the field of creativity. She is an experienced independent content writer with a demonstrated history of working in the writing and editing industry.  She is a multi-niche content chef who loves cooking new things.