Does your wall color make you feel claustrophobic, it doesn't give you any comfort? Then it's time to change your boring wall designs to bold accent wall designs. Accent walls can change the entire look of your home. There are plenty of accent wall designs ideas which you can choose to give a luxurious look to your home. Here we try to find some amazing small budget wall decor ideas which you can choose to decorate your home. After reading these ideas you will surely want to design your home with a beautiful accent wall design. So let's take a look of some amazing accent wall designs: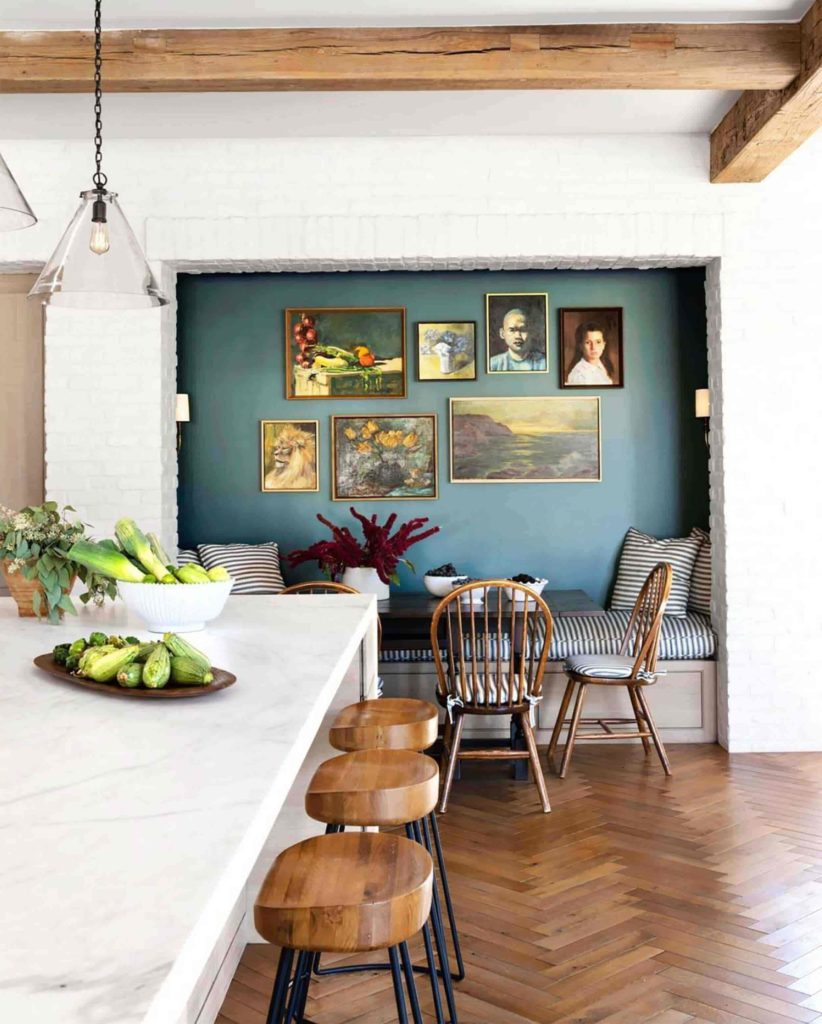 source: pinterest.com
Stripe accent wall designs: Create a bold look with stripe accent wall designs. You will get variety of stripe shades, which you can choose for your bedroom or for dining area as well. If you get confused that which stripe you can choose then simply pick black and white combination, you can also choose bright stripe colors like pink and green combination. A simple stripe wall color is perfect for any room.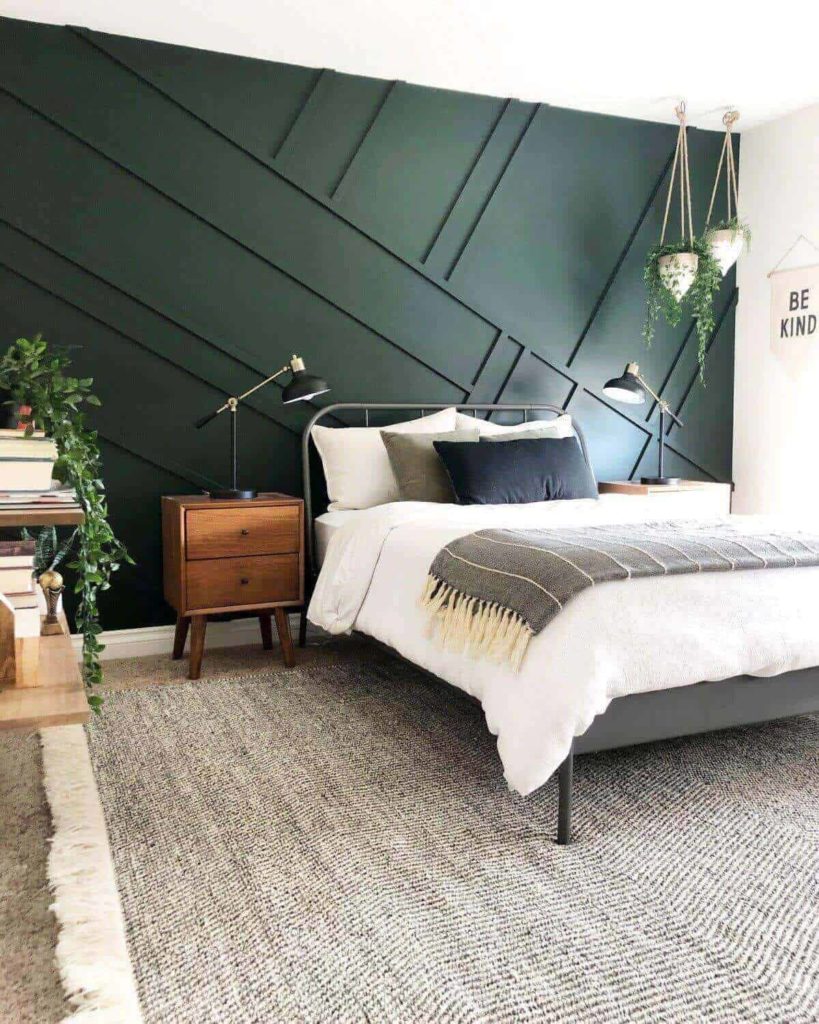 source: pinterest.com
Bold black: If you want to choose a single color, then choose a black accent wall design. Sometimes people might get sacred to use a black design but black can create a bold look, you will get variety of black color accent wall designs. You can simply decorate your bedroom with black accent wall just add a stylish white bed set and a black carpet, it will give a nice finish to your bedroom. You can also choose black-white-golden-yellow combination which is a perfect theme for any room.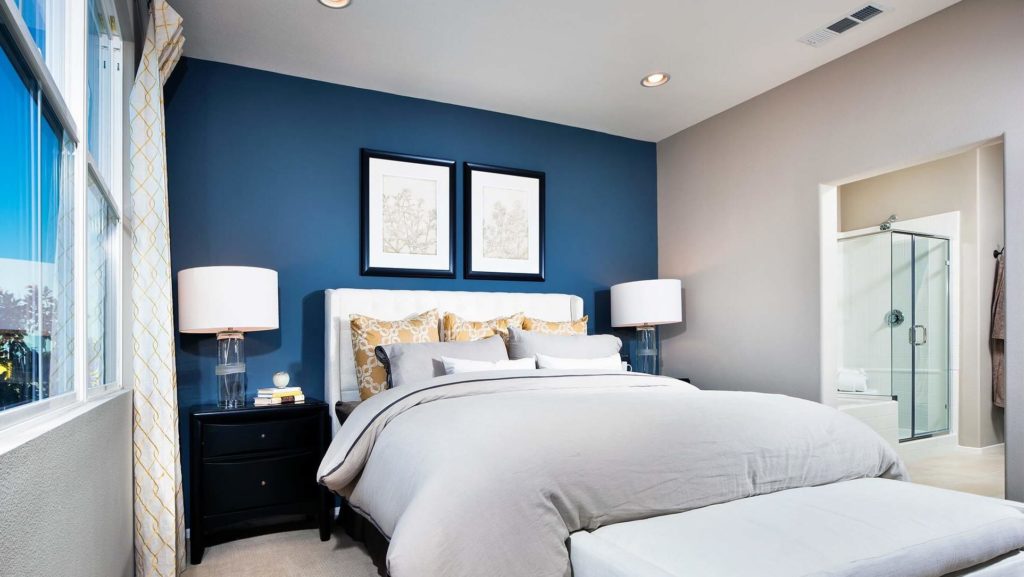 source: realtor.com
Choose a bright wall designs: If you have a small space but still you want to decorate your room in a modern way then a bright and bold accent wall designs can give an energetic look, this combination could be perfect for your dining area, so use a bright design and decor your dining place.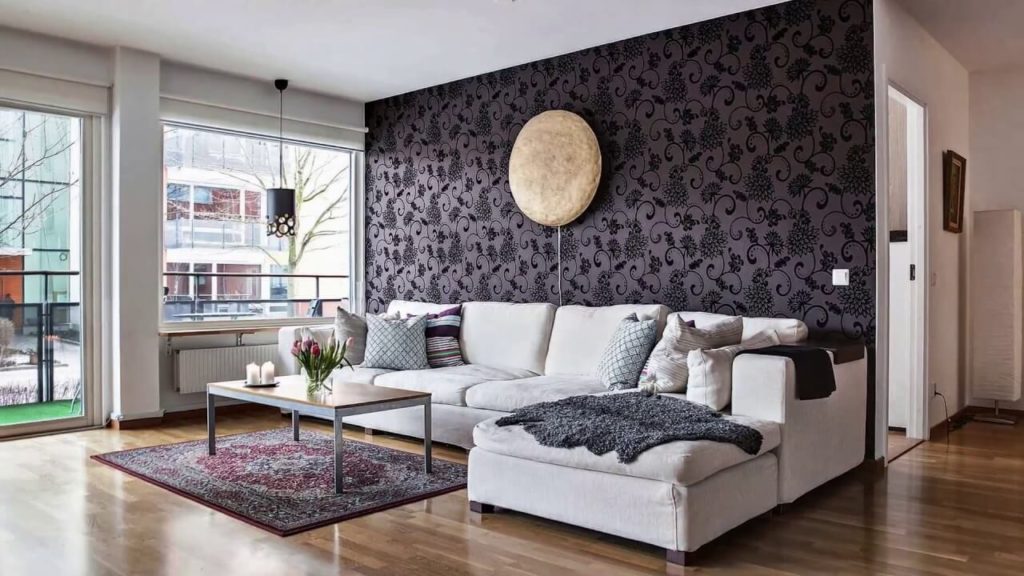 source: youtube.com
Floral design: Floral print is also create a vibrant look. You can use floral designs to create a massive look for your entrance. You will get variety of floral designs, so explore some designs and give a brighten look to your entrance.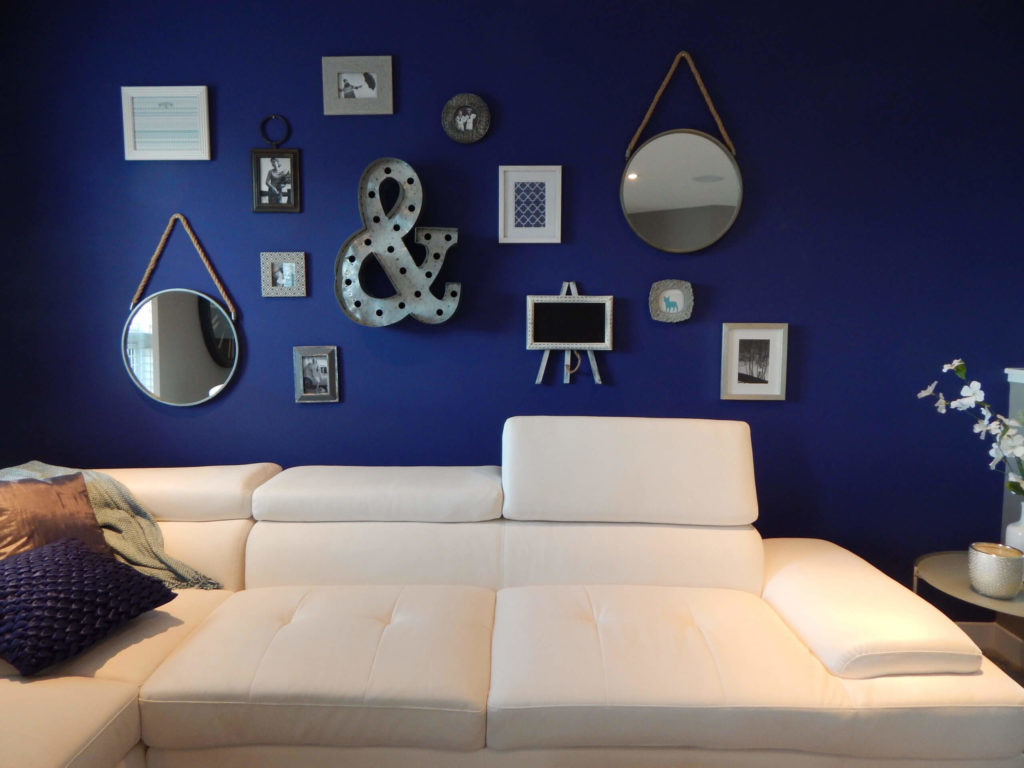 source: productcare.org
Add a splash: Brighten up your room to add a splash color. Splash accent wall design is a perfect option for your kitchen. If you want to create an eye-catching look in your kitchen then use a splash wall designs and decorate your kitchen.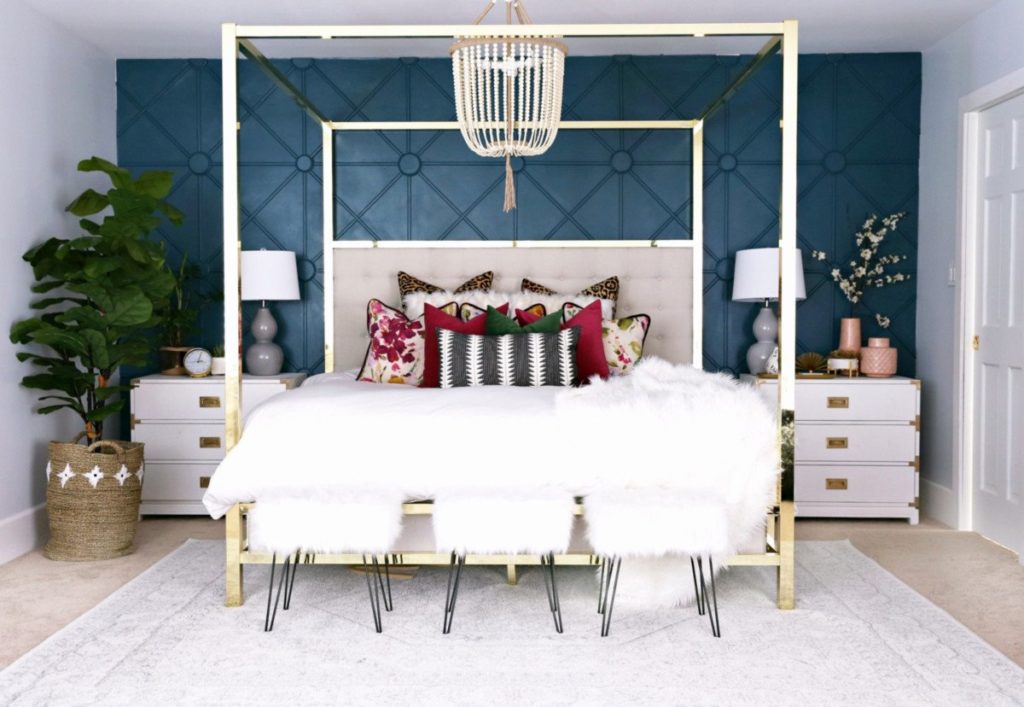 source: adorable-home.com
Mirror: Decorate your bedroom like a celebrity style, use a mirror accent wall design. A mirror design wall simply elaborate the whole look of your bedroom. It can also brighten up the corner of your bedroom. You will get plenty of mirror accent wall designs like frameless, vanity mirror, sunburst mirror.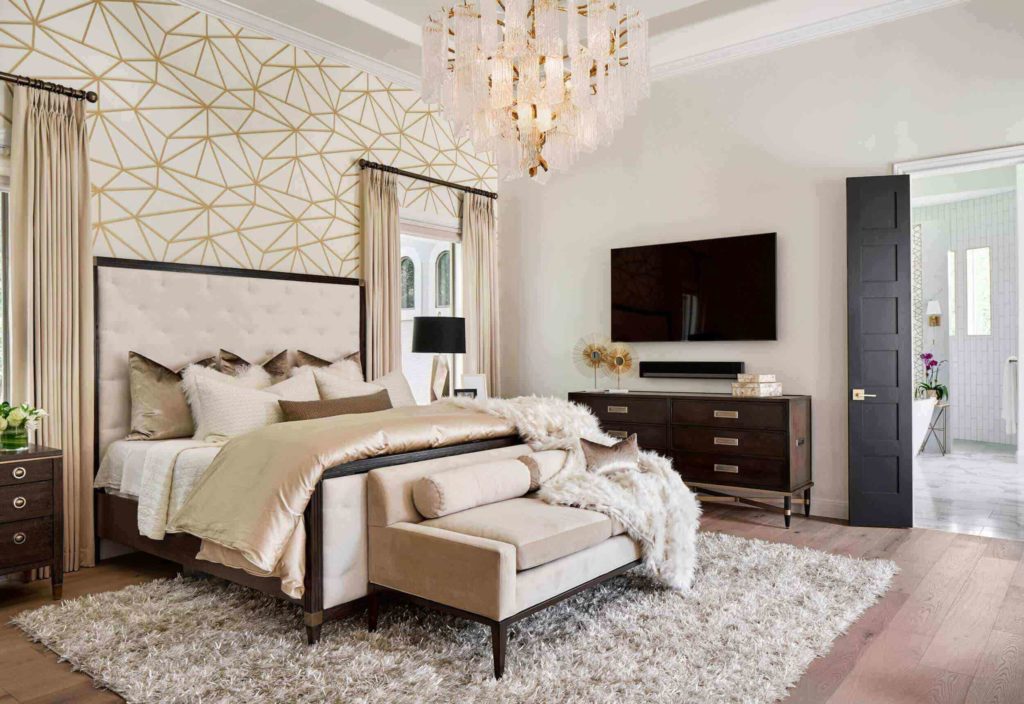 source: papermoonpainting.com
Shining yellow: Use a shining yellow design for your sitting area. Though yellow is a bright color but it will give a light feel to your room. Use a yellow design accent wall and add some vintage furniture, it's a complete decoration for your sitting area.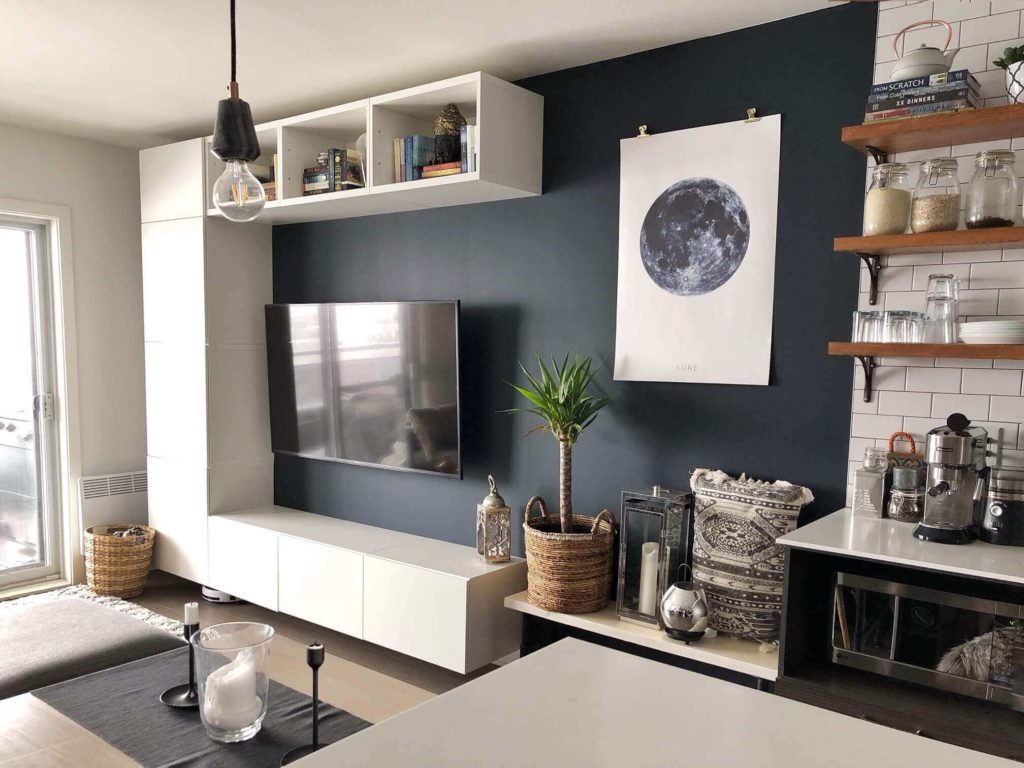 source: smallspacedesigner.com
Wood accent wall designs: A modern wood accent wall can give a sophisticated look to your home. You can use this style for your bedroom. A wood style accent wall design give a warm and natural look.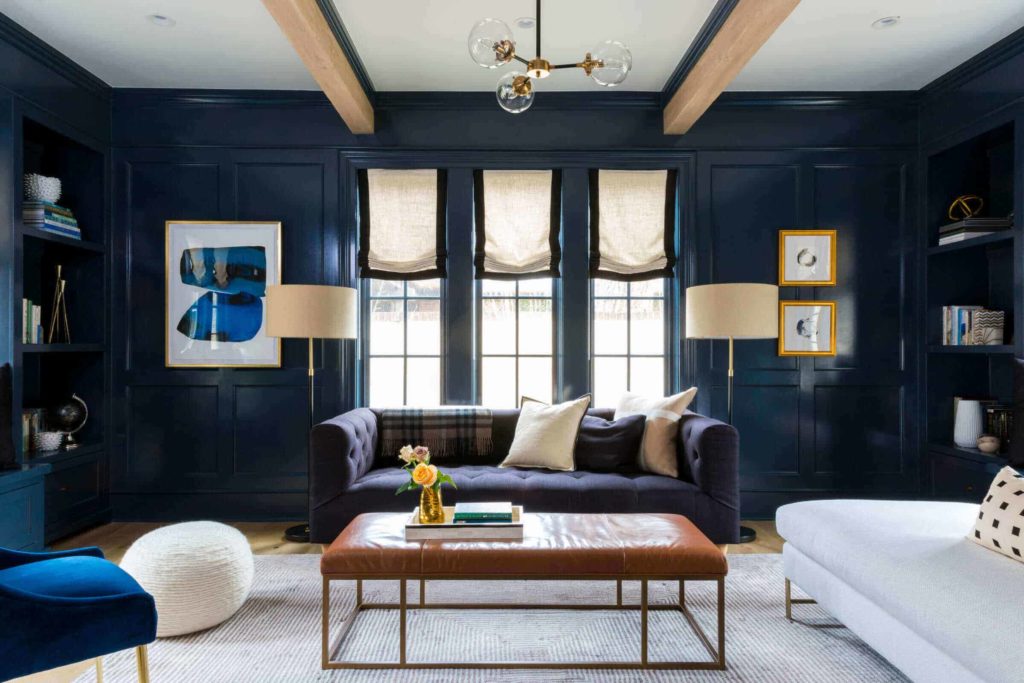 source: bustle.com
Give a subtle look: With a creamy white accent wall designs you can create a relaxing atmosphere. Design your bathroom with this style and give a subtle look.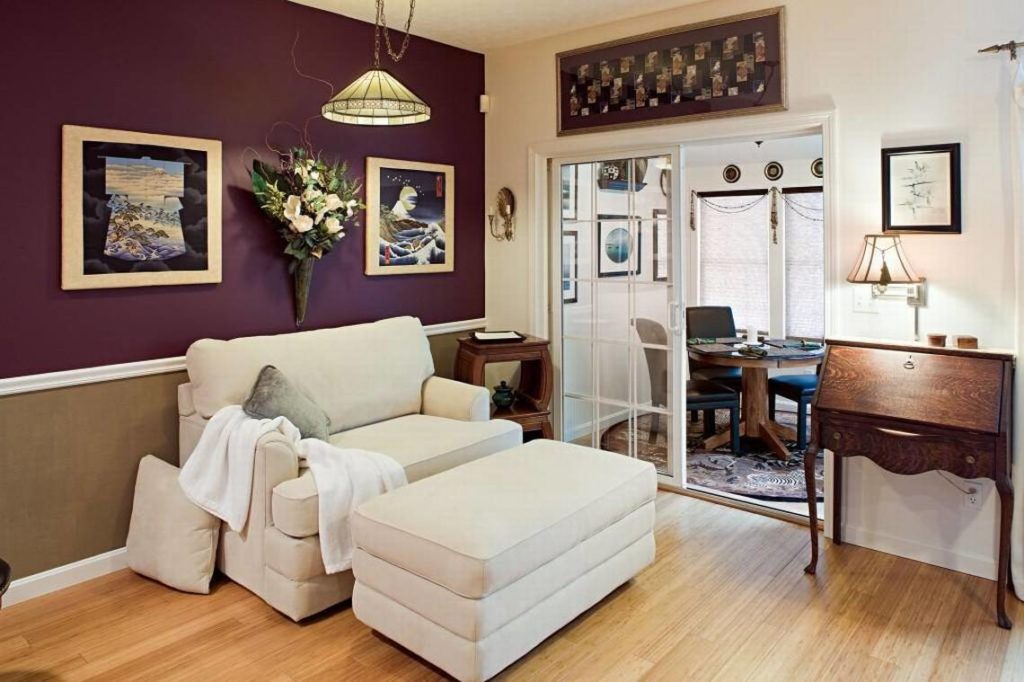 source: newsobserver.com
Mural accent wall designs: Design your boring old wall with colorful accent wall mural designs. Wall mural can give an exciting look to your entire house. Choose a classic wall mural design to design your living area.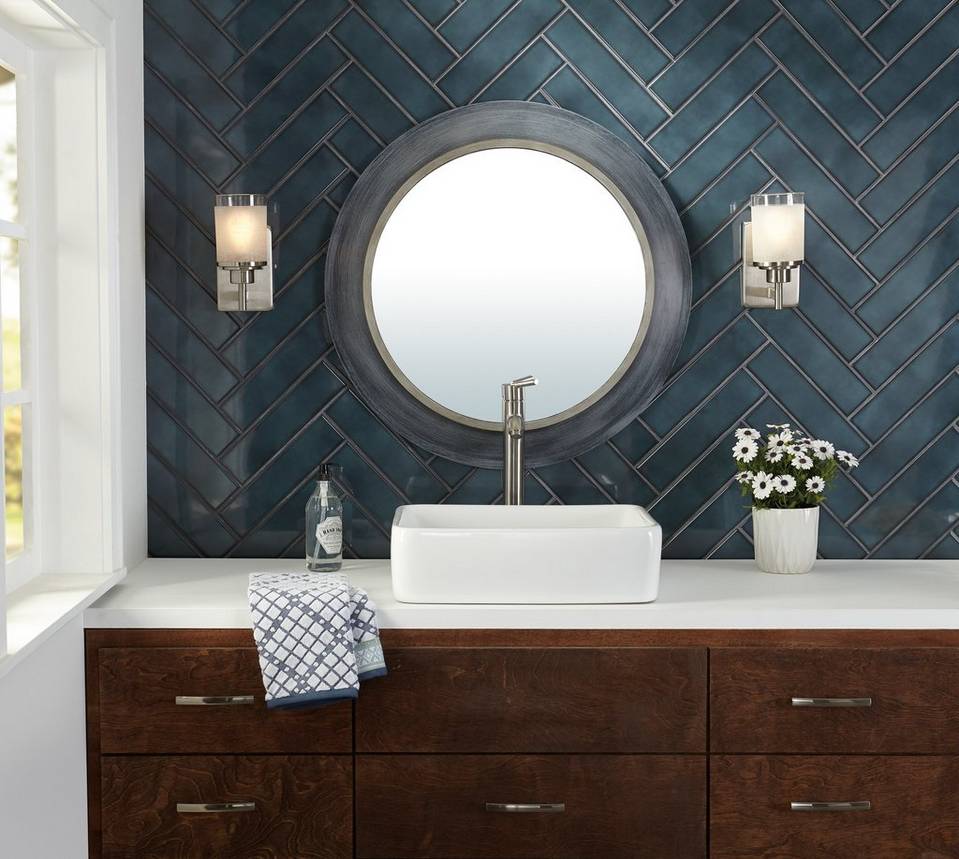 source: home-designing.com
Paneling: A Paneling design is a perfect option for your dressing room. Accent wall paneling designs simply give an extraordinary look.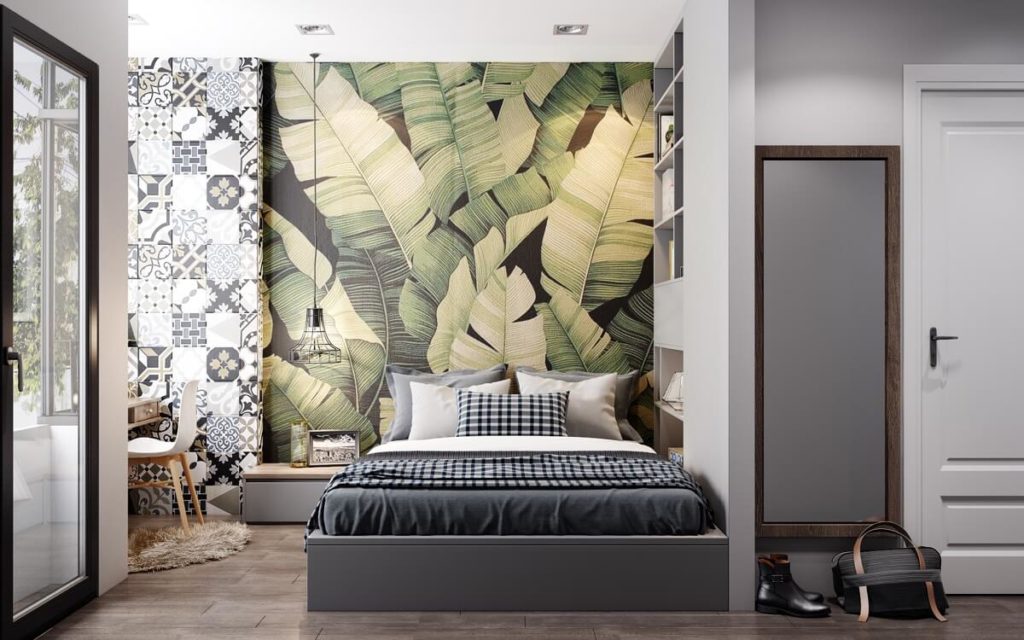 source: tollbrothers.com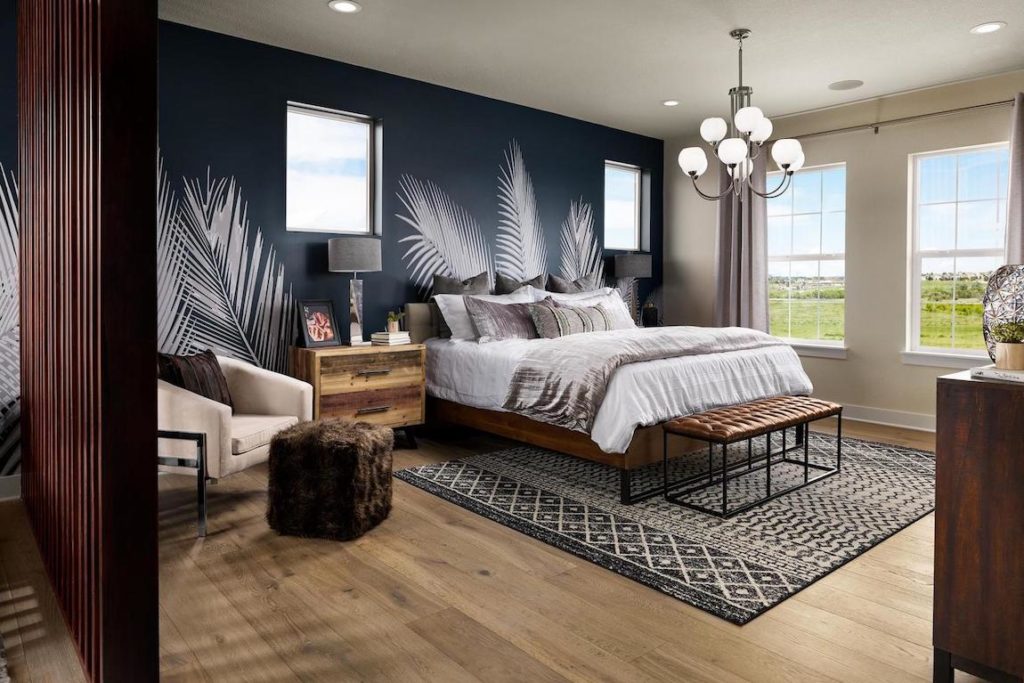 source: tollbrothers.com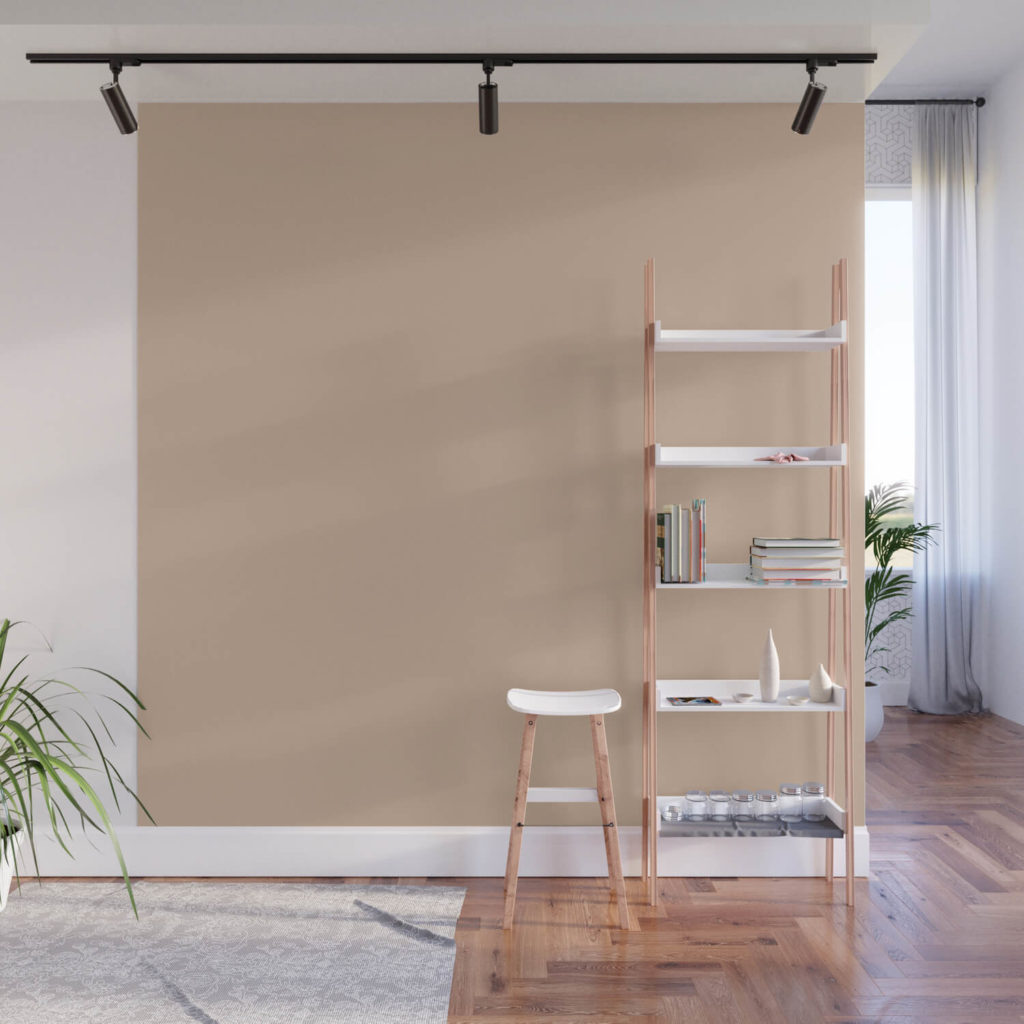 source: society6.com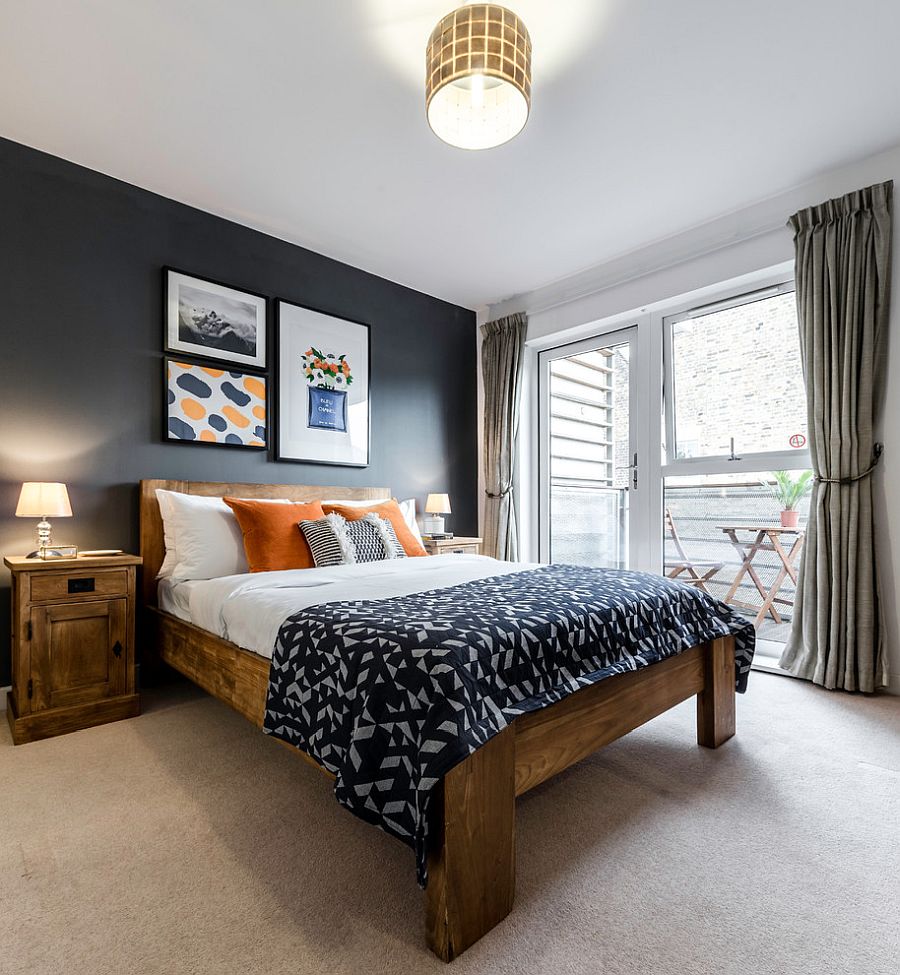 source: decoist.com
source: pinterest.com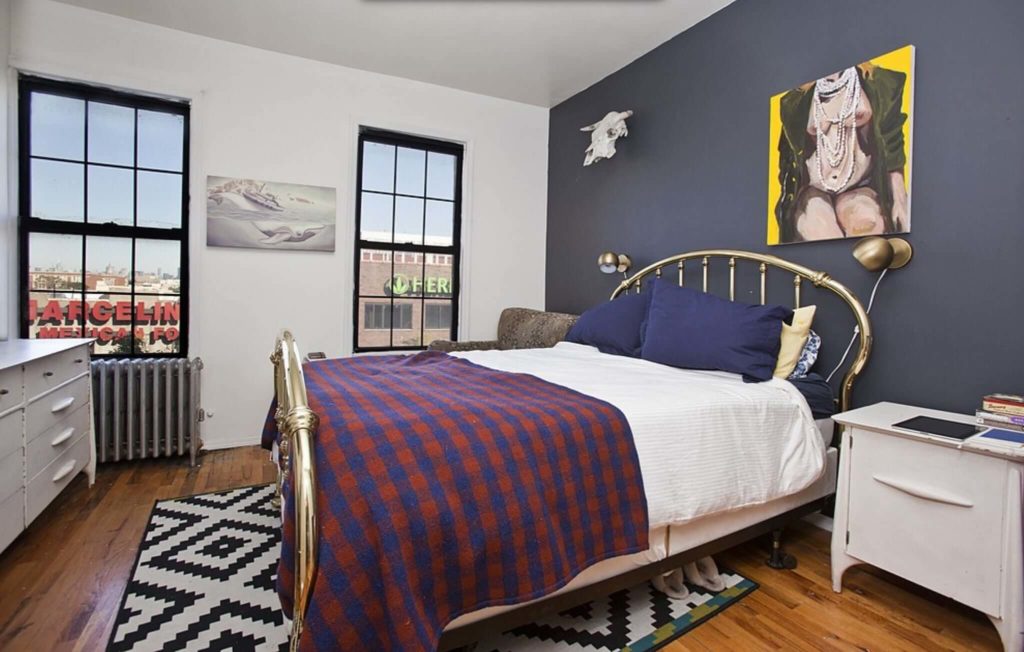 source: popsugar-assets.com
Design your house with accent wall designs, it will give an industrial look to your house. A simple accent wall can create a polished look,  nowadays you will easily get low budgets wall designs ideas from online. Explore some wall paint design ideas and choose the best accent wall design to embellish your home.