Whether you're looking for custom-fitted wardrobes for your bedroom, a unique kitchen island for your open-plan kitchenette, or a designed office desk to cater to your working from home needs, there are many benefits to choosing 
bespoke furniture
 over off-the-shelf.
Bespoke Furniture Is Better Value Than Off-The-Shelf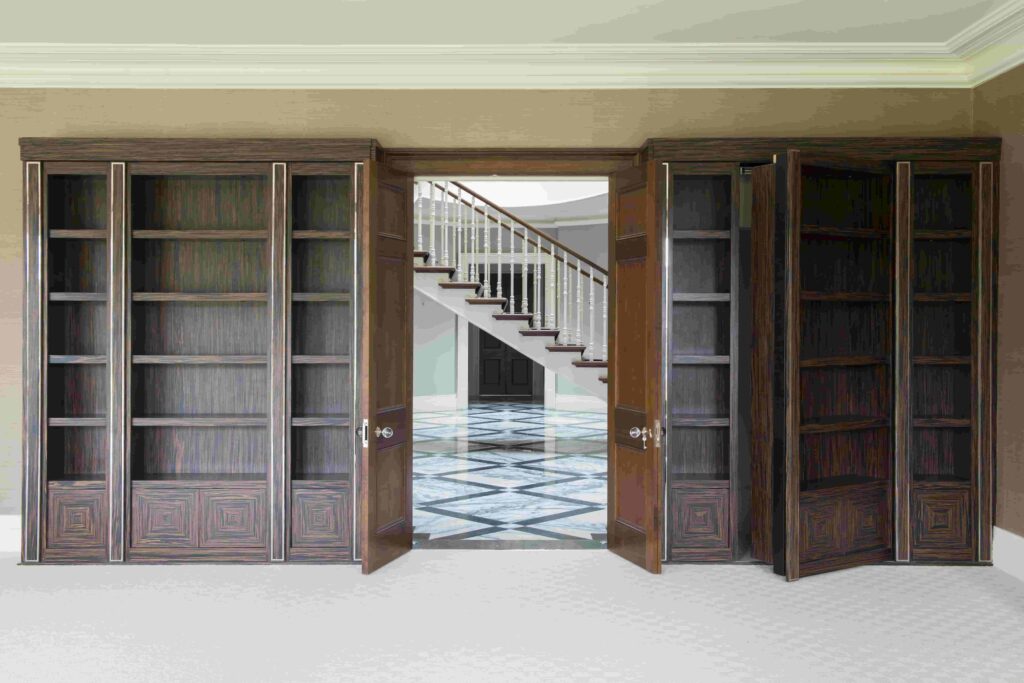 source: barbara-genda.com
Furniture that has been well-crafted and made for purpose will last longer than off-the-shelf furniture that is mass-produced. Often, off-the-shelf items are made from cheaper materials in order to cut costs. As off-the-shelf furniture is not made with the same level of care, they become damaged or unusable far more quickly.
A piece of bespoke furniture is made with more care and attention, with skilled craftsmanship and hardwearing materials that ensure your furniture piece will stand the test of time. Bespoke furniture works out better value than off-the-shelf furniture in the long run.
Further, bespoke furniture is designed to look exactly how you want. With scope for custom solutions, materials and finishes, it is unique and personal to you, bringing value to you for years to come.
Bespoke Furniture Adds Value to Your Lifestyle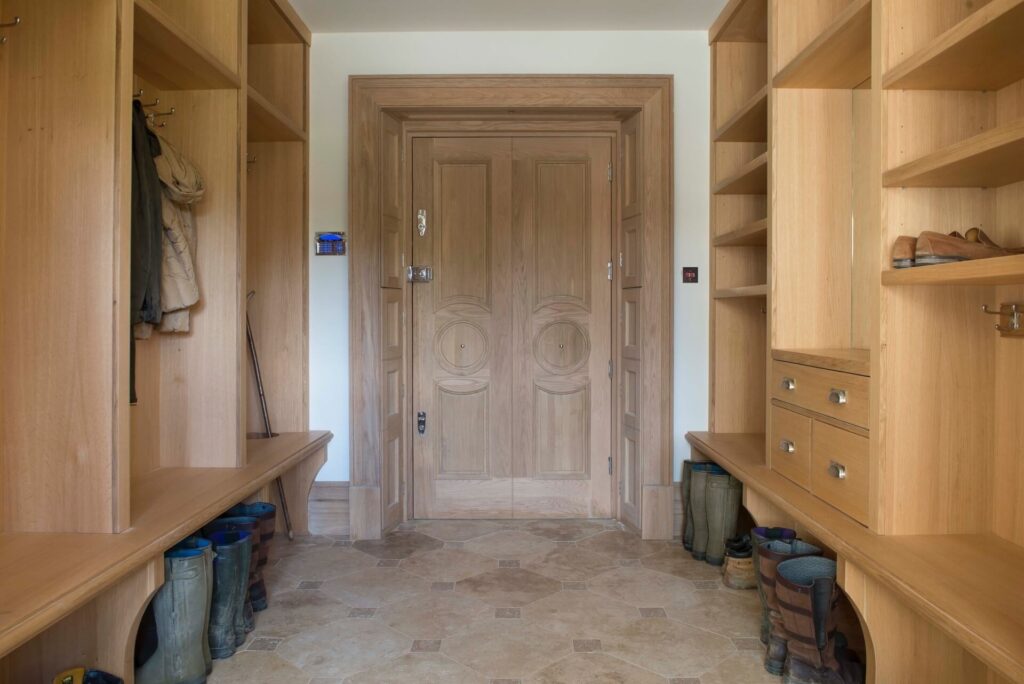 source: barbara-genda.com
Bespoke furniture is made to measure and fit for purpose, helping maximise the amount of storage space available in your home. As it is made precisely for your needs, the storage space is 100% utilisable.
Bespoke furniture incorporates your style and the functionality to need it to have, so you can be sure that it will work best for you and your family's needs and lifestyle. Creating furniture with a specialist gives you scope to be more flexible with the design, allowing you to incorporate pieces that caters to your lifestyle. For example, a bespoke wardrobe may include a place to store all your shoes conveniently and beautifully.
Custom furniture allows you to fully utilise the space you have, small or big, to great effect. Which can be incredibly useful when it comes to awkward spaces in your home, such as alcoves. With bespoke furniture, you have complete control over your investment.
Bespoke Furniture Adds Value To Your Property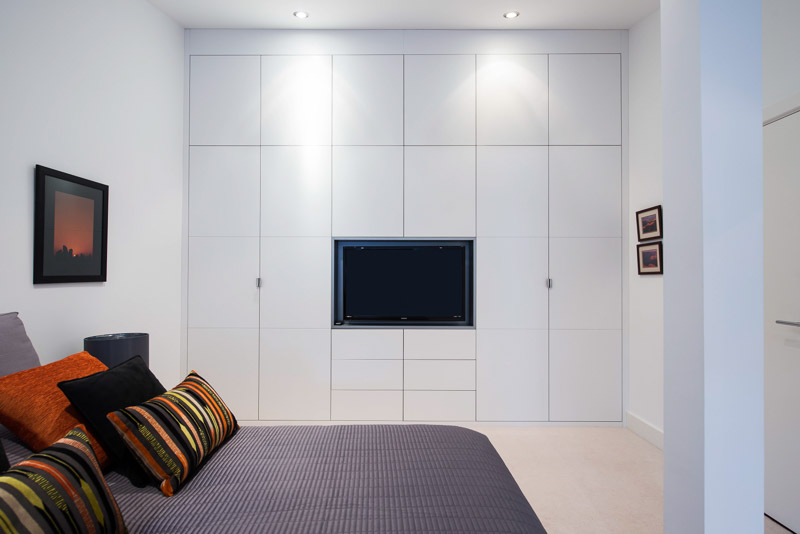 source: barbara-genda.com
Bespoke furniture doesn't just make your home more functional, but it can also add value to your property as a whole and increases the desirability of your home. In fact, one of the most effective ways of enhancing your living space and adding value to your property is with well-designed bespoke furniture.
With more and more new homes being built without sufficient storage, you would be in a more profitable position if you have fitted furniture built into your home. Bespoke furniture creates a more elegant and luxurious look to your home that you'll benefit from when you come to sell. Storage solutions, bespoke wardrobes, media units and other custom features make your property stand out to potential buyers.