Many people are looking for a gutter supply company that provides quality service for installing gutters. But there are people who want to install gutters themselves. They are looking for a good company that will not only be able to advise them on the materials that are best suited for their work but also offer gutter supply New Jersey. This article discusses how to find a good seamless gutter & supply company regardless of your location.
Analyze Customer & Product Reviews
A good seamless gutter & supply company must have product reviews. They will tell you much more about the company and its gutters than its employees themselves. 
A professional gutter company will definitely have customer reviews on its website. And there will be an opportunity to check them. It is best if they have photos of real people with contacts. If there is no detailed information, think about how real these customer reviews are.
Get Professionalism from the First Call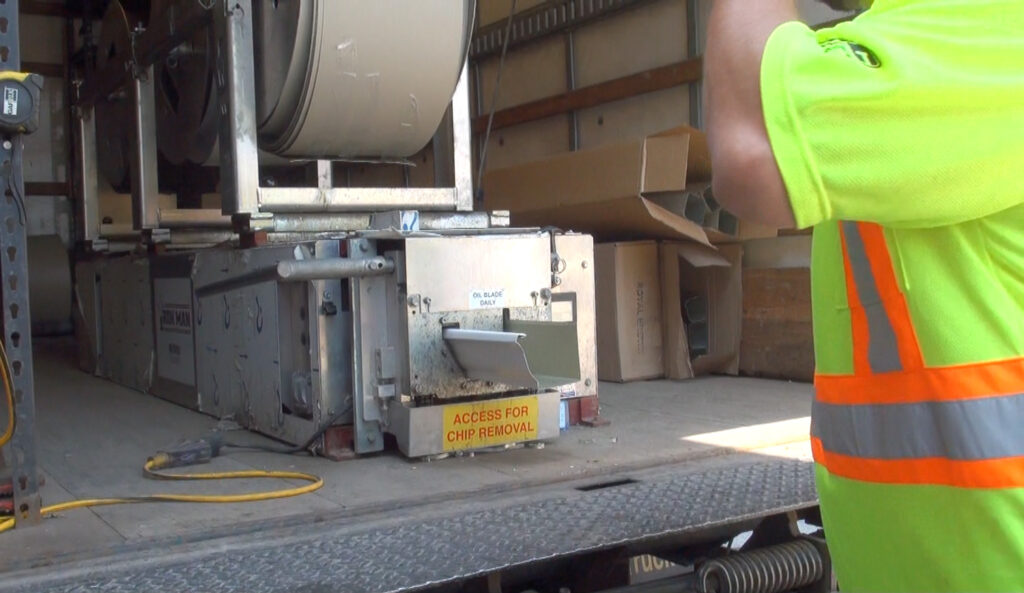 source: pinterest.com
Pay attention to how the sales manager communicates with you and what kind of commercial offer you receive. You need to assess how clearly you are told about what will happen next, how the already implemented projects are presented, and who will be the contact person. Ask about the principles of work. How will you be able to monitor the progress of work? Is there a warranty? In what situations? How will be the seamless gutter tested?
Pay attention to everything. Do you understand how a company explains itself and complex things? And does it share the general principles of how its work is structured?
Get Detailed Information about Estimates and Quotes
Finding a seamless gutter & supply company that satisfies your requirements and fits your needs can be more effortless than you think. You can better validate your choice by asking for detailed written estimates of the work to be performed. If a company attempts to give you a quote over the phone, drop it. No reputable and trustworthy rain gutter suppliers will do that. 
Gutter systems should be custom-built to fit your home's roof. Quotes must also include specific details like payment schedules, as well as deliverables, and date of completion.
Ask Right Questions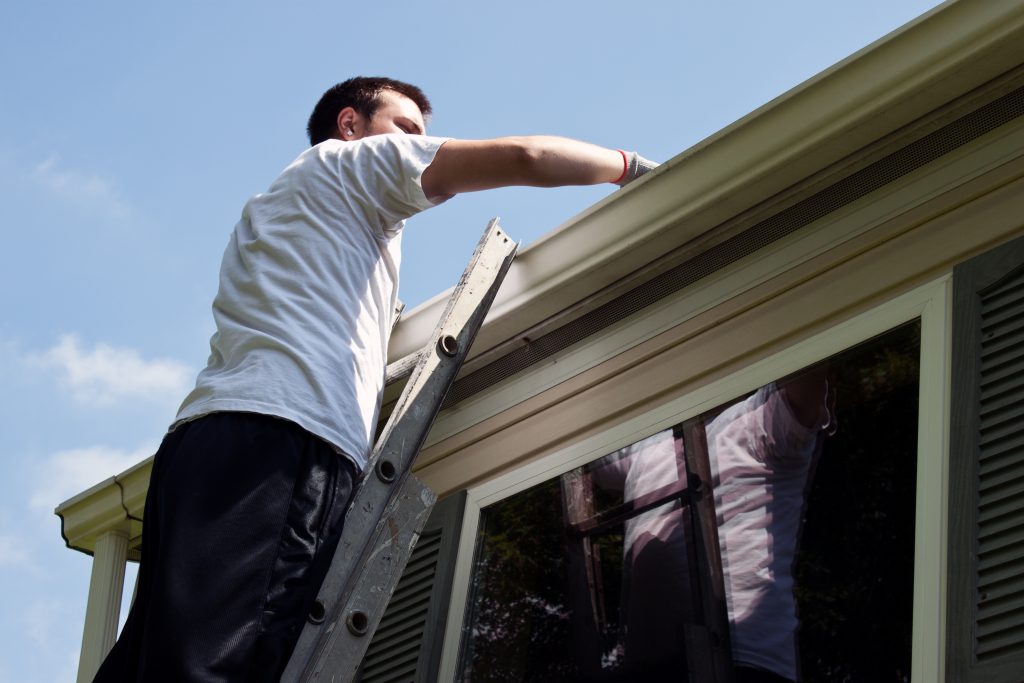 source: pinterest.com
Most homeowners start with a list of two to five seamless gutter & supply companies and meet with about two or three before making a final decision on who to hire. Below are questions you can ask suitable gutter suppliers about:
Do you have insurance and licensing?

What is your work schedule?

Where can I read reviews about your company?

How much time do you need to install gutters?

What can shift the timing of the work?

What materials will you offer me for my roof or gutters?

What is the gutter warranty?

What tools do you use to install seamless gutters?

How are the gutters fastened to the house?

Who will be on site to do the work?

How do seamless and sectional gutters differ?

What gutter guards do you prefer?

When will the house owner need to be on site?

Who is responsible for garbage collection and cleaning after gutters installation?
Answers to these questions will help you to distinguish real gutter experts from newbies. You shouldn't use all the questions from the list above. Just choose 5 questions you are the most interested in.
Check the Availability of Necessary Contract Templates and Warranties
The presence of a contract is a must because, above all, it is a document that guarantees a verbal agreement. If something in the course of seamless gutter supply does not go according to plan, the contract is very useful. You will have to resort to the provisions of the law. The contract should include a list of works, timing, cost, and financing. The scheme of work should also be fixed in order to work out the payment system. All payments must be official, including taxes. The seamless gutter & supply company's willingness to work officially underscores the seriousness of its intentions.
The presence of warranty obligations is also important. After the company performs its work, you need to be able to turn to them if defects are discovered during the operation. According to the law, the minimum warranty period is one year for all types of work. A good seamless gutter company will deliver materials to the site itself to remove these obligations from the customer.
Conclusion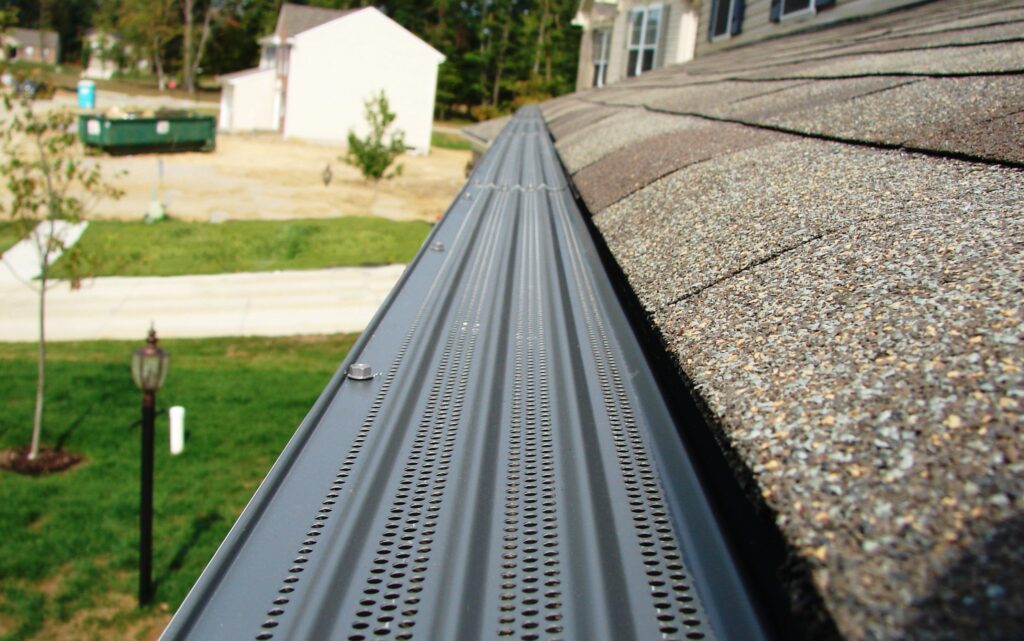 source: pinterest.com
It is very difficult for the average person to navigate the seamless gutter market and the choice of seamless gutter & supply company for your apartment, office, or house construction. Do not underestimate the importance of seamless gutter installation. Many would agree that the most important thing in this process is the people who do it. Now you know how to find a good seamless gutter & supply company regardless of your location.