When it comes to furniture removal, you have the luxury of doing it yourself and having complete control over any part of the disposal. Alternatively, you can engage a furniture removal company to make the job simpler. You can pay movers to help with the moving needs, and you can even hire someone to do the dirty work for you.
The truth is that furniture removal can be a very stressful experience. There are so many things that you need to do and any help goes a long way.
If you're considering recruiting a furniture removal company, it's a good idea to do some research to see if it's something that would fit well for you. But for starters, here are the pros and cons of hiring a furniture removal service:
Pros
Experience when it comes to Furniture Removals
The furniture removal company will send people who are well-trained and skilled in hauling. They know how to move your things in the safest way possible. You'll probably be less likely to sustain an accident as a result of improper heavy-lifting.
Furniture for the office is not the same as furniture for the home. It's an industrial-grade asset designed to follow much higher requirements and criteria, but it's more complicated, technical, and nuanced than it seems.
Your employees or novices would be unable to uninstall, secure, and remove your office furniture quickly or securely (and in the correct order!). A specialist furniture removal firm, on the other hand, will have the necessary skills, which will be evident until you see how competent they are with even the most intricate furniture.
Reliability
From the beginning to the end of the furniture removal process, professionals are present. They will take your items from your home, load them into the van, and dispose of them in the right way. They'll stick around until they complete the job.
Enhanced Safety
Each year, thousands of people end up in the emergency room (and then hire a personal injury lawyer) as a result of injuries sustained during furniture removal, especially when removing office furniture.
A specialist furniture removal firm employs qualified workers who have a license and insurance to lift furniture safely. Instead of hearing emergency sirens and delivering claim statements, you will anticipate a smooth, efficient, and SAFE furniture removal.
When attempting to move heavy objects using do-it-yourself movement techniques, you can sustain severe injuries. Professionals will always take this risk out of the equation and transport your furniture safely.
Less Stress When You Hire a Furniture Removal Company
If you cannot employ a furniture removal company, you, your family, and your friends will be responsible for transporting all of the items.  Seeking friends and family ready to assist with the transition can be a time-consuming and tedious process in itself. A deal with a furniture removal firm will have the human resources. This gives you a team of people who will do the heavy lifting while concentrating on other things.
Saves Your Time
There are several tasks to do during the furniture removal process. You'll need to prepare your children and pets. Adding packing and transportation to your to-do list would take up just too much of your time. By offloading extra responsibilities, cheap removals help you save time.
Cons
The Cost of Furniture Removal
The only drawback in recruiting furniture movers is that you can face additional costs. Some hauling services can be expensive, especially if the distance is long. When you decide to pay for this extra service, make sure you find a furniture removal company that offers high-quality services at reasonable prices.
However, there are no hidden costs if you hire a cheap furniture removal service after doing your homework. The fees come from the distance or the storage facilities. Local shifts have smaller movement costs than long-distance moves.
The Risk of Scams
You will be duped if you underestimate the value of hiring trustworthy removal services and choose price above anything else. In reality, you can end up paying much more than necessary, having to deal with an injury, or losing certain items. As a result, it's a good idea to double-check the company's license before hiring them for the job.
Possibly, you've heard of the saying cheap is expensive. And we're just reinforcing the reality of this statement. When you opt to go for low-budget removal services, don't be shocked to get a raw deal in the end.
Lack of Appropriate Equipment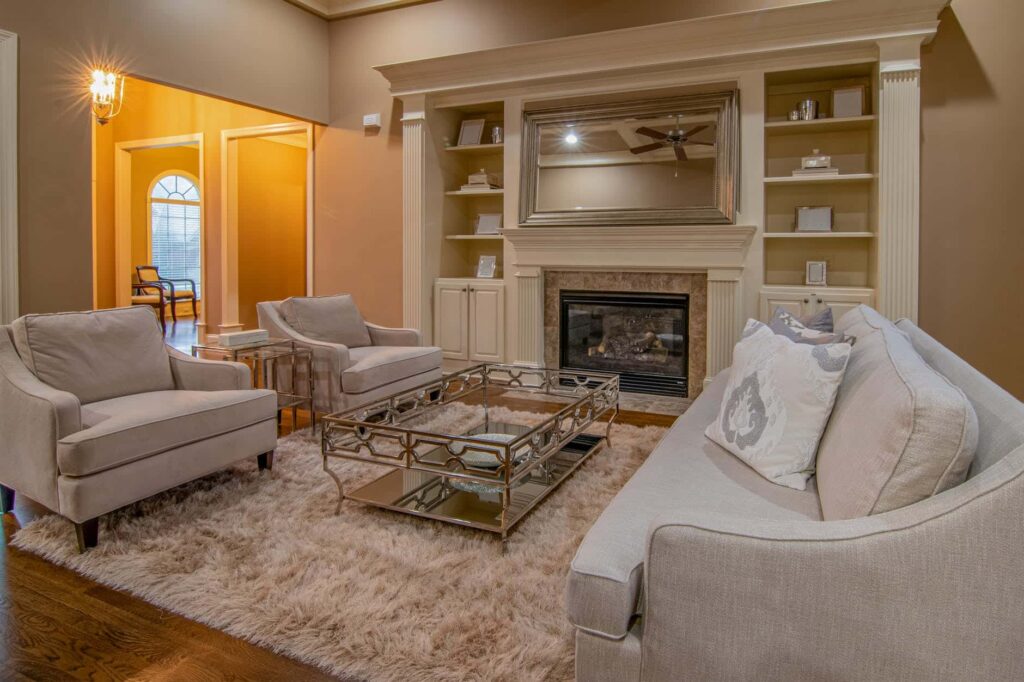 Cheap removal companies will not supply top-notch equipment for the process. You would expect them to provide the necessary equipment to take care of and move the items securely. But when they don't, it makes it hard for them to complete the job effectively.
That's why we advise you to pick a removal company with the right level of expertise. This way, they can do the job professionally.
Final Thoughts
So, folks, those are just but some of the pros and cons of hiring a furniture removal service at The Architecture Designs. However, most of the scams emanate from hiring an incompetent firm to help you with the project.