Are you interested in cleaning out your home or office? Perhaps you have had a renovation, you have moved places, or you want to carry out a periodic clean out. You need to engage professional clean out services to do this. Before you do that, here are some things you should know. 
What is a Clean Out Service?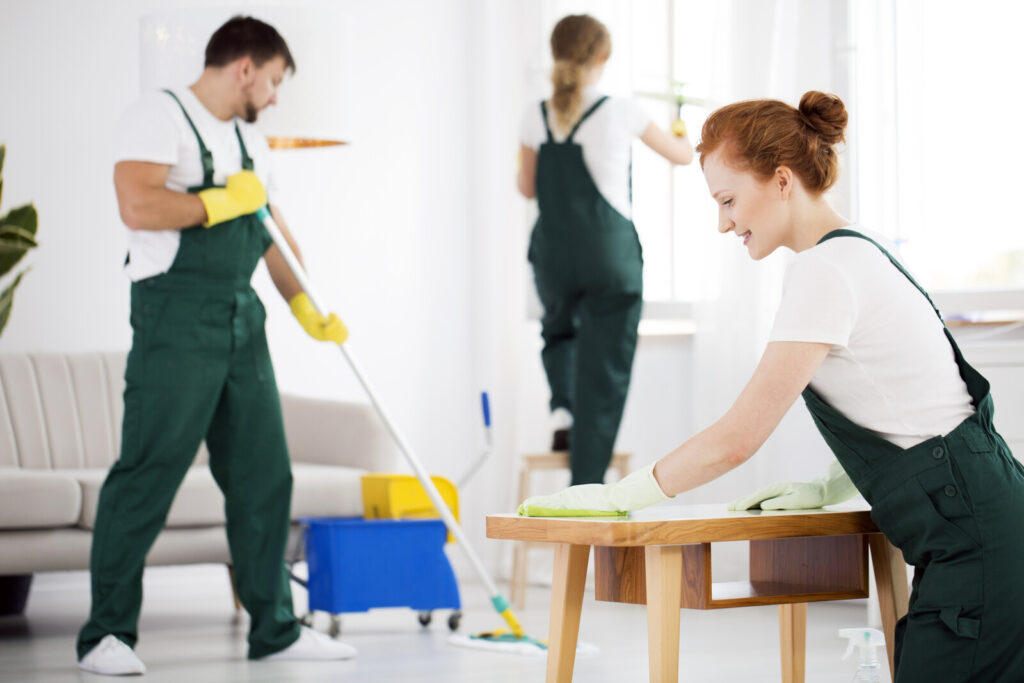 source: pinterest.com
House cleanout services simply mean engaging a cleaning company to visit your house to clean your entire building. This process is common in the real estate industry. Some sellers and estate agents do this as a courtesy to the buyers of houses, and sometimes, it is an additional service.
A house clean-out entails cleaning the windows, and floors, and dusting around the home. It also entails major cleanup, furniture lifting and moving, and junk hauling, depending on the services needed and agreed upon with the client.
Things to think about before you hire a Home Clean Out Service
Clean-out services are often carried out in real estate before the house gets sold out or at least paid for. As a result, some people choose to engage in cheap services to save money. However, that's not the right move because there are other considerations involved in choosing a home clean-out and junk hauling service.
Can the company show up on demand, and can they conclude the job quickly?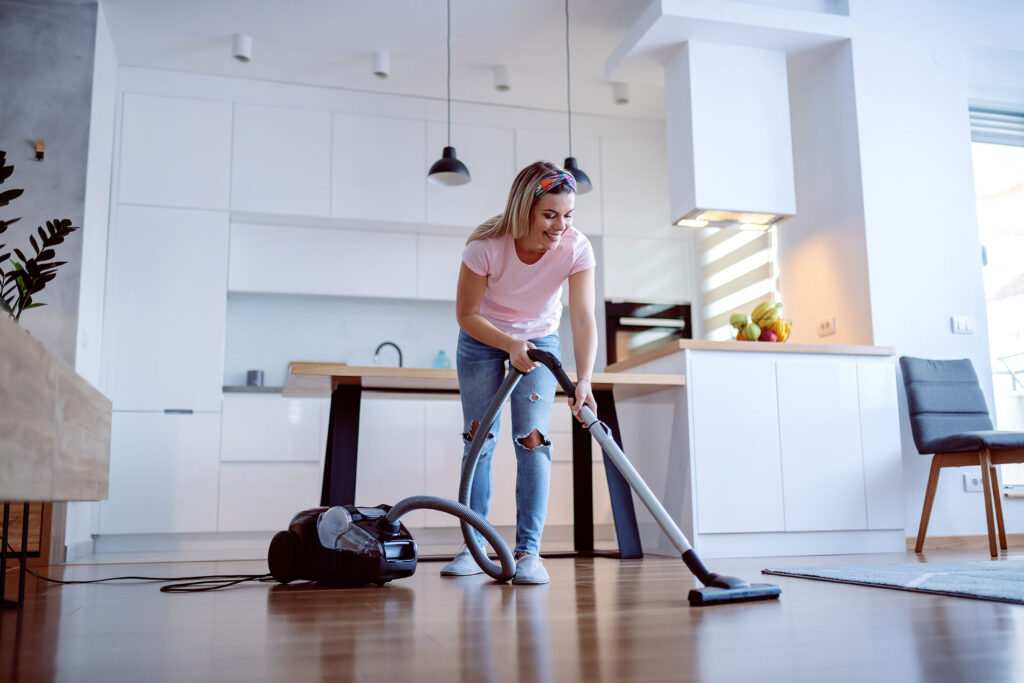 source: pinterest.com
Sometimes, home sales are rushed and have a short time frame to be finalized. In such a case, you'll need a company that responds immediately you call them, shows up quickly, and also finishes the work within a convenient time frame for you.
Are clean-out and junk removal service estimates available and free?
You need to know what you're signing up for, and a good firm will be able to give you a free estimate of the job. They will visit your location and observe it before giving an estimate for the entire process. Many companies do this for free, so look for them.
Are the junk hauling services recurring, or one-time?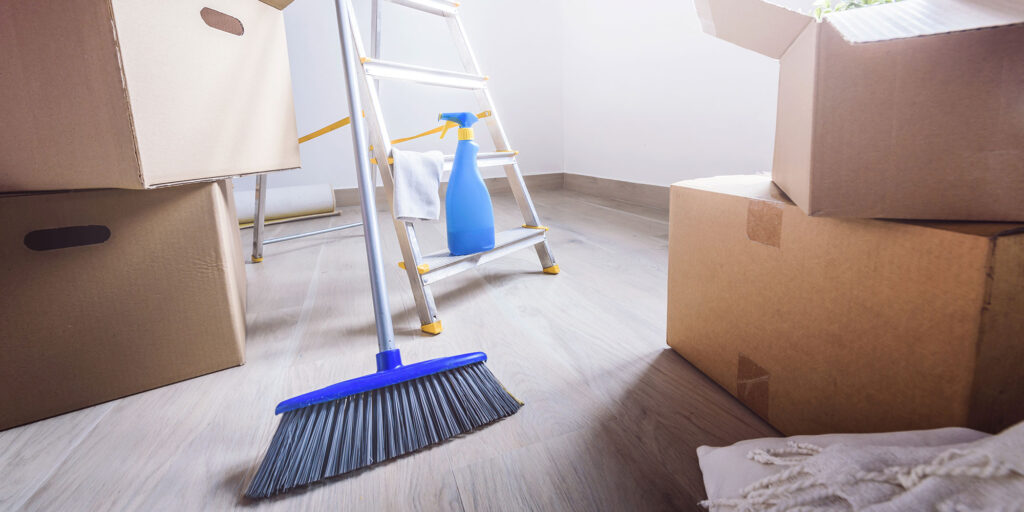 source: pinterest.com
Many large properties generate a great deal of debris, so you might need several evacuations to get everything out. Some properties also need periodic clean-ups, especially during construction or remodeling. You need to be sure that the company you work with can accommodate this.
Does the company dispose of junk and debris properly?
Most communities, states, and countries have standards for proper junk disposal, and you need to ensure that the company you work with operates in line with these guidelines.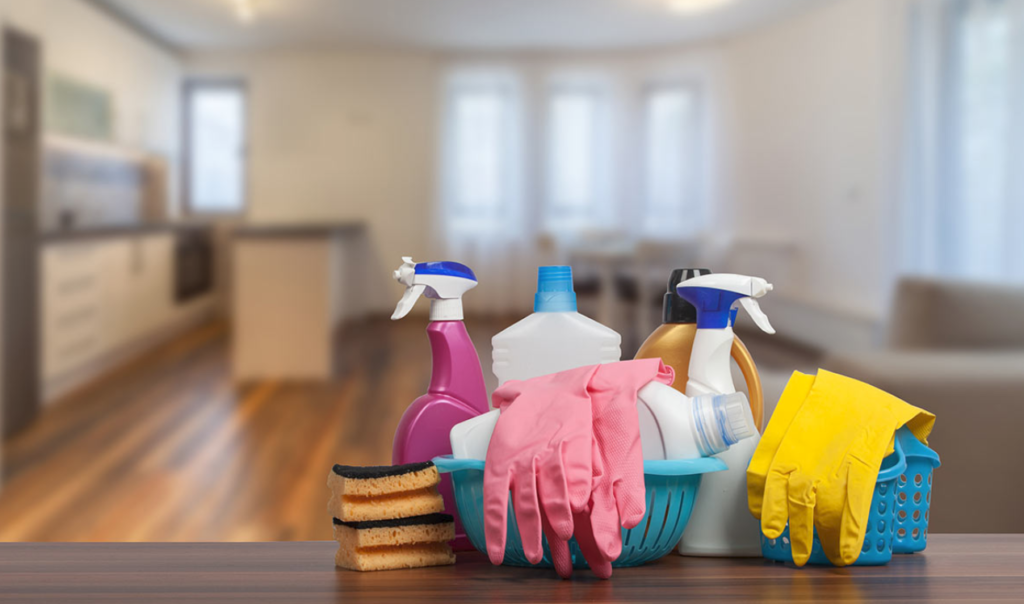 source: pinterest.com
A professional house clean-out company like CleanFlorida will follow the proper disposal method for all substances and materials, including recycling those that can be recycled.
Is the company involved in donation and recycling or just disposal?
The average company might pack up your debris, furniture, and trash, and dump them in a local landfill. But a professional and environmentally-friendly company will be engaged in recycling, donate useful items to charity, and ensure that all disposal processes are safe.