A garden is more than just a space with plants and flowers. It's a place where you can relax, unwind, and enjoy the beauty of nature. However, maintaining a garden can be a challenging task, especially when it comes to keeping it organised and aesthetically pleasing. 
Plan your garden design
source: customhomegroup.com
Before you start planting, it's essential to have a clear plan for your garden's design. Think about the plants and flowers you want to include, their colours and textures, and where you want to place them. Consider the size and shape of your garden, as well as its sun exposure and soil type. By planning your garden design, you'll be able to create a cohesive and harmonious space that's both functional and beautiful. If you are going to incorporate any annexes, plan ahead. As a suggestion consider a wooden gazebo which could be a centrepiece to your garden. 
Use garden edging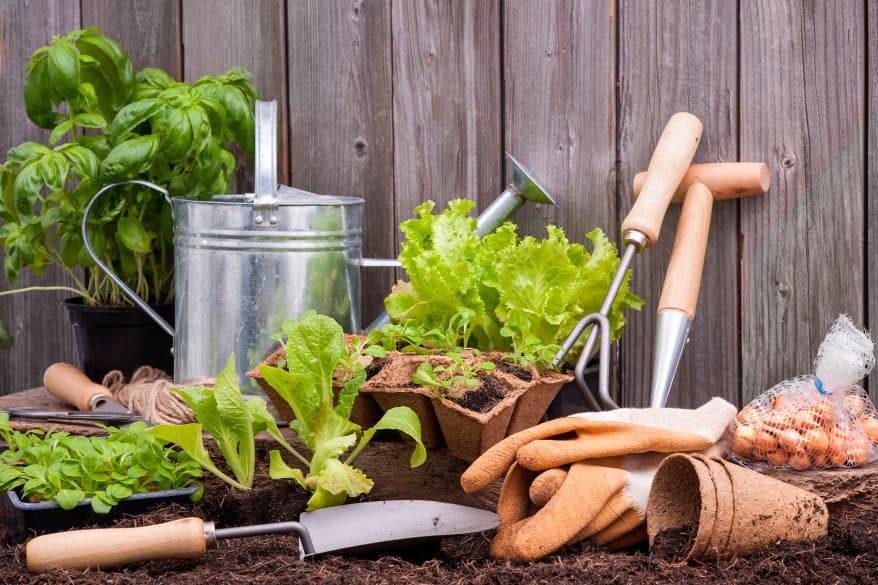 source: organizedmom.net
Garden edging is an excellent way to keep your garden organised and prevent plants from spilling over into other areas. It can also add a decorative touch to your garden design. There are many types of garden edging that you can use such as bricks, stones, and metal. Choose one that complements your garden design and fits your budget.
Keep your garden clean and tidy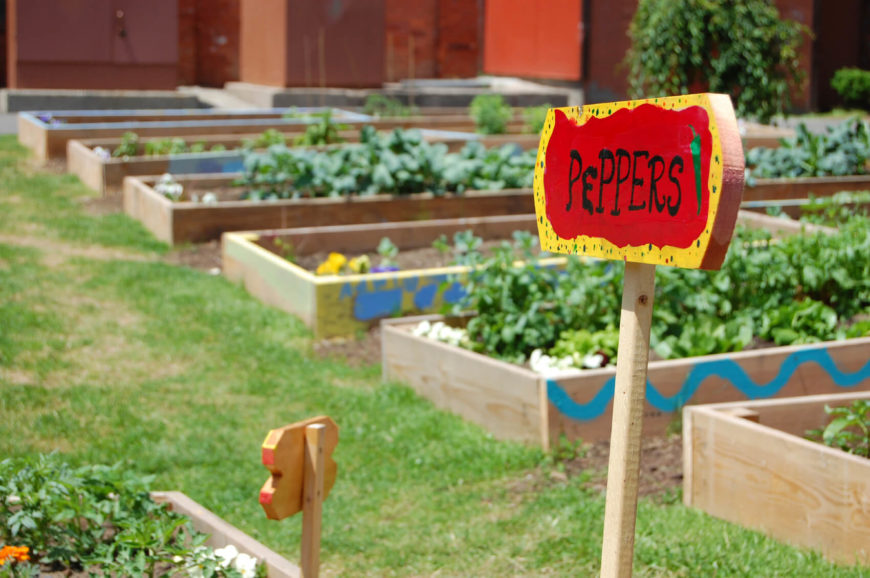 source: pinterest.com
A well-maintained garden is a beautiful garden. Regularly remove weeds, dead leaves, and other debris that can make your garden look messy. Trim your plants and bushes to keep them looking neat and tidy. Use a compost bin to dispose of garden waste, which can be used to fertilise your plants and improve soil quality. Also if you have furniture in your garden and you use them seasonally, you can invest in small log cabins. Log cabins are for multipurpose use, and keeping your garden organised is one of those purposes. 
Add decorative elements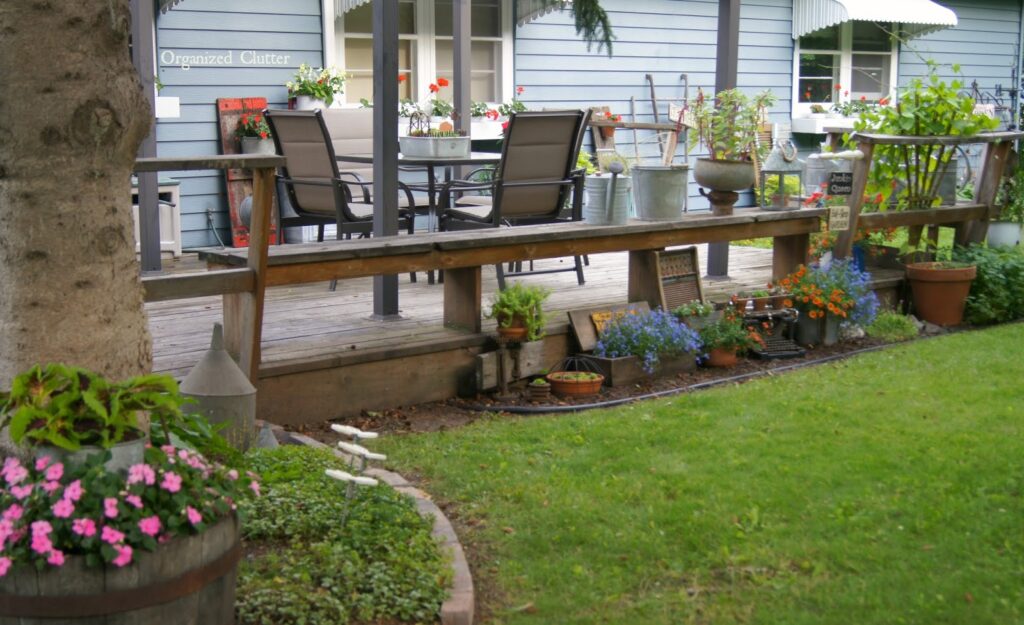 source: pinterest.com
Adding decorative elements to your garden can enhance its beauty and make it more visually appealing. You might think about adding garden ornaments, such as sculptures or water features, to create a focal point. Use decorative planters to add height and interest to your garden design. Hang outdoor lighting to create a warm and inviting atmosphere in the evenings.
Incorporate seating areas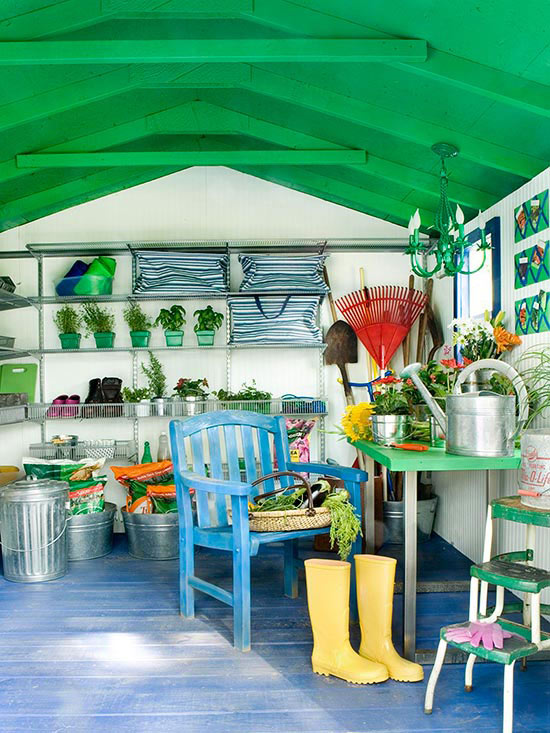 source: pinterest.com
A garden is a perfect place to relax and unwind, so why not create a seating area where you can enjoy your garden's beauty? Add a bench or a set of chairs and a table to create a cosy outdoor space. Placing your seating area in a shady spot, such as under a tree or a pergola, to provide relief from the sun's heat could also be a useful idea.