If you are able to produce your own foods, this is very beneficial for your health and cost-effective. Moreover, these kinds of foods are chemical and preservatives free. Chemicals and preservatives can cause different types of health problems. For living a healthy life, people gradually try to cultivate fresh fruit and vegetables at their house. As a result, people want to avoid the harmful effects of the chemicals and try to boost their immune system. So in this case greenhouse is solved the issue. Here we discuss how to use a greenhouse for beginners.
About the Greenhouse:

source: pinterest.com
In a regulated climatic condition, a greenhouse or glasshouse is created. The wall and roof of the greenhouse are made up of transparent glass material. Woods and metals are used to frame it. Plastic sheeting is required for the coverings. For passing the light and air, other materials are used. It looks like a small house. Sunlight is exposed to the interior side of the greenhouse to prepare warmer weather to compare to the exterior side. This temperature prevents plant organisms from the cold weather.
Where Greenhouse available:
source: momwithaprep.com
You can assemble it or can purchase. All parts are available in local hardware store o0r online. You can also buy a small greenhouse kit if you are a beginner.
You may also like Unusual DIY Hanging Planter Ideas You'll Love For Your Home
Why should you use a Greenhouse?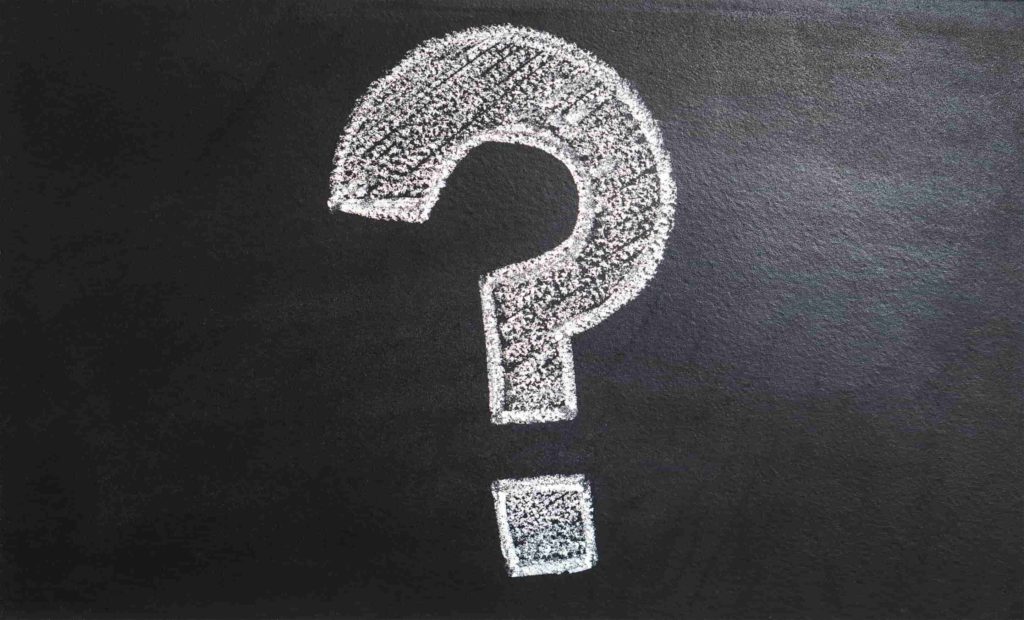 The probability of intermittent weather is reduced if you use a greenhouse. Seasonal temperature is different for different crops. If you make a greenhouse the seasonal issue can be solved. Seed germination, growth of the plants can not hamper even in the crucial season. Comfortably a gardener can use this technique because it is a less physically demanding task.
What is essential for a greenhouse?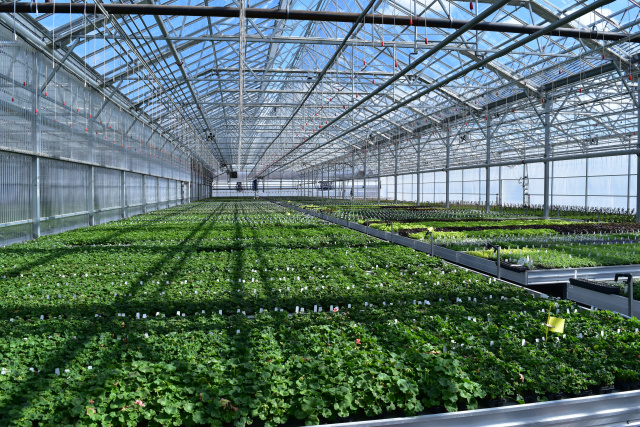 source:bgardens.com
When you create a greenhouse, you should consider about the few things before you produce own food. The criteria for the productive growing season are:
If you have taller plants, you should create a larger height greenhouse.

Heating and air system area are needed sometimes.

Create a room where maneuver process is taken place for other plants but remember that the room should not damage the plants.

To allow light by using the reflective materials and plastics but there should have the facility to prevent the heat and moisture escaping.  

Location and shades play a crucial role as per the climate.
How to use a greenhouse: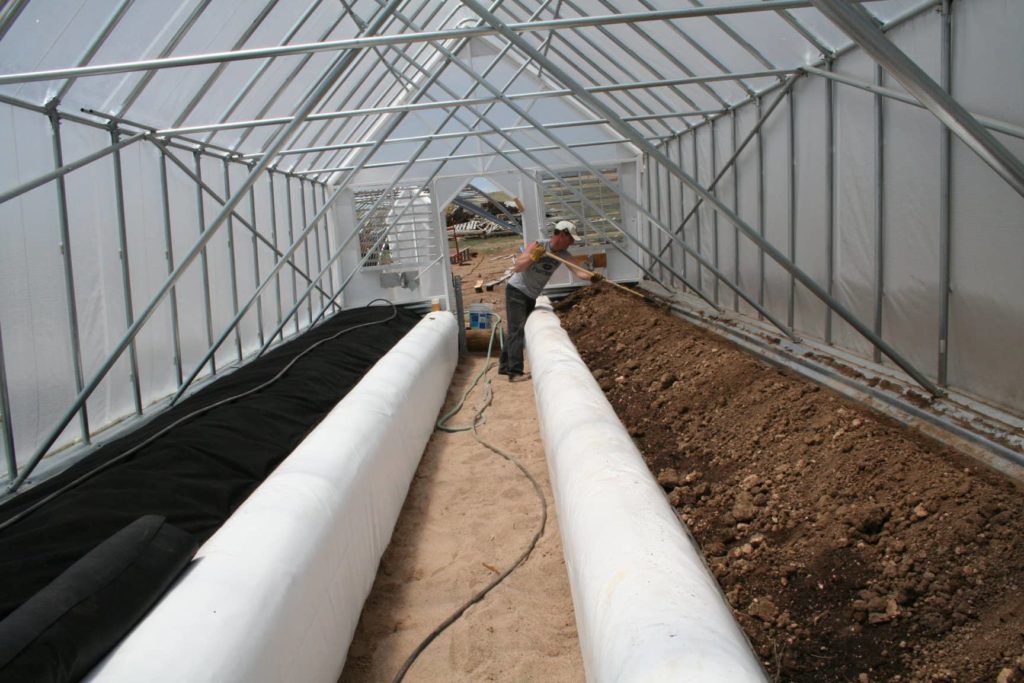 source: gardenandgreenhouse.net
There are a few steps to follow how to use a greenhouse. The steps are:
Style and types which fulfill your needs:

Various types and structures of the greenhouse are available in the market. Freestanding and leaning are the two major types. In the backyard, the freestanding structure is used and three walls are present in leaning one. 

Large space is required for freestanding structures whereas short space is required for leaning one. Most importantly it should be noticed that the walls can penetrate the sunlight.
The requirement for other features:

The weather of all season is not suitable to grow all kinds of crops. If you have lights, heating systems, fans, you can create the required temperature for the specific crop.

Suitable location:

The selective location has the proper exposure of the sun. It is very much important to grow well. UV rays help to increase the growing ability of all types of plants. Approx six hours of light exposure are needed in a day and even in the winter season. If not you can install a light for the positive growth.

Air circulation:

Source of ventilation can provide a good environment to grow. Fans are used artificially to maintain air circulation.

Shades:

A shading sheet can protect the plants from extra exposure of sunlight. Dark materials are used to cover the greenhouse.

Protect from pests:

Open area, vents area, water systems are the insect prone area. Installation of insect screening can solve the problem.

Select the proper season:

You can begin to grow the seeds in spring, grow flowering and small plants in summer, seasonal plants in fall, cold resistant plants in winter.
Conclusion:
Grow the vegetables and fruits in the greenhouse without any chemicals and preservatives and eat healthy to build a strong immunity system.