If you are trying to sell your home quickly, the very first thing you should focus on is curb appeal. There are several very good reasons for doing so. No matter how well you've kept up the interior, the first thing prospective buyers see is the exterior of your home. You do know that first impressions last, so if you have any hope of getting them to do a walk-through to see just how lovely the interior is, you need to start with what your home looks like from the road. It's not really as difficult as you might think. There are just a few key points to consider.
Fencing, Decks and Porches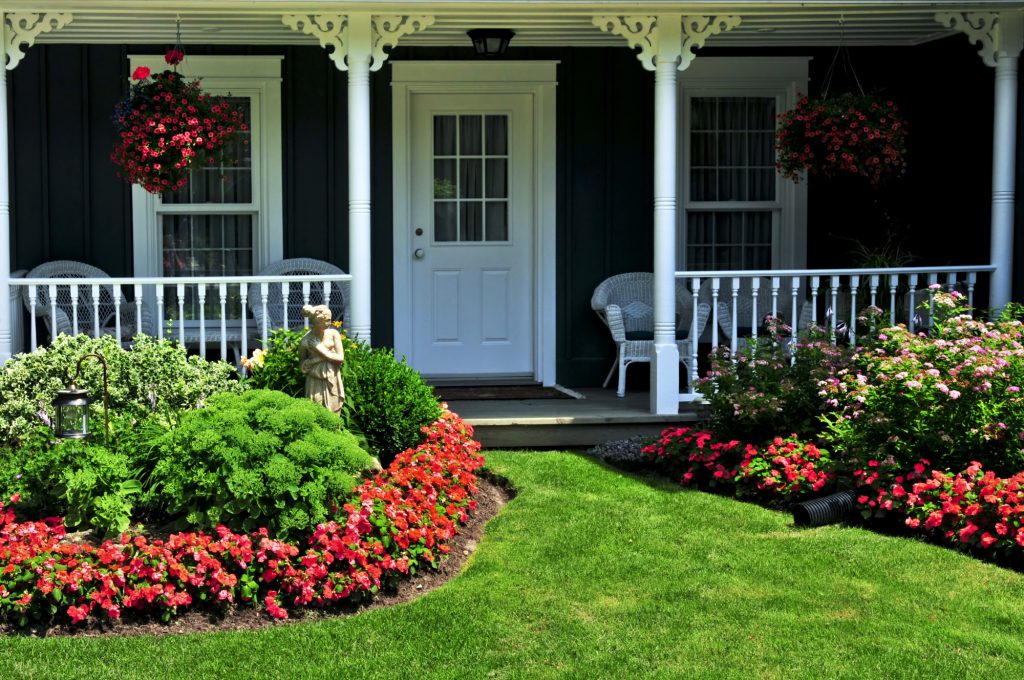 source: pinterest.com
One of the things which many homebuyers are seeking is a home with an area where they can sit outdoors in warm weather after being trapped inside all day long at their jobs. First, they will probably look at your front porch and then they will try to get a good look at any decks or patios you have in the back. They will want to know that your fencing is in good repair for security reasons. Not only is it important to keep intruders out, but fencing serves to keep small children and pets in. If there are any areas in disrepair, contact a deck and fence repair service at your first convenience.
Make Sure the Lawn Is Well Manicured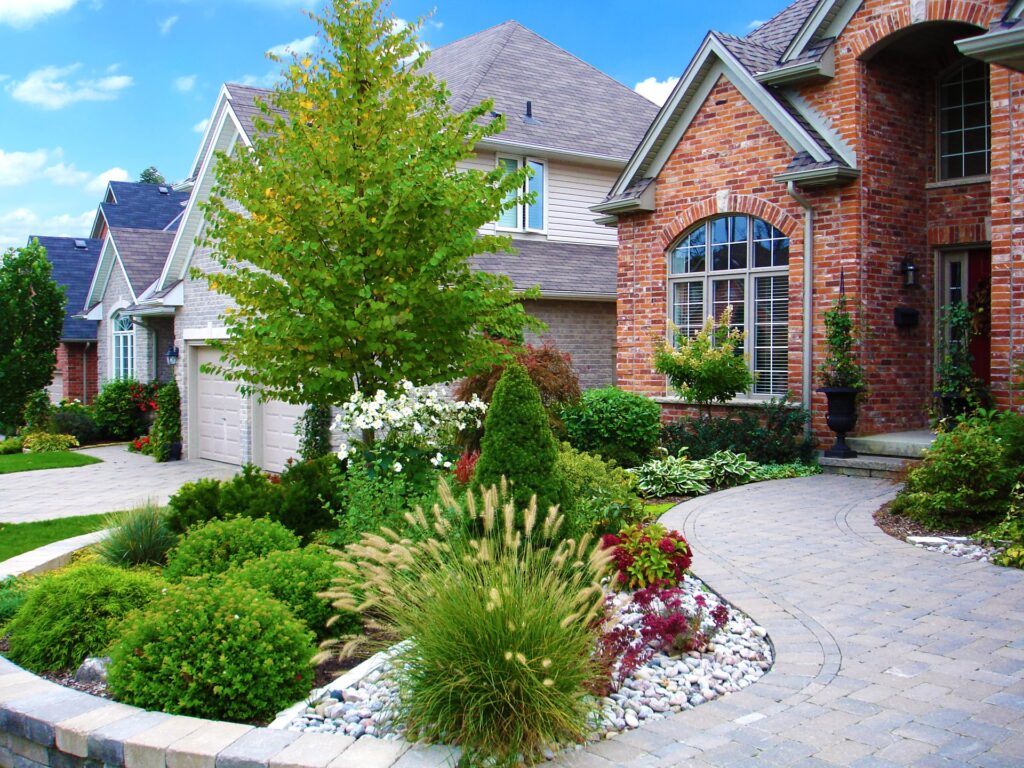 source: pinterest.com
It is important to keep the grass at a reasonable length, and it should be edged and raked as well. You want to show that you have as much love and respect for the exterior of your home as you do for the interior. If there are any dead or brown spots, it is imperative that you determine what is going on. It could be insects and it could be a matter of watering too much or too little in those spots. Maybe you have what is known as fertilizer burn and on the flip side, maybe that area isn't getting sufficient nutrients to stay healthy. These are all important things to take care of before listing your house for a quick sale.
Have the Roof and Gutters Inspected
source: pinterest.com
This is something which should be done annually, but if you haven't kept up on it and there are any missing tiles or tears in the guttering system, then there could be damage to the home's foundation as well. Bear in mind that any water filtering into the timbers could cause them to rot but that is not all. You may also have black mold growing in there and that can pose a significant health risk. Unless the roof is in such a state of disrepair as to need a whole new roofing system, see to replacing any broken or missing tiles and have the gutters cleaned and repaired. A few repairs are not expensive but could make the difference between a sale and no-sale.
While buyers expect a lowered asking price if you are advertising as a "Quick Sale," you won't even get that if there are too many things missing or in disrepair on the exterior or interior. In fact, if you've kept up on your home, you might not even need to list it in the MLS as a quick sale because if it's well-kept and listed at market value, you should have nothing to worry about. It should sell quickly.