After a home has been gutted, rehabbed, and renovated, it is restored to all of its former glory while also featuring all of the latest upgrades that a homeowner can want. The time that it takes to renovate a home can fluctuate, as some houses will need repair work, upgrades, and even additions built on. The home renovation process can be a bit uncomfortable for homeowners, as there will be a lot of noise, many different contractors coming in and out, and some areas that are not safe to be occupied. On the other hand, contractors too need to be cognizant of what areas of a home that they are working on contain hazards. Here is what you need to do to keep your home safe during the renovation process, for yourself, other occupants, and contractors alike.
Discuss the Home Renovation Timeline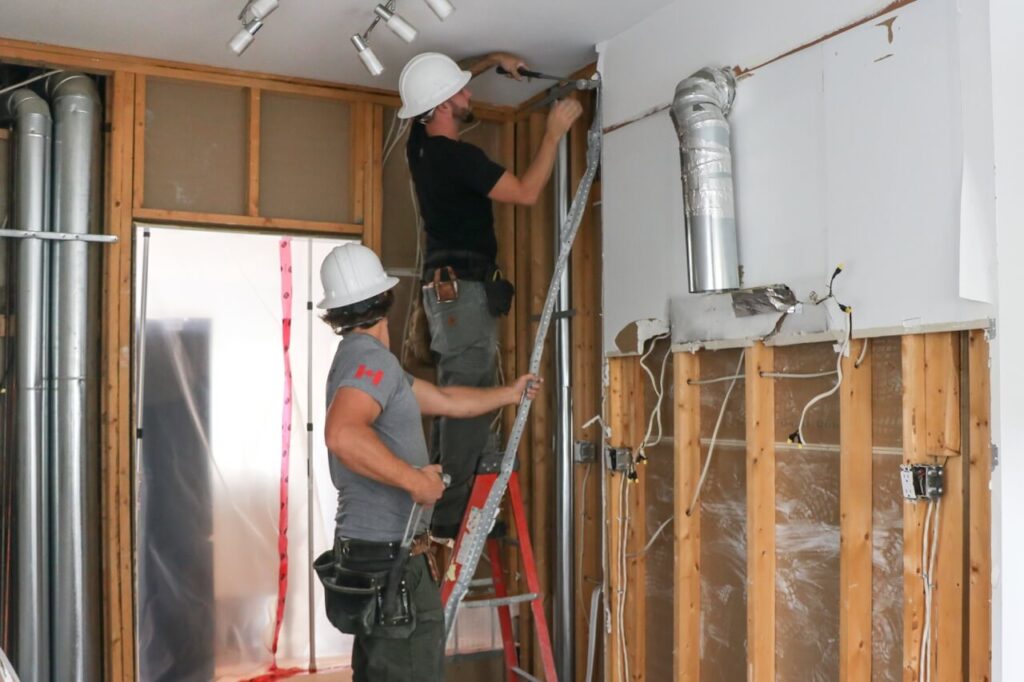 source: cloudfront.net
At the start of every home renovation project, homeowners and contractors need to outline what is to be done and how long it should take, approximately. If you are having a two-level house renovated, contractors may start with the first floor and then move to the second story. Homeowners that want to have their kitchens, bathrooms and living areas rehabbed might leave the kitchen for last. Condo and apartment dwellers looking to have their living spaces renovated may find several areas of their homes being worked on at the same time. Knowing the timeline for renovations will keep you aware of where contractors are supposed to be at all times.
Keep Dangerous Parts of Your Home Off-Limits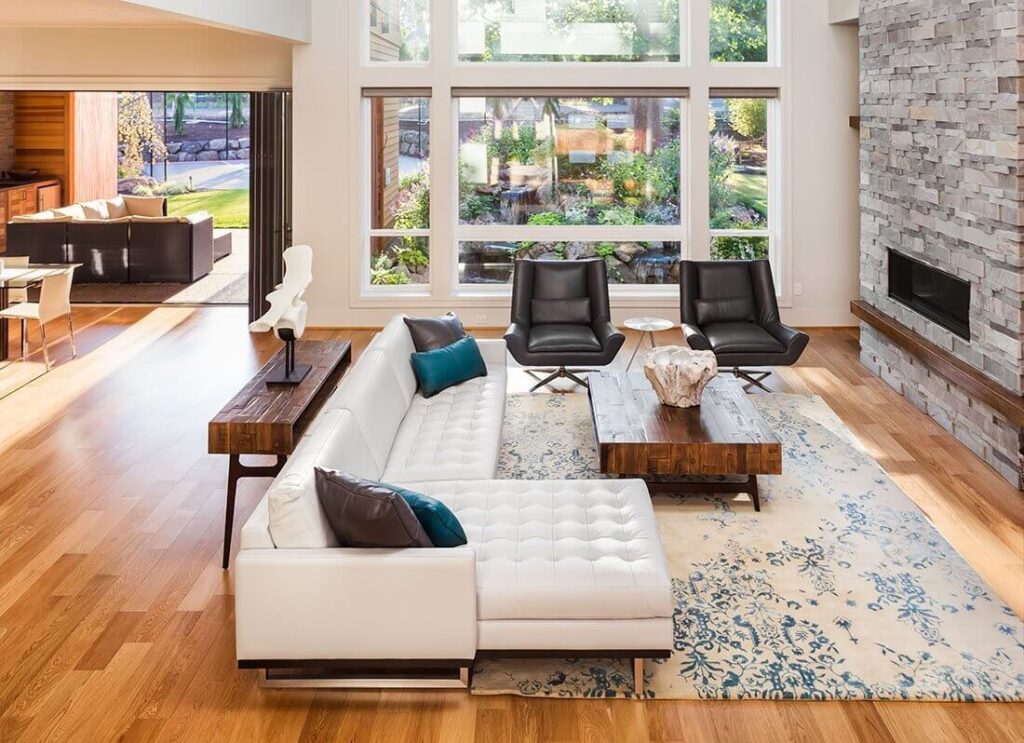 source: homeworxiowa.com
During the time that your home is renovated, some dangerous elements such as electrical wiring may be exposed for a period of time. Accidents related to renovations can do a lot more than just cause a delay in scheduling. Just think of what could happen if a contractor were to hurt themselves while working on your house. There could be a lawsuit and medical bills for you to pay, so you want to try to keep dangerous parts of your home completely off-limits to helpers and unaccompanied contractors. Put up caution signs and even rope off the areas of your home that you have been warned about when the lead contractor is not on-site.
Communicate with the Construction Manager Frequently
source: amazonaws.com
Although it is your home that is being renovated, you won't be the one who should be calling the shots or directing sub-contractors. If a sub-contractor shows up at your home and they seem confused about what they should do, tell them to make contact with the construction manager or contracting business owner. Whoever you signed your contract with is responsible for overseeing home renovation worksites. You have to trust that person as you may be at work or away for days at a time while renovations are taking place.
While the bathroom is being demoed and the living room is being gutted, homeowners can get a little nervous about how everything is going to look. As long as you set clear parameters and come to an agreement with the contracting company, your home will come out looking new and refreshed. Stay safe during home renovations by being aware of your surroundings and staying out of places where active construction is ongoing.