When the weather outside is cold and miserable, there's nothing better than settling down on your sofa with a hot drink and getting cozy. Your home must keep you protected from the cold, otherwise you could find yourself feeling ill or perhaps face issues in your property such a damp. If you've been finding that your home isn't quite as warm and comfortable as you'd like, here are a few home improvement suggestions that could help you remedy that.
Roof Repair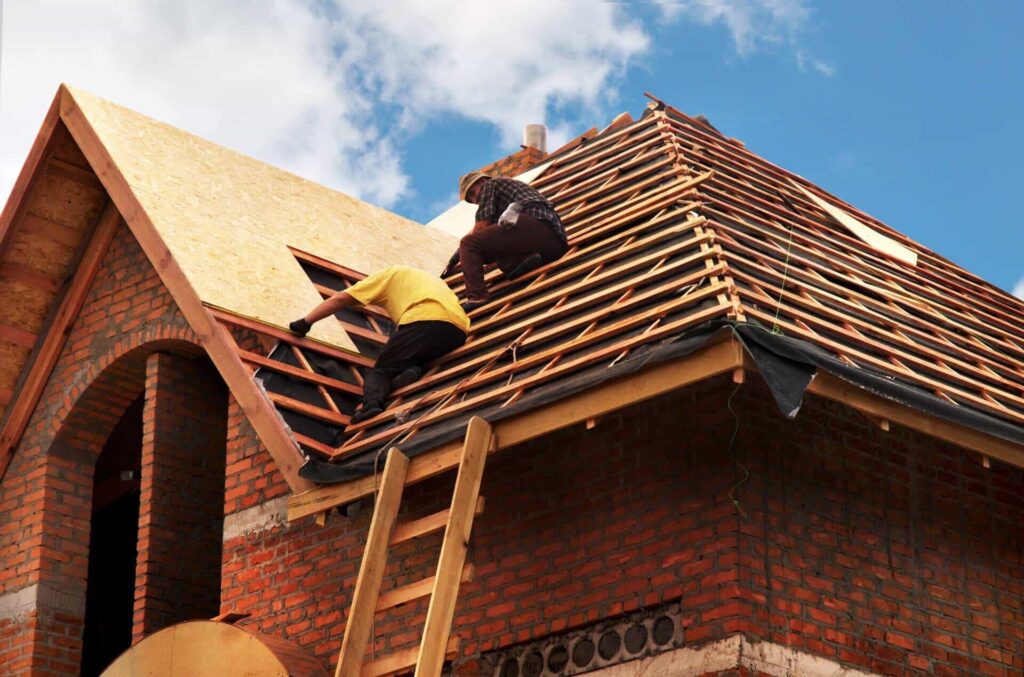 source: thehomedweller.com
A good place to start if you have noticed your energy bills rising, but your home still feels a bit on the cooler side, is your roof. There could be damaged shingle or tears in the felt underneath that are letting the heat out of your home. It could also be a cause of damp or leaks if you have noticed signs of these problems in your ceilings on the upper floors of your home. If you can get to a good vantage point outside of your property, you may be able to see the damage. Alternatively, go into your attic and see if you can spot any exterior light coming in where it shouldn't be.
Maintain Your Central Heating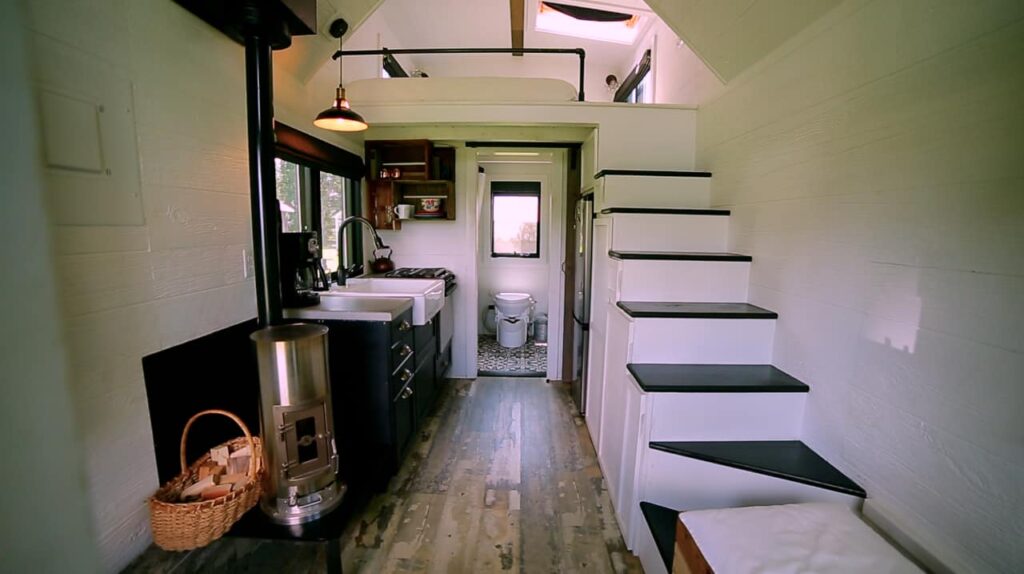 source: thewaywardhome.com
You might be familiar with having to bleed your radiators occasionally when they don't seem to be warming up properly and this is fairly common maintenance work. However, if this problem persists, your boiler is making some odd noises or your pilot light keeps cutting out you might want to call a professional heating engineer to inspect further, as these could be signs that your boiler needs replacing. They will also be able to help you with other issues with your central heating and installation.
Add a Fireplace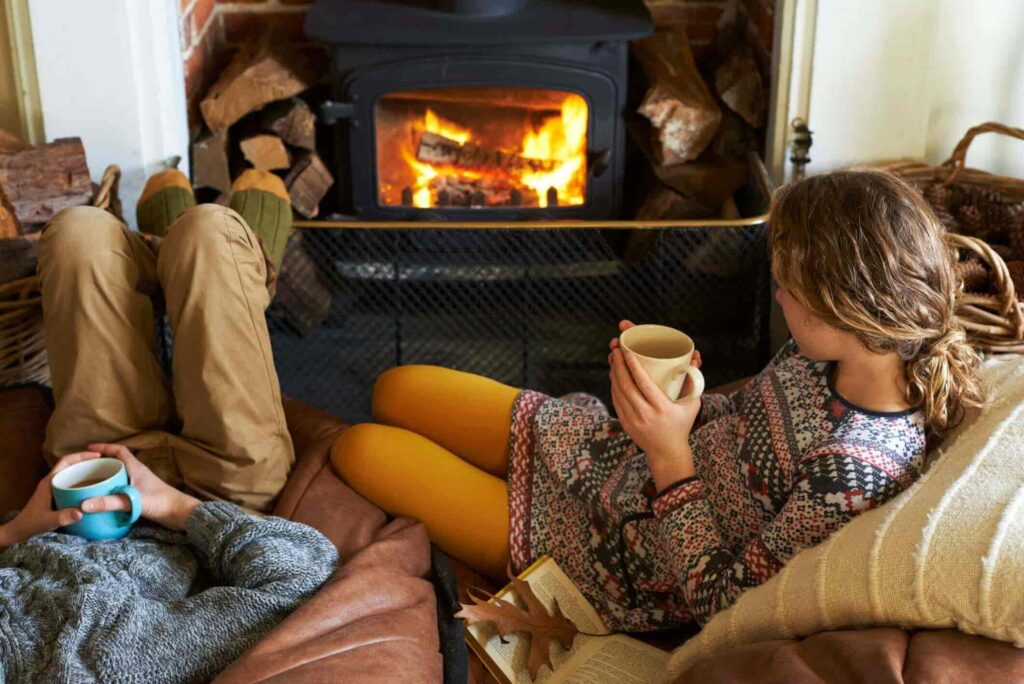 source: thespruce.com
If you want to make your home feel even more warm and cozy during the winter months, why not get a fireplace? You can have a traditional fireplace put in, but this will depend on planning permissions and can be expensive. If you're looking to capture that same atmosphere but on a smaller budget, or would prefer not to have an open flame, you can always choose to purchase an electric fireplace instead. They're perfect for warming yourself up after being out in the cold!
Check Your Windows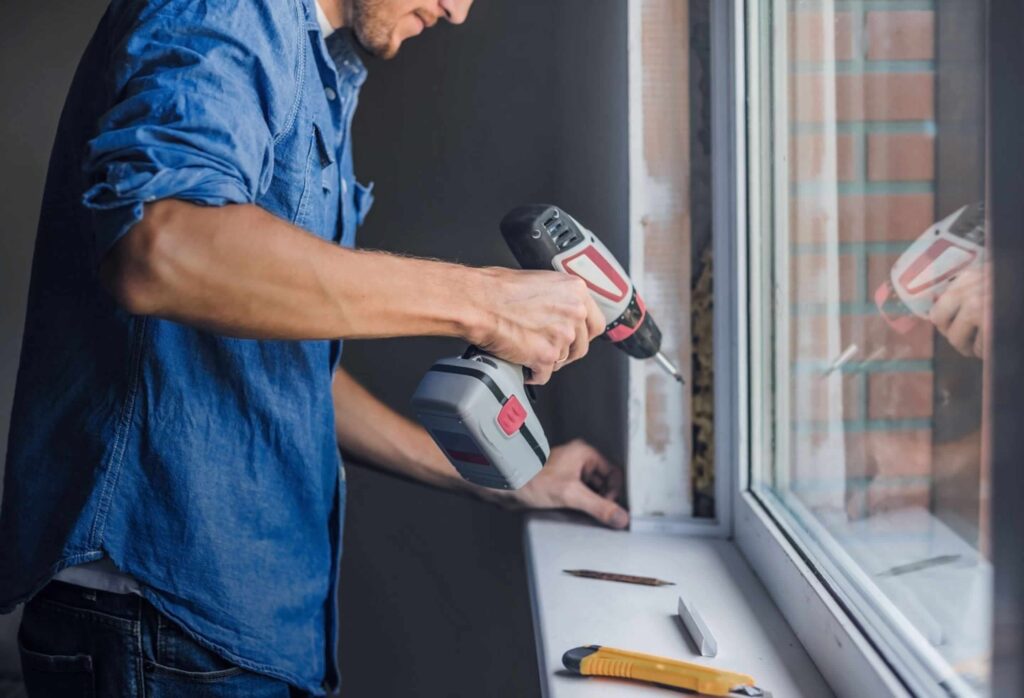 source: modernize.com
Another issue that could be causing draughts and high energy bills are your windows. If they're not double glazed or the seal is damaged, this could be why you're losing so much heat. If the seal is the issue you might be able to fix it yourself, but if there appears to be more significant wear and tear, having the window replaced might be the better option.
Underfloor Heating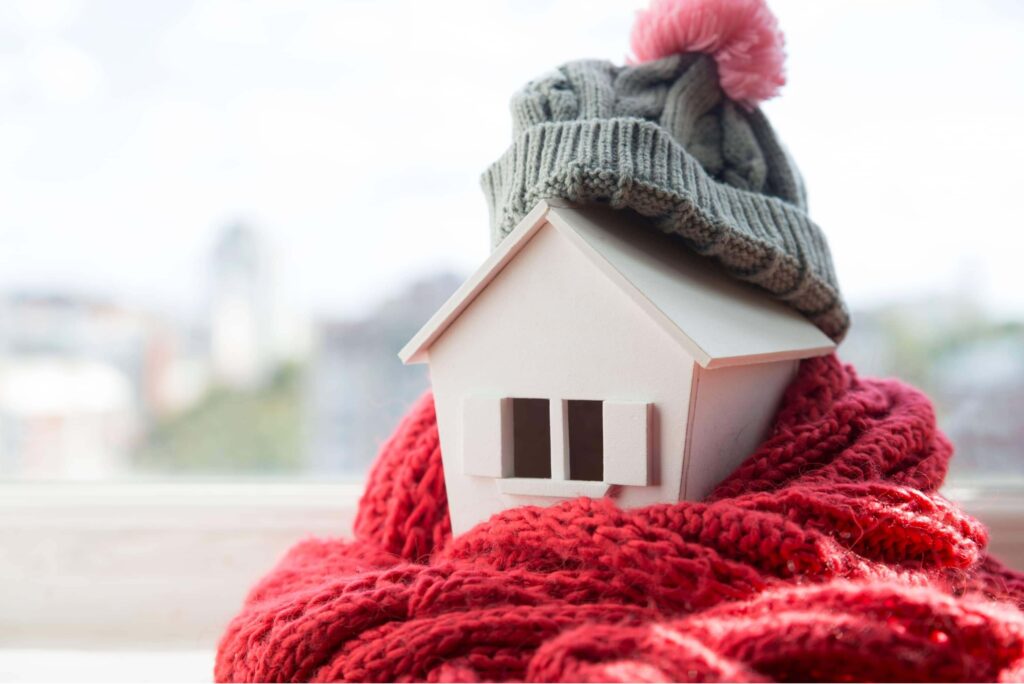 source: floorheatingsystemsinc.com
If you want to add a bit of luxury to your living space, why not look at getting underfloor heating installed? This will certainly keep your home warm and you won't have to worry about cold feet! This works particularly well in kitchens and bathrooms that typically have tiled or stone flooring.
If you want to make sure your house is warm and cozy this winter, consider the home improvements and maintenance projects listed above and whether or not they could work for you.