Living Room is the area where all family members gather to have a gala time and relax when they get free time or an off day. If you are decorating a living room with a small space, you do not need to add all the furniture as it will give you the look of overloaded or over the top. Go for colorful walls, beautifully artistic, small lamps and designed curtains to give it volume. To help you to decorate a living room and put together all the ingredients for the best outcome and create an illusion of a spacious living room, we have noted down a proper guide to decorate a small living room and create a bigger space by its decoration. You have decided on the theme, color scheme, and your furniture's, let's begin with adding unique artistic and statement pillows.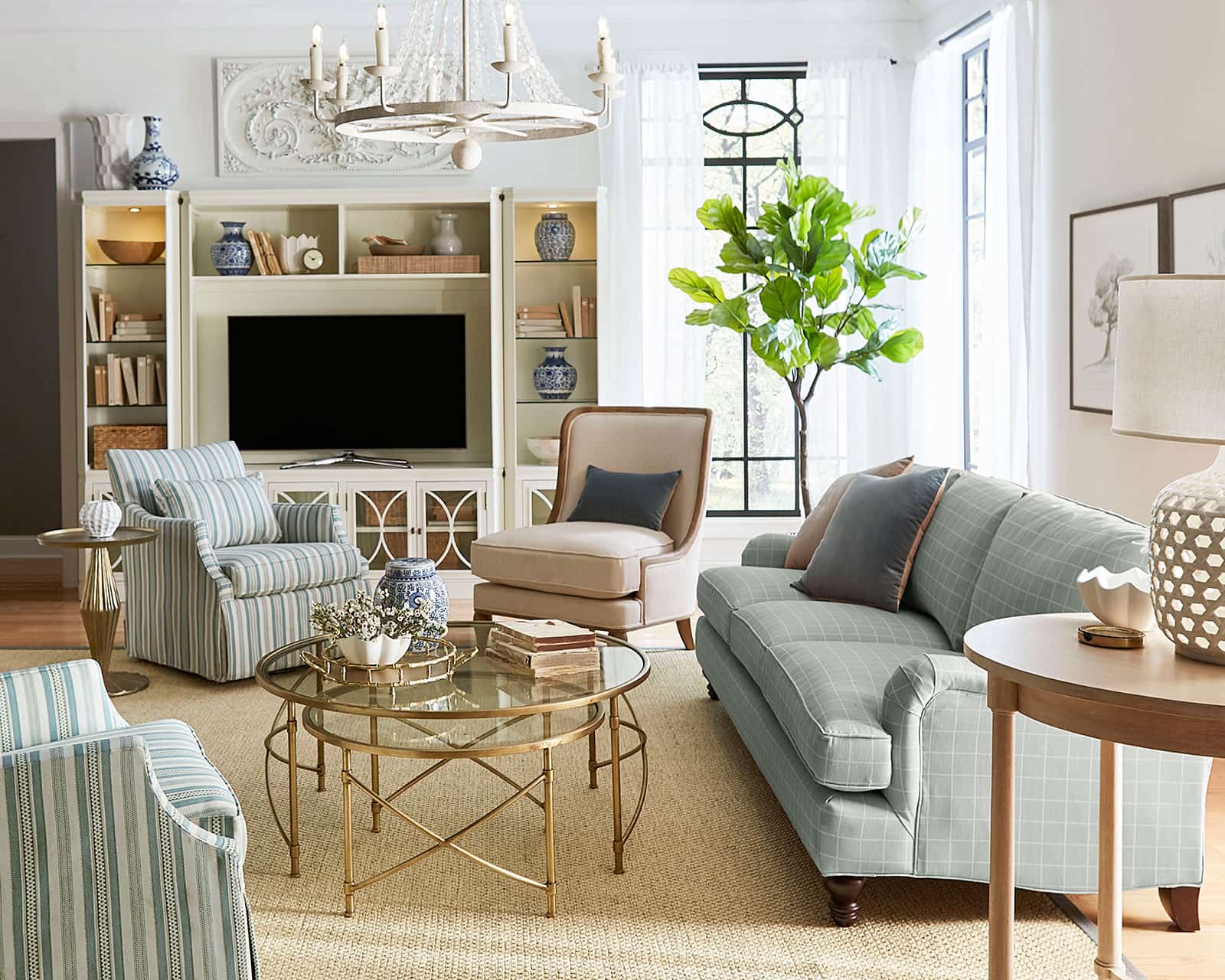 source: ballarddesigns.com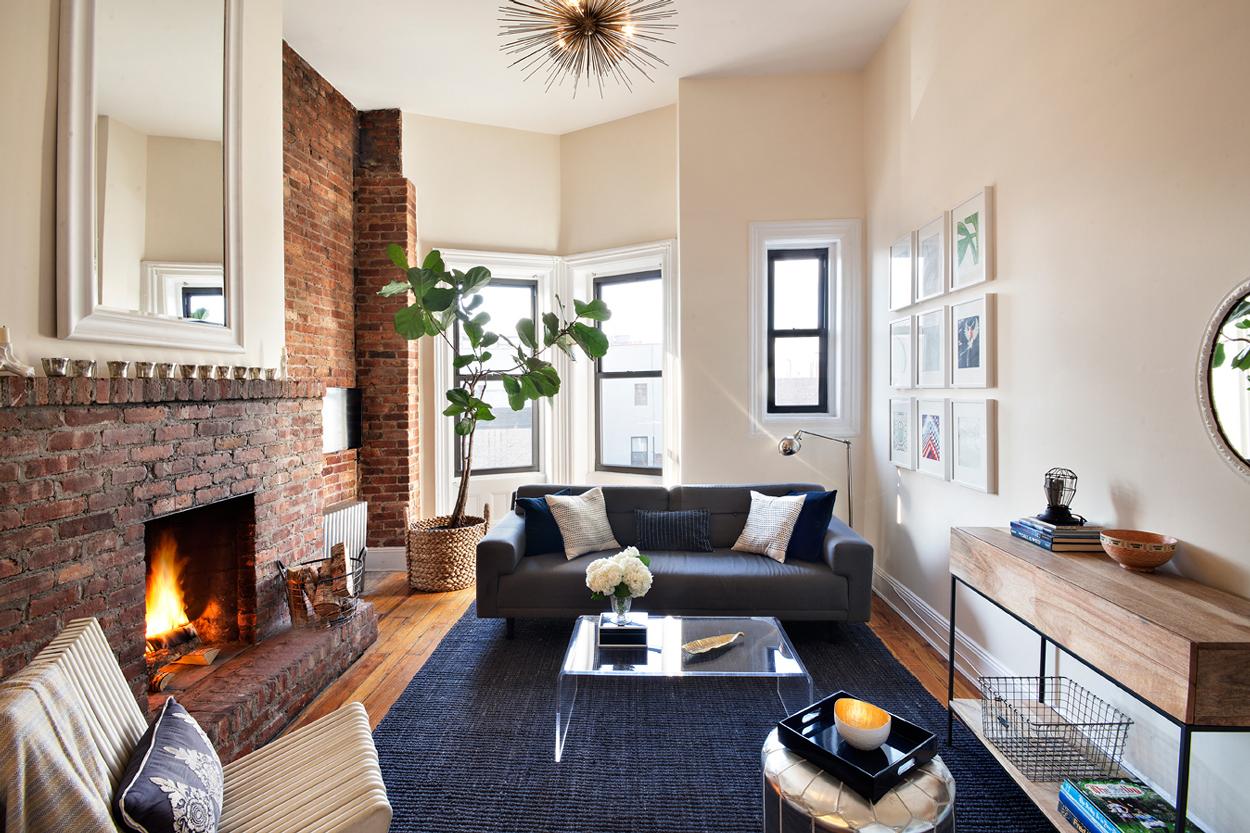 source: realdirect.com
The best way to create the illusion of a spacious room, go for all whites as it is a classic color that creates calmness in your mind. According to your theme, go for light-toned color, probably white. Anyways, you have to open up your space and keep it bright since by using reflective surfaces, you can add a few mirrorwork or go for a coffee or tea table and use it as your own advantage as the glasses give a more welcoming living room's illusion.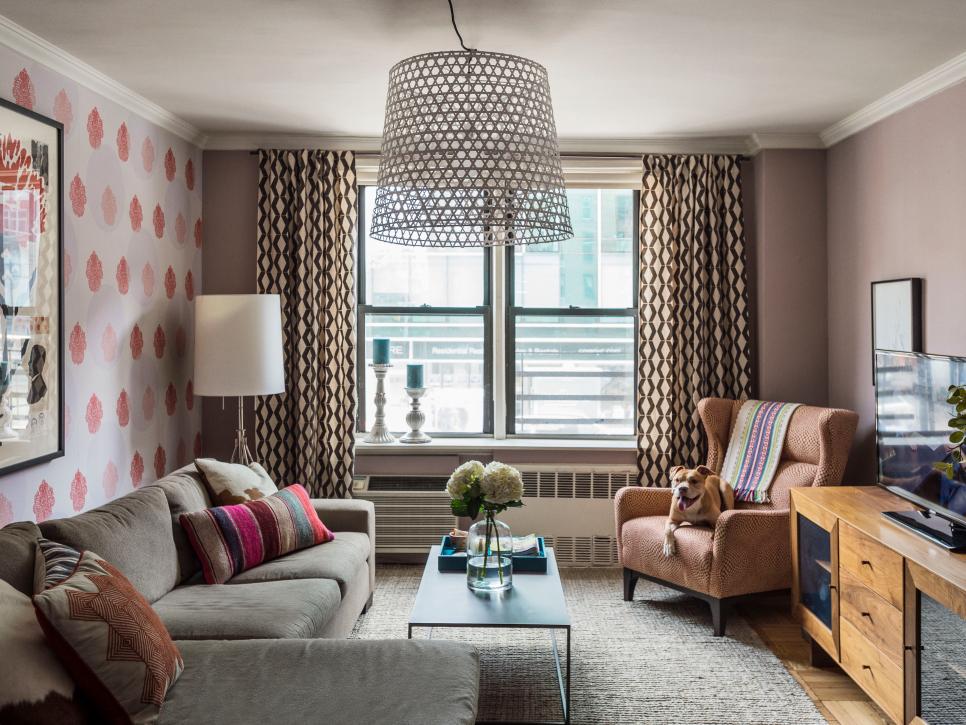 source: hgtv.com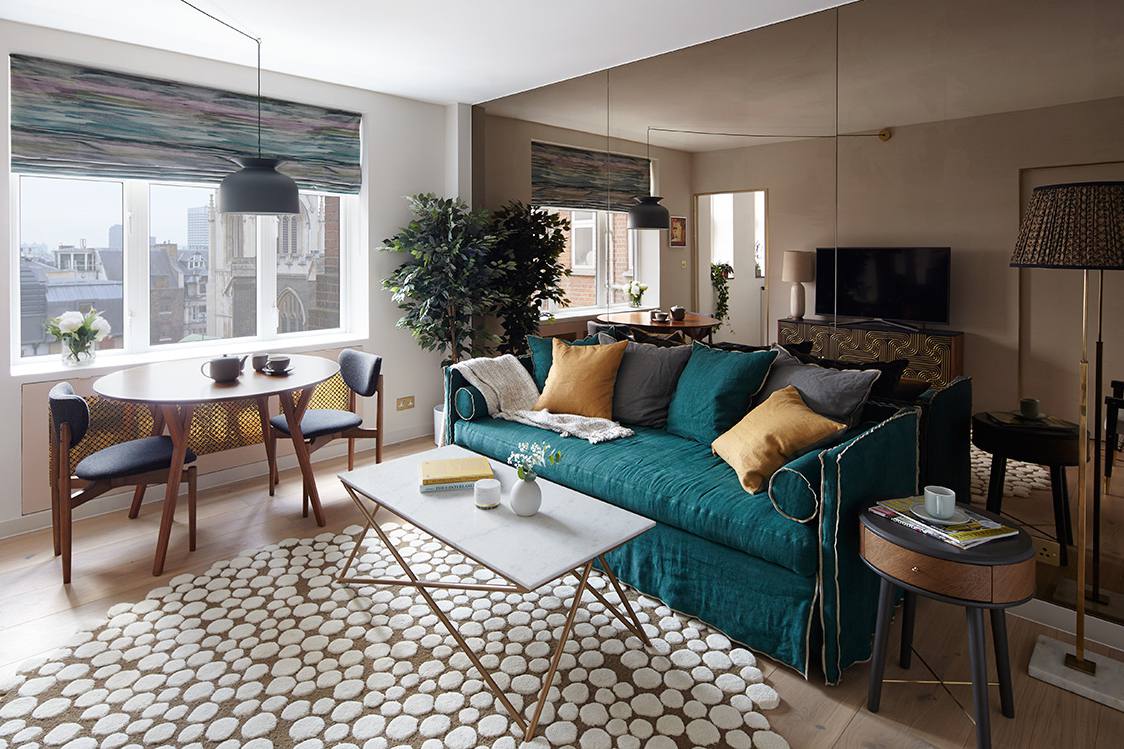 source: thespruce.com
You may join your dining table with your living room if your kitchen area is close to the living room. Go for matching themes and colors for both the living and dining areas. One of the best living room ideas is to merge them both as it will give your guests an illusion of spacious areas as you will effortlessly merge both the areas. Go for the exposed legs, chairs and tables as you can use the space beneath to store items and then cover it with the covers of tables and make it look classy.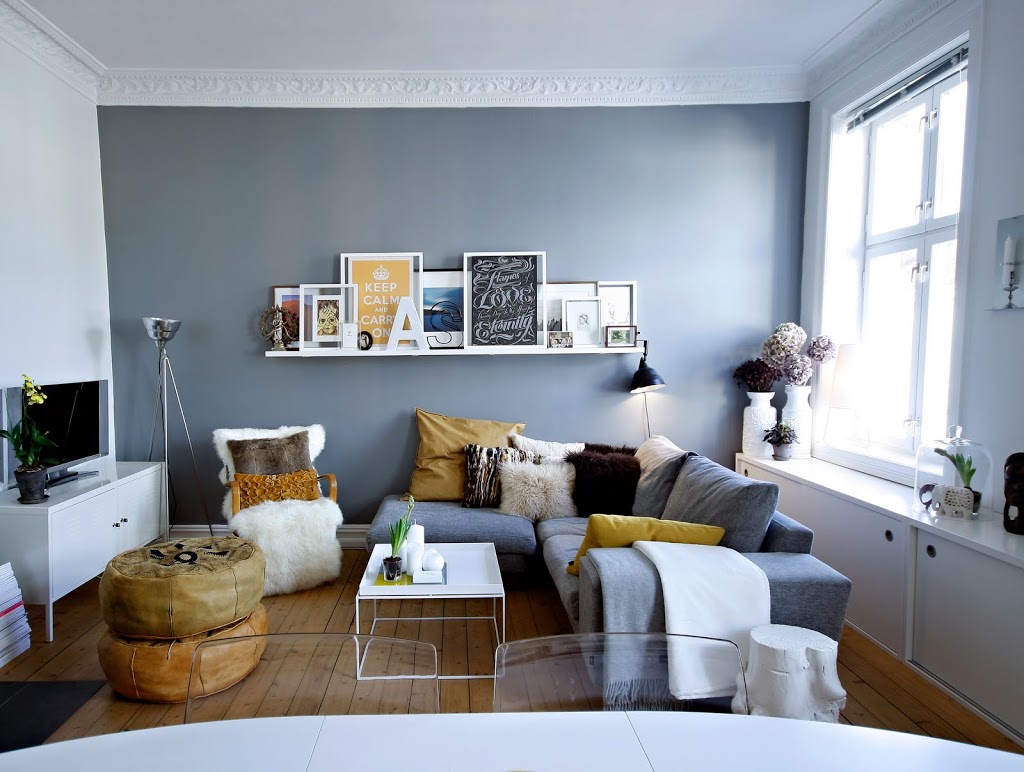 source: homebnc.com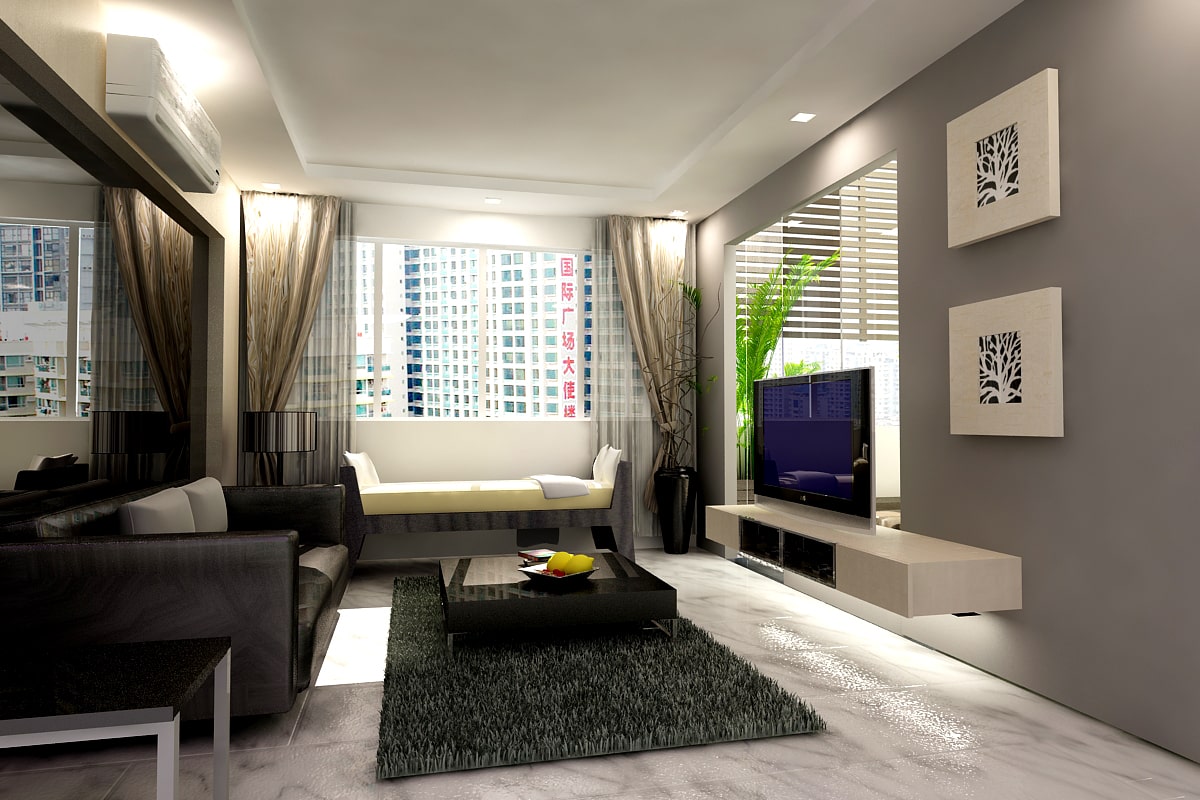 source: ballarddesigns.com
Buy a few hanging shelves to keep books as it is a good idea for keeping your items as it does not take up space and will give a rich look too. Do not add large and broad cabinets in your living room area as it will look overloaded, instead go for the clean and open cabinets and add decorative items in that.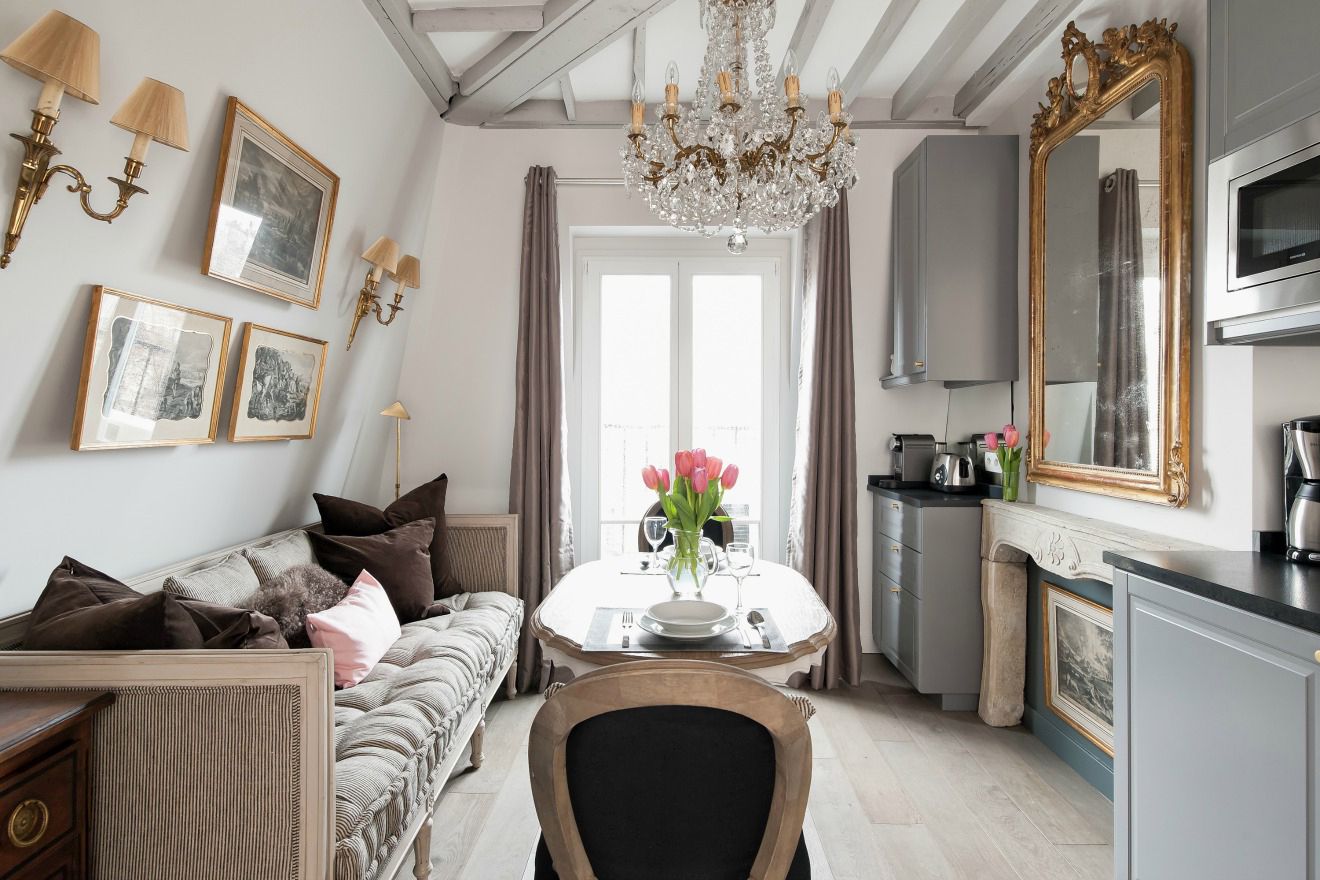 source: thespruce.com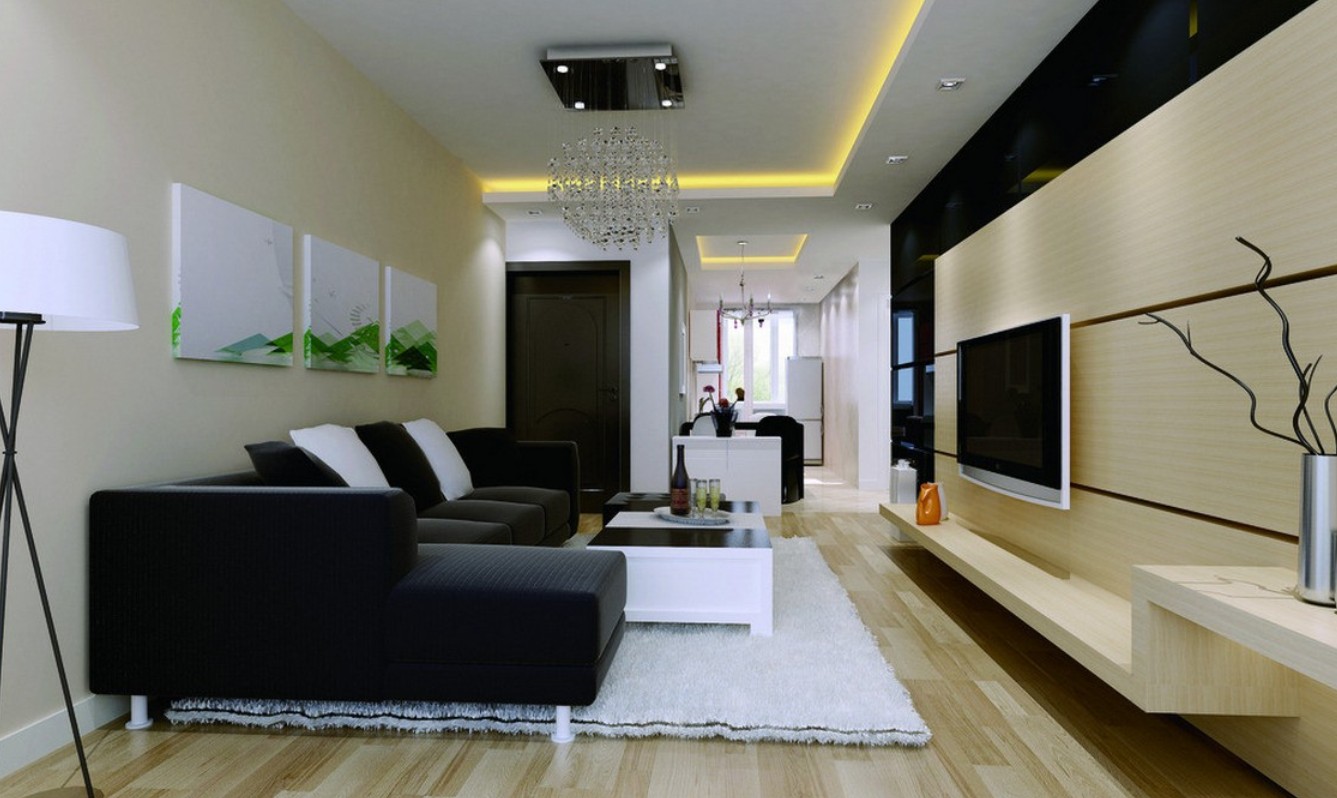 source: modern.nitomestre.com
Always remember that large living room designs don't always completes after adding a couch. If you want to add seating areas to read a book or work there, go for a comfy chair or add a swing, it will give your room space and also what you need Go for a transparent coffee table as it gives an illusion of bigger room.
source: coloritte.com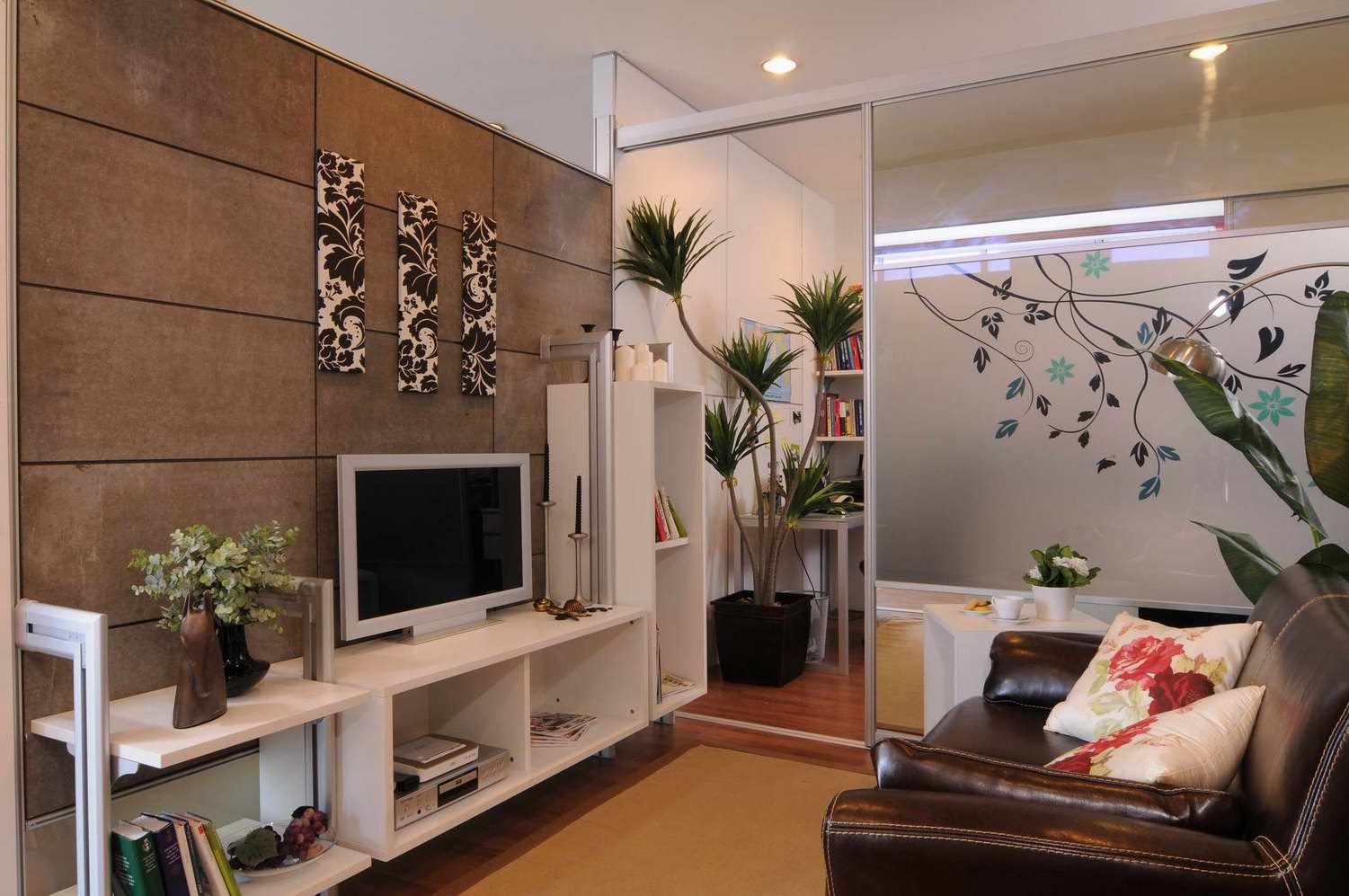 source: coloritte.com
Do not hesitate to go for unusual pieces or colors if it may fit your living room modern design. When you have a piece but it will not match your theme, but you will like to add it to the room, go for it, do not hesitate about the theme or layouts. By adding a sectional couch with an L-shaped sofa, will give you more space and will help you by making your living room stand out compared to your other rooms. For a more dewy and larger living room feels, go for hue colored chairs.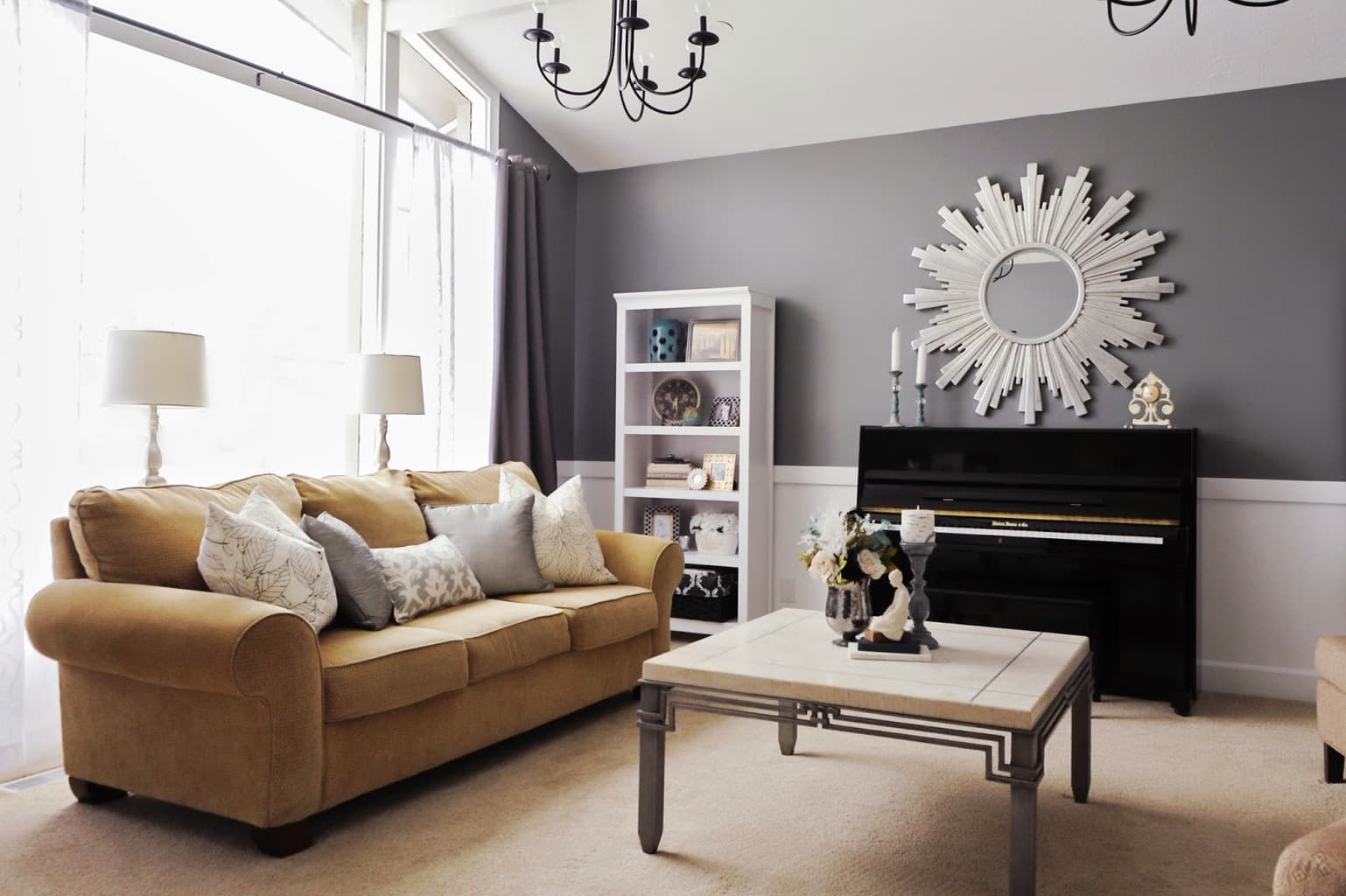 source: merriammusic.com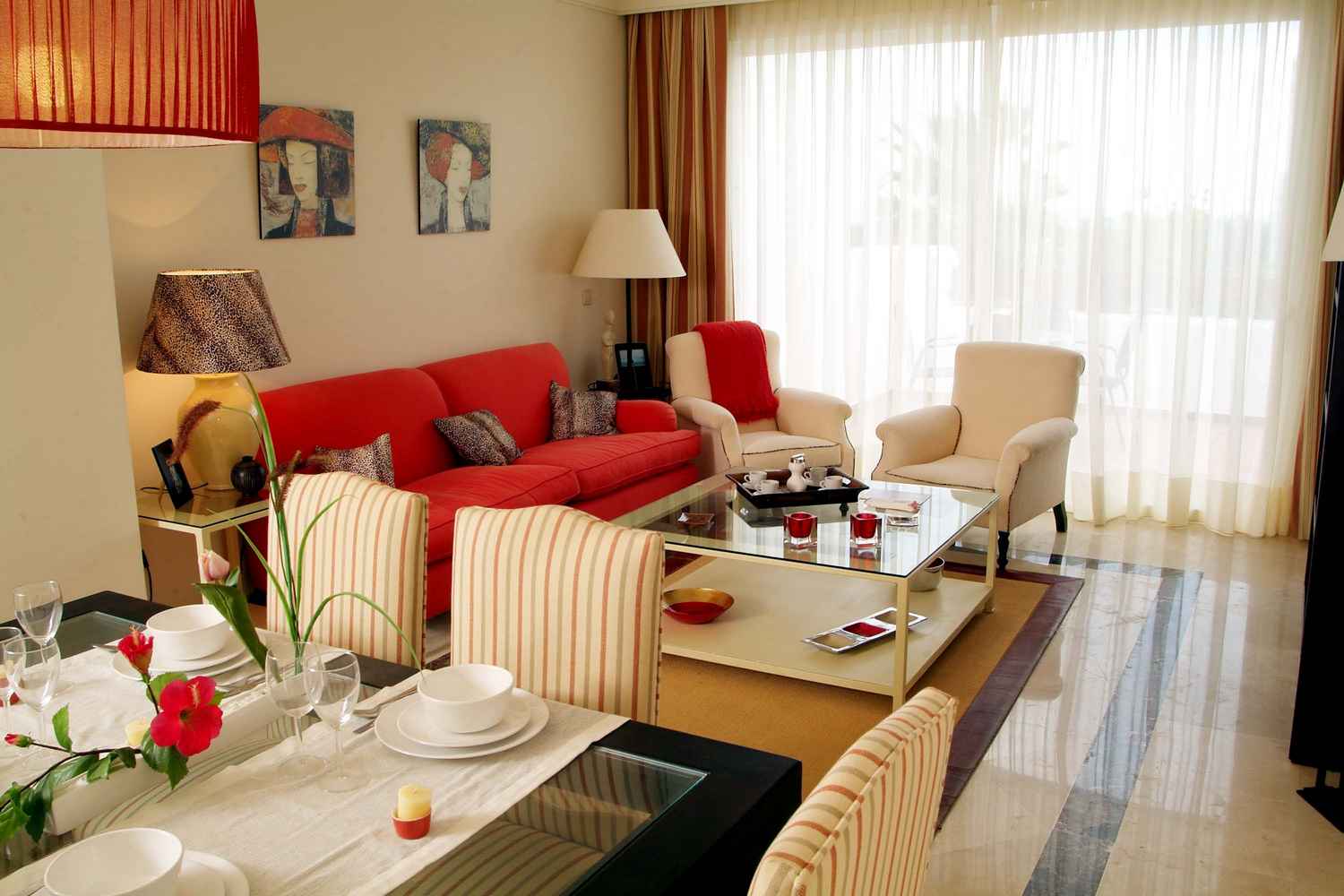 source: opennh.net
Keep it one all color. It gives an illusion of a spacious and large living room. Having all the furniture, be it couch to wallpaper to chair to curtains, in just one color no matter the shade will give you the illusion of a large living room. Utilize your wall corners by adding a floor to your bookshelf by adding a few decors. This will provide you with additional space and a beautiful décor even with taking minimum space and your interested items.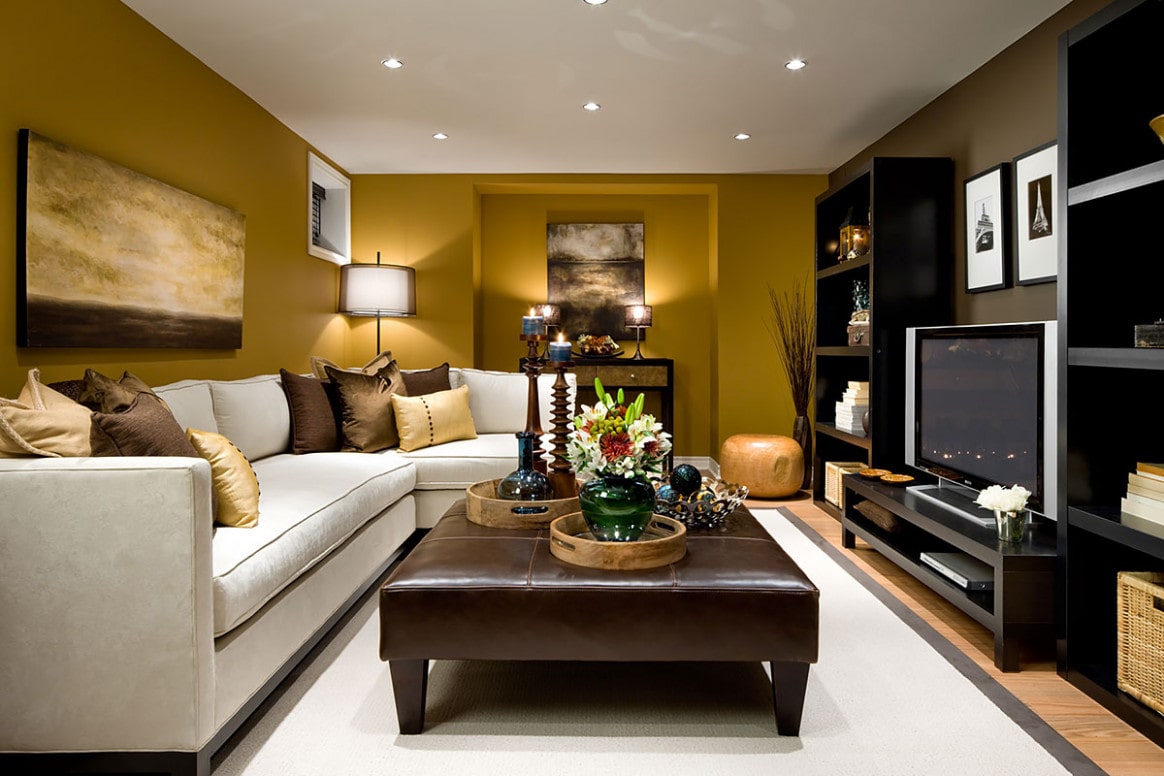 source: mdasid.org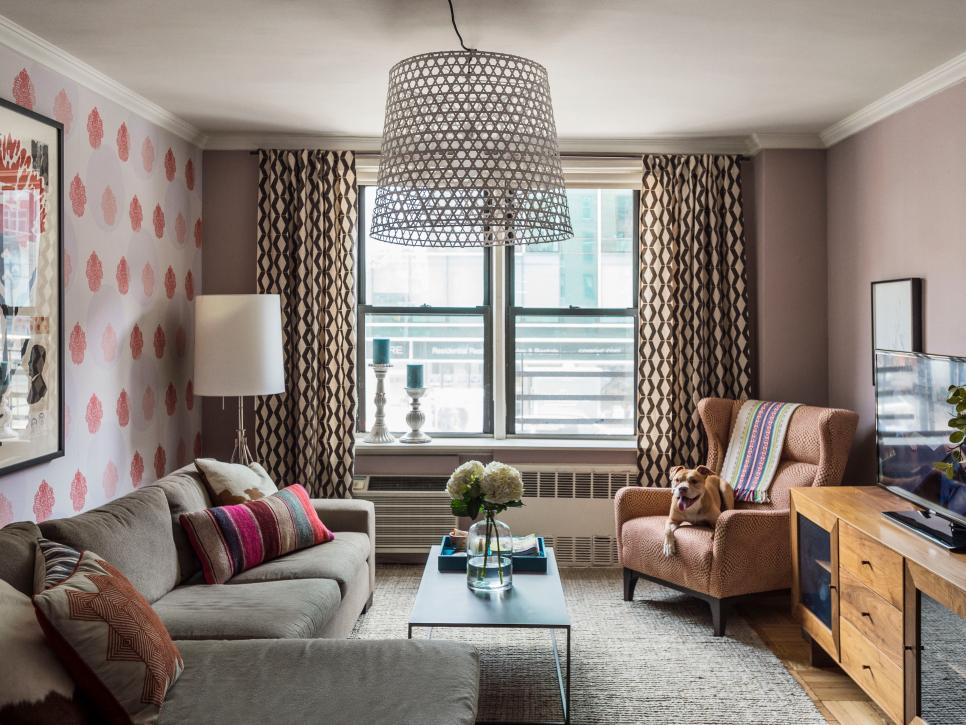 source: hgtv.com
Brighten up your room by giving it a dewy and greenery feel by giving your room a neutral color or jungle scheme with greenery theme and layouts. If you live with your friends, then give your living room some pop and bright colors such as green, yellow, blue, purple or any pastel colors as it will give vibrant vibes. To give your room the illusion of a large room, place your furniture at a distance from your walls.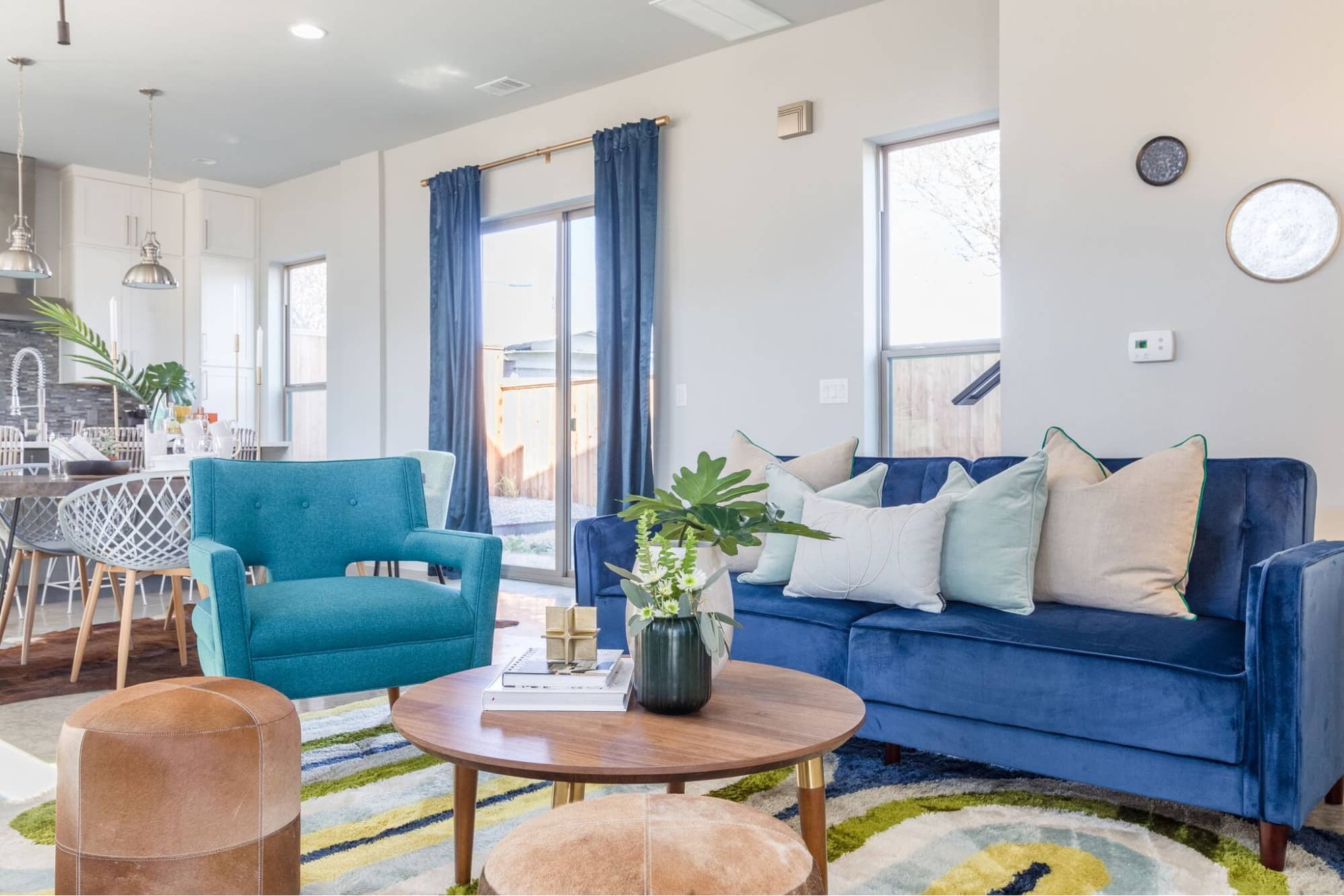 source: blog.staydomio.com
source: laceainarie.com
You may also like to know about  The Best Wall Texture Designs For Living Room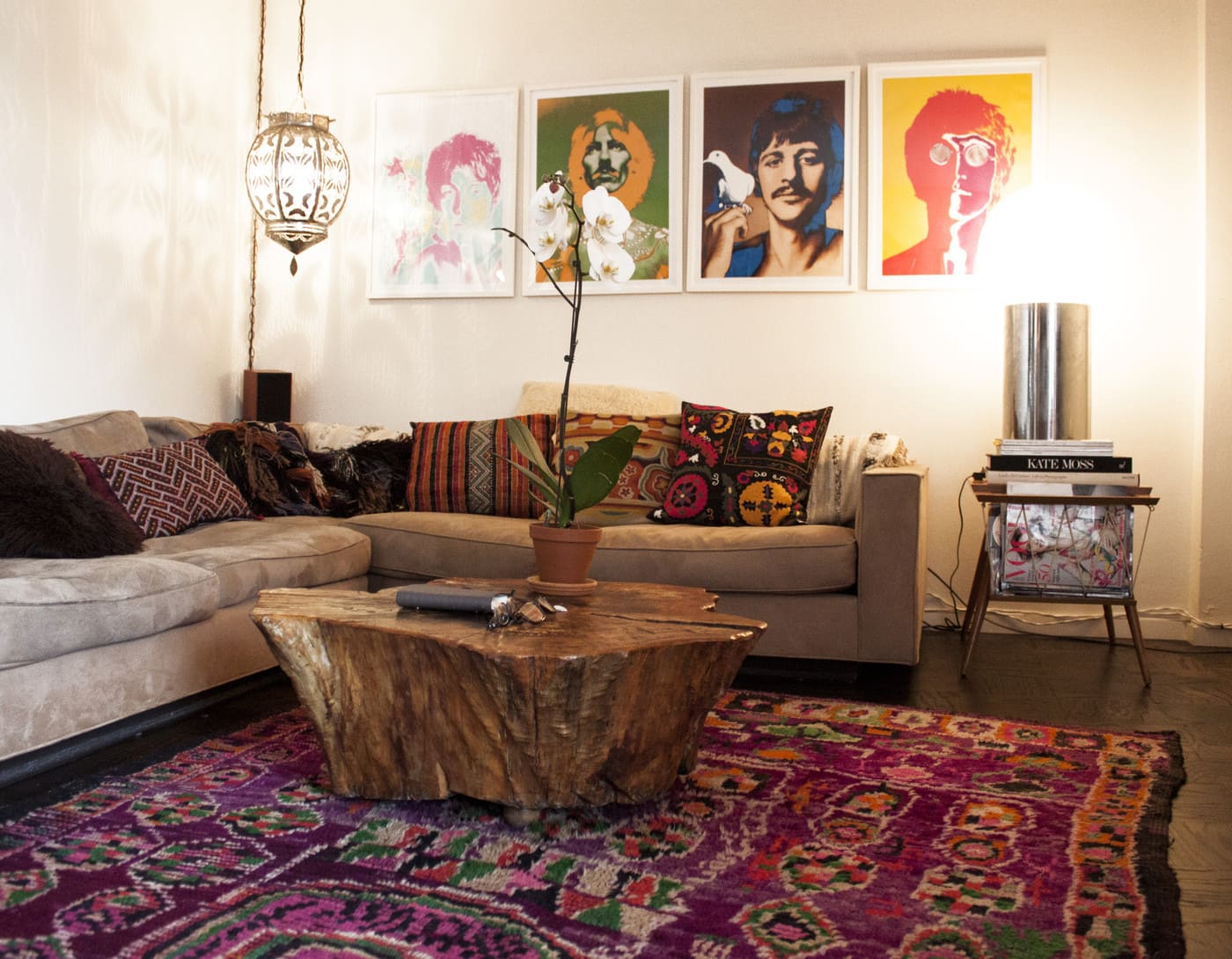 source: lonny.com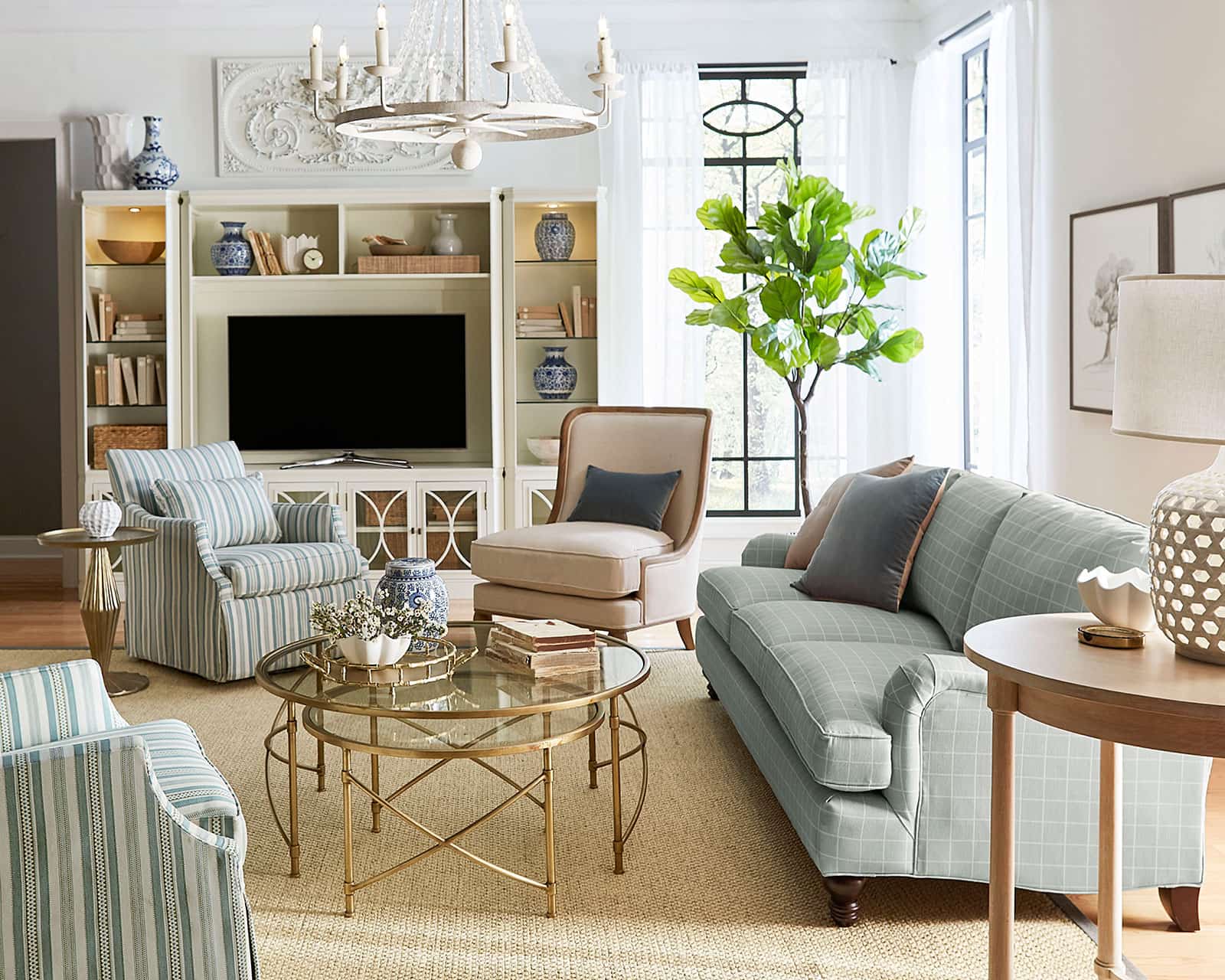 source: ballarddesigns.com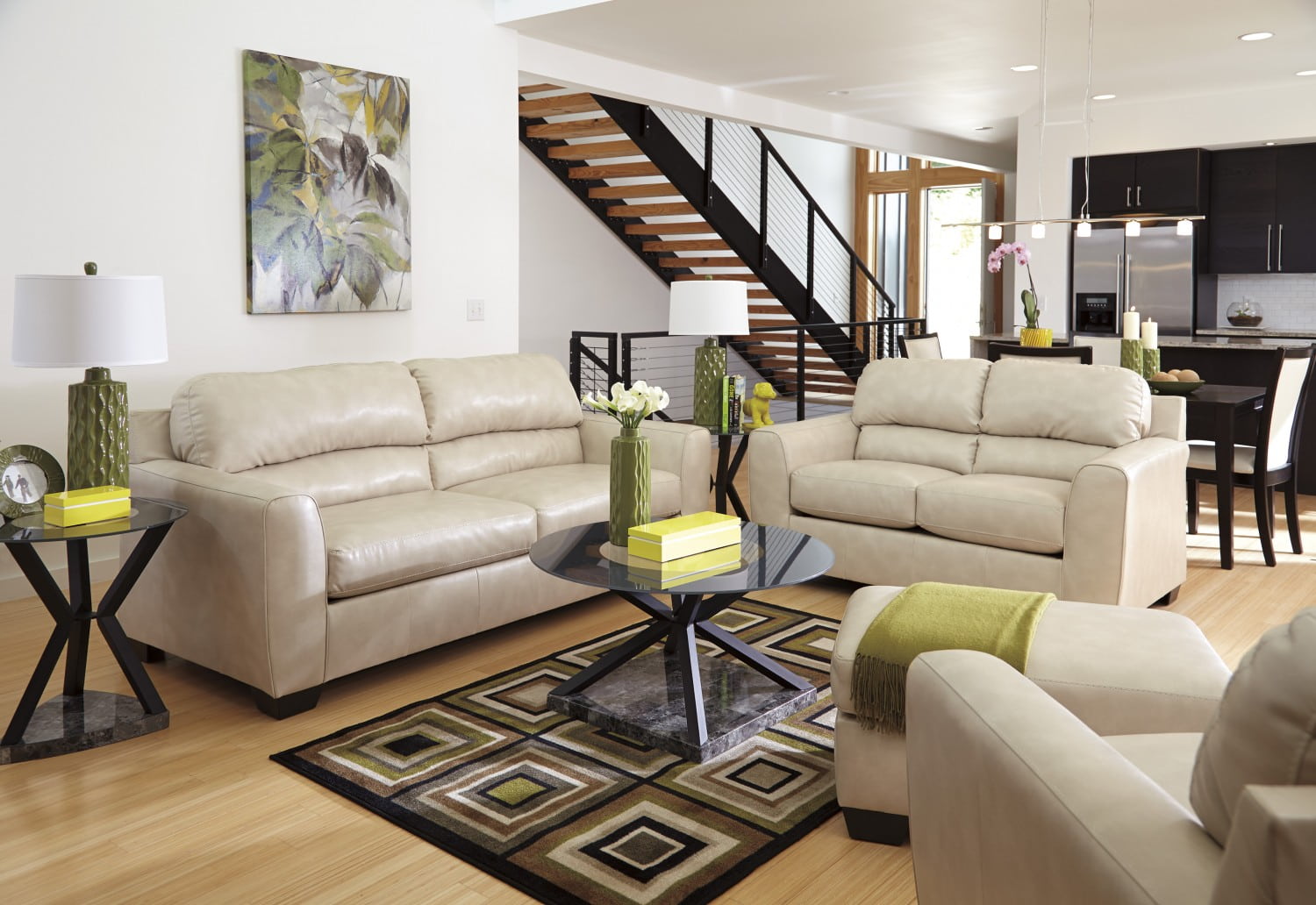 source: laceainarie.com