We all know and love coffee tables. But have you ever stopped and wondered why you might need these wonders of the furniture world in your living room?
If so, then this post is the answer to your prayers. We delve into the strange and wonderful benefits of having a coffee table and how it can massively improve your quality of life.
They Help To Bring The Whole Room Together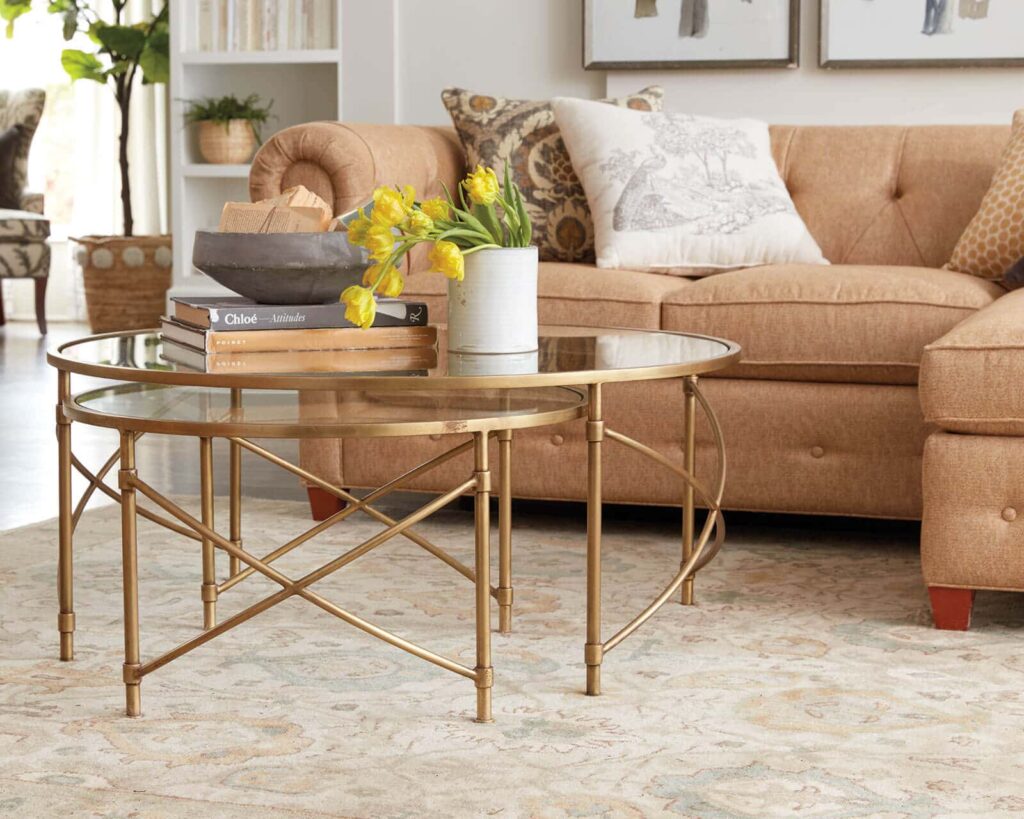 source: ballarddesigns.com
Take a look at any interior design magazine depicting living rooms.
What do you notice?
Yes, there are sofas and sideboards. But right in the middle of the room is almost always a coffee table.
Why is this?
It's all to do with how our brains process spaces. It turns out that coffee tables serve the vital function of the centerpiece in our rooms, helping to bring the whole ensemble together.
Think about how you feel when you place a coffee table in the middle of your sofa suite. All of a sudden, the room feels complete. It's like putting the cherry on top of a cake.
They Are Practical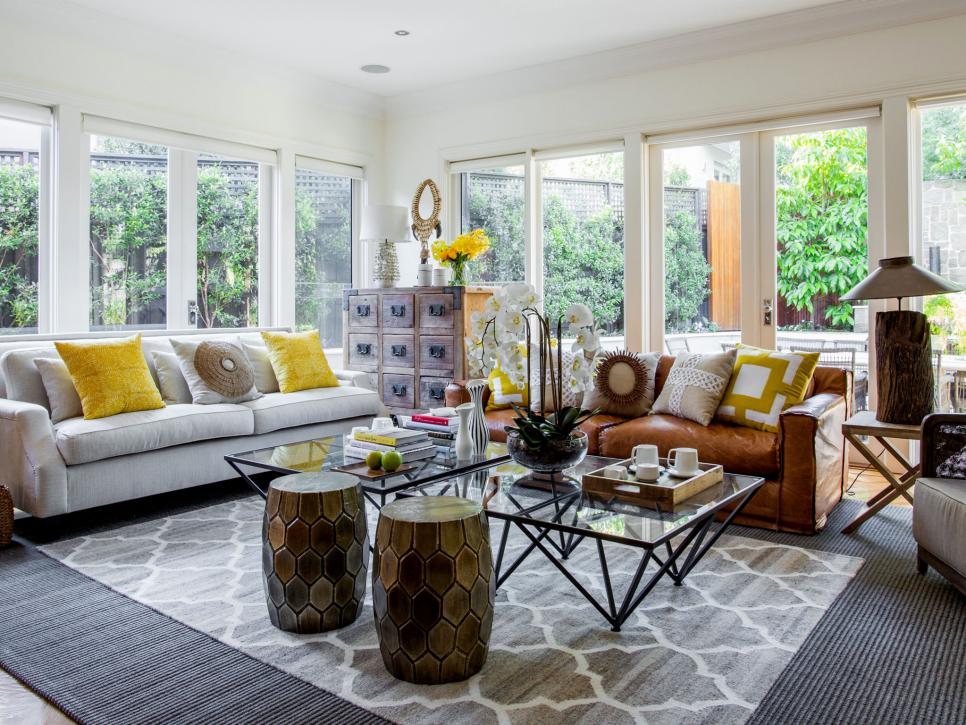 source: hgtv.com
Let's say that you want to use your room for – dare we say it? – having coffee with friends. You don't want to perch on the kitchen table. Instead, you want to sit back, relax and enjoy your lounge.
But how can you do that if you don't have a coffee table? Guests need somewhere to put their drinks, right?
Coffee tables allow you to turn your living room into a kind of seating area for enjoying a good chit-chat over a warm drink. Plus, many tables have special surfaces, which means that you don't even have to use coasters.
Coffee tables also let you store the equipment you need for a great round of coffee table , such as stirrers, coasters, and spare cups.
They Are Beautiful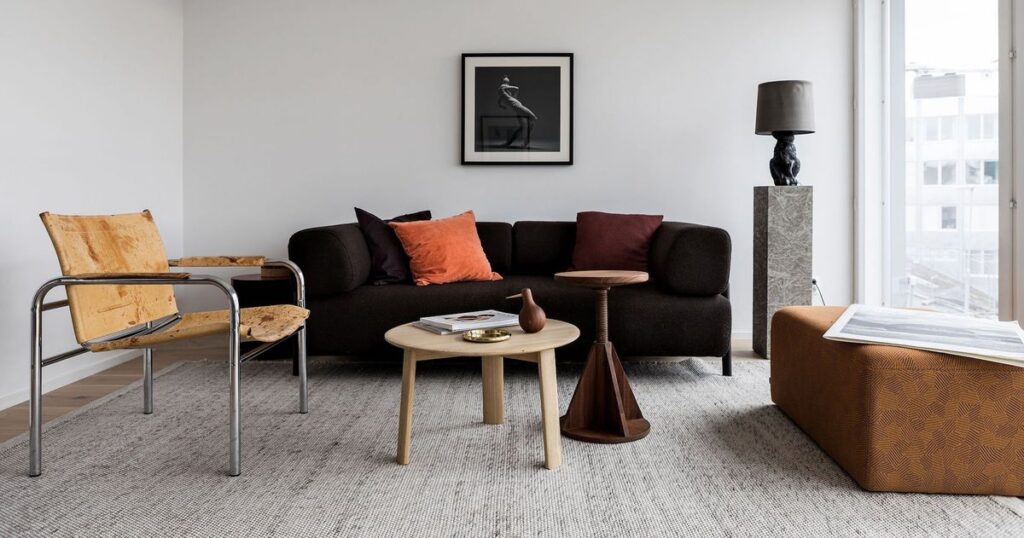 source: nymag.com
If you're looking for an excuse to buy a coffee table, then look no further than their beauty.
Coffee tables are a little bit like ottomans. They help add interest to your rooms and make them more beautiful. A well-placed coffee table can complement your three-piece-suite and help to bring out the best of the rest of the furniture in your room. Moreover, these objects are beautiful in their own right.
When it comes to coffee tables, you have a massive range of style choices.
Shaker coffee tables. Shakers tables were originally developed by a Christian group called the Shakers. They have a distinctive style all of their own. The top is usually a piece of solid wood, under which there is a drawer and then a further shelf for storing all your items.
Cottage coffee tables. Cottage coffee tables are usually quite reserved and low-key. They celebrate their imperfections and offer plenty of heart. They usually also sport a mixture of pastel colours.
Industrial coffee tables. These tables usually feature design motifs borrowed from the industrial revolution. They tend to work best in minimalist and brutalist interiors.
Parsons coffee tables. Developed in the 1930s, these coffee tables have a flat, thick top supported by four large legs.
Modern coffee tables. Modernist designs tend to make ample use of chrome and tempered class. Many have a top surface for your drinks, and then a bottom surface closest to the ground for magazines and other accoutrements.
Contemporary coffee tables. Contemporary coffee tables are recognisable by their designer elements. They usually feature striking motifs you wouldn't expect to see from modernist designs, including interesting shapes and fusions of natural and synthetic materials.
They Help To "Bridge The Gap"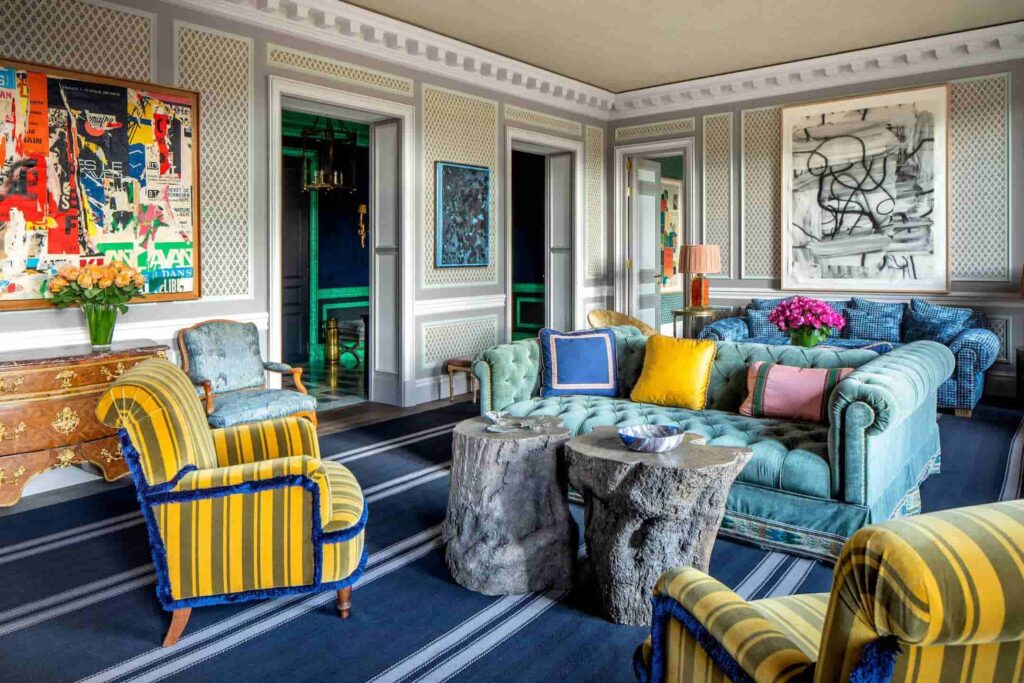 source: hearstapps.com
Coffee tables really come into their own in larger lounges.
If you have a lot of big rooms in your home, you often need something to fill the floor space.
Adding chairs and tables randomly doesn't always look great. But careful placement of coffee tables can help to bring the entire interior together.
Let's say that you have two large sofas facing each other in your living room, with nothing but the floor separating them. An easy way to fill this space is to place a coffee table in the middle.
Remember, you can get large tables that effectively span the gap, creating a kind of "bridge." That way, everyone who uses your living room can feel connected, even if the space itself is large.
Summary
In conclusion, coffee tables help to complete a room. What's more, they look great in their own right and are a staple of all the best-designed living rooms.