You spend most of your time with your loved ones at your house. There may be some room or corners which tend to become your favorite. There are very few lucky people who have the chance to design their own house as one often moves in a well-furnished apartment. If you are that lucky one and looking for some modern living room designs then here are some tips which you may use and will surely get some stylish corners.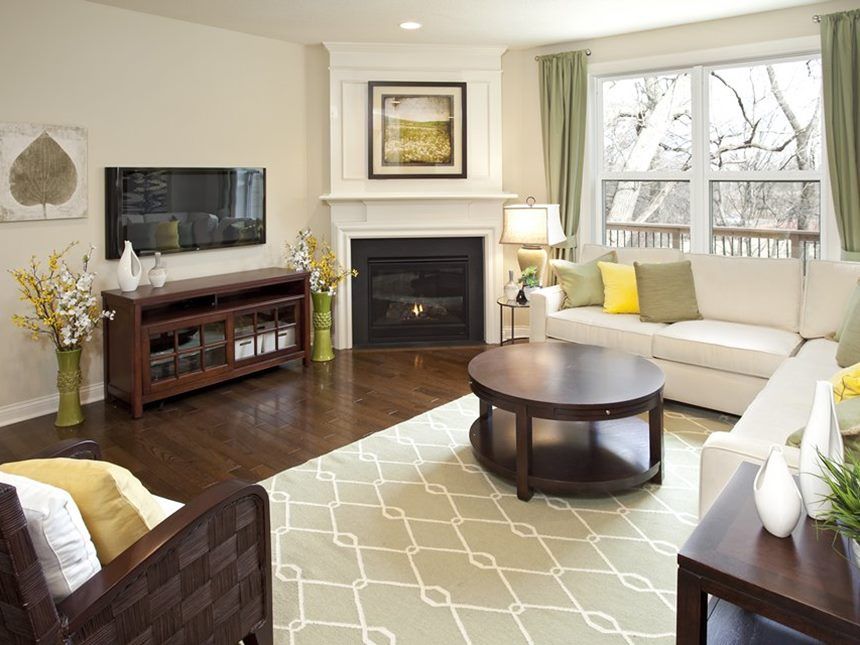 source: pinterest.com
A Living Room is like a mirror to the whole house. Livingroom Interior design often helps you to decorate your house according to your own free will. When designing a house, it is often seen that the rooms are nicely decorated but the corners are left unattended because of lack of ideas. You can decorate the corners of the living room with a bookcase or library. You can also decorate it with a number of showpieces.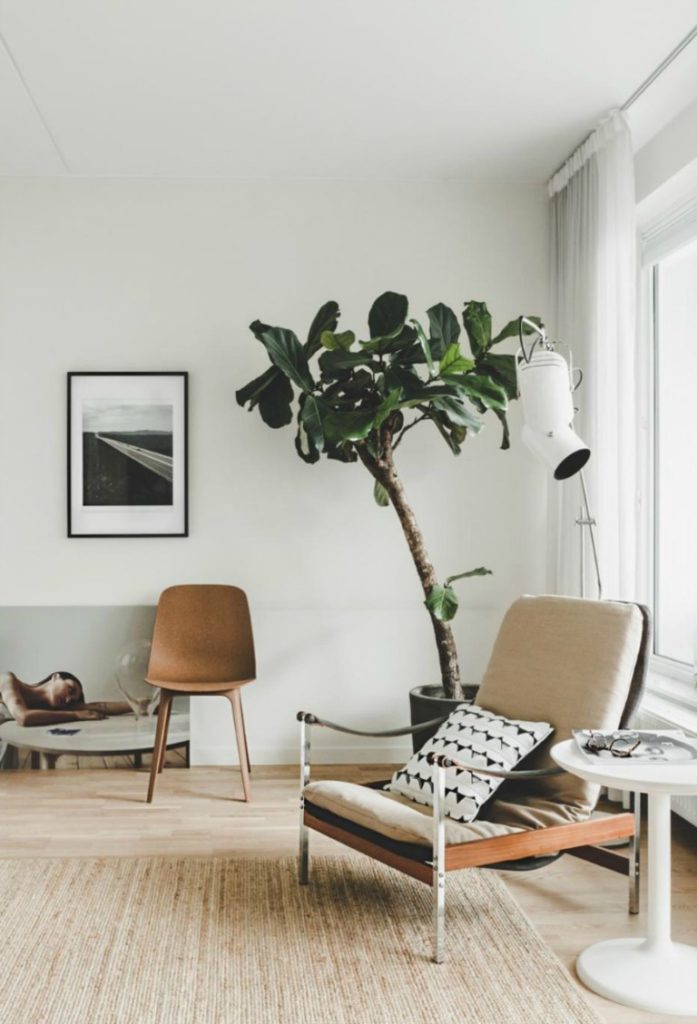 The most common ideas of decorating a corner of the living room is installing a fire place there. It will not only provide a warmth to the room but will also be a very nice and classy corner design.
source: crismatec.com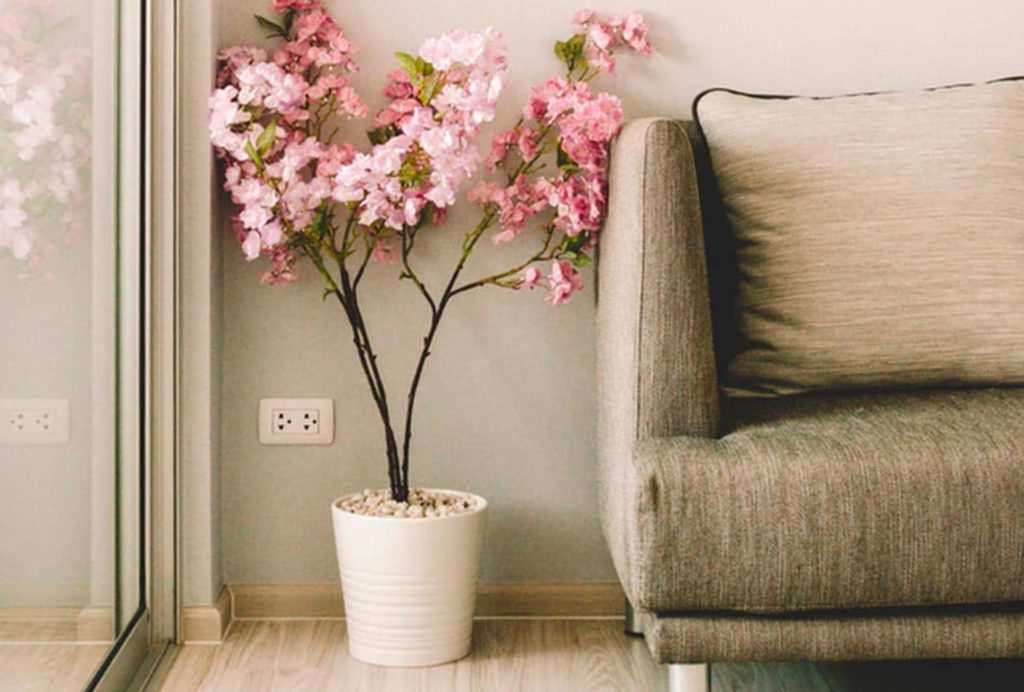 source: shutterfly.com
To decorate your corners, you first have to see what is in the middle or in the center. Accordingly, you can take your pick. You can plant a big vase of flowers which will give your living room freshness and style. You can keep some chairs there and enjoy the weather.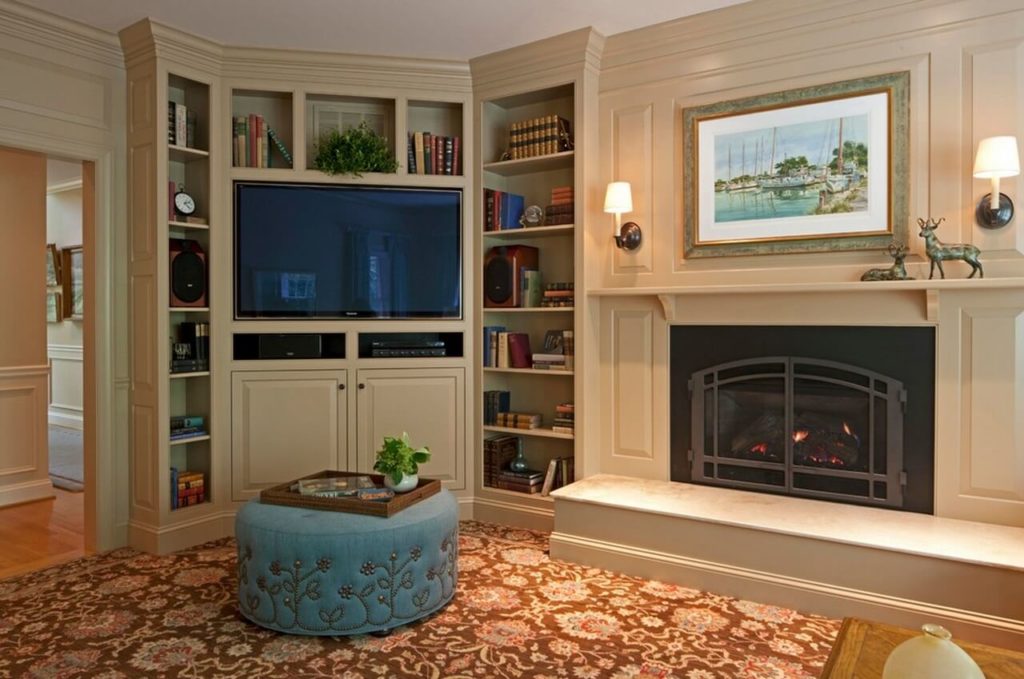 source: homedit.com
Keeping colorful flower pots can be also a very good option to decorate your corner place of the living room. It will give your rather dull living room a pop of color.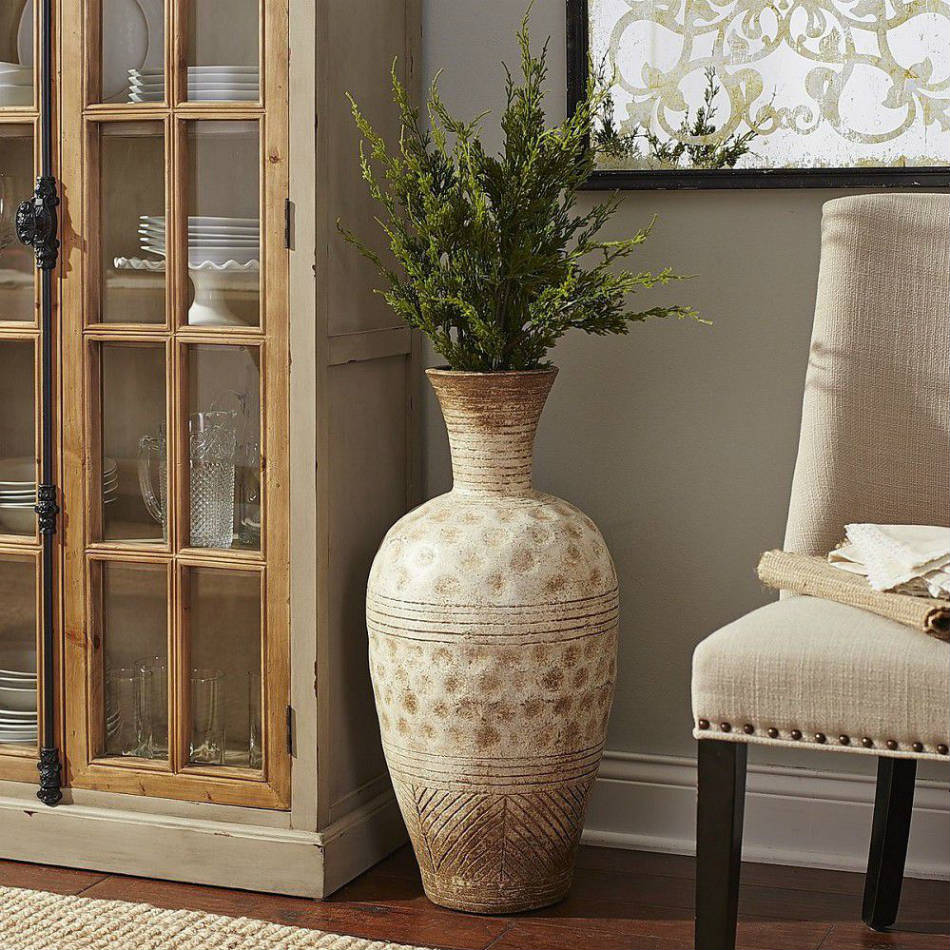 source: homedecomalaysia.com
You can build a corner cabinet to keep books and your electrical gadgets. In the cabinet, you can make drawers where you can keep your necessities so that your living room does not look clustered.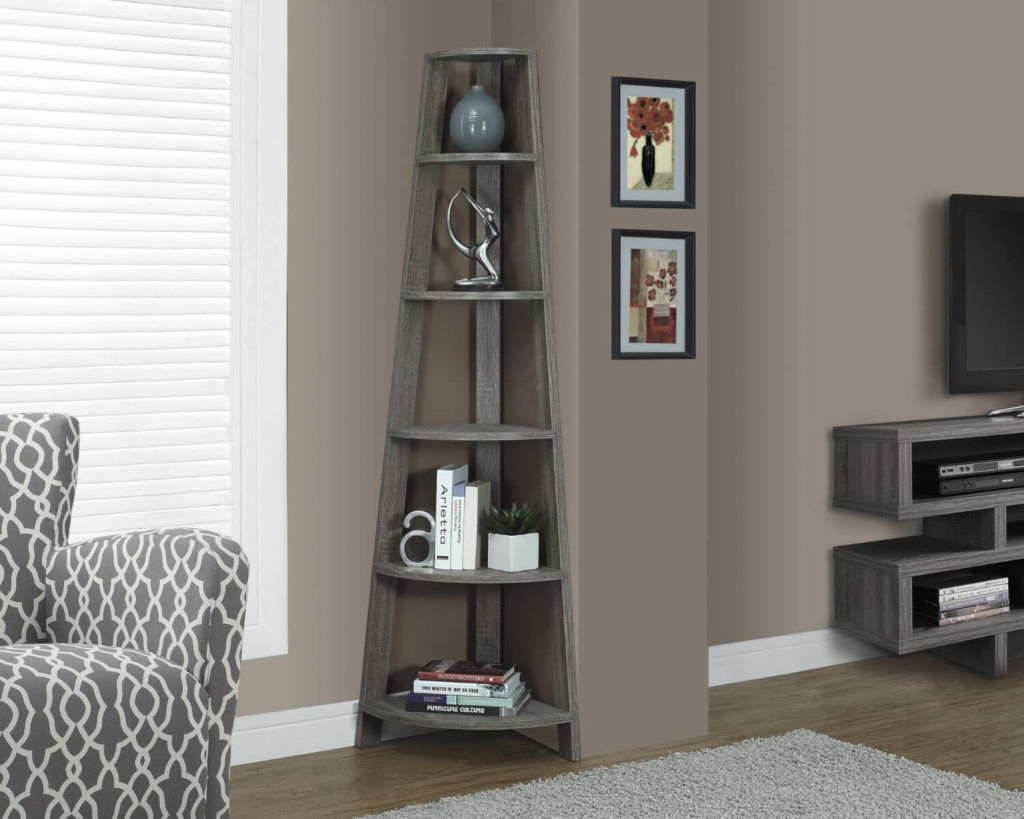 source: bestshelvingunits.com
To make the corners interesting you can keep a large pot or an article that can fill the space. You can place some long lasting plants there. An artificial beautiful flower pots. Plants and flowers give a natural look to your living room. A large leaf plant is the safest option.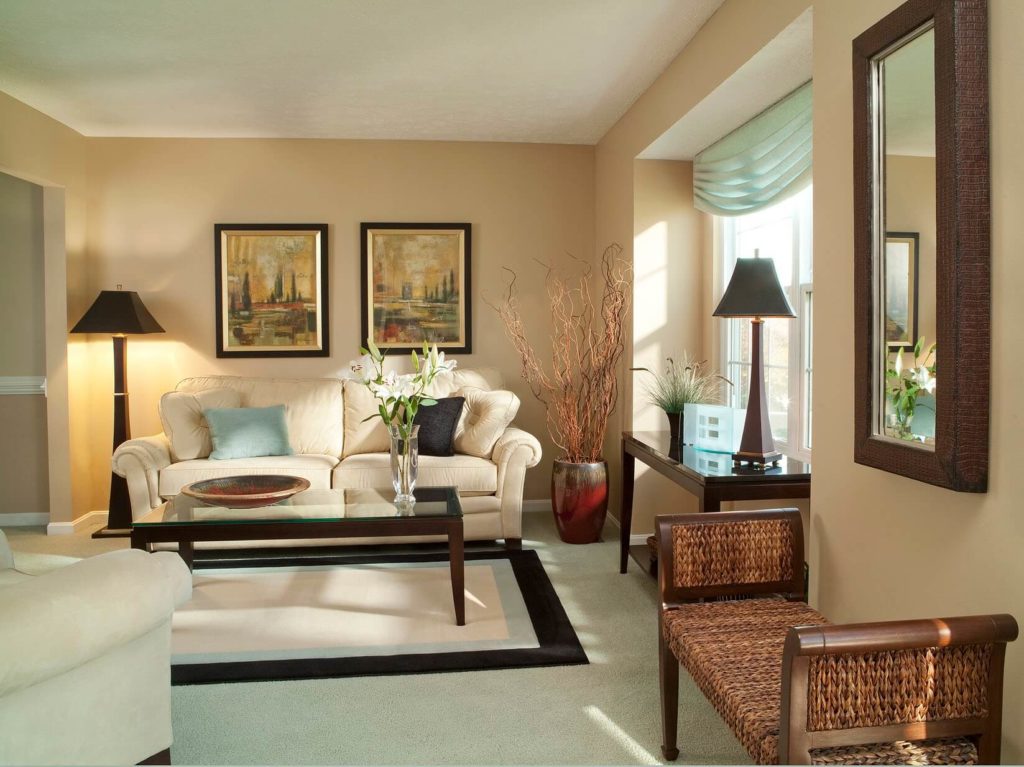 source: crismatec.com
In the corner, you can make a cabinet and place some books or artistic pieces. Make sure that the showpieces displayed on the shelves are beautiful so that it catches the eyes of the visitors.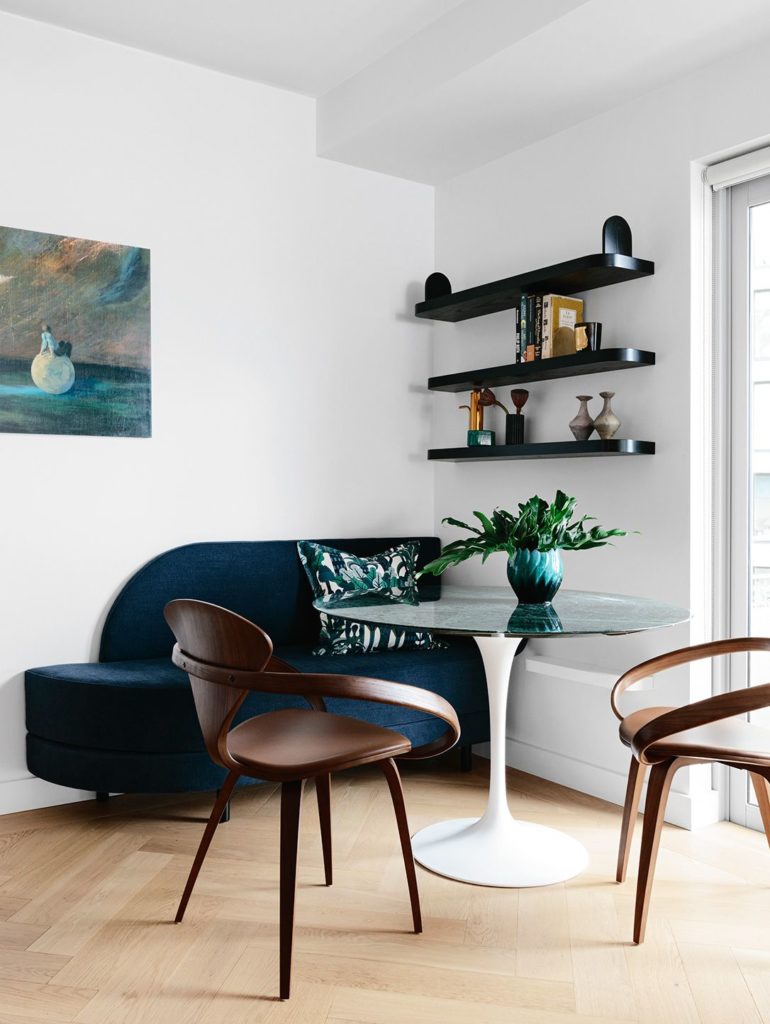 source: hearstapps.com
You can opt for painting. It means when designing a living room, you can put a painting in the corner. A painting in the corner will bring immediate interest to your guest. Some printed tiles can be placed at the corners. It will give some artistic touch to your design.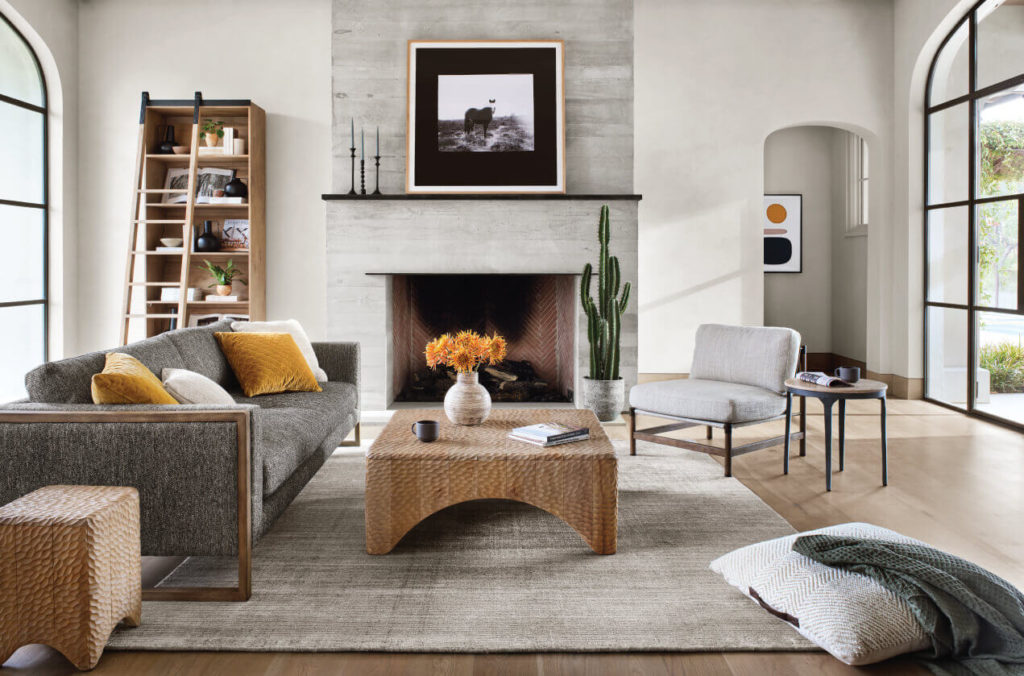 source: pinterest.com
You can use your corner as a place to store things by placing a console table. Or even a small corner where you can carry your work from the office. You can place a lamp on the corner. It will illuminate your whole living room. You can decorate your corners with different colored led lights.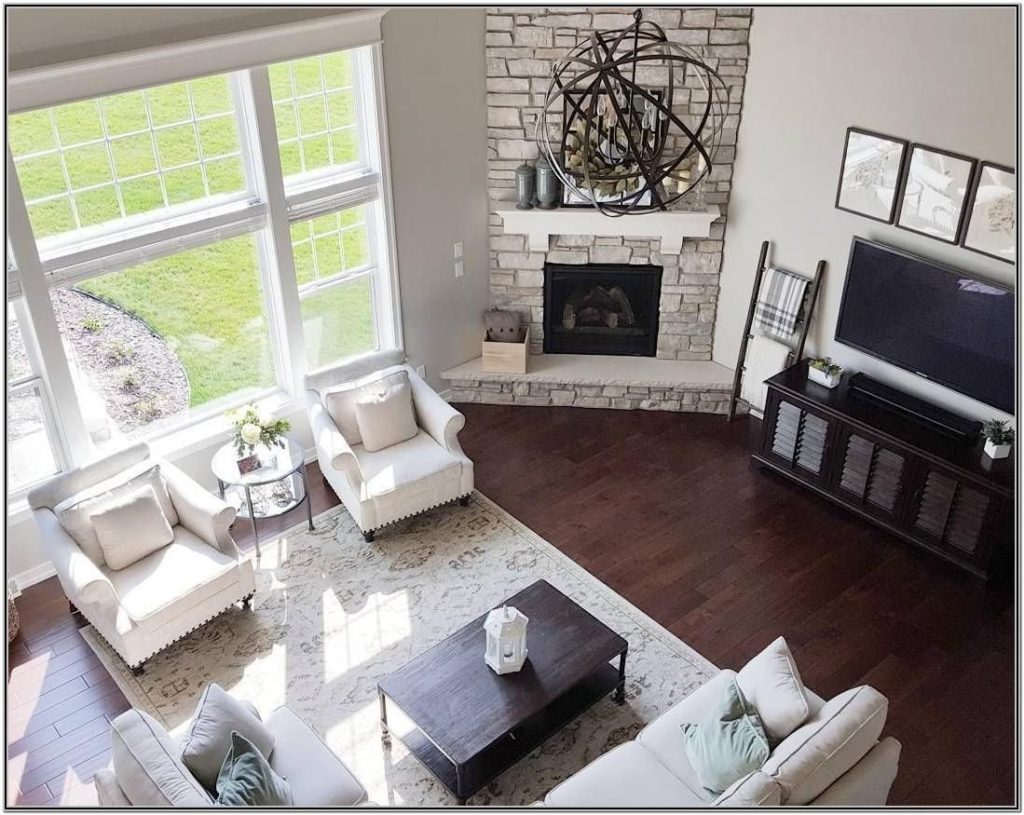 source: amazone.com
If you have a window, then the corners can be covered with the curtains. Or you can even make a sitting arrangement that covers your window and the corners. It is the best living room design idea because the window provides view of the outside and even covers the corners. It will surely be your favourite spot.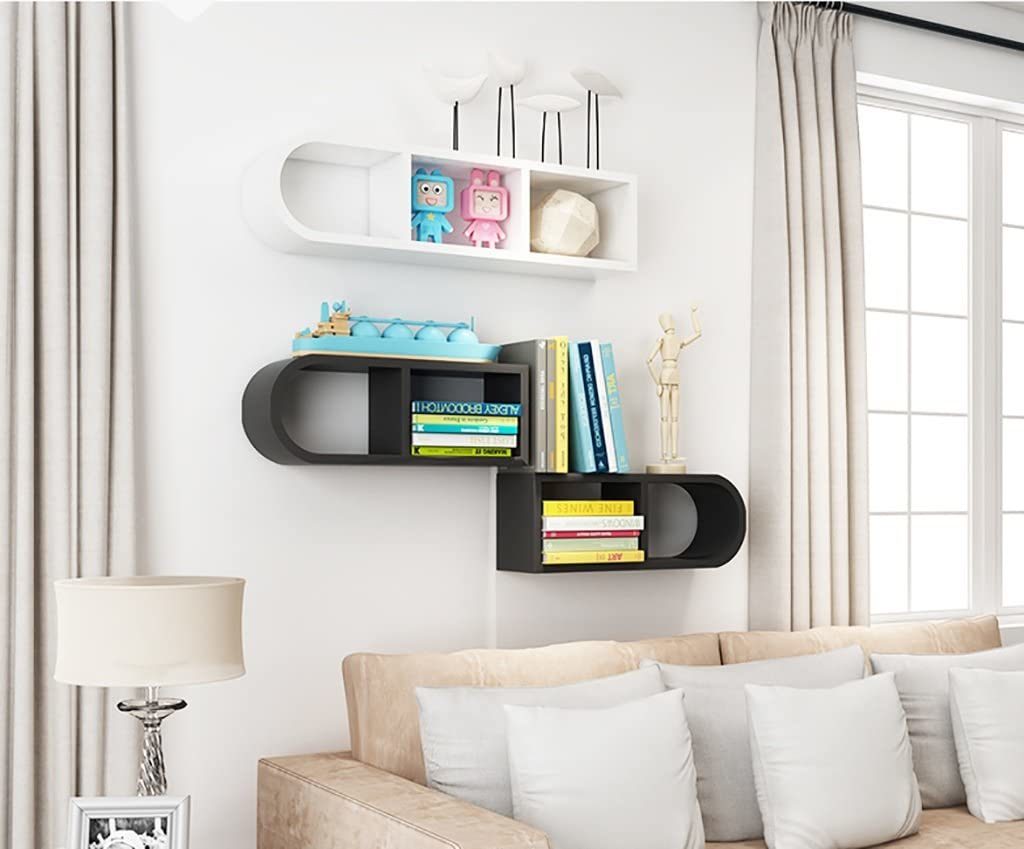 source: crismatec.com
To give your living room corner design ideas, you can add a fireplace in the corner. A fireplace will give your living room a beautiful outlook. It will be useful in winter days and will cover your corner.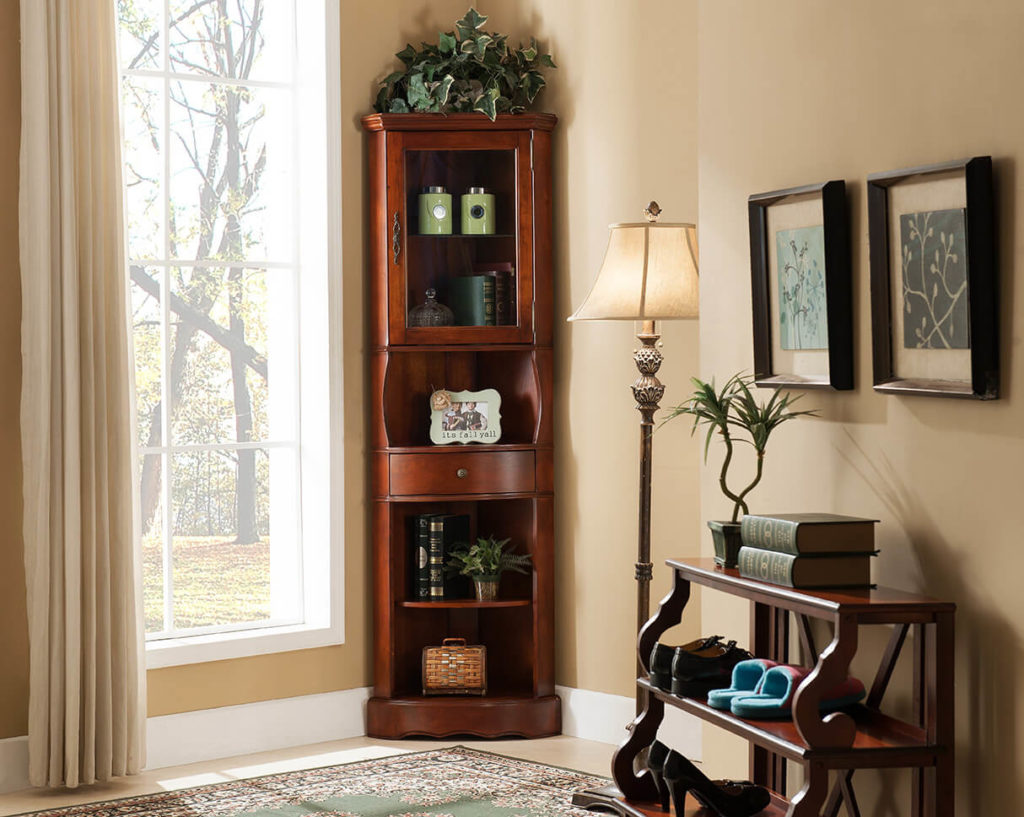 source: dhoumm.com
Another amazing way to cover your corners is to wallpaper. Wallpaper will make the corners more attractive and will not need any other assistance. To make it even with the surrounding you can use curtains. Painting the corners will also enhance the corner.  A floating shelves energize the living room corners.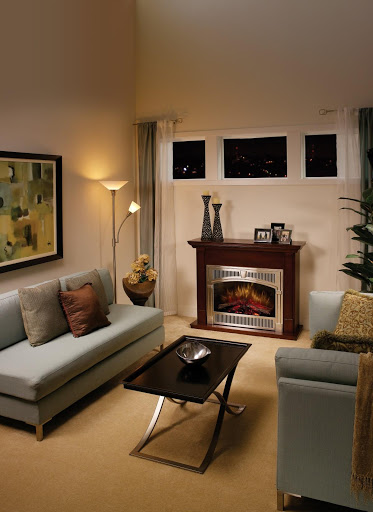 source: pinterest.com
There are many new styles of shelves which you can use to decorate your corner place in the living room. You can decorate it in such a way so as to keep the room neat. Do not leave your corner place unattended or it might rob your living room of it's beauty.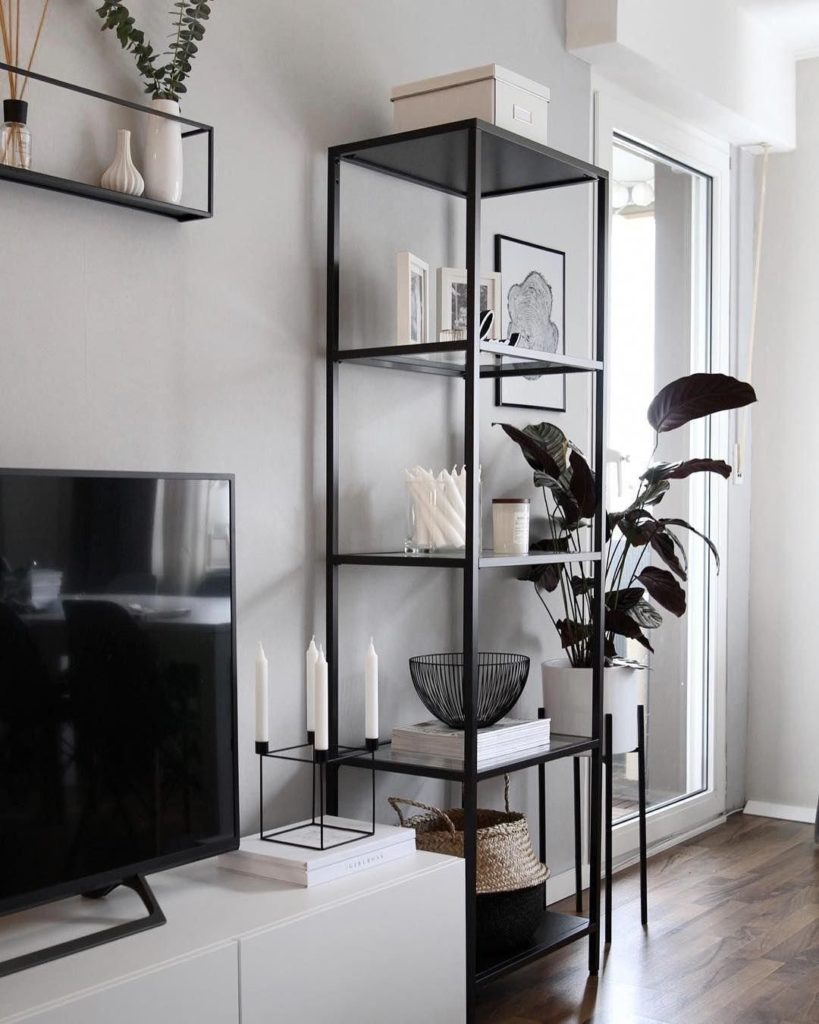 source:  pinterest.com