Living rooms are one of the most important part of every household. People design their living rooms in different styles using different forms of décor. However sometimes excess of certain things or presence of ugly things can wipe away all of your efforts and make the room appear clumsy. So its very important to arrange the pieces accordingly and get rid of the useless trashes. Remove these ten things in living room :
Ugly Wires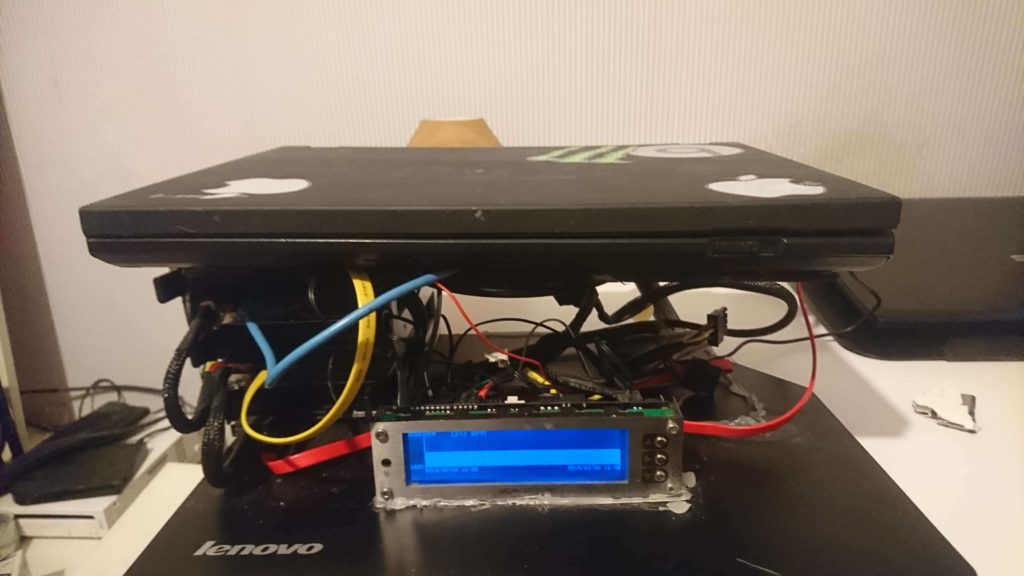 source: forums.level1techs.com
Wires and cables snaking out of the gadgets make a room look unkept and ugly. So what to do about them? Either hide them in some accurate place or go creative with them. For example, in case if a very long wire, you can stick it with the wall in a patterned way instead of just hanging them. This will make your room look modern as well as tidy. 
Clutter On The Coffee Table
source: pinterest.com
In every household, the coffee table is the clutter magnet. We all have a tendency to put everything on the coffee table whenever we pass by it, whether it be cups, books, laptops and cell phones. This junk misbalance the beauty of the living room. It should be cleaned regularly.
Conversation Stoppers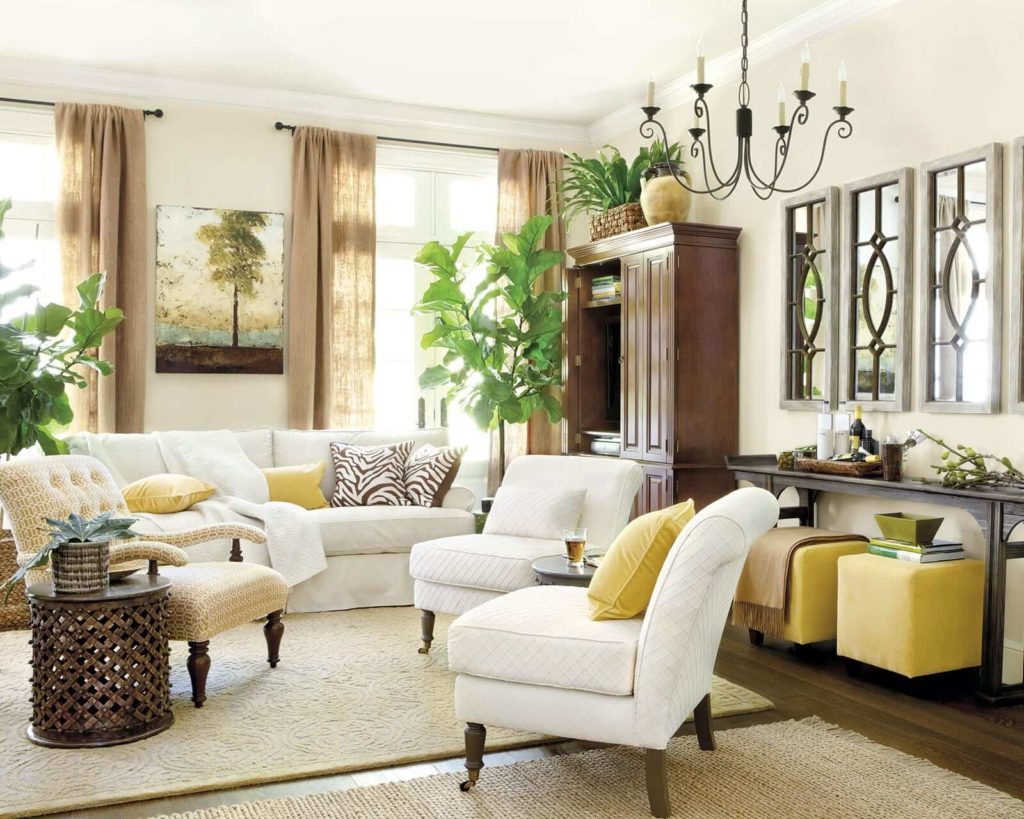 source: ballarddesigns.com
Sitting arrangement is an important factor. The sitting in your living room should be planned in such a way that it encourages easy conversations. Donot keep anything in between which hinders them. Try to remove the things which become an obstruction during conversations. Keep the room warm and inviting.
Too Many Lamps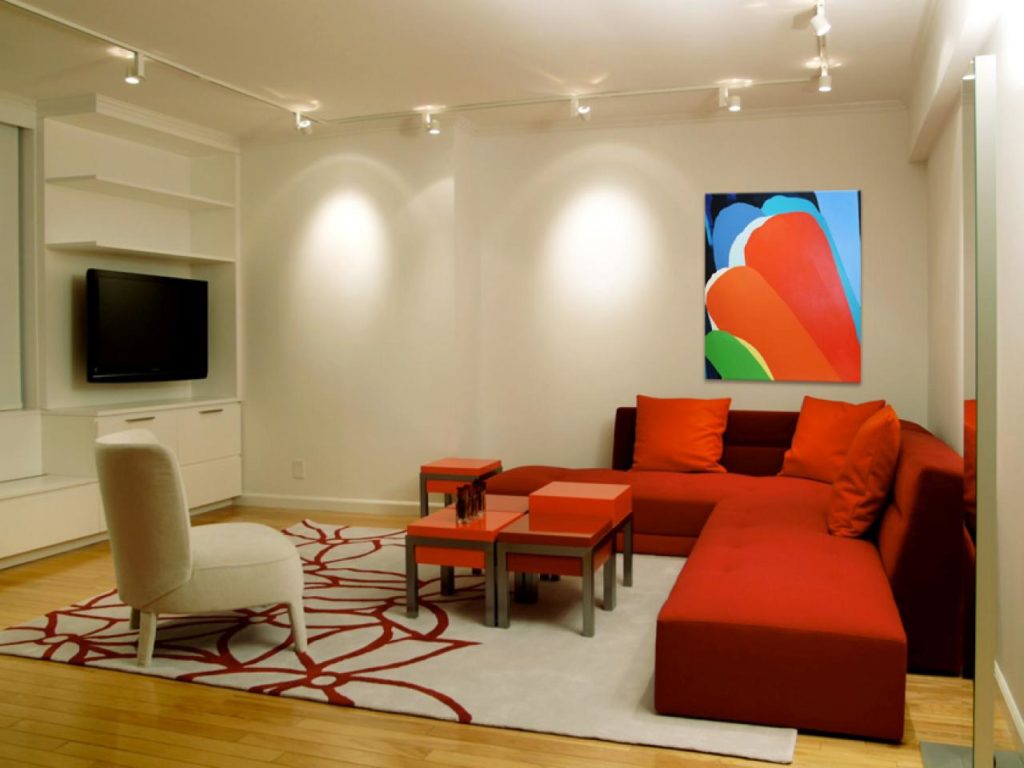 source: hgtv.com
It is true that light fixtures help to highlight the aesthetics of your living room. However if too many lights are used in one room, then they make the room appear more cluttered. Try to remove the extra lights. A proper planned lighting helps to enhance the elegance of your room.
Stacks of Old Newspapers And Magazines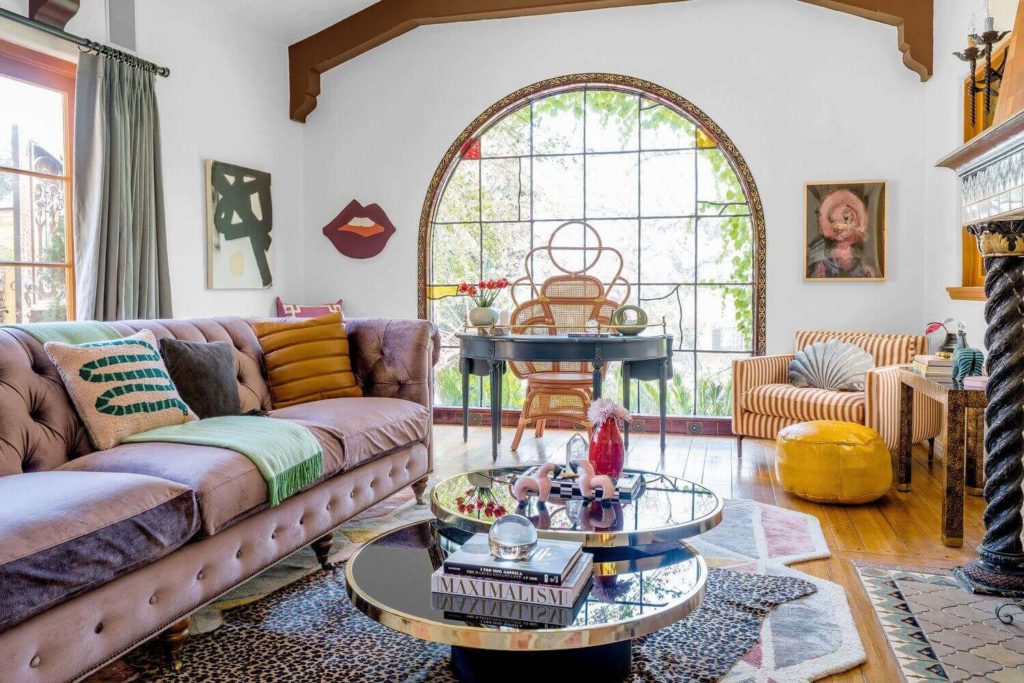 source: mydomaine.com
Stacks of old newspapers and magazines lying around your living roommakes it look too untidy. Get rid of them. Stop waiting for the cleaning day. They should be given away for recycling once you are done reading them.
Extra Furniture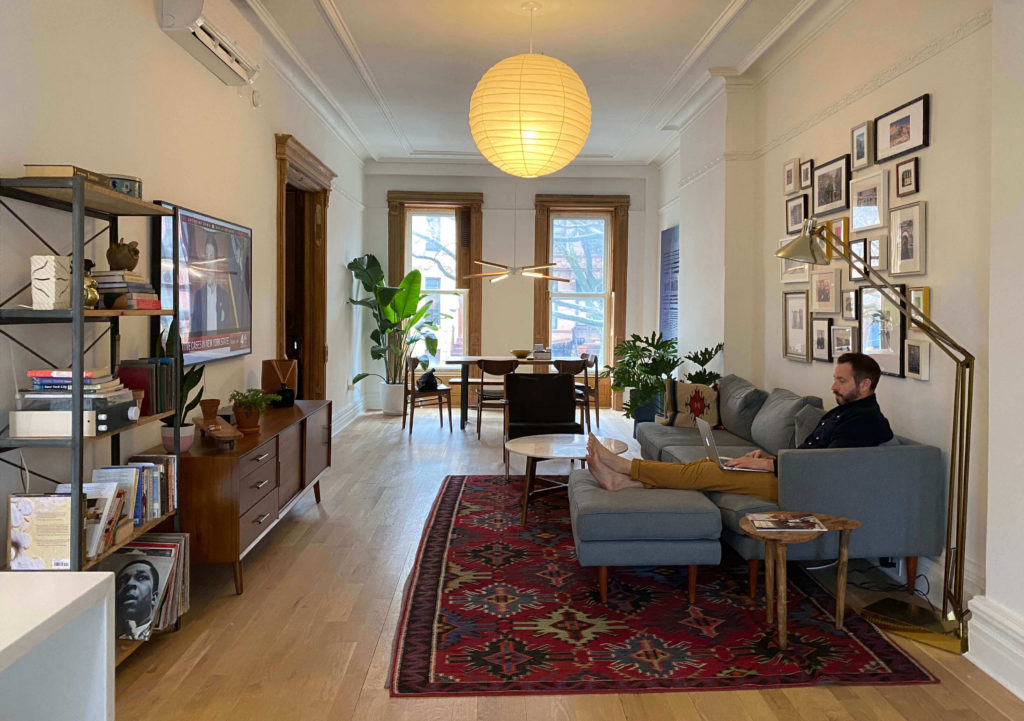 source: brownstoner.com
Furniture is another important part of the interior décor of your living room. However they should be limited. Too many furniture no matter how beautiful and elegant, breaks the décor of space. Living room looks best when things are kept light and spacious. You can also donate your extra furniture to the other people who can reuse them.
CDs and DVDs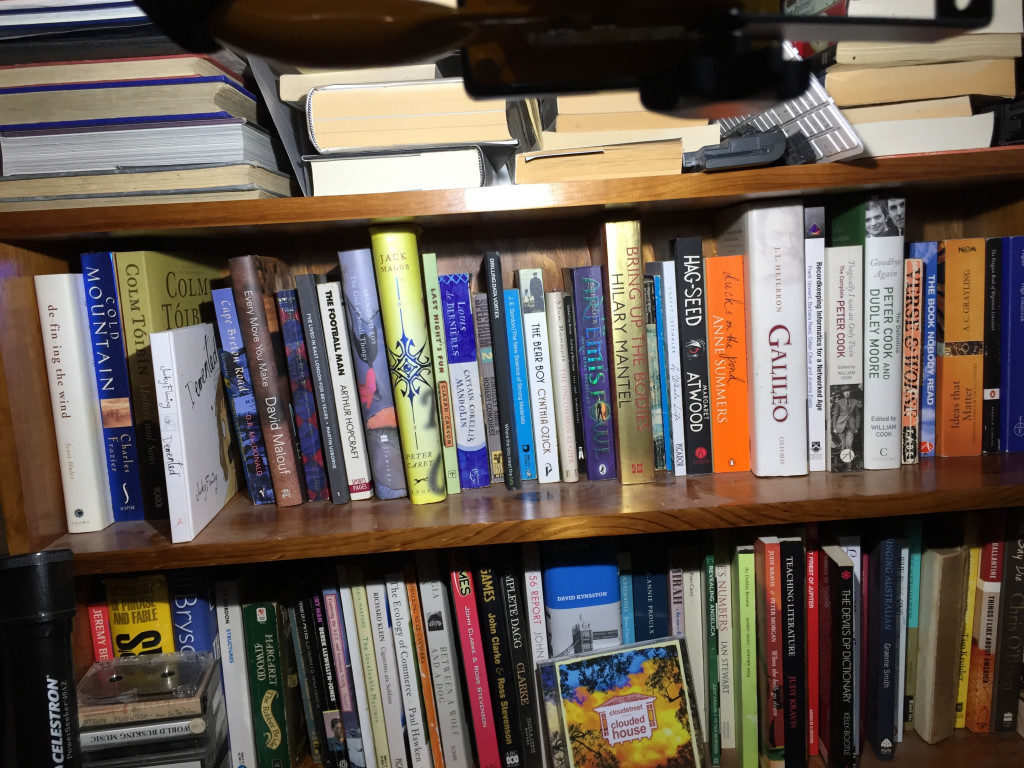 source: hubstatic.com
In todays generation, no one uses CDs and DVDs. So dozens of useless CDs and DVDs make your room look more clumsy. They also don't make good displays. So there is no use of keeping them. Its better to trash them. You can utilise this space to keep your other items.
Fake Plants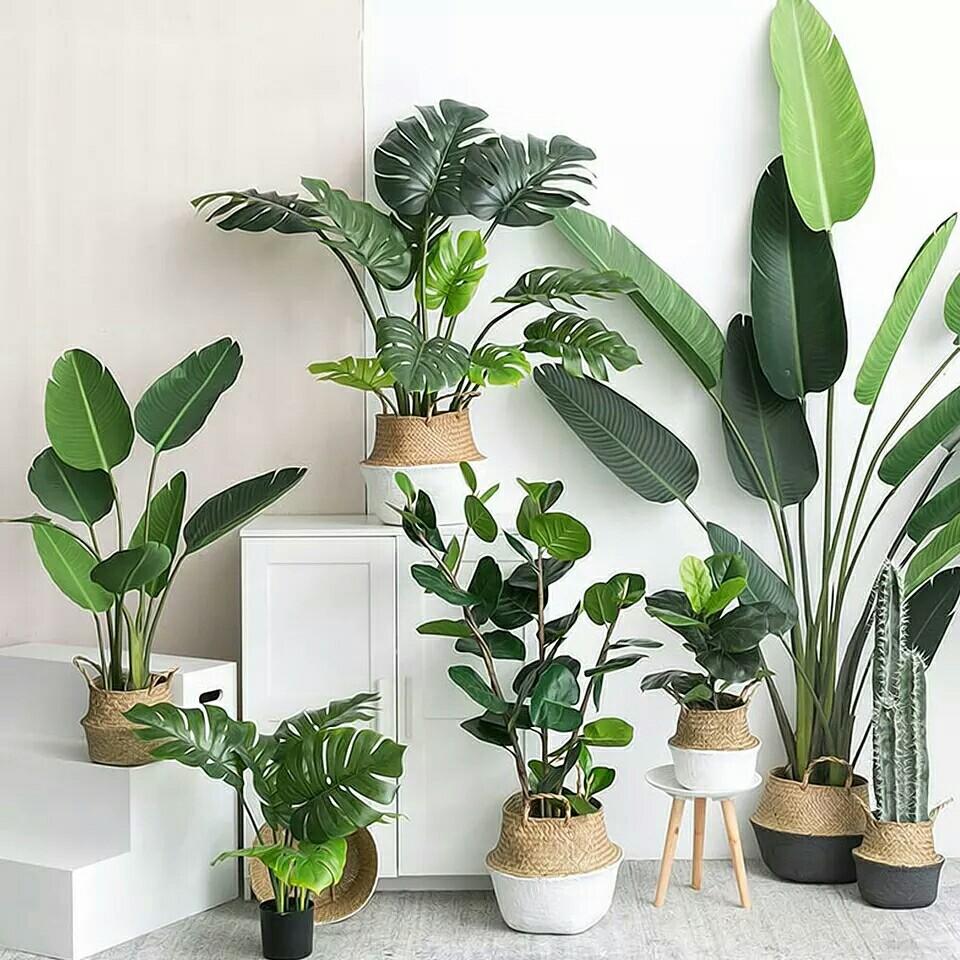 source: karousell.com
Nothing can replace original beauty. So is in the case of plants. Fake plants and flowers look too old fashioned these days. Its also needed to clean them regularly. Otherwise they will get dirty. Instead, go for original plants. They will give a Peaceful feeling giving you the feeling of freshness of nature.
Thus, you need to wipe out certain things for home improvement. You home décor describes you as a person. So its very necessary to keep the living rooms tidy and upgraded. Don't keep anything in excess however beautiful they are and done keep anything which distracts the living room decorate. Here we have tried to give an idea about the few steps you need to carry out to improve the aesthetics of your living room.