You can create the desired privacy at your workplace for your staff with a freestanding screen. These freestanding screens come in different heights and have the perfect finish to beautify the room and satisfy you. In addition, you can get tall frosted screens or mobile whiteboards to create more privacy and increase productivity.
Drawer Units, on the other hand, help with storage issues, whether at the office or home. Some are freestanding, functioning as table legs, or can be helpful as an attachment beneath a work surface. In some cases, they have wheels for easy movement.
This article will analyze freestanding screen and drawer units to help you understand the two better. Reading further will help you quickly decide on the perfect one to select!
Functions of a Freestanding Screen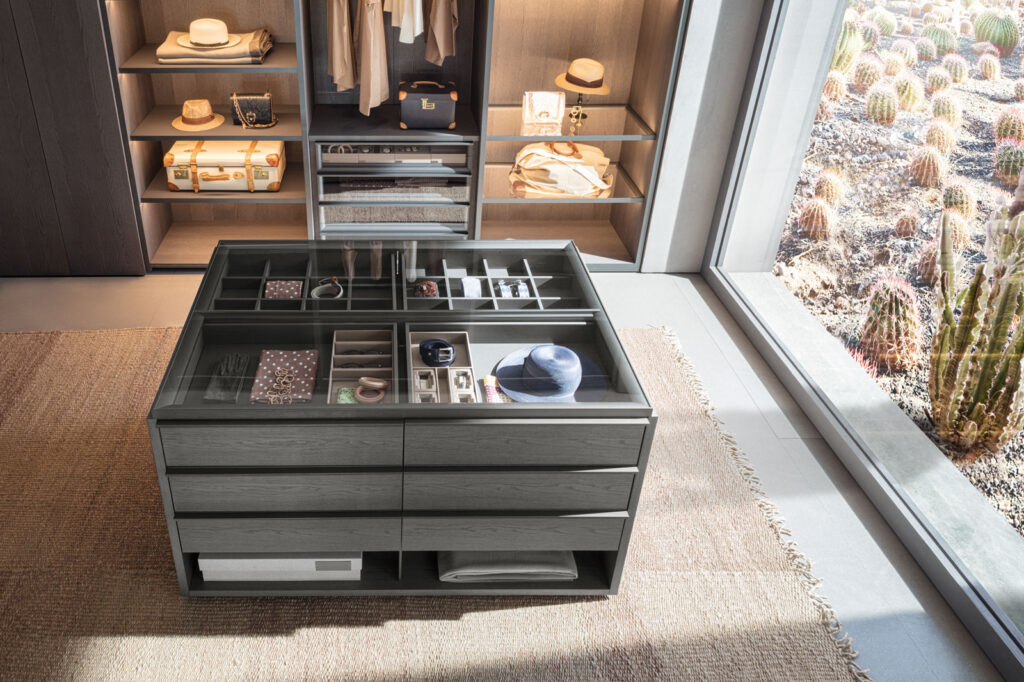 source: pinterest.com
For creating neat partitions at a workplace

To organize workspaces

For reducing noise from different areas in the workplace

To give offices a well-defined look
Features of a Freestanding Screen
Freestanding screens are available in different shapes and sizes with frosted glass, in-clear glass, or a half-glazed section. They also come in different heights and widths with done-shaped or T-shaped feet to ensure the screen stays where and how one desires. More of its features include:
The internal screen material contains a Noise Reduction Coefficient (NRC) which rates about 0.30, and the panels can absorb sound up to 30%
The castors and base frame have a standard color of black
Freestanding screens have a mobile of 3 heights
They are available in different fabrics such as leathers and vinyl
It has mobile units. Its castors can be locked and have standard hard tires. However, they are primarily available on request.
The materials used in making freestanding screens consist of:
CMHR foams

Mild steel frame

Birch ply panels

Plastic castors/glides
Functions of a Drawer Unit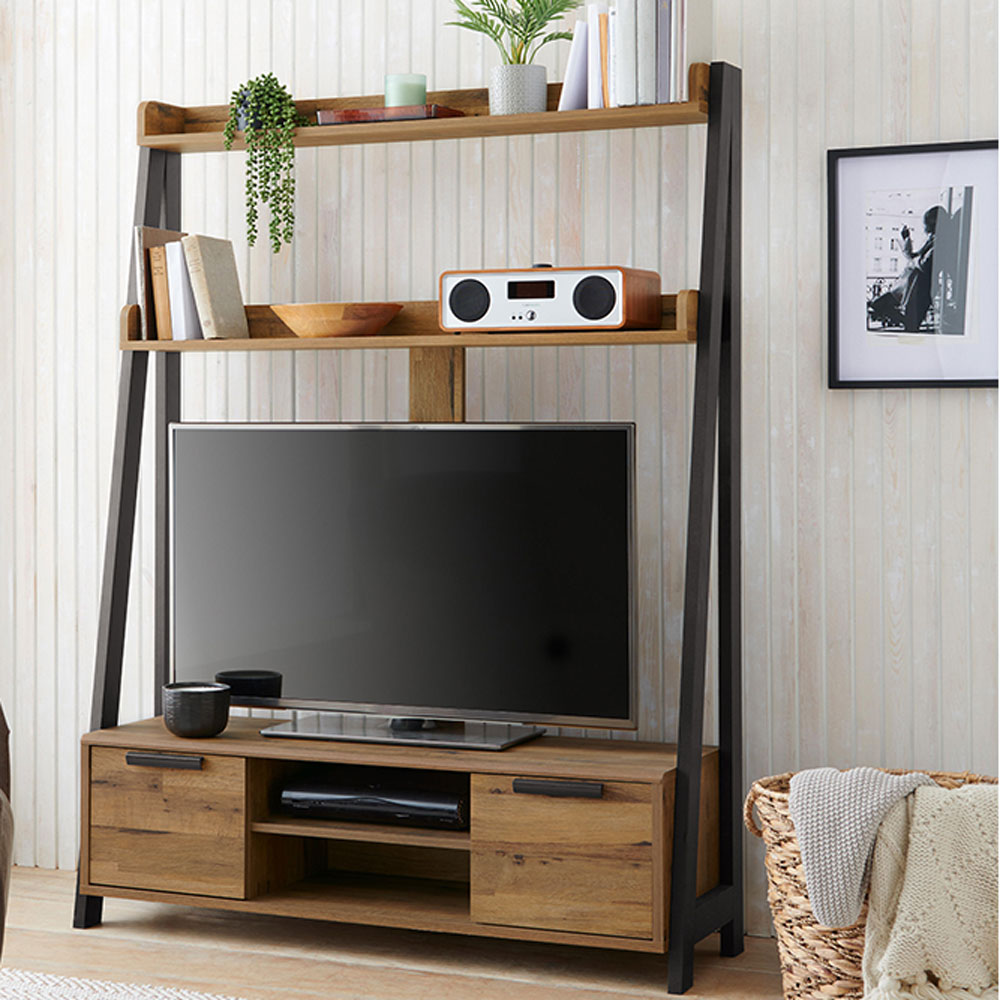 source: pinterest.com
For safely storing office items such as documents, office supplies, and more in the workplace, creating more office space

To store items in the kitchen or bedroom at home

To add a beautiful finish to your house or office
Features of a Drawer Unit
Drawer units are available in different shapes and sizes. However, there are two basic drawer units: the Wheeled storage units and the Worksphere Storage Unit.
The Wheeled Storage Units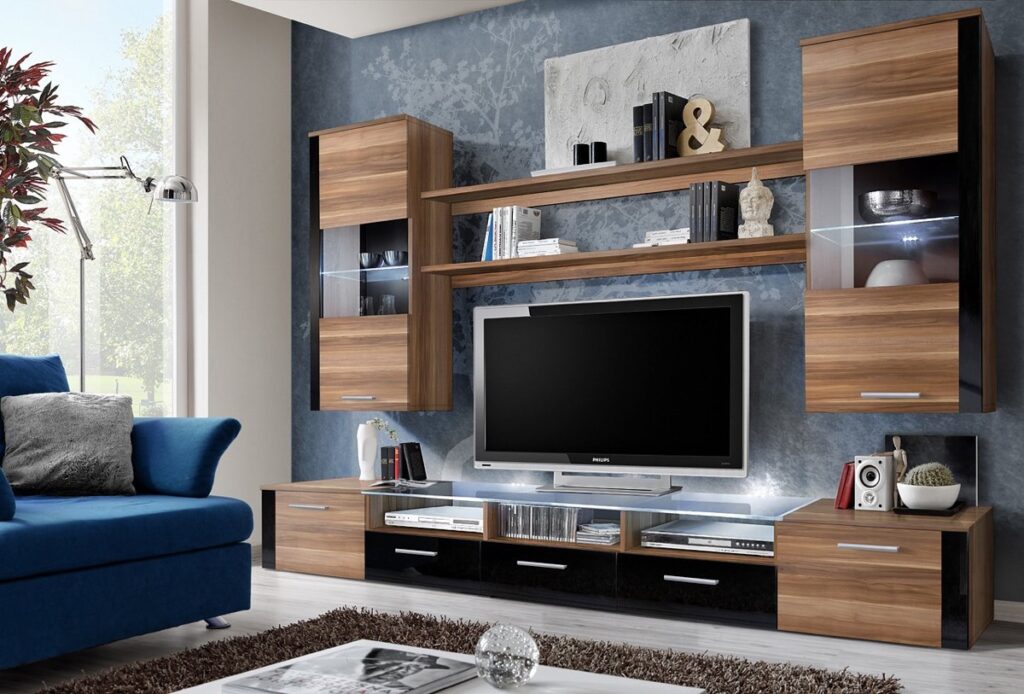 source: home-designing.com
They store personal documents or office supplies in offices, at team workspaces – big or small. They come in different shapes and sizes. The mobile storage units can be adjusted, ensuring they align with other furniture. In addition, the storage units have a robust design.
The Worksphere Storage Unit
This storage unit has a chamfered edge detail at the front and back. Its beauty makes the units efficiently serve as space dividers by placing them at the center of a room. Set the storage box on your unit to give you the extra privacy you require and ensure your working environment has biophilia.
The Takeaway
Your workspace or home needs a beautiful finish with either the freestanding screen or the drawer units. Interestingly, you can order for both as they serve different functions.