Decorating a room is hard work – it takes time, effort and imagination to make sure that you're creating an aesthetically-pleasing space.
While the internet is inundated with all kinds of home décor ideas (ranging from DIY projects, to painting tips),  there are certain products that are often overlooked.
In this article, we'll take a look at 7 underrated home décor pieces that can add a cozy, warm vibe to any room in your house. Don't worry too – because these items won't cost you an arm and a leg at your local IKEA.
Throw pillows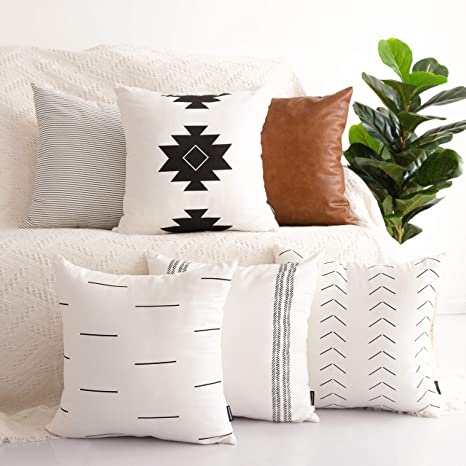 source: pinterest.com
Throw pillows add a splash of color and increase comfort in a room. Depending on the type you choose, they can be used to accentuate the colors of a room or to bring a contrasting color into the mix. Accent pillows come in all colors, shapes and sizes. You can find many that fit with your décor scheme, whether your style is elegant or rustic.
A rug
Rugs complete a room and turn it from visually intriguing to comfortable. Rugs give a room warmth and personality, and they also help protect the floor and your furniture. A rug can be used to anchor all of your furniture, or it can function as an additional throw pillow for extra comfort. It will give your room a finished look no matter what style you prefer.
Rainbow raindrop garlands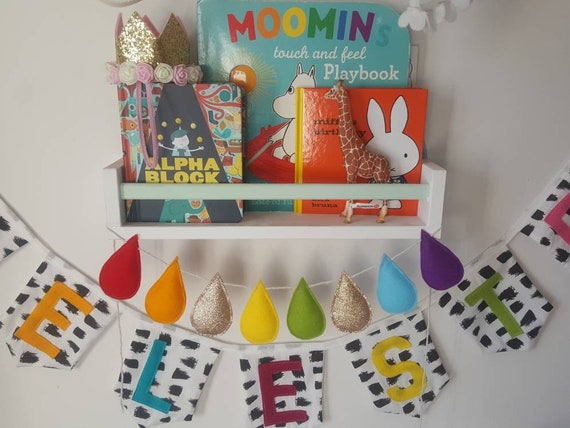 source: pinterest.com
Rainbow garlands are inexpensive and can be strung up easily, giving any room a rainbow-coloured theme. These garlands are the perfect way to give your child's bedroom or playroom unapologetic colour.
If one rainbow is good, then two must be better – try stringing rainbow garland across your ceiling for an even more rainbow-filled room.
Keep in mind that raindrop garland may be a choking hazard for children under the age of three.
Feather wreath
Feathers are an incredibly versatile material and can be used to decorate almost any part of your home with ease. For example, you could use them as a wall hanging in the hallway, or you could use them to make a dreamcatcher for your living room.
Adding a touch of nature into your home is always a good idea if it's done tastefully, and that's exactly what feather wreaths allow you to do.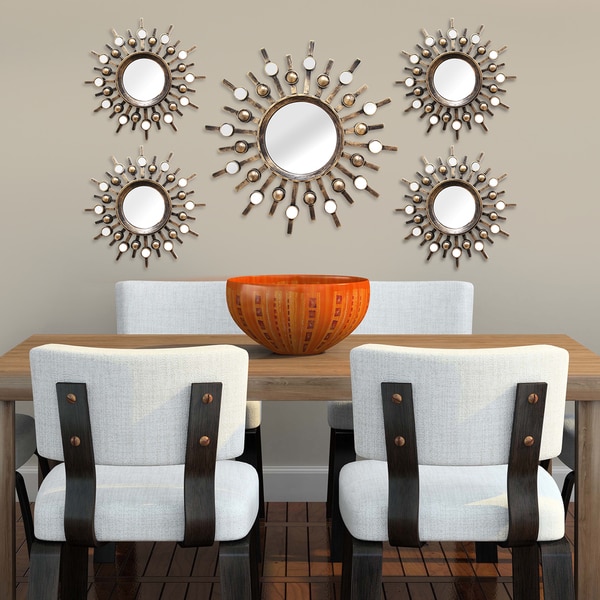 source: printmeposter.com
Mirrors have a beautiful way of creating an illusion of depth in a room, and also making it feel bigger. Instead of hanging one mirror on your wall, you could create a mirror collage for a more unique look.
Disco ball
Although disco balls are not inherently 'home décor', they make for great lighting when you hang them up in the corner of your room.
Used sparingly (or else it could look tacky), a disco ball will add some much-needed sparkle to any home.
Keep in mind that disco balls can be dangerous if they're not hung securely; always check hardware store advice for hanging and installation tips.
Edison lightbulb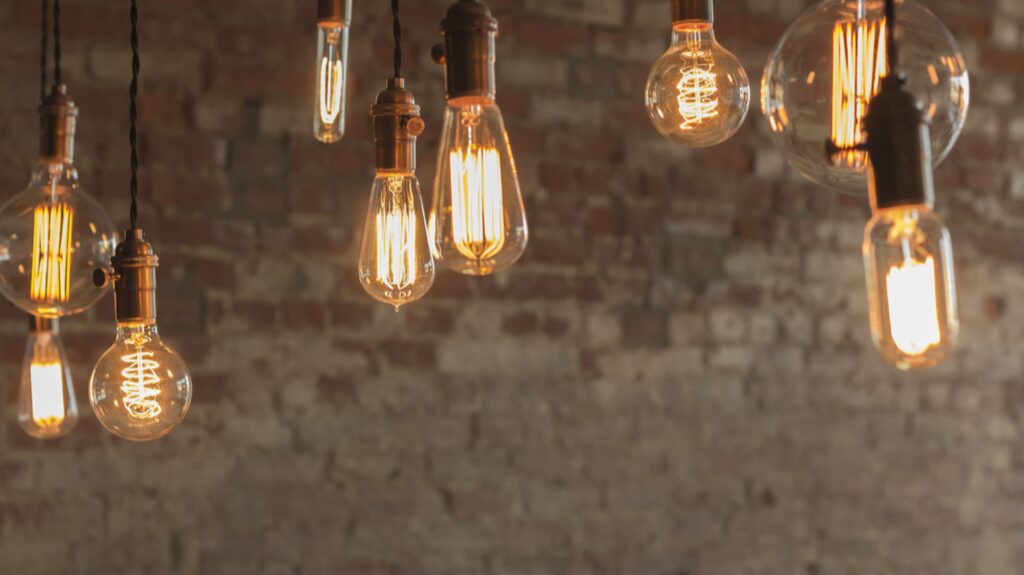 source: howtogeek.com
Although not strictly home décor, Edison light bulbs are a unique way to add some personality into your house. Decorated with messages such as 'Fix the sink' or 'Don't wait up', these bulbs transform any room into an inviting space that is perfect for curling up with a good book.
What are your tips for adding a cozy, warm vibe to your home? Comment below if you have any hidden gems that you don't want to miss out on.