There's no question that improving your home can provide a better quality of life in a number of ways. Most of us spend more time in our houses than anywhere else, which is why it makes sense to invest in your home. You can make your home look and feel like the home of your dreams with some changes that incorporate modern technology and trends. Overall, you'll end up with a place that is more comfortable and enjoyable to live in. You just need to choose the right projects and upgrades for your specific needs. If you aren't sure where to start, read on to learn about some modern home amenities to improve your health.
What are some modern home amenities to improve your health?
If you're looking for a way to work more effectively at home and get some exercise at the same time, consider investing in a walking treadmill desk. There are a many different treadmill desks on the market, do your research before purchasing one. When using a treadmill desk, be sure to start slowly and gradually increase your time on the treadmill. This will help your body adjust so you don't cause any strain. Sitting all day can increase your risk for several health problems, including heart disease and diabetes, but using a treadmill desk can allow you to stay healthier and even undo some of the damage you may have done to your body over the years.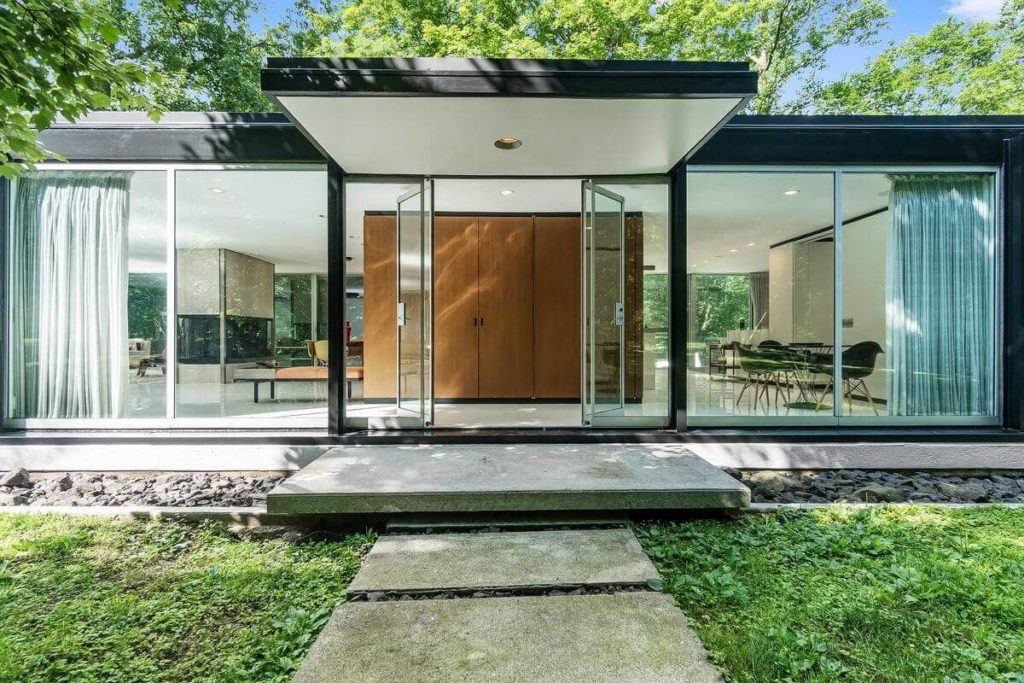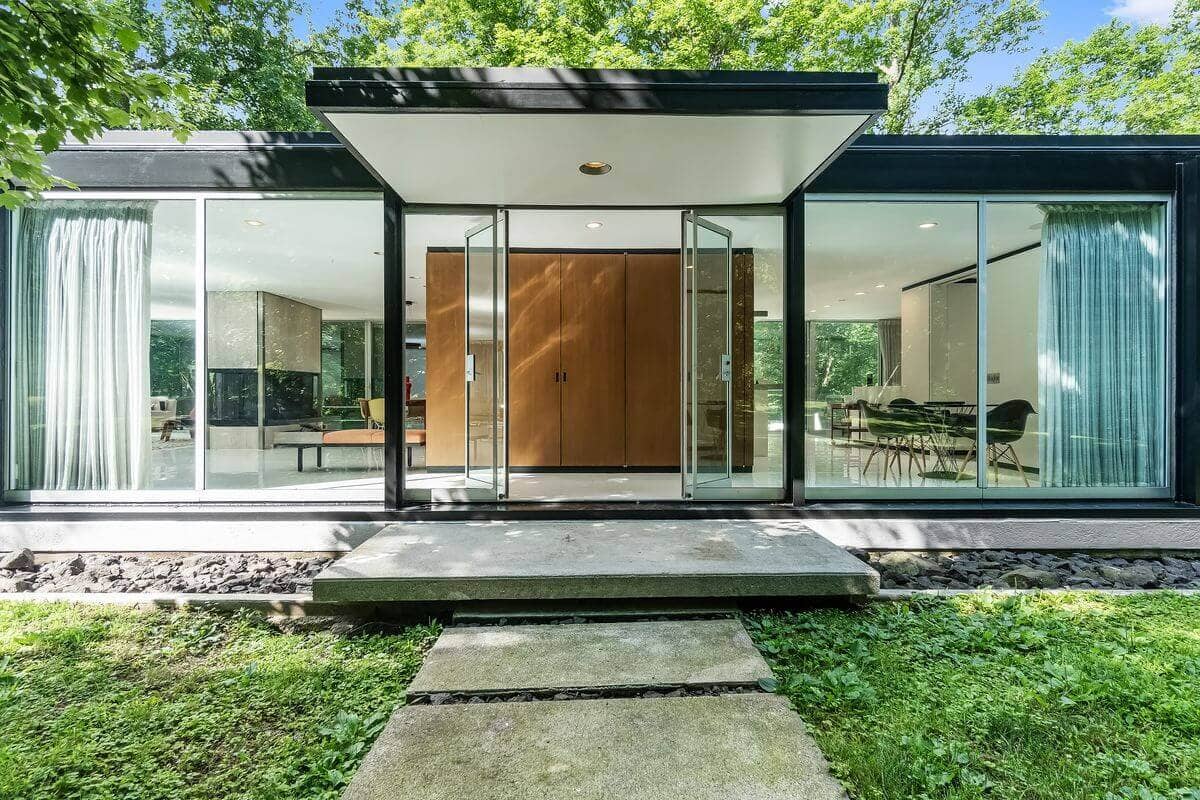 There's no doubt that having a toilet with bidet attachment in your bathroom is a modern upgrade, but it's also one that can provide a number of health benefits. One of the biggest benefits of having a bidet is that it helps you stay cleaner. After using the toilet, you can use the bidet to give your bottom a quick rinse. This can help remove any residual bacteria or dirt that may be left on your skin. Bacteria can easily spread from the toilet to other parts of your bathroom. Bidets help to clean the area better than toilet paper, keeping you healthier and your bathroom more hygienic.
Did you know that the average American home has a thermostat that is set too high in the summer and too low in the winter? This can lead to increased energy bills and a decrease in your comfort. A smart thermostat can help you manage your home's temperature more efficiently, saving you money on your energy bill and preventing you from experiencing the negative effects associated with being too hot or too cold. You can contact your local HVAC contractor to learn more about installing a smart thermostat in your home.
What else can you do to improve your wellness at home?
Homeowners who want a healthy environment need to prioritize indoor air quality. There are many risks to your health when you breathe polluted air. The risks vary depending on the type of pollution, but can include respiratory problems, heart problems, and even strokes. Particulate matter, or tiny particles in the air, can cause respiratory problems like bronchitis and asthma. These particles can also aggravate existing heart conditions and increase your risk of a heart attack. Prolonged exposure to particulate matter has also been linked to an increased risk of cancer.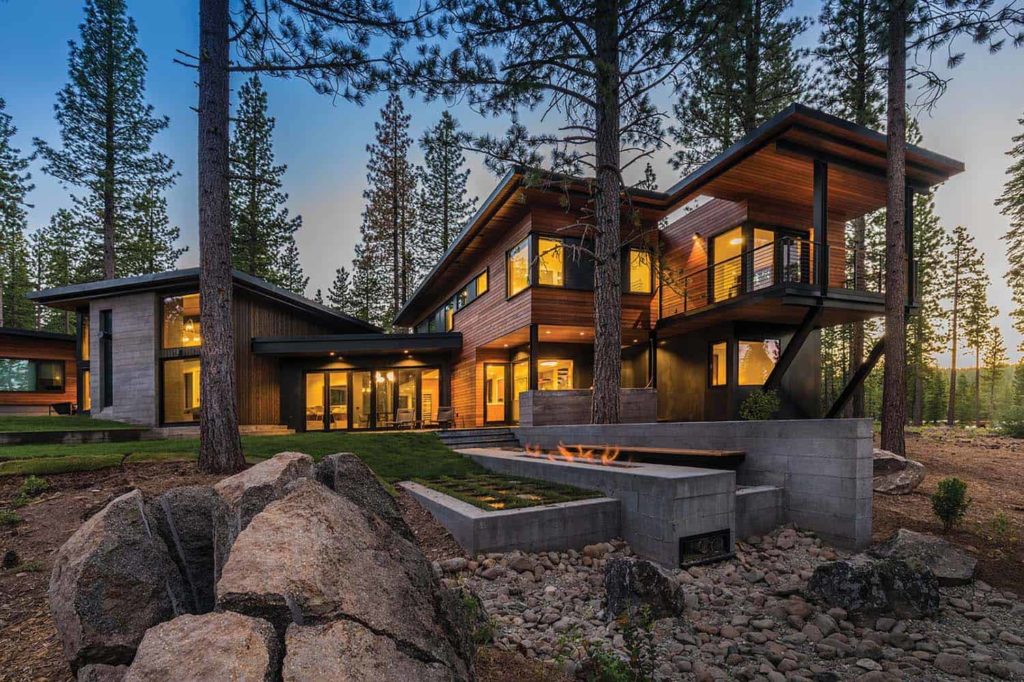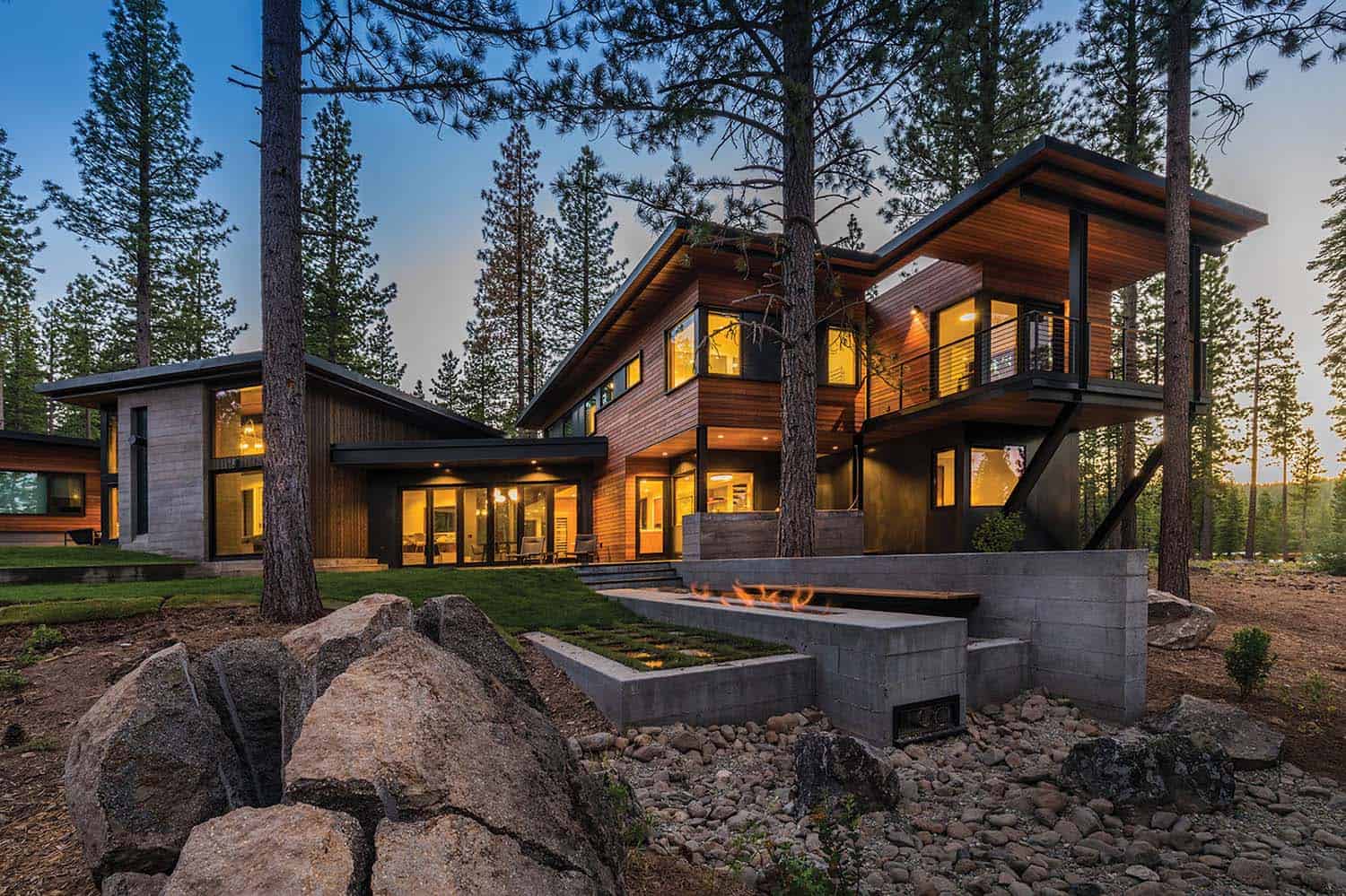 Air purifiers are often a great way to improve the air quality of your home. They work by trapping pollutants and particles in the air and then destroying them. When shopping for an air purifier, it is important to consider the size of your home, as well as the type of pollutants that are present. There are a variety of air purifiers available, so choose one that is best suited for your space. There are also other ways to boost the quality of your indoor air at home. These include practicing good indoor hygiene, vacuuming at least once a week, and laundering items that trap allergens more frequently.
We could all stand to take better care of ourselves, but one thing that you should think about is investing in modern amenities for your home that also have health benefits. There are a wide range of options, but a treadmill desk is a smart one, particularly if you often work from home. Bidets have also become popular with homeowners who care about hygiene. You could even make it easier to control every aspect of your indoor climate by installing a smart thermostat. Don't forget to take your air quality into account if improving your health is your goal. An air purifier is usually the most effective home product to protect the quality of your indoor air.