Cantonment; the medium-sized suburb which is home to a population of about 26,410 people, is steadily becoming a popular place to live in. Not only is it renowned for being a military community but it also boasts of exquisite beaches. 
Cantonment is a greatly diverse suburb with Caucasians, African-Americans, and many residents with strong roots in English, German, Irish, and Scottish ancestry; all residing collectively in five major neighborhoods. 
Relocating can be tedious and thrilling at the same time. Especially, if you are a foreigner, there are several things you need to get acquainted with; so, you fit in perfectly. If you are planning to move to Cantonment, you will have to extensively research. 
We hope this article will let you kickstart your research and get you briefly aware of all the crucial aspects of moving to Cantonment.
So, let's dive in and see what life is like at Cantonment! 
Residing at Cantonment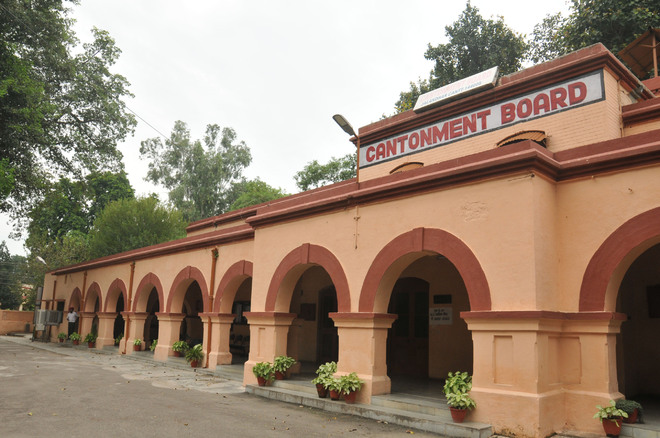 source: tribuneindia.com
First things first; when you do move; you're going to need a shelter over your head. You'll be glad to know that Cantonment is one of the most affordable places to live in Florida. Even the most enchanting areas of Cantonment are not exorbitantly priced! The northwest is considered to be an affluent and desirable area whereas the northeast is in low demand. Not only is buying a house affordable but the rental apartments are also pretty reasonable.
Finding a relevant house, however, might be a herculean task. There are chances you end up falling prey to a swindle or not finding the right house and keep searching. This is where real estate agents come in. They can help you find, negotiate, and carry out the entire process of buying a house smoothly. 
Employment Opportunities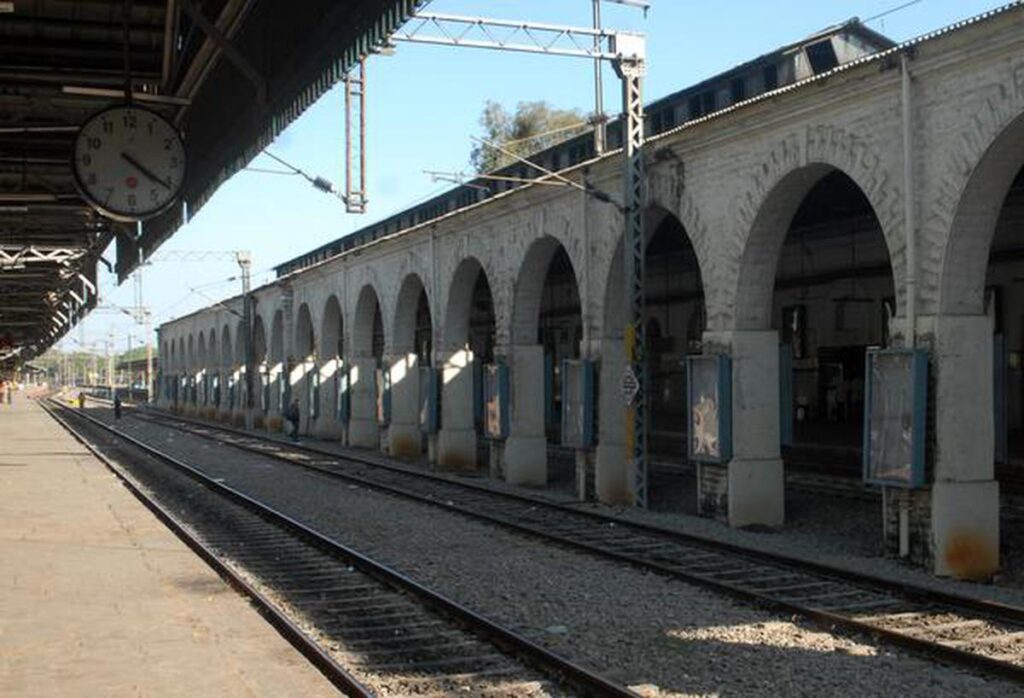 source: thehindu.com
Once your residence requirement is fulfilled, you need to get to the next most important aspect- employment. Since Cantonment has a large military presence, there are numerous job opportunities available for its residents in the various branches of the US Air Force, US Navy and US Army. Positive growth of about 1.9% has been observed in the job market in the past year. Healthcare, construction, educational and public administration industries are also blooming, followed by hospitality, professional and scientific services, and finance and insurance that are offering job opportunities for each seeker. 
Educational Opportunities 
If you are planning to move with your family, educational opportunities are something that might concern you. You don't want to compromise on the quality of education your child receives. If you are a student yourself you too might have certain expectations about education. The town of Cantonment has four public schools, and individuals seeking higher education can always go to Florida. 
Safety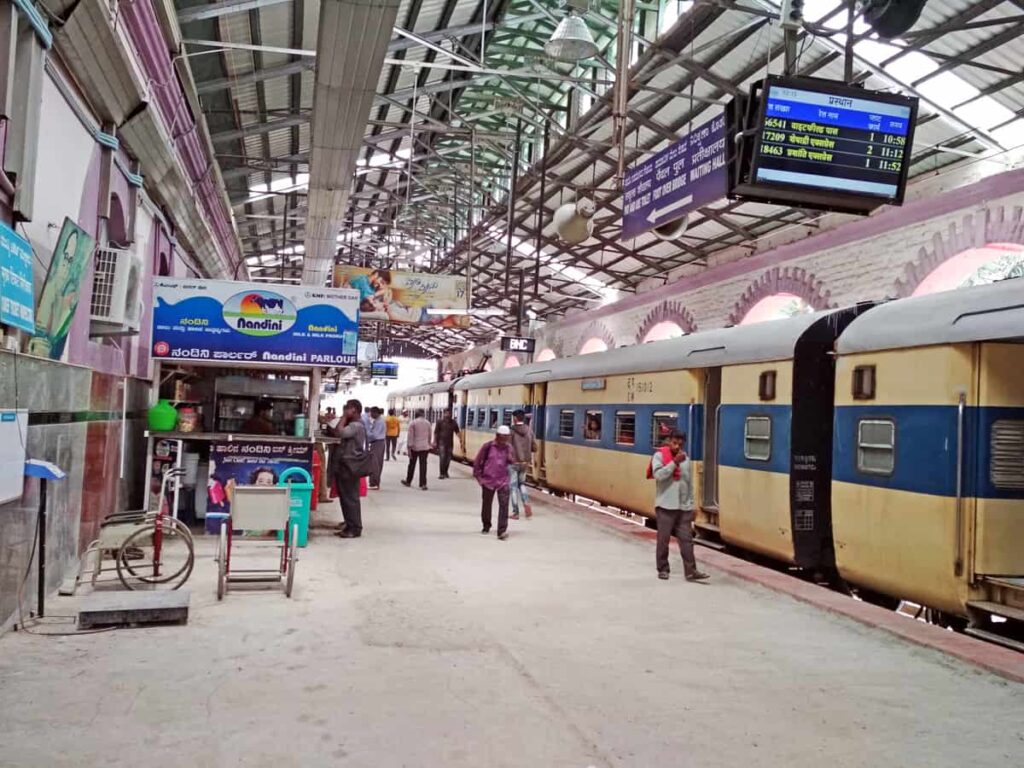 source: citizenmatters.in
Safety is another basic need that needs to be paid heed to. Settling in an alien area is already challenging enough. If this is paired with an unsafe neighbourhood; life will turn into doom in no time. Here's good news for you! Cantonment has a very low crime rate when compared to other average cities in the US. There are negligible reports of property-related crimes, while violent crimes are also less compared to most cities in the US. The southeast part of the city is pretty notorious when it comes to crimes. Apart from that, overall, it is a beautiful place to live in. 
Commute in Cantonment 
Since Cantonment is a small town; minimal public transport alternatives are available, which means most residents use their own private vehicles for commuting. People adopt carpool practices when they have to reach the same destination. 
Things to do!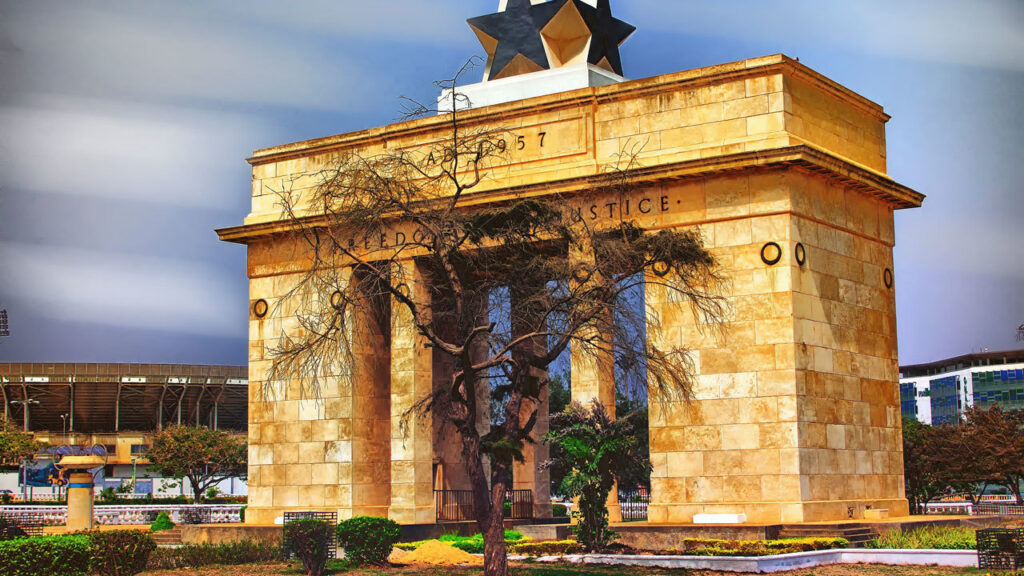 source: pinterest.com
Now that we have covered serious life-impacting aspects of moving to Cantonment, let's jump to the fun part of residing at Cantonment! 
With its close proximity to Pensacola, Cantonment gives you access to gorgeous beaches and stunning weather all year round. We won't be exaggerating when we say there are things for everyone out there! 
▪︎ Adventure Seekers: If you live for adventures, you are most certainly going to love living at Cantonment. The go-karts, mini-golf, and more at Fast Eddies fun centre will get your heart racing and adventures unlimited in Milton will offer adrenaline rushing activities like kayaking, a lazy river, rafting, canoeing, a ropes course and a zipline, to name a few!
▪︎ Historians: The National Naval Aviation Museum and Pensacola Lighthouse & Maritime Museum are sure to give you a fun experience! 
▪︎ Family fun: Places like Triple Play, the local entertainment centre, Escape, and Pensacola mess hall are the perfect hangout spots for you and your family. 
▪︎ Foodies: There are enough options available in Cantonment to feed the foodie within you for a lifetime. That being said, a few must-try restaurants are Petrella's Indian Café, Taco Rock Cantonment, Beef 'O' Brady's and so on. 
Water activities know no limits! You'll find anything and everything you crave! 
With its affordability and easy access to Pensacola nightlife, beaches and more, it is no surprise that it's irresistible and a widely preferred location. So, without much delay; Go and check out Cantonment for your dream home!