2 Types of Water Illnesses That Can Be Avoided by Having a Pool at Home
The summer season is just around the corner and you know what that means. It means another year of hot dry weather. Year after year, you and your family head out to a recreational pool or to a lake to refresh yourselves from the relentless heat. This year, however, you have had enough of sharing an overpopulated pool or lake and are wondering about the benefits of having your own private pool at home. One of the main benefits of having a private pool is that it is much safer for you and your family's health. Let's take a look at 2 types of recreational water illnesses and how having a private pool can help you avoid or prevent them at The Architecture Designs.
Cryptosporidiosis
source: wikimedia.org
Cryptosporidiosis or a cryptosporidium infection is an illness caused by tiny one-celled parasites. One of the main avenues in which this parasite can enter the body is through swallowing water from recreational pools, water parks, streams, and lakes. When cryptosporidia parasites enter the body, they travel to the small intestine and burrow into the walls. This illness can be deadly to those who have a compromised immune system and is contagious. Symptoms associated with this illness include watery diarrhea, lack of appetite, weight loss, fever, and stomach cramps or pain.
With such a cringe-worthy list of symptoms, a private pool at home will help avoid and prevent this illness as you and your family will not have to share a pool with strangers, reducing your family's risk of exposure.
Swimmer's Ear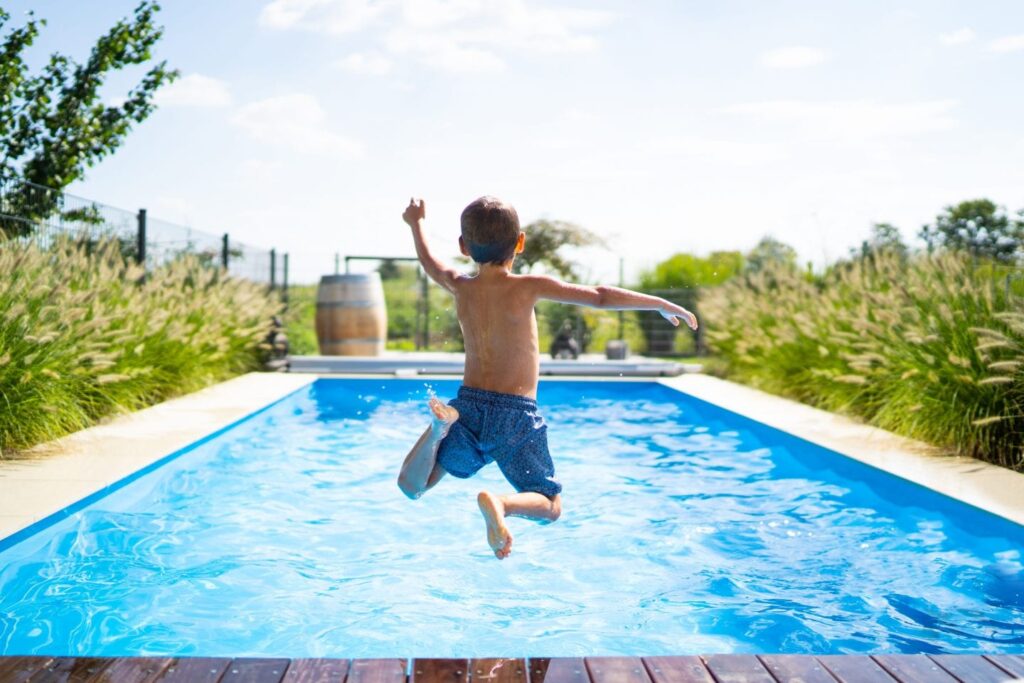 source: hackensackmeridianhealth.org
Swimmer's ear is another type of recreational water illness and is a type of pseudomonas infection caused by the bacteria. As its name implies, this illness is often brought on by water that remains in the ear after swimming and affects the outer ear canal. The most common cause of this type of infection is when the bacteria invade the skin inside the ear canal. It is more prevalent in natural sources of water like lakes and rivers. Symptoms for swimmer's ear can range from mild to advance and include itching in the ear canal, redness inside the ear, fluid drainage, and fever.
As mentioned, this illness often occurs after swimming in recreational and natural sources of water. For this reason, a private pool at home would be beneficial to prevent swimmer's ear as your pool will be treated with chlorine.
Keep Your Family Safe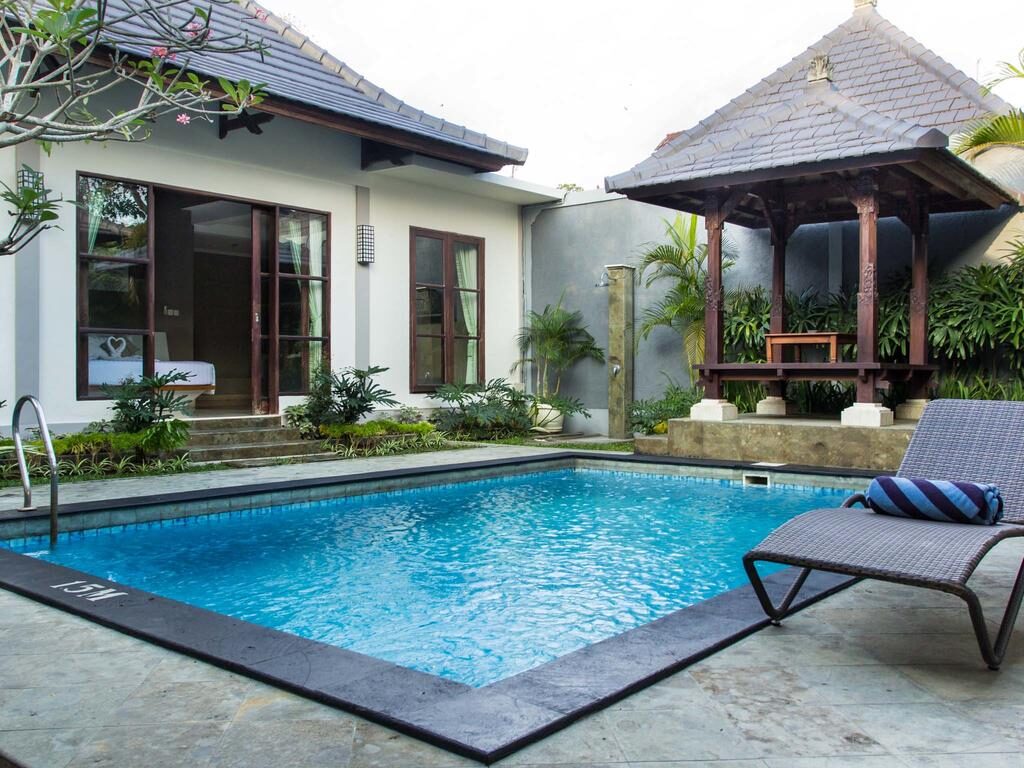 source: hotels.intermiles.com
Perhaps you are convinced that having a private pool at home would be beneficial for you and your family's health. You are now perhaps searching for a professional pool builder or swimming pool contractor that can help you design and customize the pool of your dreams. Contact Xterior Creations Pools & Spas. They offer over 18 years of expertise to help you design and build a luxurious private pool that is safe for everyone in the family. So, prevent and avoid these types of recreational illnesses from happening to you or your family by having a private pool installed at home by a highly reputable and reliable pool builder.