Rapid prototyping has been absolutely everywhere in recent years. It's been growing at an exponential rate. Between 2010 and 2015, the rapid prototyping industry expanded by 22% every year.
That rate has been accelerating to 27% from 2015 to 2020.
So what is prototyping, exactly? And what does rapid prototyping look like in the architectural field?
Here's what you need to know about rapid prototyping in architecture.
What Is Prototyping For Architecture?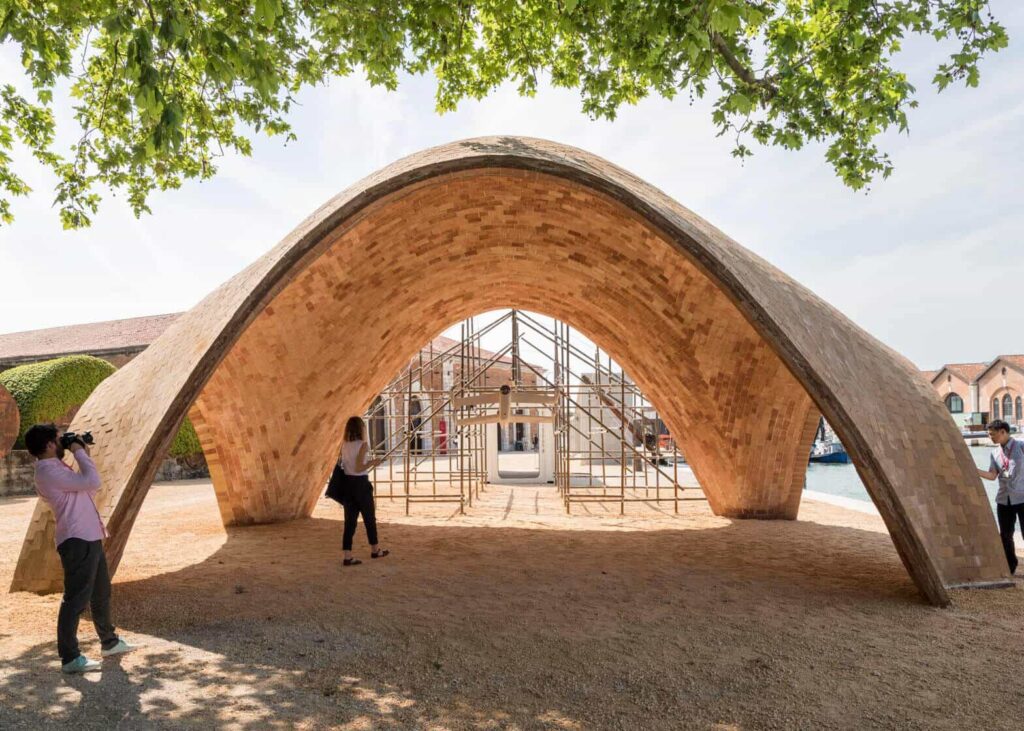 source: dezeen.com
To understand the answer to the question "What is prototyping?" in architecture, first we need to understand prototyping in general.
What Is Prototyping?
Prototyping is not a new concept. It's just been developing in all manner of unexpected, surprising, and powerful ways thanks to the boom of information technology we have at our disposal.
Prototyping is simply building a model or mock-up of something. This is so it can be tested in the real world to see how it performs.
Rapid prototyping is a prototype that's built with aid of cad designing software and other digital technologies. 3D printing is often employed in the rapid prototyping process.
Prototyping For Architecture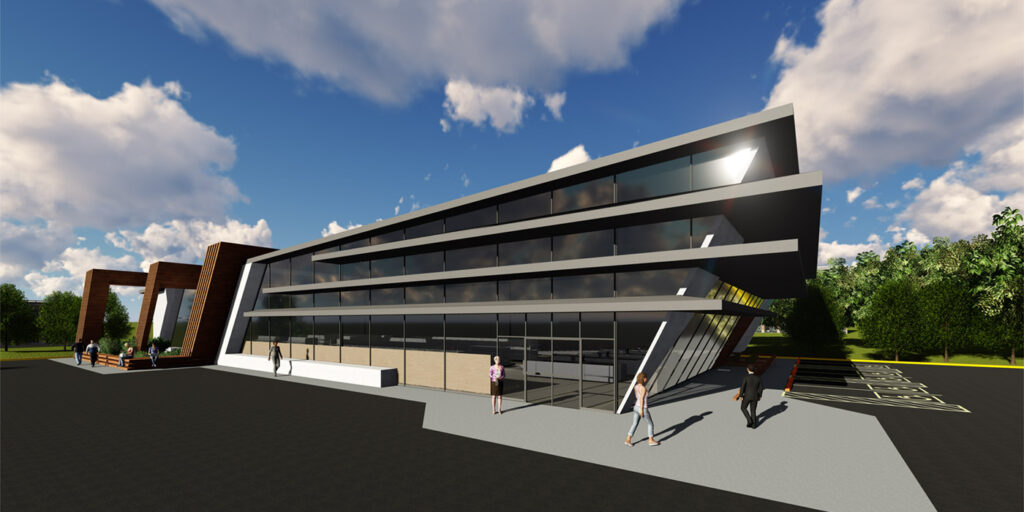 source: msconsultants.com
When you break it down like this, you realize that prototyping in architecture is nothing new. After all, how long have architects and engineers been making models to help their client visualize their designs in 3D space? Architects have been using CAD software as part of their design process since the 1960s, as well.
There are numerous prototyping processes for the architecture industry that are quite new, however. Stereo lithography, laminated object manufacturing, and selective laser sintering can all be used for prototyping for architecture.
3D printing is by far the most common rapid prototyping process, though. The possibilities of 3D printing for rapid prototyping seem like something out of a science fiction novel. The details rendered in your CAD software can be realized exactly as you've envisioned them.
Rapid prototyping for architecture takes things out of the conceptual and into the practical. When you're working with real-world objects, you'll be able to see how real materials interact with physical space. You'll also be able to envision and explore your visions in a much more practical, tangible way.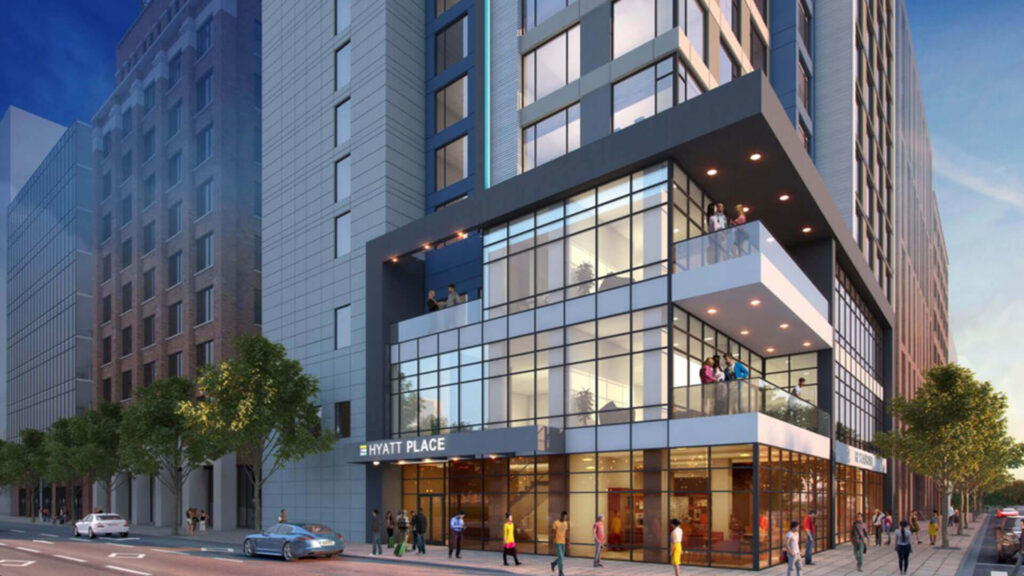 source: norr.com
Rapid prototyping helps ensure that you and your clients are all on the same page. Instead of speaking in vague abstractions, you can literally point to something to show them what you mean. Prototyping in architecture is invaluable as a communication tool, alone.
The genie is out of the bottle when it comes to digital technology. Consumers expect better products faster. They also expect top-notch communication, personalization, and customization. Rapid prototyping lets you deliver by ensuring that your work remains focused, that you use your resources wisely and that everyone's on the same page.
If you'd like to see some real-world applications of prototyping in architecture, you can read this case study.
Looking For More Architectural News?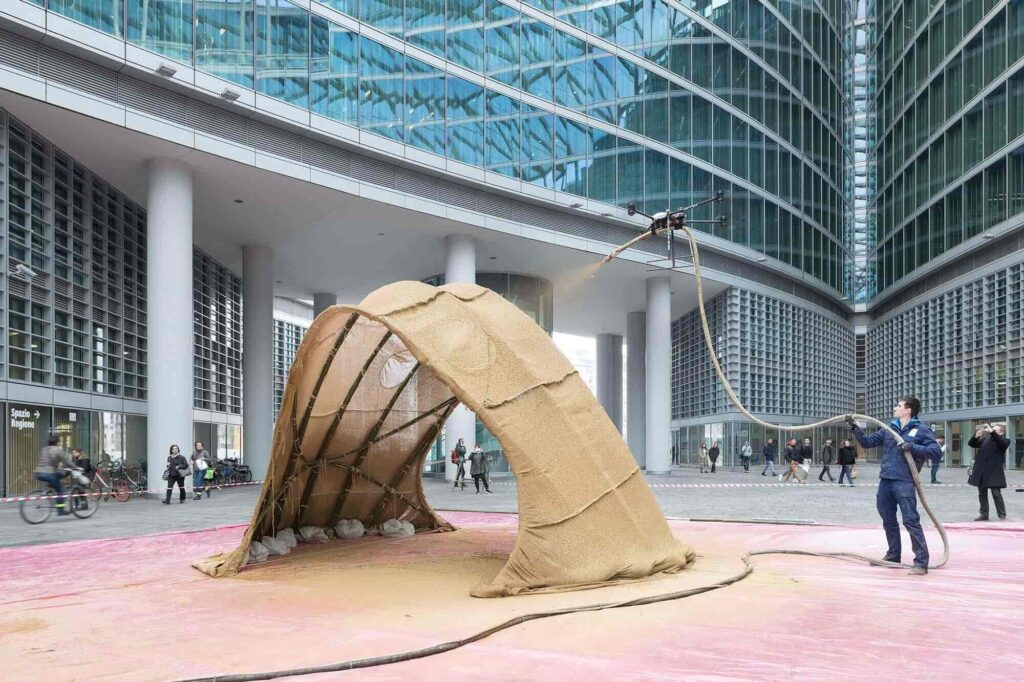 source: parametric-architecture.com
Architecture has been growing at an exponential rate in recent years. Powerful new tools, techniques, and resources are reimagining the industry from the ground up. Whether you're looking to learn "What is prototyping?" or to find design inspiration, browse the rest of our Architecture articles today!