The drab curtains and broken coffee table are nearly inexcusable.
You've been wanting to remodel your living room forever, but you can't bring yourself to look at your bank account. Instead of fixing things up, you watch million-dollar remodels on TV.
Friends continue to encourage you to try to start putting effort into your living room, but you can't seem to find the help you need. You certainly haven't stumbled upon a large heap of money.
However, what if there were ways to remodel your living room on a budget? Luckily for you, there are tips for remodeling living rooms with tight bank accounts. Keep reading below to get started.
1. Check Thrift Stores and Marketplaces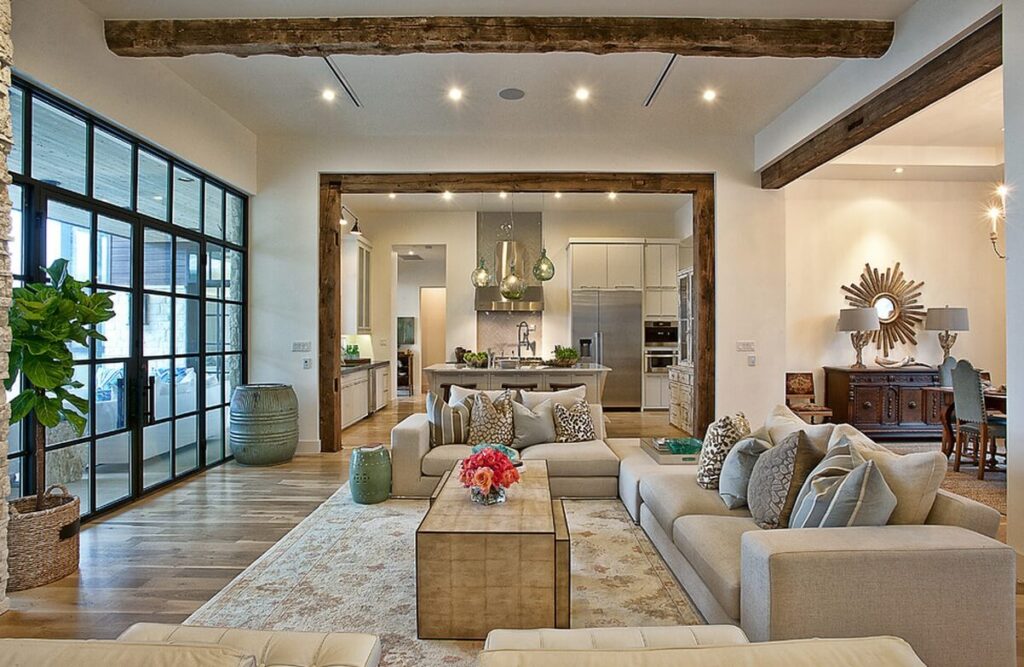 source: crismatec.com
Whether it's stopping into a store yourself or browsing online marketplaces, there are plenty of cheap secondhand living room furniture pieces you can buy to spruce things up.
Many of these pieces come from people moving out of their homes or from people who are also remodeling their living rooms. There's a special charm to antique furniture.
If you're uneasy about buying secondhand, ask to see the furniture in-person before you spend any money. Cover up scratches with stain and paint.
2. Add an Accent Wall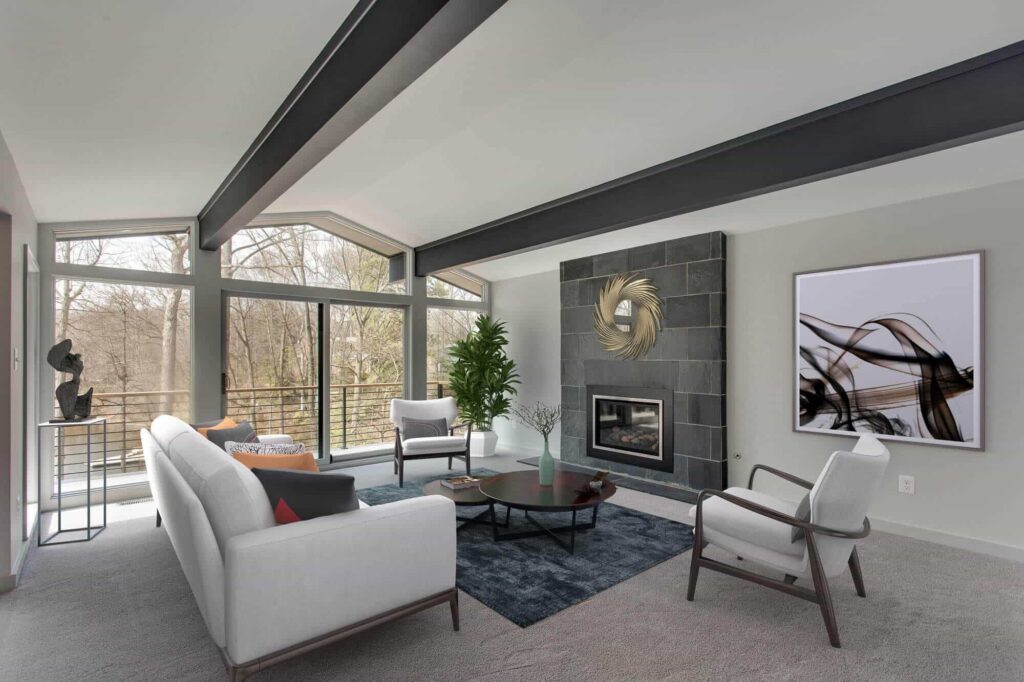 source: bowa.com
There's a lot of power in a small can of paint. One accent wall is all you need to brighten up the room.
Decide on a wall you'd like to paint, and go out to grab paint swatches. Compare them once you're back home, and get to work!
Keep the vibe of the room calm with dark emerald green, or bring the energy of the sun into your home with a yellow wall. There are so many colors for walls to choose from.
3. Buy Plants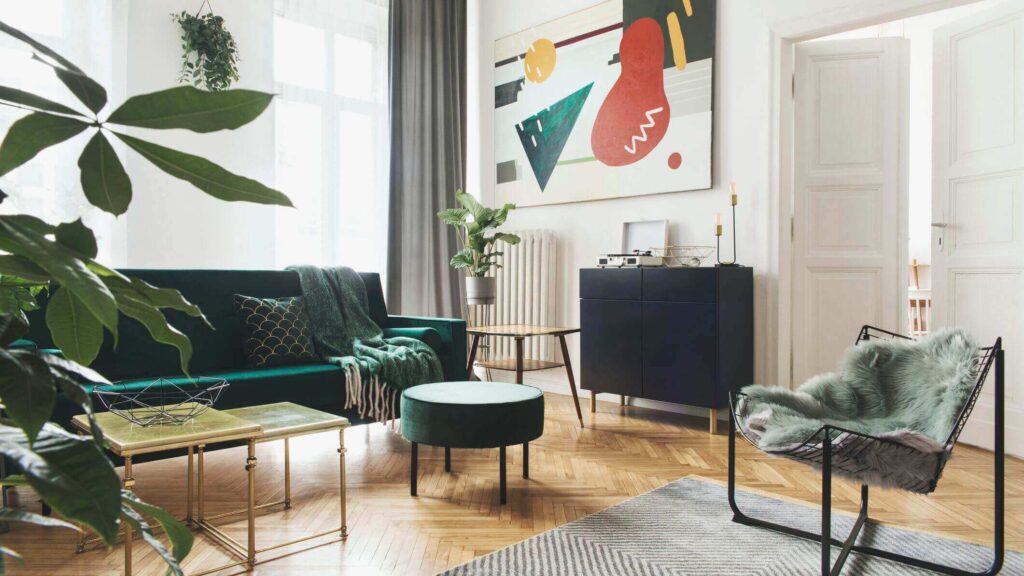 source: thespruce.com
Strategically-placed plants can work wonders for your living room. Head to your local nursery to start transforming your home.
Make sure to do research if you have any pets. There are plenty of pet-friendly plants to place into your space.
4. Throw Down a Rug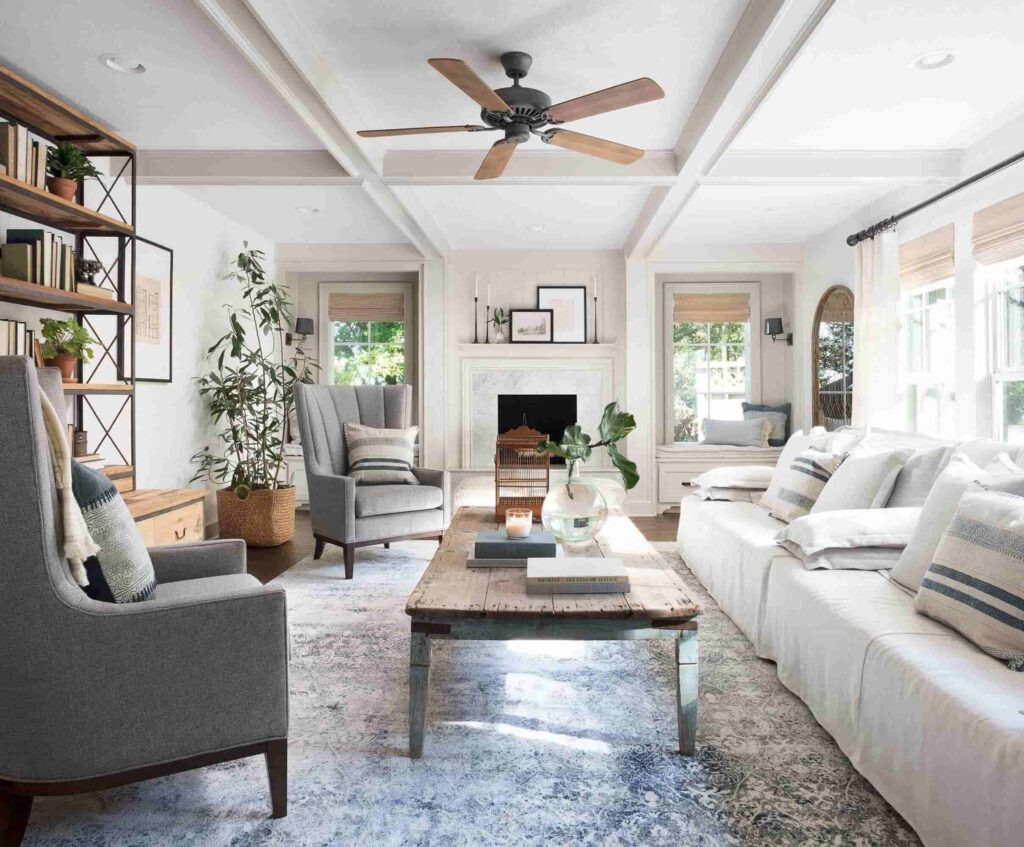 source: thespruce.com
If you're overwhelmed at what to consider when choosing and paying for carpet, start simple with a decorative rug. Work your way up to carpet.
You can place a brightly-colored rug under your coffee table for some color, or make the room seem lush with a white fluffy rug.
5. Start a Gallery Wall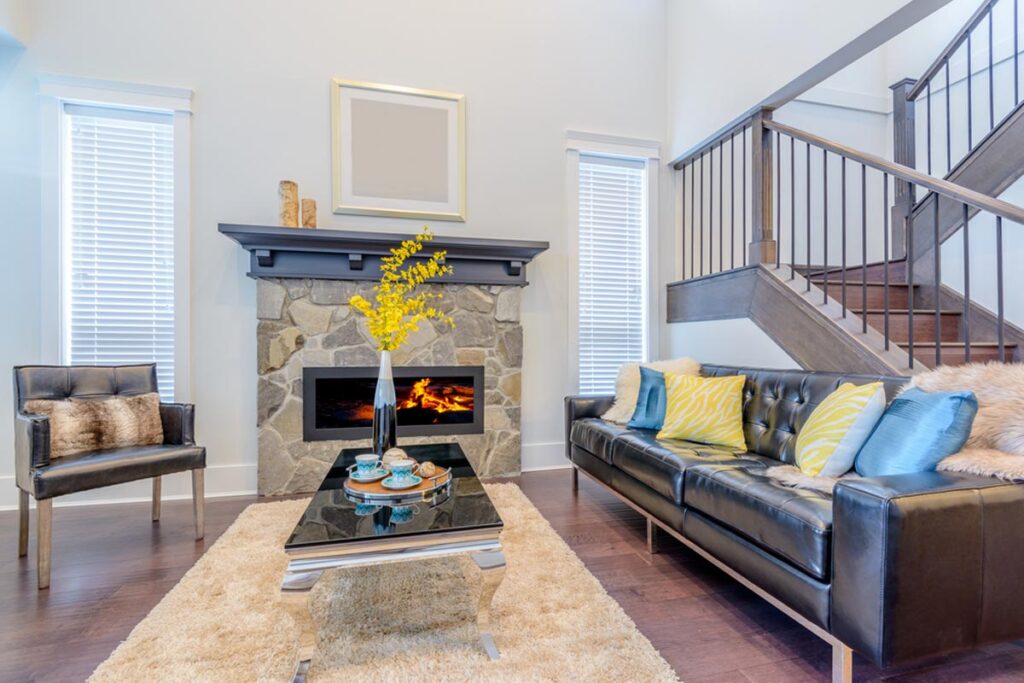 source: homeguide.com
Pick a wall to start displaying collected art and photographs. Incorporate pieces of all different sizes and colors to create an eclectic style.
Take your time with the wall, and add onto it over the time spent in your home.
Living on a Budget: Remodeling Living Rooms
Remodeling living rooms on television looks expensive, but you can remodel yours on a budget. Start with creativity and careful planning. If You are comfortable to find and order best quality of  Furniture Online Australia. Online Furniture buying is the new era of shopping and buying multi choice will help you to  make ideal place to leave.
Use color through a decorative rug or accent wall to elevate the room to the next level. Check out secondhand shops for unique furniture, and grab some art for your gallery wall while you're at the thrift store.
Are you interested in learning more about home design and architecture? Check out the rest of our site.