I think it is safe to say that in most homes, the bathroom is one room you'll often have the hardest time finding space. Unlike your bedroom or living room, where moving the bed or couch to a new spot can instantly help a room feel bigger, bathrooms can be severely limited with most of the elements out of our control.
Without having to up-end the entire room, move the shower to another corner, and figuring out how to lift and move a toilet, what can you do to save space in your bathroom? Here are some pointers that hopefully give you an idea of what you can do to save space in your bathroom.
Ditch having a shower AND bath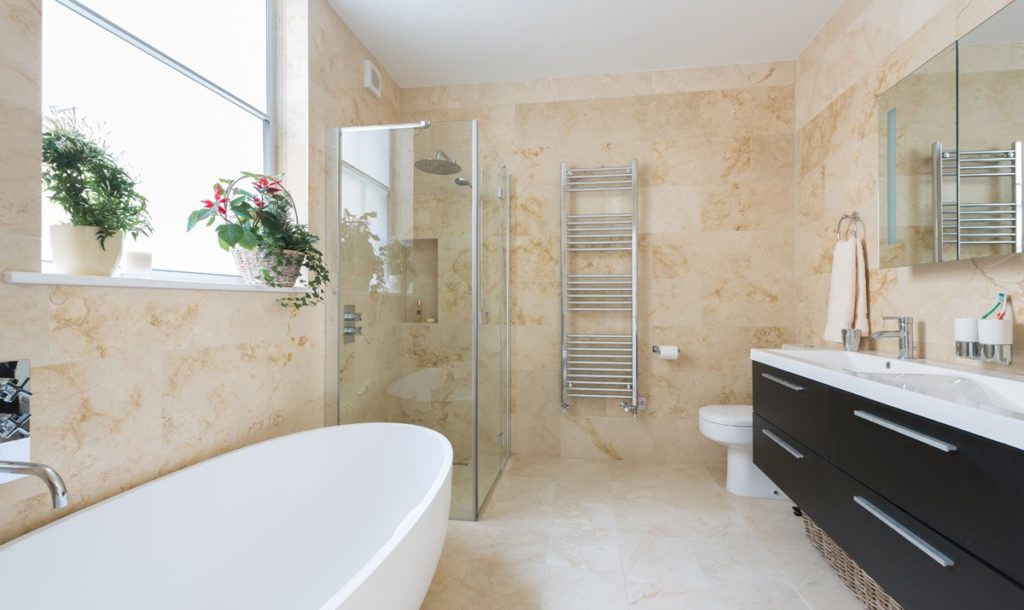 source: makespace.com
The average square shower you get in homes is 36 inches by 36 inches. That's 9 ft² of space you could free up if you also have a bath installed as well. The only distinct inconvenience of having a shower/bath combo is having to take a higher step in the shower every morning.
You'll be surprised how easy it is to retrofit a shower on to your bath taps, or simply move an electric shower.
Consider a corner only approach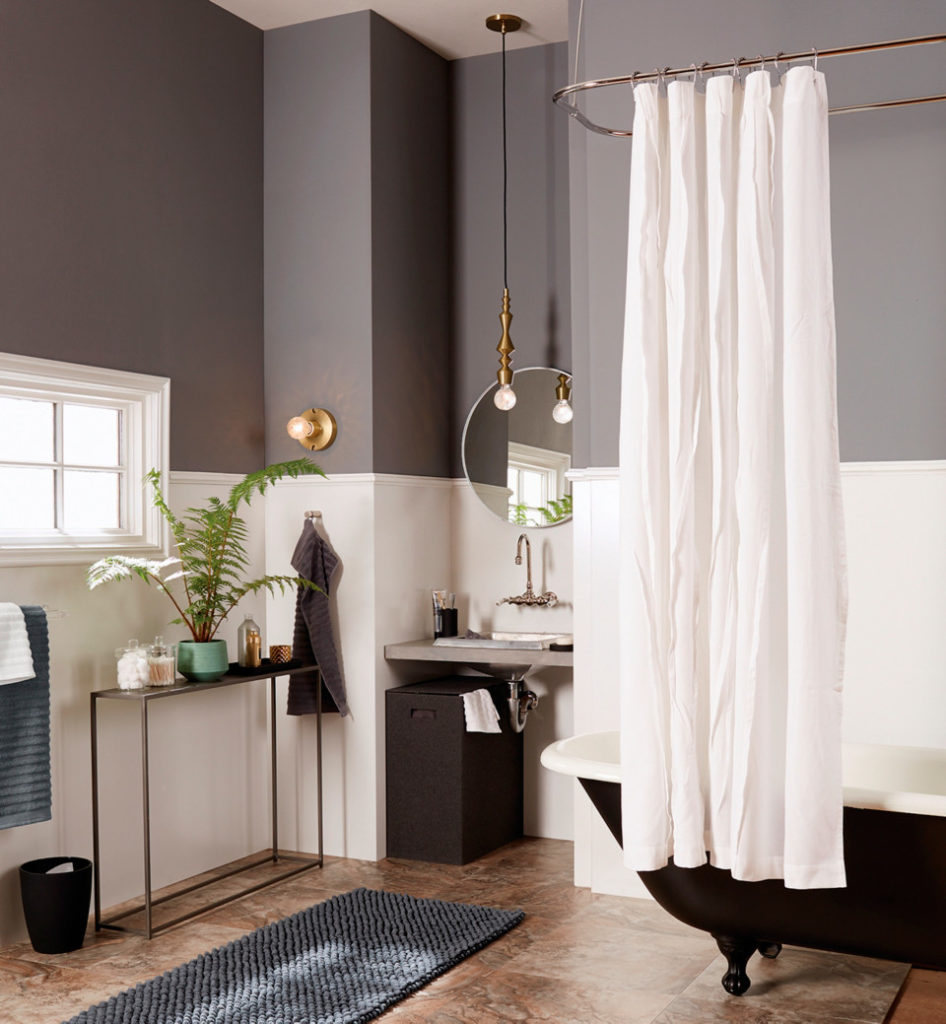 source: cb2.com
Most bathrooms will tend to follow this lead anyway, but if you find yourself with a sink or shower in the middle of the wall, it can cut off space and make it look like your bathroom is in section. If you can push everything in your bathroom to a corner.
Having a corner sink, cabinet (especially if the cabinet has a mirror), and shower will help increase square footage without having to take anything out of the room.
See if you can get in the walls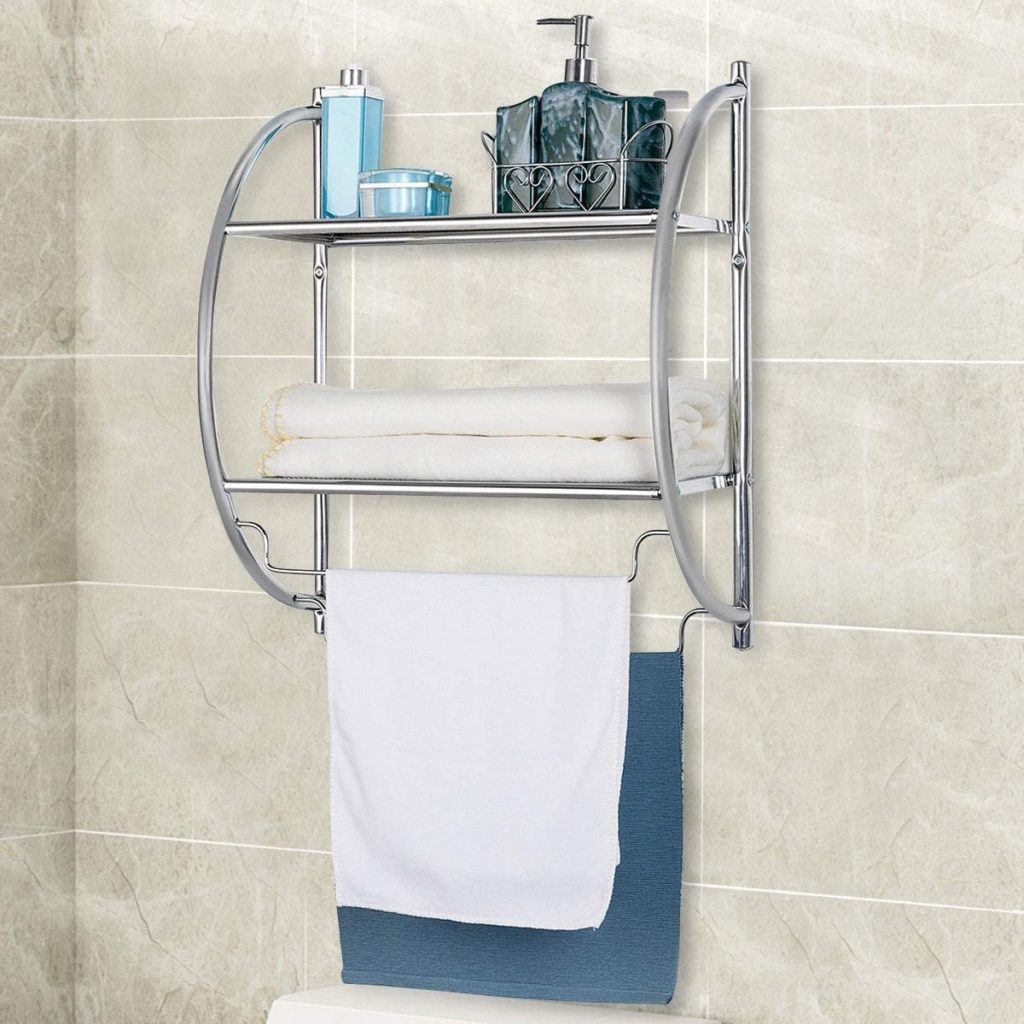 source: Amazon.com
Now I don't mean ripping the walls out and having a completely bare bathroom. Most bathrooms will have at least one interior wall with plaster. This gives you at least a few feet to cut in to and build some recessed shelving.
This works exceptionally well if you can do it for your shower or bath. Being able to "tuck away" your shampoo and soap helps declutter the space, which again makes things look more prominent.
Replace your old radiators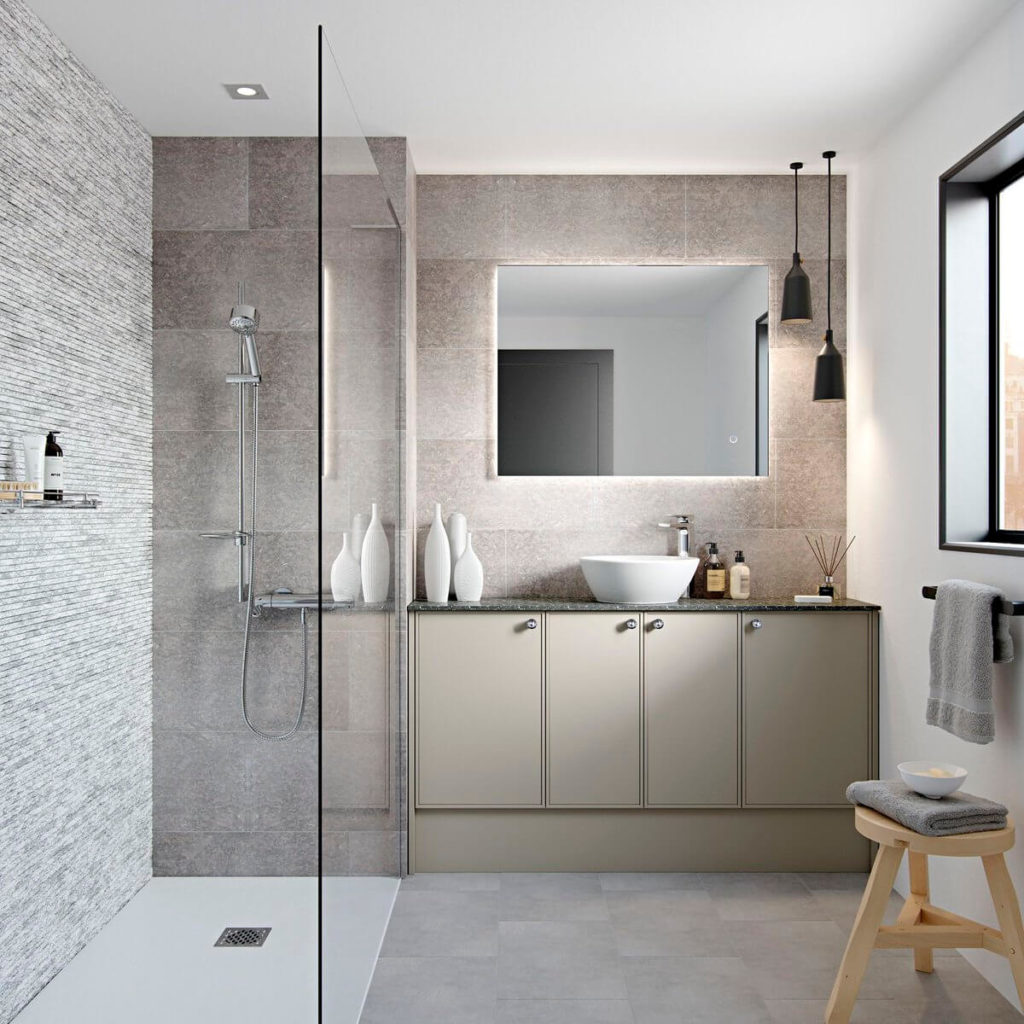 source: twitter.com
When every inch of floor space matters, radiator pipes sticking up from the floor can severely impede the amount of usable space you have to work with.
You can save space by getting an electric bathroom radiator (check out some of the designs that Trade Radiators offer to get an idea of what radiator you can get).
Electric radiators work independently of your home heating, and only need to be plugged in (or wired up) to work. This means you can hang a radiator or towel rail anywhere in the room. I've seen examples where people raise their bathroom radiators to have drawers and storage units underneath, in an effort to maximize space.
Ditch the shower curtain/ opaque door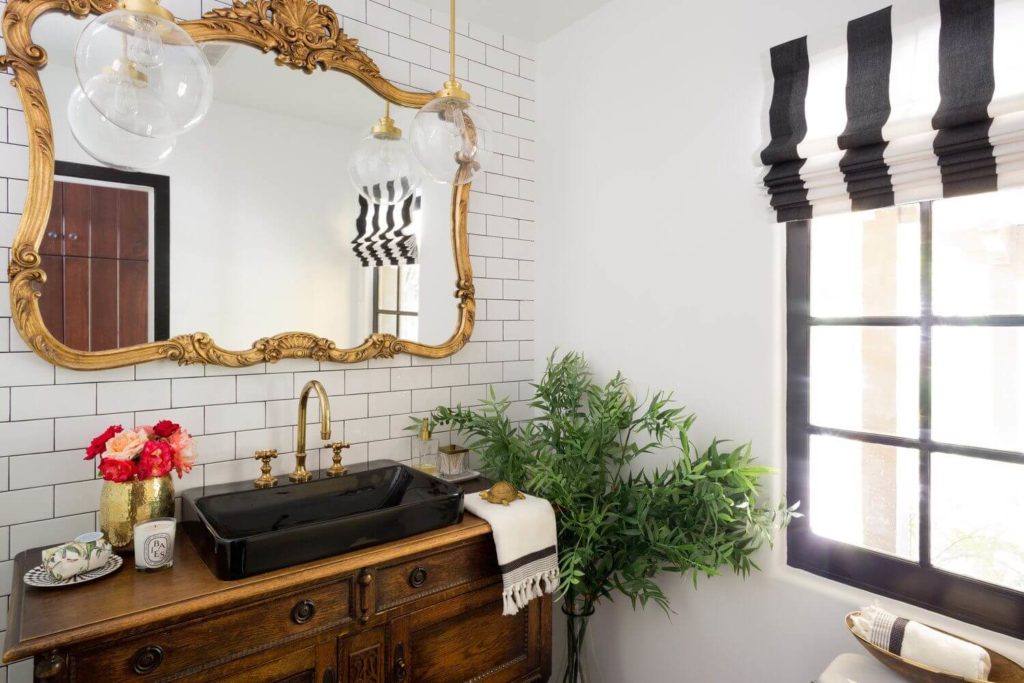 source: cloudinary.com
Adjacent to my point on a corner approach, as long as you can provide the illusion that your bathroom is much bigger than it looks, you can make it seem much better. A clear glass shower door is a quite straightforward example of this in practice. It can help pull more light in the room and make the room seem bigger as you have more wall space to show.
If you want an idea of what this could look like, read this post on the Best Type Of Shower That You Can Use In Your Bathroom.
See how else you can improve your bathroom
Read all the latest bathroom articles from a blog at The Architecture Designs where we have practical advice on everything from shower doors and cabinets to mirrors and sinks.