The architecture industry has seen dramatic changes over the last few years. It is no more just about shelter-building; it has evolved into one of the most recognized art forms. And, this evolution of architecture is clearly visible in the form of emerging architecture trends that are set to reshape the industry in the coming years. Compost used in building materials, collaborative design, green infrastructure, sustainable building designs, etc., are some of the examples of impressive change the latest architectural trends have brought. 
Here, we'll put light on the six emerging trends that will shape the future of The Architecture Design.
Virtual Reality In Architecture
source: urban-hub.com
Undoubtedly, we can't discuss the future of architecture without talking about 3D design and virtual reality. This technology provides architects with an opportunity to get better insights into 3D modeling. A good architectural 3D model allows skilled architects to see all the details to get an idea of what the results would be.
Thus, the benefit that comes from this trend is we can create immersive reality experiences to show to clients. They can walk through virtual projects and see the structure before the project actually starts.
Sustainability Is Gaining Momentum
Sustainability has gained popularity in many sectors; and, architecture is no exception. With the rising awareness about sustainable living, people are interested in doing their bit to save the environment. Architects and engineers alike are doing their part to boost building efficiency, reduce waste, and use recyclable materials in buildings. 
Also, interior designers are taking care in adapting sustainable building practices. Creating sustainable designs is a big challenge future architecture firms will face.
The Concept Of Prefabricated Buildings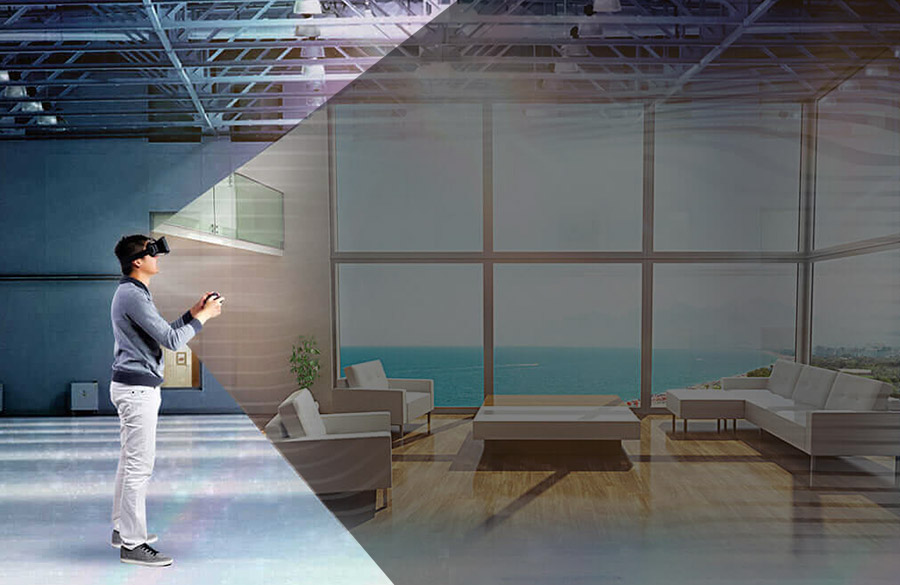 source: re-thinkingthefuture.com
Of course, architecture is an art. However, keeping architecture projects cost-effective is equally important. This is where the concept of prefabricated buildings comes in! This concept, combined with convenience and efficiency, can completely transform the industry and make it more appealing to the audience. 
How can this concept of prefabricated buildings help? Well, with this concept, architects get a chance to make a large part of construction off-site. Later, they can bring their work to the construction site. However, this trend poses another challenge for architects to overcome. 
More Collaboration Among Architect Teams
The role of architects is going to be very different from what we see today. For example, environmental specialists, anthropologists, etc., will likely become team members and work collaboratively with architects/designers on complex projects that require knowledge in different fields. This collaboration is no more luxury; it has become a necessity for coping with today's complex architectural requirements.
Cloud technologies are getting used more in today's business world, allowing more space for collaboration than before. This enables architects to share ideas and collaborate better on projects and ensure that everything is on track. It also improves the efficiency of a project.
3D Printing, Architecture Robots Are Becoming More Prominent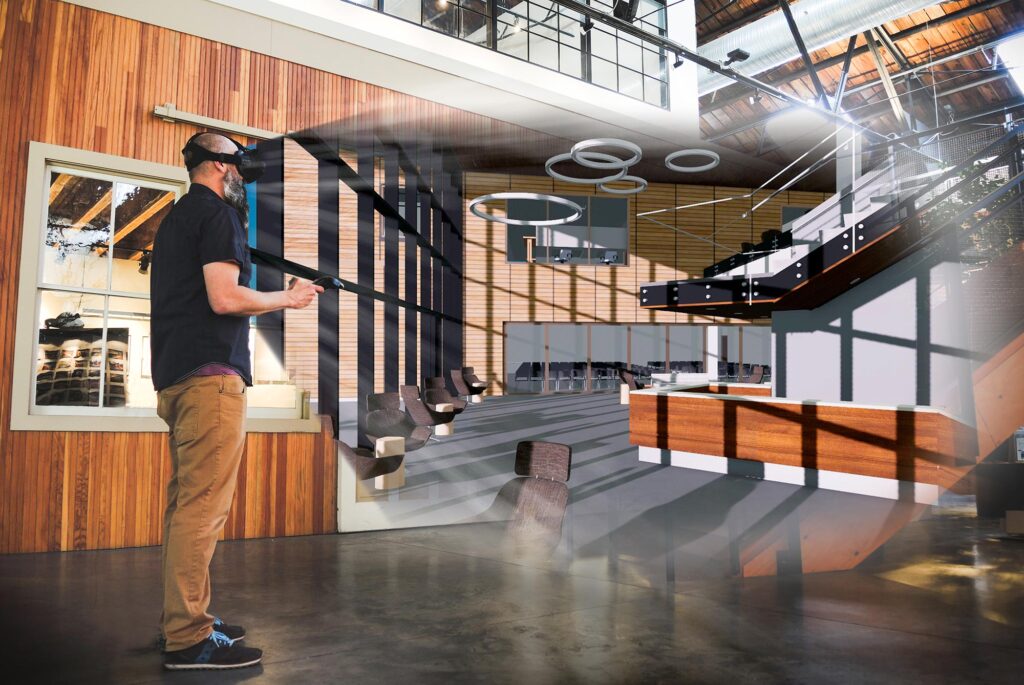 source: ffkr.com
Robotics and 3D printing have made their way to the construction industry. Nowadays, assisted robots are also on the horizon, in which human beings and robots work together. You might have already seen the 3D printing of consumer goods. However, there are new algorithms that can value engineer a building or structure. 
The most potent 3D printers can make the entire home or building in a day. The increasing use of large-scale 3D printers will push the application of materials of structures. It will expand the construction technologies beyond the limit. 
New Use Of Conventional Materials
When it comes to architectural invention, prototypes for new construction are developed every day. There are the latest high-tech materials, but not everything is going to be made out of them. There is a push for architects to think about new ways to use traditional materials. 
For example, timber panels with cross lamination are fire-resistant and more durable than traditional wooden beams. Besides new ways of using timber or wood, you can also expect to see applications of ancient architectural materials, like rammed earth.
Conclusion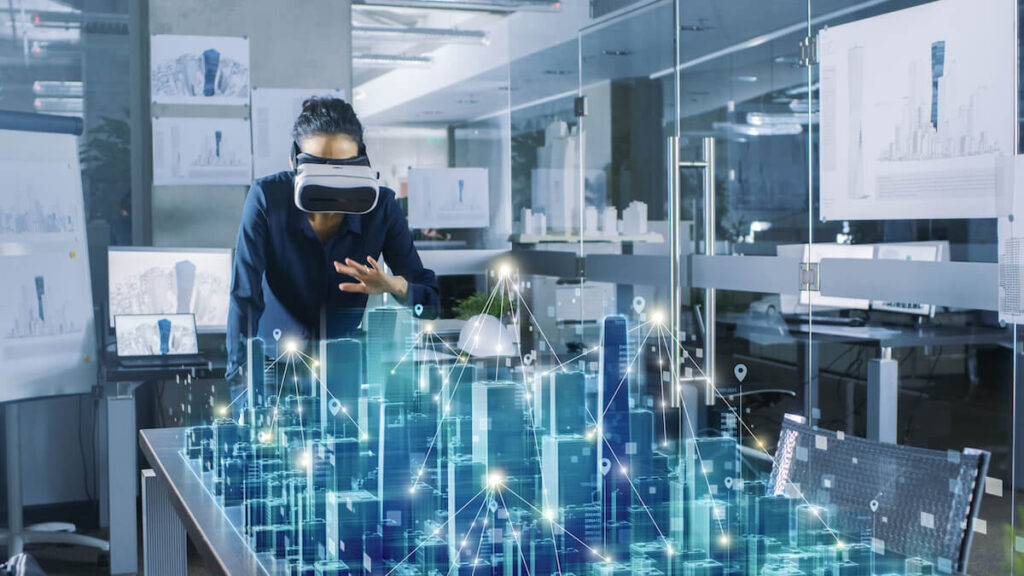 source: pinterest.com
Thus, the future of architecture is intuitive and sustainable. Of course, there will be more use of advanced technological methods in construction practices. So, be ready to see what these architecture trends hold for the future!