Solar panels are extensively used in households for electricity. You can charge mobiles, laptops and other electronic devices during the peak daytime hours. There are many appliances in the house and you can use effectively without paying any exorbitant electricity bills. If you don't want to pay a heavy amount on electricity bills, you can install solar panels in Wollongong. It is the most ideal place to install solar panels for effective solar panel performance. 
The NREL data receives 4.6 hours of solar radiation on average per day every year, which is high in summer and low in winter. Considering the efficiency rate of solar panels around 85%, it is easy to produce 3.9 kWh of electricity on 1 kW. 
source: pinterest.com
In this article, you will learn about varying cost, incentives, and worthiness of solar panels. You can easily compare the prices and make correct quick decisions. 
Use for self-consumption – Your electricity metre reading will be reduced with the installation of solar panels. The electricity from solar panels is directed to your house, and the remaining electricity amount is fulfilled by the energy purchased from the retailer. Solar panels reduce the bill amount or units used on any appliance in your house. 
Surplus energy can be sold back to the grid – It is the most comfortable feature or facility to sell excess generated electricity. The rates were higher to promote or encourage solar panel use for residential and commercial purposes. You can use the renewable energy of the sun to the maximum extent and sell it at reasonable prices back to the grid. 
Know the government incentives for solar panels installation in Wollongong
source: pinterest.com
People installing solar panels largely contribute to the environment and ultimately benefit the nation. The government is providing incentives to solar owners as a Renewable Energy Target, which can cover upfront incentives for solar panel installation in Wollongong. There are discounts of about 30% available for fully installed solar systems. It requires accredited and professional solar installers to avail of the incentives. 
Rebates are also provided to the customers for solar panel installation encouragement. You should stay updated about the incentives policy change. There can be a change in the procedure, and all this information can be received from qualified and knowledgeable solar installers. 
Check the online profile of consultants and read customer reviews, feedback and ratings. You can arrange a face-to-face meeting with the consultant and discuss the budgets and costs. They can also guide you about the certain amendments made in the procedure and the number of incentives provided. Federal incentives proved to be quite beneficial for many house owners and helped in maintaining the financial budget. 
Solar panel cost in Wollongong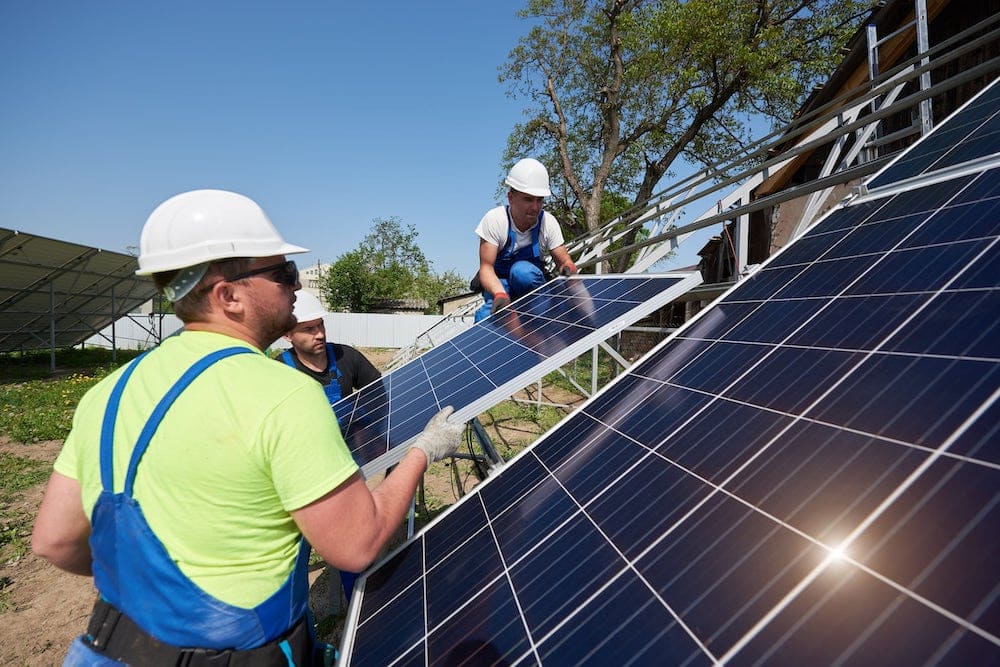 source: pinterest.com
The solar panel cost varies according to location and size. There are different sizes of solar panels available, and you can choose the one suitable for your residential use. Install the best solar system for your home with the help of professional installers' advice. A standard-size solar panel of 6.6 kW will cost about $6,700 with the STC rebate and GST cost included.