Have you started your new business with spa and message practices and now you are looking for great spa design ideas for your spa room? May be it can be for your own personal use or you want to decorate your own spa room at your home? I have something for you which can fix all your problems. I got you some amazing spa room and massage spa design ideas which will can you can create in your own parlour or inside your lovely home.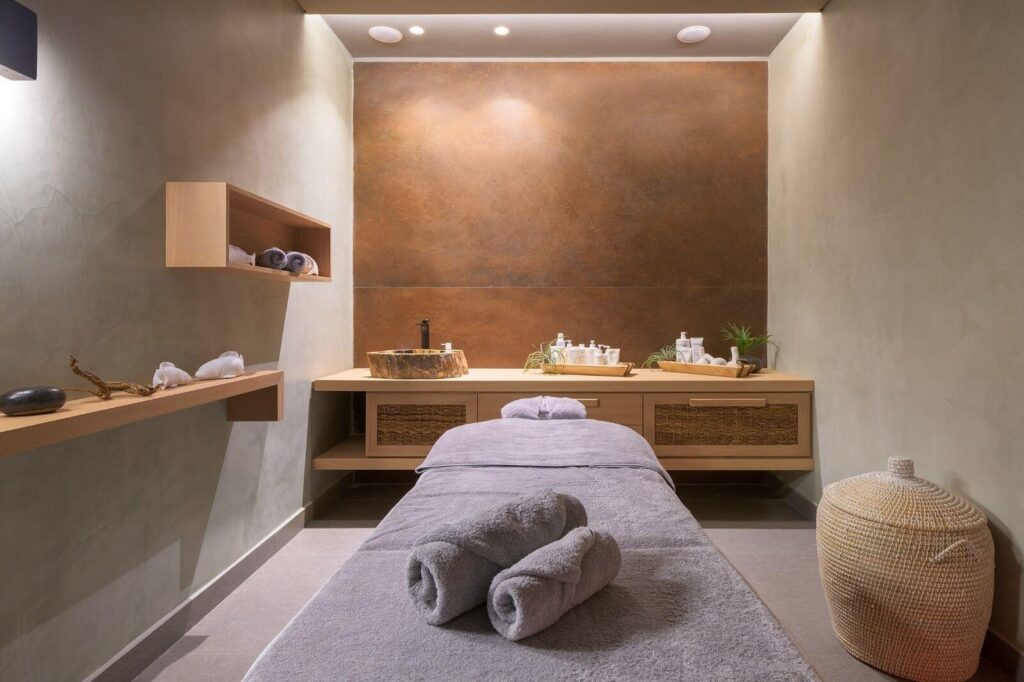 source: pinterest.com
WHAT IS SPA AND MASSAGE ROOMS FOR?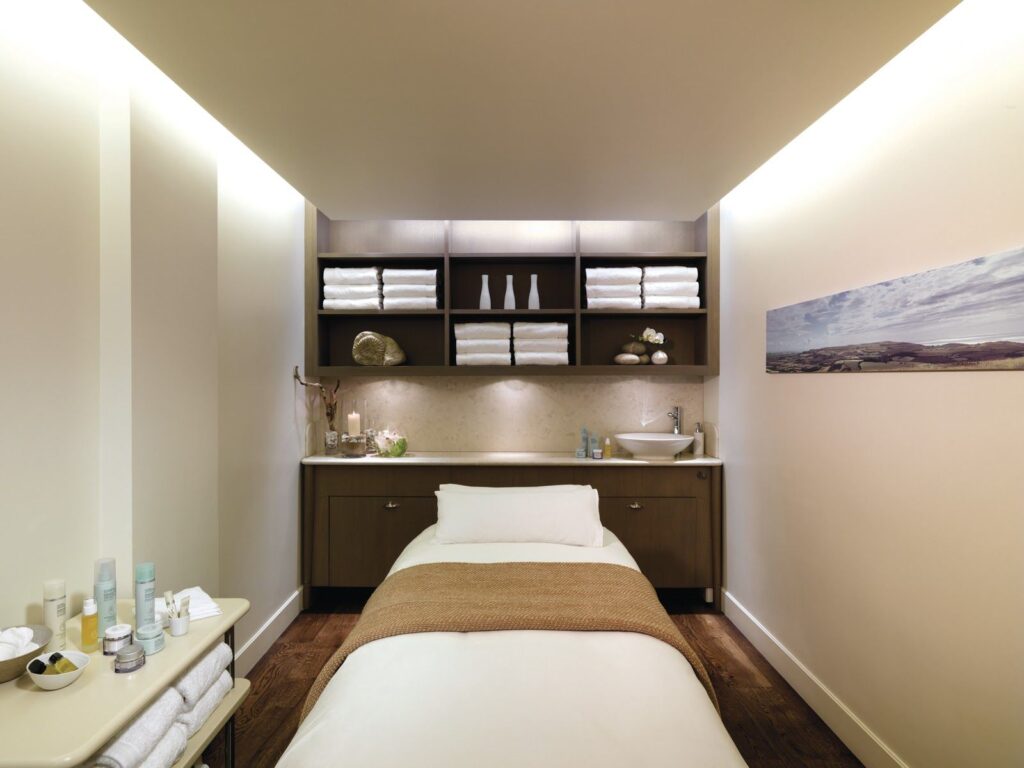 source: pinterest.com
Spa rooms are the location where customers are given medicinal baths. You can find spa rooms and massage rooms in parlours, malls or may be some resorts. It typically offers a various health treatments, manicures, pedicures, body massage etc. It is done with mineral water and it was believed that the curative powers of mineral water bring an energy that shines your look since prehistoric times. These spa and massage practices have been popular worldwide. There are number of spas which are popular and offers as the best personal treatment for your own care.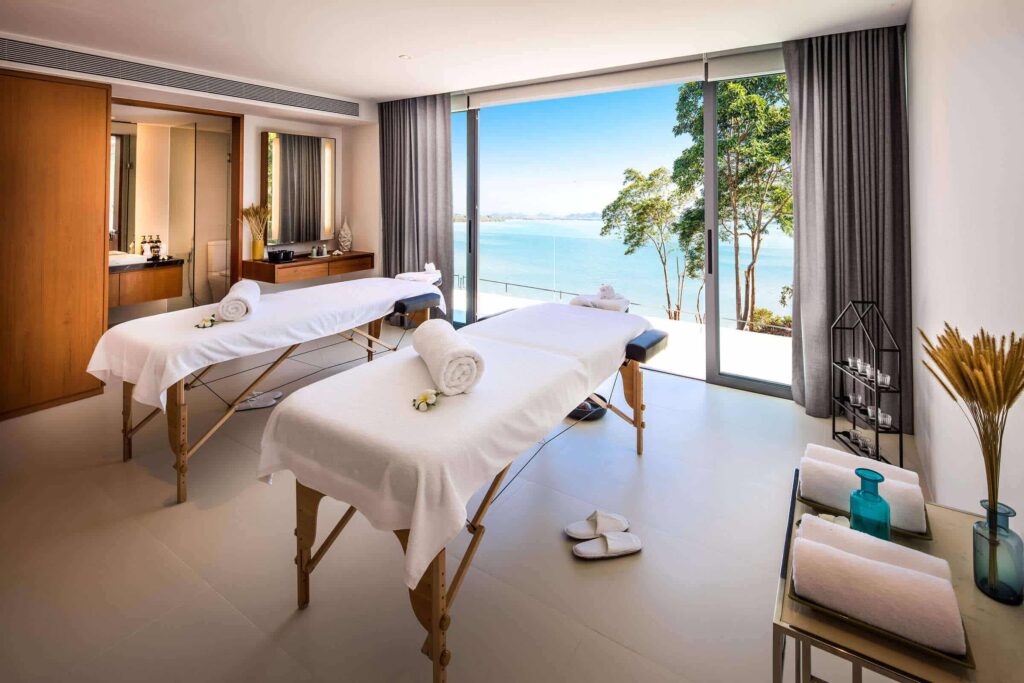 source: assavaphuket.com
HOW MANY BODY TREATMENTS ARE INCLUDED?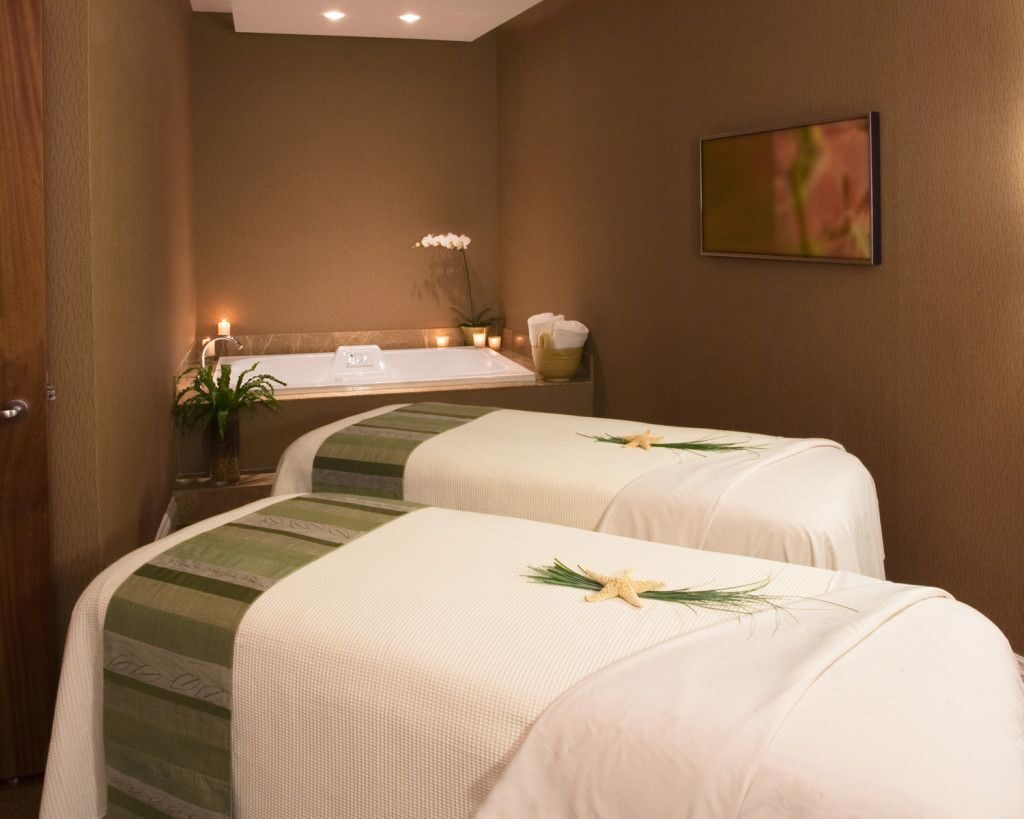 source: pinterest.com
There are different spa treatments in a non-medical procedure to help the health of your body.
Various spa treatments are available like Day Spa, Destination Spa, Foot Spa, etc. And these Spa and massage treatments also includes-
Aroma therapy

Ayurveda

Bathing

Hot Bath

Mud Bath

Hydro Massage

Body Massage

Peat Pulp Bath

Sauna

Steam Bath

Body Wraps

Hair care

Manicure

Pedicure

Electrolysis

Waxing
Basically it is very important for an individual to take personally care about you. Spa and massages not only makes you look better but it also takes away the tension and frustration from you, so it also important that your spa room designs need to perfect. Here are some ideas below.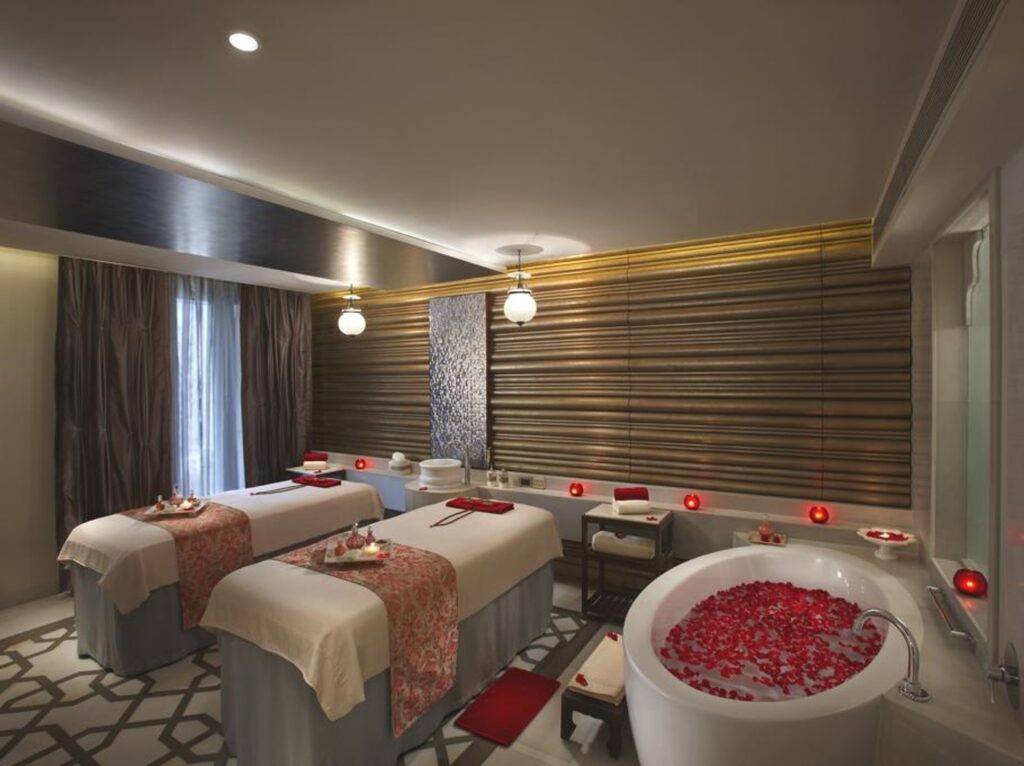 source: designwud.com
SPA ROOMS AND MASSAGE ROOM DESIGN IDEAS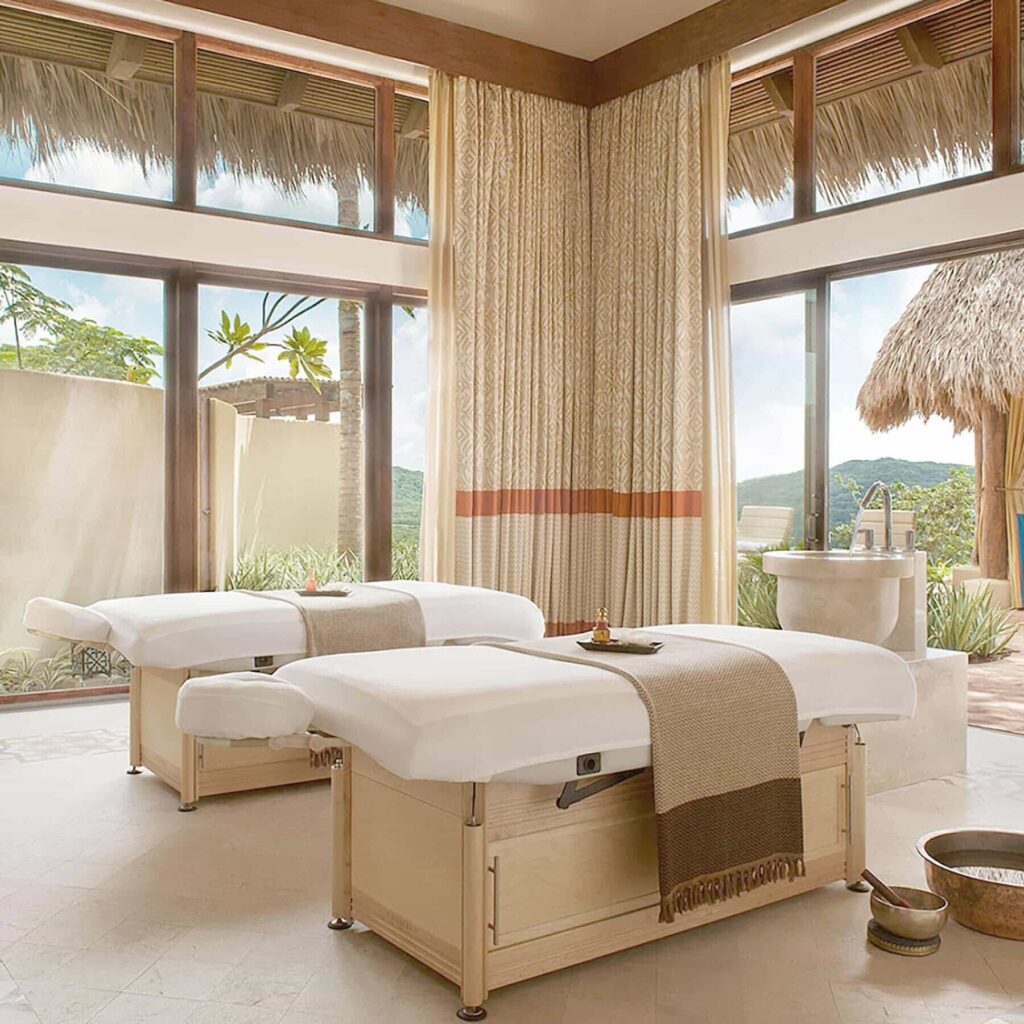 source: spavision.com
Sophistication is the key to spa room designs. A single soft bed with wooden furniture and soft lights looks elegant. It turns an individual mood from the very first place after entering the spa room.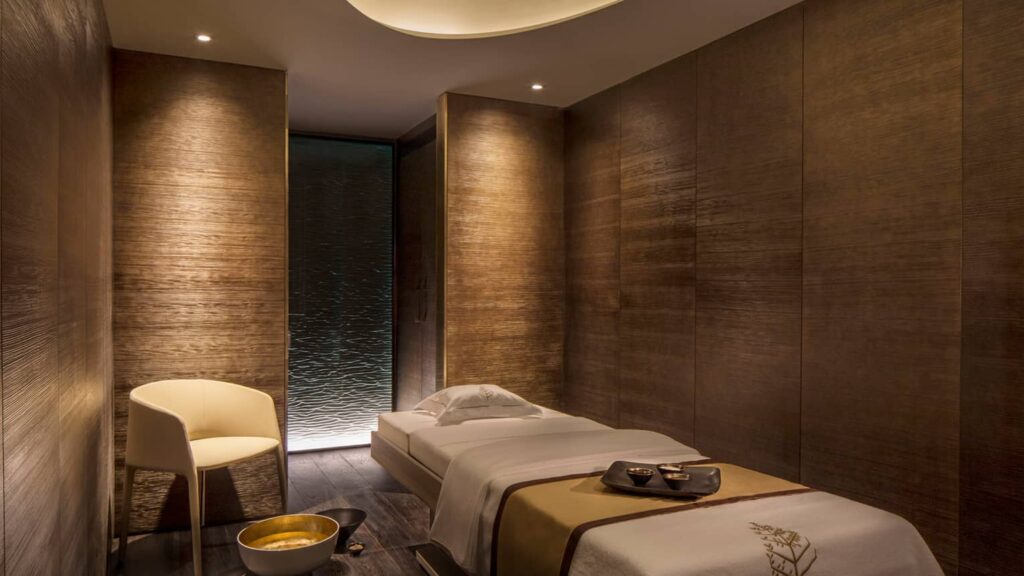 source: fourseasons.com
It is very important that you should have a table right at the side of the spa bed. This helps you keep the products close and does not distracts the relaxation of the customer. The equipment in massage room should be close to you, you can also built drawers for more space. It also makes a better massage room design.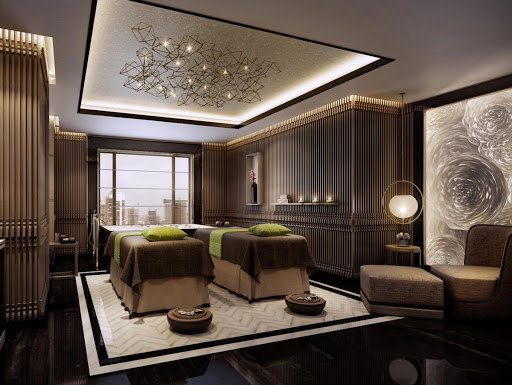 source: cladglobal.com
You can build big transparent windows. It brings nature to your spa room which creates a fresh vibe. Spa room designs also include high end spa tables and beds to make it luxurious and comfortable.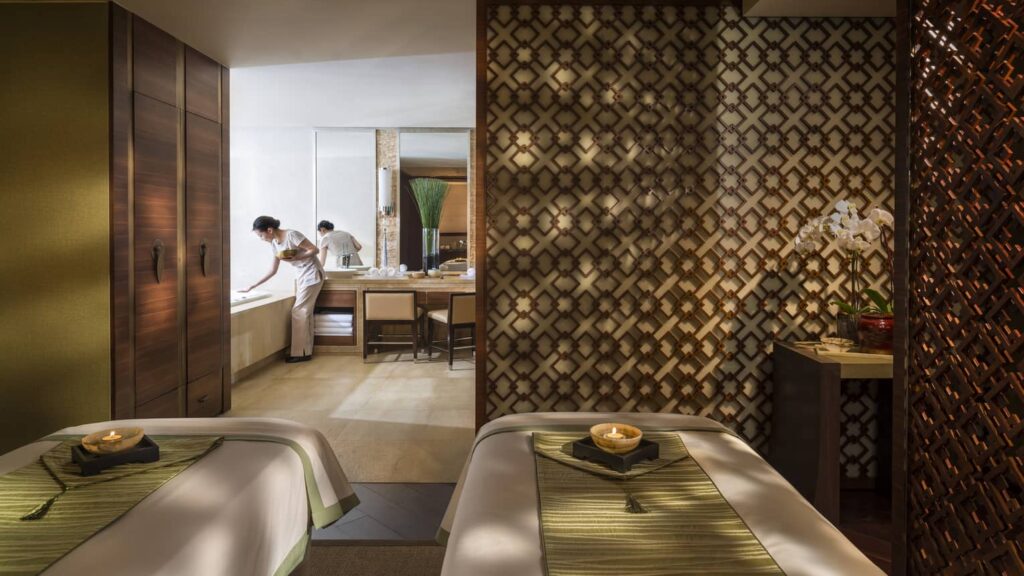 source: fourseasons.com
A good decoration around the bathtub is necessary so that when people taking spa bath they should feel good. Always try the bed to keep it near your bathtub so that it doesn't look a messy room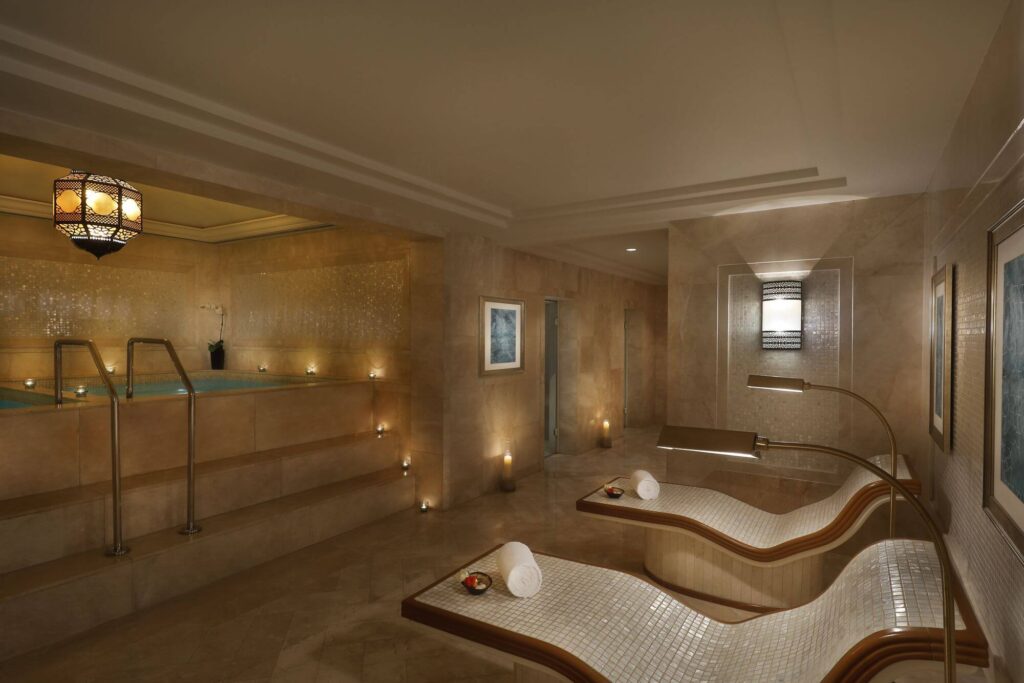 source: pinterest.com
Rose petals always work in a spa room design. It gives an awesome fragrance and look. Most of the spa bath includes this particular spa room design for them.
source: lereverittenhousespa.com
The historic look can also be a better for spa room. These massage spa design ideas basically work for hotel and resorts. It holds some wooden tables and furniture, big transparent windows to drive back the pre-history look which is loved by many people.
Dark room and soft lights can be a better option. It makes a relaxing mood. You can also find better massage room ideas in pinterest.
If the room is big you can add more furniture in your massage room. It makes it look more luxurious. Dark themes are best in this case.
Sometimes wooden window with abstract holes creates a vibe and probably the best option for day spa rooms. You may look for some more massage room ideas in pinterest. This site holds many more options in this case.
If you are looking for spa bath and how your spa room design should be then this is perfect. Comfortable treatment tables and a luxurious bathtub look best and can turn-up the mood for taking spa bath instantly.
This is one of the unique spa room design ideas. Customers also love radium. Perfect design if you want to make unique than others.
Hope this will help to decorate your spa room and massage room easily. You may find better and similar massage room ideas in pinterest which can help you more for spa room décor.