It's been more than a year since the COVID-19 pandemic took the world by storm. In that short time, pharmaceutical companies have developed and rolled out vaccines for people. Governments that closed down their countries are slowly returning to their lives with some pre-pandemic normalcy.
The schools and offices that shut down due to the virus are gradually opening to the public once more, particularly since college students are now allowed back inside their campuses once they're fully vaccinated. It's safe to say that the country has made much progress in the fight against COVID-19.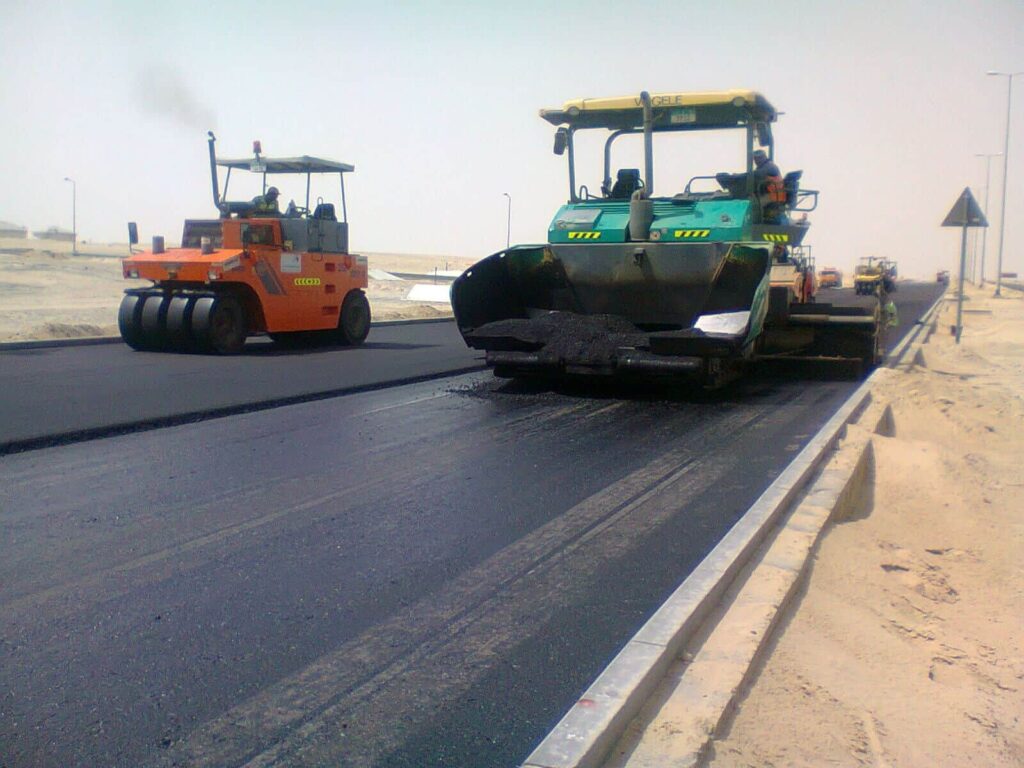 source: wikimedia.org
Of course, all this progress won't discount the fact that so many lives were lost in the process either because the hospitals are full or because their bodies gave out before they could receive help. Either way, their loving memories can only strengthen humanity's determination to defeat the lethal virus.
Aside from the education, health, and government sectors, the other sectors of the economy are slowly regaining their footing. One of the biggest economic sectors that have prevailed is infrastructure, although technically, they never really stopped working to create better and more accessible roads for the public.
Even though most people's transactions and interactions are being done online, this does not eliminate the need for infrastructure because almost everything is still dependent on having access to roads. The best example of this is getting packages delivered to people's doorsteps via couriers. So, here The Architecture Designs explore how road constructions were adapted to the new normal:
Low Traffic Volumes Allowed Acceleration of Projects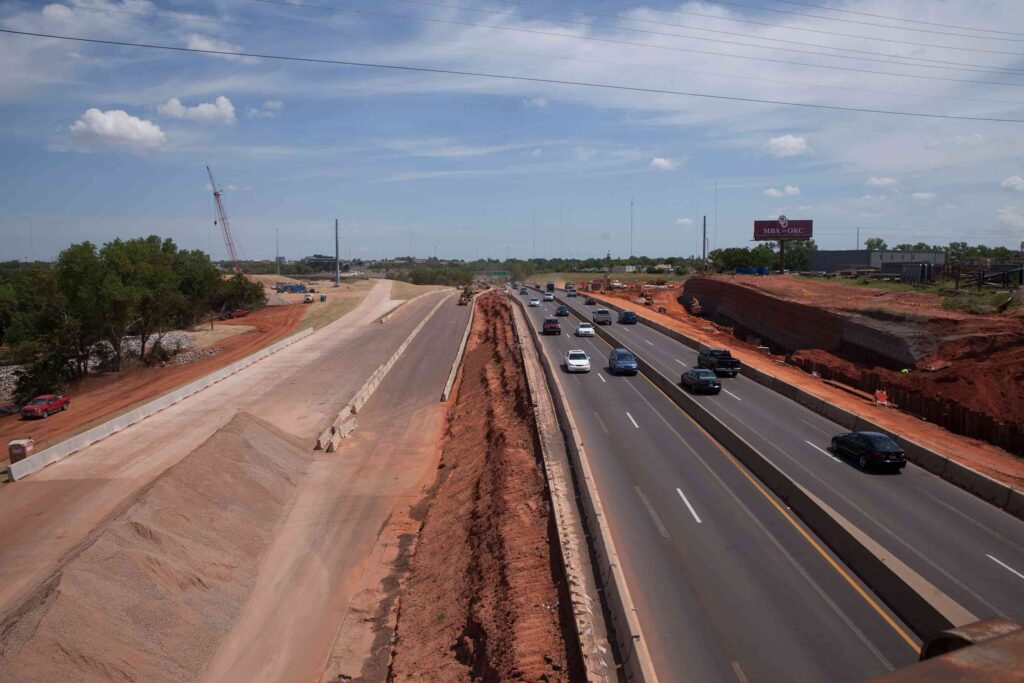 source: acppubs.com
The number of commuters was cut in half because of the pandemic, mainly because hundreds upon hundreds of people were forced to stay inside their homes. However, with the country slowly returning to the pre-pandemic normal, albeit with slight differences, there will be growing demands for better roads and public transportation services.
Low-level traffic volumes allowed construction work to continue uninterrupted through eight-hour shifts, which meant that the companies could accomplish so much more than they did in the past. This also allowed them to close down more lanes during the construction, which made it easier to achieve their tasks for the day.
In the past, this was unheard of because closing the roads meant very high traffic volumes, especially during peak hours. But since only a few commuters were on the roads during the pandemic, it allowed construction companies to continuously operate and work on their construction sites.
Along with the construction of new roads, the widening and repairs were also accomplished within this time. This was the perfect time for construction workers to use bitumen sealant to repair the cracks and crevices in the road's asphalt because these are considered safety hazards to motorists or pedestrians. Other construction projects were continuously accelerated during this time.
Health and Safety Protocols on Construction Sites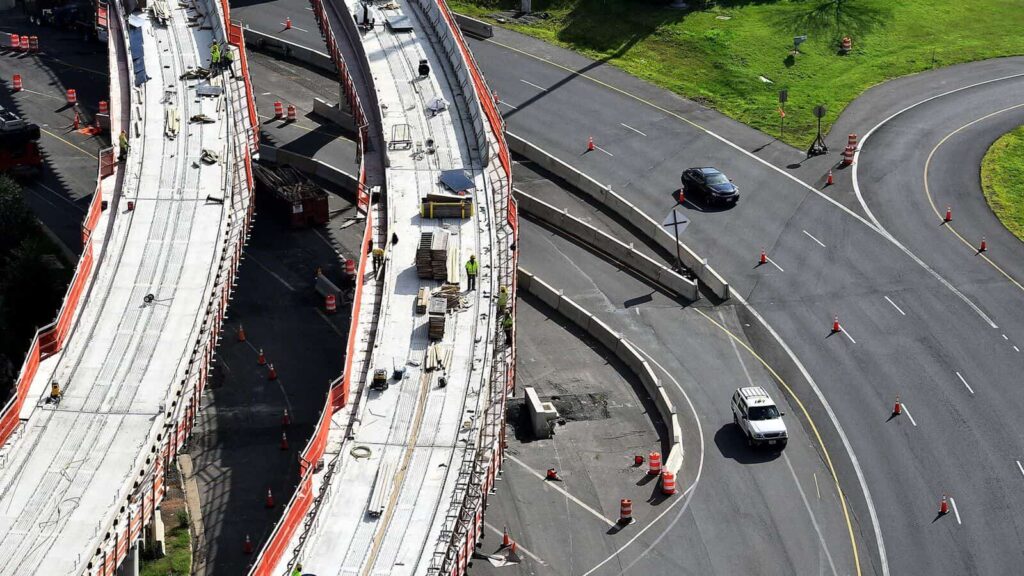 source: cfr.org
Despite the uninterrupted operations on construction sites, there have been many changes in their protocols that were brought about by the pandemic. For instance, COVID-19 prevention protocols were added to workplace procedures to maintain the safety and security of employees in the workplace.
Public construction works were considered an essential business, which meant that they could continue operating amid the strict lockdown measures enforced for everyone at the height of the pandemic. But these are still people who are vulnerable to the virus, so necessary social distancing and mask protocols were followed.
However, since many have already been fully vaccinated or received at least one dose, this makes it easier to continue with the construction projects. Of course, they would no longer get to take advantage of low traffic levels because people are slowly returning to their lives, but all the progress they made before that still counts for something.
Green Technology to Reduce Carbon Emissions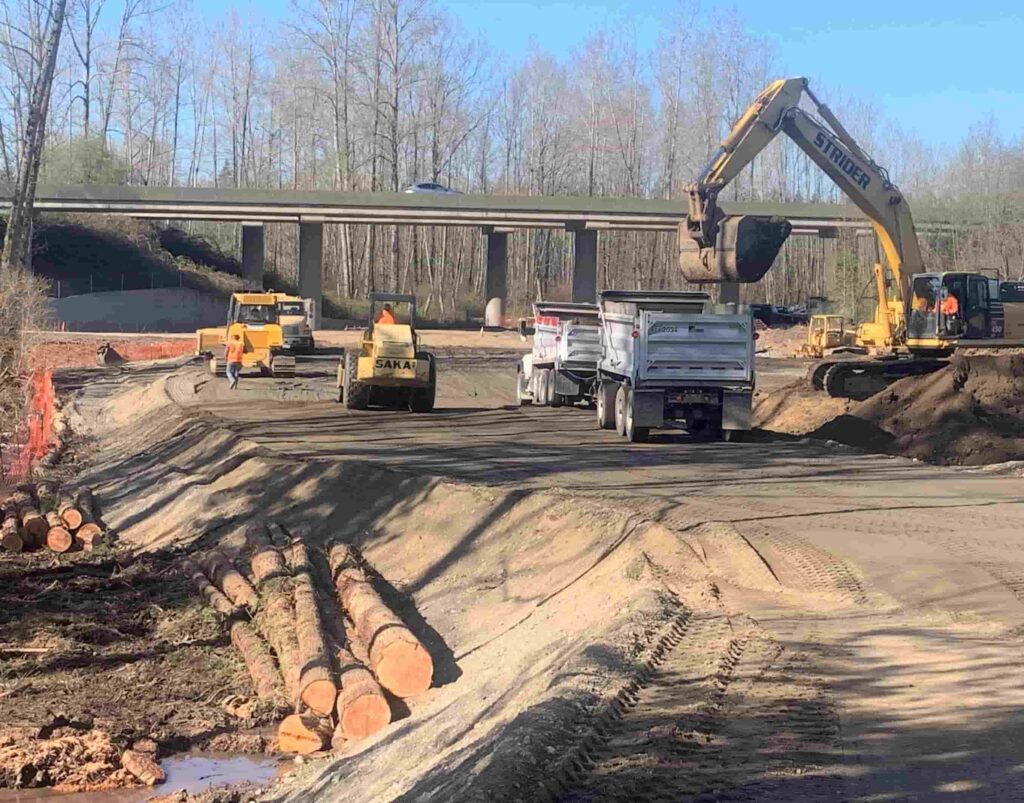 source: cob.org
With the new administration, the federal government has allocated a fifth of their total budget to improving their current infrastructure and repairing everything that's considered to be in poor condition. This is the best time to integrate green technology and sustainability into infrastructure projects.
Not only will green strategies make the current infrastructure more resilient against future disasters, but they can also reduce the carbon emissions from construction-related activity. By utilizing clean energy and low-carbon processes to construct new infrastructure, there will be hope for a brighter tomorrow.
The COVID-19 pandemic didn't affect the demand for better and more accessible infrastructure. If anything, it only magnified the need to prioritize the current infrastructure and develop new ones that will benefit everyone – the people, the economy, and the country as a whole.