Why should you buy an ottoman? Well, the answer to this is an ottoman footrest can help you to unwind at the end of the day. Everybody loves to relax on a comfortable sofa with a good piece of footrest after a tiring day. Recently there is a massive rise in demand for ottoman footrest and coffee tables.
These are multi-purpose pieces of furniture that can add elegance to your room interiors while also serving the storage purpose. You can hide unnecessary items into the hollow ottoman. However, you can make it look interesting by making it in different geometrical dimensions and attractive colors to grab eyeballs. You must know that it is a versatile innovation in interior designs that comes with many comforts.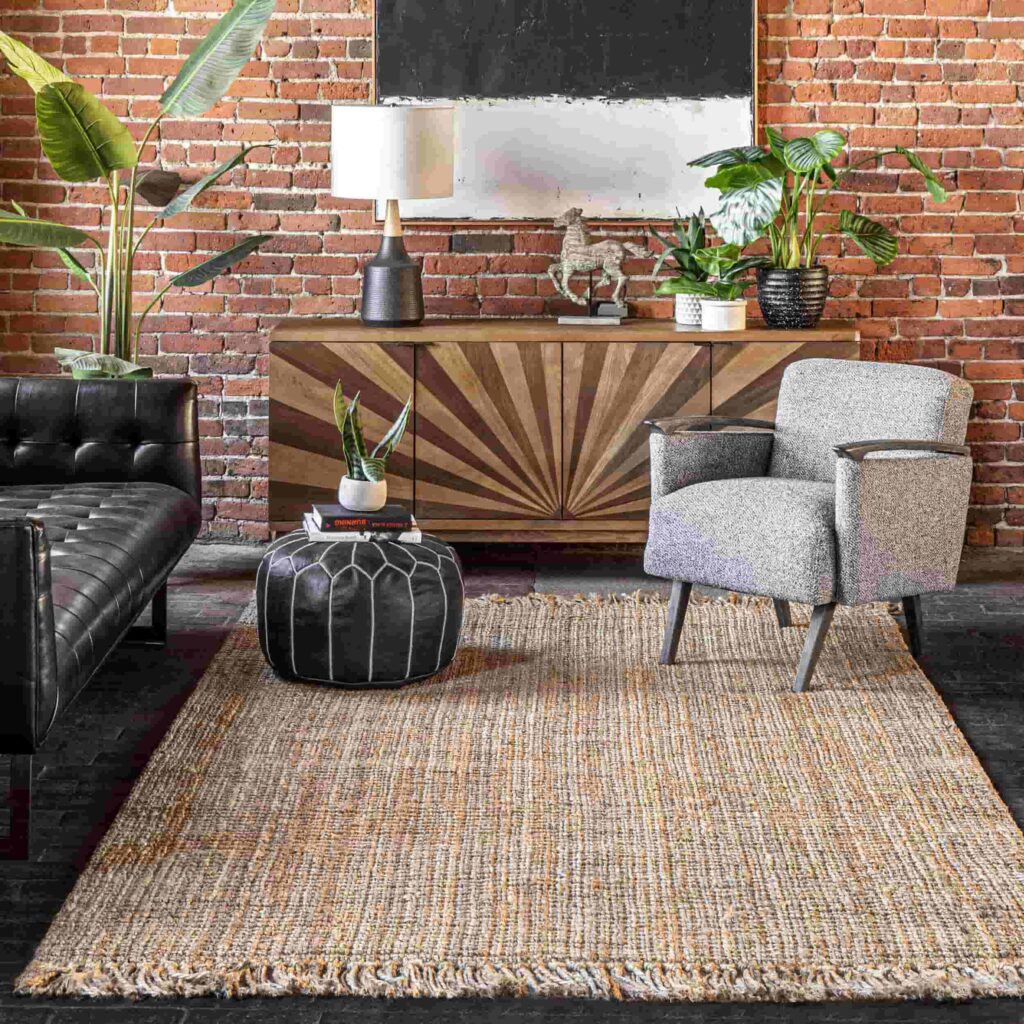 source: overstock.com
Having a piece of furniture to incline your feet is quite relaxing. This piece of furniture can enhance the overall look of your surroundings. It can also add sophistication to your room interiors without costing you a fortune. Depending on what you are looking for, you may also use it to act class to your room interiors. You can also make a multi-purpose ottoman as a coffee table and even a footrest. Adding an exciting piece of poufs can change the overall outcome of your home décor.
Reasons why ottoman has become so popular?
You may use it in different rooms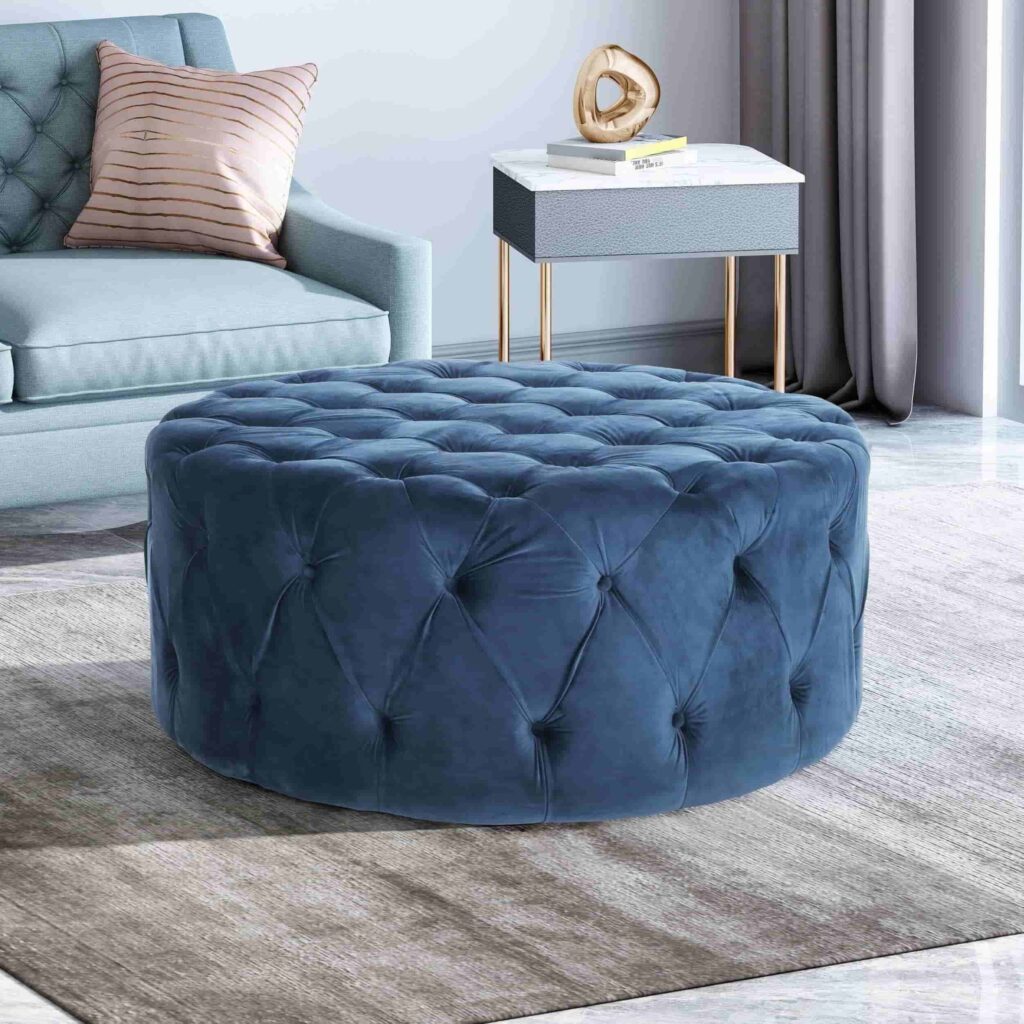 source: overstock.com
Do not be in a dilemma about using ottoman in your living room or bedroom. It is a piece of furniture that would add elegance wherever you may add it. It would help if you managed it in any space with attractive ottoman cover to add richness to your home décor. There are different ways you can style your poufs. You may use leather a textured fabric to style it and keep it beside your bed to use it for many purposes.
You even use it to keep your shoes or keep your magazines in place. You can also place a footrest in your home office to comfort your foot while on call. Many designers also use poufs to spruce up space in the library.
Multifunctional purposes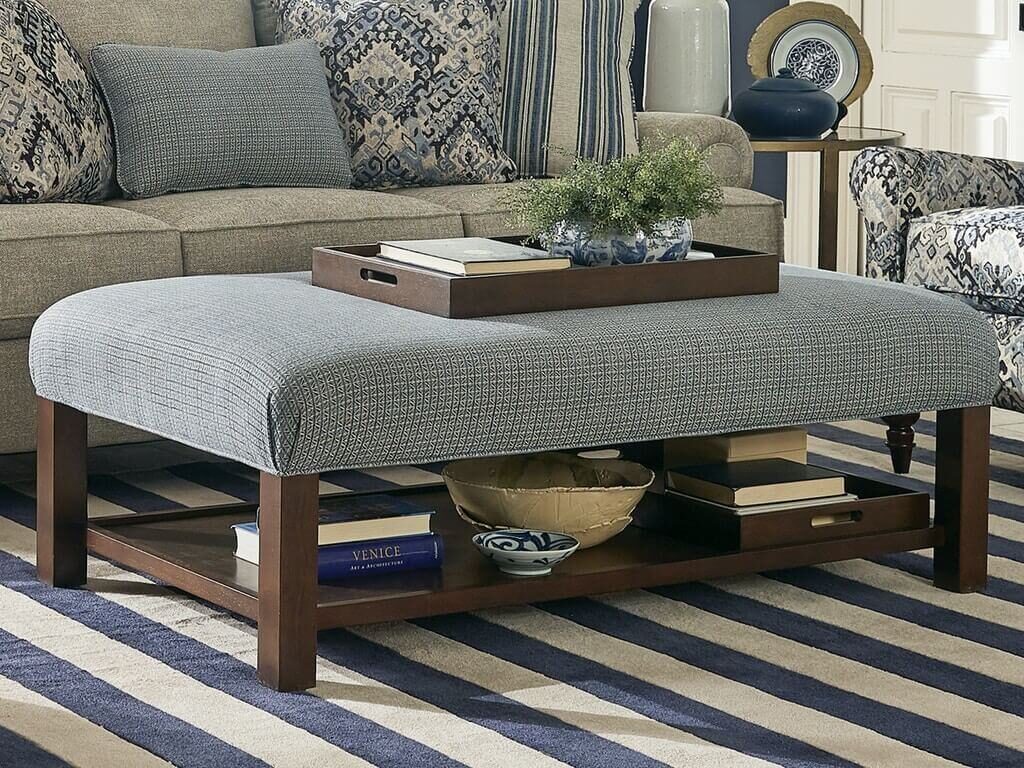 source: talsmafurniture.com
Do not hesitate to invest in an excellent quality ottoman As they do not only serve as a fortress but a lot of other purposes. You may use it as an alternative coffee table or a bench. You may also invest in a large ottoman that is rectangular to play board games on it. You can also use a large ottoman for storing items like a blanket, Pillows, and other things.
Many pieces of furniture that you use in your room may grow out of trend over time. However, investing a reasonable amount on ottoman does not go out of style. You may also restyle it with the right pieces of ottoman designs ideas. If you want a timeless piece of an ottoman, invest in a neutral color or leather upholstered puffs. You may also keep it in your media room or Family room for comfort. You can limitlessly explore alternatives and options to keep your ottoman trendy.