Electricity is one of the pillars of modern time. While choosing an electric service provider for your home seems a mundane task, thoroughly picking the right one will be beneficial in terms of services and savings.
An ideal electricity provider offers the convenience of consistent service at an affordable rate. Thus, with the growing numbers of suppliers entering the market today, it'll be an excellent opportunity to take advantage of the competition.
To help you decide which of them is the best choice, here are five of the key factors that you should put into mind when choosing an electricity provider for your home.
Electricity Rates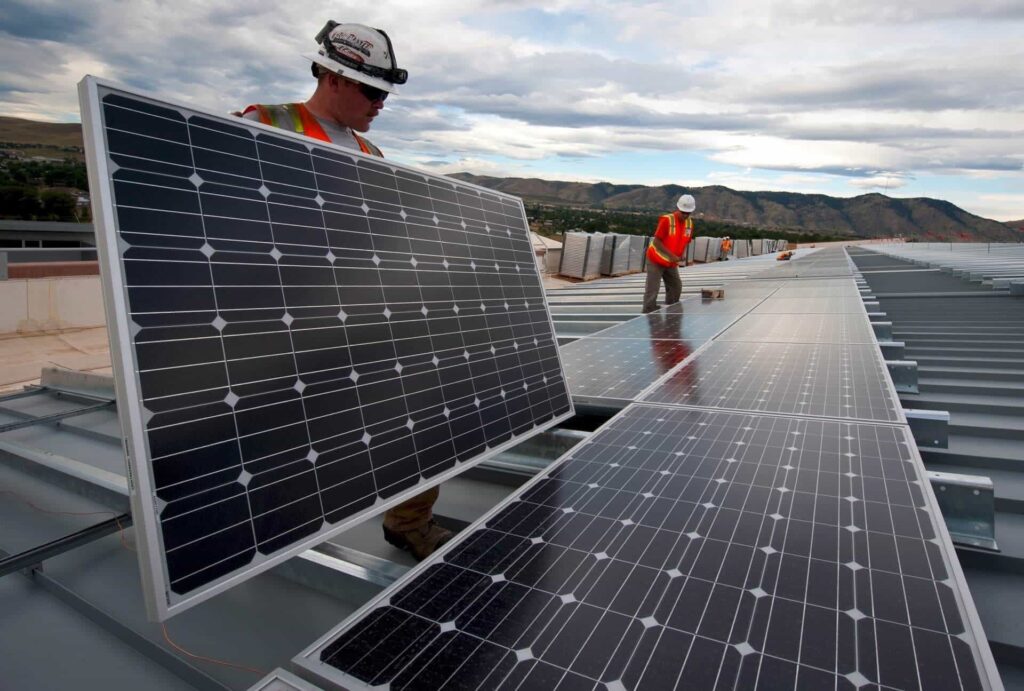 source: expatica.com
The electricity market is highly unpredictable. With factors such as network charges, wholesale costs, retail margin, and environmental costs, electricity's price rate may fluctuate. In such cases, it would be smart to stay on the safer side by choosing an electricity provider who offers fixed-rate plans.
By doing so, you can enjoy certainty, knowing that your energy supply rate will remain stable no matter what happens in the electricity market. Furthermore, it's essential to look at the comparison of the services and plans offered by various suppliers in your area to make sure you're making the right decision. Should you be paying a deposit on your electricity service? You can look for a no deposit electricity provider and get instant access to energy almost immediately after signing up.
For instance, if you're residing in Pennsylvania's largest city, you should compare Philly electricity rates and plans when choosing your electric service provider. You should do the same thing when you're living in Ohio, Pennsylvania, or other states. Hence, it's beneficial to do your research first before signing any contract with one of your city's electricity suppliers.
Local Service Areas
Market prices, regulations, tax incentives, etc. tend to differ from state to state. That said, it's imperative to choose an energy provider who's well-versed in the local laws, standards, and requirements to make sure you're both compliant and get the best deals.
Furthermore, an ideal electric company should have years of experience in catering commercial and residential properties in your area. Energy suppliers who have broad experience stay up to date with your state's latest standards and best practices.
Moreover, to ensure you'll work with a firm that provides fair pricing and services, you should check first if a particular energy provider is a certified and registered business. On top of that, it's vital to make sure their contracts and agreements meet the standards set by the PSC or Public Service Commission of your state.
Responsiveness and Customer Service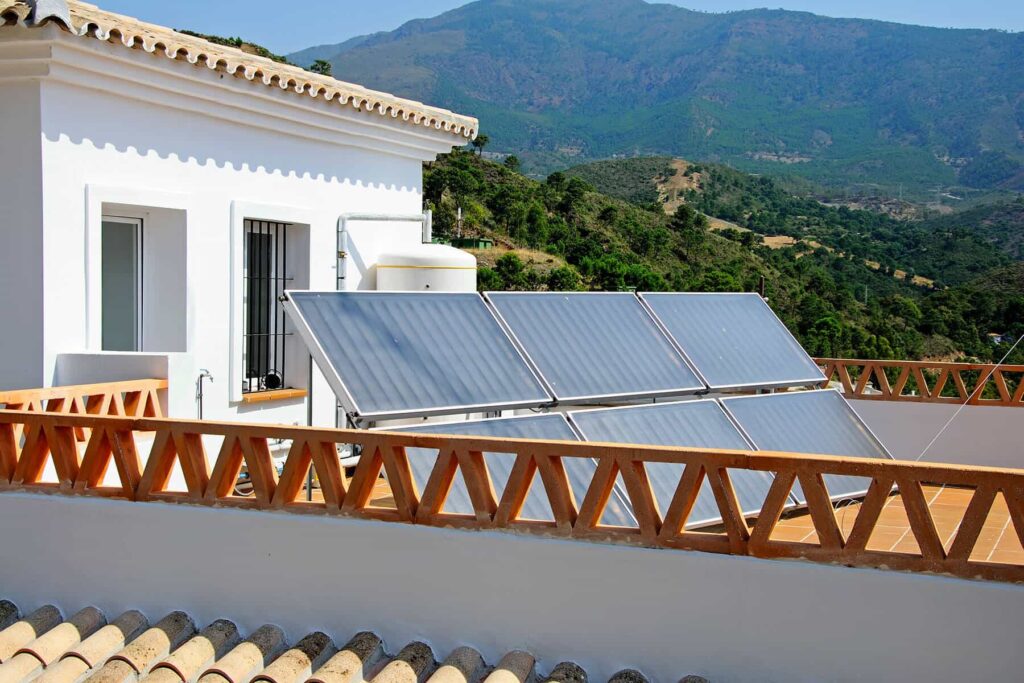 source: thespruce.com
Timeliness is one of the essential qualities an electric company must possess. Surely, you don't want to wait for days or even a week before your energy supplier caters to your issues and concerns. That said, it's imperative to look into how a company manages customer service before signing an agreement.
One way to test how a particular electricity provider treats you as a customer is to get in touch with them for free quotes and consultations. How they communicate and handle your queries during the process will give you an idea of what to expect in the future if you decide to use them as your new energy provider.
Moreover, how quickly an electric company gets back to you will help you determine whether their customer service is good enough, or it's better to look for another option.
Background and Reputation
It's essential to investigate the background and reputation of your potential electricity supplier before signing any contract. You may dig in some information on who is responsible for managing their organization and how they provide services for their clients.
Are they reputable and trustworthy? When choosing a new energy provider, it's essential to make sure you're working with a company that shows integrity and has strong values at the core of its mission.
That said, it's best to browse through the supplier's website and read about their history and background before making your decision. Choose the one who has developed a higher level of expertise that other companies may not yet have.
Customer Reviews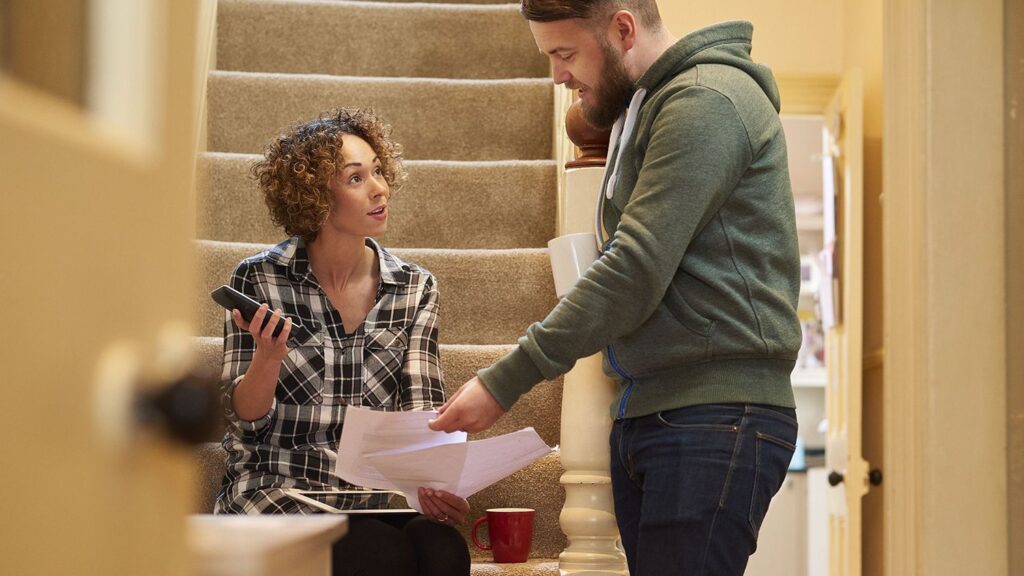 source: lbpost.com
The review from an electric company's customers is an authentic source of credibility, which can help you decide whether to switch on their services or look for another option. You can go on social media groups, consumer forums, and other review platforms to check your area's energy providers' ratings.
By doing so, you'll know the common issues and concerns of consumers against a particular firm and the good things about them. Reading the reviews posted online is a good step to determine which among the energy providers near you offers good services and shares a positive relationship with their clients.
Takeaway
A lot of people rarely put so much attention when it comes to choosing their energy supplier. Little did they know that carefully picking the right electricity provider with affordable rates and reasonable electricity plans can save them money. Thus, considering the five factors mentioned above can help you decide when choosing the best electricity service provider today.