Everyone dreams of having a beautiful as well as comfortable home. Once you have it, it becomes your priority to maintain it and keep it fragrant, fresh as well as shining beautiful day after day. In today's article we have rounded up top 10 tips for your home improvement. Let's get started. 
Chandelier for Warm Lighting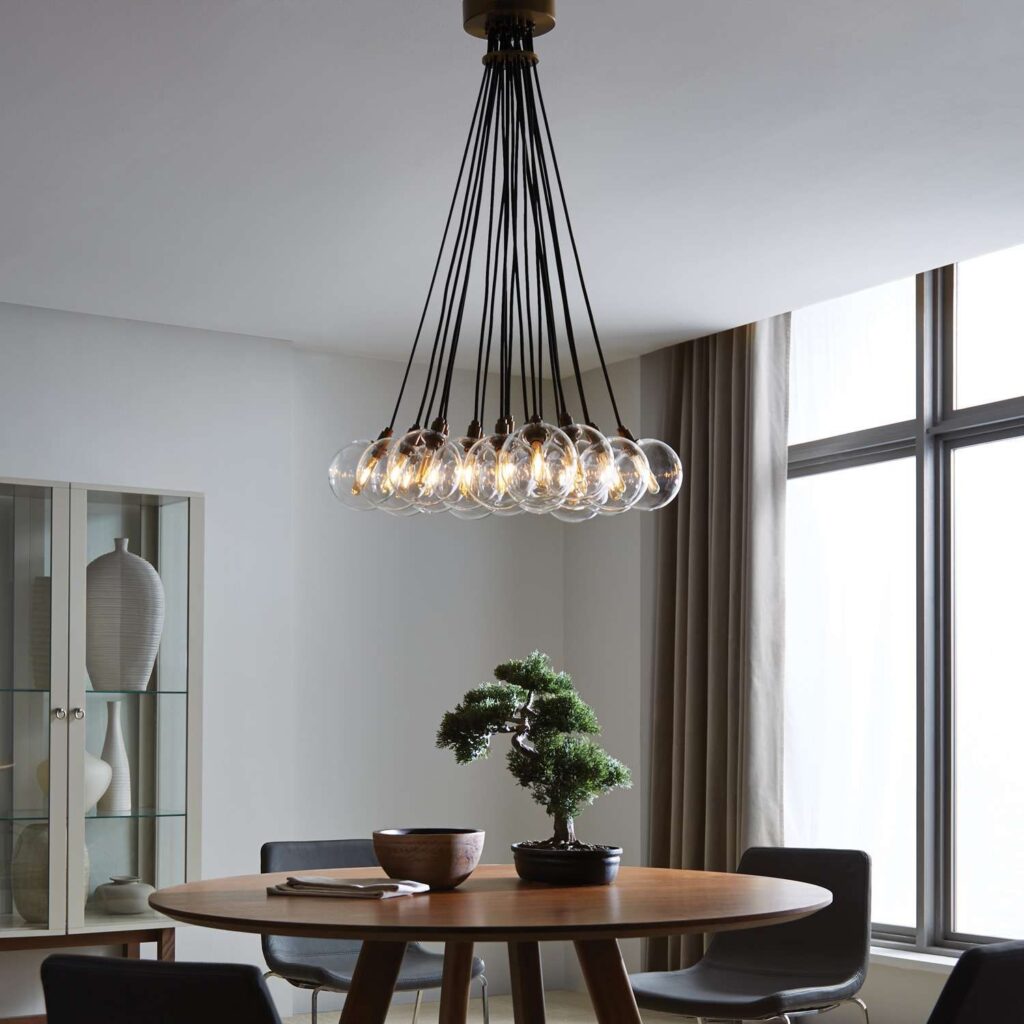 source: pinterest.com
An essential element of any home, the right lighting setup is comfortable and can take a scheme to welcome with the flick of a switch. Get this amazing chandelier lighting setup to make the space feel balanced as well as symmetrical. It is also an ideal option for small spaces and helps to free up floor or table space. You can get this light from any nearby shop. Refresh home all day with this chandelier lighting arrangement.
Set of Flannel Sheets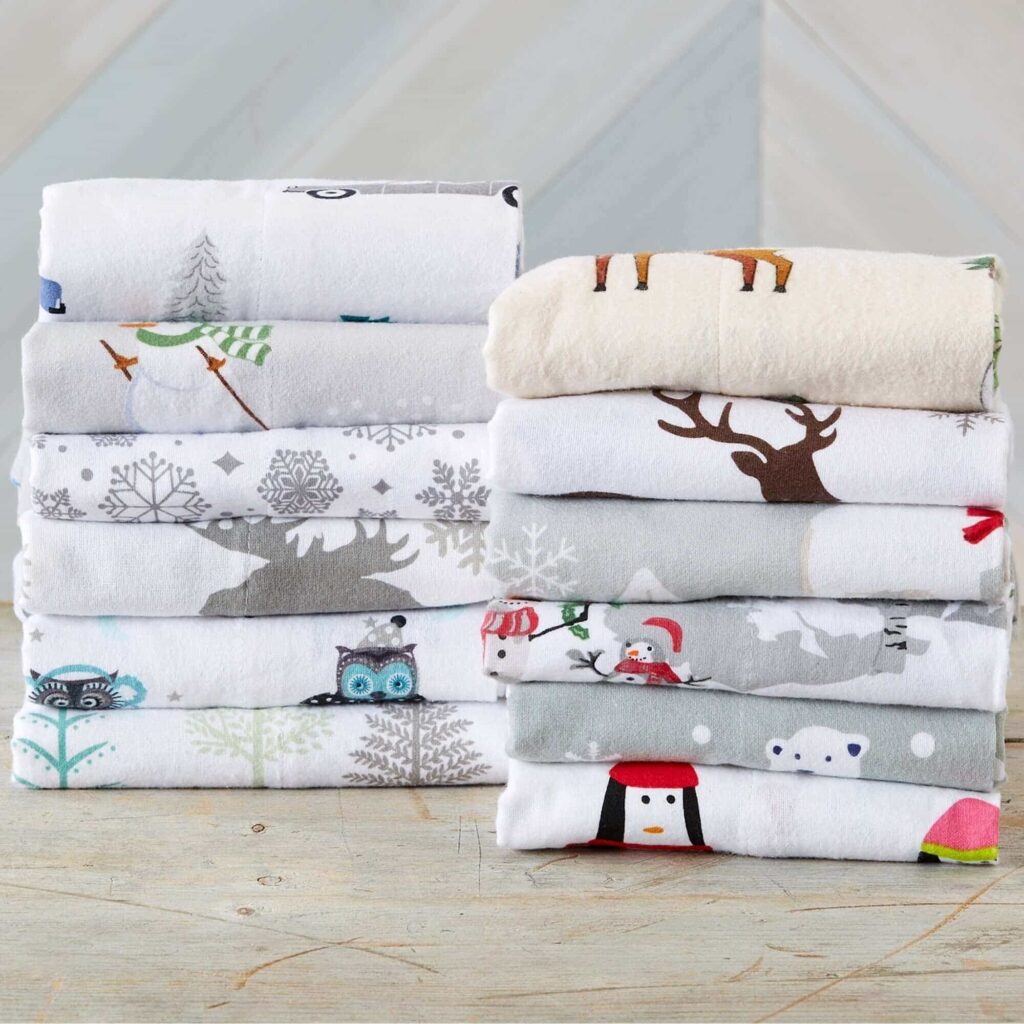 source: overstock.com
The brushed surface of the flannel sheet can help the sheet to trap air as well as body heat, yet allows your skin to breathe. Flannel sheets will keep you warm, but they won't keep you from overheating and sweating. Made from a simple or double loom, the manufacturing brushing process produces small cells that trap the air, but is also responsible for making the fabric so soft.
Canvas Furniture Element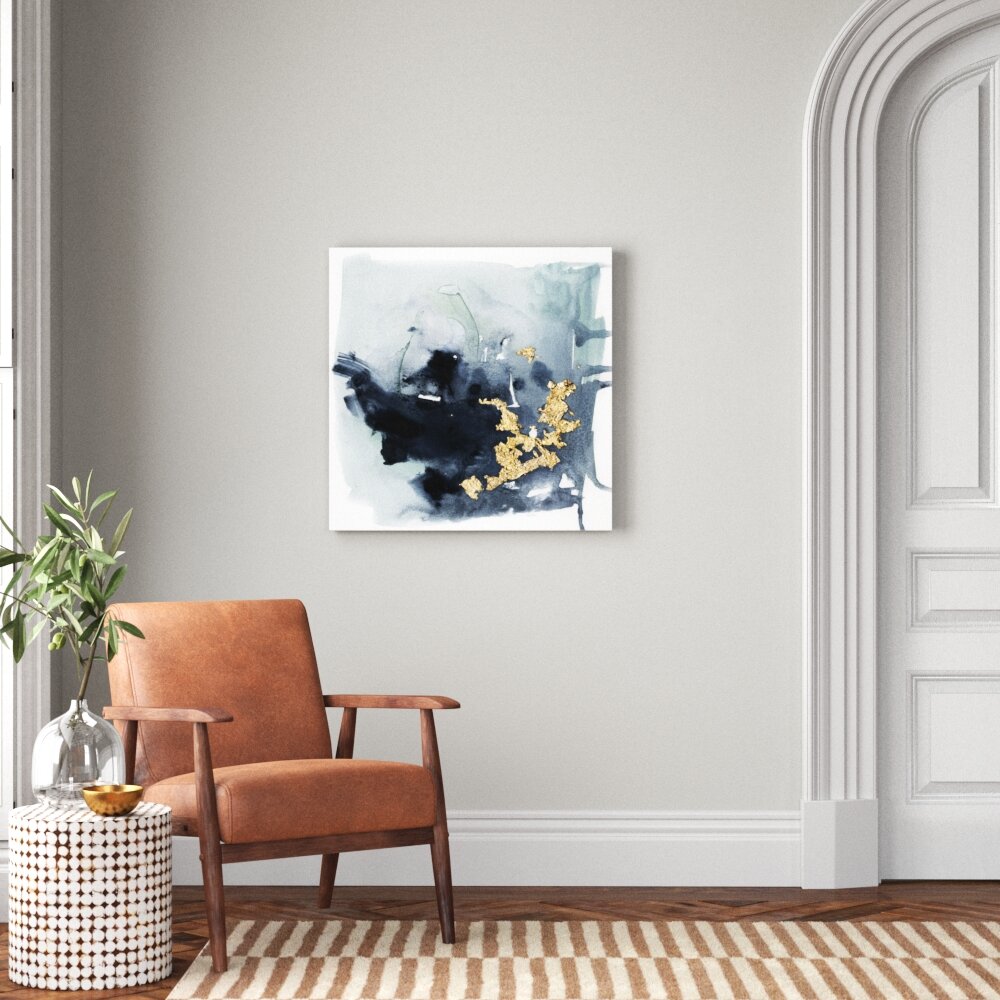 source: jossandmain.com
This amazing design of furniture set can easily create an eye-catching look. You will be amazed at how different your space looks by simply adding this furniture set up. So for your home decor you can easily add this furniture setup.
Touch of Mongolian Fur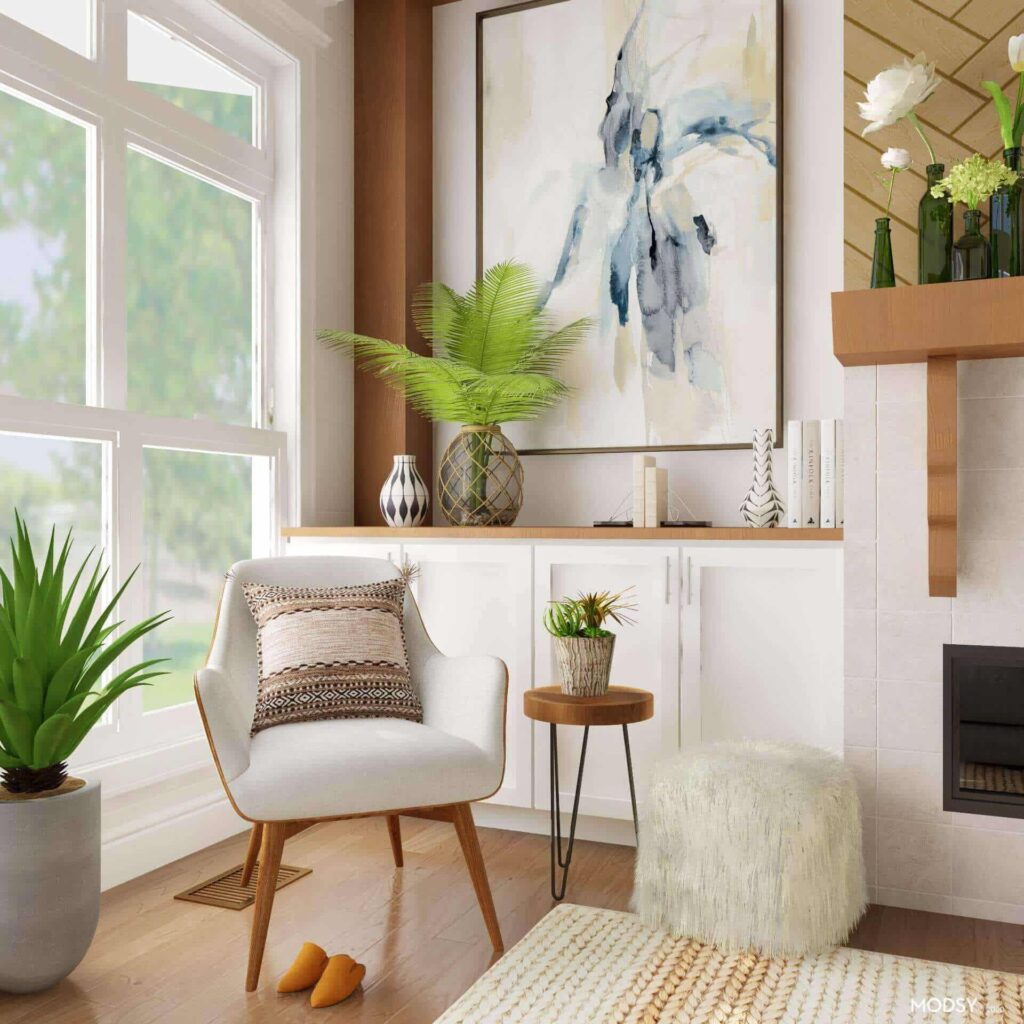 source: modsy.com
Interior design trends come and go, but it is always impossible for them to prevent falls in any way, especially when they are out of chic appearance. These Mongolian fur designs are comfortable and you can get this within a reasonable price. With a few faux furs in the right places, it is easy to make your home feel luxurious and give a royal view for your guests. 
Seasonally Scented Candles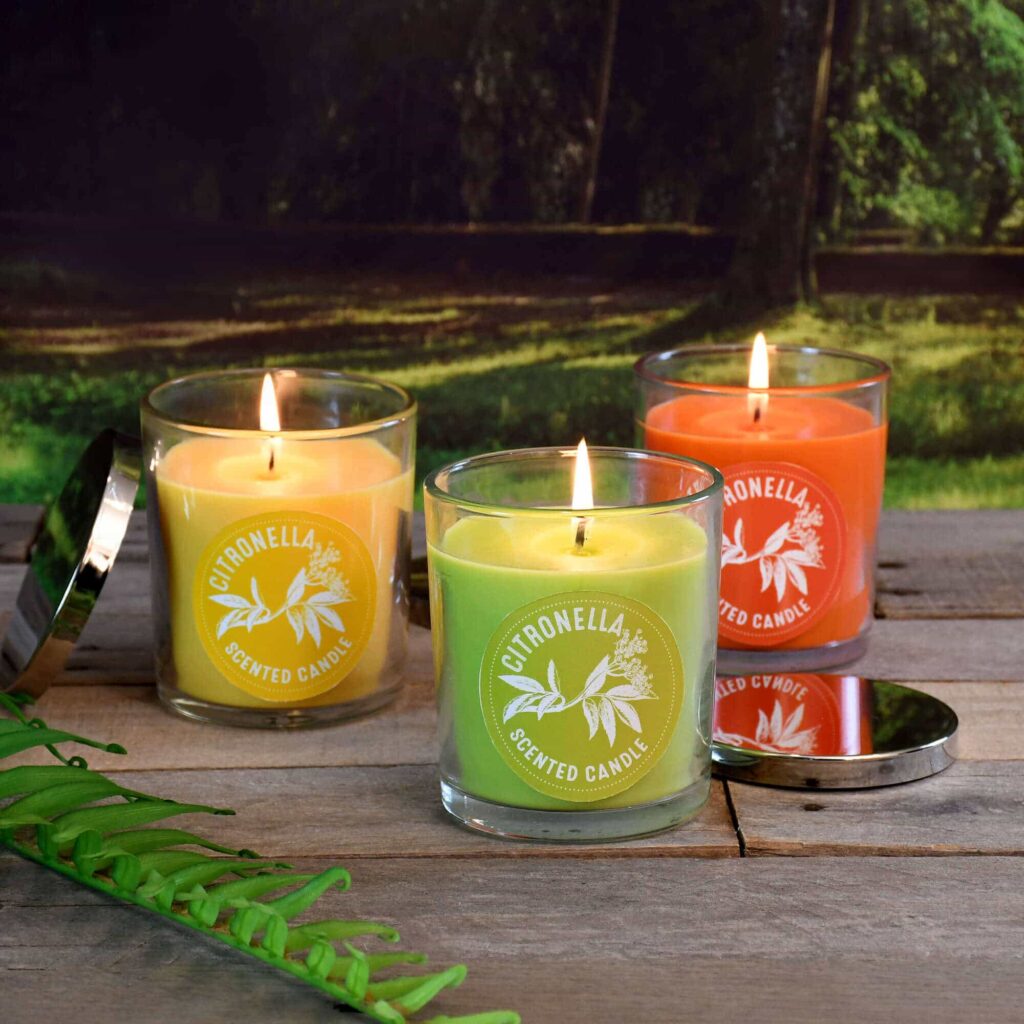 source: lumabase.com
When it comes to refresh home, there is nothing better than personalized scented candles that can always add a new look to your home as well as remind your loved ones. It creates a beautiful environment that cannot be replicated. Lighting some well-placed candles in your home can add really effectively as well as create a cozy and intimate environment. You can get these candles from any nearby shop. 
Leather Sling Chair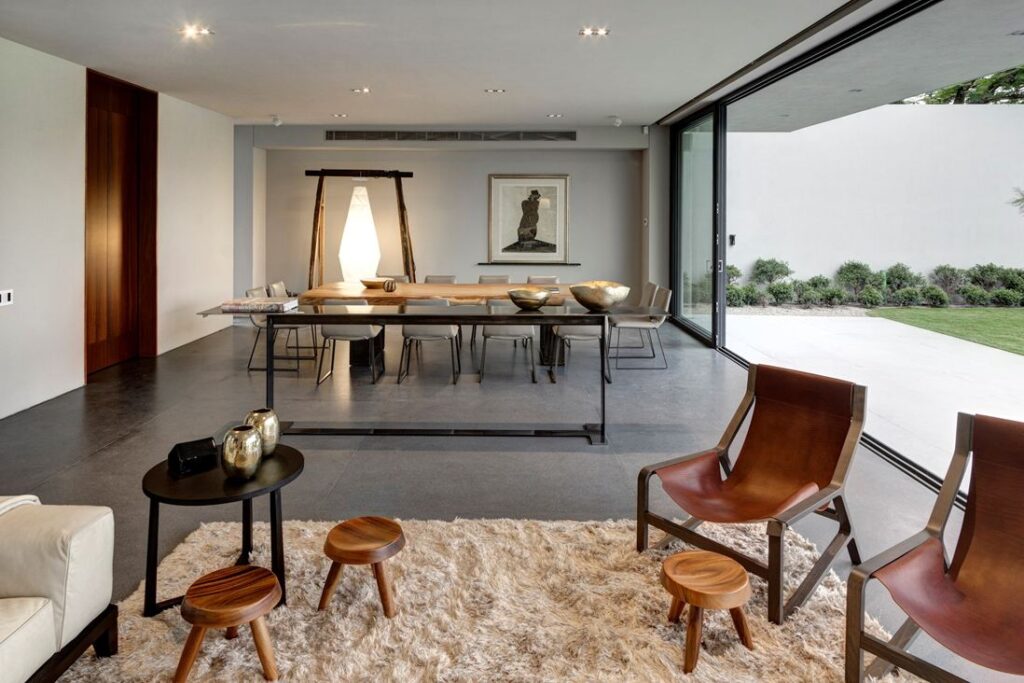 source: homedesigning.com
This amazing design of sling chair is a perfect option for your living space. All you need just add a floor rug and decorate your space, enjoy your evening time. 
Custom Cocktail Hour Coasters
source: cosparionline.com
This is another great option for you. Custom cocktail coasters sets do more. It makes your home look truly unique. It is another great option for you. Within a reasonable price you can get these coasters. 
A Cozy New Couch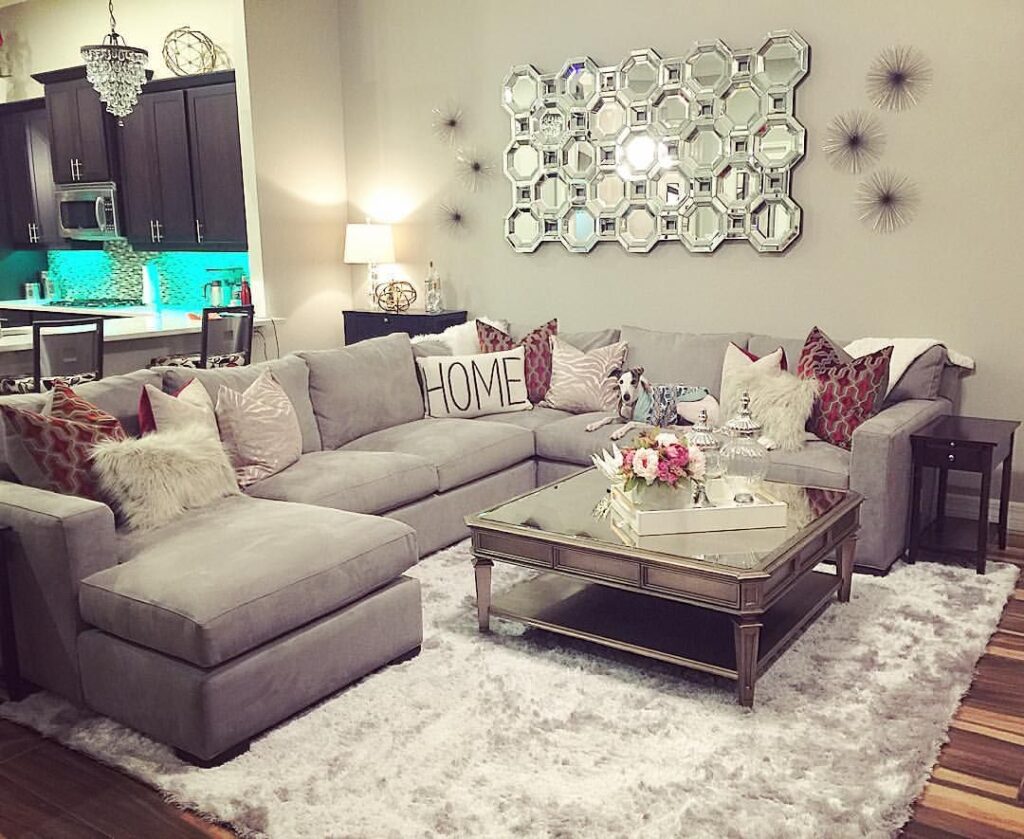 source: pinterest.com
Whether it's a complete overhaul or just a quick refresh, brighten up the family's favorite room with a cozy couch. As the centerpiece of any social area, a stylish couch often serves as a functional focal point, it is important to balance comfort with aesthetics to get the best possible effect. You will get plenty of designs so choose a design as per your needs.
Rug Area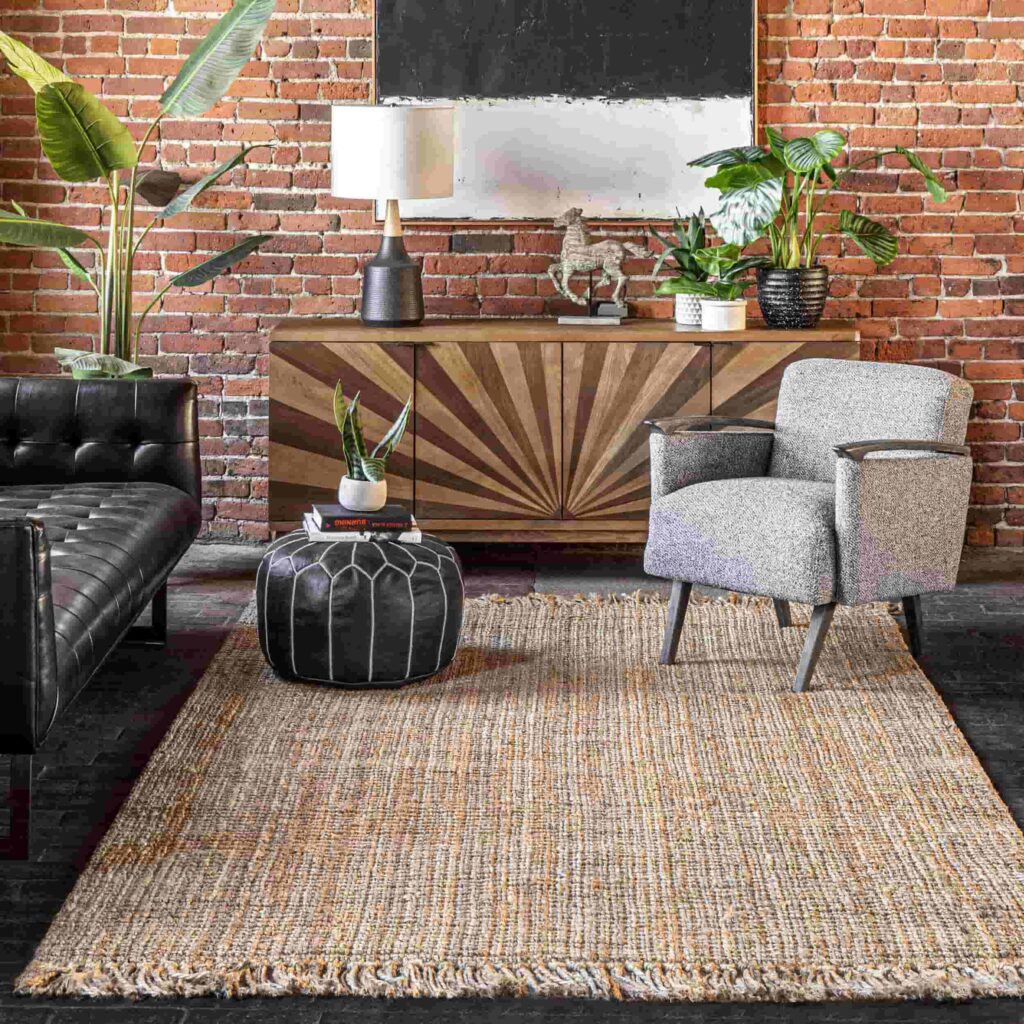 source: jossandmain.com
Have not found your option? Well rug is another option to decorate your home as well as it makes the floor look good. It covers most floors and can make a big statement. While choosing the right design of a rug for your living room can be overwhelming, there are some formulas that interior designers use to get it right.
You just need to add some plants and you can easily create a greenery environment. Make this place decoration as simple as possible.