Condominium buildings are sprouting all across the metro, in the Philippines and elsewhere across the globe. These types of dwelling, after all, are in high demand, as more and more people, from college students and urbanites, to newlyweds and retirees, are seeing the benefits of living in a condo. Some people purchase units as a form of investment and self-employment, earning passive income from renting it out to tenants. Others prefer the more compact lifestyle it offers.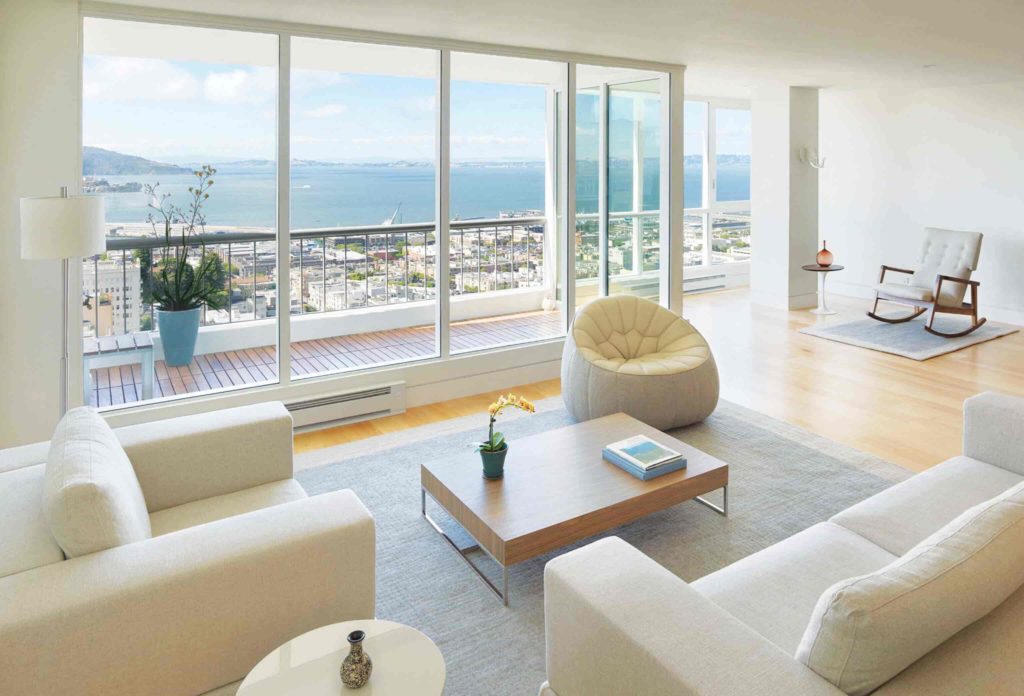 source: indonesiaexpat.biz
To meet the ever-growing need, most every land developer in the Philippines has transitioned their businesses to constructing condominiums, in varying scales of development and locales. Indeed, condo living, once associated with a busy urban lifestyle, has even hit the suburbs and countryside. From bustling cities to more laidback provincial locations, the option to live or invest in a condominium unit is gaining ground.
But why has it become so popular? What value does condo living present? Here are just a few basic reasons.
Location, Location, Location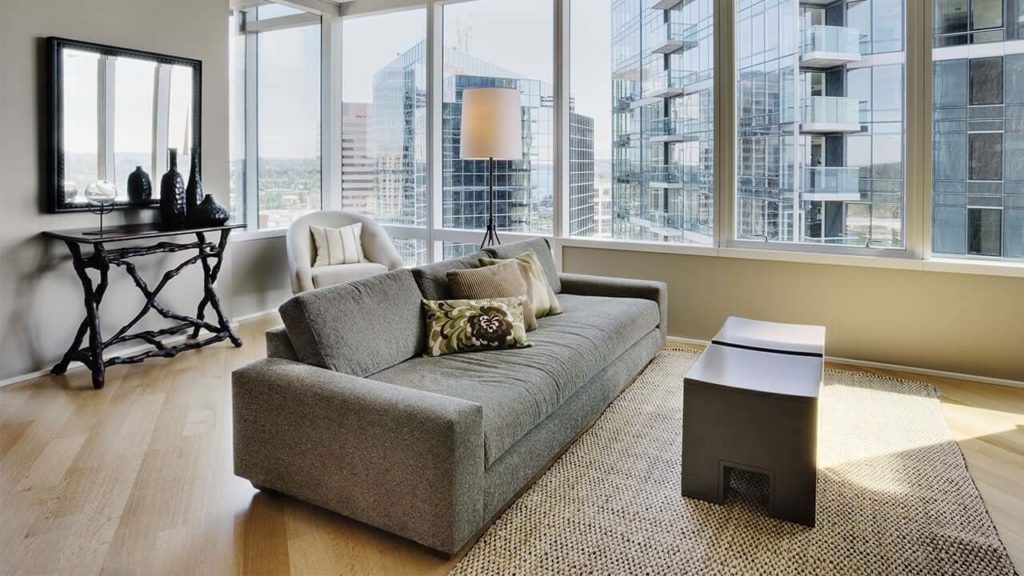 source: brstatic.com
Sure, you may not be thinking about living in a condo right now. You're comfortable in your house-BUT there's the dreaded commute to work or school that has been weighing you down for some time, now. If you're spending more than two hours every day on commuting, and if your budget is being drained by it, it makes sense to look into investing in condominium unit right across your office. If you're working or studying in the city, it is only practical for you to start welcoming the idea of condo living. The suburbs are for another chapter in your life. For now, it might be condo living for you.
Passive Income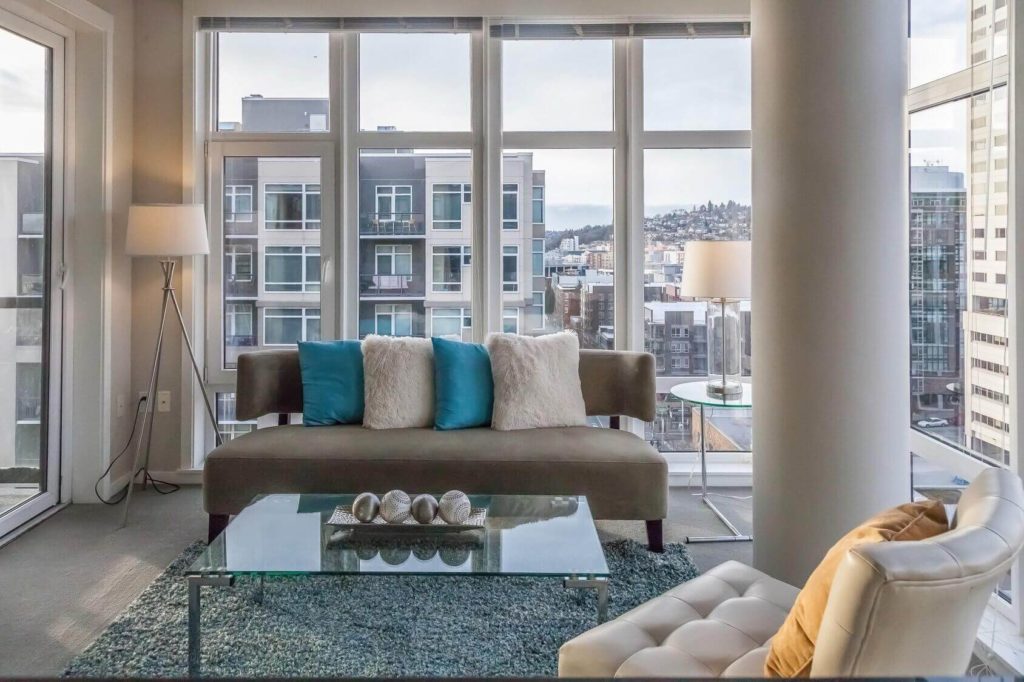 source: thelasvegasluxuryhomepro.com
You may also want to consider investing in a condo unit for the simple reason of renting it out to generate an additional source of income for you. This is an investment that will come back to you a hundredfold.
Most employment opportunities are right smack in the middle of the metro, so you shouldn't have a difficult time finding someone to lease your unit to.
Convenience
Like many homeowners, you're probably tired of having to deal with house maintenance and repairs all-year-round. Repairs here and there can prove to be quite the hassle, both financially and practically. Surprisingly, you never run out of things you have to fix around the house. Whether it's the plumbing or the electricity, you're spending copious amounts of time and money inmaintaining your house. Then you realize, you rarely even stay there anymore because you are so busy commuting to and from work.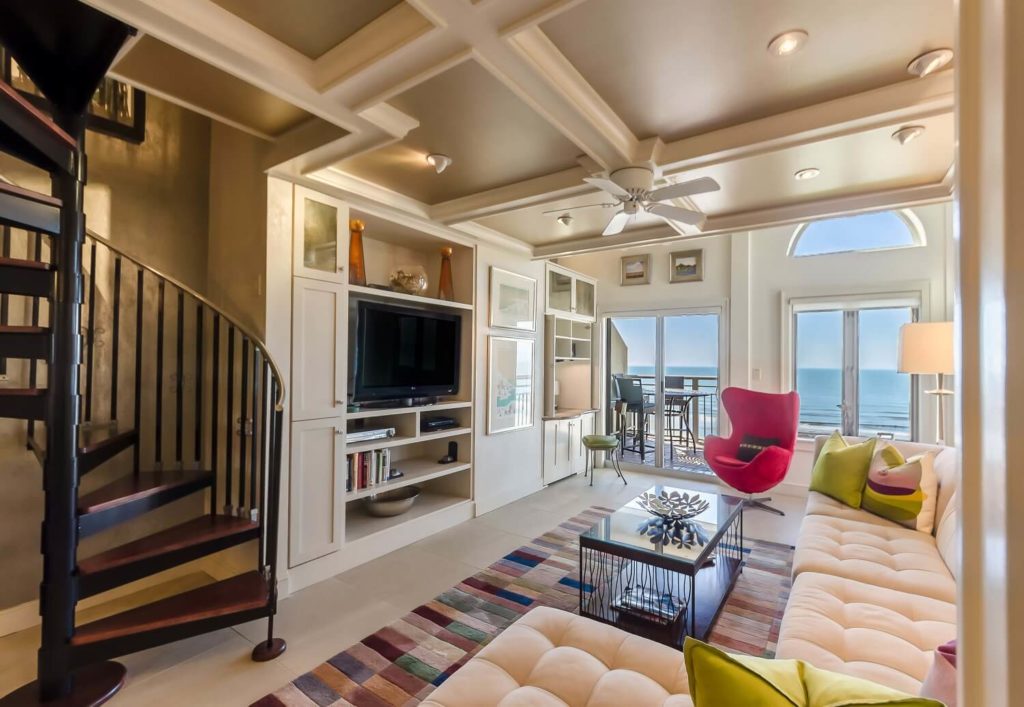 source:pamharringtonexclusives.com
While you may still have some repairs to take care of in a condo unit, you will not have to worry about the major issues, or about finding the people to take care of these. Sure, you'll have to pay for the repair work if it's outside your warranty period, but you at least won't have to worry about locating a plumber, an electrician, or a handyman at the last minute. Most condos have existing contracts with service and maintenance personnel. You only have to call the building manager to schedule the repairs you need. Plus, you enjoy the amenities offered by the building without having to worry about maintaining the areas yourself.
While condo living might not be for everyone, it's worth taking a look at even from the investment perspective. If you are looking to enter the real estate industry, you should consider investing in condominium units at the architecture designs.