For true lovers, every day is Valentine's Day but somehow there is a special place for Valentine's Day in every lover's life. On this day, love is all over in the air and especially the restaurants are crowded with love birds striving to spend some memorable time with each other. Valentine's Day 2023 is almost here and to assist you with the restaurant decor here are some great Valentine decoration ideas for Restaurant at www.thearchitecturedesigns.com.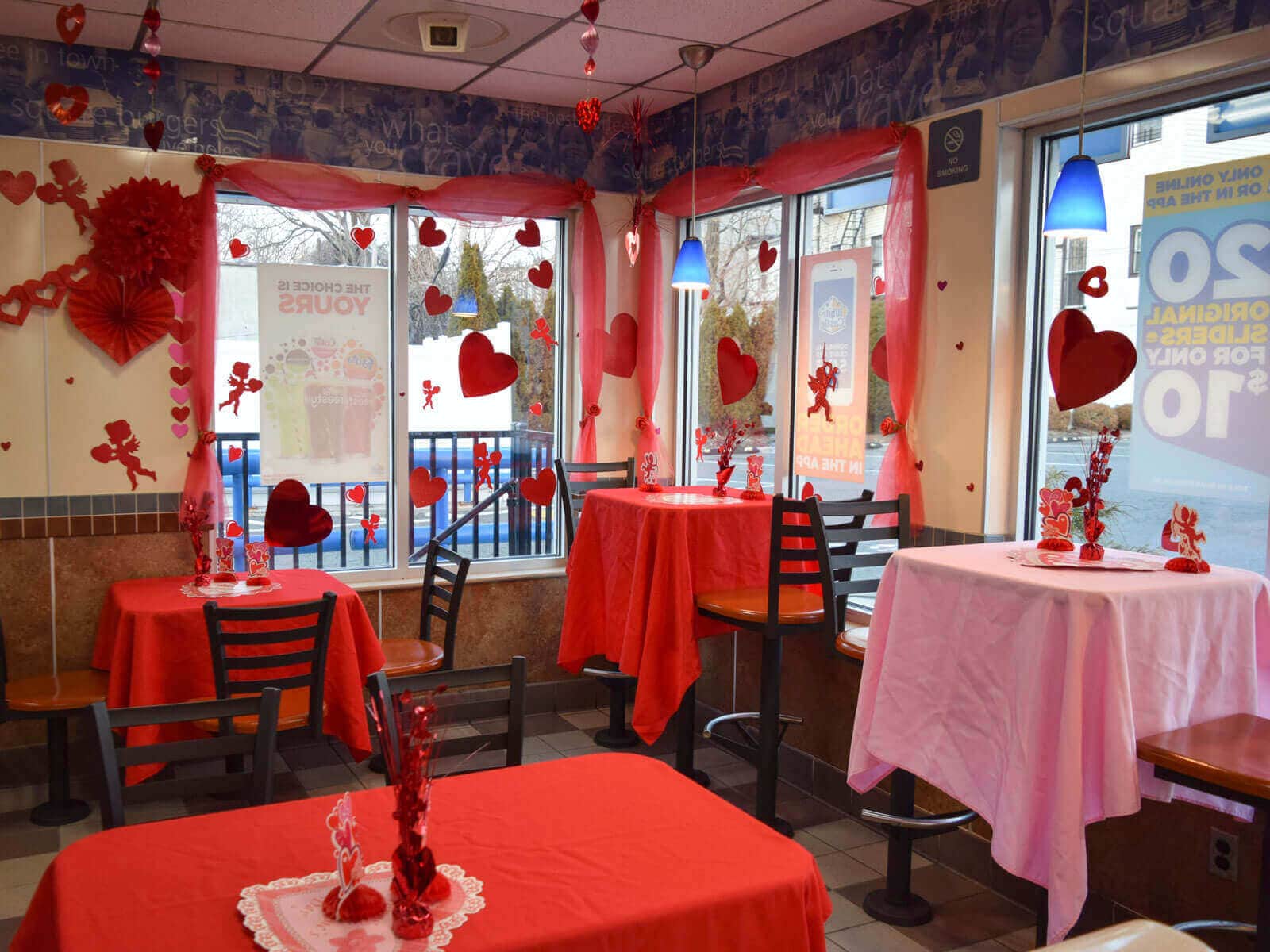 source: foodandwine.com
Valentine restaurant decoration is not an easy task as it seems as you do not only have to decorate the restaurant but also come up with something unique that steals the heart of the visitors and intensify the romance in the place. Start with the simple décor with a beautiful red tablecloth and the heart-shaped cuttings on the door paired with red ornaments to shine-up the place.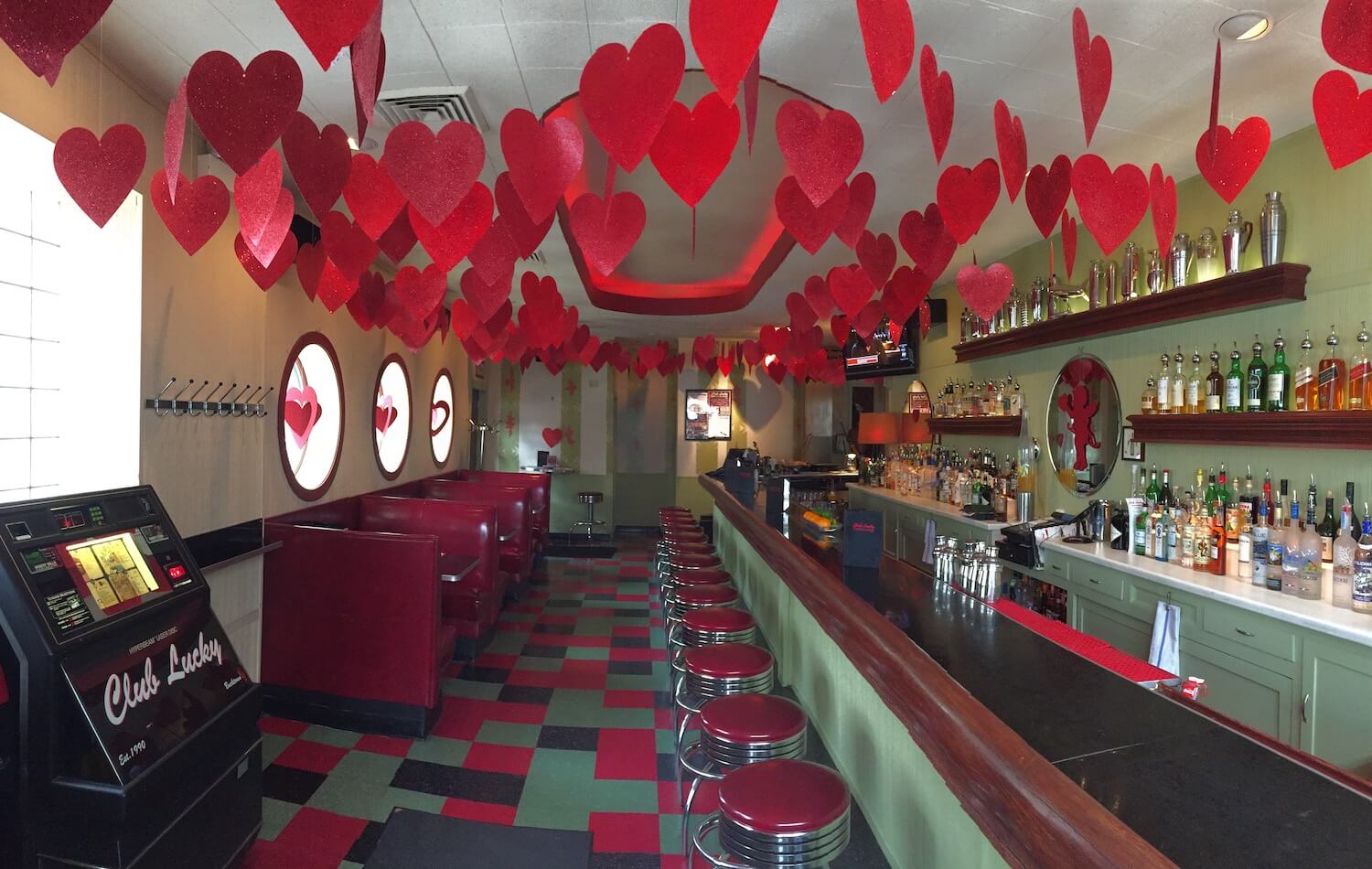 source: clubluckychicago.com
The bar is an important part of the restaurant and most romantic conversations happen over wine. Change the whole arena of the bar by going with the Valentine's Day theme and hanging beautiful hearts all over the ceiling and going with red themed sitting area and flooring. Stack up some exquisite wine and your bar is ready to rock.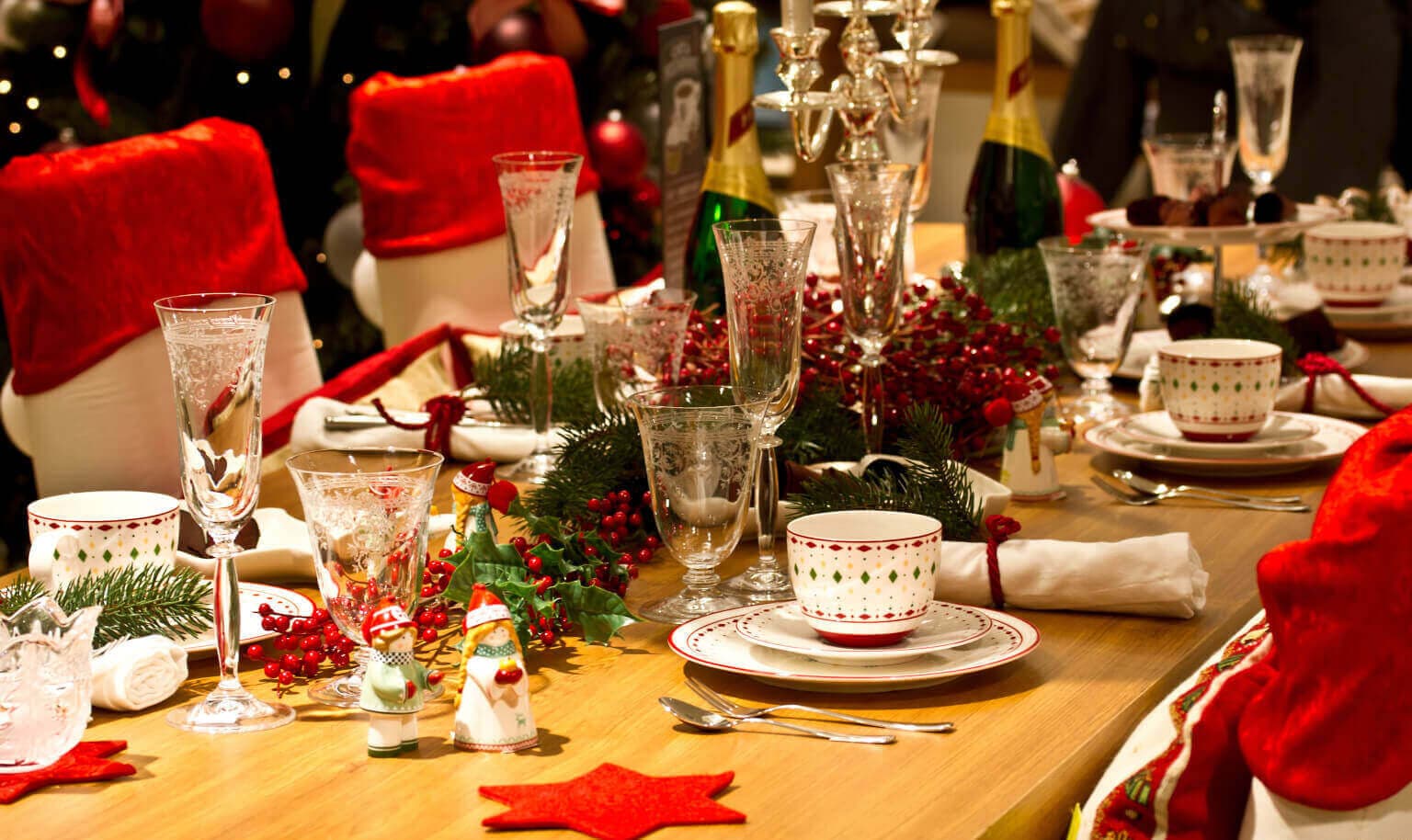 source: oxu.az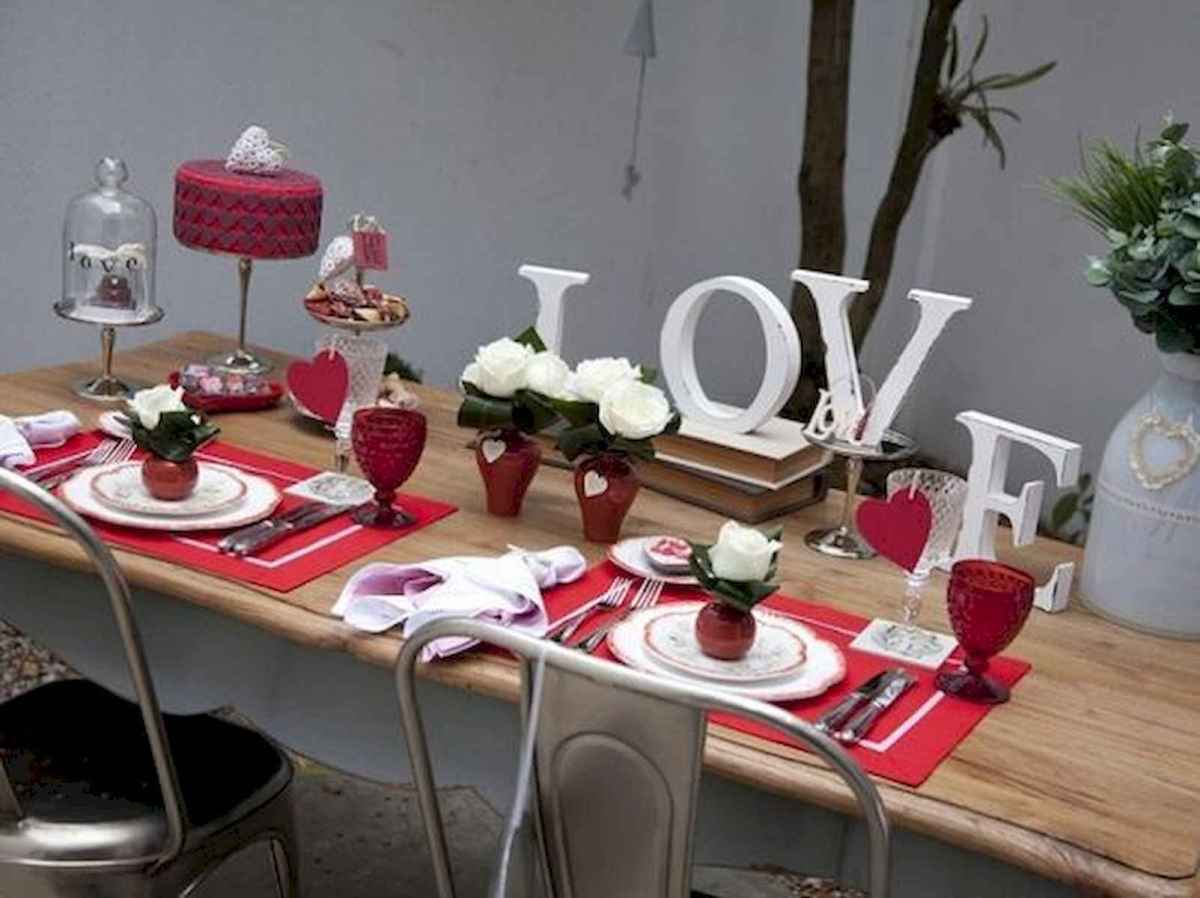 source: coachdecor.com
Set a romantic mood on the table with delicate and sweet decoration. You don't have to spend too much to create the perfect romantic vibe all you need is the perfect choice of aromatic candles, luxurious cutleries, fresh roses or lilies, and some creative accents. This will not only create a suitable atmosphere but will also make the restaurant look lavish and luxurious.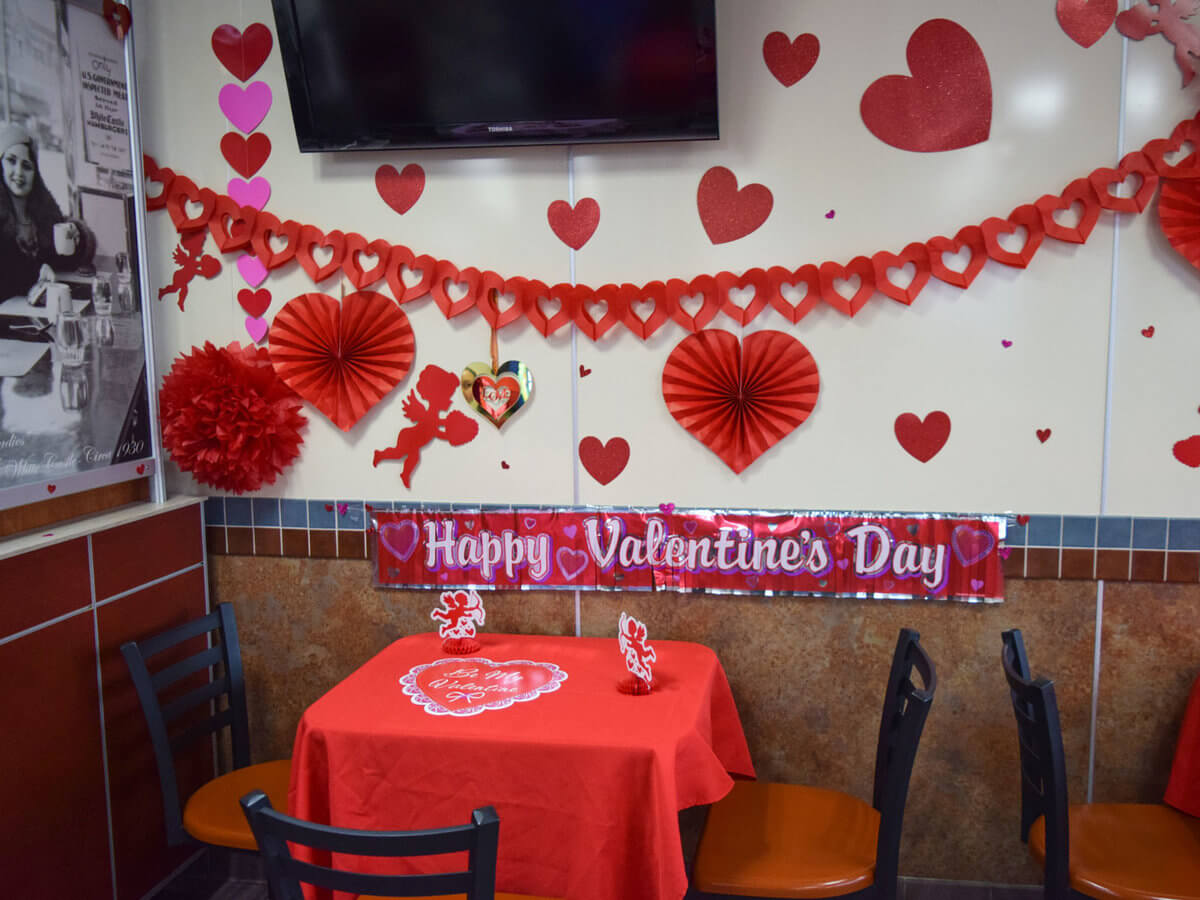 source: foodandwine.com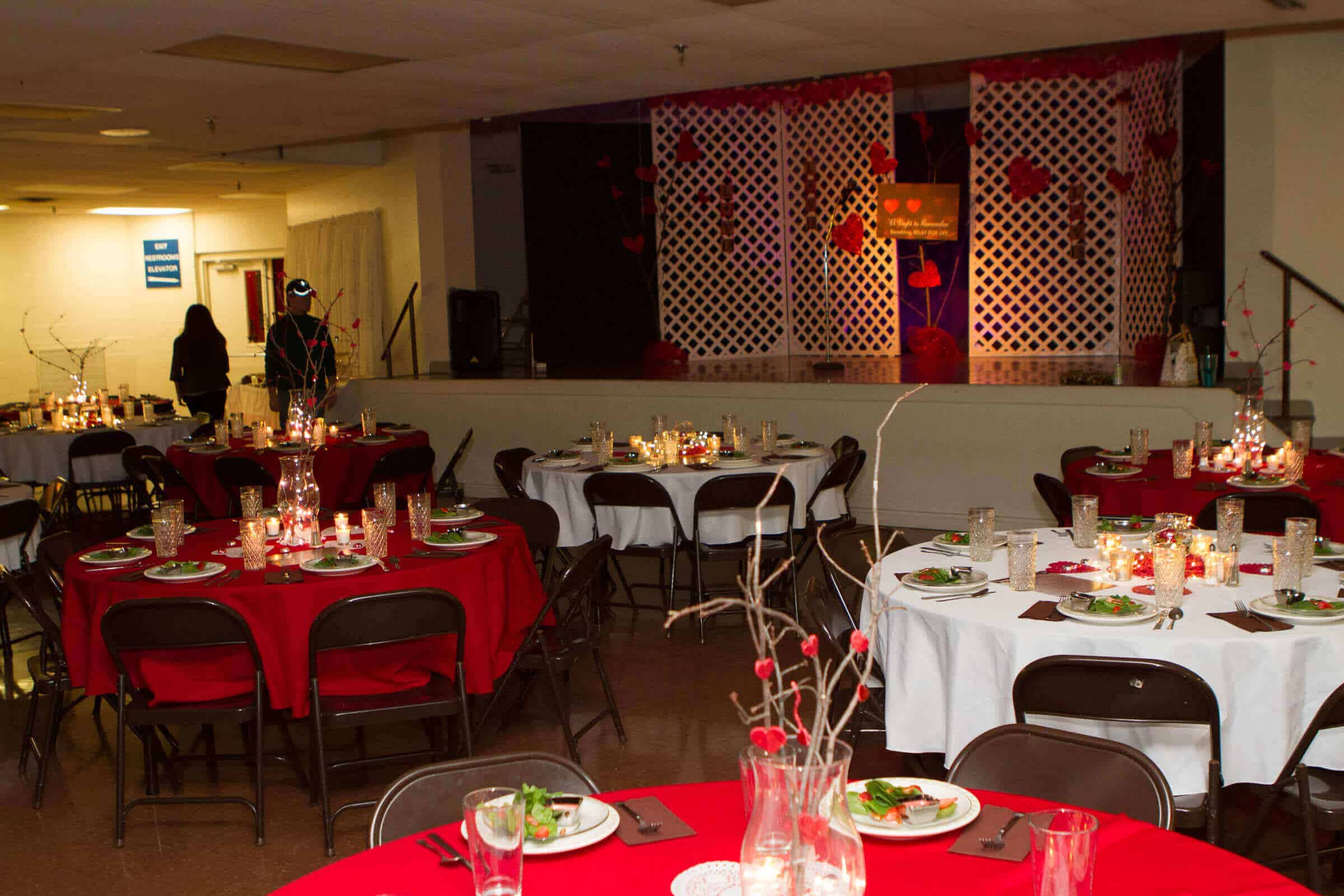 source: madisonvilledisciples.org
Make LOVE the decoration theme, literally. Let the love sign be the centerpiece of the table and shine on this day of love. Make the table more graceful by adding a love centerpiece paired with colorful glasses, crystal vases and aromatic candles paired with beautiful candleholders.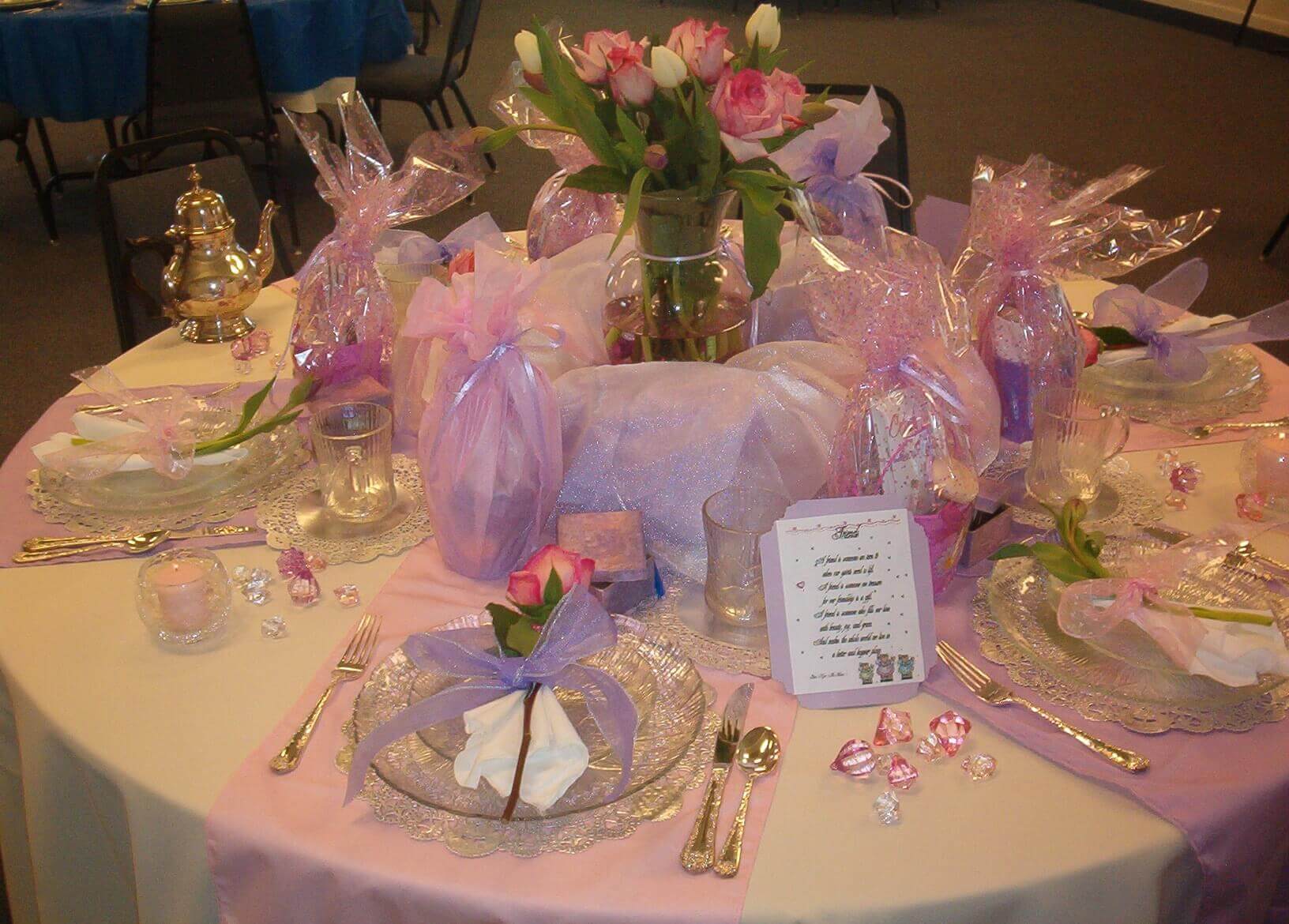 source: dessains.com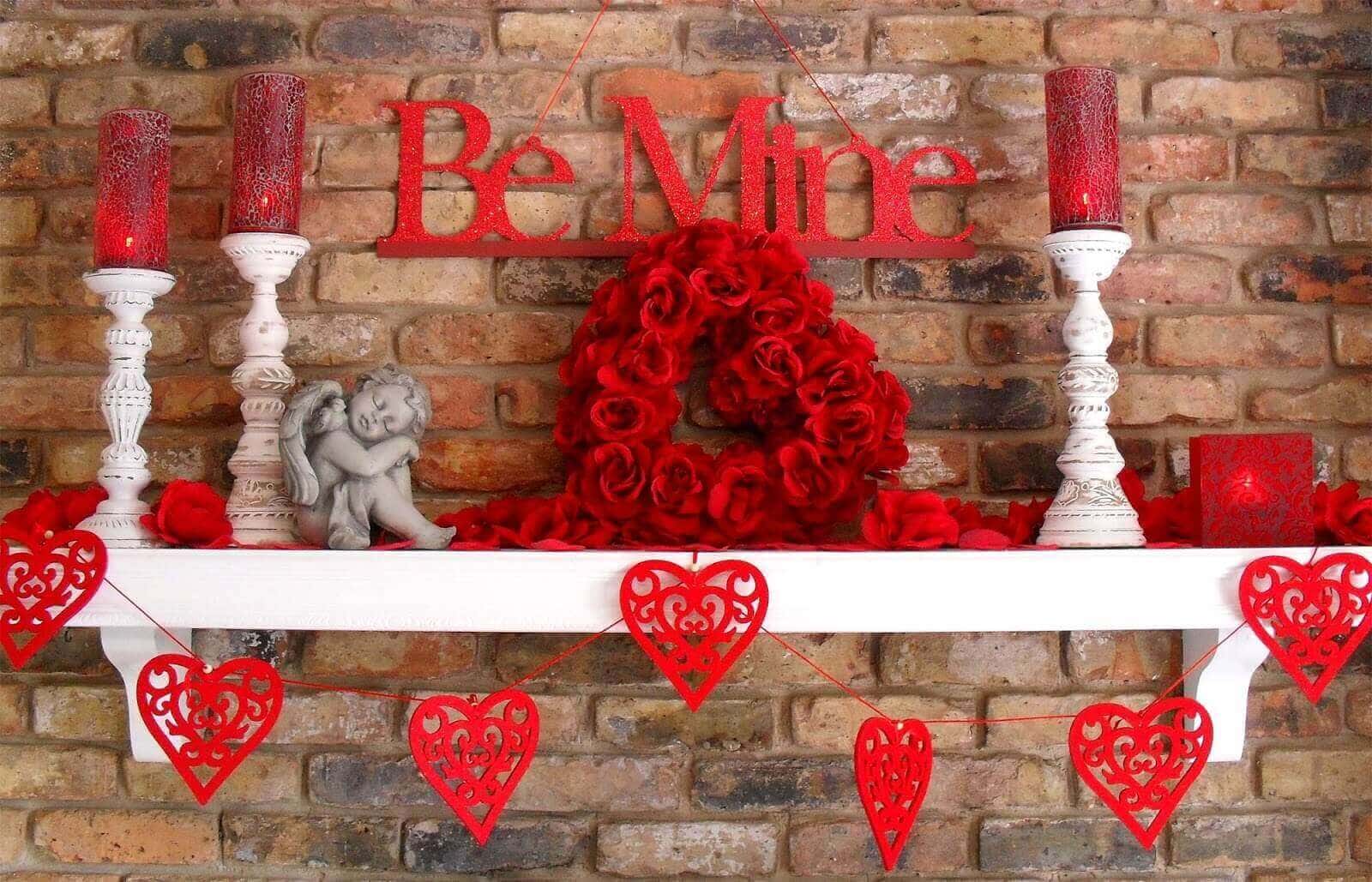 source: livinator.com
You can also make the table decoration to a whole new level by providing customized decoration on the personal table as per the customer's prior directions. This will make it something unique from others and also give the customers a chance to surprise their partners and make your restaurant their favorite place forever.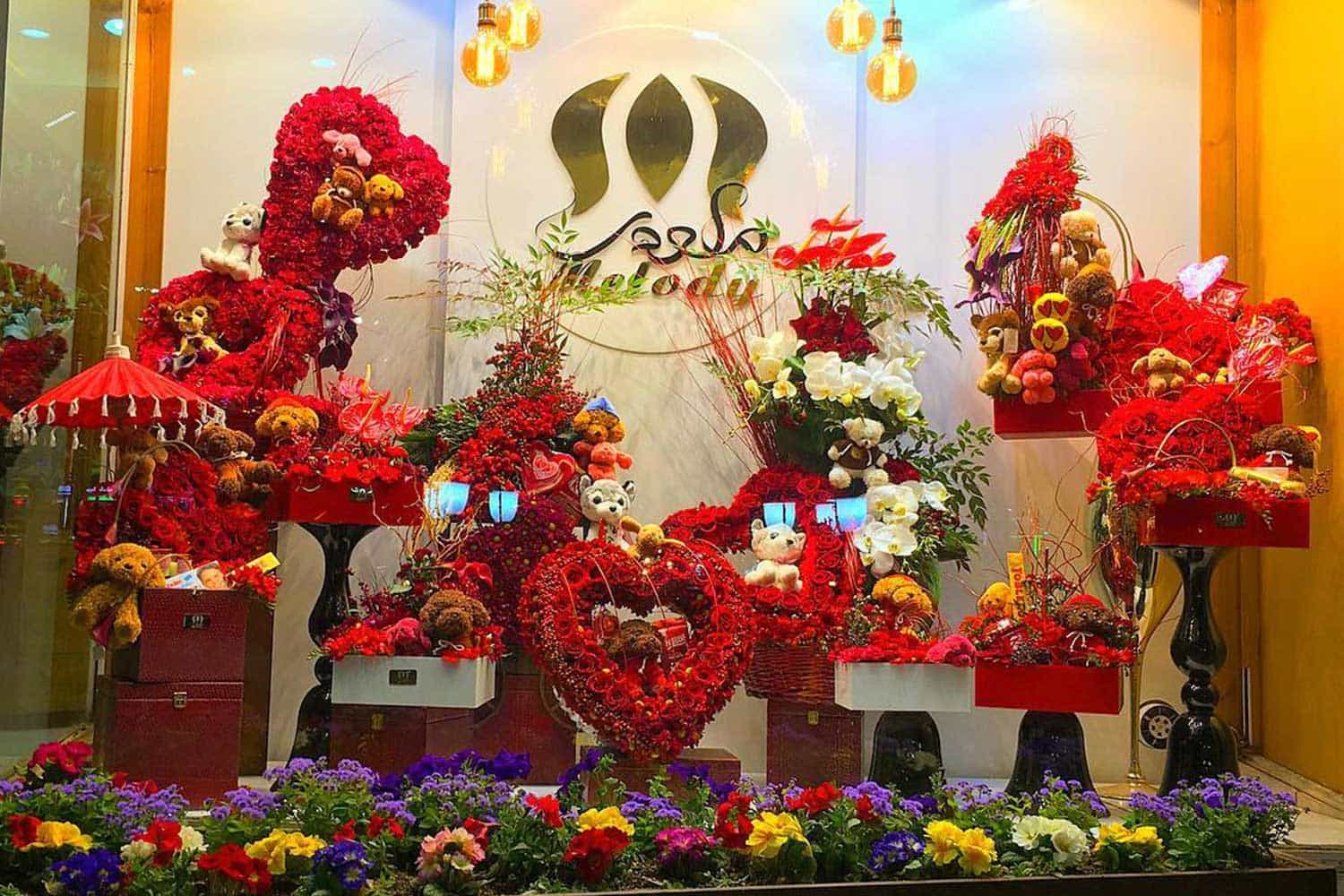 source: surfiran.com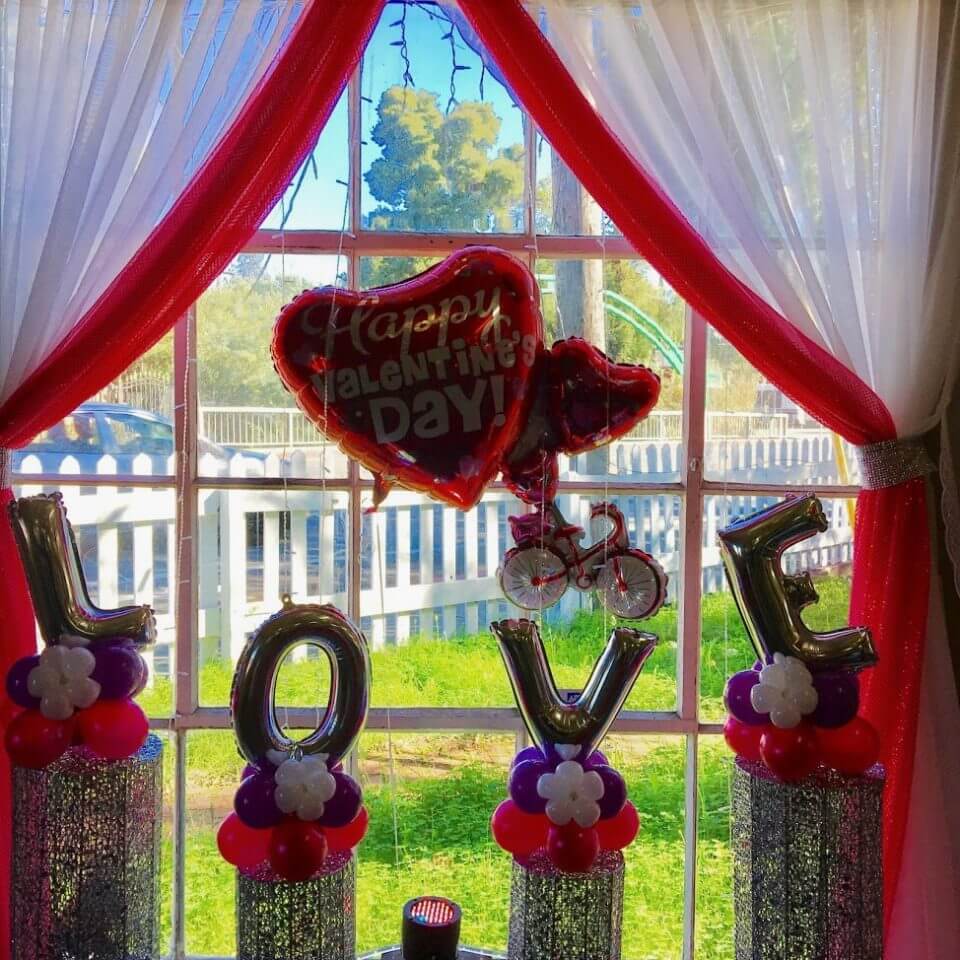 source: partyfiestadecor.com
Let the place scream love with its decor and remember when it is Valentine's Day, no decoration is too much. It's time to decorate the walls now with the romantic paintings, upholstery and much more to fill the place with romance. Change the whole look out of the restaurant by decorating it with elegant and classic materials by adding some mirrors and temporary wallpapers.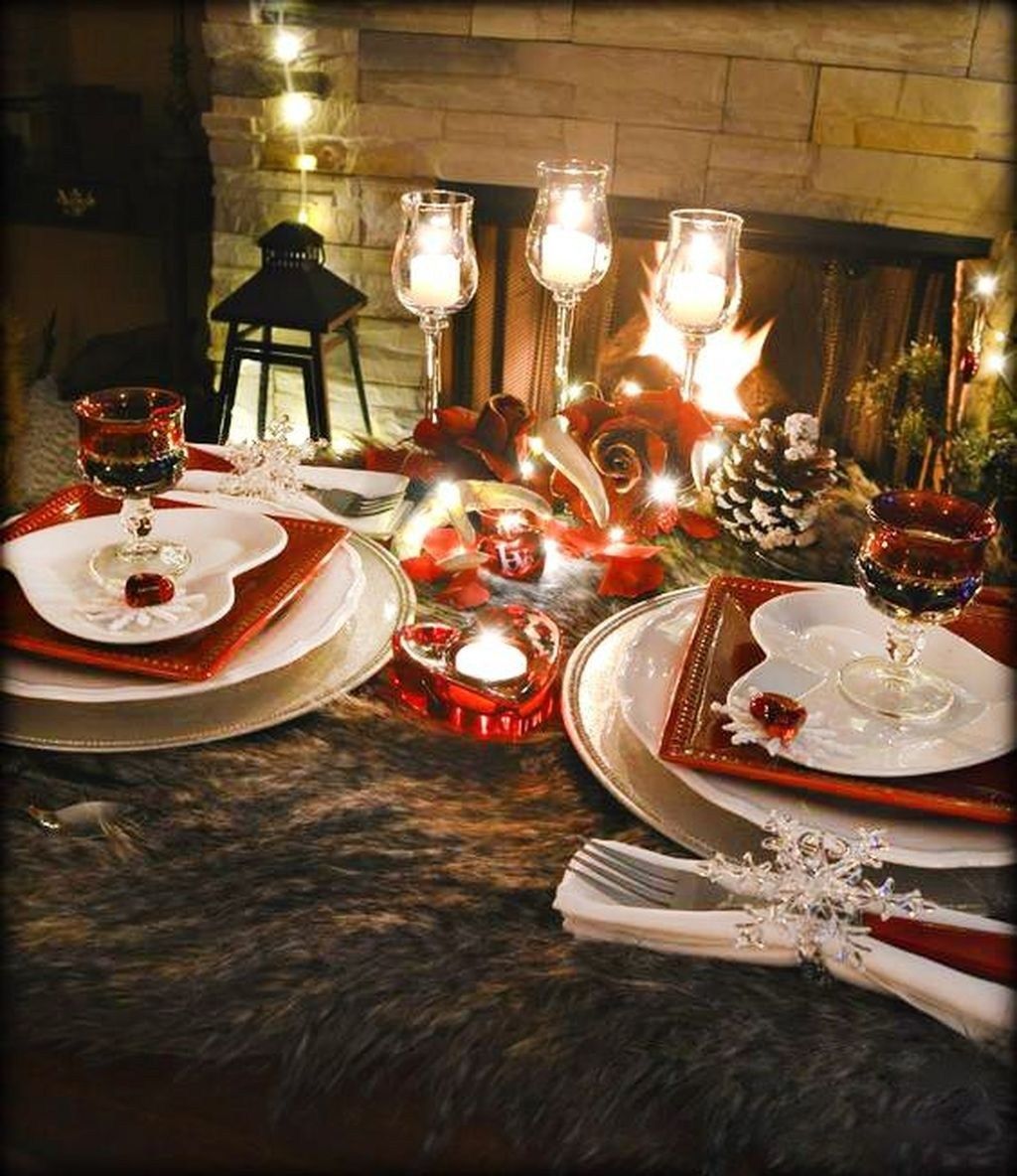 source: pinterest.com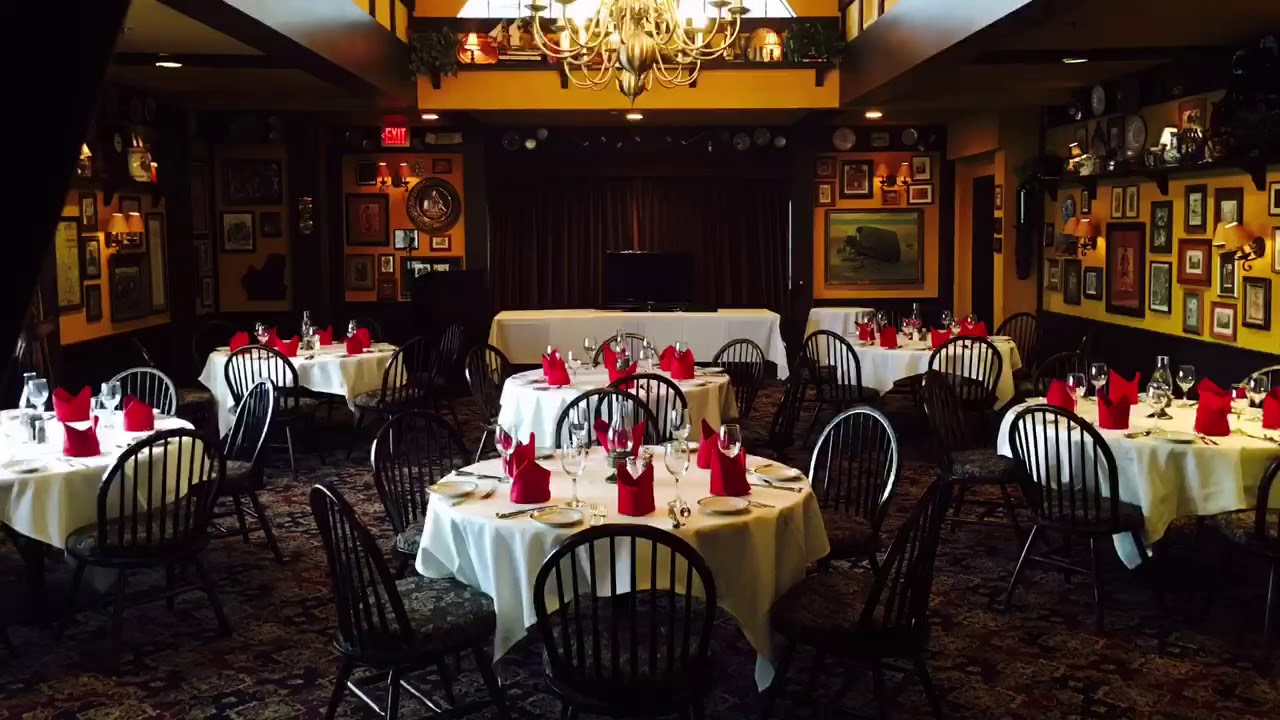 source: gulliversrestaurant.com
Going with the red theme is what Valentine's Day is celebrated with from years as without the red décor we cannot imagine this day. But this Valentine's Day, give your restaurant a unique look by going with a decent purple and pink decor and adding just a pop of red to it. Make your restaurant look dreamy and straight out of some fairy tale with this combination.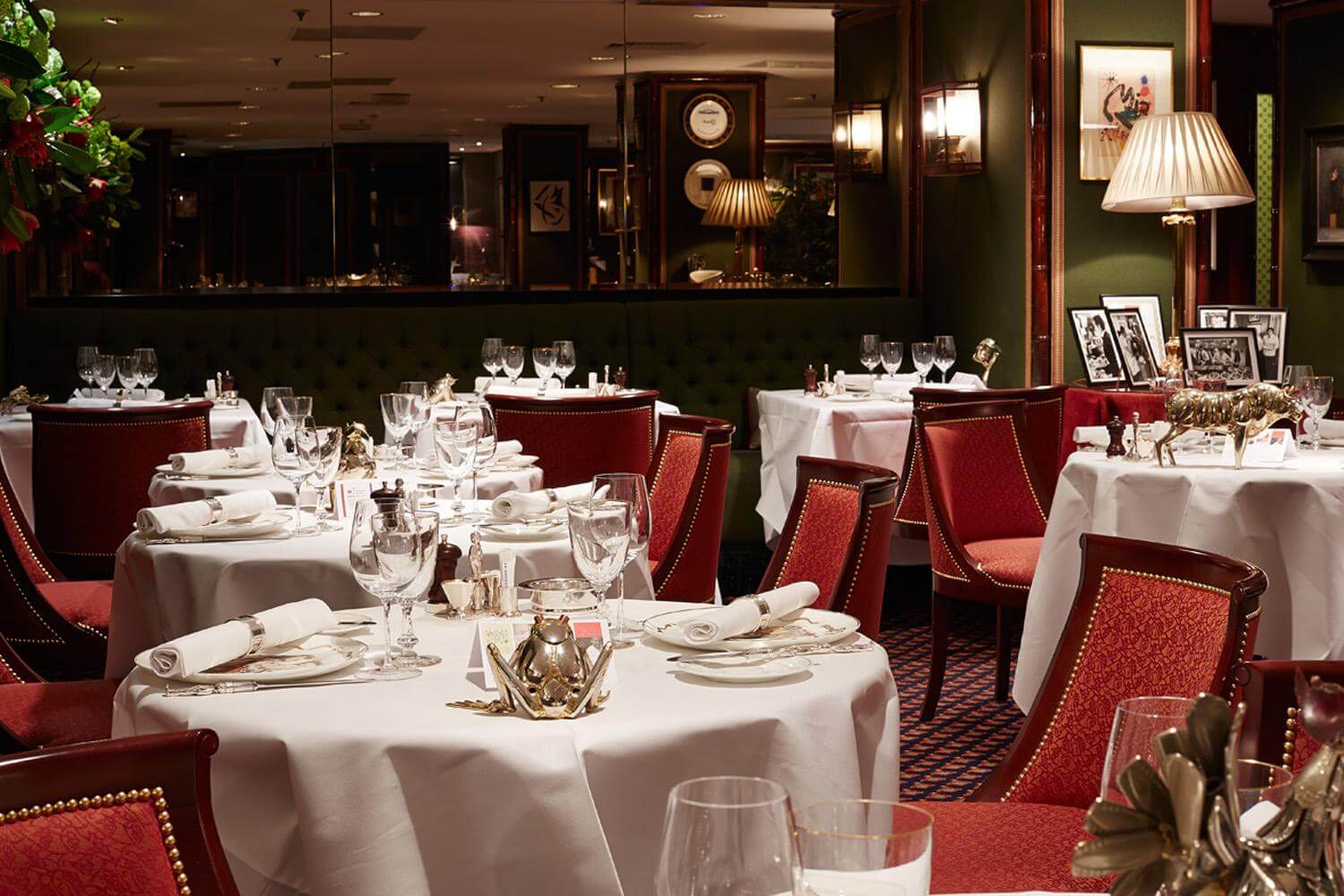 source: standard.co.uk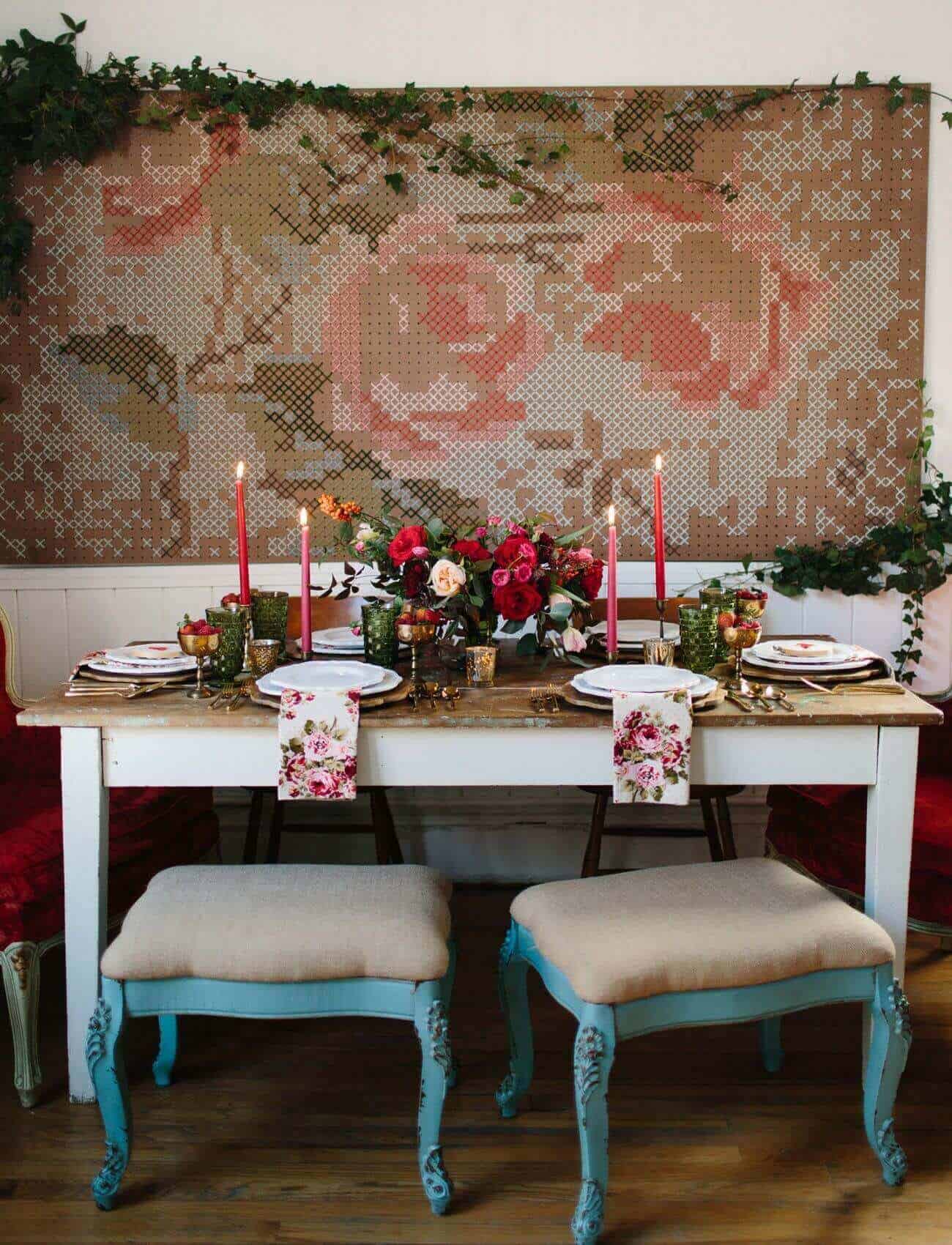 source: elledecor.com
There is nothing more romantic than a candlelight dinner trusts us. Give your customers a reason to stay there for a little longer with the scented candles and candleholders. Pair this up with the decorations all over the place with icicle or string golden lights and adding a fantastic chandelier. No more lights than these lights and the dim arena will make them cherish this day forever.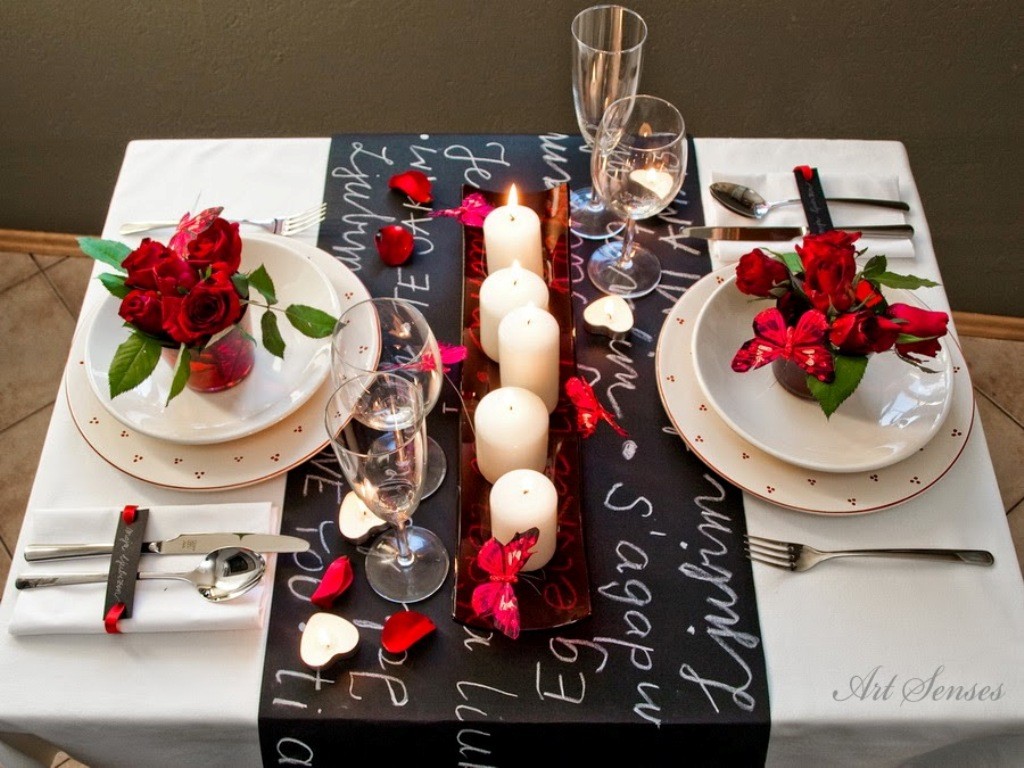 source: pouted.com
source: ecsust.com
Don't let any nook or corner be boring on this day. Fill the décor with beautiful additions of soft toys and pillows of red and pastel color and fill the place with fun décor. These pillows and toys will not only be the part of your decor but can also be kept at the sitting area to make it cozy in the wintry weather.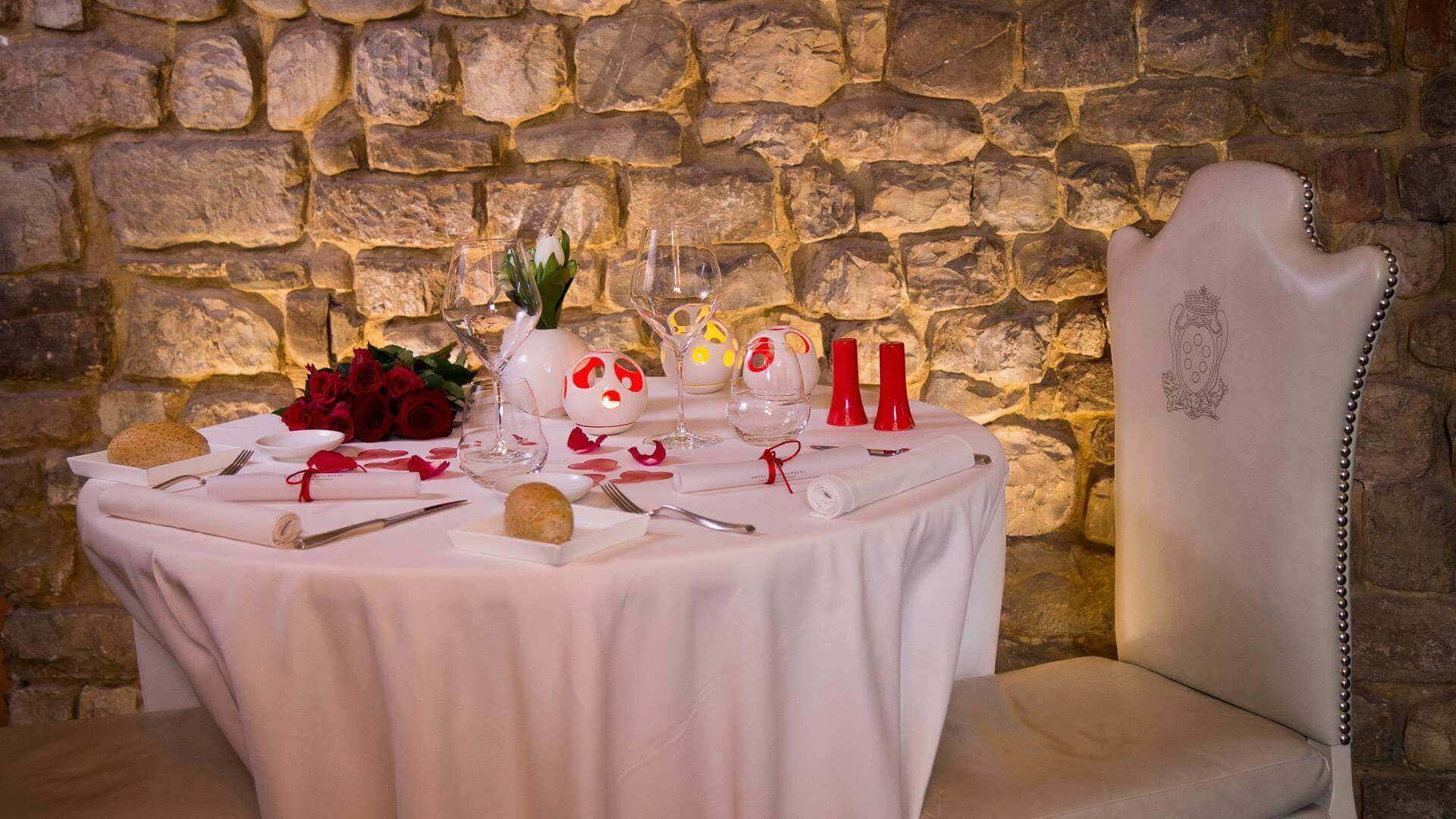 source: homecreativa.com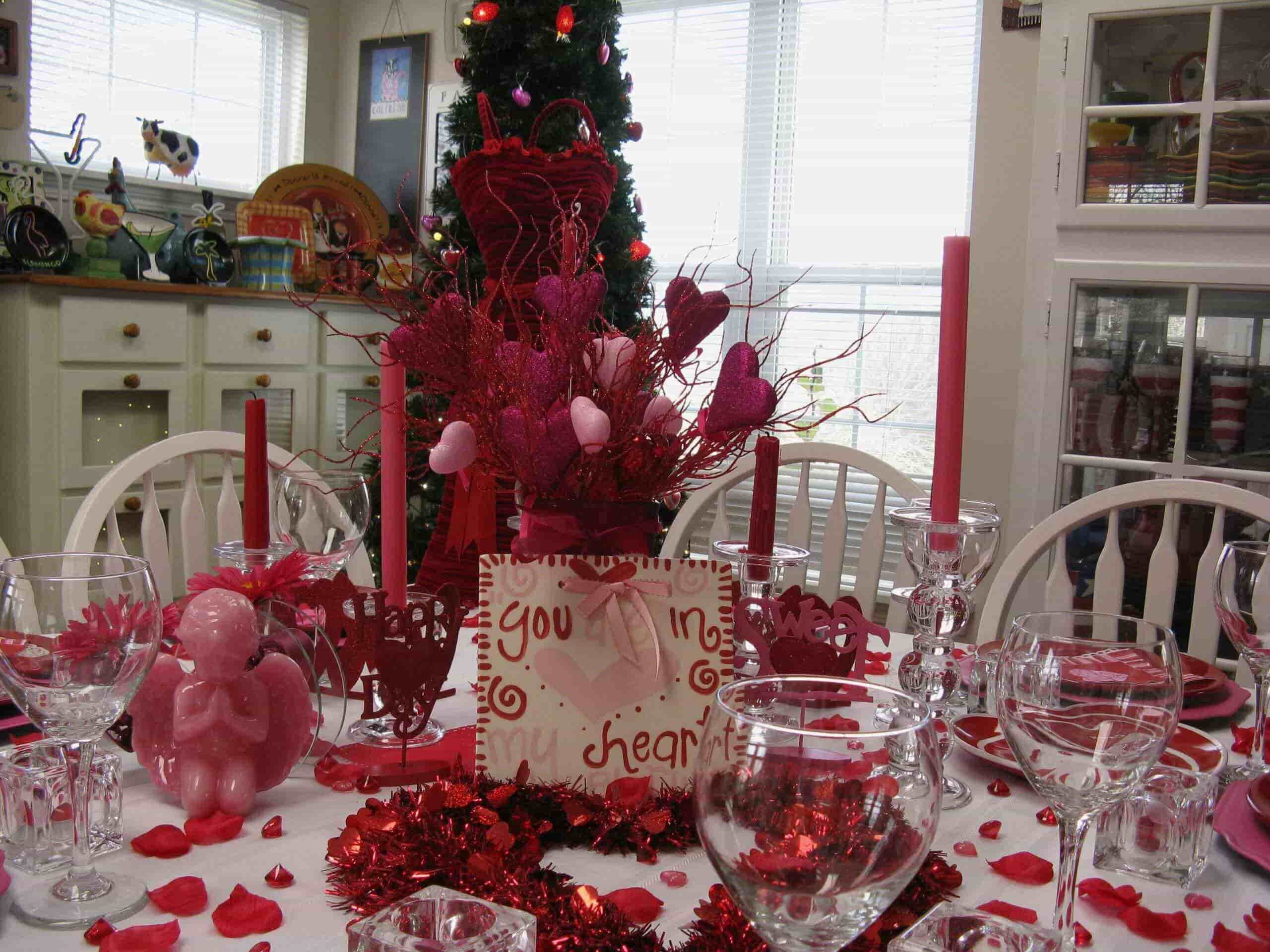 source: freesnipesnow.com
Lastly, why only decorate the restaurants with the love signs and other ornaments when you can actually take this a step ahead. Include the vibes of the day to the food by preparing special foods only for Valentine's Day, such as making small heart-shaped cakes, appetizers, pizza and a lot more pairing with heart-shaped cutlery from mugs to dishes.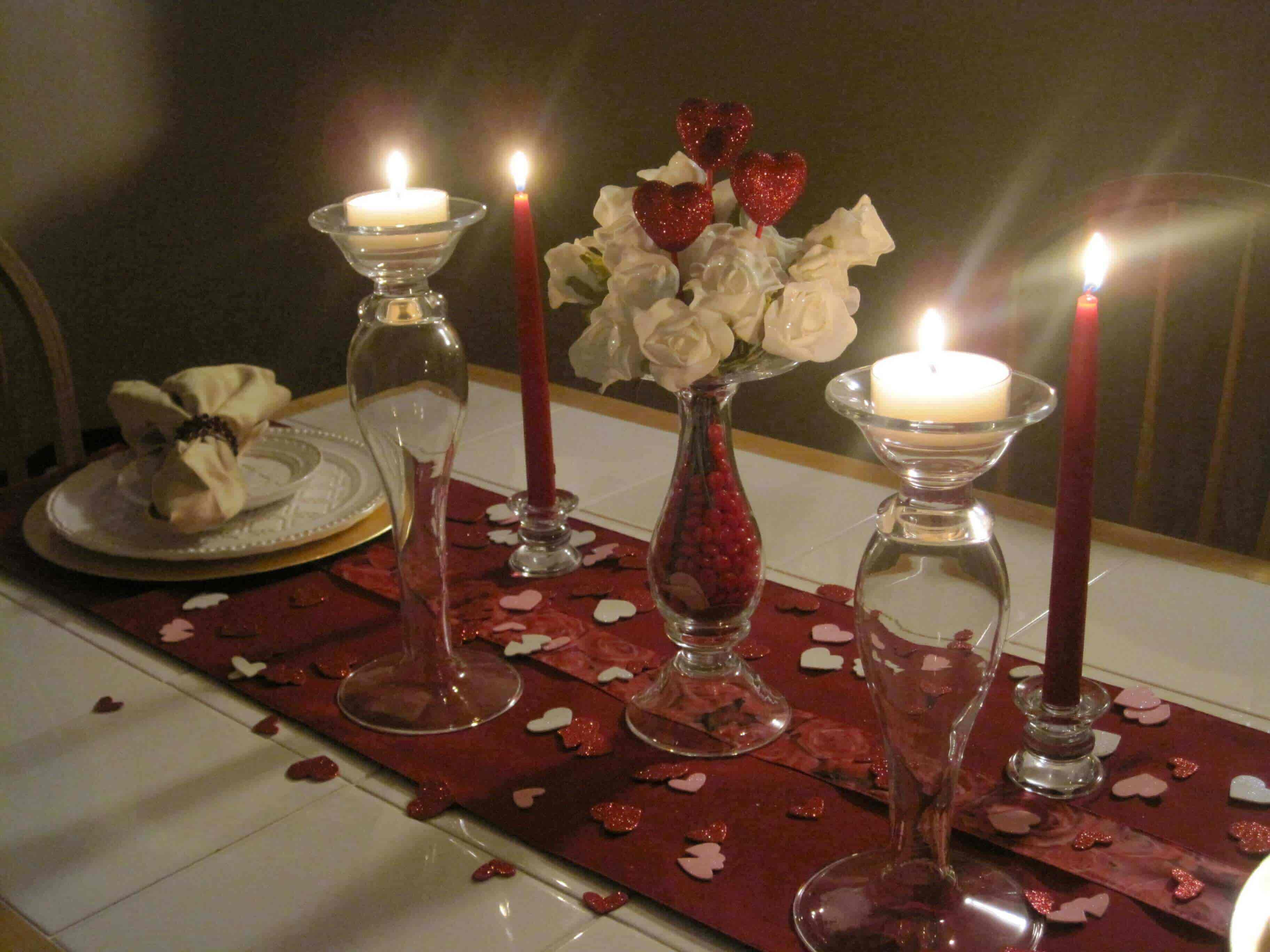 source: keeppy.com