You can make your window ledges look much more attractive by adding a couple of good novels which make the window ledge more eye-catching to the observer. Thick novels add to the Vibe and do not take up as much space. Why not show off your book collection and impress people with your quirky book titles. Window Ledge Designs Ideas Heaps of novels could be arranged in a way that guides the eye to the view outside. Bold colorful books are better for decoration rather than paper hardbacks which are only found in black and red color.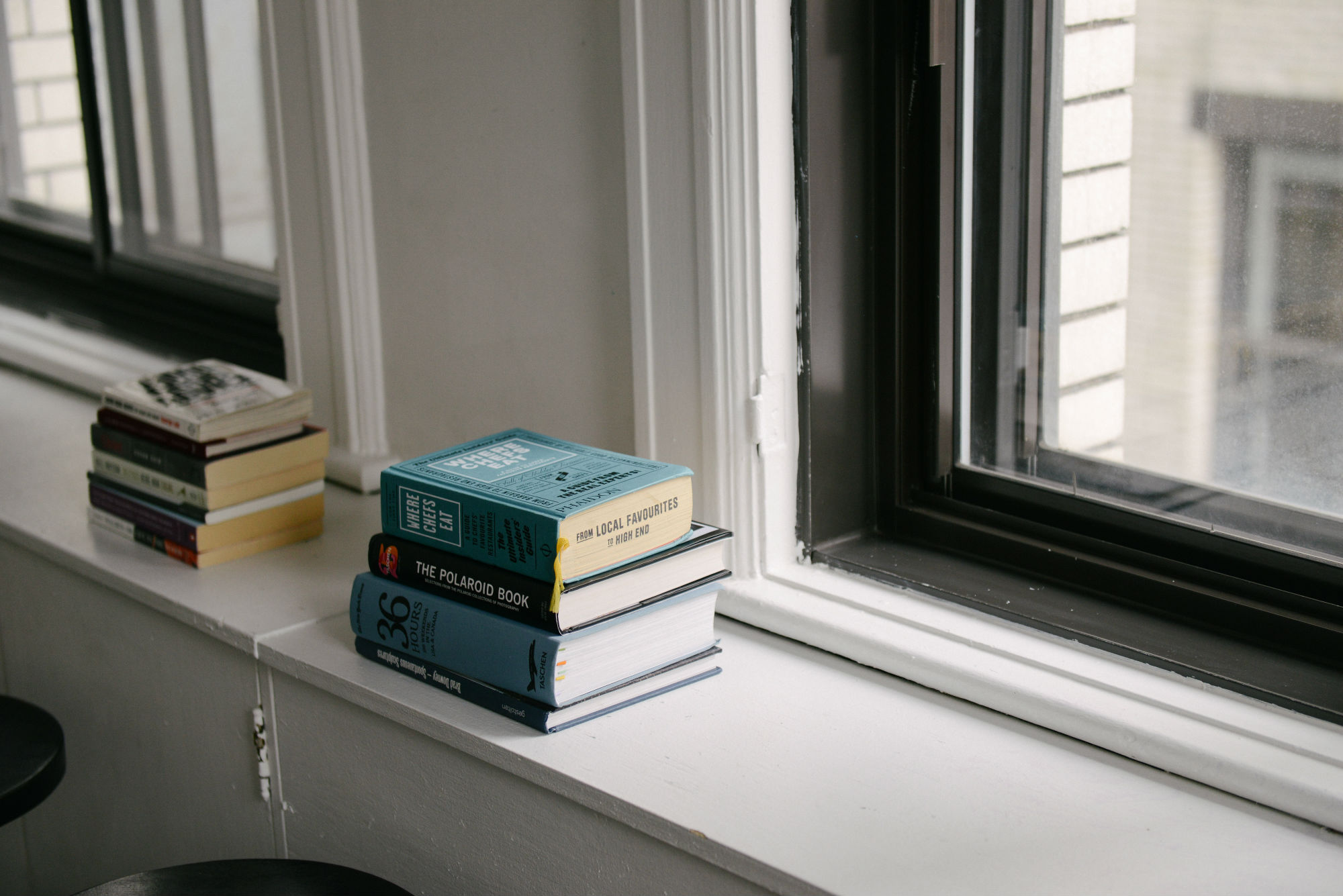 source: microfiberwholesale.com
A metal ledge with the bronze shade adds to the rustic aesthetic that you might want. Decorating it with ceramic decorations searches teapots for cups will make it stand out much more. You can decorate the metal ledge with fridge pins, magnets or other metal objects which add to the aesthetic.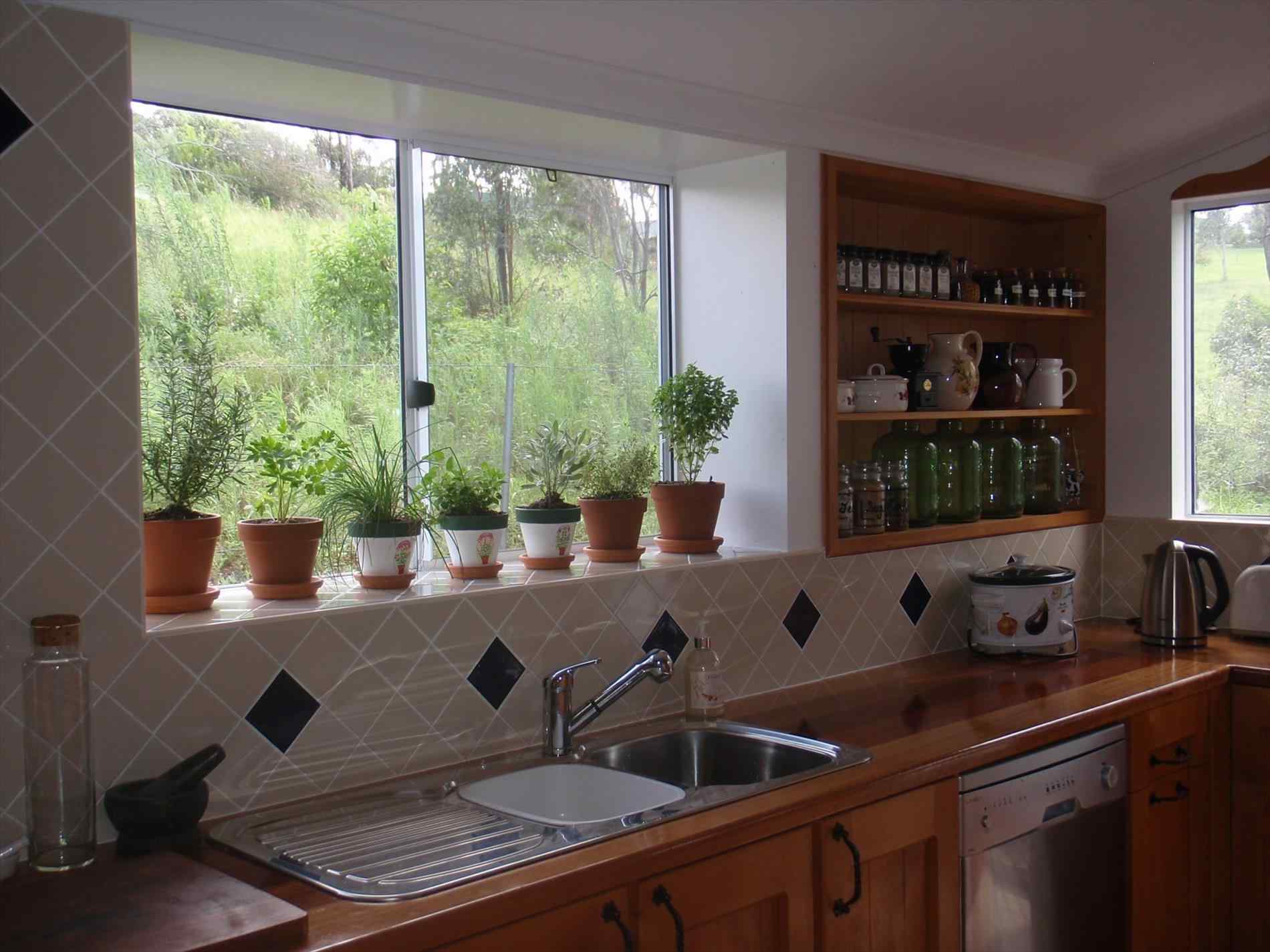 source: homeandsoul.com
A Greenspace adds a touch of nature to your household and makes the ledge look fresh as well.  Add a few pots that do not take up much of the window view. Plants such as ginger herbs or aloe vera are also very impactful around the house because not only do they soothe the mind but help in cooking as well in the kitchen. The color green helps you calm your mind and adds to the vibe of the room. If you place the plants near the kitchen sink, then you will also be able to water them easily and these helpful little plants will make your ledge look much more attractive.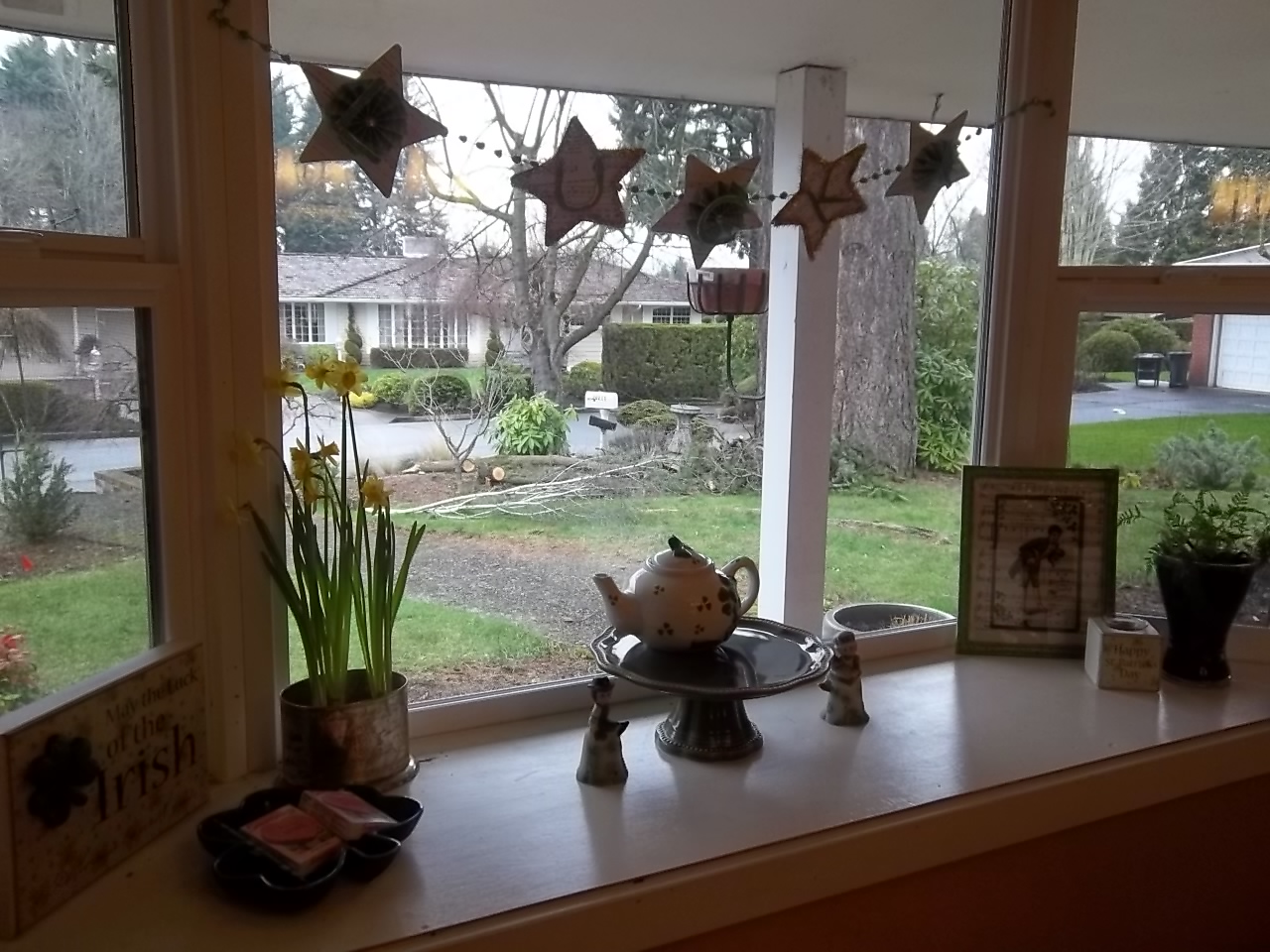 source: homeandsoul.com
You can create a temporary bed right beside your window ledge by adding a few pillows and a blanket so that you can sip tea while watching the snowfall outside from the comfort of your home. Adding a few extra layers will also insulate your bed so that you do not feel cold. You can add more mattresses and pillows to get as much comfortable as you want.
source: disslove.com
A little bit of decoration such as hanging stars, small teapot set, picture frames, small potted plants adds to the livelihood of the room which makes your house look much cozier. People are also intrigued by the things you put on the ledge and those items reflect a part of your life. So be sure to put meaningful pictures inside those picture frames and keep the decorations minimalistic so that they do not block the window view.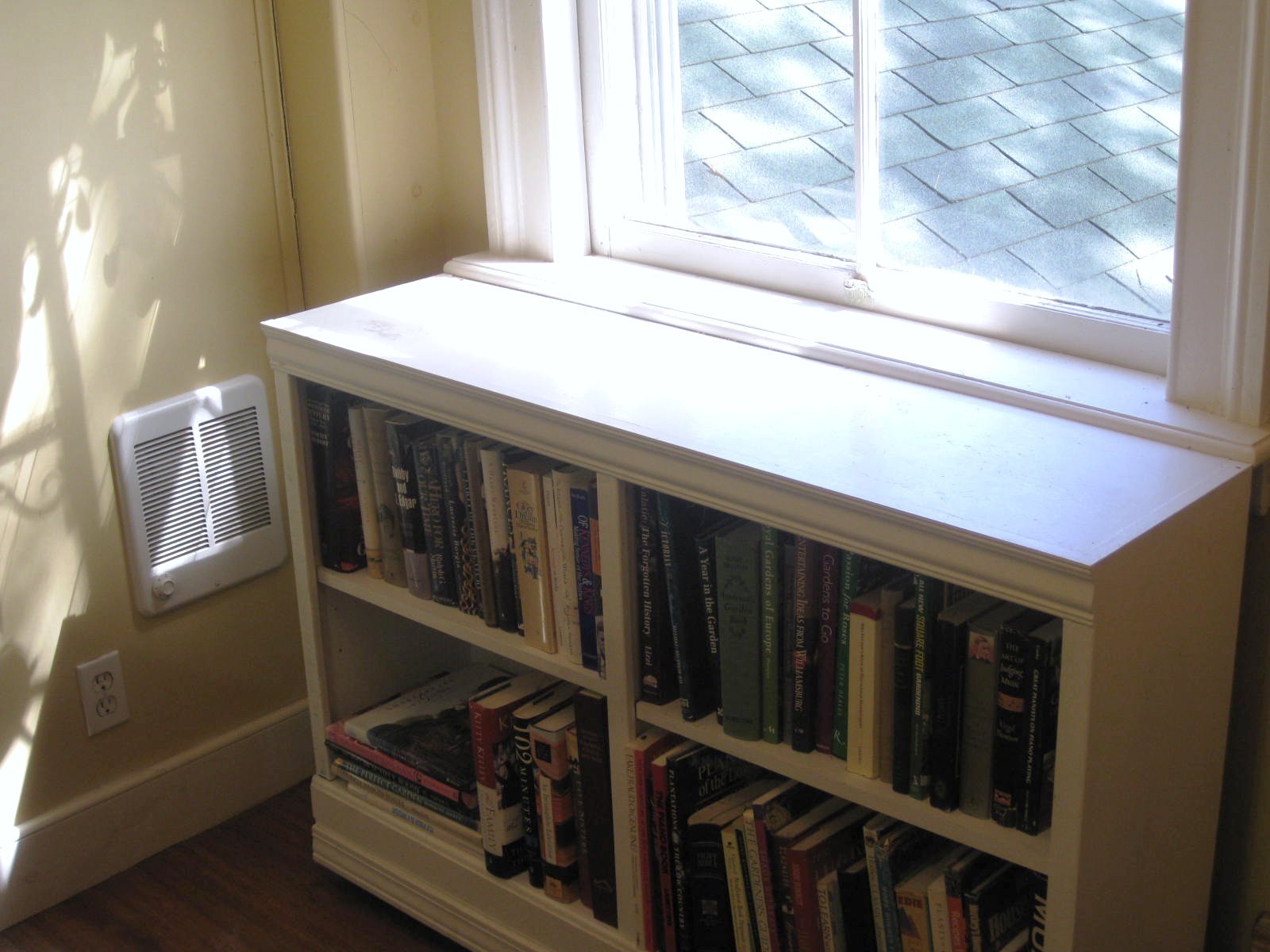 source: agardenforthehouse.com
You can also create a fantastic orchid decoration by putting them inside glass jars with small ribbons. You could also put ferns beside them which give out a Christmassy vibe. These Orchid decorations are perfect for your ledge above the kitchen countertop so that the scents blend well with the food that you make and add to the cheery feeling. The glass jar can also be filled with water so that the Orchids remain fresh throughout the week. Remember to replace the orchids before they wilt and also to keep changing the water regularly.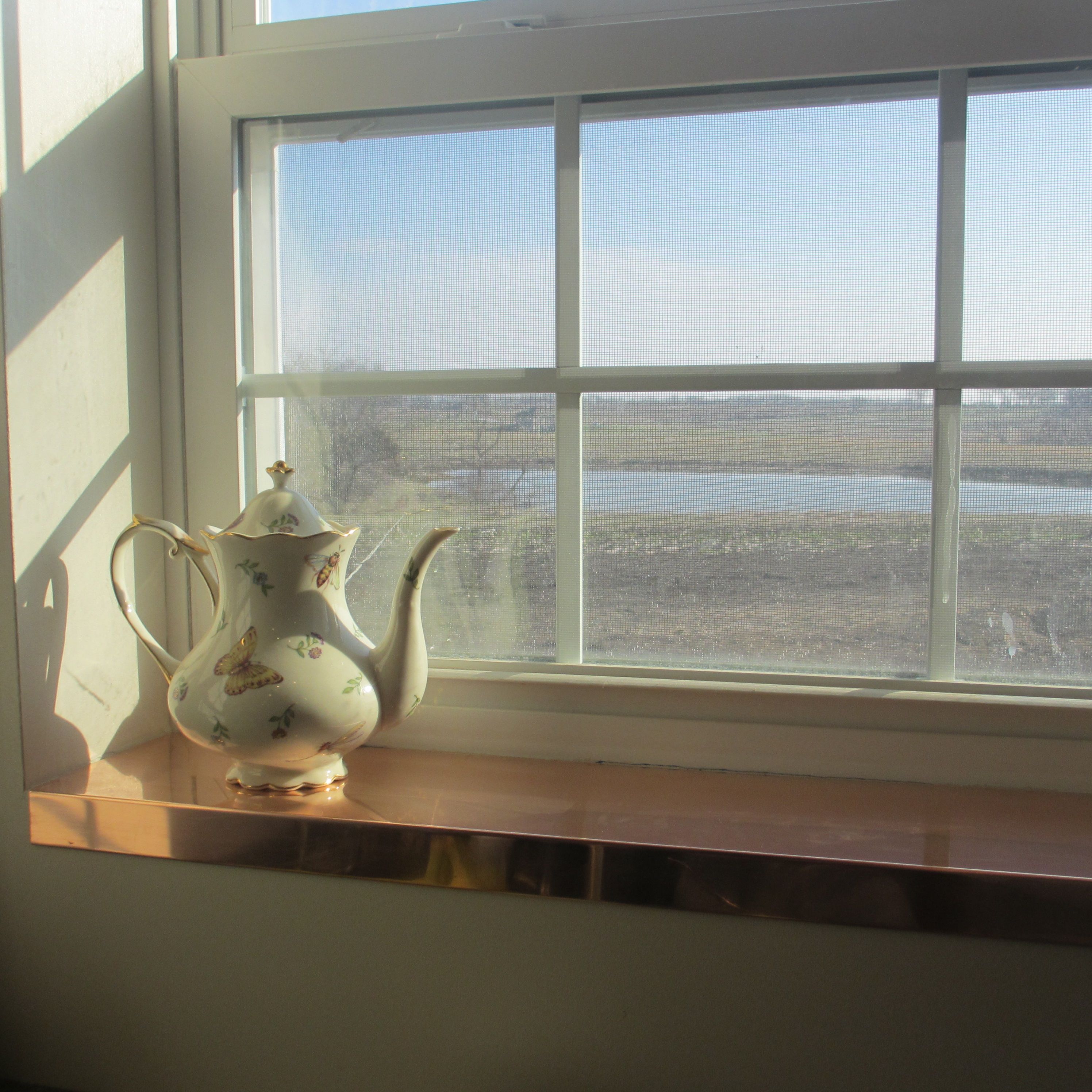 source: pinterest.com
A thick marble space right beside your window would be a cool spot for you to lie around while watching the people and cars below in the street zoom past.  You can also decorate it with some green plants which add to the aesthetic.  Marble is also very cool during the summer and makes the house feel cooler.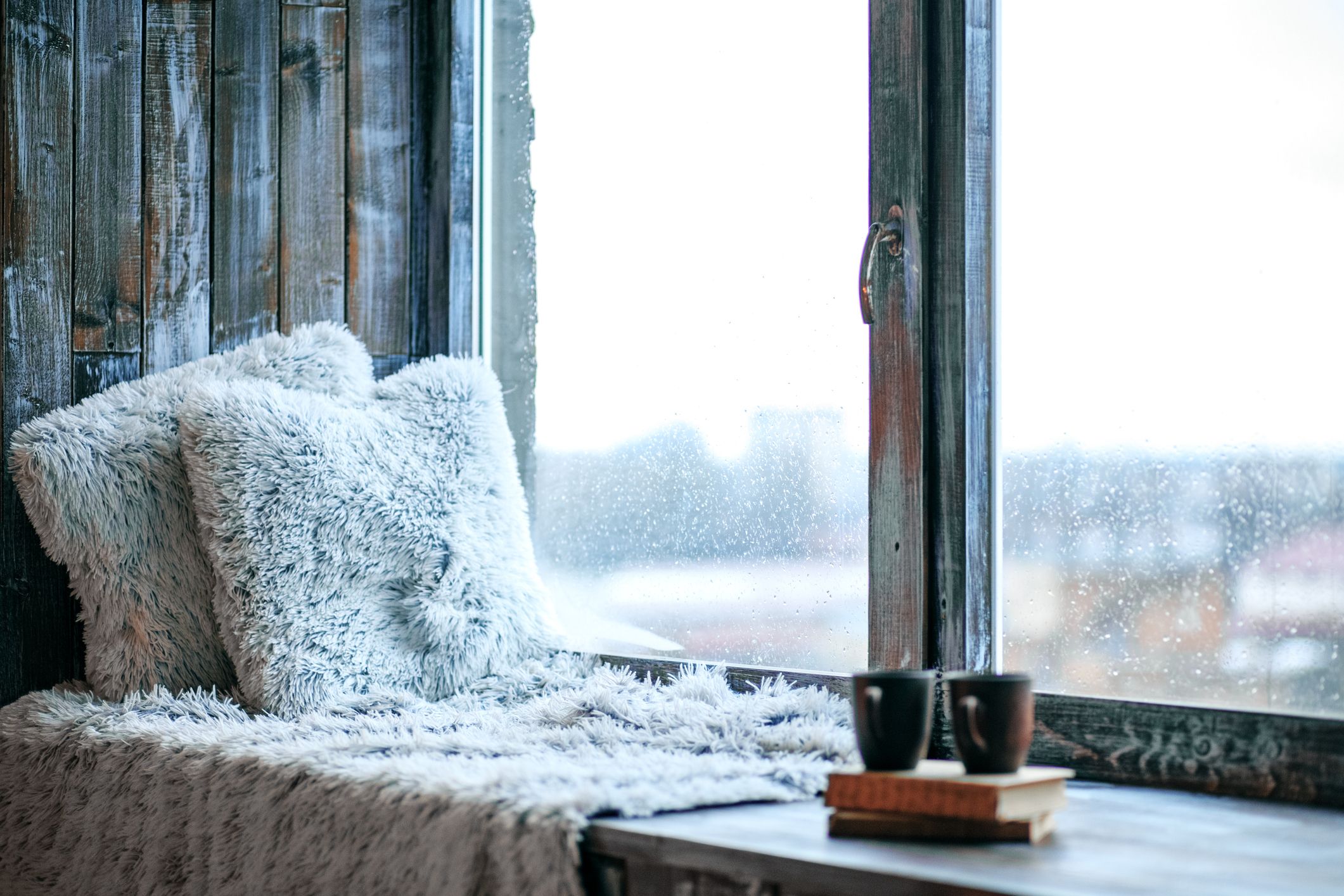 source: hearstapps.com
Your window ledges can also look more beautiful by adding a space for a garden right outside the window. Then the view will be much more appealing when you will have colorful flowers to look outside and have a fresh scent to enter your room.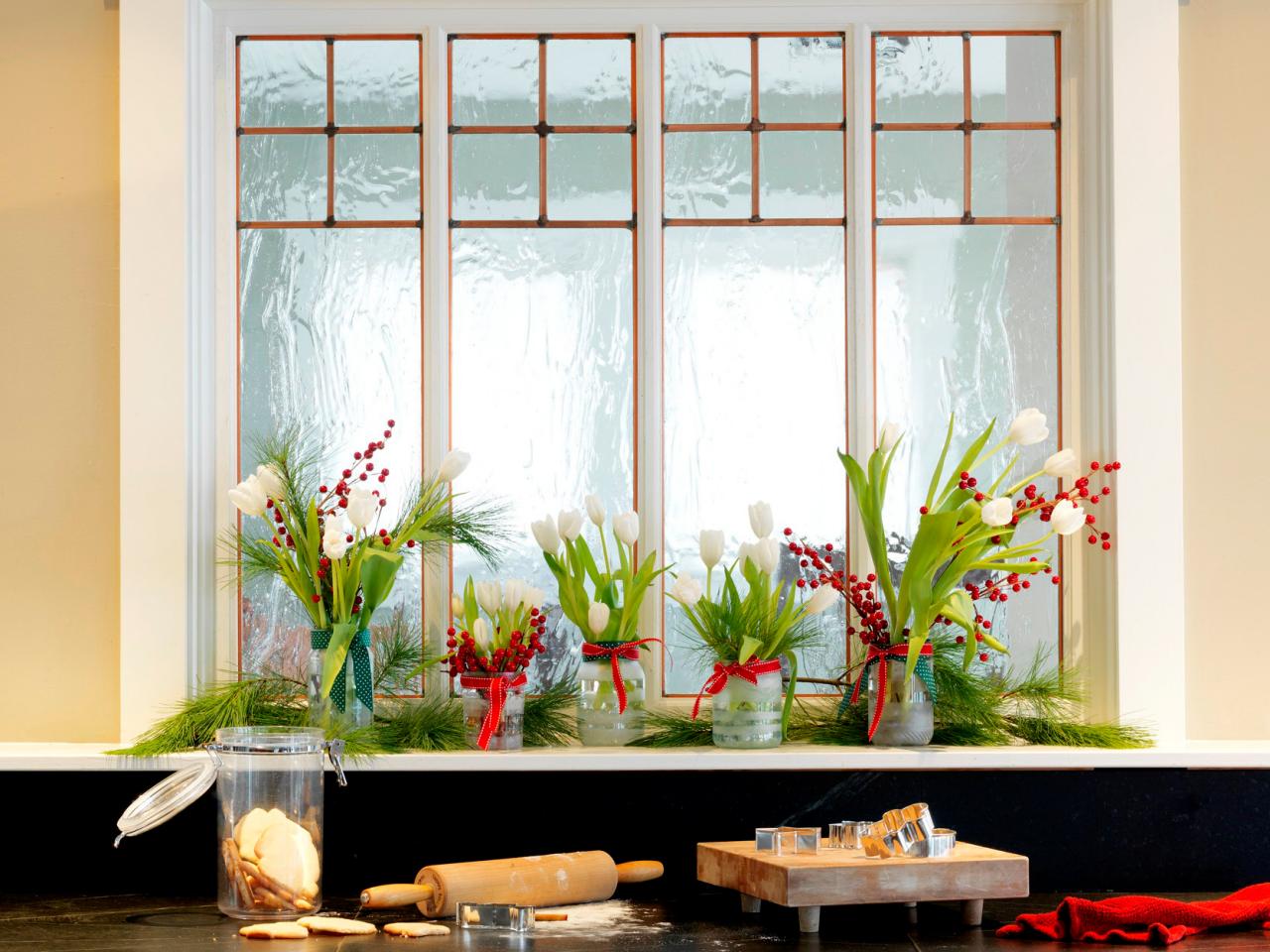 source: homeandsoul.com
Turning your ledges into bookshelves is a prime example of reflecting you as a person. You can now sit by the window and read your books at your delight while also basking in the sunlight from the window. Now you can directly take books right from your window shelf without the need of entering your study.
source: beconstructiveltd.com