When it comes to home decor you think about your living area, dining area but powder room it might not be one of the most popular spaces in a house. But this room is a space where your guests are likely to visit after your living or dining area. The room should be well-decorated. In today's article we have lined up the best decoration ideas for your powder room decoration.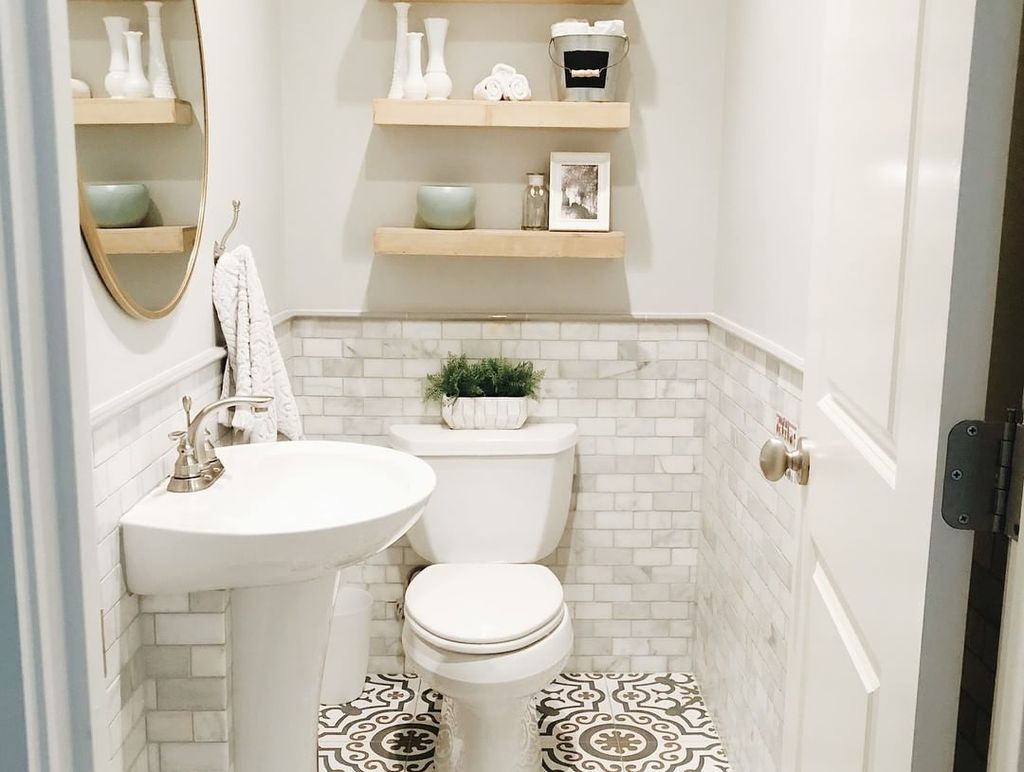 source: behance.net
White and sophisticated. This looks create a mesmerizing view. The classic seamless design wall with a touch of modern.  Though it doesn't have enough space still the look is amazing and stylish.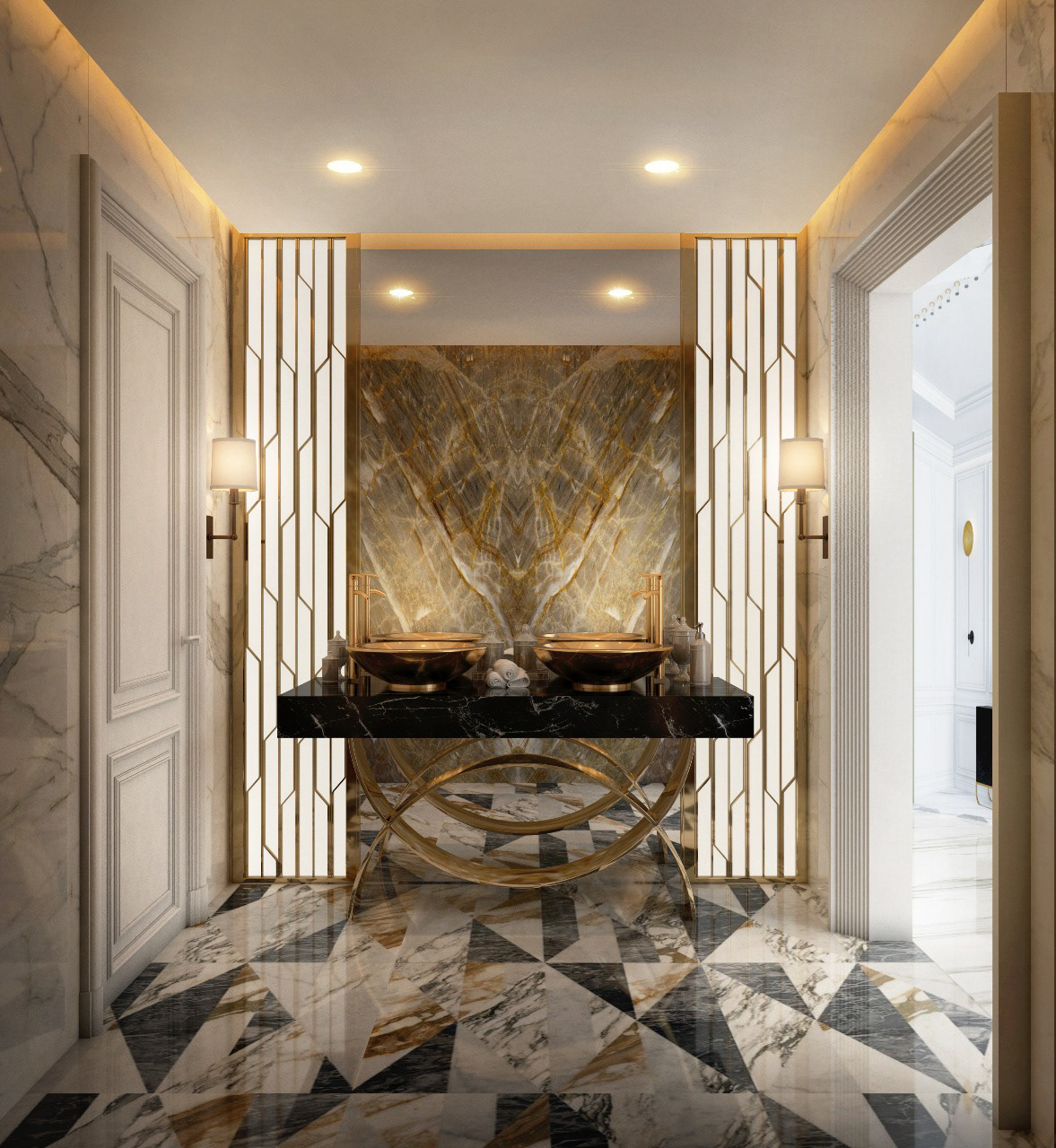 source: homedit.com
The well-designed room can easily get all the attention. Amazing design flooring looks enhance the entire decoration of your powder room. It complemented by natural lighting set up.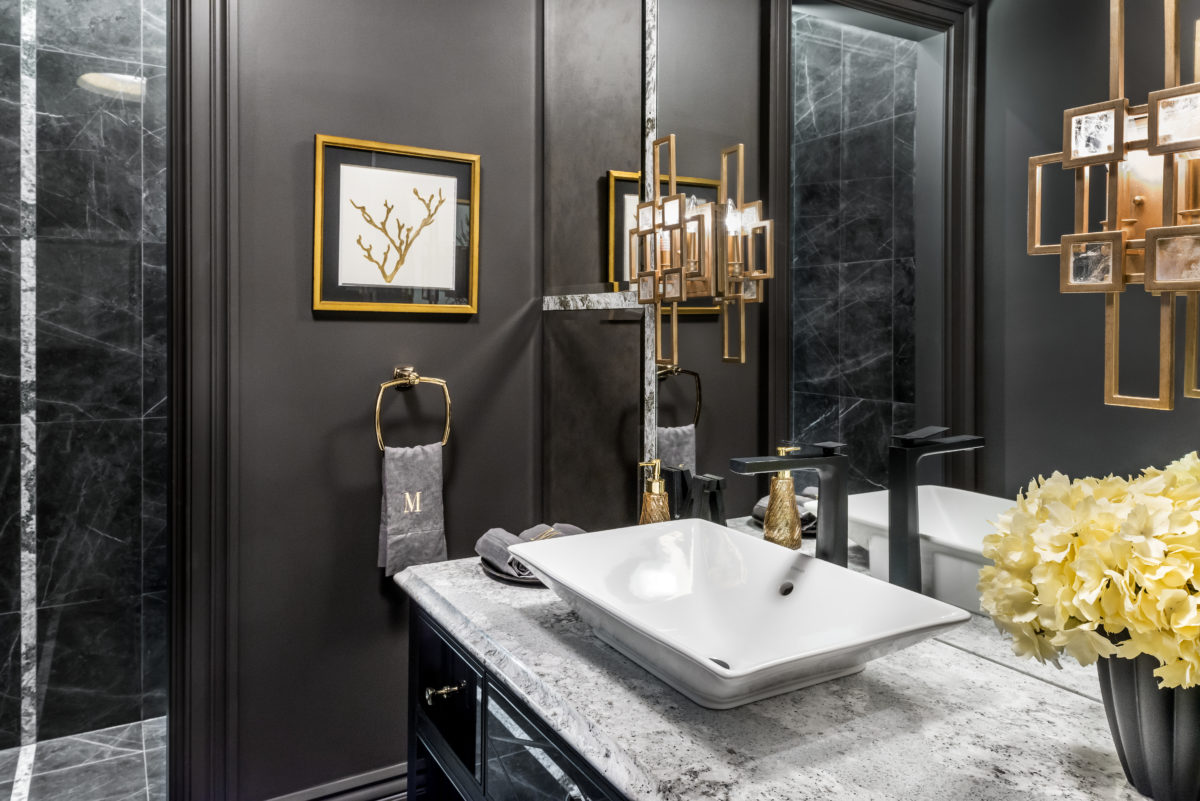 source: janelockhart.com
Whether you have small space or have enough space. Clear cutter and add more surface room. With some basic elements you can make the look creative. Black design room theme that can simply enhance the look. Keep a big wall mirror to complete the look.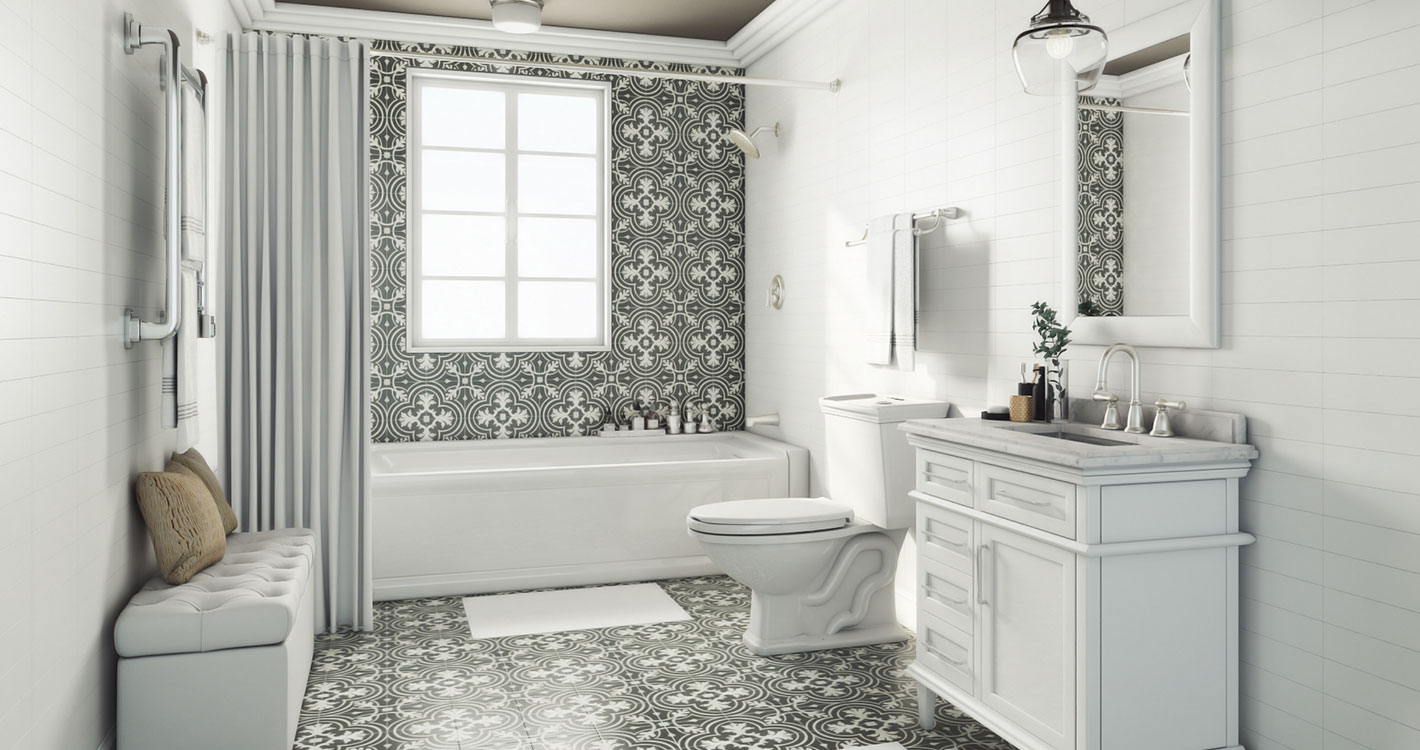 source: homedepot.com
For a timeless powder room decoration keep things white. Create your shower area to add a modern bathtub. Amazing floor design brings a whimsical elegance. You can also keep a drawer cabinet to keep all your essential things. This space can simply turn your powder room into the ideal place for getting ready in the morning.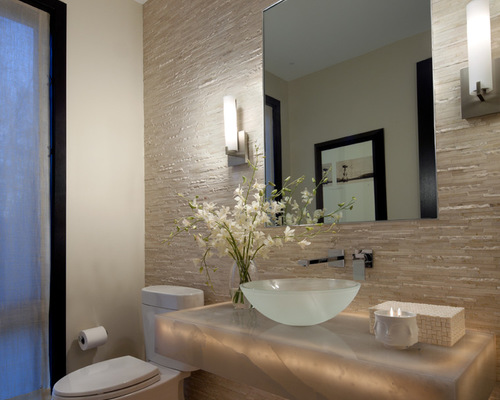 source: bestbath.com
You can make the most of a narrow room with an oval design sink and mirror for extra storage. The powder room designed is simple and elegant. Brighten up the space use the right lighting fixture.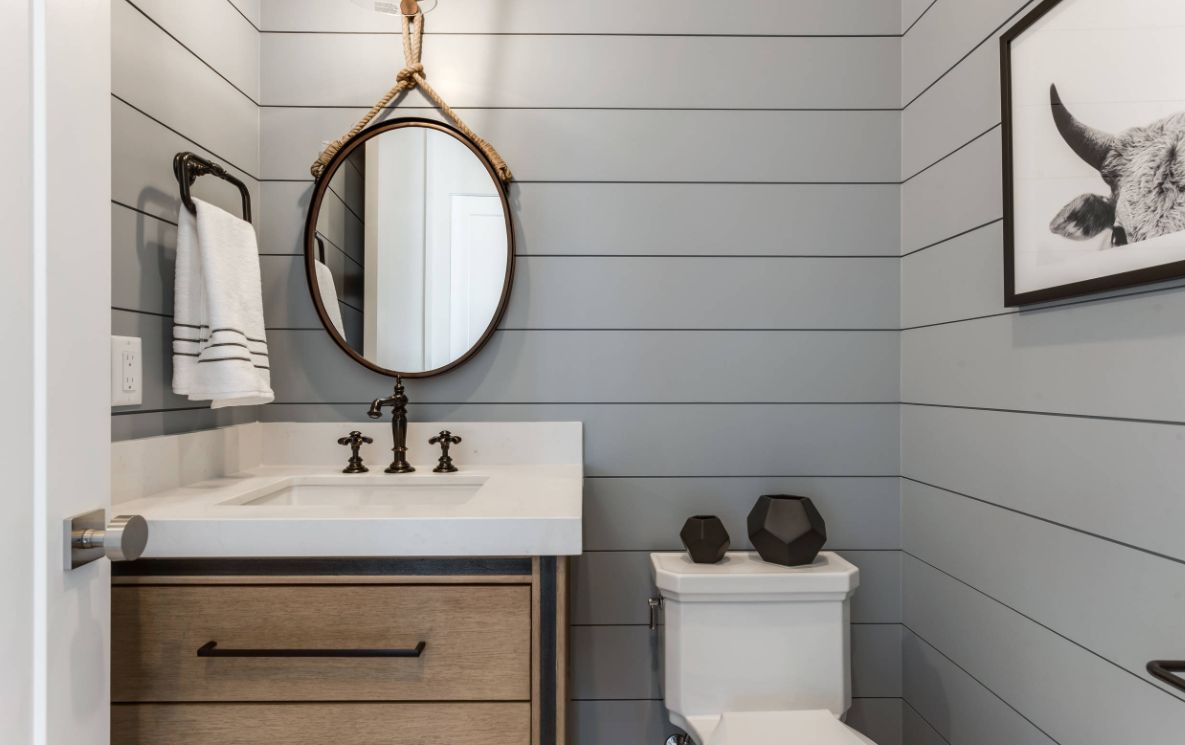 source: homedit.com
Upgrading your everyday space with some basic elements. For this small space, a mirror hung at an angle above a corner sink maximizes every inch. The small mirror and a wooden design storage space to add more charm.  With a neutral shade wall theme the small space leaves a strong impression.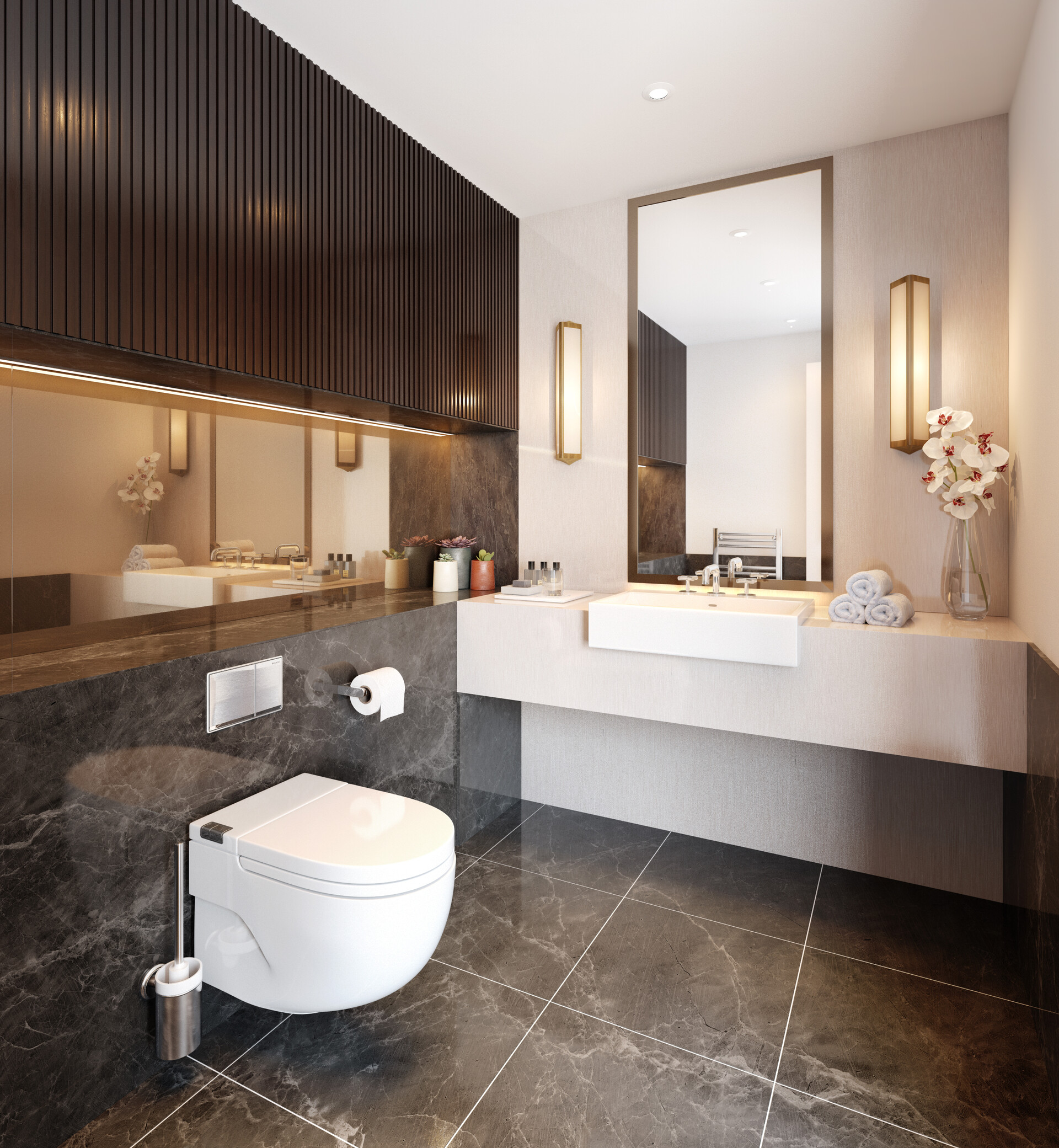 source: artstation.com
Opt for a high gloss paint that can catch the sunshine? Add a little shine use a well-designed wall mirror. Create a space where you can keep all your things. That white sink simply enhances the entire decoration.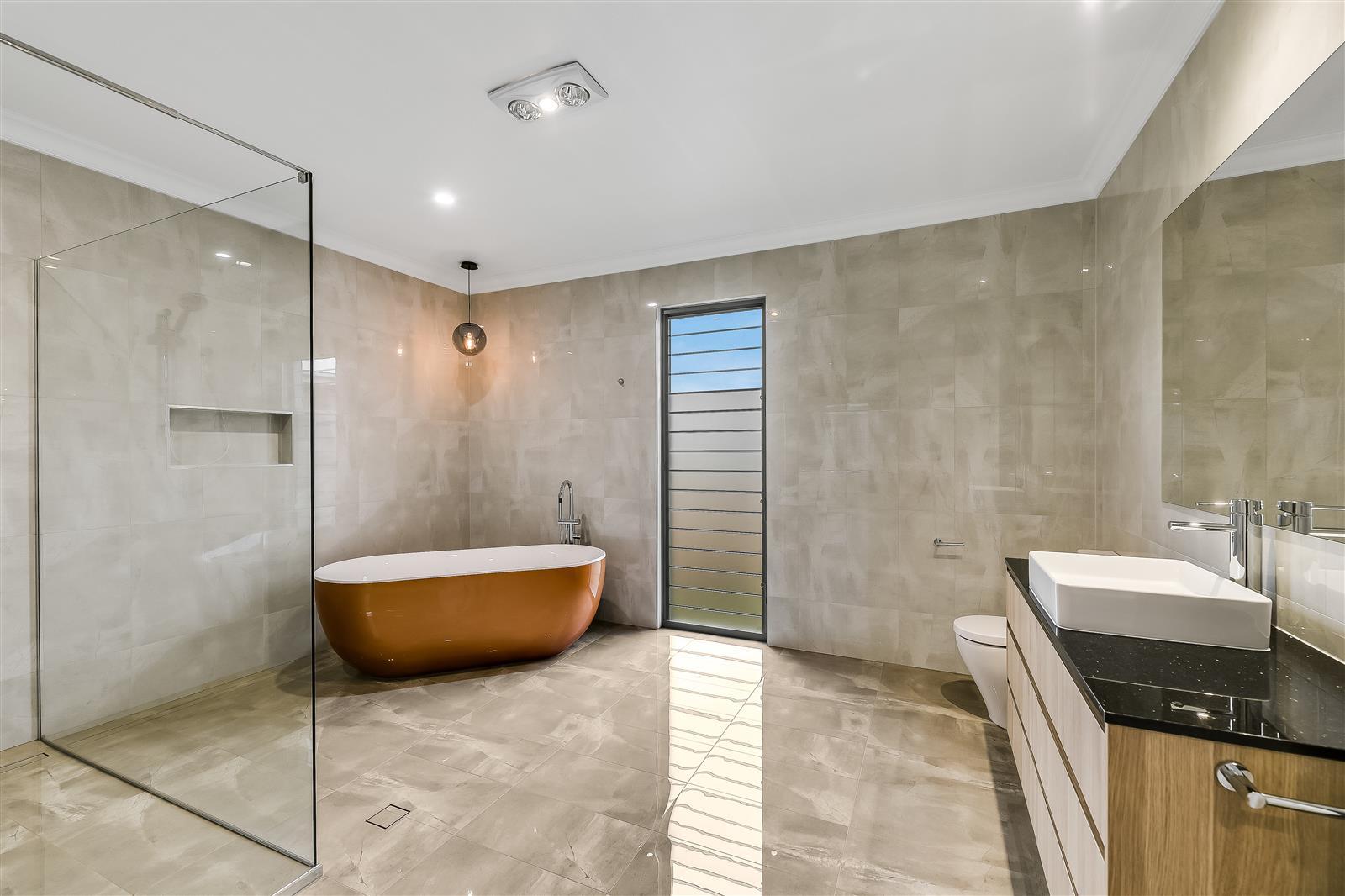 source: smithandsons.com.au
Want to create a royal environment? Add a glass enclosure. Sleek and clean floor design to complete the look. Use the right lighting set up to brighten up the space. This modern powder room is gracefully subdued.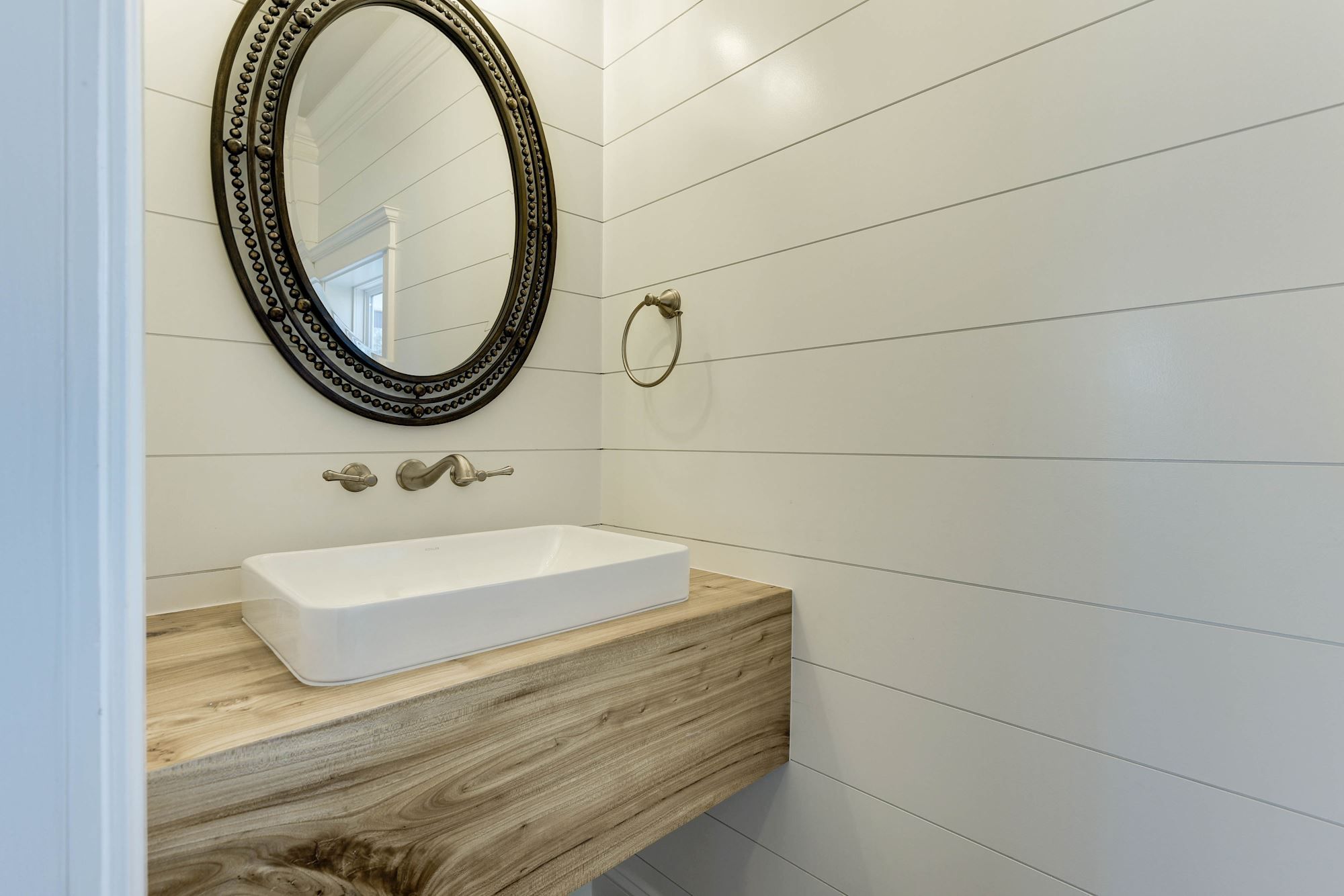 source: custommade.com
Natural elements that creatively make the look elegant. Natural colors and elements complement the ultra-modern decoration. Wooden design sink area and oval shape mirror the look is simple and stylish. With a neutral shade room theme the space leaves a strong impression.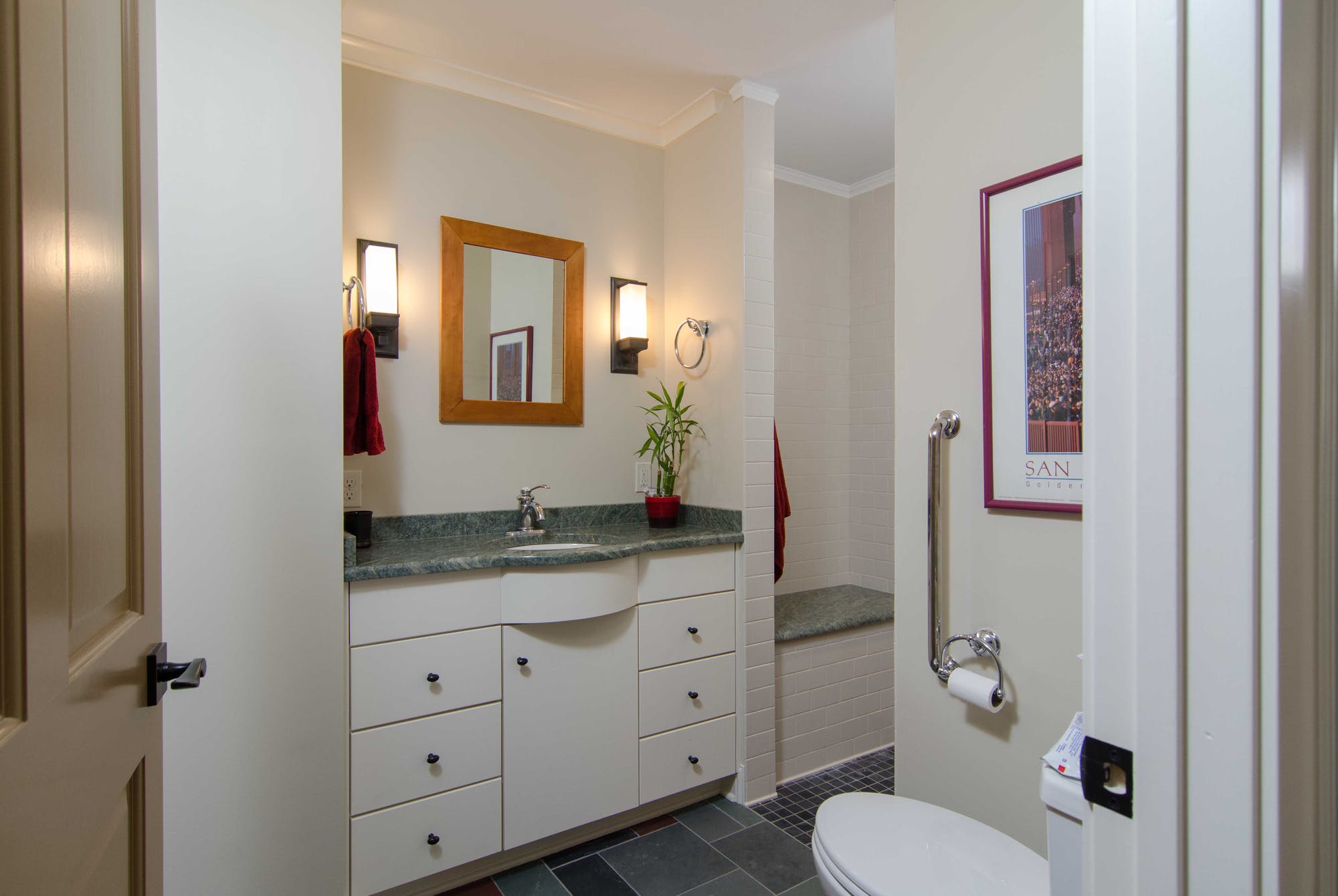 source: madebymood.com
Create spa inspire look to complete the relaxing space add few lighting set up. Use white theme to make the look sophisticated and classy. Add an unpredictable mirror and trendy lighting set up.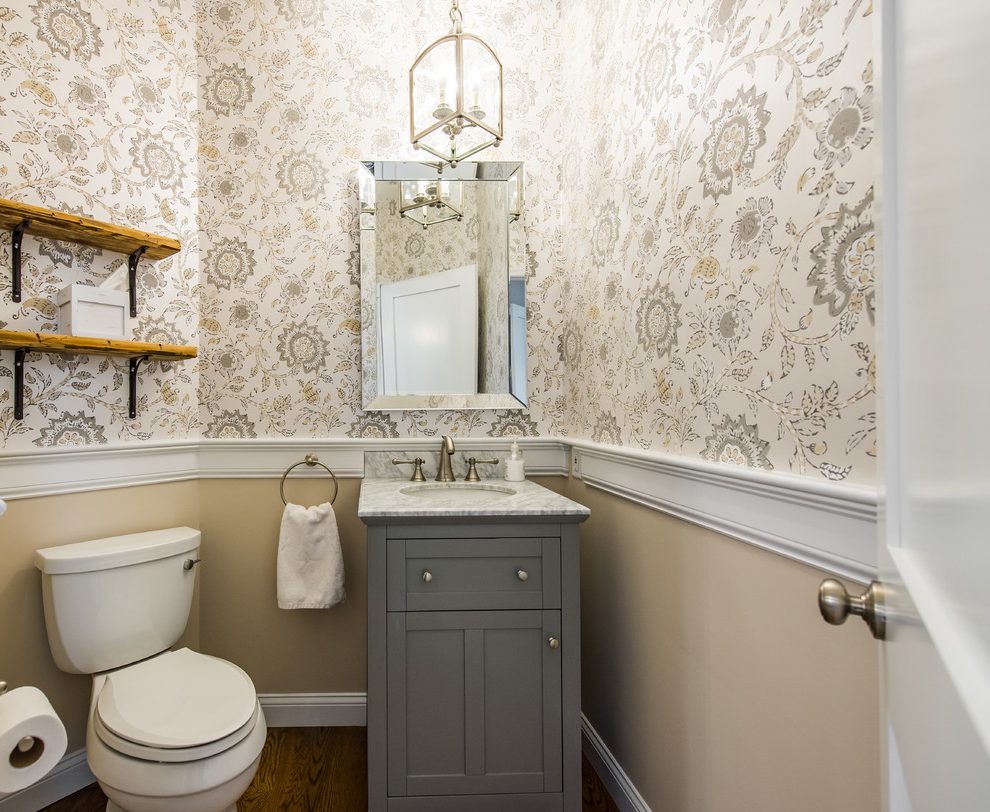 Explore the beauty of simplicity. Decorate your space with the mix of modern and classy. The focal point is the amazing modern mirror. The wall design that can creates an eye catching view. The smooth look of this powder room creates a haunting beauty. 
source: realestate.com.au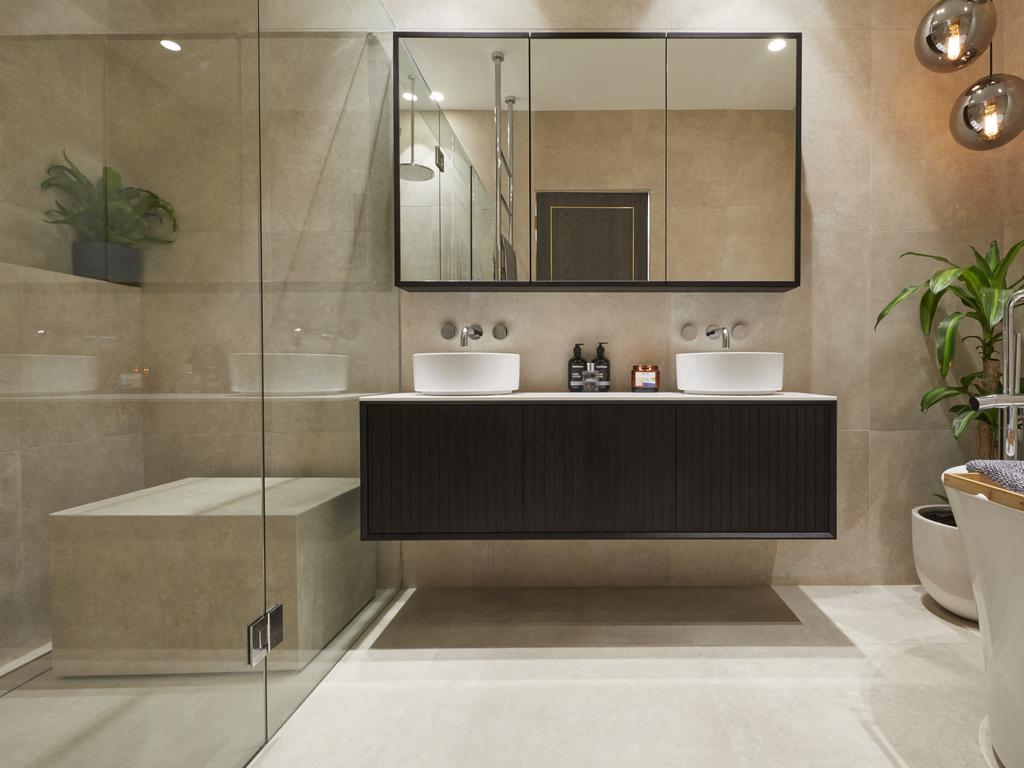 source: clearycompany.com
Powder room is meant for visitors. So you should create an attravive environment. Choose a neutral shade theme that can make the look elegant. Create a greenery ambiance keep some plants. Give your plain boring powder room a good dose of classy styling by upgrading the lighting. The sleek design mirror is enough for your morning time.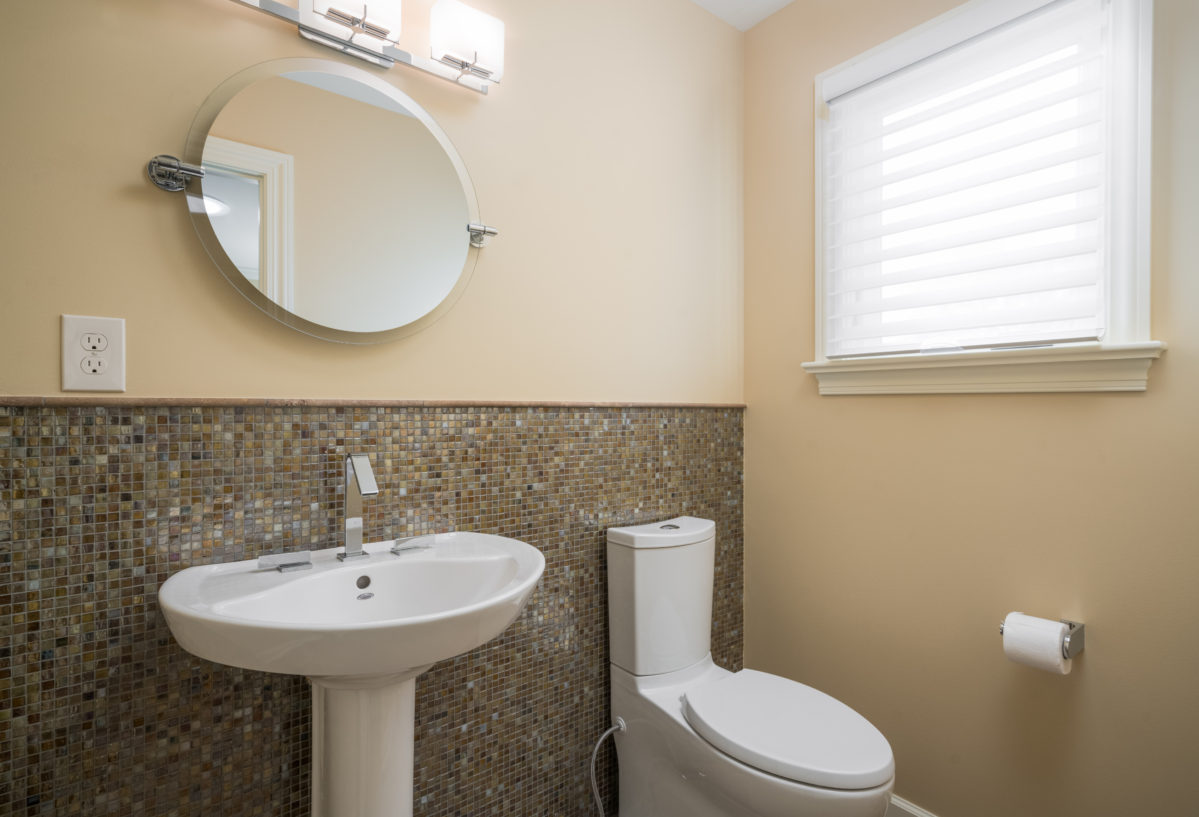 source: henckdesign.com
Have not found the right architecture? Modern and simple look. The clean lines and modern fixtures maintain the trendy look of the room. This everyday room is upgraded by mix of modern and classy elements. With a neutral shade room theme the small space leaves a strong impression.
Are you planning to decorate your powder room?  As you can see here we have given all the stylish ideas for your space. Choose the right one and make your space more attractive and classy.