Owning a business in the construction industry can be a profitable way to make money. Even some of the most inefficient companies make considerable profits, and when you operate your company with productivity in mind, you're bound to be successful.
Projects get finished on time when your construction business is more productive, and you will avoid cost overruns. As a result, customers will be happier, you can keep more profits, and you can bid more competitively.
Equip Your Constructions Site For Success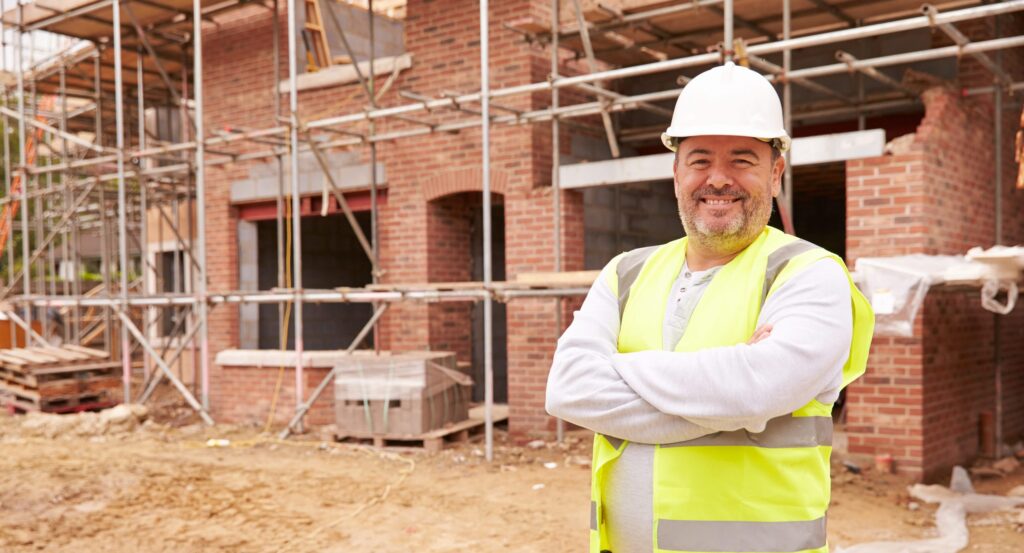 source: pinterest.com
One of the most critical factors in productivity is having the right tools for the job. It's essential to have the proper equipment, and since construction equipment gets heavy use, it needs to be high quality. When you invest in durable equipment, you avoid breakdowns, which reduce productivity.
Even though construction equipment is expensive, it's best to purchase what your construction company needs. If you buy substandard equipment that keeps breaking, it will cost you more in the long run.
Your company will need several pieces of equipment, depending on where your specialty lies. Equipment like excavators, dump trucks, bulldozers, backhoes, loaders, and forklifts are common machines that you may need. 
You can get more use out of your equipment when you purchase the right attachments that streamline your work and increase your employees' productivity. Equipment like self dumping hoppers can also make your job sites safer by helping keep your job site tidy.
A self dumping hopper attaches to a forklift or a skid steer and can be used for multiple types of tasks. For example, you can put a low-profile hopper under a workbench, which makes clean-up a breeze. Hoppers can even be mounted on casters so your hopper can move to where the work is. 
Your Company Needs The Best Employees
source: pinterest.com
When it comes to employees, you need to hire the best, but if you want to increase productivity, it doesn't end there. You also need to invest in them by training them and incentivizing them. 
You can show employee appreciation in many ways, and your employees will work harder for your company. Providing value to employees is also a great way to reduce employee turnover, which is a factor in productivity.
The old saying about one rotten apple spoiling a whole bushel also holds regarding employees. So if you have an employee that can't be motivated, don't keep them because they will bring the rest of your crew down with them.
Safety First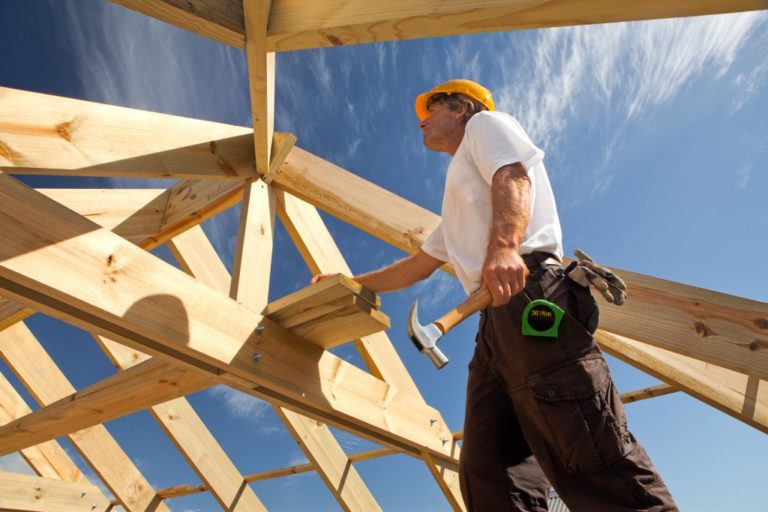 source: pinterest.com
Implementing a safety program is critical in the construction industry. Construction is one of the most dangerous jobs in the world. Not only will accidents lower your productivity and cost your company money due to increased workers' compensation rates, but more importantly, people's lives are at stake. 
Identify the risks on your job site, find ways to mitigate them, and don't neglect to train your employees. Depending on the size of your company, you may need to hire a safety manager.
Use Technology to Enhance Your Productivity
You're missing the boat if you haven't invested in technology in the past decade. To stay competitive and increase productivity, you can use project management software to help you plan projects, stay on schedule, and track customer information.
Construction management software can help you create tasks, punch lists, and place bids. When your team uses this technology, they collaborate in real-time, and with everyone reporting on job progress, communication is streamlined. Better communication enhances accountability and reduces frustration.
Several types of construction management software are available, and they can do everything from helping you with timesheets to invoices. As you continue to use this type of software, you will collect valuable data that you can use to make better decisions. As a result, you'll be able to plan better, which will increase productivity.
Plan for Quality Control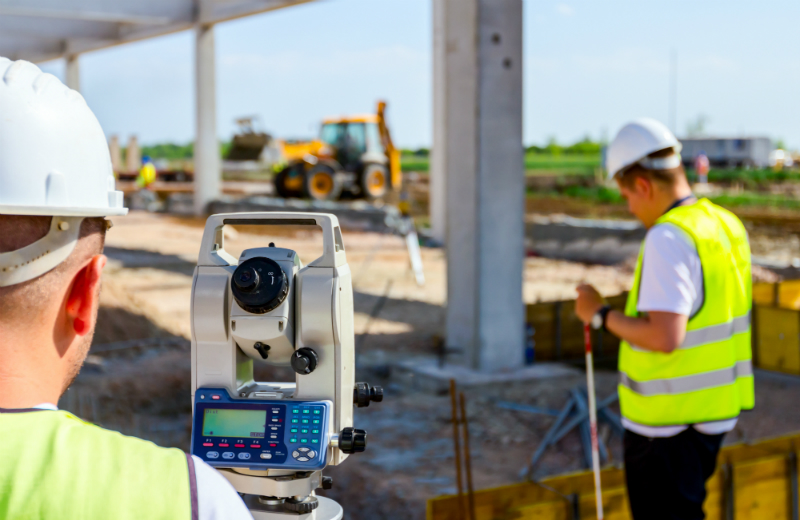 source: pinterest.com
One of your main priorities as a construction business owner is quality control. Paying attention to quality control can be a huge factor in improving productivity on a job site. 
There are critical phases in the construction process that have to be managed so that the work that follows goes smoothly. You may need quality control personnel to supervise important work and ensure it's going according to plan.
Construction managers aren't specialists in every type of building system, and they have to rely on quality control engineers to inspect critical mechanical, electrical, and plumbing (MEP) projects. Many contracts require third-party MEP inspectors, and even if yours don't, bringing a professional inspector in is a good idea to ensure you're staying on track.
No matter how you manage quality control, inspections must occur throughout the construction process to ensure that you use the right materials, equipment, and skills.
Keys to Construction Site Productivity 
Managing a construction site isn't easy. There are many people and businesses involved every step of the way. In addition, equipment failures, inherent safety risks, and supply issues can reduce productivity, which eats up profits quickly. 
To stay on track, equip your construction sites for success, hire and train the best employees, and make safety a priority. Use technology to enhance your productivity and make a plan for quality control. With these keys to construction site productivity, you'll enjoy more significant profits and happy customers.