The construction sector is vital for any country as it contributes significantly to the nation's economy. The industry creates enormous job opportunities for other fields, spurs growth, and attracts tourism. Besides, most countries regard construction as a paramount industry because they highly contribute to the development and growth of an economy.
source: wikimedia.org
Workers at the construction site frequently face dangerous conditions. A lot goes on the site, and employees need to be vigilant as one wrong step, or slight negligence can lead to an accident or, in a worst-case scenario, deaths. Safety and health need to be the topmost concern, and managers should make sure that the workers abide by the safety measures. Experts say that the workers should have access to the right tools and appropriate machines, as they ease the burden and help workers in carrying out their mundane tasks.
Additionally, construction workers and appropriate equipment including Vacuum Excavators and others described in this article are indispensable for any construction site, and without either of them, you cannot run any project. Initial steps of these projects include intense preparation, meticulous planning, and then the project managers commence the construction project at The Architecture Designs.
The following are some tools and equipment which are essential for any construction site: 
Self- Bunded Fuel Tanks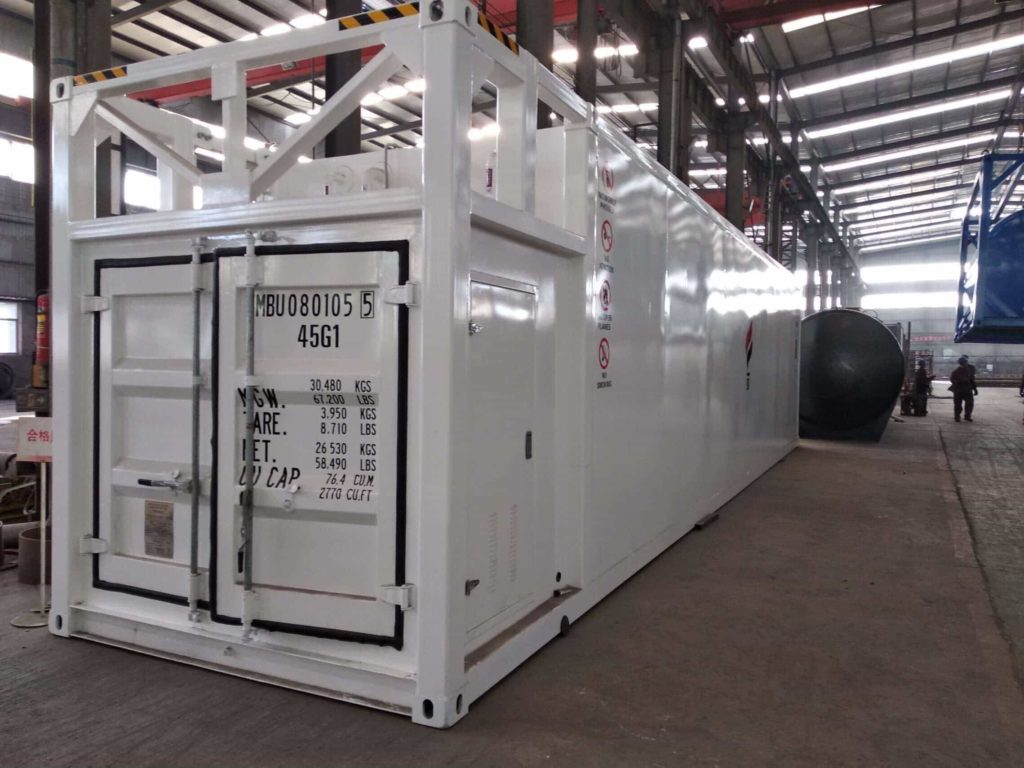 source: made-in-china.com
Construction workers need plenty of fuel to run various pieces of machinery. When the site is in some remote area, the availability of fuel becomes a significant concern. Self bunded fuel tanks are often referred to as double-wall containment as it is a tank within a container. You can store a humongous amount of liquid in it and can easily refill it. Its versatility makes it convenient as you can transport it easily when you have to go to site and run the operations smoothly. Whether your construction site is in an urban area or a remote area, it is easily transportable.
Safety Gear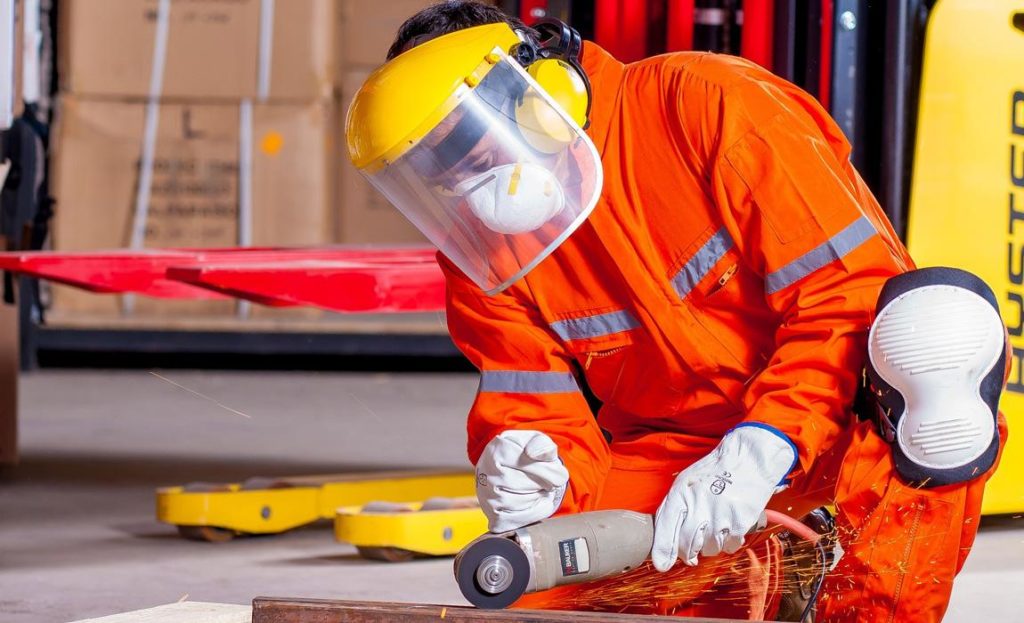 source: mantripping.com
Construction workers come across challenging situations daily as they often carry heavy loads to different floors, and are exposed to hazardous rays and materials. Protective eyewear, hard hats, harness, face shields, and hearing aids are essential for workers. Project managers should ensure that workers wear their protective uniforms and face masks like a sandblast suit to avoid any incident. This is to keep them safe while handling big equipment such as a sandblasting machine.
Aerial Work Platform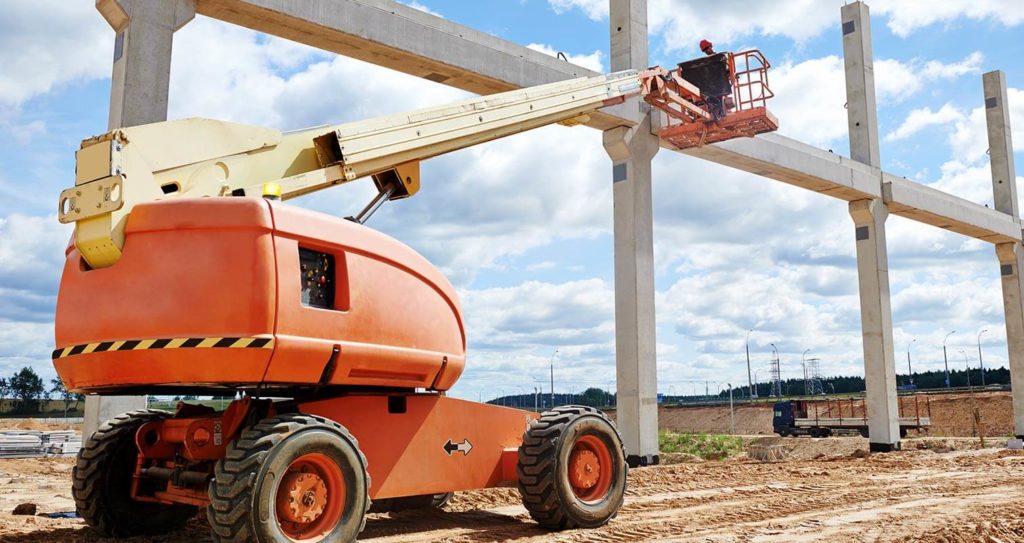 source: amazonaws.com
Aerial Work Platform is a mechanical machine that is known as a lift platform or lift table. It helps construction workers to work efficiently while performing a wide range of tasks.  Employees often have to go to heights and carry loads. AWP has features that allow workers to take a limited amount of load to heights. Construction workers use AWP to have flexible access to maintenance and other work.
Pickup Trucks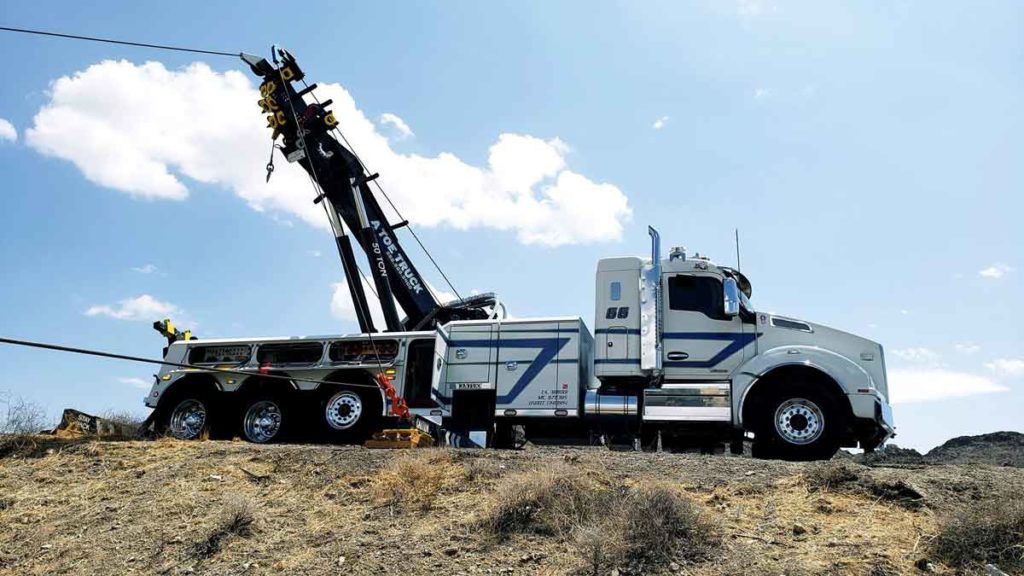 source: atoetruck.com
A construction station usually has multiple pickup trucks as they need these trucks for several purposes. These trucks are a lightweight vehicle, which has an open rear cargo area. Engines of these trucks have strength and durability, which allows them to bear heavy loads. The bed of pickup truck has a flexible chassis and trucks can tow, haul, and pull weighty objects. Pickup trucks are a necessary item as they can transport material from one place to another.
Hammer Drill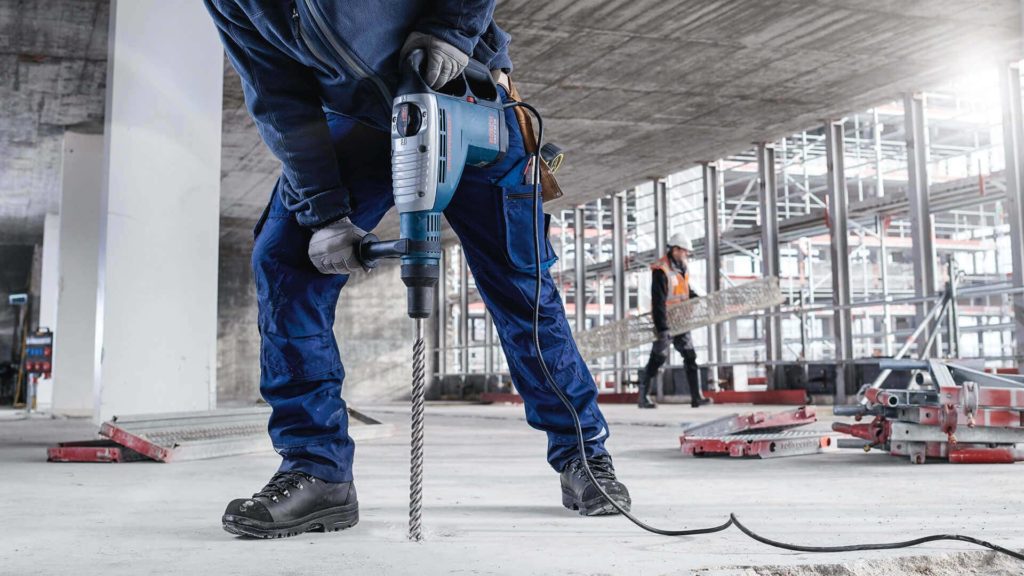 source: bosch-presse.de
A hammer drill is a new tool that has properties of hammer and drill machine. It is convenient to use as its lightweight quality makes it easier for workers to perform hammering and drilling functions. It creates a strong impact, which is why some people call it an impact drill. Hammer drill is an essential tool as hammering and drilling are the crucial functions on the construction site.
Generator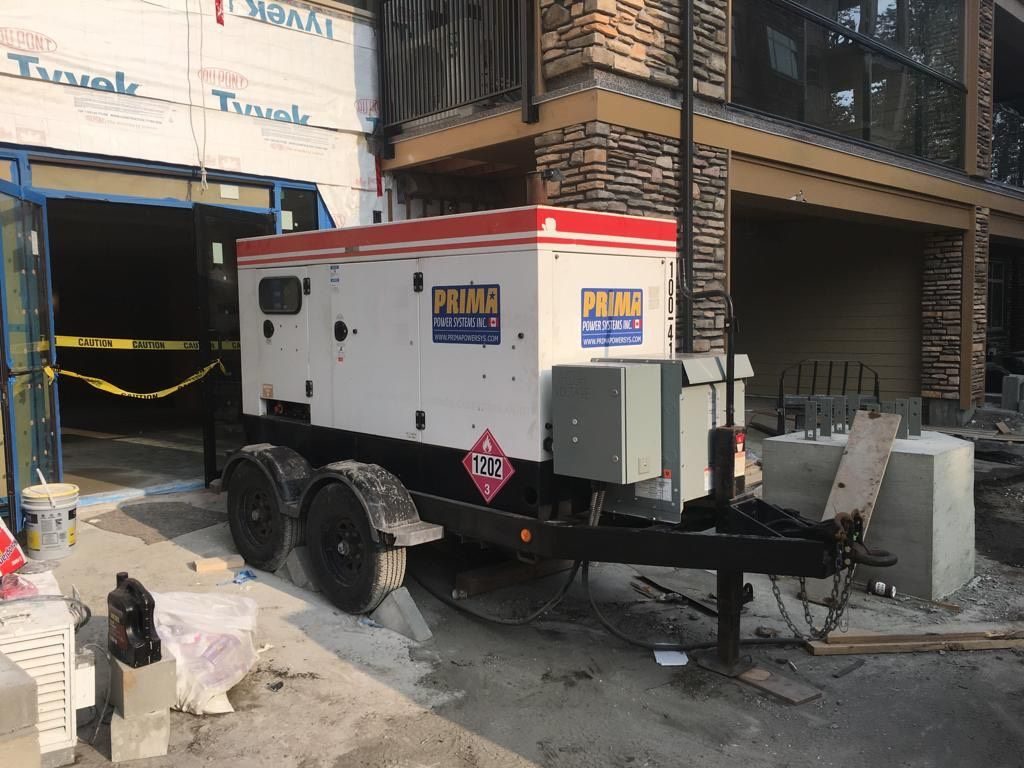 source: pinterest.com
If there is a power outage on construction stations, work comes to a stop, as several types of machinery run on electricity. A generator is indispensable on a construction site so that workers do not face any issues in the supply of electricity. Moreover, sometimes construction projects are in a remote area where electrical energy is not available. Hence, the generator comes as a blessing, and construction workers carry out their mundane activities. Portable generators are a blessing as they are easy to operate, but project managers also move them to their convenience.
Bulldozer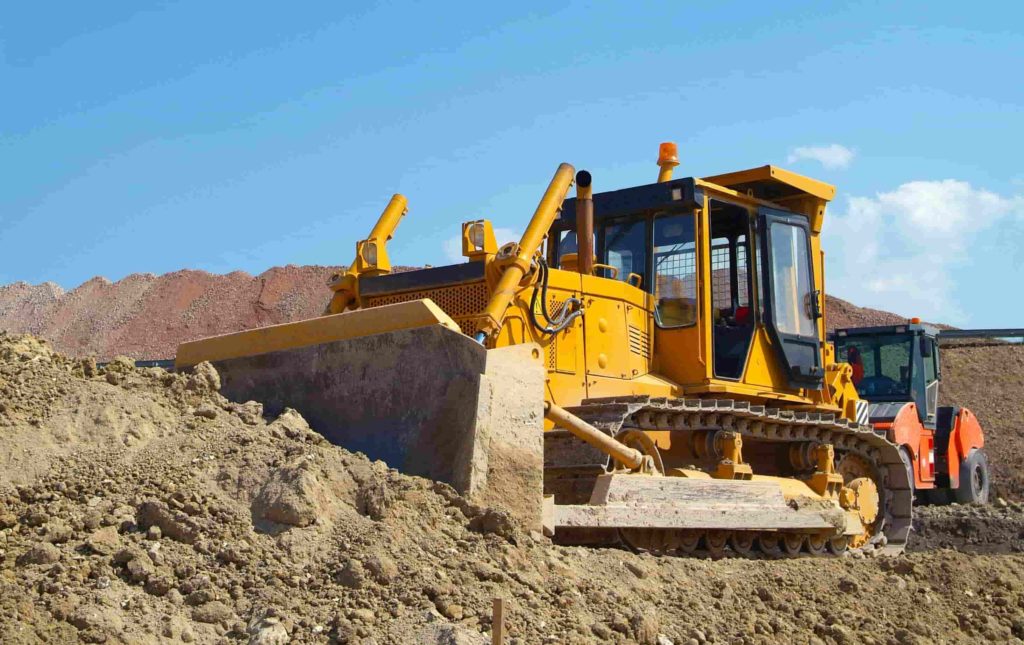 source: amazonews.com
Bulldozers are durable machines that assist construction workers in excavating, pushing, digging, and leveling material like soil or debris. It is another necessary item on a construction station. Workers need to be watchful while bulldozer is running as negligence can cause injuries. A bulldozer can be of different types, and mostly the construction site requires multiple bulldozers at a time.
Conclusion
Constructing a building requires earnest effort, diligence, and appropriate tools. A construction project, be it of any type, needs several pieces of equipment so that employees can carry through their tasks. The latest technology has brought forward smart tools that make the work less tiring and less time-consuming. The type of types of equipment and tools, as mentioned above, is necessary for any construction project, and the construction manager should ensure availability before laying the foundation of any project.