If you are switching to more environmentally-friendly products, you may want to start with your bedding. The best eco-friendly, organic bedding can turn your bed into a safe-haven with bedding made from ethically and sustainably sourced products. 
There are many factors to take into consideration when deciding on the right bedding. This usually includes durability, comfort, affordability, and products that are organic. Eco-friendly bedding products have become increasingly popular over the years since the dawn of the Green Movement. The demand for environmentally-friendly and comfortable bedding has turned eucalyptus bedding products into a highly sought-after product. 
If you are still undecided on whether to invest in bedding made from eucalyptus, here are various fantastic reasons why eucalyptus comforter is one of the favorite must-haves of today. 
What Is Eucalyptus Bedding?
Eucalyptus is a tree that is used widely within the textile industries. It has quickly become an ethical source of material for both the clothing and bedding industry. Unlike other trees, the eucalyptus trees are not uprooted but rather cut. This allows the trees to carry on growing. This is a highly sustainable approach to get environmentally-friendly and great quality beddings. 
To convert eucalyptus to produce clothing or bedding items, it is first changed into a soft fiber when it undergoes the Lyocell process. This is why eucalyptus in a material form is known as Lyocell Tencel. This process uses a closed-loop advanced system that utilizes a solvent that spins the pulp (wood). This is a type of chemical solvent reused in these processes, which protects the environment and reduces water wastage. In addition to being eco-friendly, eucalyptus bedding, such as sheets and comforters, is a more sustainable option compared to bamboo or cotton sheets. 
Eucalyptus bedding is also a better option for people with sensitive skin, as this material is hypoallergenic and zero static. Eucalyptus comforters are also long-lasting in comparison to standard cotton sheets. 
Eucalyptus Bedding Benefits
Free From Harsh Chemicals
We spend almost around one-third of our lives sleeping in our beds, so it is crucial to make sure that our bedding is free from toxic chemicals that often affect our health and sleep. One great advantage of eucalyptus comforters is the fact that they do not contain harsh chemicals. Many bedding options, such as cotton and bamboo, use harsh chemicals in the production process. In contrast, the Lyocell process that is used to produce eucalyptus materials is both non-toxic and eco-friendly. 
The chemical that is used in these processes is a type of amine-oxide solvent that is used for refining the pulp. This is a non-toxic solvent, and as much as 99% is recycled and reused during manufacturing processes.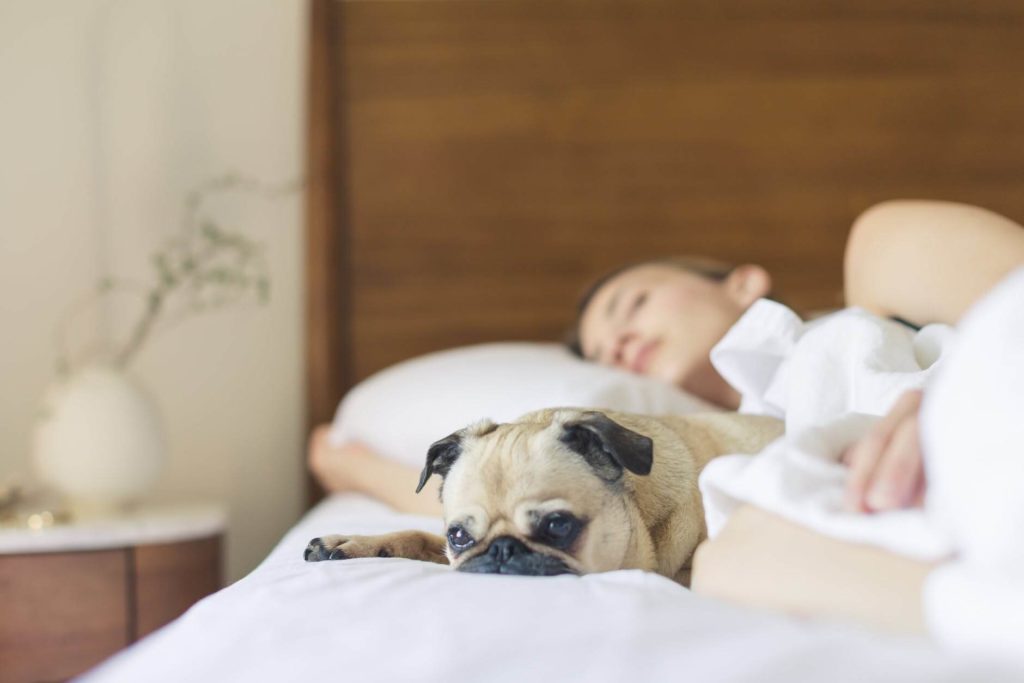 Soft And Super Comfortable Bedding
Eucalyptus bedding contains silky and soft fibers that also don't wrinkle or rumple easily. These materials are also cooling on your skin, which makes it the ideal choice in bedding, especially if you have sensitive skin. 
Improve Your Quality Of Sleep
Many experts suggest that your sleep quality impacts your health in general. Poor sleep negatively affects your health, while good quality sleep often improves your health and your well-being. Eucalyptus bedding can enhance your sleep quality by the way in which this bedding is designed. The leaves do not contain any toxic chemicals, and the fibers are also antimicrobial and antibacterial. This type of bedding also dries easier when compared to bamboo or cotton. 
Eucalyptus comforters and sheets last longer when compared to bamboo or cotton bedding. This has to do with the fibers, which are much more durable. This means that your eucalyptus bedding will stand up well to consistent wear-and-tear. 
Eucalyptus bedding is also produced from fibers that are less susceptible to creasing or wrinkles and these products require less care, which provides your bed with an instant feeling of luxury every time you go to bed at night. 
This type of bedding is temperature-regulating, which is ideal for those hot summer months. Eucalyptus bedding also absorbs moisture well, and it is hypoallergenic made from breathable fiber. These comforters are great for humid nights and will help your skin to feel cool and refreshed while you are sleeping.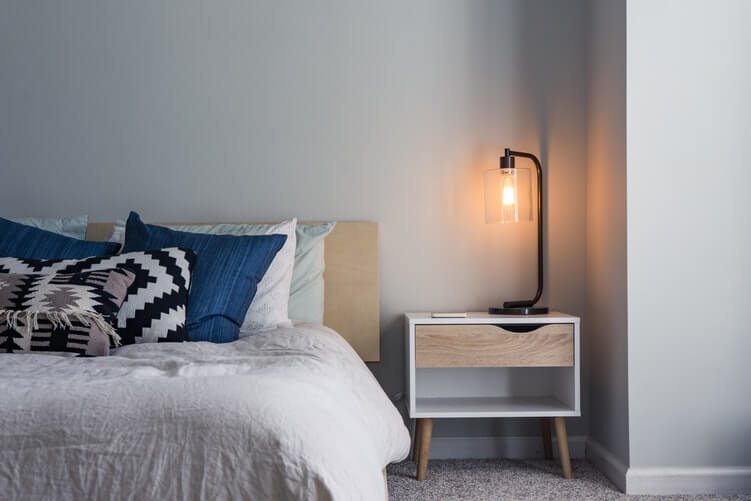 Eucalyptus comforters and other bedding products are known well for their ability to resist mold and dust. These materials also help to repel dust mites and insects, helping you to combat congestion. You can sleep well with these comforters, knowing that you will wake up in the morning with clear nasal passages. 
When looking after our environment has become the forefront of several global issues, consumers have started to choose more eco-friendly options in association with their home appliances and bedding. 
Comforters made from eucalyptus means that the fill and the shell-fabric are naturally breathable compared to comforters made from animal-based materials or polyesters. The breathability linked to these comforters leads to a far more regulated and controlled temperature while you are sleeping. This is especially important for sleepers that struggle with getting hot and bothered while they are sleeping.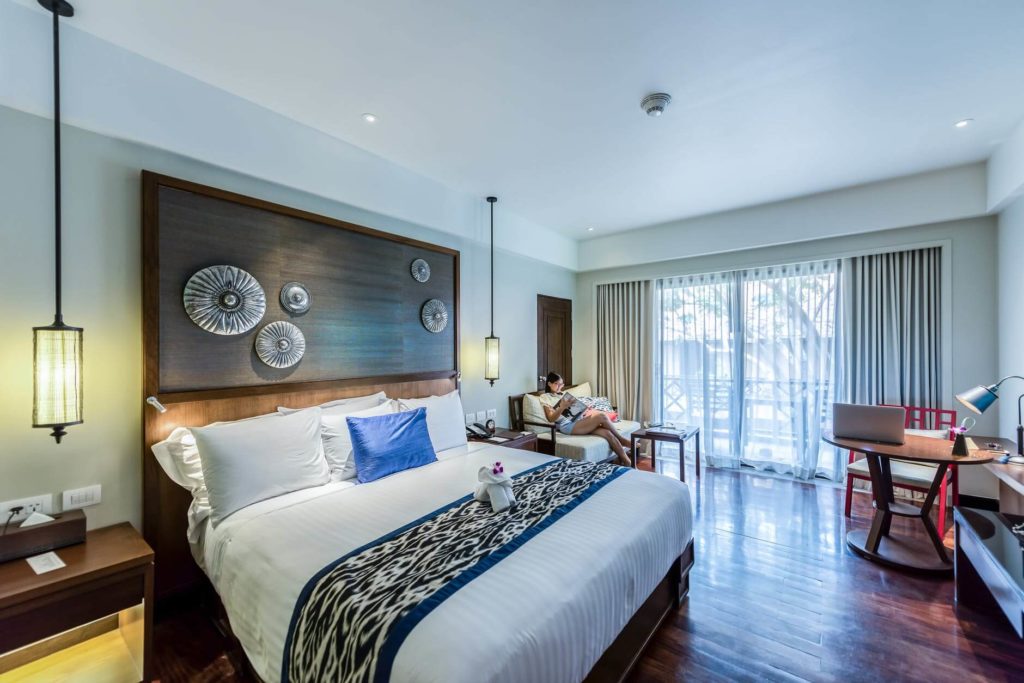 The eucalyptus fiber in these comforters is 100% biodegradable. This temperature-regulating comforter is also 100% plant-based and made entirely from eucalyptus fibers. These materials are sourced from wood pulp from eucalyptus trees that are sustainably grown. 
Eucalyptus trees also use less land and water when compared to cotton in the process of production. Eucalyptus is a sustainable and renewable source that results in long-lasting products that are safe for you and the environment.