Every human being loves to enjoy some precious time with their family members or loved ones and sometimes alone. To get some private time or enjoy your own company it becomes necessary to have a tranquil sitting area in the corner of your home. But only having a good sitting area is not enough, you have to arrange it properly also according to the availability of space, vastu and your likes and dislikes. So, here are some of the best arrangements ideas for your corner seating area which can give your home an absolutely different and new look with a lot of comfort and relaxation.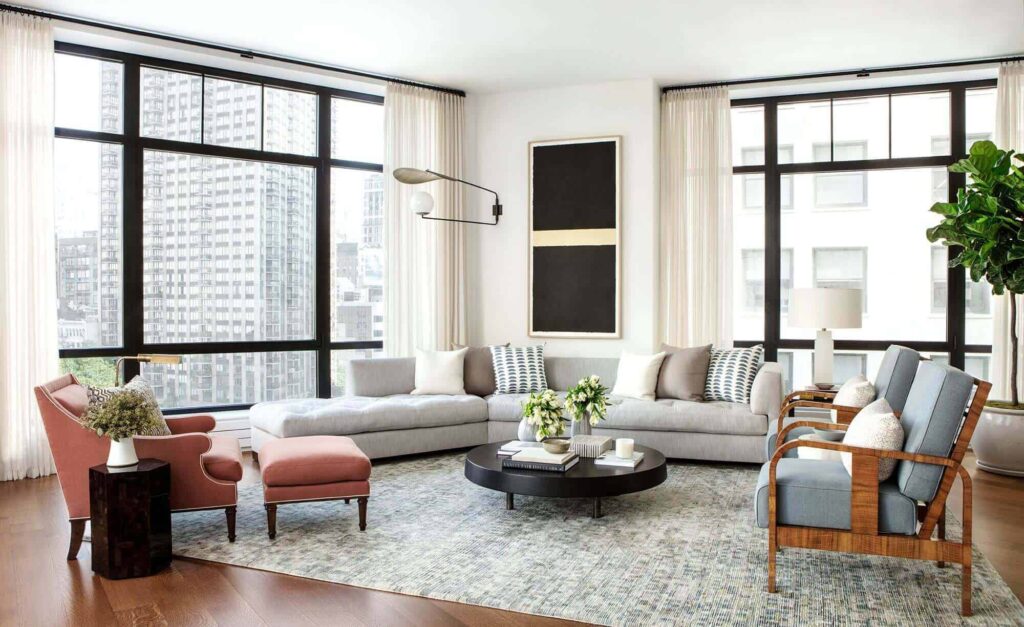 source: hearstapps.com
The first thing you should keep in your mind is what exactly you need whether you need a reading space or chilling & sitting space , and then accordingly you can do the corner setting arrangements. If you are a die hard fan of reading books and magazines then you can put a long straight line couch at the corner and nearby you can add a book-shelf for your convenience of reading books and a small round or any other shaped table. But in case if you are a lazy person and aways love to lie down then you can use a u-shaped couch set or sofa cum bed to get adequate relaxation and to enjoy your every sleep in the corner of your living room.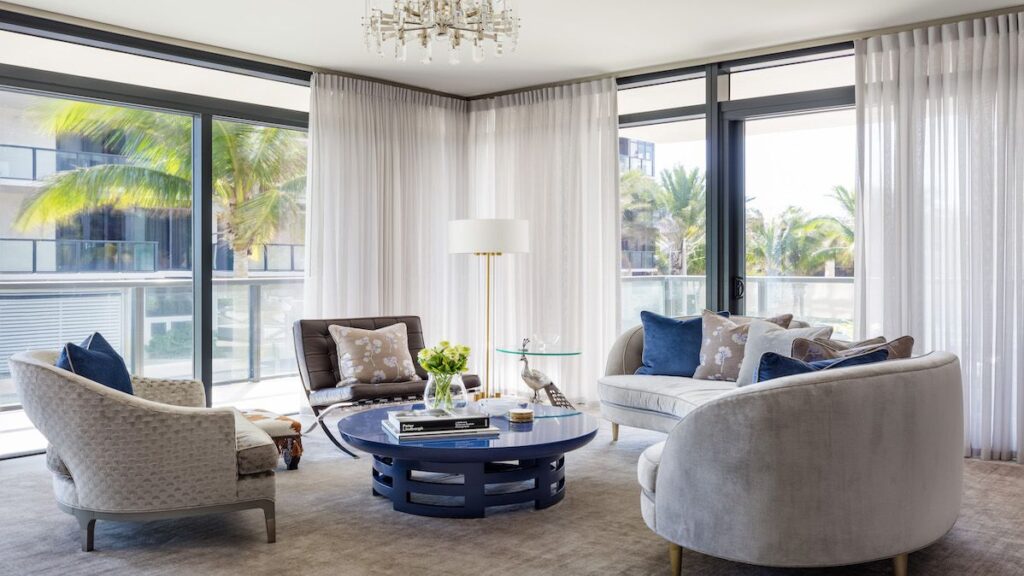 source: pinterest.com
If you are blessed with large space then you can arrange a large couch in the corner with quite big tables and large floor lamps. You can cover the couch with different types of covers. Try to use contrasting colours of covers from your background wall colour. If you have pastel shade walls then you can definitely go with bright and vibrant sofa or cushion covers. Even after placing so much furniture, if there is a lot of space left then you can add a few small plants near your corner space to get some natural vibes, but make sure that the plant gets enough sunlight for its survival.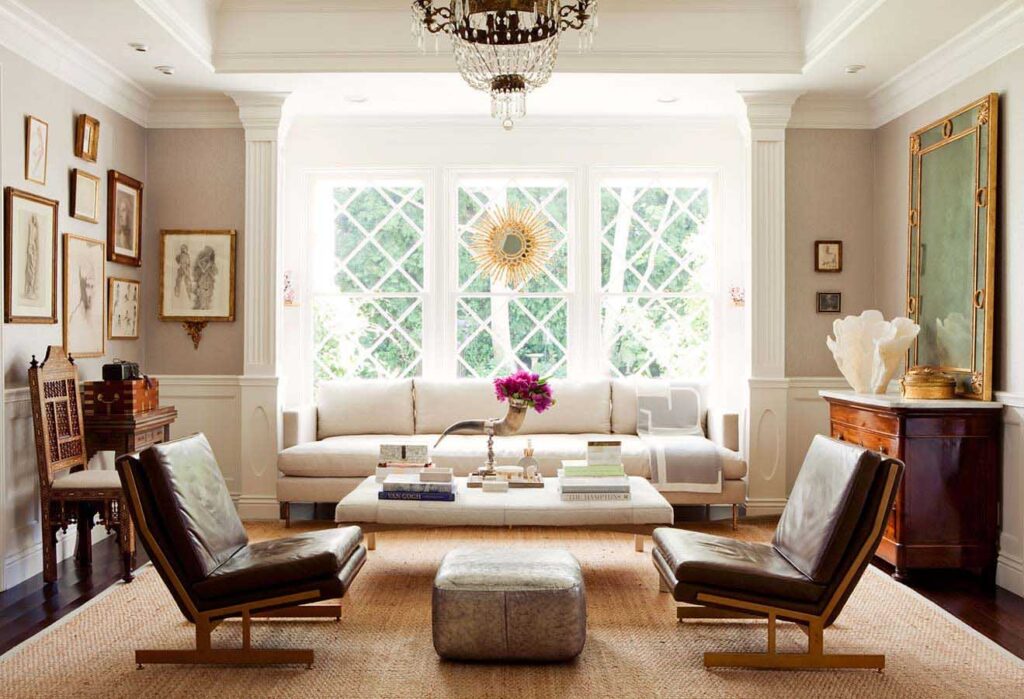 source: crismatec.com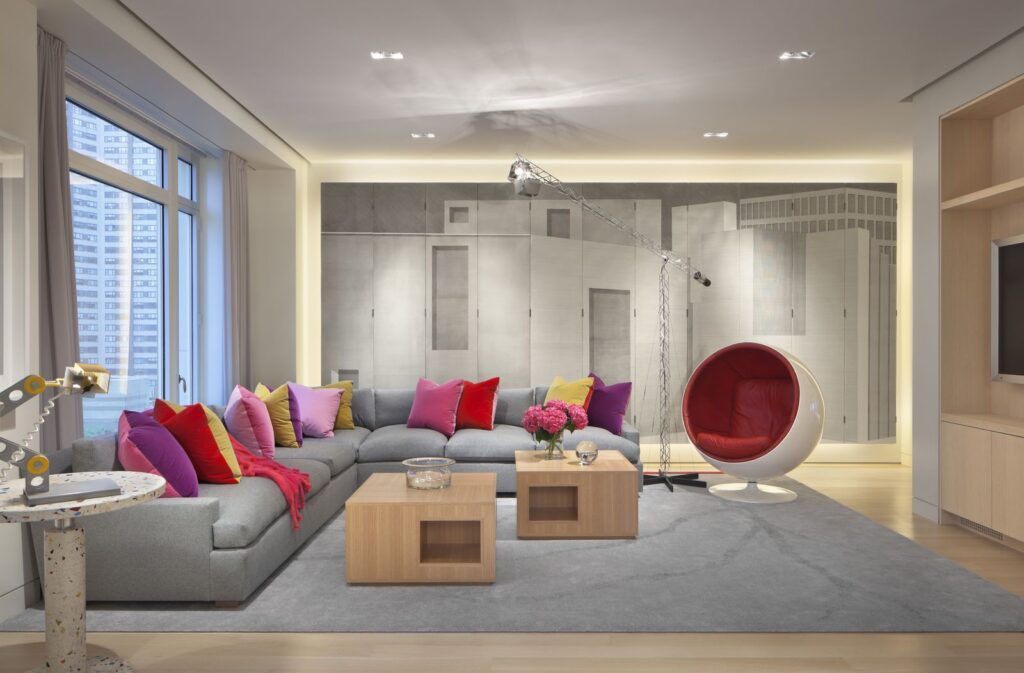 source: pinterest.com
These are some tips for seating arrangements for large spaces but what if you don't have plenty of space, no worries there is a solution for this problem as well. You can go with not so big tables and chairs for small space seating arrangements. It will look great if you keep a small shelf to arrange some decorative items like softs toys, trophies, photo frames etc. You can also decorate your small area with lots of wall hanging and wind chimes. But don't forget to maintain an adequate amount of space between each of your furniture.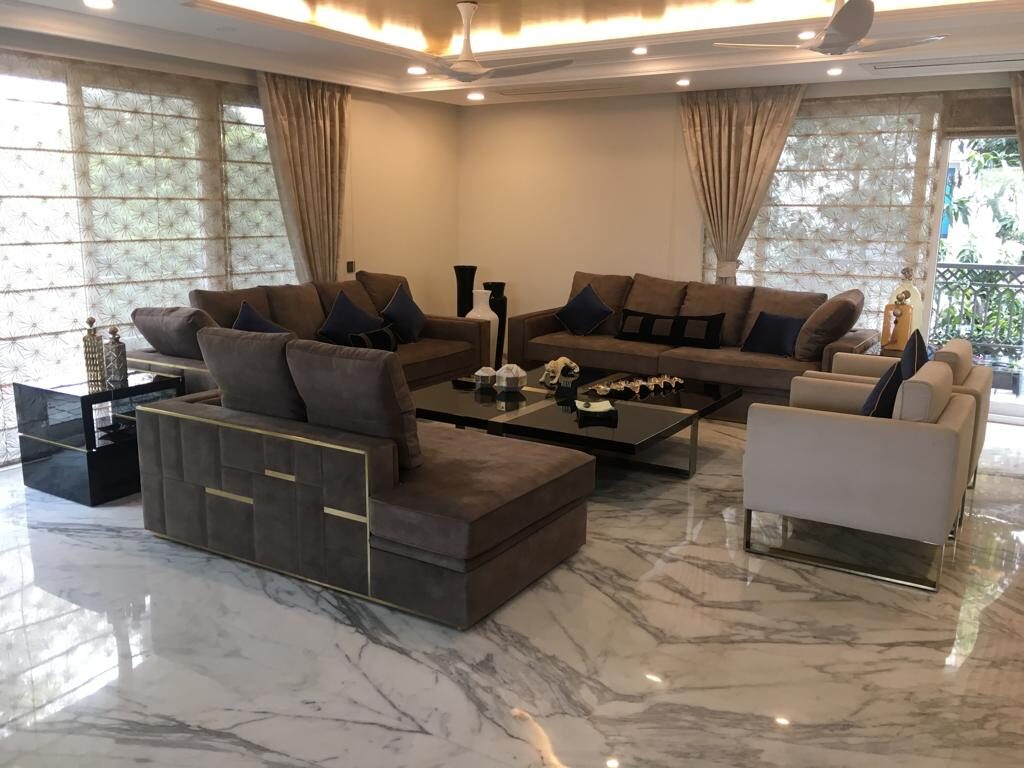 source: twitter.com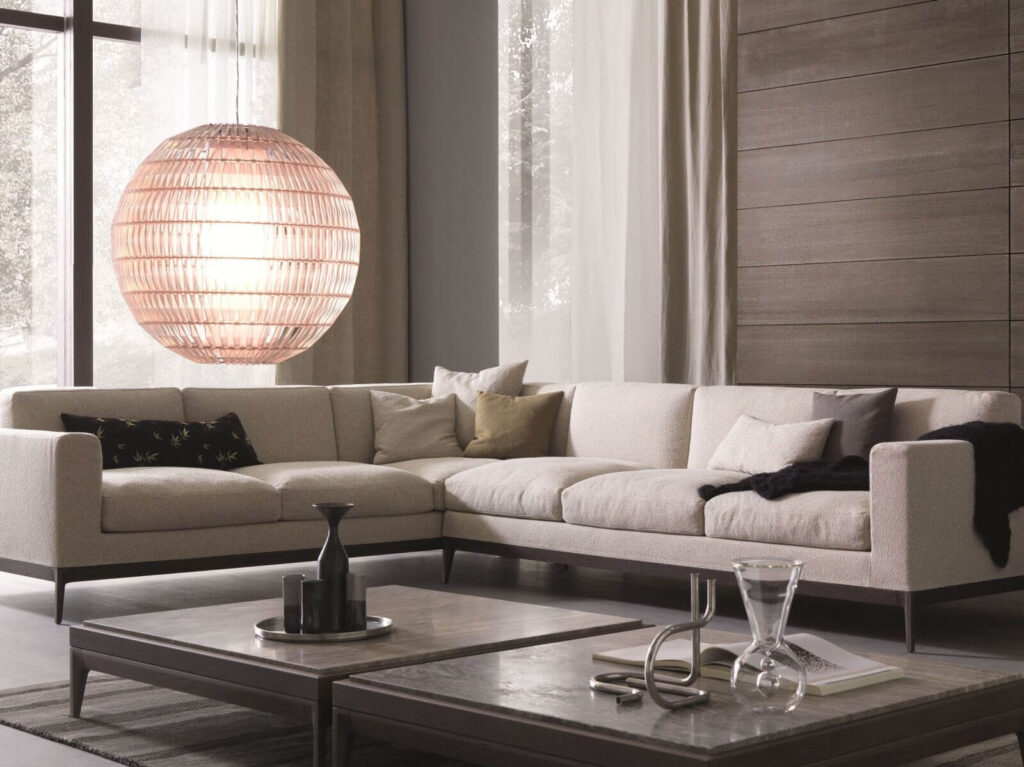 source: homedit.com
In case you have a joint or a big family then you must choose a big sofa like an L-shaped sofa or U-shaped sofa with a big table at the centre. But if the family members are less in number than you can just put two or maybe three arm chairs and a small table is enough. If you are putting your couch in an L shaped way then you can use the left corner area as the shelf or a table.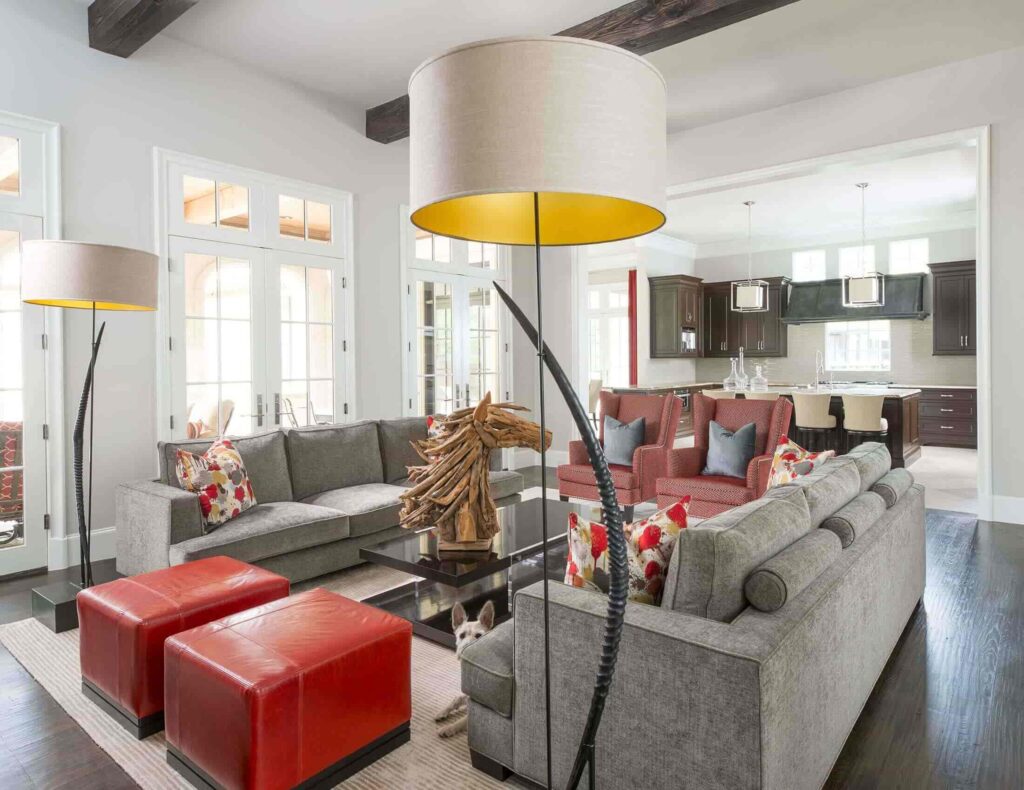 source: hearstapps.com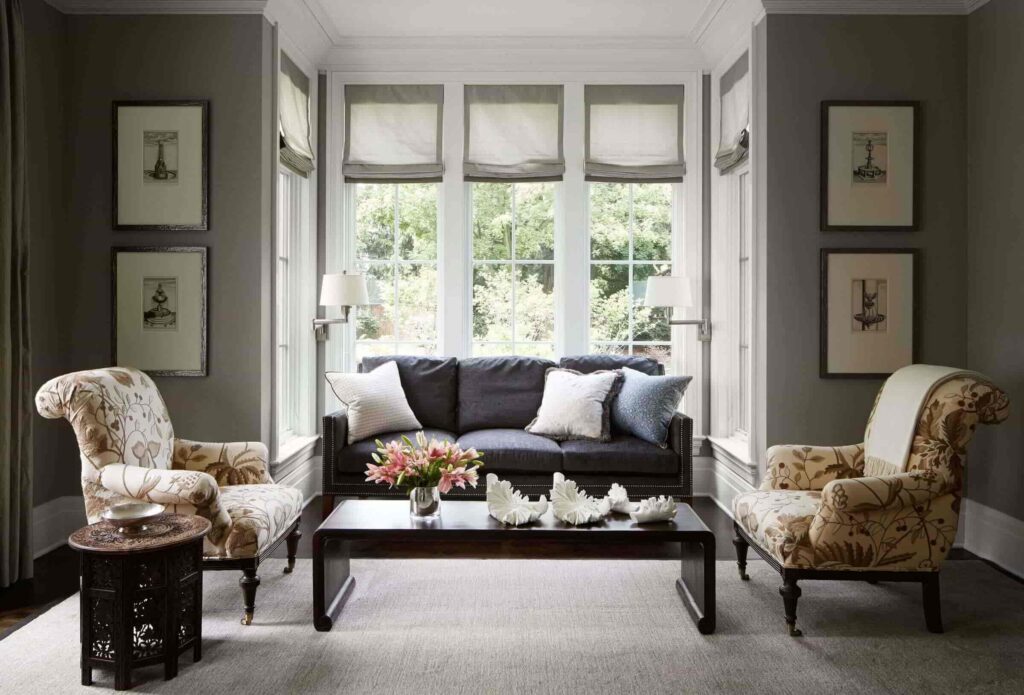 source: hearstapps.com
If you live alone or with only a few people then you can likewise hang a hanging chair and to enhance its beauty you can hang the chair with ropes and decorate it. You can also make the corner seating area a gallery art by hanging lots of arts and paintings. If your room has a large window and space out there is empty then you must use that corner space for seating arrangement. Like, you can put two seating chairs and you are ready to enjoy the sunbath whenever you want and also you can enjoy the amazing scenario of nature.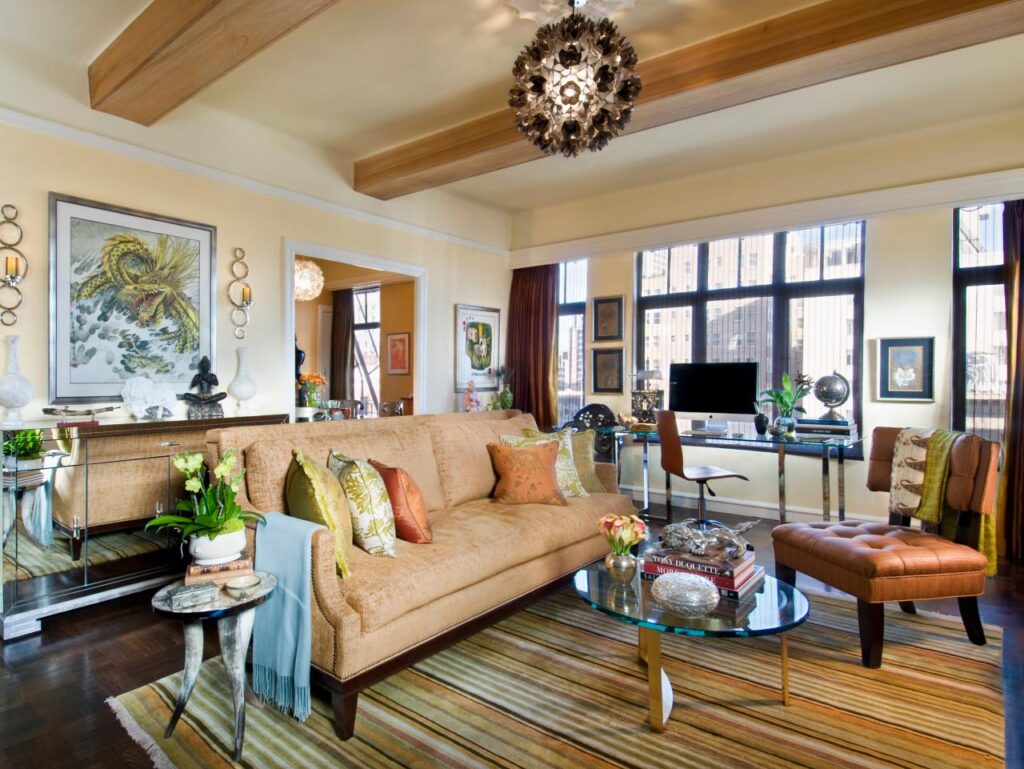 source: hgtv.com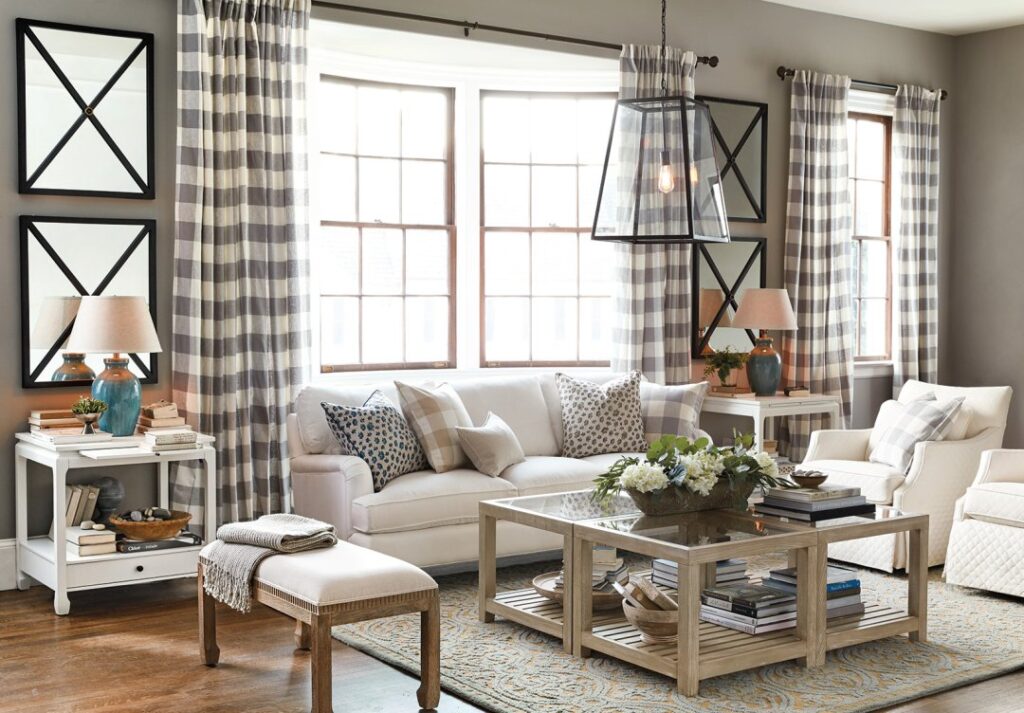 source: cloudfront.net
You can likewise go with a dining nook at the corner of your room. If you have space shortage instead of having separate dining rooms and seating areas you can merge them and have your food at the seating area. You can add small lights to increase its beauty.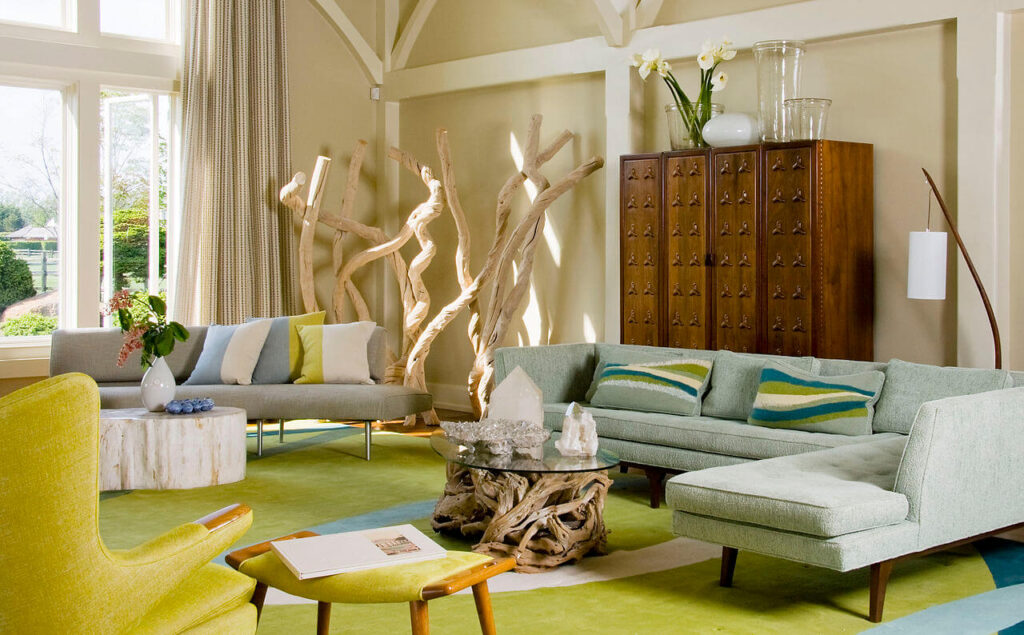 source: commons.wikipedia.org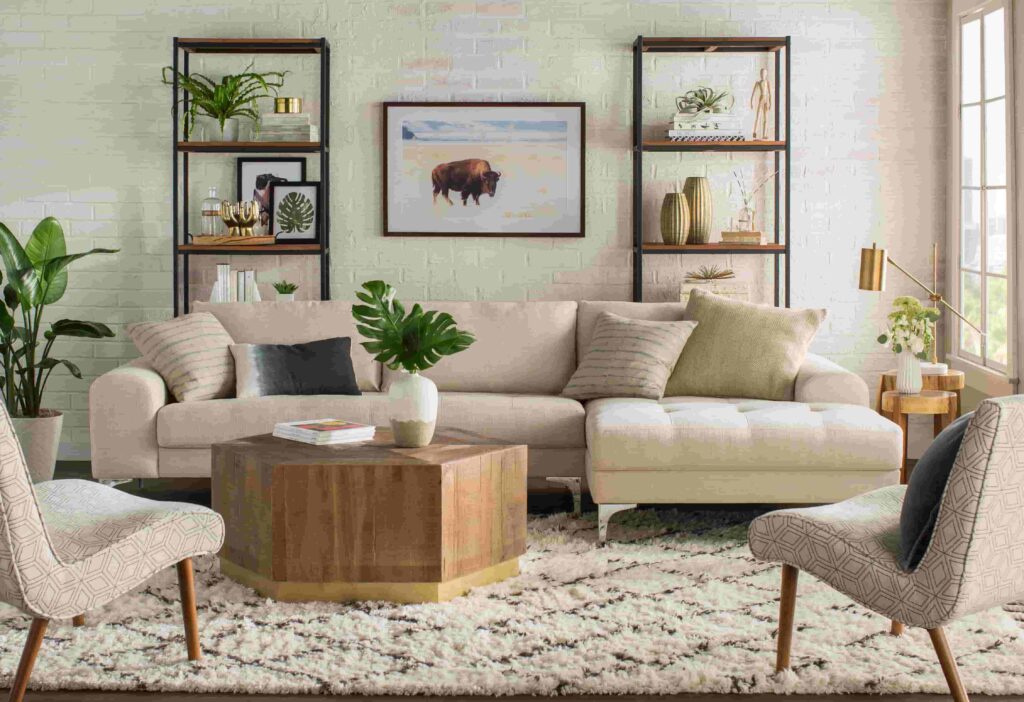 source: wayfair.com
These are a few small tips to arrange a corner seating area in your home but it totally depends upon you that you can use your place and allure it more.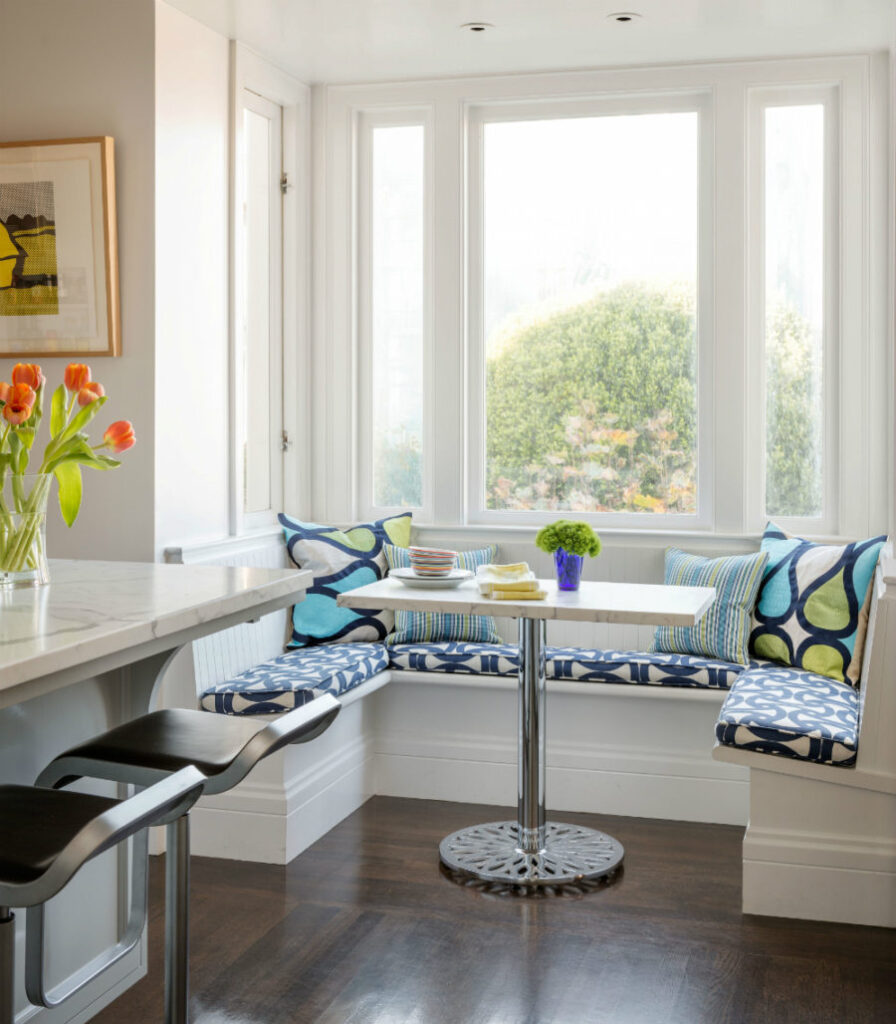 source: trendir.com