The city offers different opportunities and is full of people wanting to reach their dreams. As a result, the streets have become congested, and there are fewer spaces to build houses around the busy districts. As a way to alleviate the potential housing problem, corporations thought it wise to establish condominiums that many households can move into.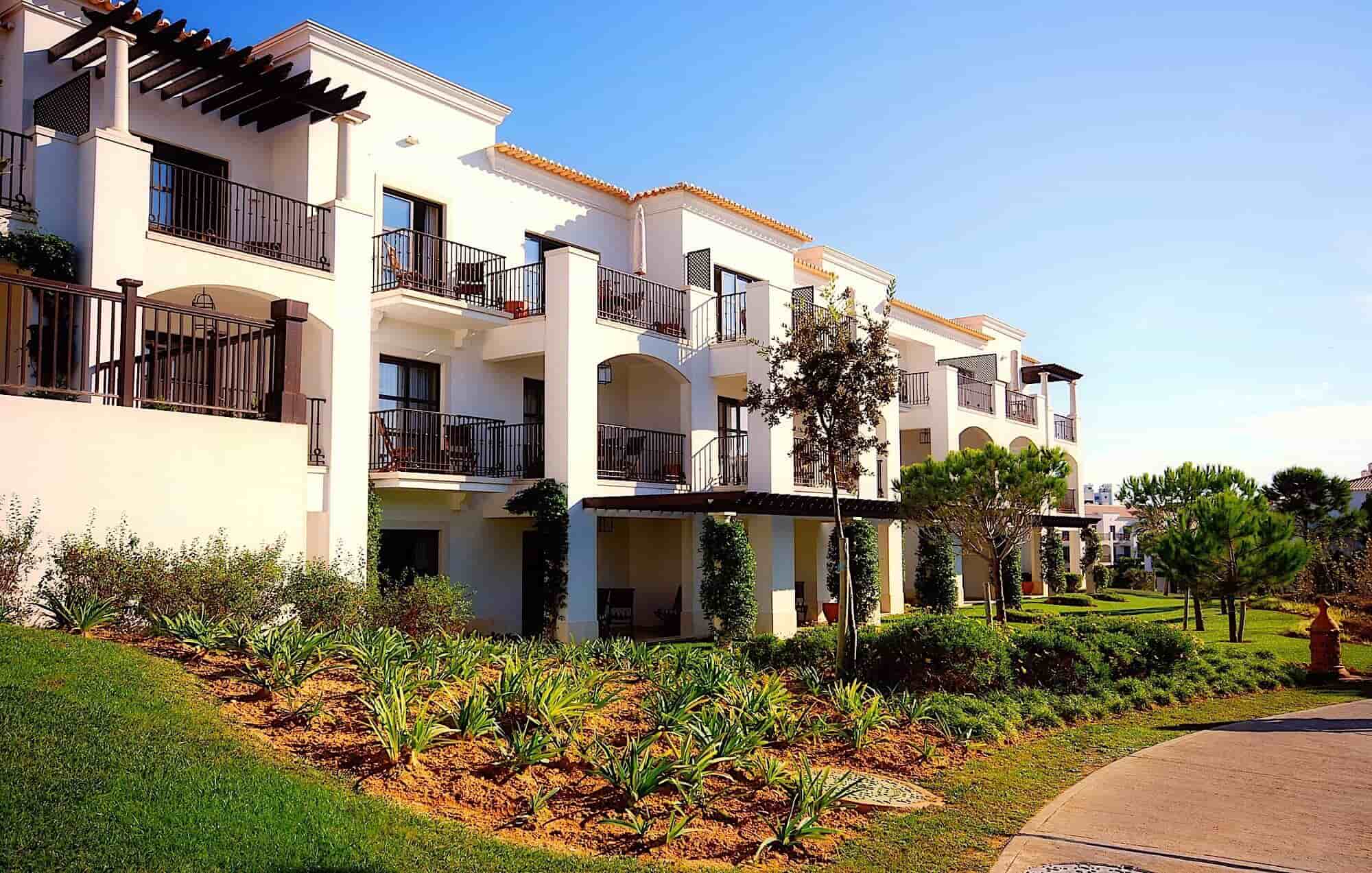 source: fortunebuilders.com
That has led to more aspiring homeowners looking at pre-selling condos in places like Ortigas, Pasig, rather than searching for traditional single-family homes. Doing this is a wise decision, considering the many advantages they can experience when they invest in this kind of residential property.
Security
source: corecompass.com
Traditional single-family homes that aren't located in secure villages are more susceptible to property crimes like theft and trespassing. These are problems less likely to be encountered by homeowners who opt to live in condo units due to the security that these buildings offer.
Developers are known to invest in top-notch security, listing it as one of the many offerings that tend to capture people's attention. It usually depends on the condominium, but some of the standard measures used are CCTV cameras and 24/7 on-duty guards. The same security applies to other safety hazards, like fire, since sprinklers can be found in every unit. Moreover, condos are required to have fire extinguishers despite the existence of automatic sprinklers.
Amenities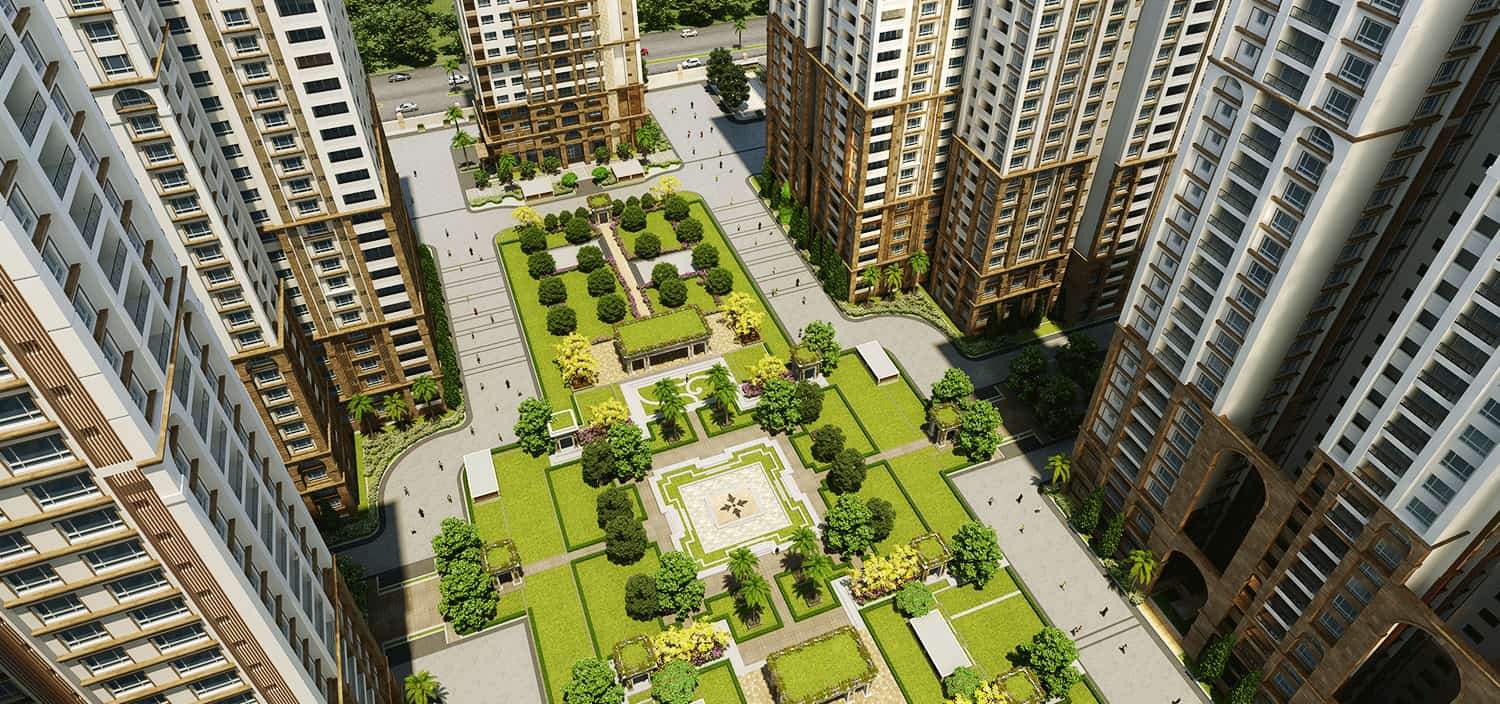 source: myhomebhooja.com
Another condominium selling point that often wins people over is the amenities these buildings have on-site. The price that the buyers will pay for their unit includes the use of these amenities. It varies per developer, but a few that are often seen are swimming pools, function halls, fitness centers, and children's playgrounds. These are things that aren't typically experienced by owners of single-family homes or townhouses.
Maintenance
In a conventional home setting, homeowners must pay close attention to both the interior and exterior of their homes. That is to prevent their properties from aging faster than necessary. The added responsibility and fees of maintaining the outside are often unseen or lesser for condo owners.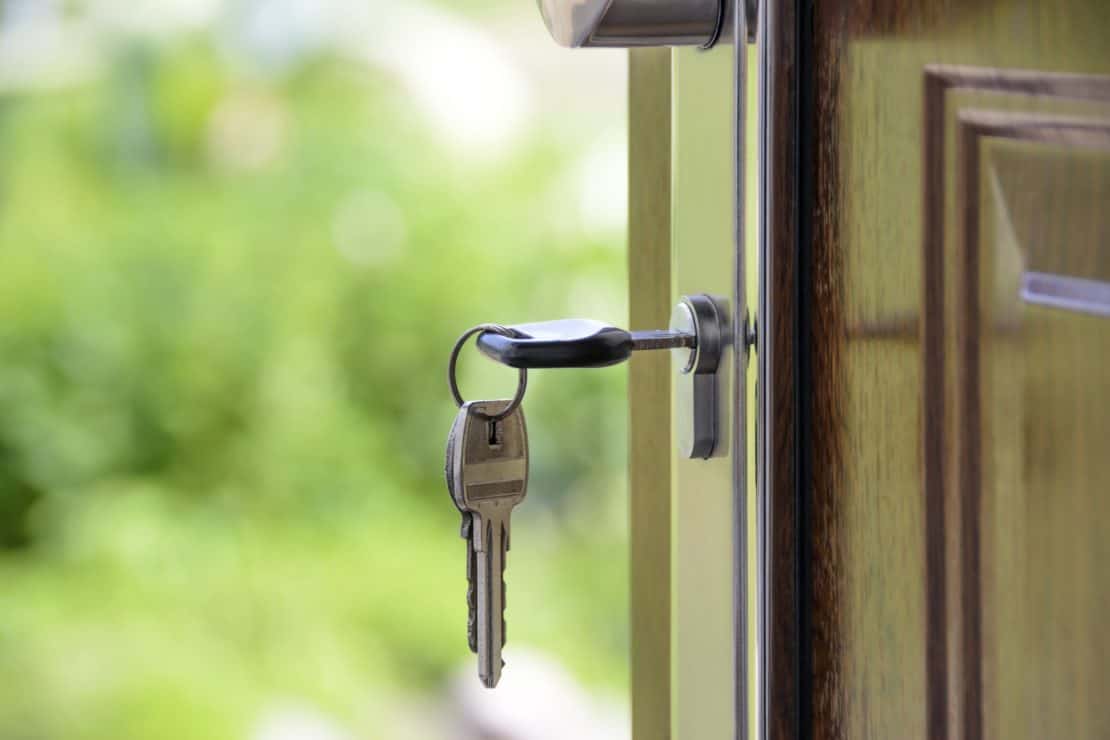 source: berganco.com
It is because their responsibility only lies within the threshold of their units. Anything beyond their main doorway is seen to by the building owners. Often, the only thing condo owners will need to contribute is a monthly fee that goes into the funding meant for the care of the entire building as well as security.
Profit Opportunities
Some households move on from their current homes within a few years. This situation occurs for several reasons, notable that the people have outgrown the property. It's possible for the same to happen to condo owners. However, unlike people who own single-family homes, condo owners have more options when it comes to making a profit from their unit.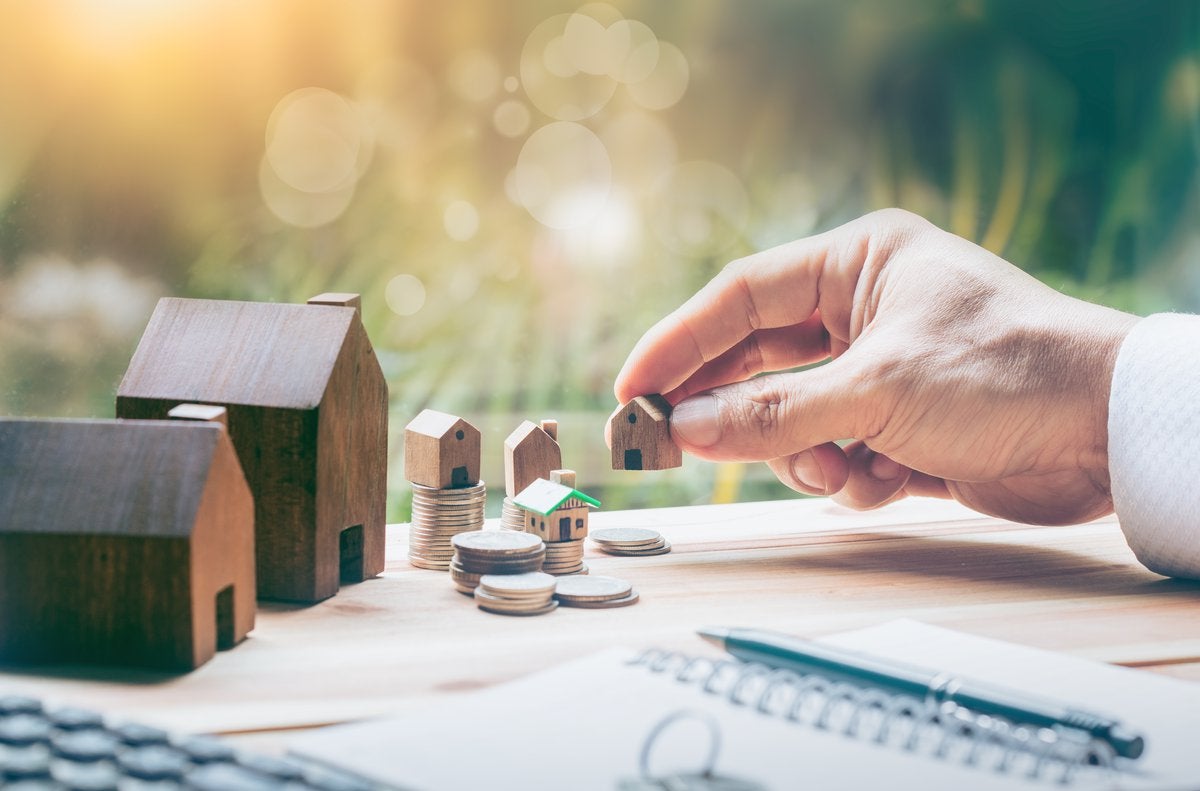 source: fool.com
Considering the strategic placement of condominiums in most cities, which is usually close to business districts or schools and universities, turnover will be much quicker compared to traditional houses. Long-term and short-term rentals are both viable business models for this type of property. However, using the long-term model can guarantee a steadier payment since tenants will have to stay on the property for a minimum of six months or a year.
With these in mind, as well as the steady urbanization in recent years, it's understandable that condos have risen in popularity in modern times. Their prices may vary, but the benefits they offer are the same, also you can see condos house and reason to buy at The Architecture Designs.