Everyone has priorities when it comes to buying a house. The buying process is complicated and time-consuming, making it easy to slip off course. Placing priorities will help you get through the process without missing anything important to you and your loved ones.
Understanding which qualities are most important to you can help you eliminate houses that will not work for you and compare properties that will. For instance, the best Utah homes for sale offer clients some of the best homes for sale based on their requirements to ensure they get what they want.
This guide will go through items to consider when purchasing a home for sale. Each will have a varied relevance for different people, but all are worth considering. If you haven't previously given these considerations significant consideration, now is the time.
1. Location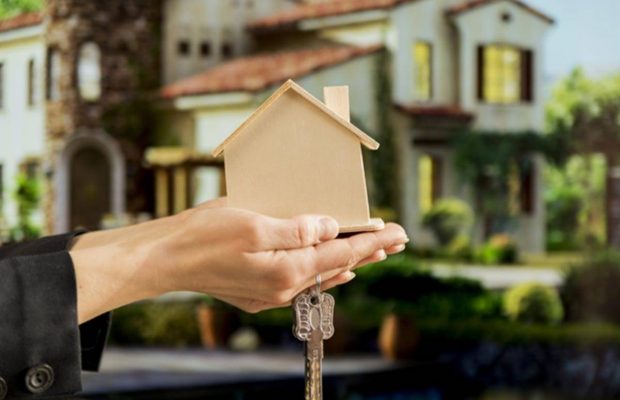 source: financialexpress.com
When buying a house, location is one of the most important factors to consider. A good location will remain an asset irrespective of how the home values changes in the years ahead.
Properties in good locations are always profitable investments. For some people, they can make an ugly house look nice, but they can't make a lousy location look good. Finding a location near to your place of work is also preferable, as this will save you time and expense on transportation.
2. Colleges and Universities
Schools and colleges are essential when buying a home if you are a parent. Buying a property near a good school or university not only simplifies your life but also increases your income possibilities.
Even if the house costs slightly more in such a location, the resale value will be much higher. Moreover, a home near a school or college rents quickly and stays rented.
3. Kitchen Design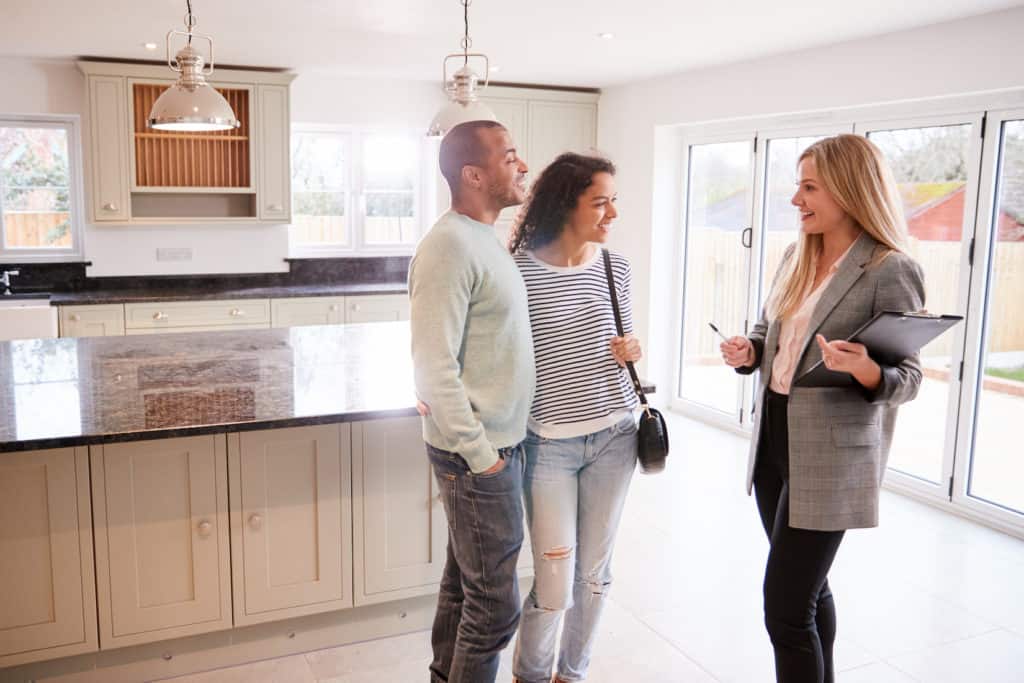 source: homeestateagents.com
The arrangement of the kitchen influences its functionality. A smaller or enclosed kitchen may suffice if you do not cook frequently, but if you spend a lot of time in the kitchen, you might want to explore a more open kitchen plan. 
4. Neighborhood
When looking for a location, you should also look around the neighborhood to determine whether the neighborhood is best for your children. So, before you get too involved in the home-buying processes, check the neighborhood's security at different times during the day and night.
If possible, try to meet some neighbors to discover more about the facilities and people who live nearby. Looking for a house with friendly neighbors and a welcoming neighborhood is crucial.
5. Maintenance
source: gayathriinfra.com
Include in your budget the expense of house upkeep. The age and condition of the house at the time of purchase will impact the cost of maintenance and repairs. Some tasks may be purely aesthetic and straightforward, but other initiatives may necessitate additional time and resources.
6. The Size of the Lot
Many individuals overlook the size of the land on which the house is built. A house inspection can quickly reveal whether the property is enough for what you plan to do on the property.
If you doubt where one lot ends and another begins, consult your realtor about the lot description and dimensions. Consider the possibilities if you locate a house with two lots.
Parting Words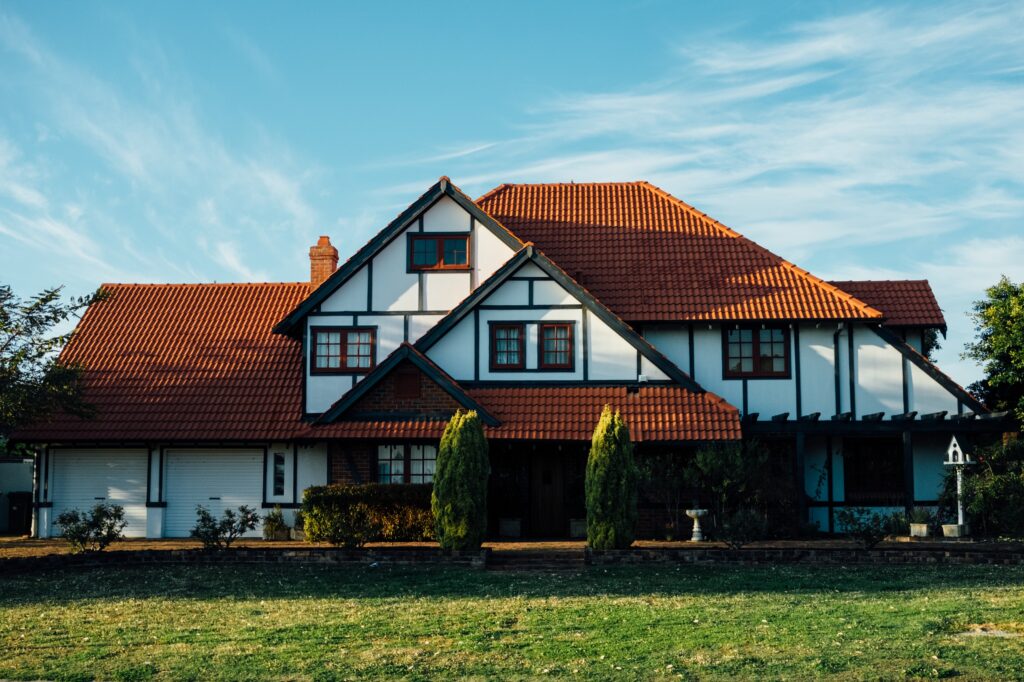 source: pinterest.com
When looking to purchase a home for sale, give serious thought to several different factors. If you want to be sure that you get a good return on your investment, picking the perfect piece of real estate to buy is essential.