If you want to make reading nooks in your room, on which you can sit, read, attend the phone calls, take a sun nap, and want to spend time with kids I have lots of options for you through which you find and select your choice of nook you want to make.
There are many ideas and images are available for reading nooks but I have selected some amazing and unique designs for you have to must go through them and select your reading nook for your room.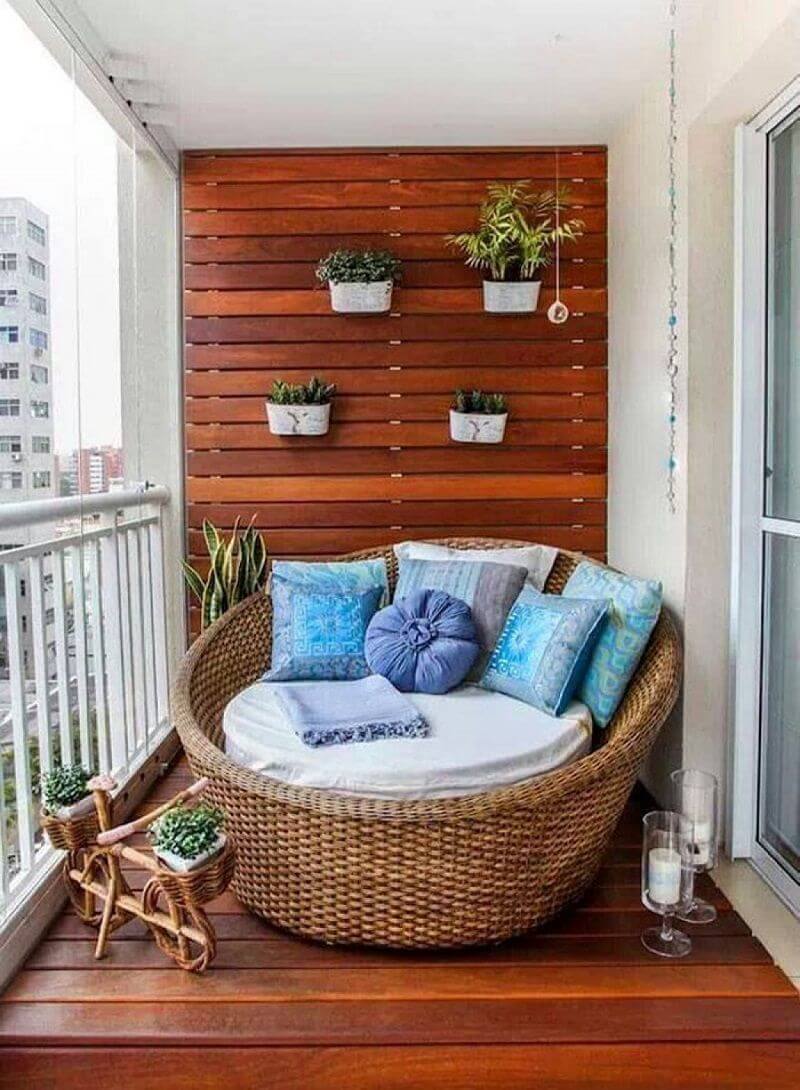 Source:in.pinterest.com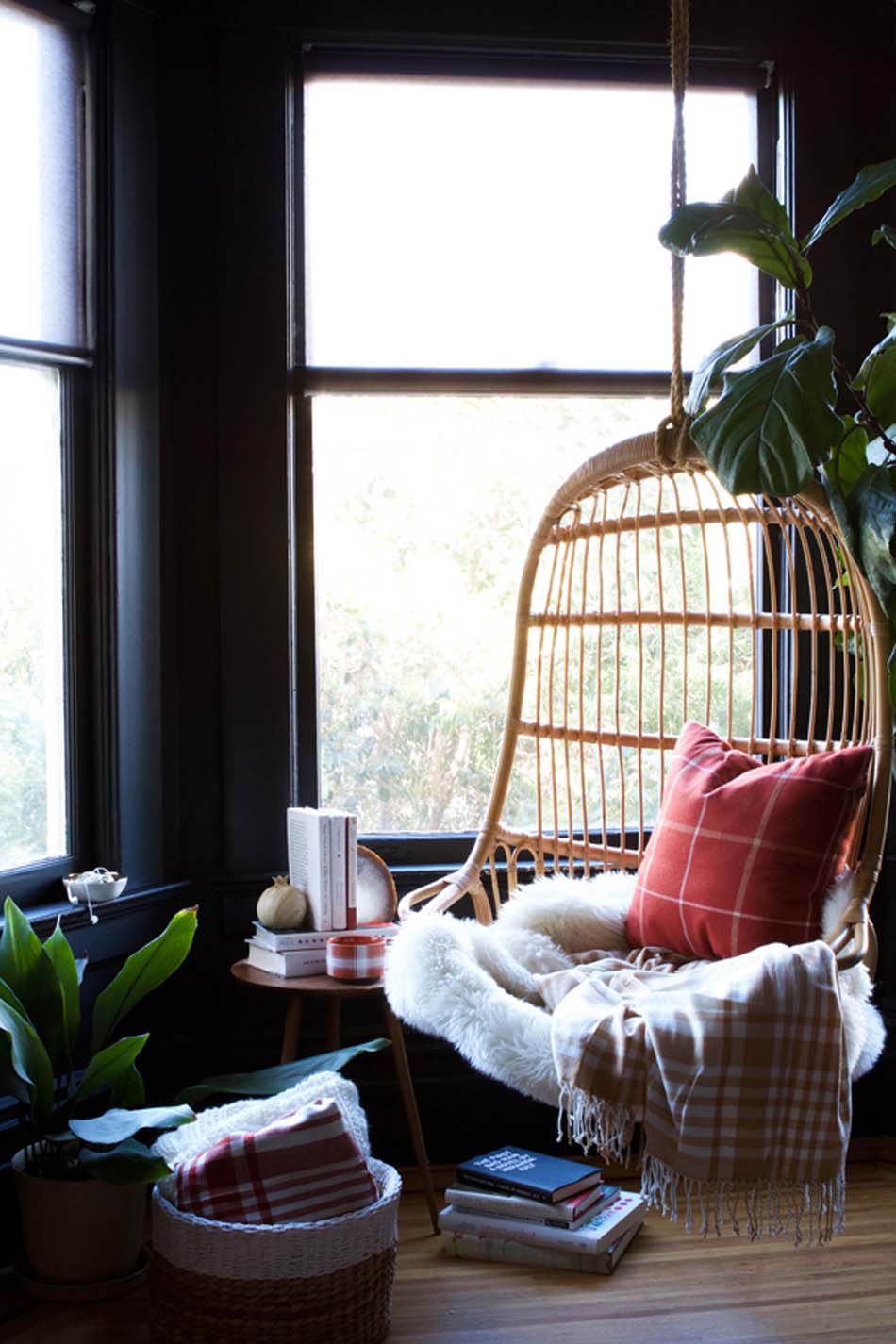 Source:homebnc.com
Is reading nooks is important
Yes, it is important because it makes our room more beautiful. if there is an empty corner or window you may convert it into reading nook through which empty space is also is in used and there is a beautiful or attractive corner also.
That corner on which no one even watch for once when it is converted into reading nook everyone watched it at least once. And you have a different feeling when you started sitting on it.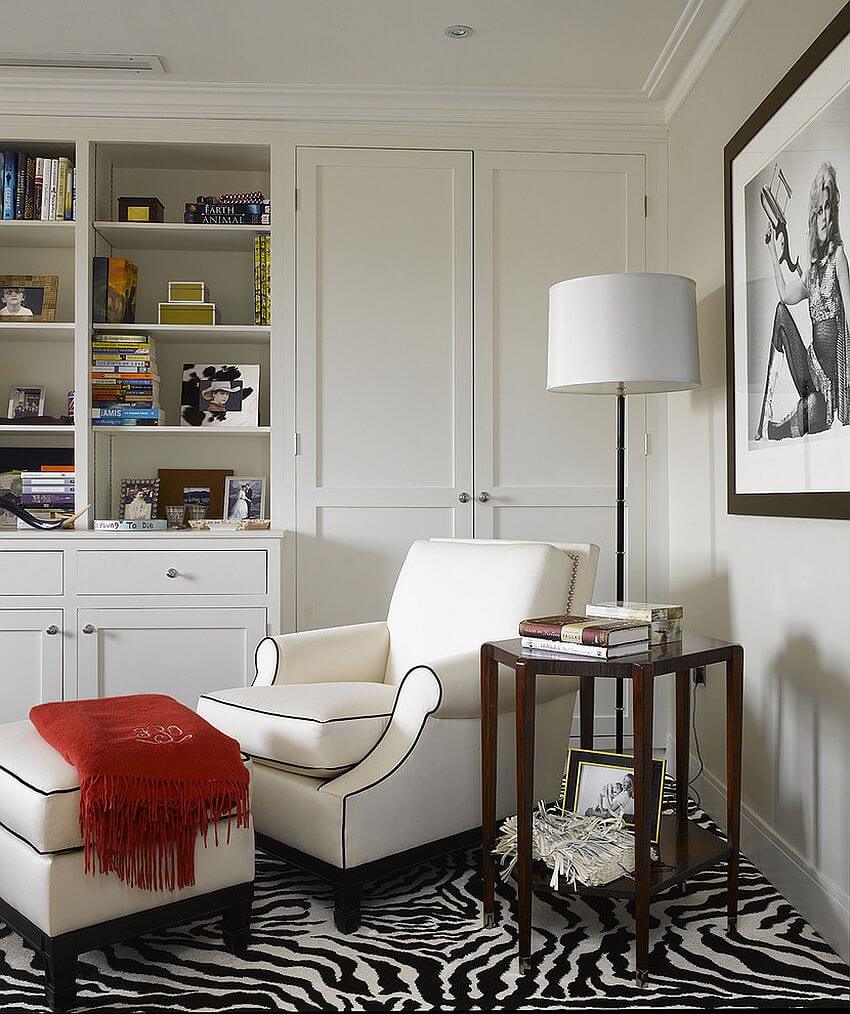 Source:decoist.com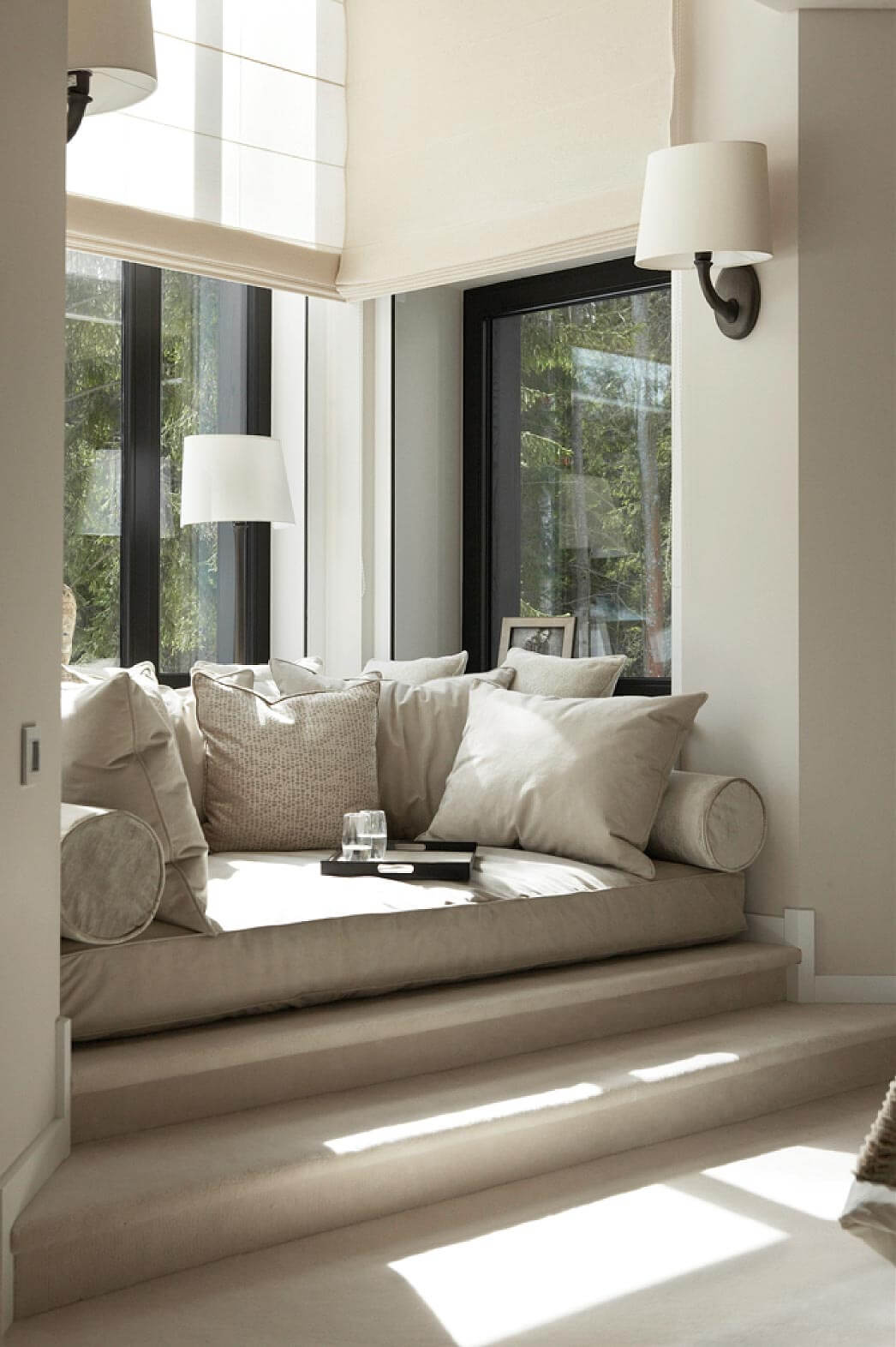 Source:decoist.com
Carved-Out Nook under the sun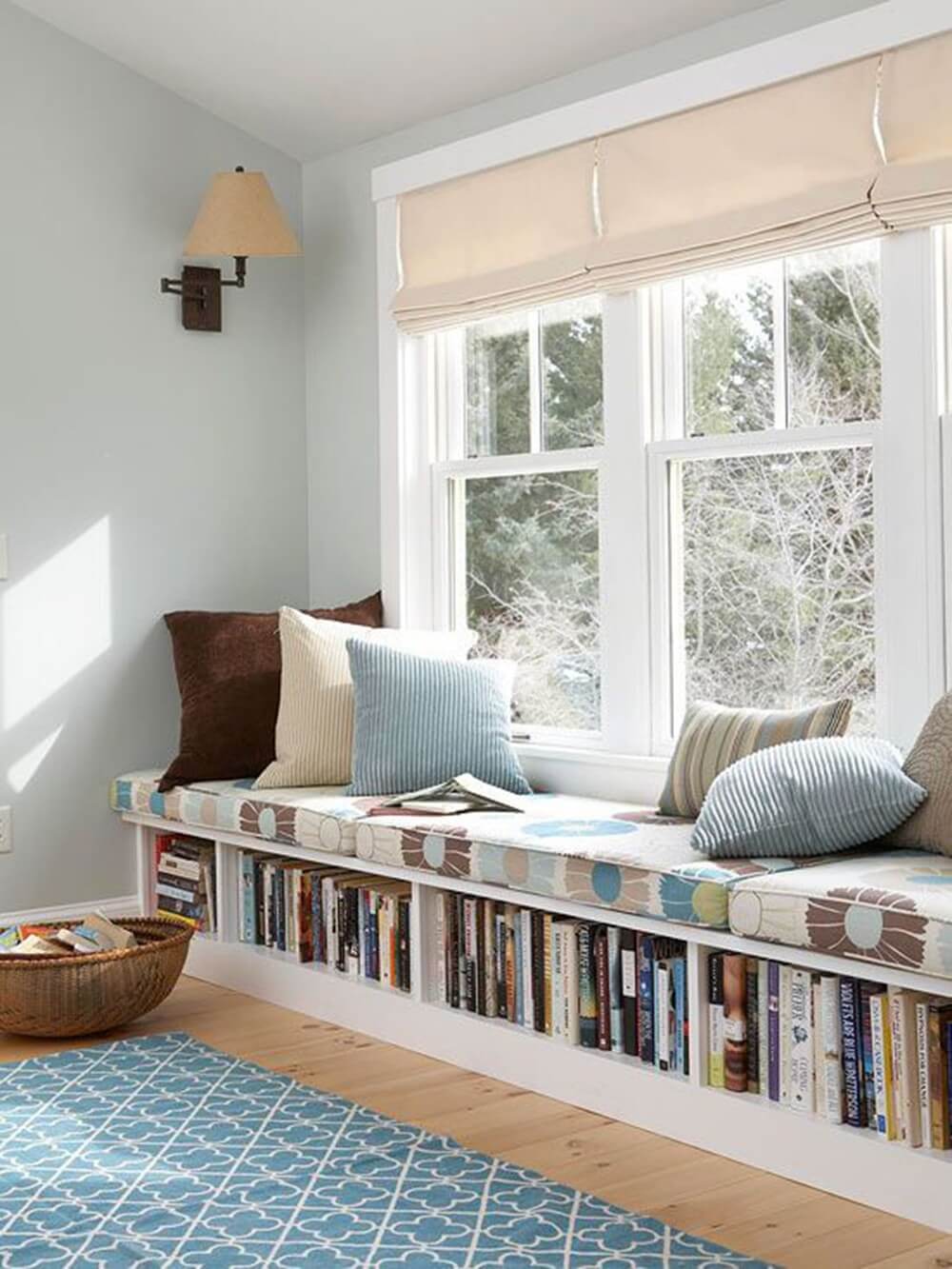 Source:stylemotivation.com
Reading Nook Decoration for Traditionalists

Source:in.pinterest.com
Hidden Away in a lovely Closest Room

Source:countryliving.com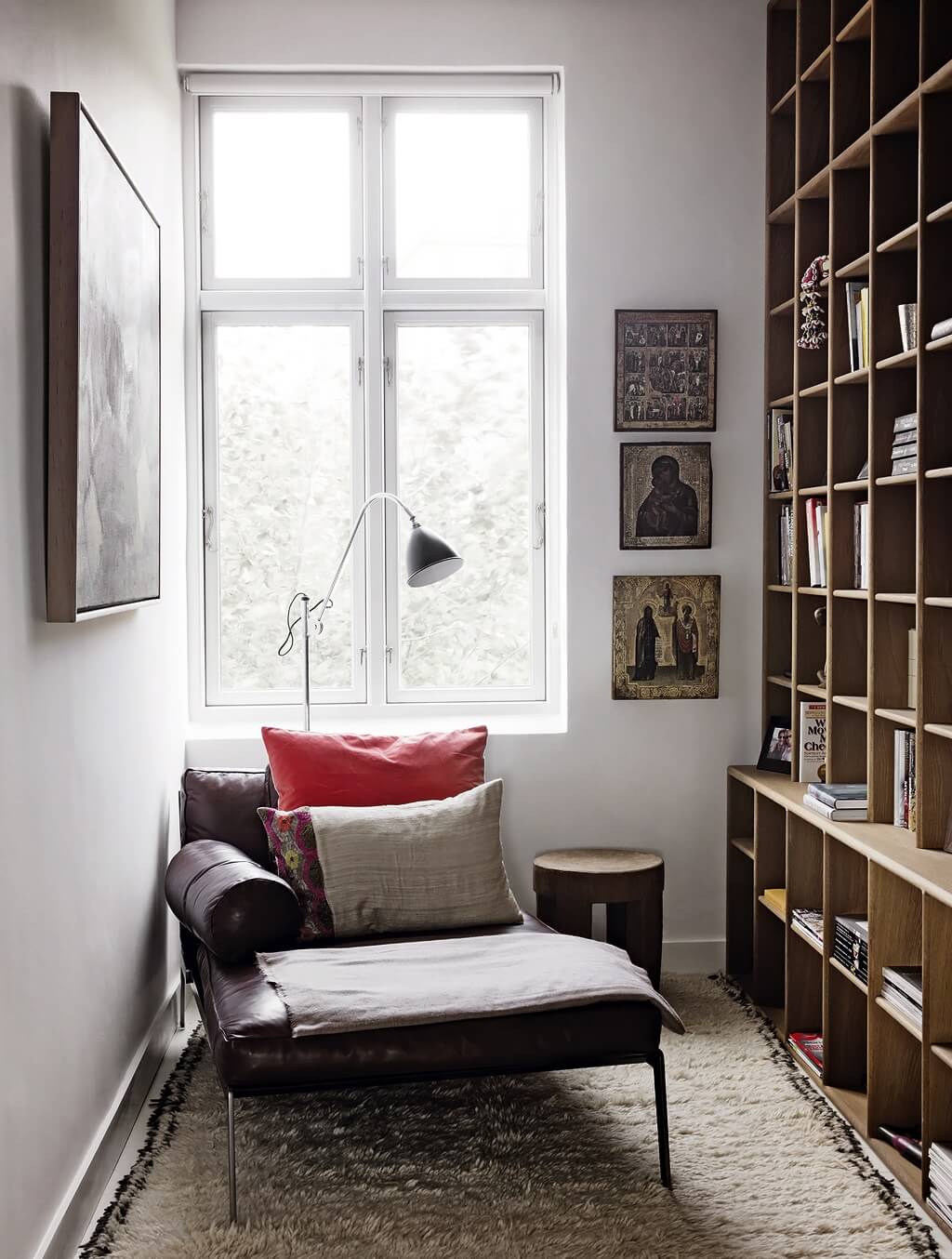 Source:homedit.com
Hang Around in a Birdcage Nook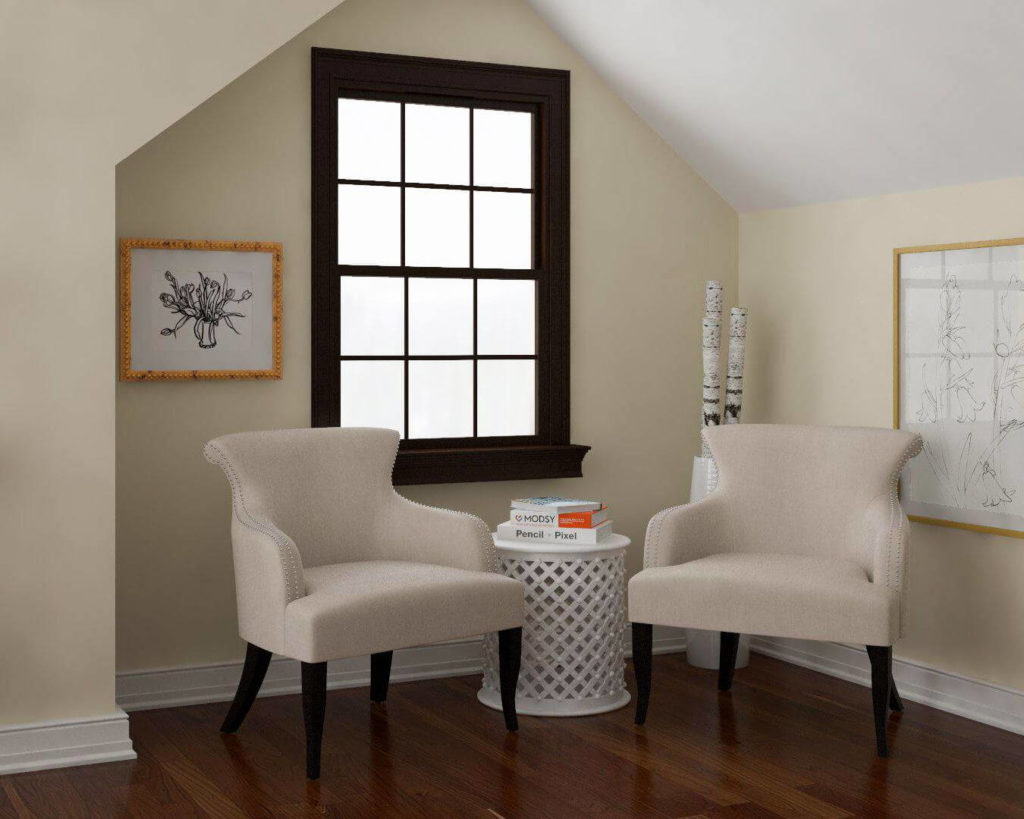 Source:in.pinterest.com
Relaxing and Romantic Bedroom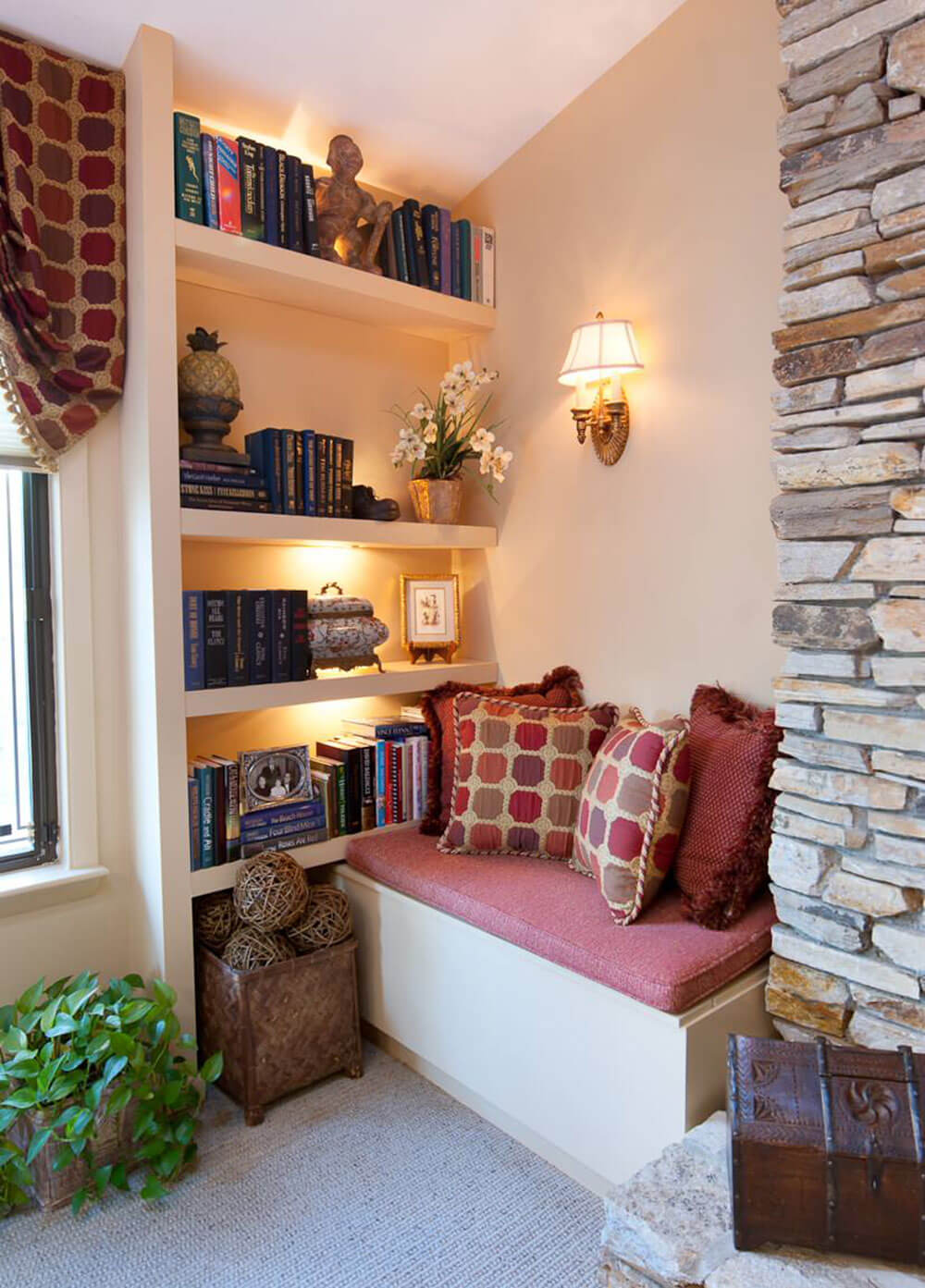 Source:impressiveinteriordesign.com
Stay Cozy in a Cabin

Source:familyhandyman.com
Classic Under the Stairs Nook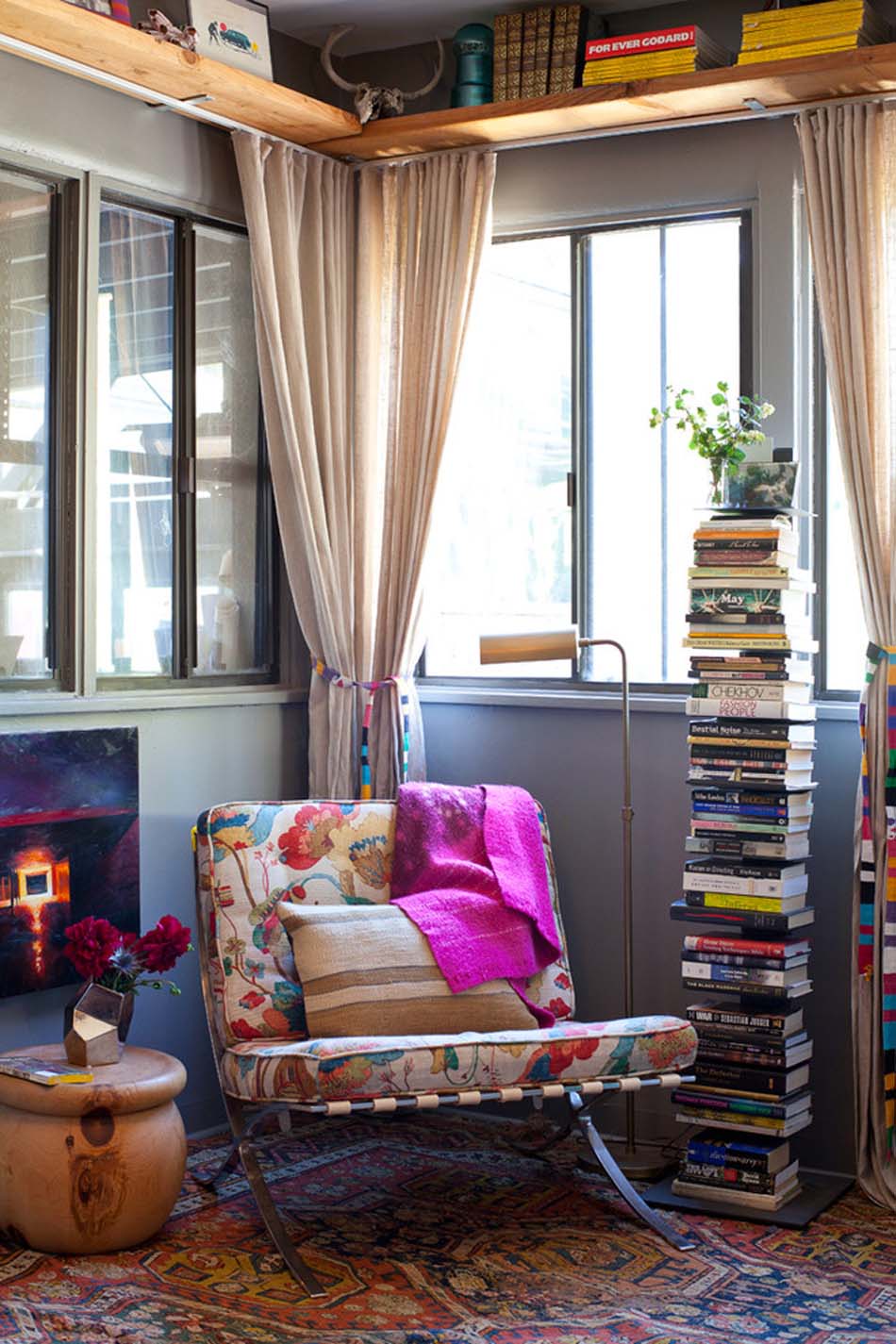 Source:homebnc.com
Glam and Sophisticated All-White Room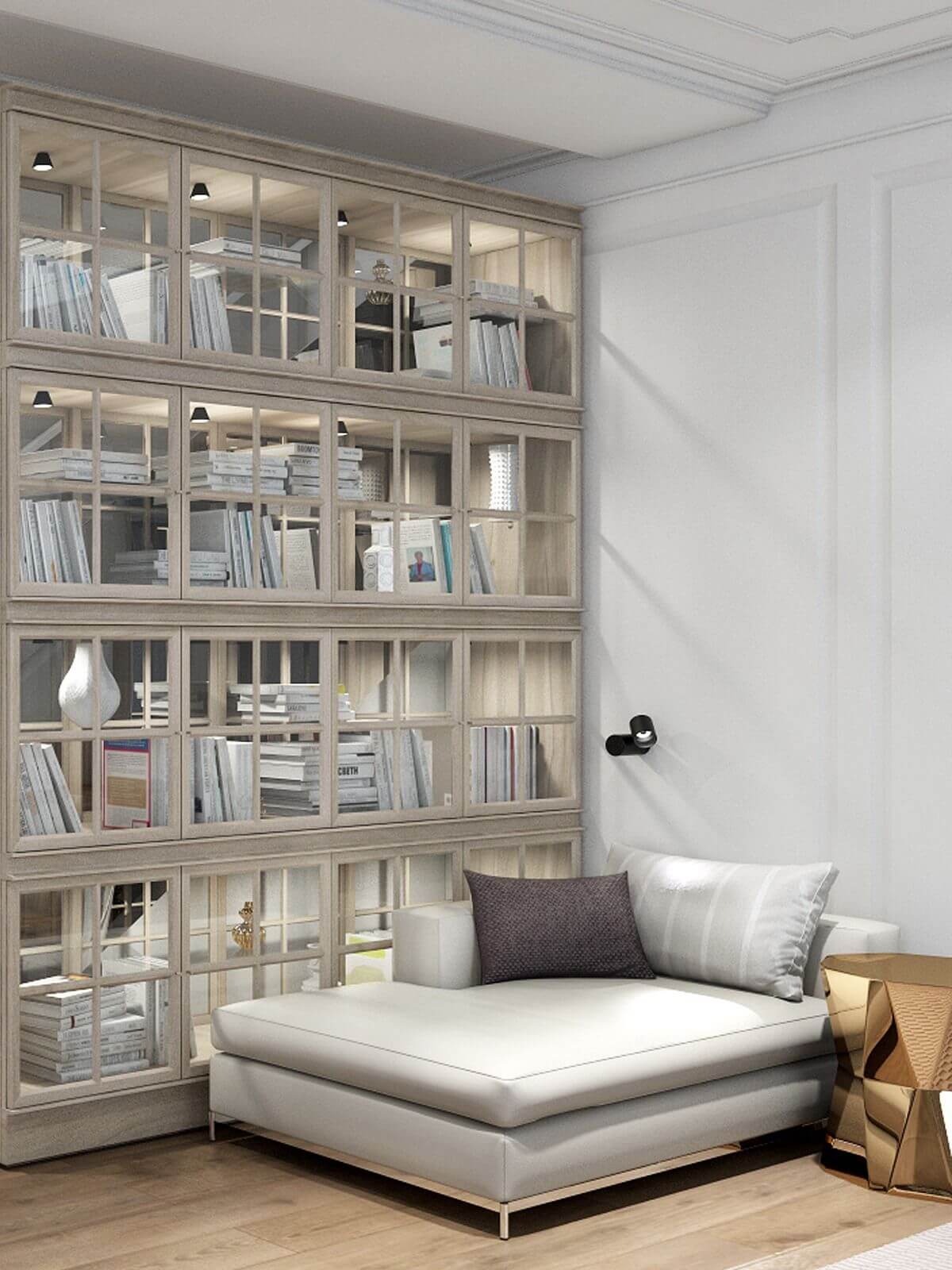 Source:in.pinterest.com
Read the Day Away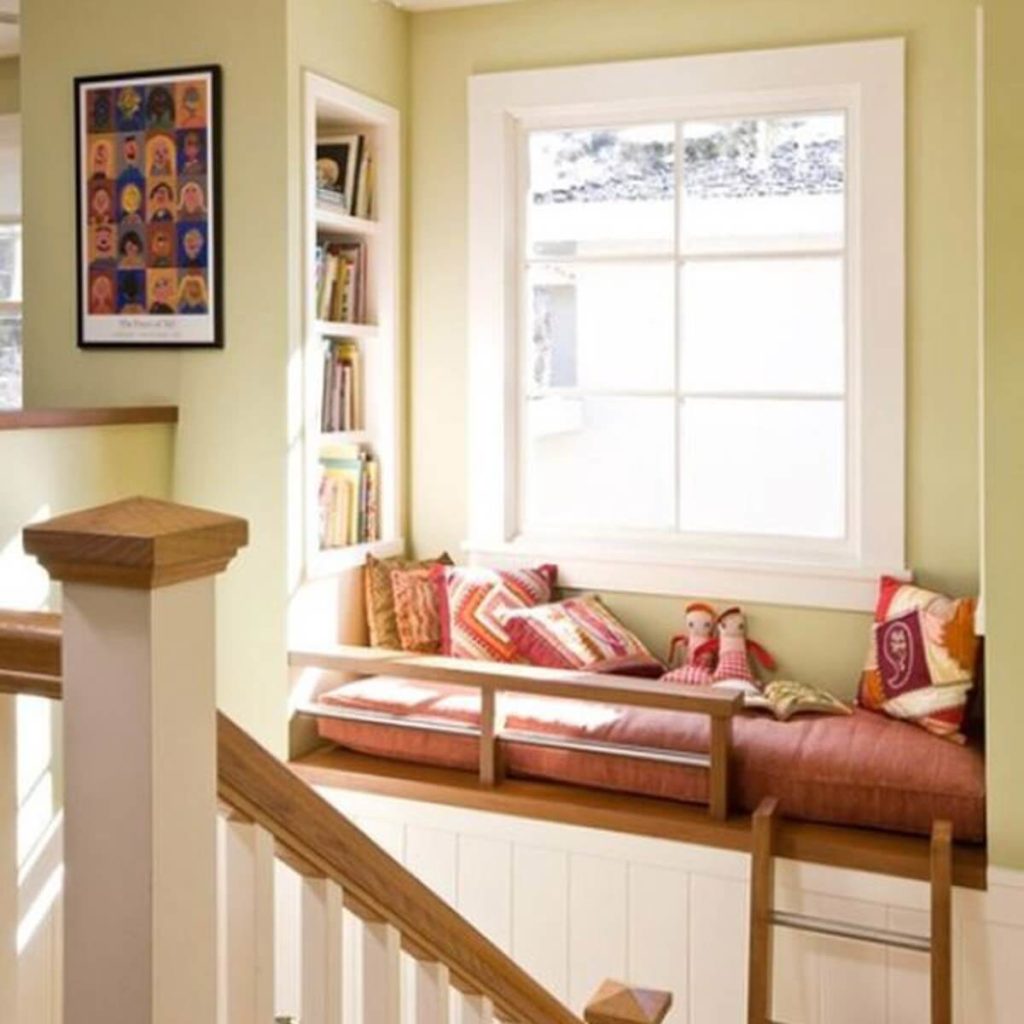 Source:familyhandyman.com
Outdoor Italian-Inspired Corner

Source:decoist.com
Relax in a Lux Pillow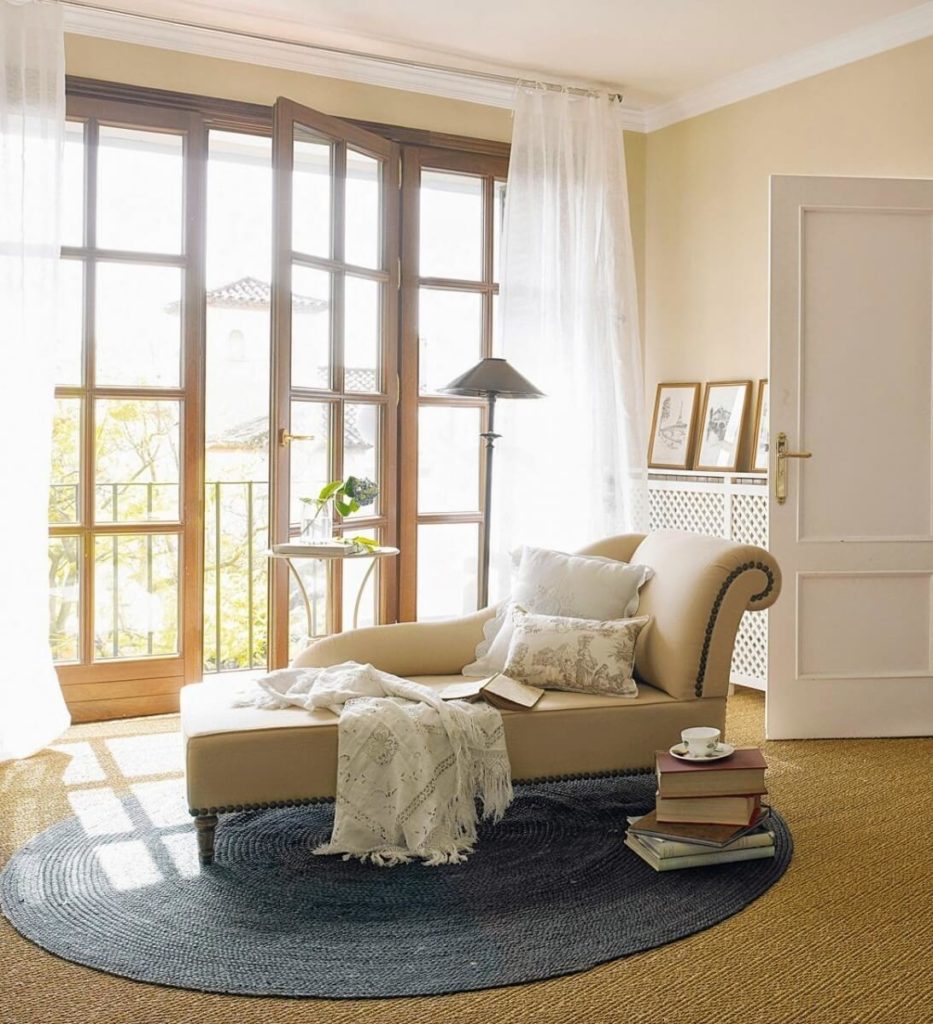 Source:decoratorist.com
Luxury Library with Ladder and Net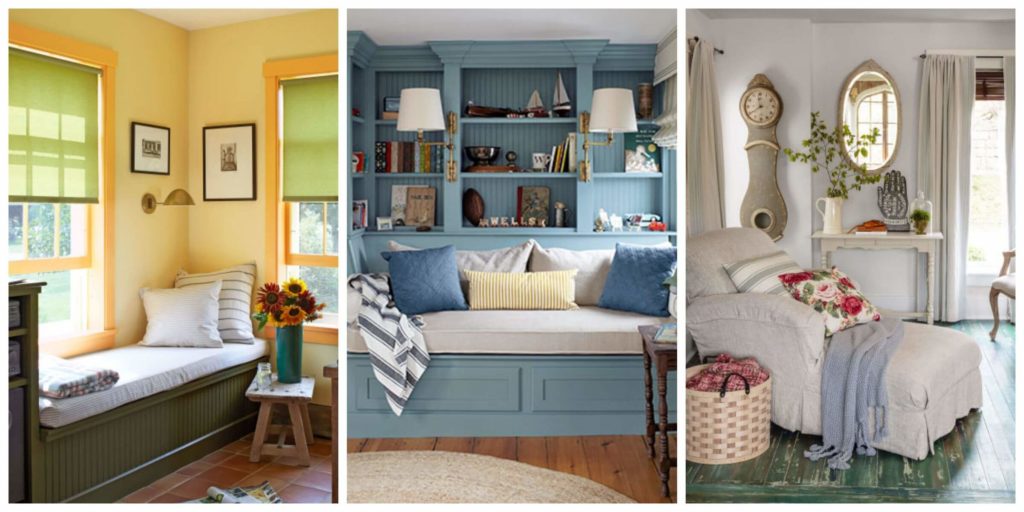 Source:countryliving.com
An Outdoor Nook with a View

Source:home-designing.com
Relaxing Space in Calming Colors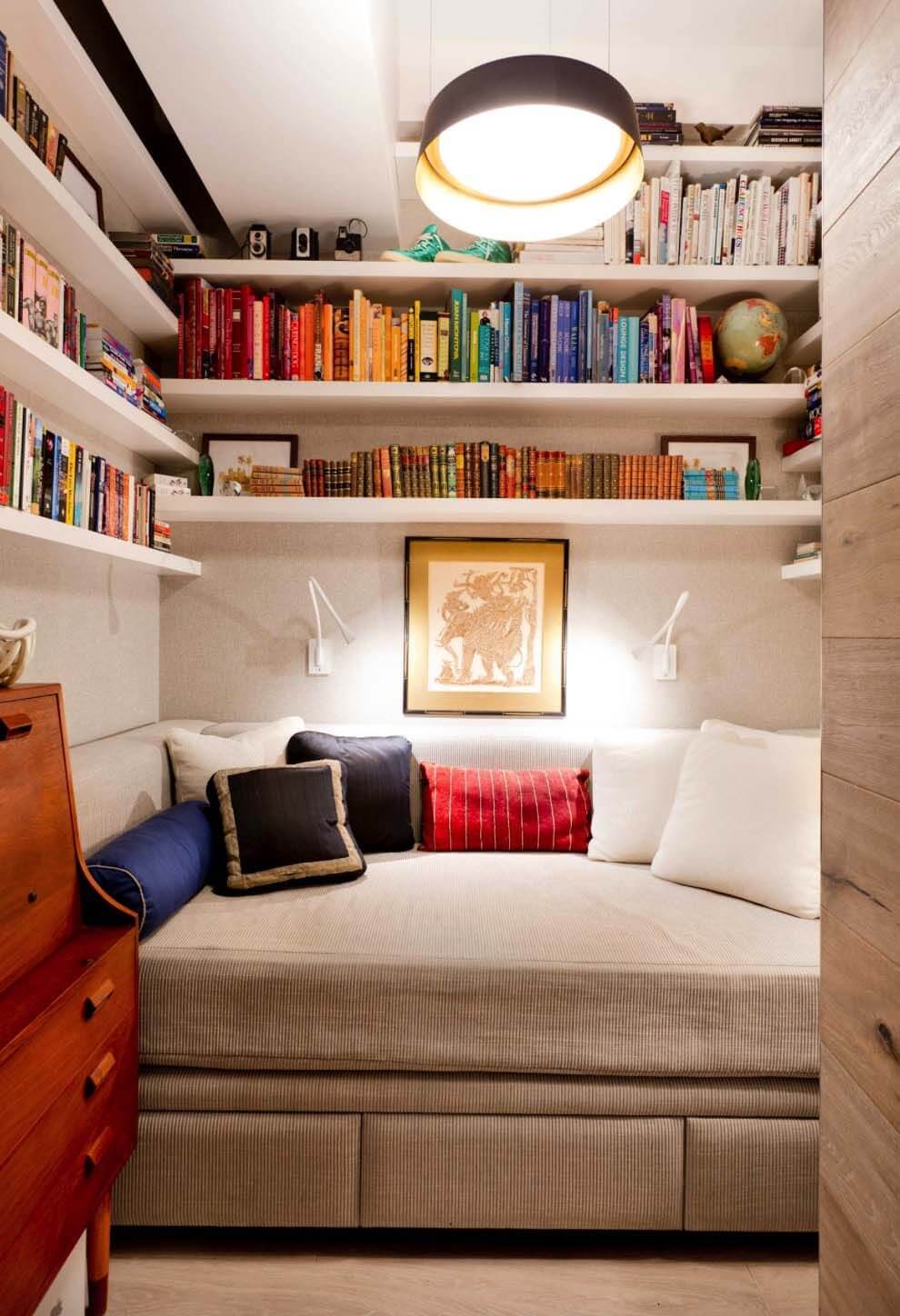 Source:in.pinterest.com
Simple Space with a Pop of Color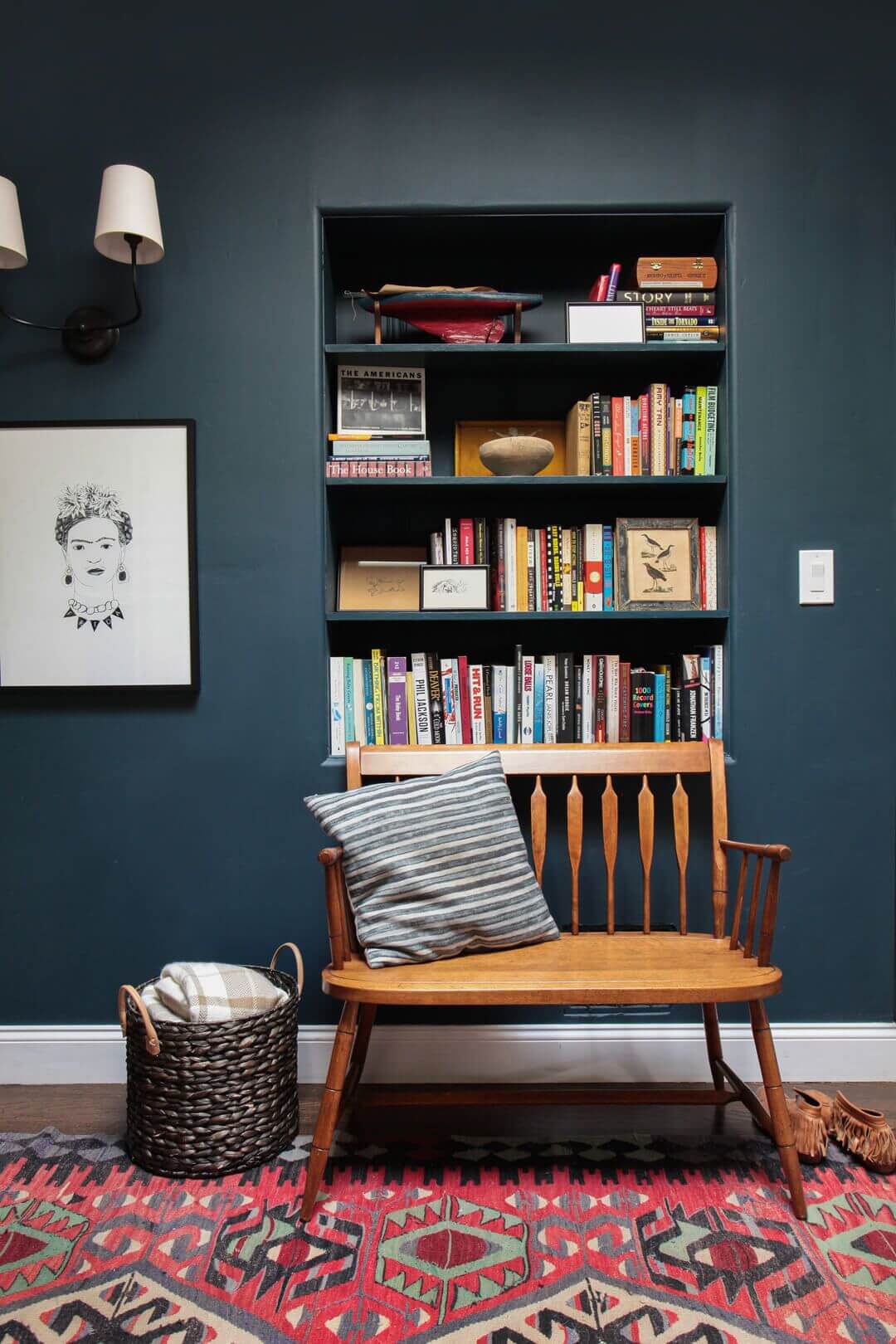 Source:housebeautiful.com
The Neutral Nook with a Touch of Zen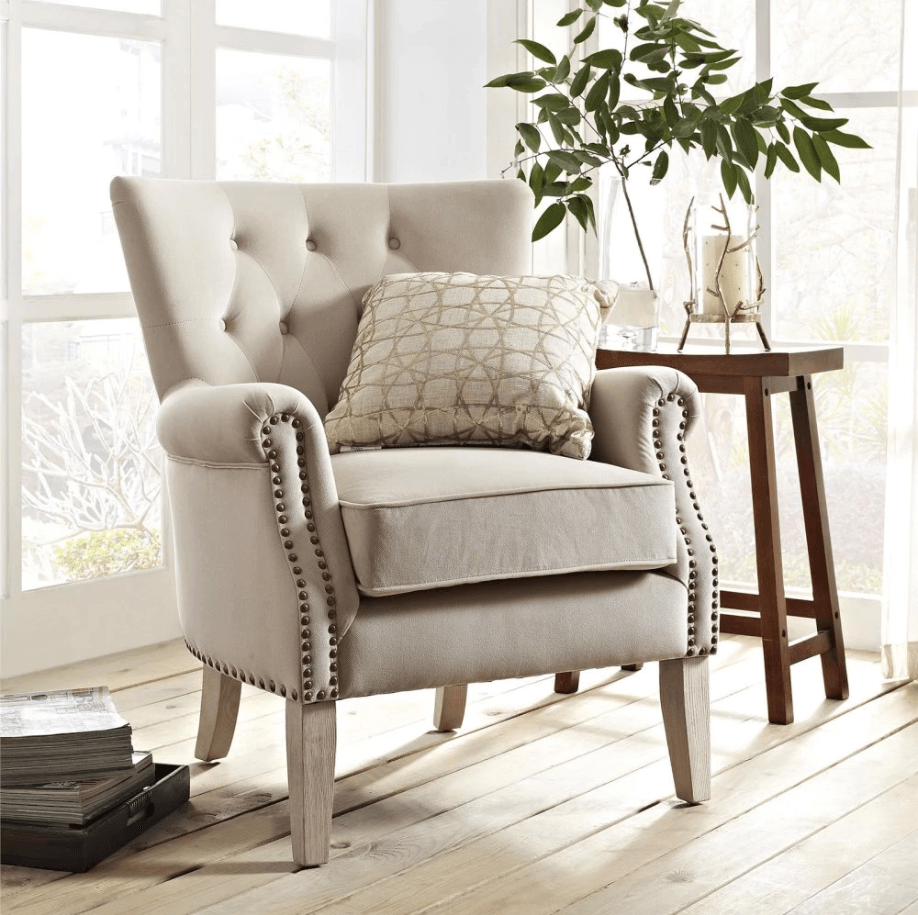 Source:blog.takl.com
Built for Two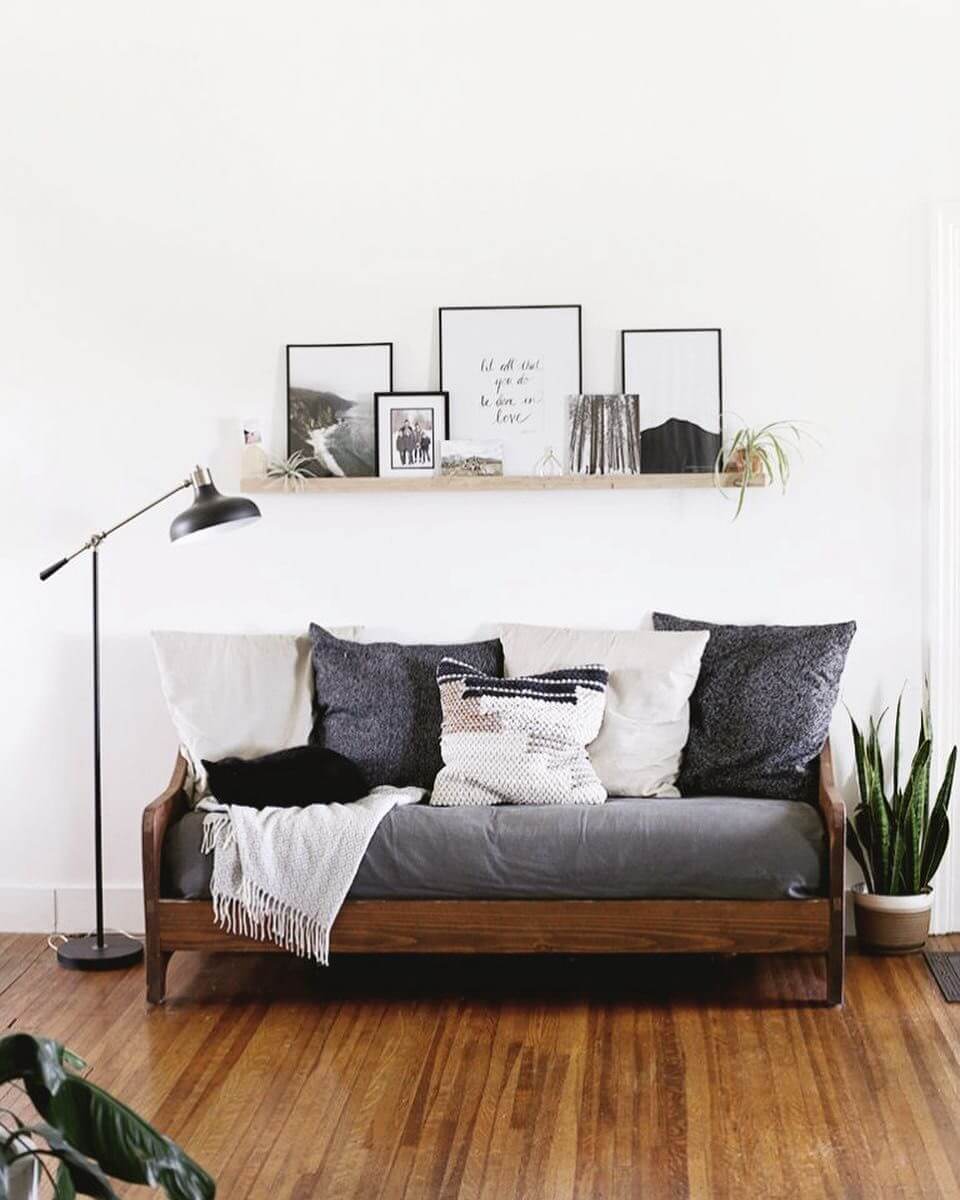 Source:thespruce.com
Sea view on an Island Oasis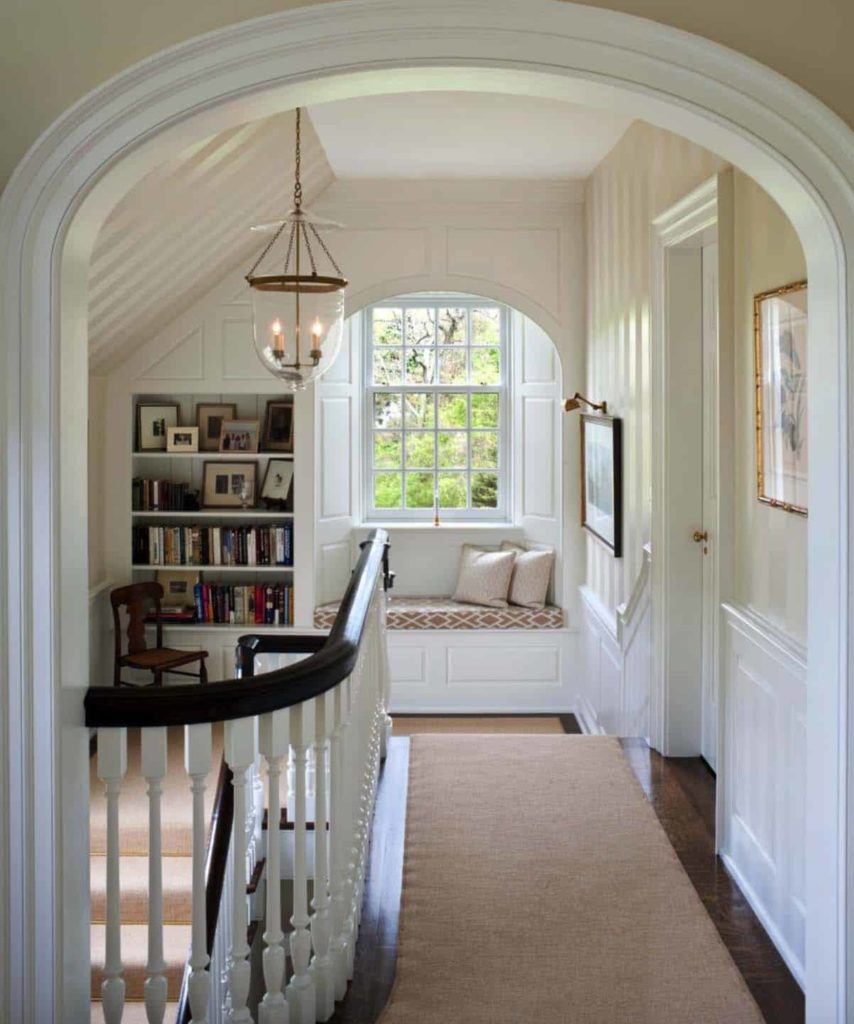 Source:followtheyellowbrickhome.com
The Book Lover's Cozy Paradise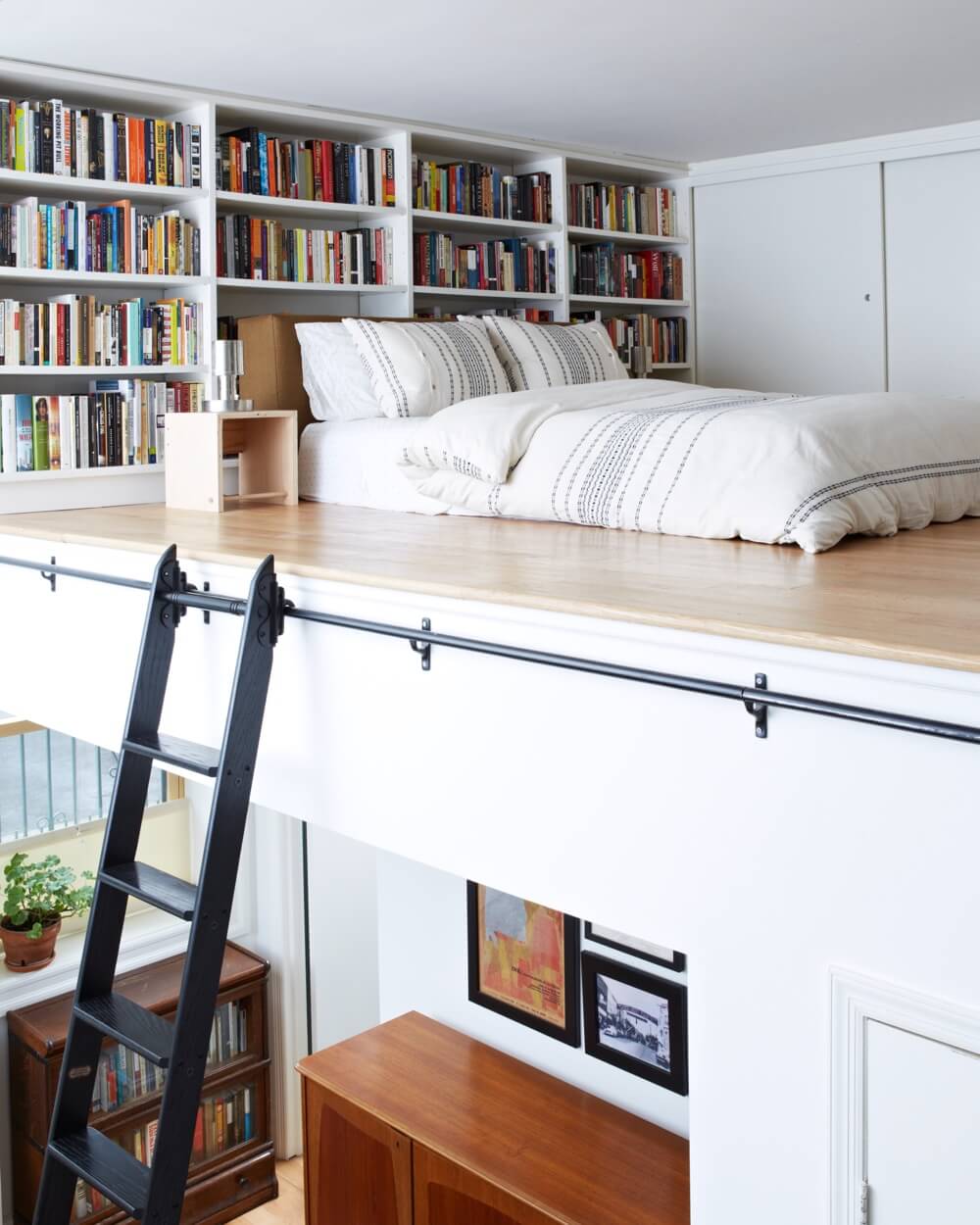 Source:home-designing.com
Modern Love Sac Reading Space in Nature

Source:decoist.com
Sleek, Sophisticated, and Professional Nook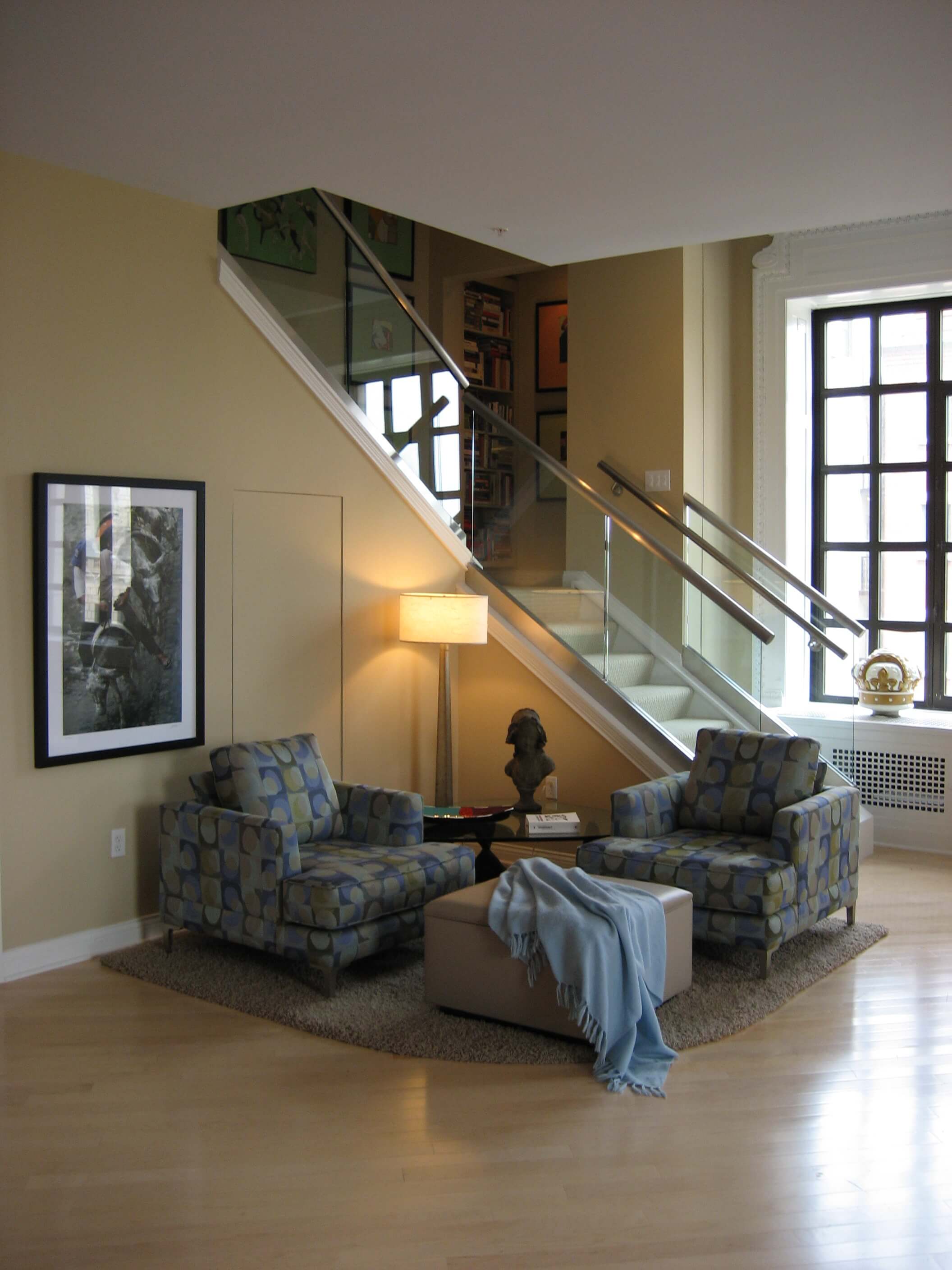 Source:mischbobrick.com
Cozy Corner with Natural Sunlight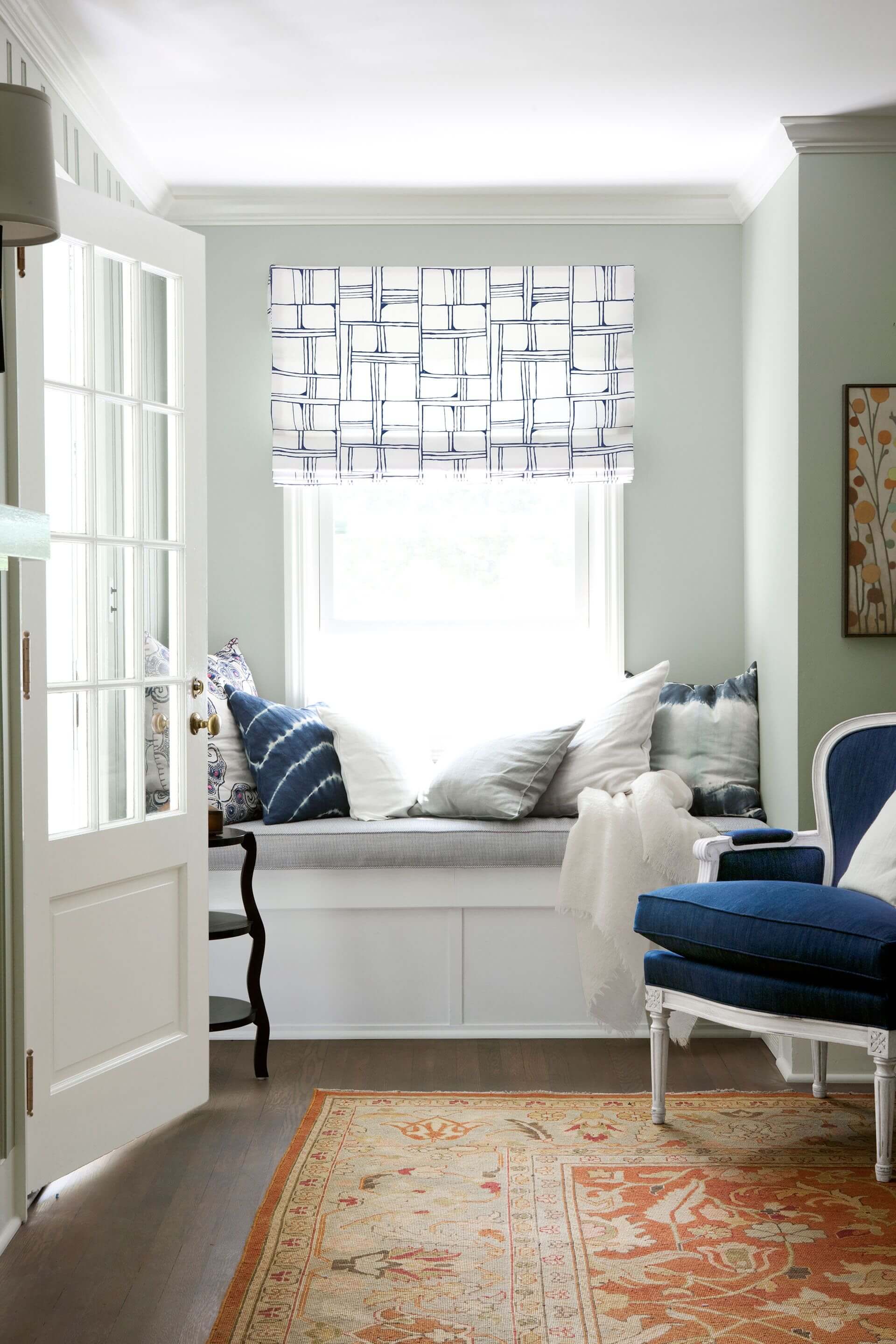 Source:countryliving.com
Boho-Chic Reading Nook Ideas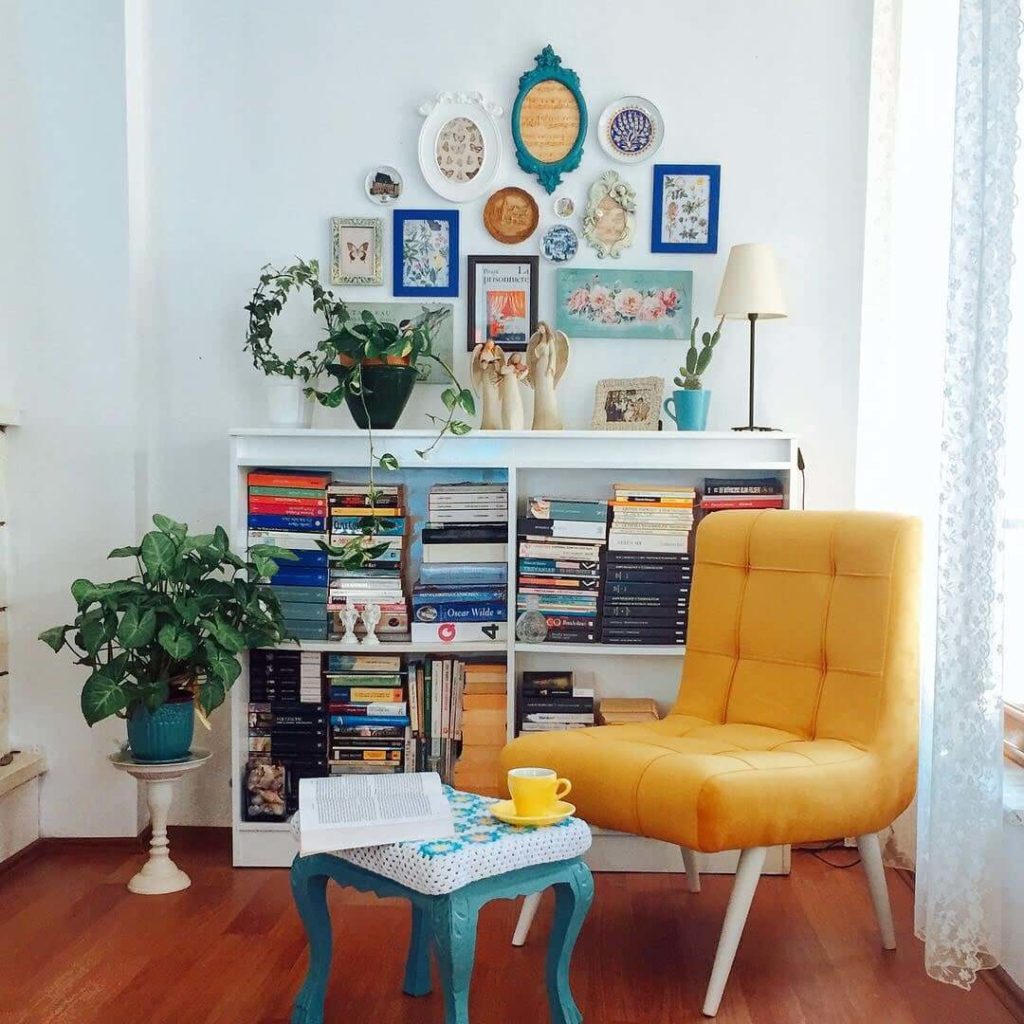 Source:popsugar.com
A (White) Wine Nook for a Night In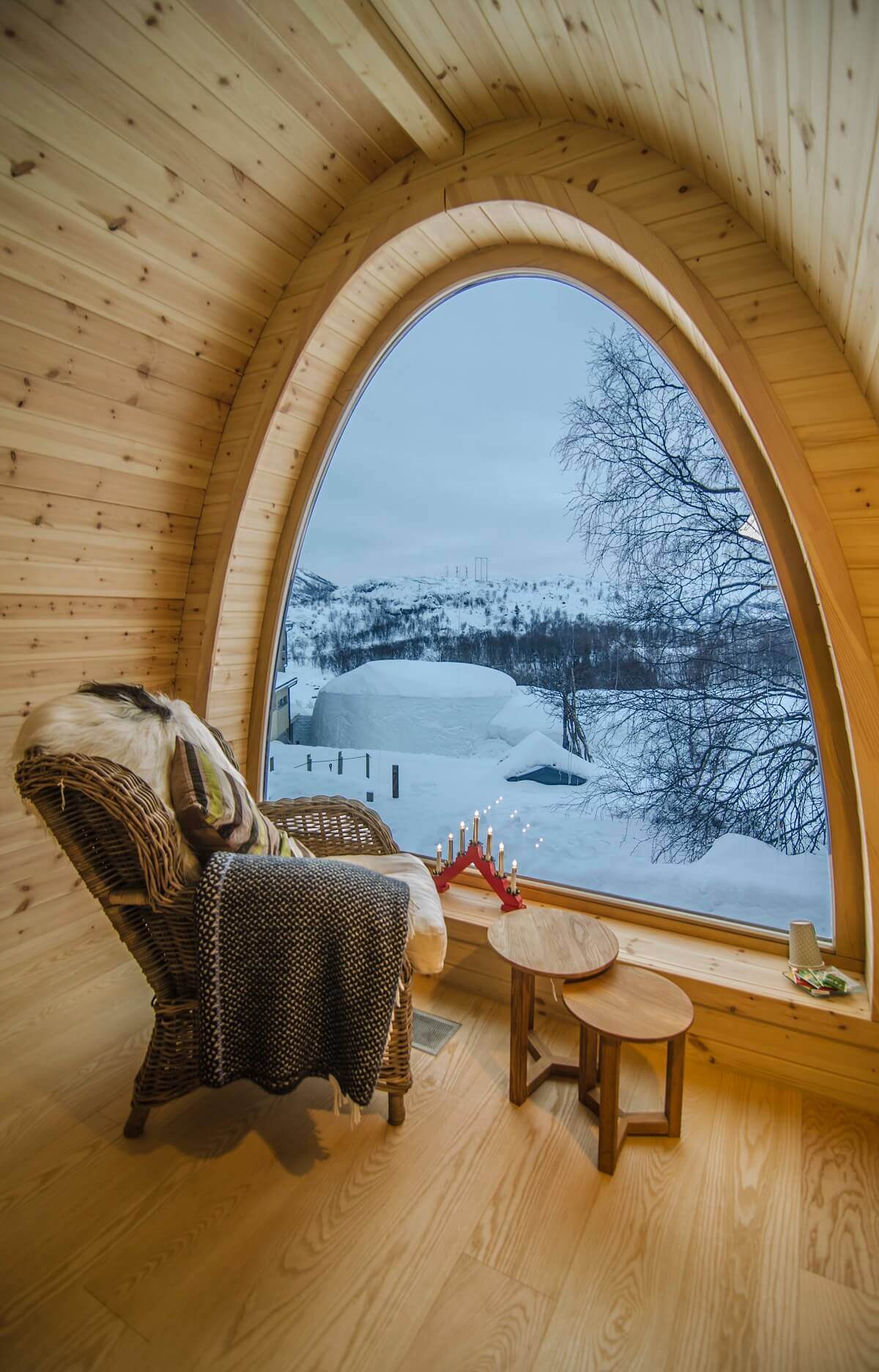 Source:homebnc.com
The Doubles-As-a-Bed Nook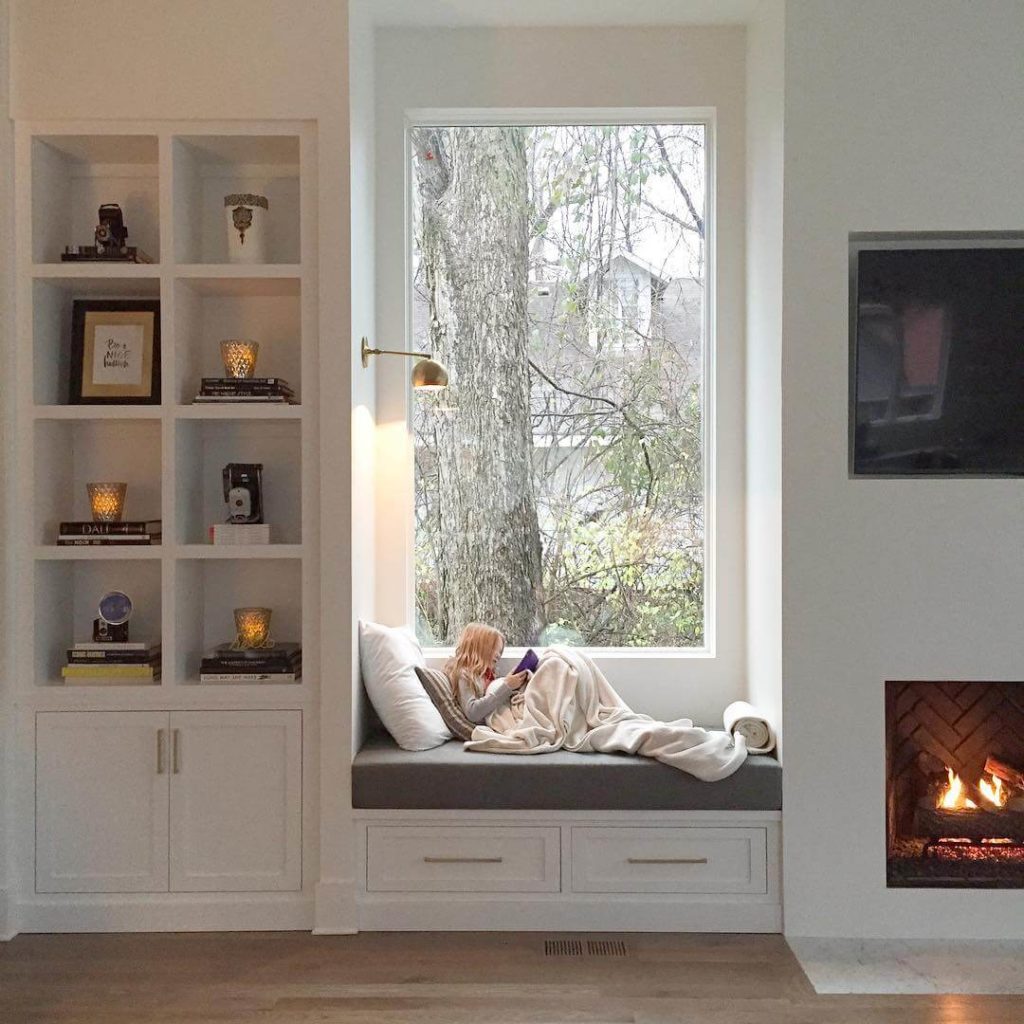 Source:www.home-designing.com