Are you looking to create a little interest in your home? Do you want to spice up the look but aren't prepared to do a full overhaul when it comes to decor, furniture, and paint? While there are certainly a number of changes you can make in the home, few create the kind of impact and drama that a feature wall can. There's no need to rip apart a whole room, change up the full-color scheme in the home or spend a small fortune. Focusing on just one wall is often all it takes.
source: tollbrothers.com
But how do you go about creating an eye-catching feature wall in your home? Here are some tips that can inspire your creative juices.
Make Sure the Wall is the Focal Point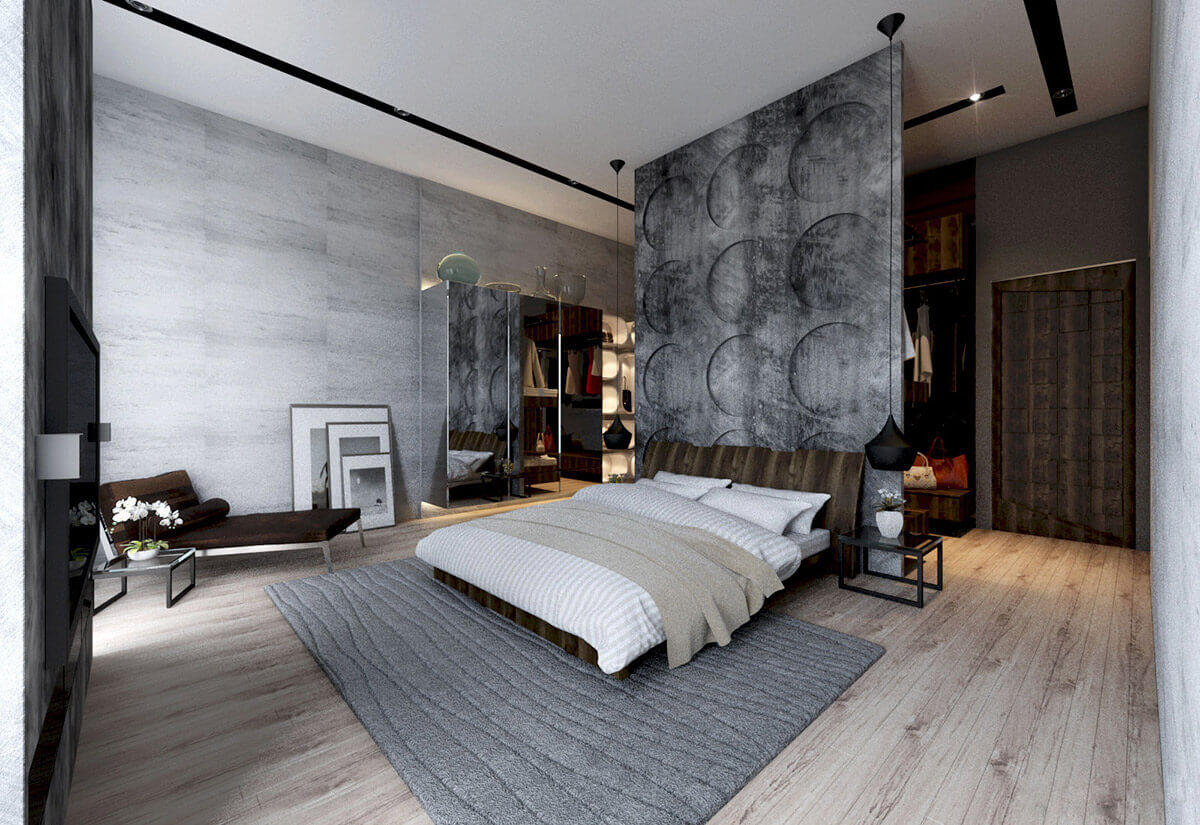 source: home-designing.com
The first tip has to do with picking the feature wall. Rather than just picking any old wall in the room or house, you want to choose one that is the focal point. It will be the highlight of the space. Because it will pop, the eye will naturally be drawn to it.
Choose Paint Color Wisely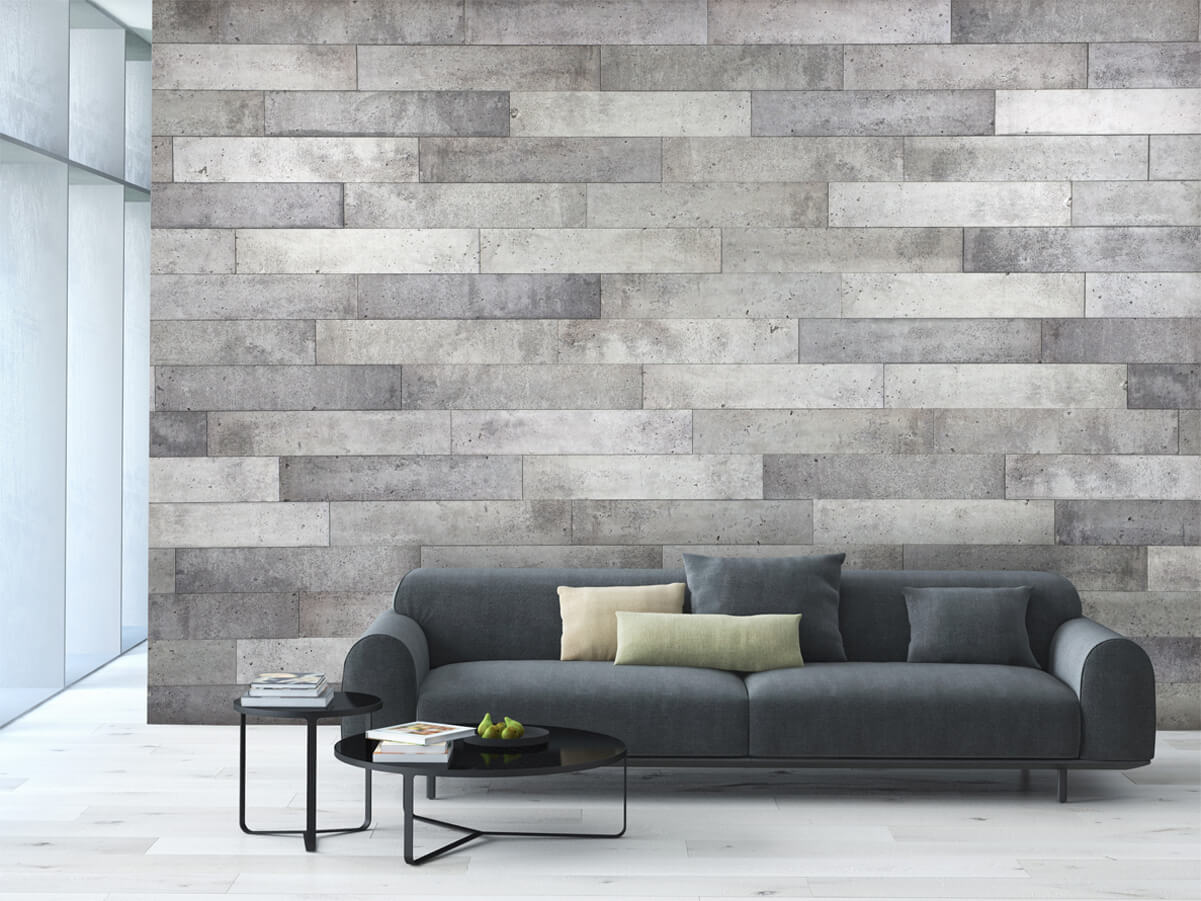 source: getbeautified.com
The typical way to create a feature wall is with paint. This is both economical and simple, but you want to go about it with thought and planning. Rather than just opting for a bold bright color, pick one that makes sense with the color palette in the room. You want the room to feel like a cohesive space, so a complementary color is the best way to go. It will still pop, but at the same time, it will make design sense.
Give the Wall a Unique Finish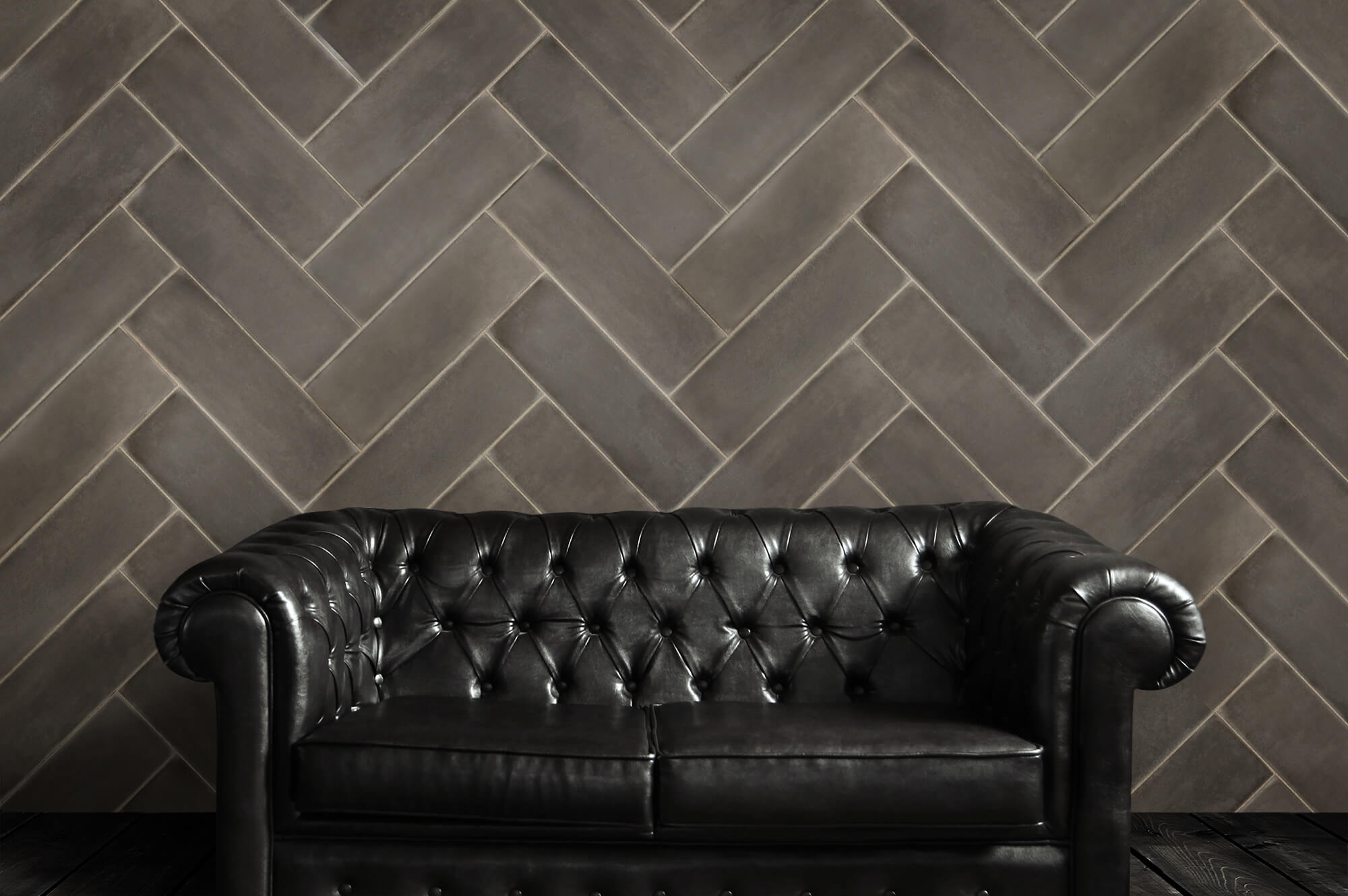 source: builddirect.com
Homeowners are often quick to think of bold paint color for a feature wall, but if you want real drama paint alone won't do it. Why not change up the material that you have on the wall, which adds both visual and textural interest in a room. Take, for example, the architectural stone available through Kafka Granite.
A stone wall adds a natural element to a room that can warm up an otherwise drab and bland space. You can choose a very standard color or look for something with movement and interest in it. These types of stone walls tend to work best in living areas, dens, and even kitchens, depending on the décor. Other types of material that you can add to a wall include wood, paneling, and tiles.
They Don't Work Well in Small Spaces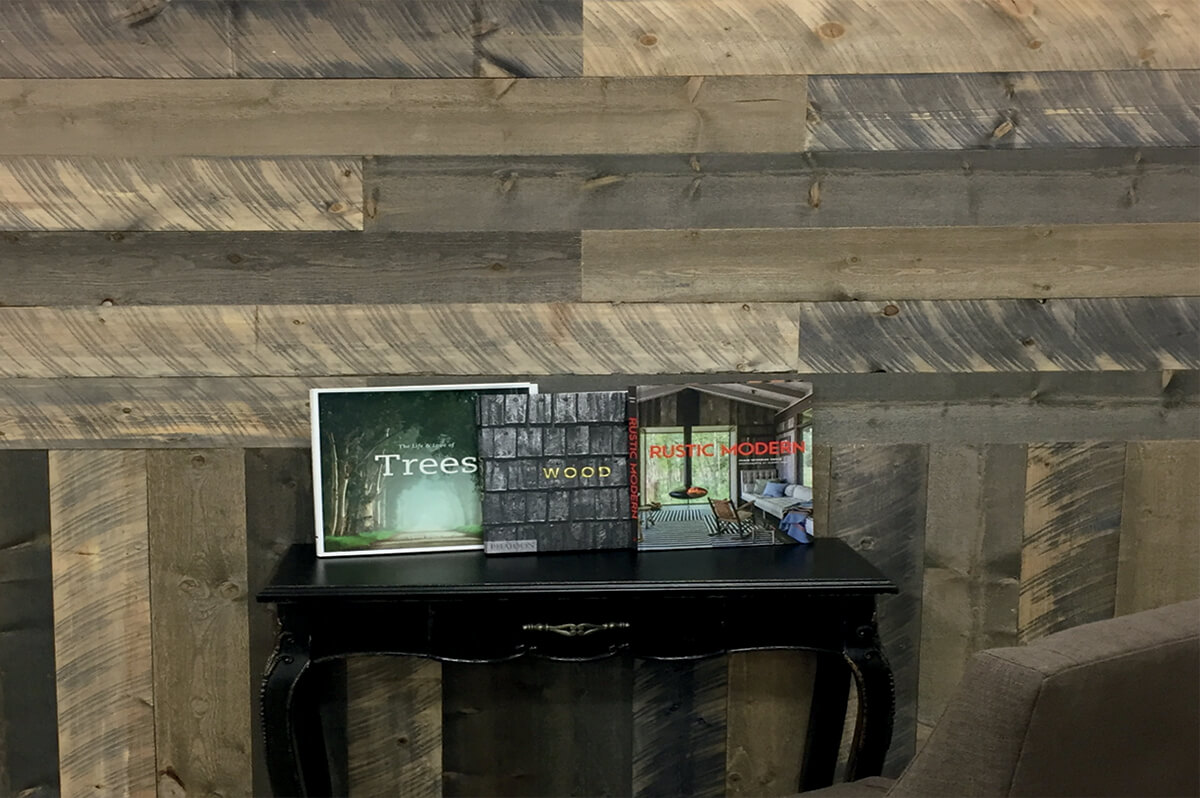 source: accentwallinabox.com
It should also be noted that feature walls don't tend to work well in small spaces. This can only highlight the lack of space and make the room feel more closed in. Instead, reserve a feature wall for larger more open spaces.
A Feature Wall that Demands Attention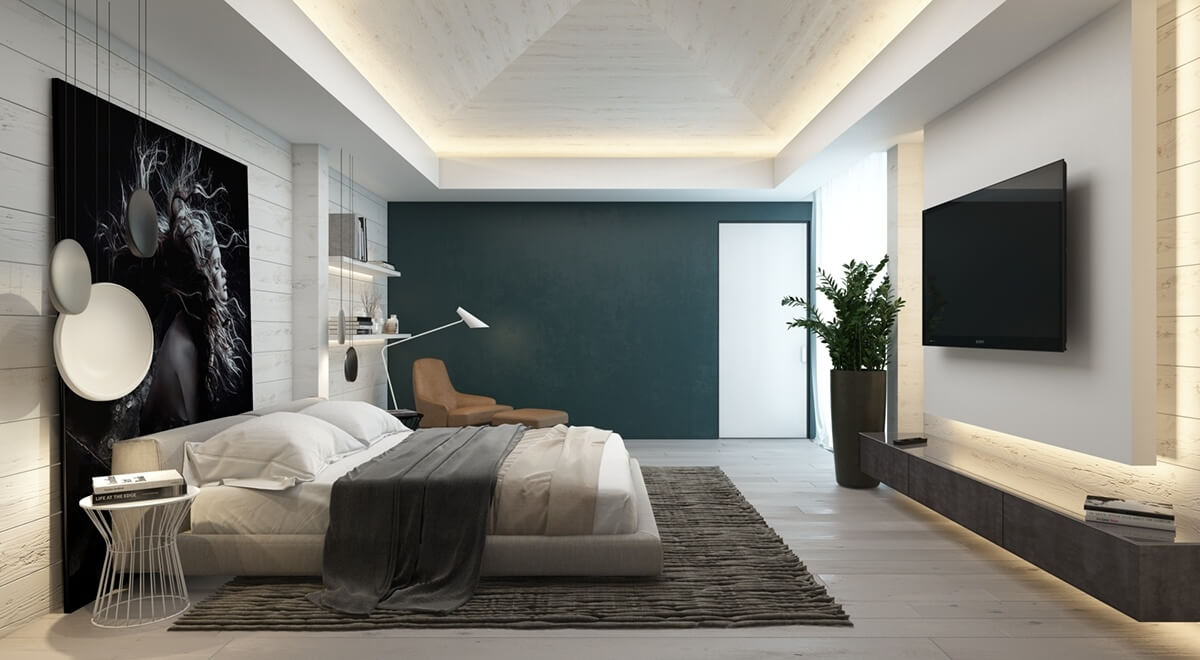 source: home-designing.com
By using these tips and tricks you'll be able to create a feature wall that truly demands attention and really adds personality to the room Architecture designs. Don't be afraid to think outside the box when it comes to your feature wall and truly customizes the space.