Having an old sofa that isn't appealing and working for you anymore? Then this post is for you!
There are many ways to update your old sofa and furniture. From easy and quick fixes to permanent ones, there is always a perfect solution for every old couch – it's sofa covers.
And one of the easiest ways to completely transform the colour and look of your sofa is to add loose sofa covers.
To put it simply, loose sofa covers are placed over the top of your upholstery to give your chair, sofa, footstool, and so on a brand new look without investing in new furniture. They can be easily removed, and most of them are made of fabrics that are machine washable. Loose sofa covers by their very nature are affordable, comfortable, and practical. We've also pulled together some other creative ideas for sofa covers in order to help you; let's dive in!
Tailoerd loose covers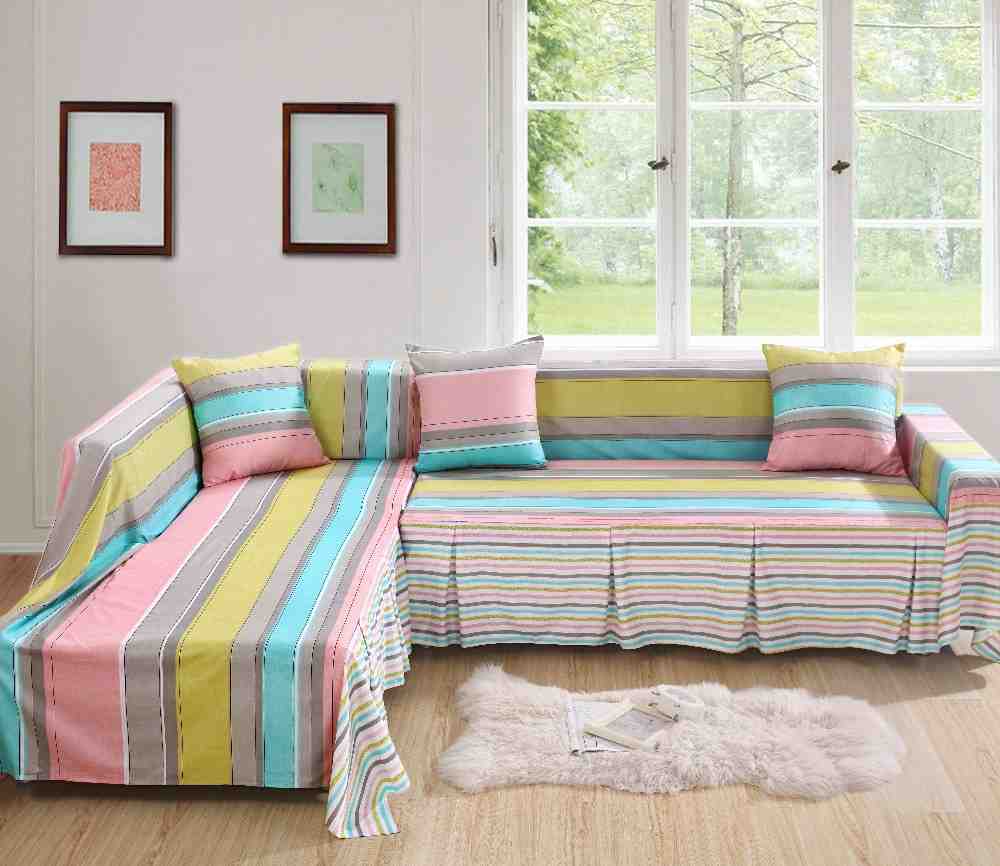 source: pinterest.com
As its name suggests, the tailor has to visit your home and undertake meticulous measurements. Once they're done, they will return to fit your lovely new replacement loose covers. Tailored loose covers are providing your furniture with a reupholstered look.
Copy your current loose covers
You can also opt to make new slip covers for your sofa that looks exactly like your existing one. Just send your sofa covers to tailor. How does it work? They copy the template of your covers to make a brand new set which looks exactly like yours, of course, when you first time bought it.
Valance options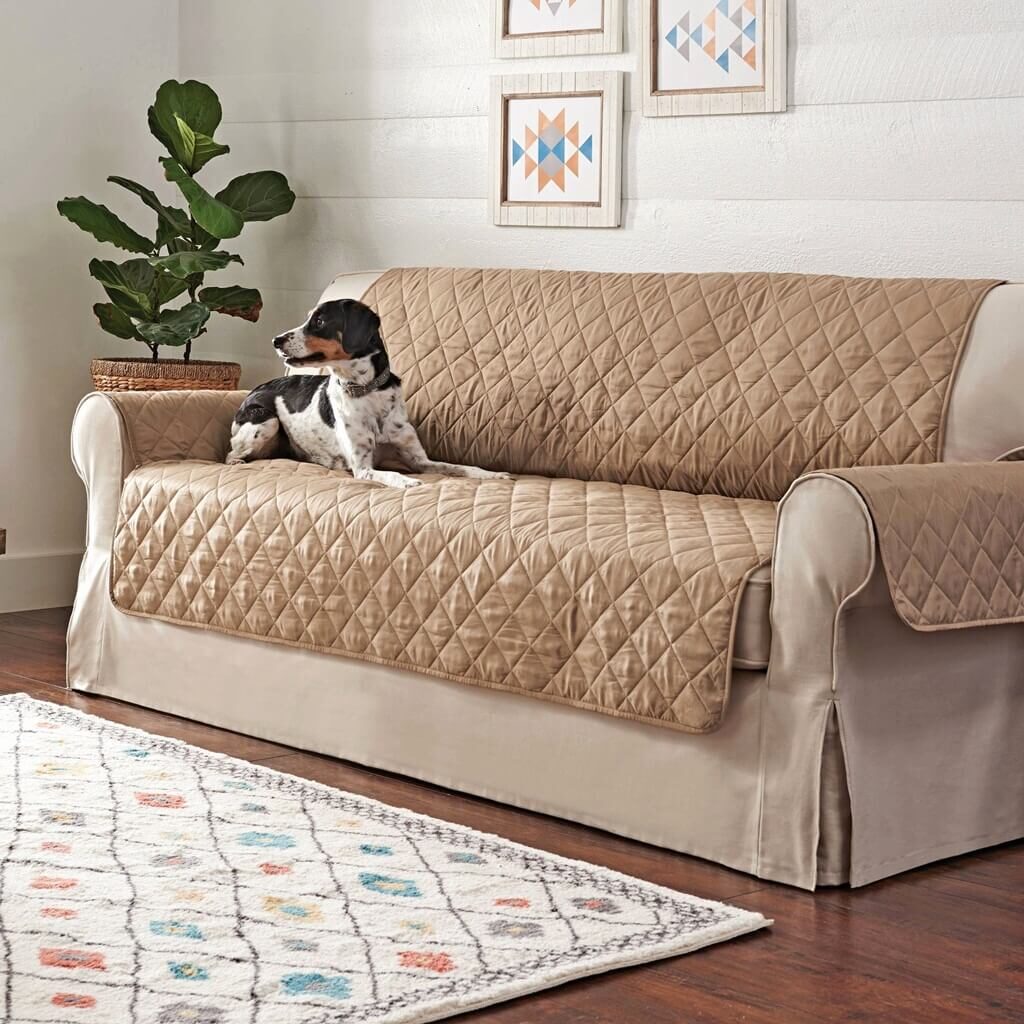 source: pinterest.com
A valance design comes in a variety of options and it's kinda easy to find kind of cover you need. From traditional knife pleat valances to more contemporary looking skirted valances, choose something that fits your taste and the interior decor design.
Piping options
Piping options comes from standard piping and unpiped options to a slightly different look for contrast piping for your furniture.
Other stylish sofa cover ideas to enhance your furniture
Throws and quilts
Whether folded on top or tucked in, a throw or quilt can protect your furniture against wear and tear, spills, or even hide it in an older sofa! They also add style and texture to the sofa.
Stretch slipcovers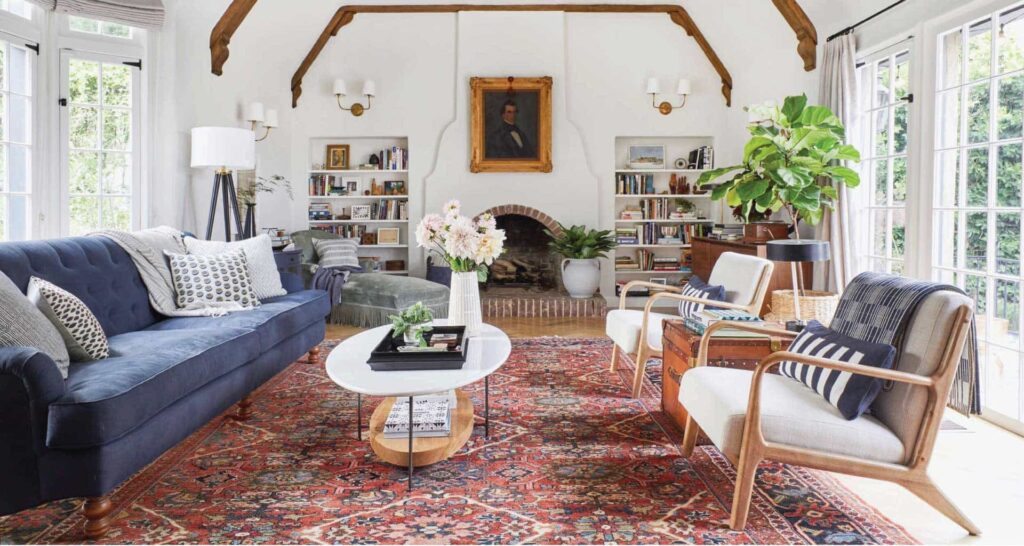 source: pinterest.com
Covers for sofas are offered in thousands of different models, but what's the easiest way to choose one? The stretch slipcovers are the best way to go as before buying you do not need to do complex and precise measurements. The mistake of a couple of inches in measurement won't change things.
Consider solids
If your room is bathed in patterns, a simple, sophisticated look with ivory or white is perhaps the best choice. It serves as a perfect canvas in charge of letting your accessories shine, like area rugs, lighting, throw pillows, and so on.
Easy-going stretch design
A polyester-spandex sofa cover is one of the best-selling models that perfectly form-fits to your sofa thanks to the stretchy fabric. The material is easy to wash, and you can enjoy using it immediately.
Slip resistant sofa cover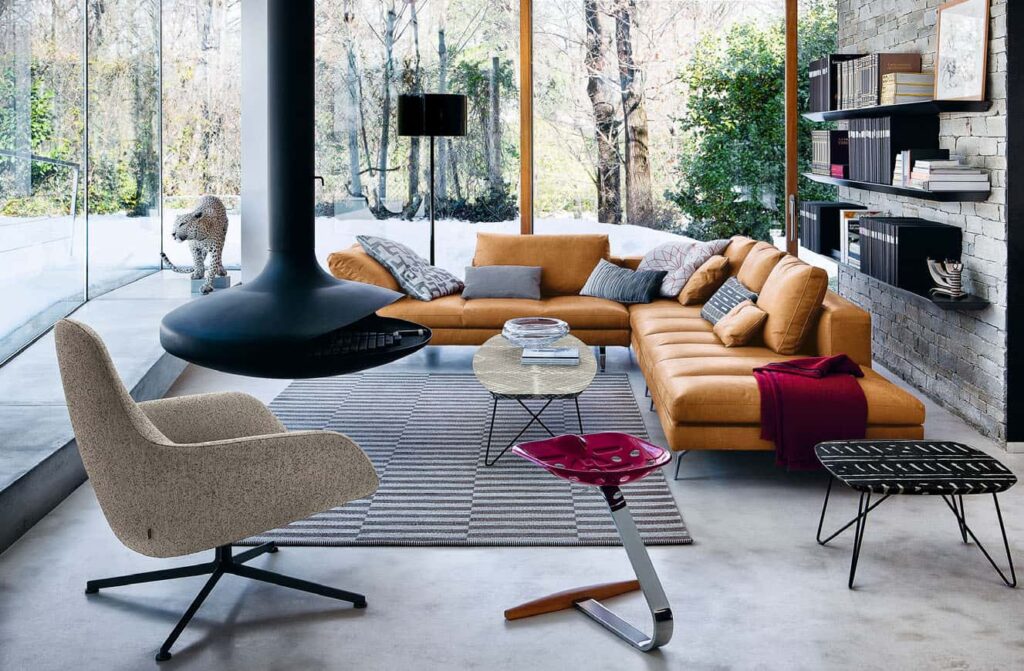 source: trendir.com
In some cases, you just need a short term solution. Whether you have a pet, children, or you enjoy a glass of wine, then slip resistant sofa cover can do wonders for your furniture.
Last words
Bear in mind the following. Your beautiful pieces of furniture are a huge investment, you should protect them!